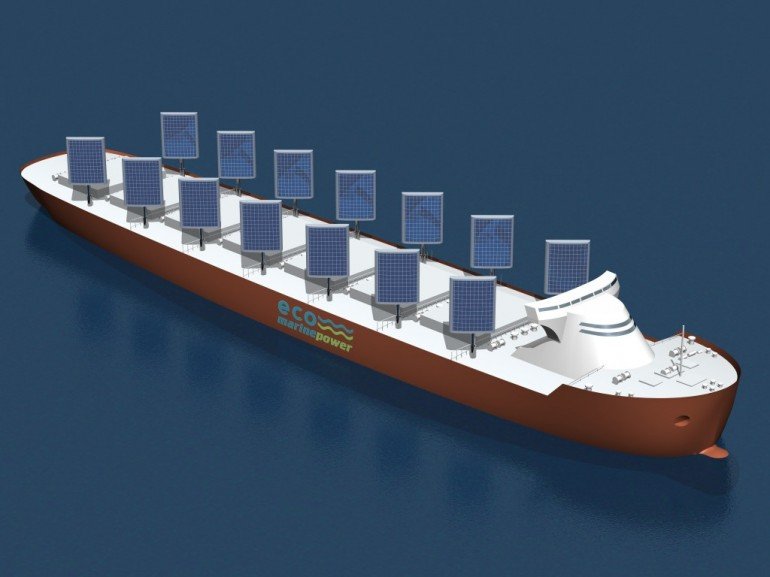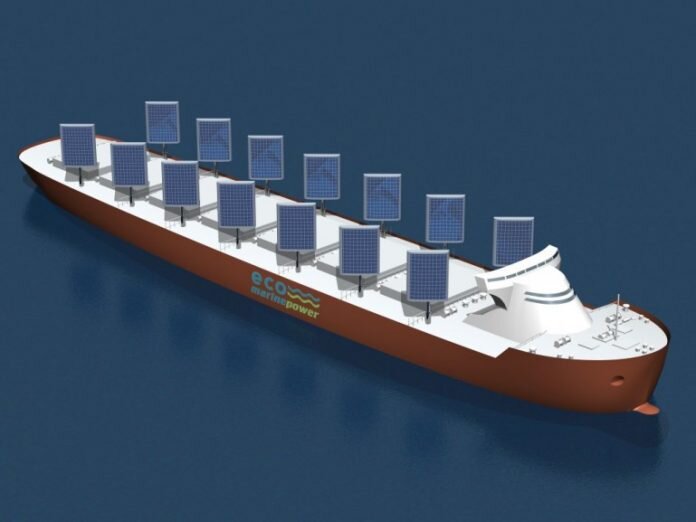 Osaka's position as an important port city has long been established. As far back as the 7th century it was, for a very short period, the capital of Japan (under the name of Naniwa) and was seen as the entryway to this island nation. Even through Japan's isolationist policy under the Tokyo-based Tokugawa regime (1603 to 1868), Osaka still carried more weight as a city looking beyond.
This tradition lives on in the modern city with its two international airports, Kansai International and Osaka International, and major sea ports connecting the region, and thus the country, to all parts of the globe. And true to this spirit of maintaining broad horizons, new ideas are always bursting out of the region. This month announcements were made, and clever innovations teased to the public, all with an environmentally conscious twist, from both Osaka's sea and air outlets.
The folk at Kansai International patted themselves on the back with the opening of a second terminal that, they claim, will become Asia's most environmentally friendly terminal. It will also be Japan's first terminal dedicated to low-cost carriers, in particular new airline Peach Aviation which will be operating domestically and to Hong Kong and Taipei.
The new terminal has been built on the cheap, in the nicest possible sense, at 8.5 billion yen and may not win many beauty awards, but it's all part of a master strategy to make the airport a more important Asian hub and plans are now afoot for a similarly built third terminal.
As for the greening claim, the management aims to create a zero carbon emissions airport within a few years with the building of solar, wind or other power generation facilities, as well as a hydrogen fuelling station for fuel-cell vehicles. Sounds peachy, although a little vague.
More convincing in its green ambitions, however, is a new 'sail' boat now in the research and development stage in Osaka and Fukuoka (see picture). These particular 'sails' won't be relying on any passing breeze to propel their vessels along. These very 21st century 'sails' are solar plates sat upon the deck catching rays rather than gusts.
Just don't expect it float by any time soon – Ecomarine, the company responsible for the EnergySail have the first sea trial pencilled for late 2013 and a commercial system won't hit the seven seas until around 2015.