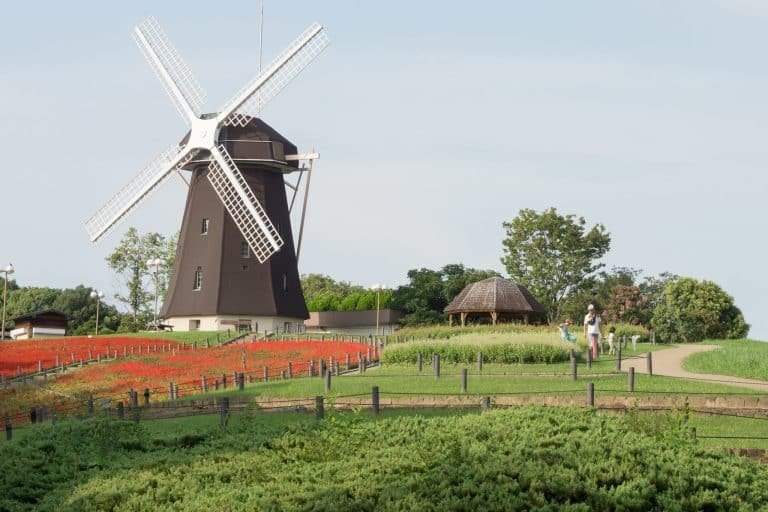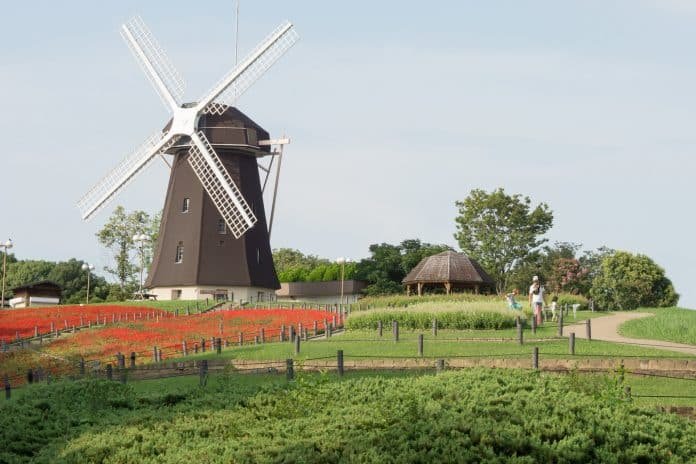 Off to the north-east of Osaka City, we will find Tsurumi Ward. At a little over 8 square kilometers, it is definitely one of the city's smaller wards. It is also one of the greenest, as the location of some of Osaka's most spacious and picturesque parklands.
Undoubtedly most commonly-known amongst these parks is Tsurumi Ryokuchi Park, one of the largest parks in all of Osaka. In summer time especially, Tsurumi Ryokuchi Park draws crowds from all across the region for that most memorable of Japanese summer gatherings: a barbecue in the park.
Unlike other countries, pollution, noise and health and safety regulations mean that the number of public parks where it is permissible to hold a barbecue are actually quite limited.
However, with wide open spaces, far from trees and other fire hazards, across the park's massive 300 acre expanse, there are plenty of spaces for having a barbecue.
However, there is far more to Tsurumi Ryokuchi Park than just grilling hamburgers and munching hot dogs!
Back in 1990, Tsurumi Ryokuchi Park served as the focal point of an international Expo.
Indeed, to this day, the full name of the park is actually Tsurumi Ryokuchi Expo '90 Commemorative Park.
Now, some 30 years later, the 1990 Expo's main pavilion has been converted into one of Japan's largest conservatories. It is called Sakuya Konohana Kan.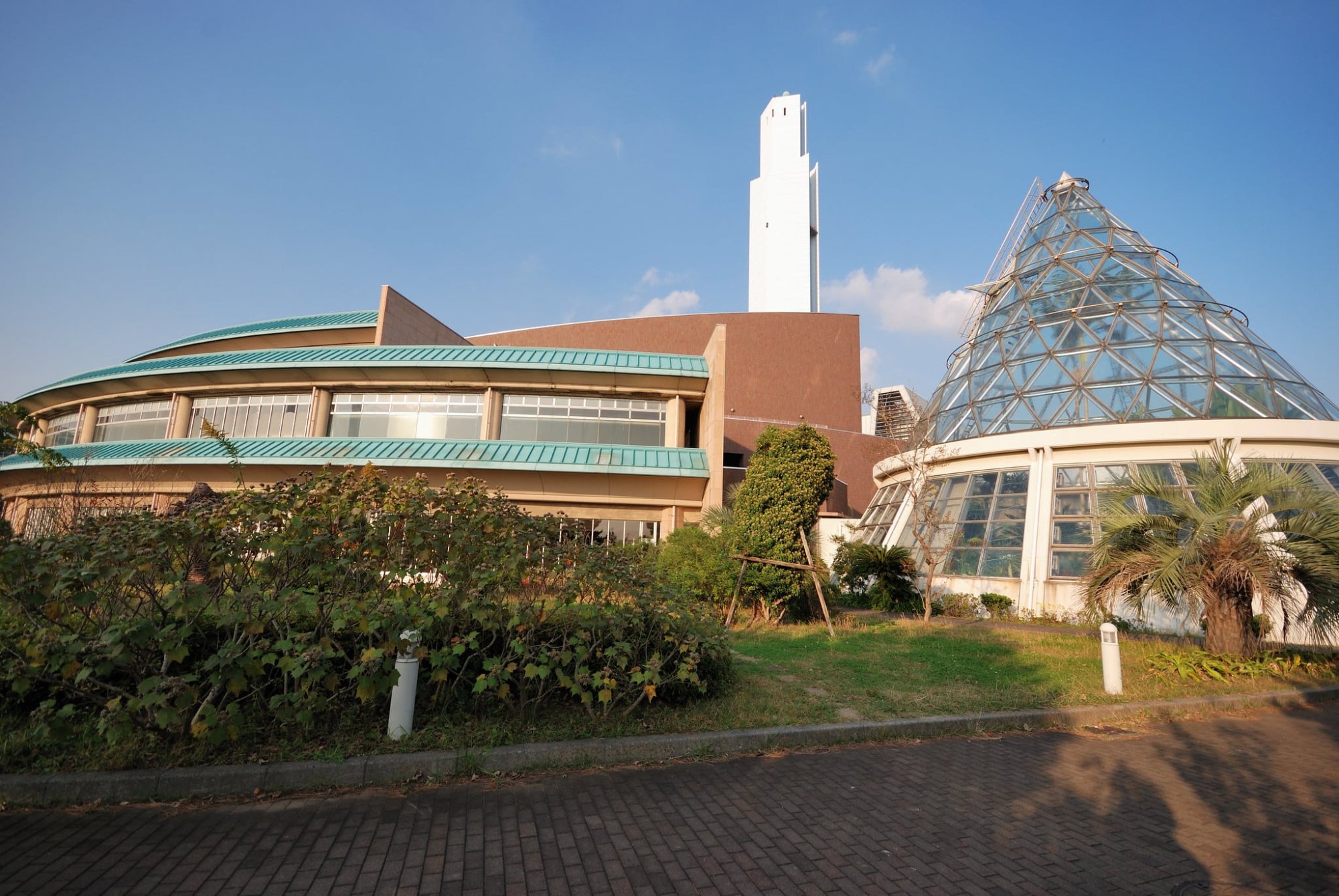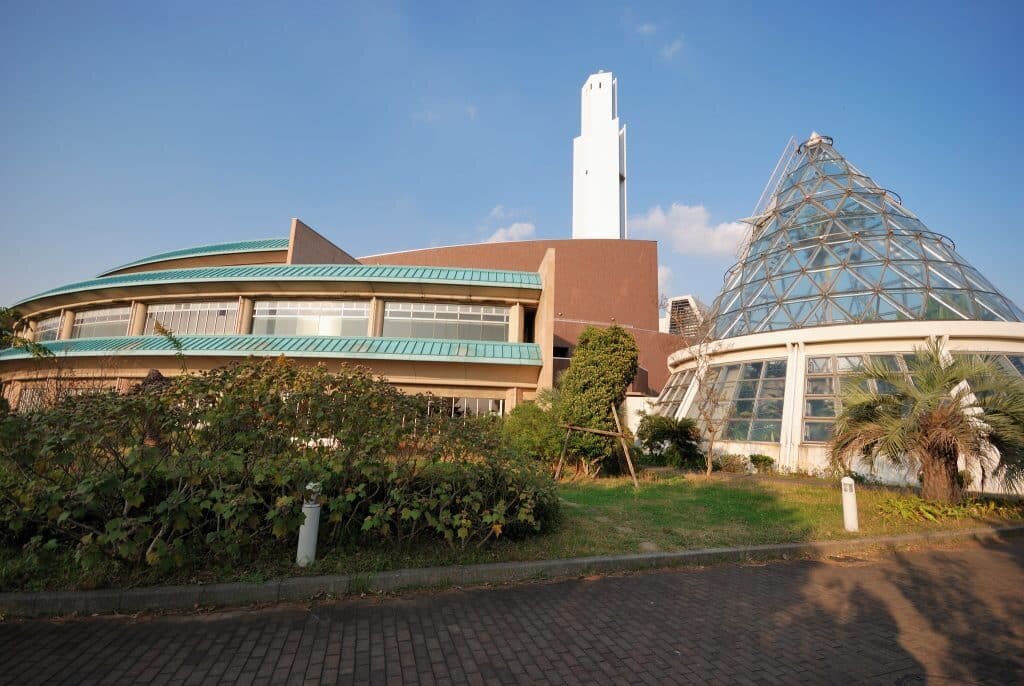 With an outer frame consisting of more than 5,000 panels of glass, and taking on the shape of a water lily, even just the outer shell of this massive structure is a site to behold. However, it is only once you venture inside Sakuya Konohana Kan that you discover the true wealth of biodiversity on show here.
With 15,000 different plants and flowers, covering more than 5,500 species. This huge greenhouse is a must see for any and all nature enthusiasts.
Whilst it is undeniably pleasant and relaxing to wander around this place, basking in the quiet and contemplative atmosphere, if you're so inclined, guided tours are also available, to give you the chance to learn all about the flora and fauna that surround us each and every day.
Sports also feature prominently in and around Tsurumi Ryokuchi Park.
The Tsurumi Ryokushi Joba-En is a horse riding school located in the north-westerly section of the park. By booking in advance, you can combine your visit to the park with a spot of horse-riding.
Or perhaps you're more of a spectator than a player. If that's the case then you may want to stop by the Tsurumi Ryokuchi Football Stadium. The stadium is located in the south east quadrant of Tsurumi Ryokuchi Park.
Despite its name, this small yet atmospheric stadium plays host to much more than just soccer games. It also regularly hosts American Football, Rugby and various other events and tournaments both professional and amateur for players of all ages, abilities and levels.
Near the stadium you will also find the Tsurumi Tennis Courts. These courts often fill up quickly, especially in the spring and summer months, so if you want t be sure of serving up a game or two, booking a court ahead of time is highly recommended.
To the north of the tennis courts, you will find the Tsurumi Sports Center, which has a very well-equipped, modern gym as well as various other amenities.
Next door to the sports center, lies Foot Messe Tsurumi Ryokuchi. One of Osaka's best futsal complexes, this competitively priced venue is great for an afternoon or evening kickabout with friends.
After you've worked up a sweat on the sports field, or perhaps just to unwind after an afternoon of intense flower-gazing, nothing quite beats a good long soak in a natural hot spring bath.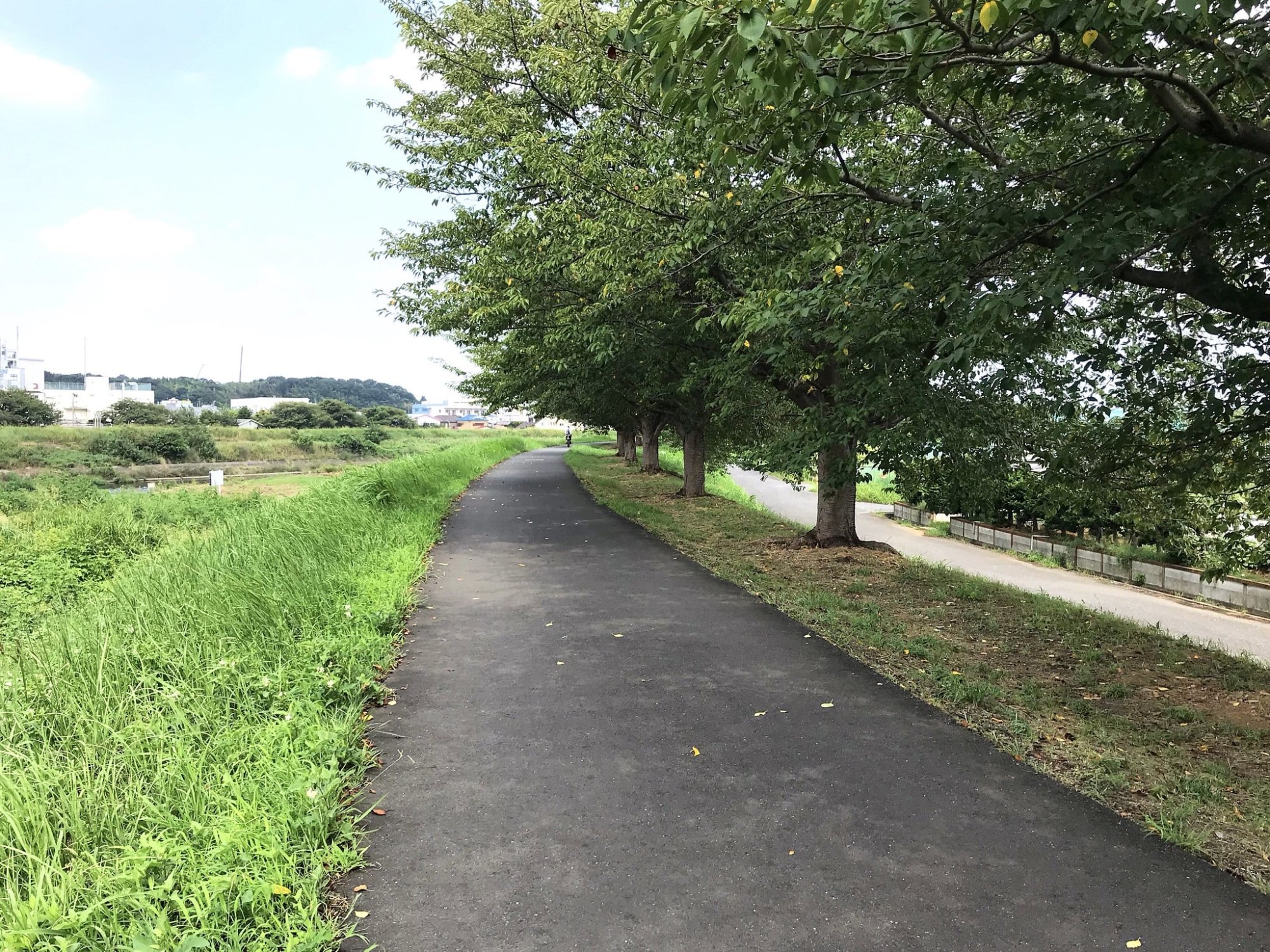 Once again, Tsurumi Ward has you covered.
Just 2 minutes walk from Foot Messe, you will find Tsurumi Ryokuchi Yumoto Suishun, a large public bath, where you can relax those aching muscles and reflect with your friends on the onfield battles of the day!
They also do some excellent Japanese food at their onsite restaurant. I especially recommend the tempura-don. This is vegetables and fish deep-fried in a light, flour batter and served on top of a bed of steamed white rice.
Also, with the restaurant being open until 1:30am and the baths themselves open until 2am there really is no excuse for not checking this place out, regardless of what time you decide to visit the park!
Tsurumi Ward is very conveniently accessed by local train. All of the facilities mentioned in today's post are within a five to ten minute walk of Tsurumi Ryokuchi Station on the Osaka Subway Nagahori Tsurumi Ryokuchi Line.
To reach Tsurumi Ward from Osaka Station, head downstairs to Umeda Station on the Midosuji Line and take the train south headed for Namba. At Shinsaibashi, change to the Nagahori Tsurumi Ryokuchi Line and get off at Tsurumi Ryokuchi Station. The total journey will take about 35 minutes.