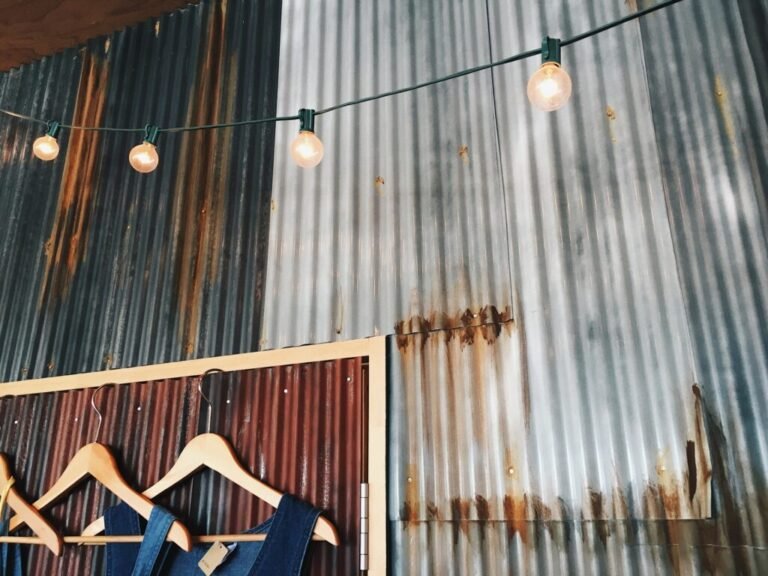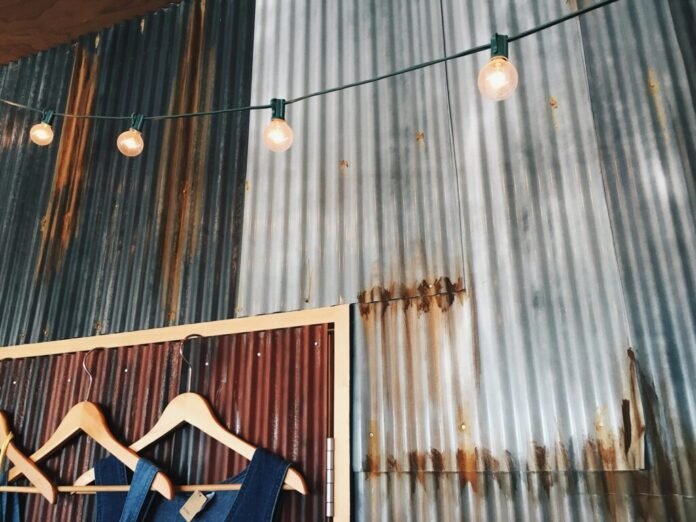 Osaka's Nakazakicho is very similar to Tokyo's Kanda Old Town in that it is a neighborhood that exudes a sense of culture. Often, Nakazakicho is home to a young crowd of local people who love vintage culture. Not only that, but as many of the old houses have been converted into cafes, there are also many people from outside the area who like to go on café tours, taking night buses and trams to this area. This article brings together the history of Nakazakicho and the two shops you must visit.
History of Nakazakicho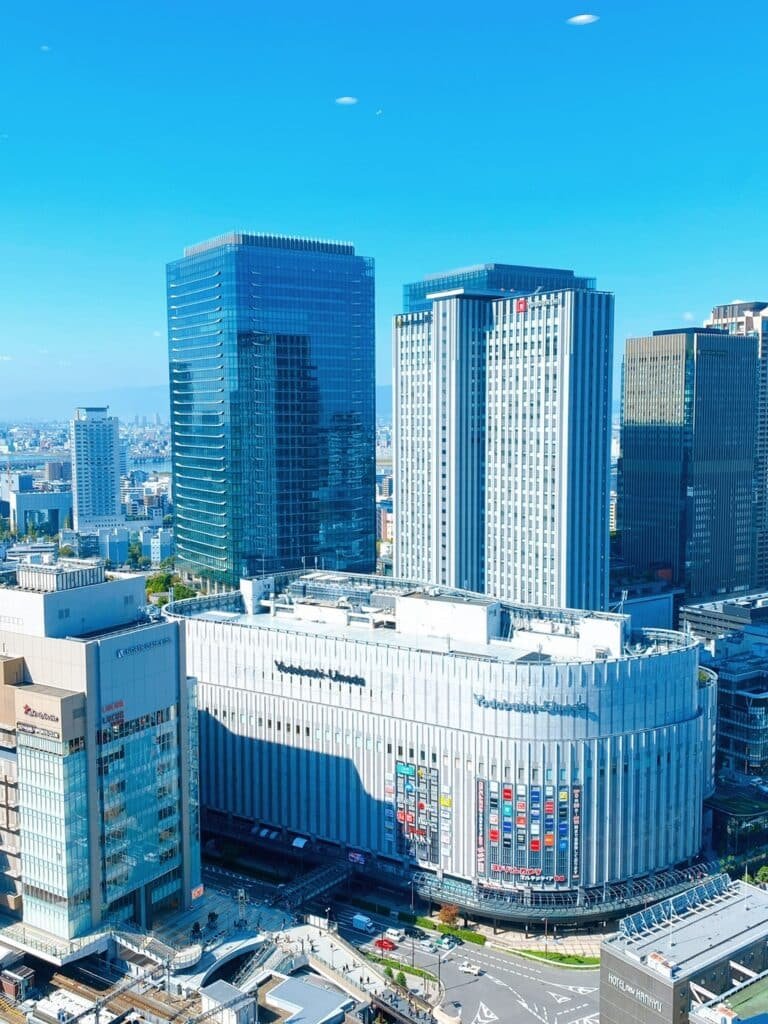 Firstly, to get to Nakazakicho, you can either take the Osaka Metro's Tanimachi line and get off at the station of the same name, or walk for about 12 minutes from Umeda station. Which mode of transport you choose depends on whether you have time on your schedule and whether you like strolling. If you have a fondness for the urban atmosphere of Japanese animation, a walk is the way to go. Have you read the works of the Japanese Decadent School novelist Oda Sakunosuke (織田作之助)? Oda Sakunosuke was born in 1913 and died of tuberculosis in 1947. He was a native of Osaka, and his novels depict the city and its people in those days. Nakazakicho preserves Oda Sakunosuke's life story and the collective memory of the Taisho years.
At the same time, Nakazakicho is a neighbourhood of miracles. During the Second World War, the city of Osaka was subjected to a brutal air raid. Osaka was in flames and many famous landmarks burned down. Fortunately, Nakazakicho, a tough little neighbourhood, survived without burning down, and the Nagaya (長屋) of Osaka that Sakunosuke Oda lived in and depicted have remained standing to this day. Some of the older houses have been renovated and the interiors have been redecorated with modern methods. That's why people think of Nakazakicho as a time-freezing neighbourhood.
Why do you have to visit Nakazakicho?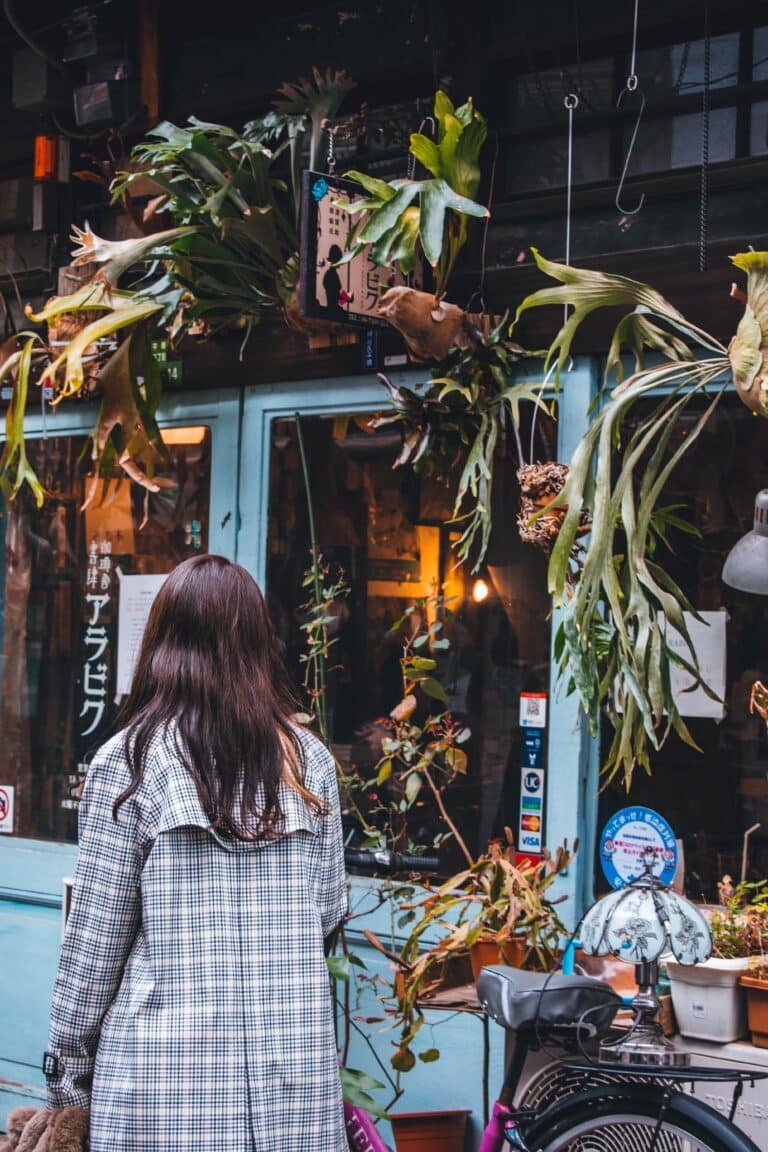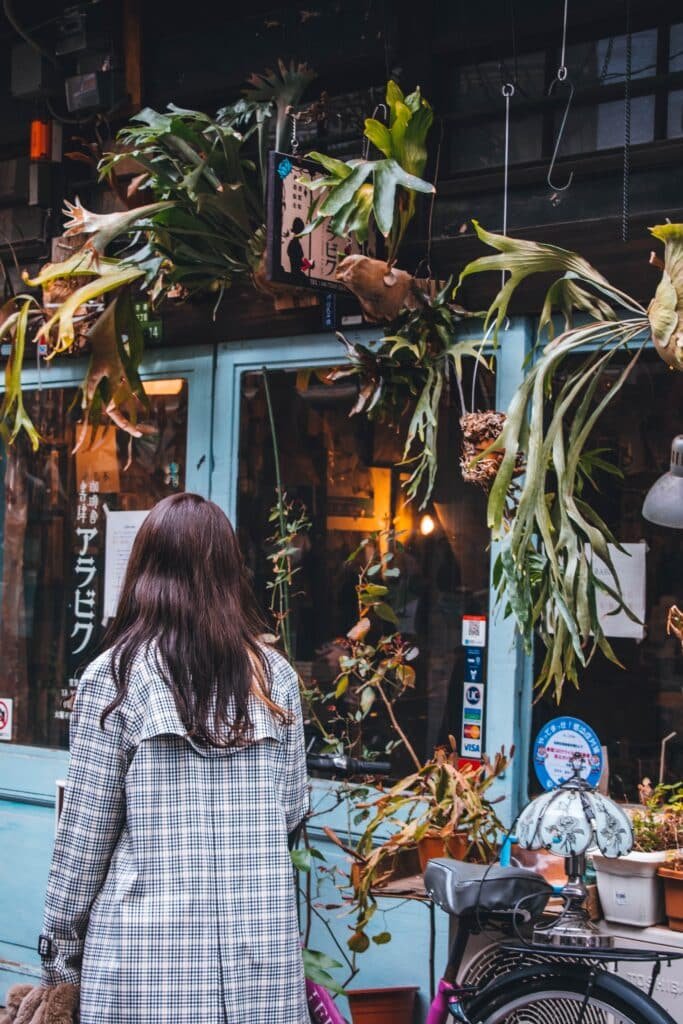 If you are a quiet person and are used to travelling alone, then Nakazakicho is perfect for you. If you are used to travelling with a group of five or more people, then Nakazakicho may not be your first choice.
By far, the best-known thing about Nakazakicho is the many Japanese grocery shops and cafes. Simply put, if you're an introvert, then you can explore Nakazakicho and enjoy something different with a cup of Japanese pastry. I can guarantee that Nakazakicho will make ripples in the heart of any introverted soul.
A Nakazakicho coffee shop you may want to visit: Monaka café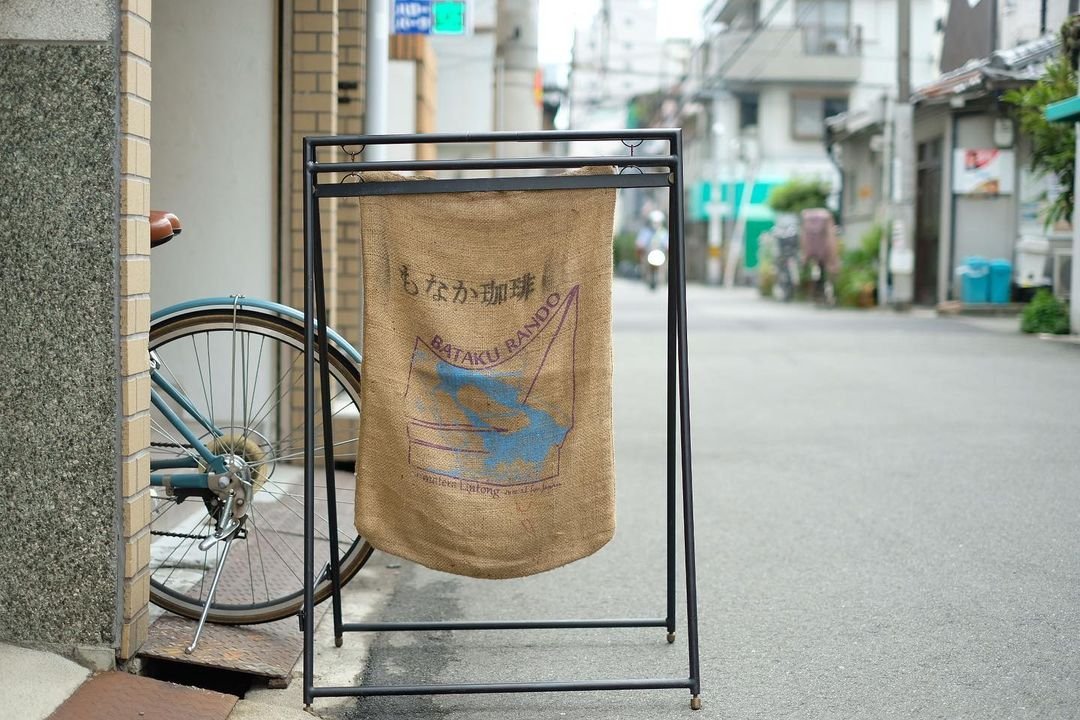 What do you imagine an Osaka cafe to be like? Before answering this question, I would like to ask you what you imagine Osaka to have looked like in the past, such as the Taisho, Showa and so on. As a Taiwanese, I can walk around Taipei and see an old Japanese style building. If I'm lucky enough (and so is that building), then I can go into that building and it may have been converted into a museum, a coffee shop, a grocery shop, or a restaurant. I can usually see the history of the building from the menu at the door.

With introductions on menus, I can immediately think of who owned that building and who worked and lived in it. There may have been a few Japanese educated students from Teikoku University who ate in the building that used to be a restaurant, or there may have been many young girls who worked in the building that used to be a café, wearing fashionable aprons with kimonos and serving food to customers. I can easily imagine the stories that once took place in that old building. The connection between Taiwan and Japan makes it easy for me to use my imagination and immerse myself in the past, both in Taiwan and in Japan.

Now, it's time to answer my question. What would you think of when strolling through the streets of Nakazakicho? If you don't have an answer in your head at the moment, that's fine, because that's what a visit to Nakazakicho is all about. Nakazakicho could be the setting for a Studio Ghibli film, where you walk the same path as Shizuya Tsukishima (月島雫, the protagonist of Whisper of the Heart), or Nakazakicho could be a girl's manga you've seen before, but you've forgotten the title of the book. For me, the most different thing about Nakazakicho compared to other attractions in Osaka is that you can let your imagination run wild, leading you to think of anything "like Nakazakicho".
The Monaka Café in Nakazakicho is the perfect place to sit and contemplate – there are no fancy words in the shop's description, and it doesn't even expect you to think of it as a sacred, must-visit place.

"We are a coffee roastery in Nakazakicho, next to Umeda, Osaka. We believe that coffee is not a once-in-a-lifetime (一期一会) thing, but something that accompanies you in your daily life. What we make is coffee that tastes great, no matter who brews it. There is no need for any complicated knowledge."

As its introduction, it's just an ordinary café in Nakazakicho, waiting for anyone to come in and have an ordinary cup of coffee. It is because it doesn't give itself too many titles that every visitor is able to fill it with imagination and expectation without any expectations.
Despite its constant emphasis on its ordinariness, it is interesting to note that the name of Monaka Café (もなか珈琲) itself has some hidden meaning. The name is not "カフェ" as is commonly used in writing, but "珈琲". The naming of this café is a contradiction to the expectations it has of itself. Why? Let me tell you.

Actually, there is no synonym for coffee in Japanese in the past, and for many people who have never heard of it, it is a pain to pronounce, so a scholar from the Edo period borrowed two words with the same pronunciation and turned coffee into 珈琲. Often, the use of this designation emphasises the fact that they are not a chain of coffee shops, nor are they the kind of thematic shops that cyber celebrities love to visit, but rather a 'coffee shop' with a sense of history. Also, just like the word "珈琲", it has been localised in Japan, and these cafes often place more emphasis on the connection to the neighbourhood. When you visit Monaka Café, you're visiting a shop that exists only in Nakasakicho and carries with it the memory, emotion and history of the area. That's why I say it's already extraordinary when it expects to be ordinary.

Finally, you might be tempted to ask why this is the only one I recommend, given that there are so many cafes in Nakazakicho, all with the same name "珈琲". All because this café is my Nakazakicho. Two years ago, I was wandering around Nakazakicho in the late afternoon after handing in my final report, and I just happened to open the door of this shop. I'm just kidding. Of course, it's more than that. The main reason is that the shop's signature coffee is very good. I suggest you try its signature coffee, "blend flower" (ブレンド 花). Many people on the internet also think its cheesecake is very tasty.
■information about Monaka Café
Name of shop: monaka café
Address: Japan, 〒530-0016, Osaka, Kita Ward, Nakazaki 3-chōme-3-13,
Official website: https://monacacoffee.theshop.jp/
What souvenirs can you buy from Nakazakicho?
As I mentioned earlier, many of the old houses in Nakazakicho have been converted into grocery shops. Most of these shops sell small furniture, dishes, clothes and ornaments. Some of the items are from famous craftsmen, while others are simply hobby products. One of my favourite grocery shops sells mainly second-hand clothes and vintage accessories. Since Nakazakicho is not like Totenkaku, it's hard to find a small charm with the word Nakazakicho on it. To remember your fond memories of Nakazakicho, it is best to have something practical and special. So, a second-hand piece of clothing worn by a Japanese person and then sorted by a small Japanese shop is unique and practical enough, right? For souvenirs, I would like to recommend second-hand clothes, which are very popular among young people who love Japanese vintage culture. Buy a second-hand cloth in Nakazakicho and you'll sound very Nakazakicho.
A Nakasakicho Second-hand clothes shop you may want to visit: Furugiya (古着屋) TAD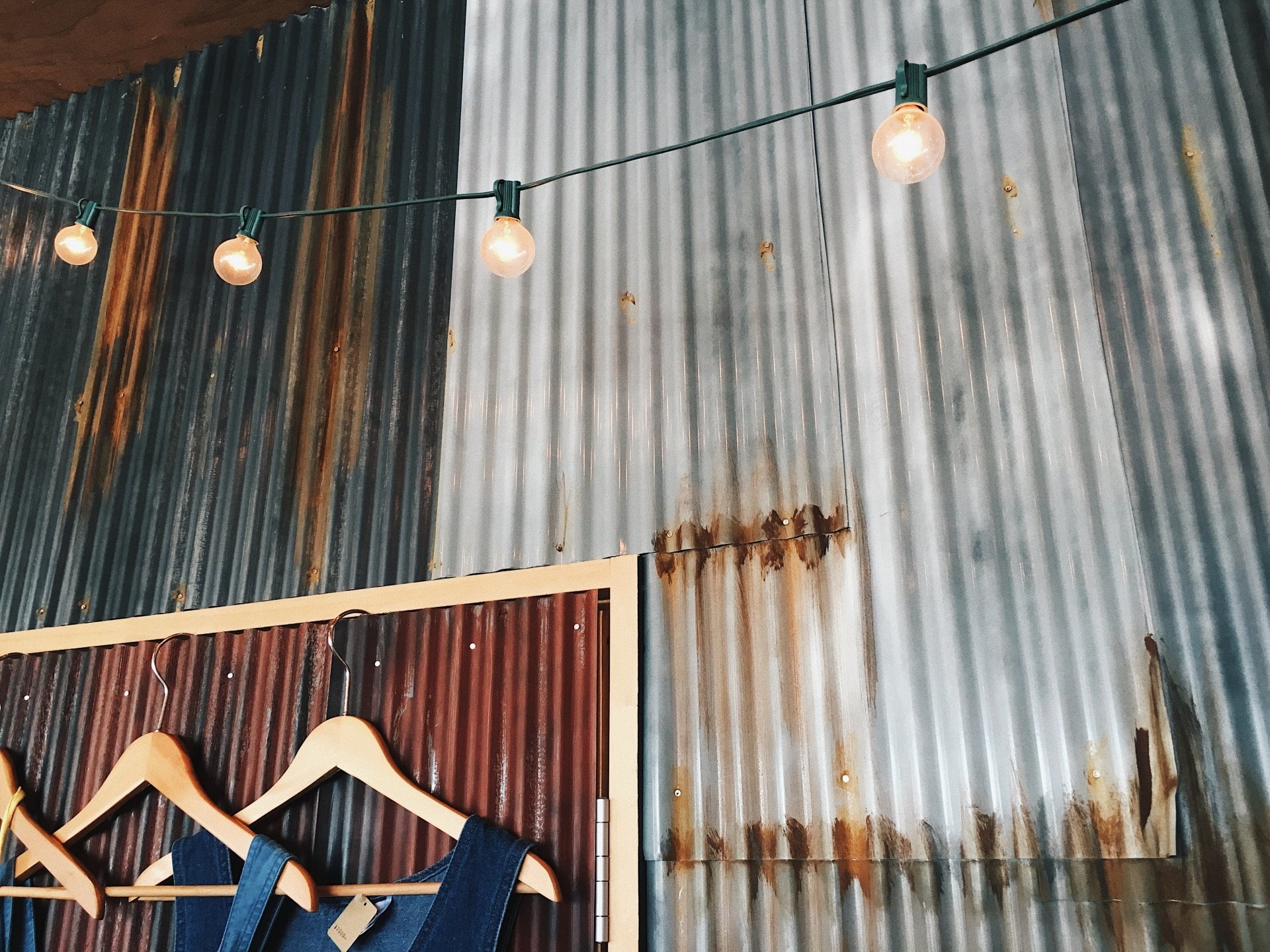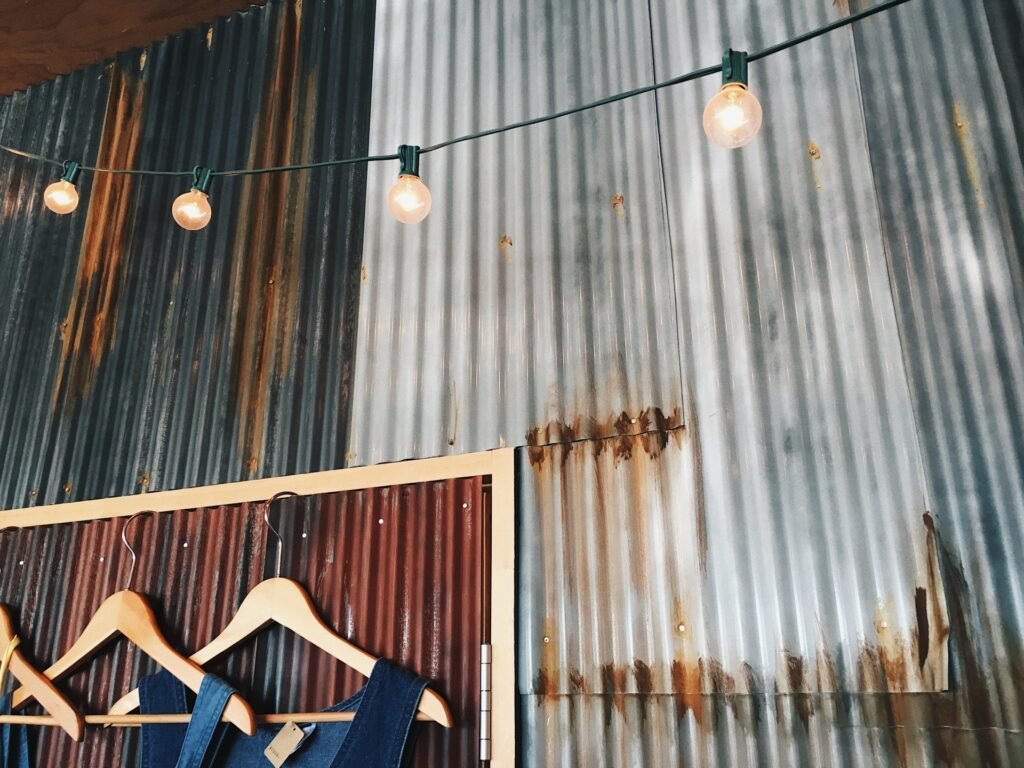 Did you know? Back in 1994, there was a magazine dedicated to local fashion in Kansai, mainly focus on Osaka. Launched in 1994, "Gajigaji" is a magazine that transmits information on street and furugi culture in the Kansai region, centred on shinsaibashi in Osaka. It has developed popular content such as the street snapshot "Machi no Me" and has held the annual market event 'Kajifest' since 2014, which marked the 20th anniversary of the magazine. With a circulation of approximately 50,000 copies, the magazine discontinued its monthly publication with the July 2015 issue, released in June 2015, and shifted to a bimonthly publication. Unfortunately, Kajikaji has ceased publication; web version has also stopped being updated in mid-September, 2020.

Even though the magazine has gone out of print, Osaka is still a hub for second-hand clothing culture. Just as Tokyo has Shimokitazawa and Takanouji, Osaka has Nakazakicho and Shinsaibashi. The most famous area in north Osaka for second-hand clothes shops is Nakazakicho (Shinsaibachi is in the south of Osaka). Second-hand clothes are part of Japanese sub-culture. Which has been affecting young people around east Asia. I have many friends from Taiwan who visit Osaka to buy second-hand clothes. Japanese second-hand shops have a mix of European, American and Japanese fashions. The best second-hand clothes I've personally bought are T-shirts with strange Chinese characters and ukiyo-e.

Each shop has a different style. Nonetheless, the reason I recommend "Furugiya TAD" is not the type of clothes, but the shop manager. The shop manager, known as "おっちゃん", is very friendly, chatty, cheerful and a true Osakaian. His Instagram account shares many photos of him with his customers, many of whom are tourists from all over the world. You can ask the shop manager directly. If you would like a souvenir of Nakazakicho, are there any recommended items. Of course, if you don't speak Japanese, you can simply enjoy the atmosphere of the shop, the local people's love of second-hand clothes and the fun of shopping for second-hand clothes.
■information about Furugiya TAD
Name of shop: Furugiya TAD
Address: Japan, 〒530-0015 Osaka, Kita Ward, Nakazakinishi, 1-chōme−7−17
Official Instagram: https://www.instagram.com/masakazuchikami/
Nakazakicho is a slightly run-down town, but it retains a great deal of its past architecture. Although not as old as the Sanjo district of Kyoto, a casual stroll through the area will still put you on the same path that the great writers, craftsmen, and Osaka people once walked. Café de Flore is the only café of its kind in Paris, France, and has been visited by many thinkers and philosophers. Nakazakicho is a small, retro town where you can find your own Café de Flore there.