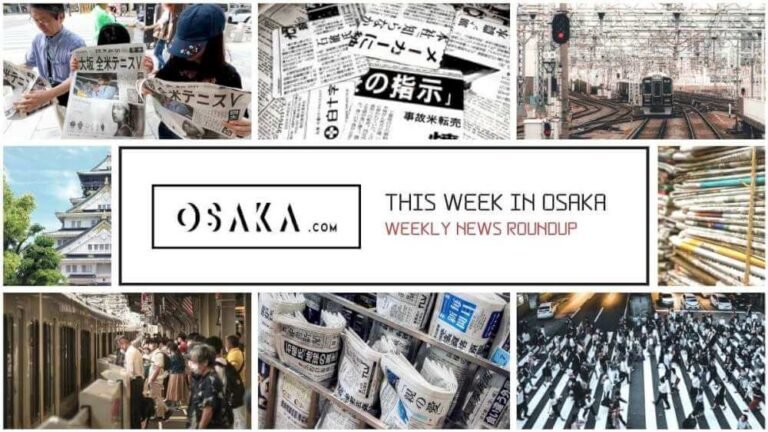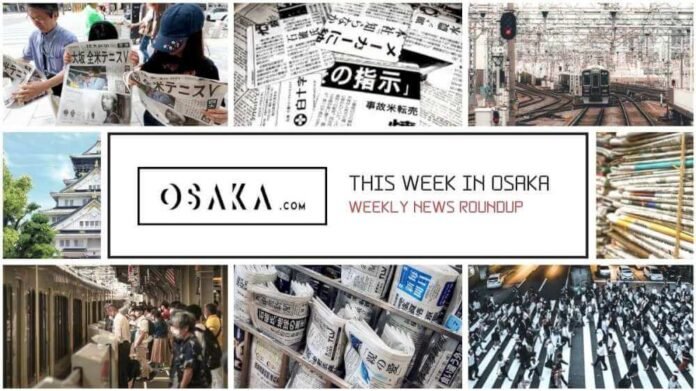 Each week, here at Osaka.com, we bring you a selection of some of the top stories about Osaka making the local and national news here in Japan. Sometimes it's serious, sometimes it's funny, but it's always direct to you, from Osaka.
Here's a look at some of the stories hitting the headlines in Osaka this week.
Capcom Launches Biohazard RE4 to Worldwide Acclaim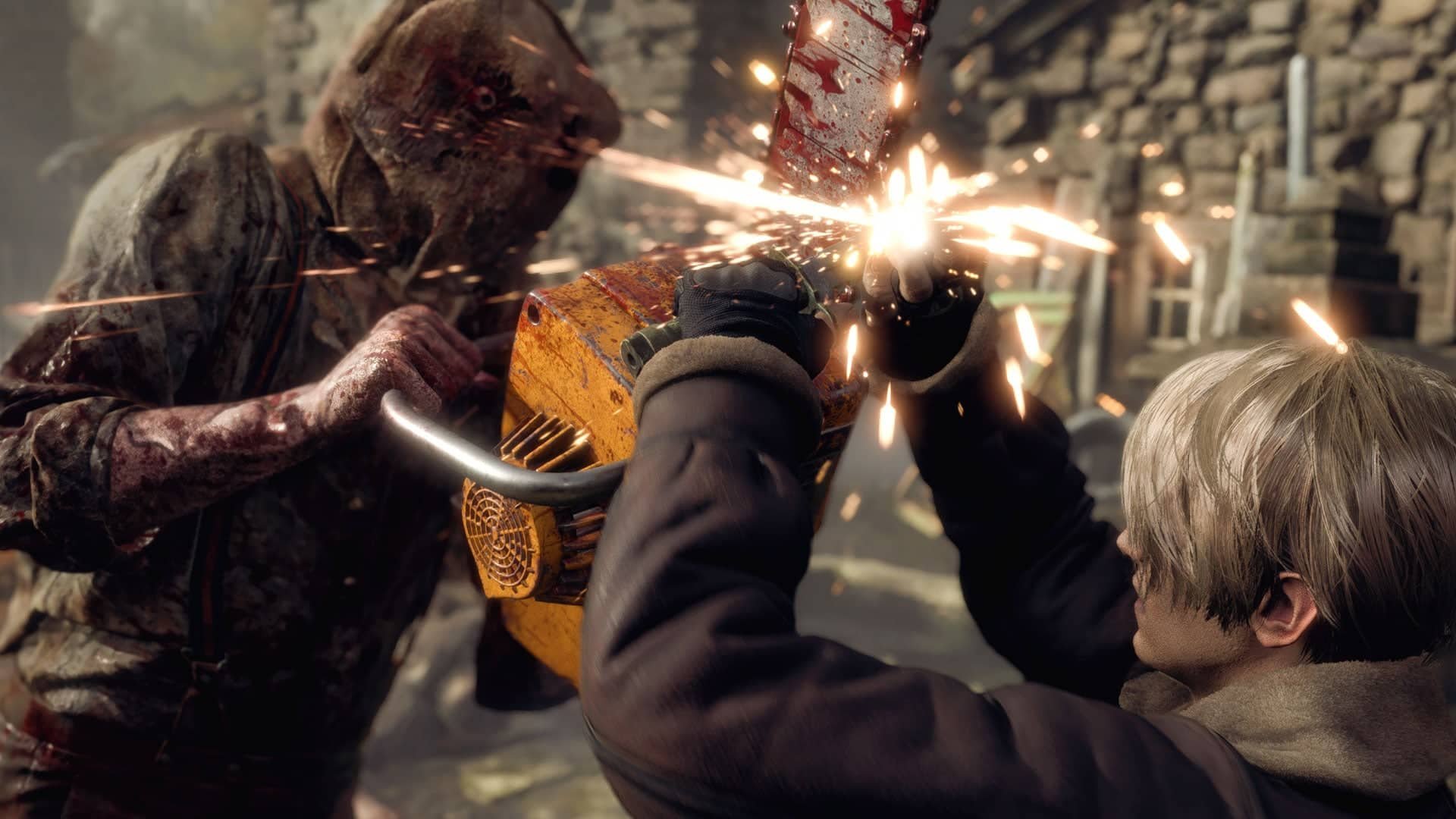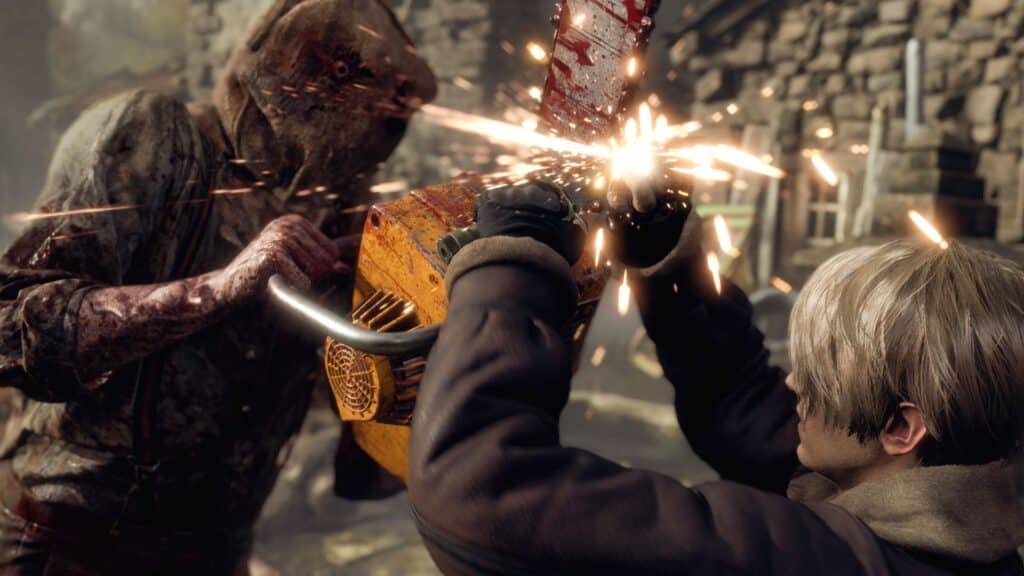 Osaka's best known software developer, Capcom, based in the city's Chuo Ward, worked their magic again this week. Their latest title, Biohazard RE4 launched globally last Friday. The game received almost universal praise. Some reviewers even said it is a game of the year contender.
Known in Europe and the US as Resident Evil 4 Remake, the game is based on 2005's Biohazard 4.
The original Biohazard 4 was also a huge success for Capcom. Over the past 18 years, it notched up millions in sales, and received ports to multiple consoles. As recently as 2017, an HD remaster of the 2005 original came to the Playstation 4. Today, some 18 years after its initial release, Biohazard 4 is still widely regarded as one of the best games ever made. Suffice to say, this remake has big shoes to fill.
This latest game is now available on the PS5, Xbox Series, and PC, as well as the aforementioned PS4.
The Biohazard series originated in 1996, with the first game depicting two police officers trying to escape a mansion overrun with zombies. The story is loosely based on the Japanese psychological horror movie "Sweet Home" which premiered back in 1989.
However, over time the series grew to incorporate all kinds of horror and sci-fi elements, such as virus infused monsters, government conspiracies, and bioterrorism.
By the time we reach the 4th game in the series, RE4 swaps out zombies for parasite infected villagers in rural Spain. Biohazard RE4 is more than just a reissue of an old title. The whole game has been completely rebuilt, using a modern game engine. The levels and the story play out somewhat differently to the 2005 original. Capcom seems to have now perfected the craft of remastering Biohazard games. 2019's RE2 was a massive critical and commercial success. 2020's RE3, despite mixed reviews, still sold huge quantities.
Biohazard Just the First Step in a Huge Year for Capcom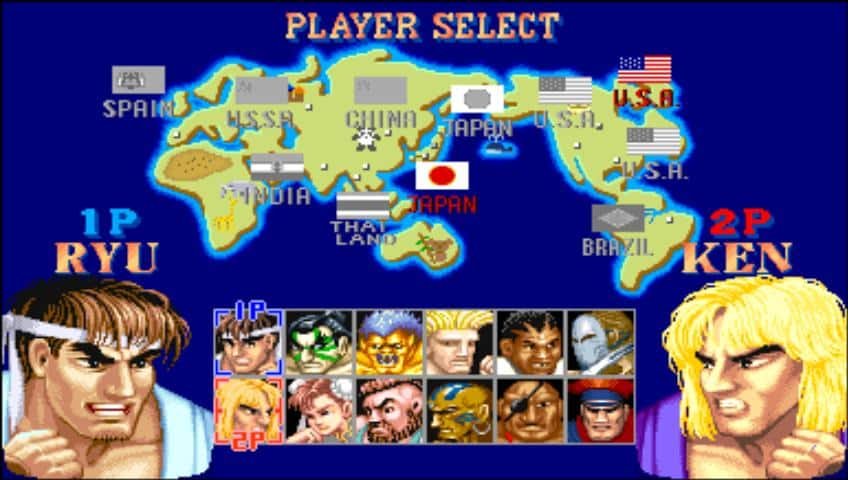 Capcom remain best known for their 1991 masterpiece Street Fighter II: The World Warrior. That game set the tone for one on one fighting games. Its legacy can still be felt in more recent titles, such as the Mortal Kombat, Tekken and Guilty Gear series' of games. All the hype surrounding RE4 may soon give way to the next big Capcom title. Street Fighter 6 will land on the PS5, PC and Xbox in June. In a nice little nod to their origins, Capcom will include a version of the original Street Fighter II as a hidden extra in SF6.
However, Capcom is not done with Biohazard RE4 yet. The developers promise a boatload of post-launch content, beginning with the ""Mercenaries" mode, set to launch in mid-April. Rumors also persist that further additional content will follow later this year, including a more substantial single player campaign for side character Ada Wong.
All in, this seems like it could be the year when Capcom sweeps all before them in the gaming world.
Textbook Controversy Highlighted as New School Year Looms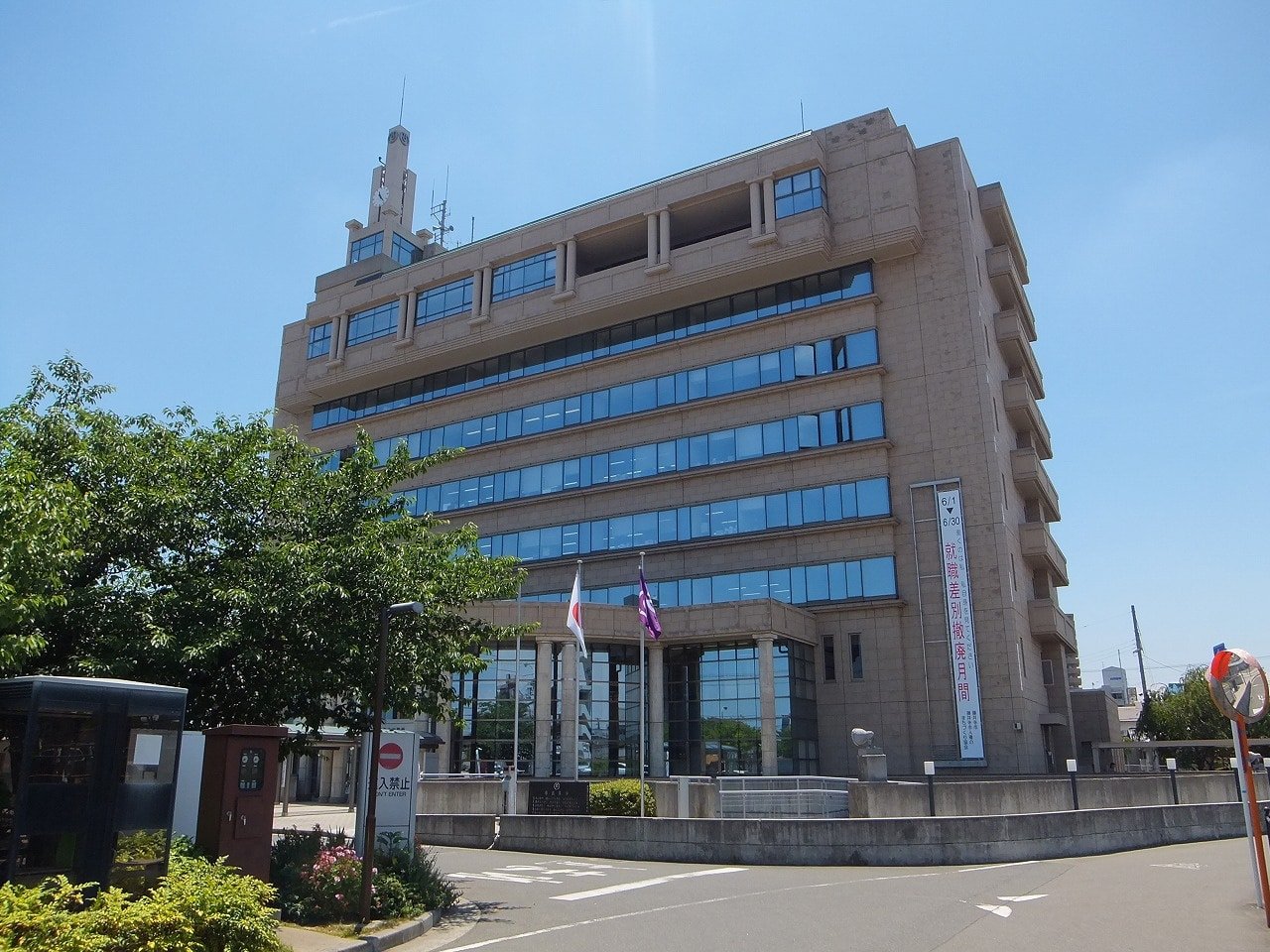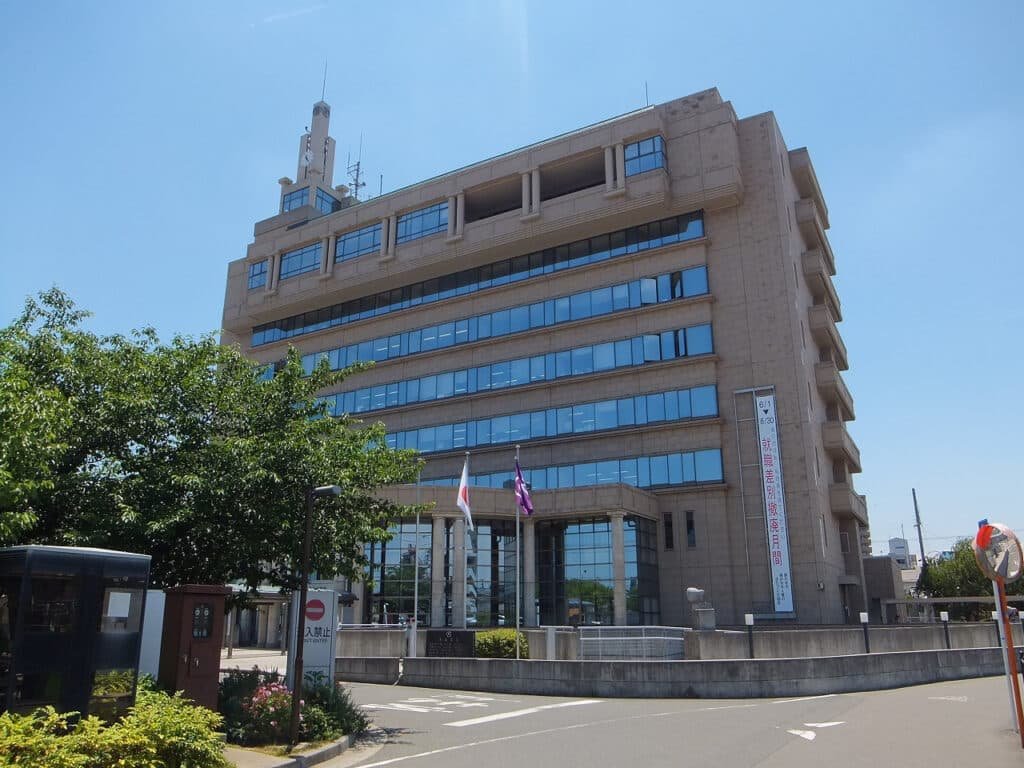 Controversy around Japanese public school textbooks is hardly anything new. Over the last few years there have been numerous cases of alleged revisionism and inaccuracy in textbooks adopted by schools across the country. However, things hit a new low this week. In Fujidera, a small city in Osaka Prefecture that borders Osaka City, a textbook company had their books withdrawn after bribery allegations surfaced. According to local reports, employees of Dainippon Tosho, a textbook publisher, colluded with a school principal. This principal was on Fujidera City's school textbook selection committee. The publishing employees offered the principal cash in exchange for favors in getting their books approved for school usage.
To their credit, the Fujidera Board of Education acted swiftly in dealing with the situation. Dainippon Tosho had their textbook applications summarily rejected for the 2023 academic year. They also face a ban from tendering again of at least 3 years. The principal at the center of the bribery allegations remains on leave while an investigation continues. However, in the face of such damning evidence, their job may well be in jeopardy.
And Finally…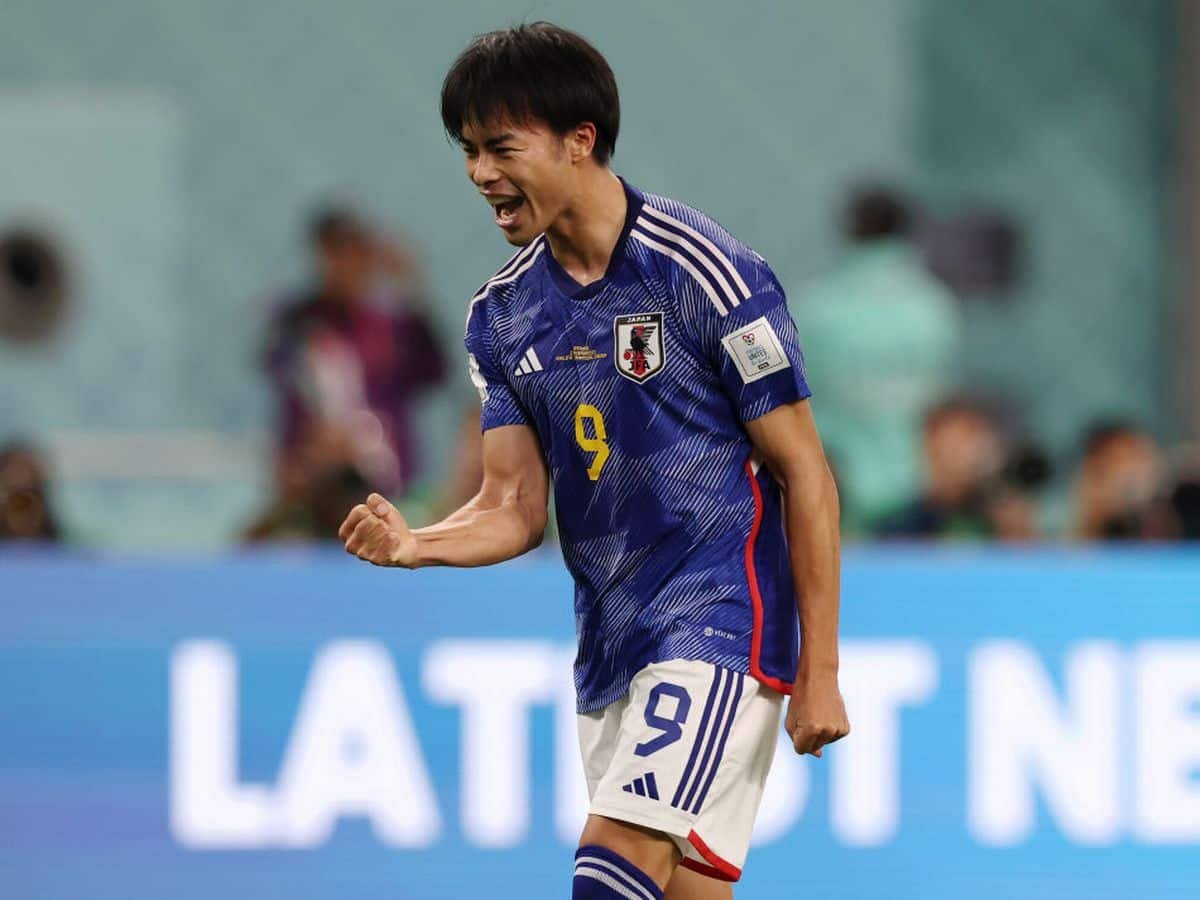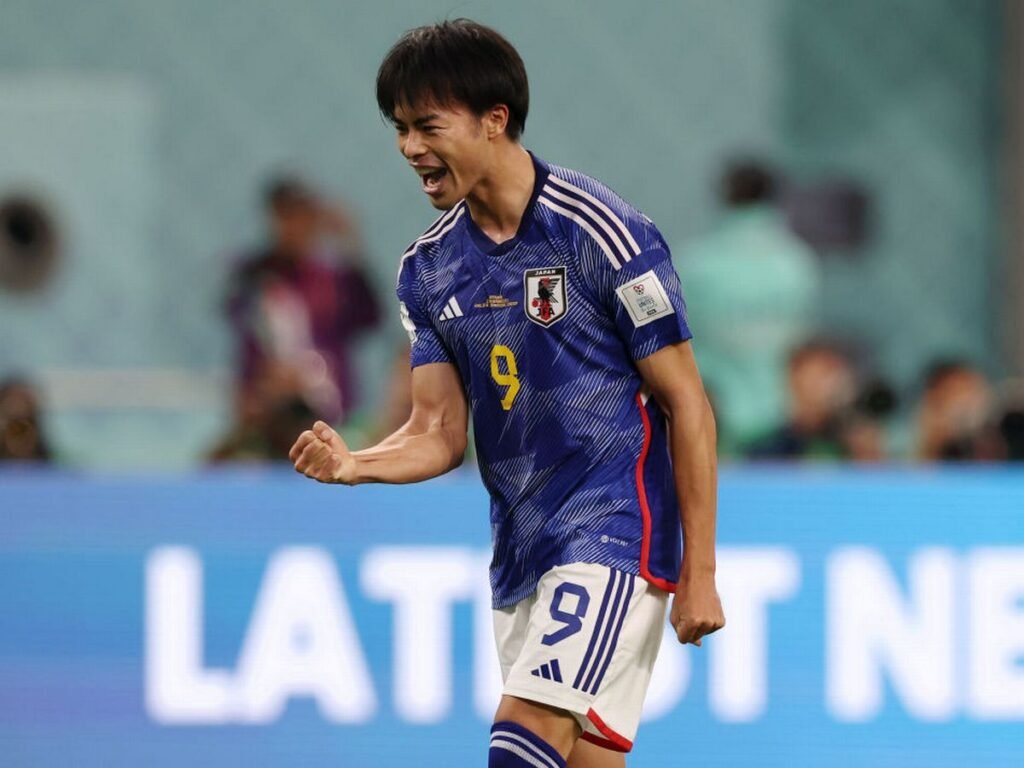 Japan's national soccer team made a somewhat sluggish return to Osaka this week. The Samurai Blues previously came from behind to earn a hard fought 1-1 draw with Uruguay in Tokyo last weekend. However, Tuesday night's fixture against Colombia in Osaka proved to be a bridge too far. Despite taking an early lead through Kaoru Mitoma's third minute header, Jhon Duran tied things up at 1-1 before half time.
In a feisty second half, both teams created chances. However, on a night when it would take something special to win the match, Colombia's Rafael Borre delivered. He pounced on indecision at the heart of Japan's defense, dispatching a beautiful overhead kick into the net. Japan pressed for an equalizer as the game wore on. However, in the end it was the Colombians who drew a line under their international credentials, with a deserved win.
That's all for now but be sure to check back again same time next week for another round of this week in Osaka!