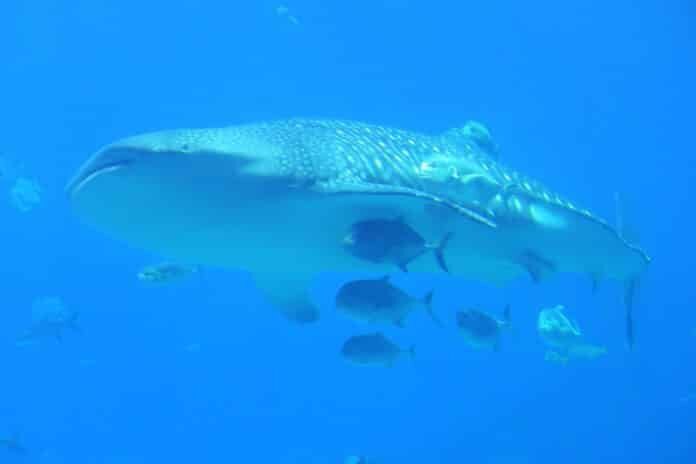 Of all the tourist attractions I sampled during my time in Osaka, none quite have the charm of the Osaka Kaiyukan. This magnificent aquarium, one of the largest, not just in Japan but indeed in all of Asia, also holds special sentimental significance for me. osaka kaiyukan
It was the first major tourist attraction I visited in the City after moving there in 2013. Additionally, my girlfriend and I went there on one of our first dates. However, it's more than just an occasional spectacle to me. In the five and a half years I lived in Osaka's Minato Ward, the Aquarium was a constant. I could see it from my front door, I walked past it almost every day after work.
On particularly sunny days, my friends and I would love nothing better than to sit in the courtyard to the rear of the aquarium and set the world to rights over a few beers as we watched the sun set over the Osaka Bay.
To most people though, it is just a building, a monument to marine life.
So what does the Osaka Kaiyukan have that sets it aside from other, similar aquatic venues?
Well, quite a lot as it turns out.
As soon as you enter the Kaiyukan and take the escalators up toward the top of the building to start your journey the sheer scale of the place becomes immediately obvious.
The total area of the venue is almost 27,000 square meters and not a single one is wasted!
The massive structure is home to some 29,000 different animals covering a total of more than 470 different and unique species of sea life.
Tunnel Tank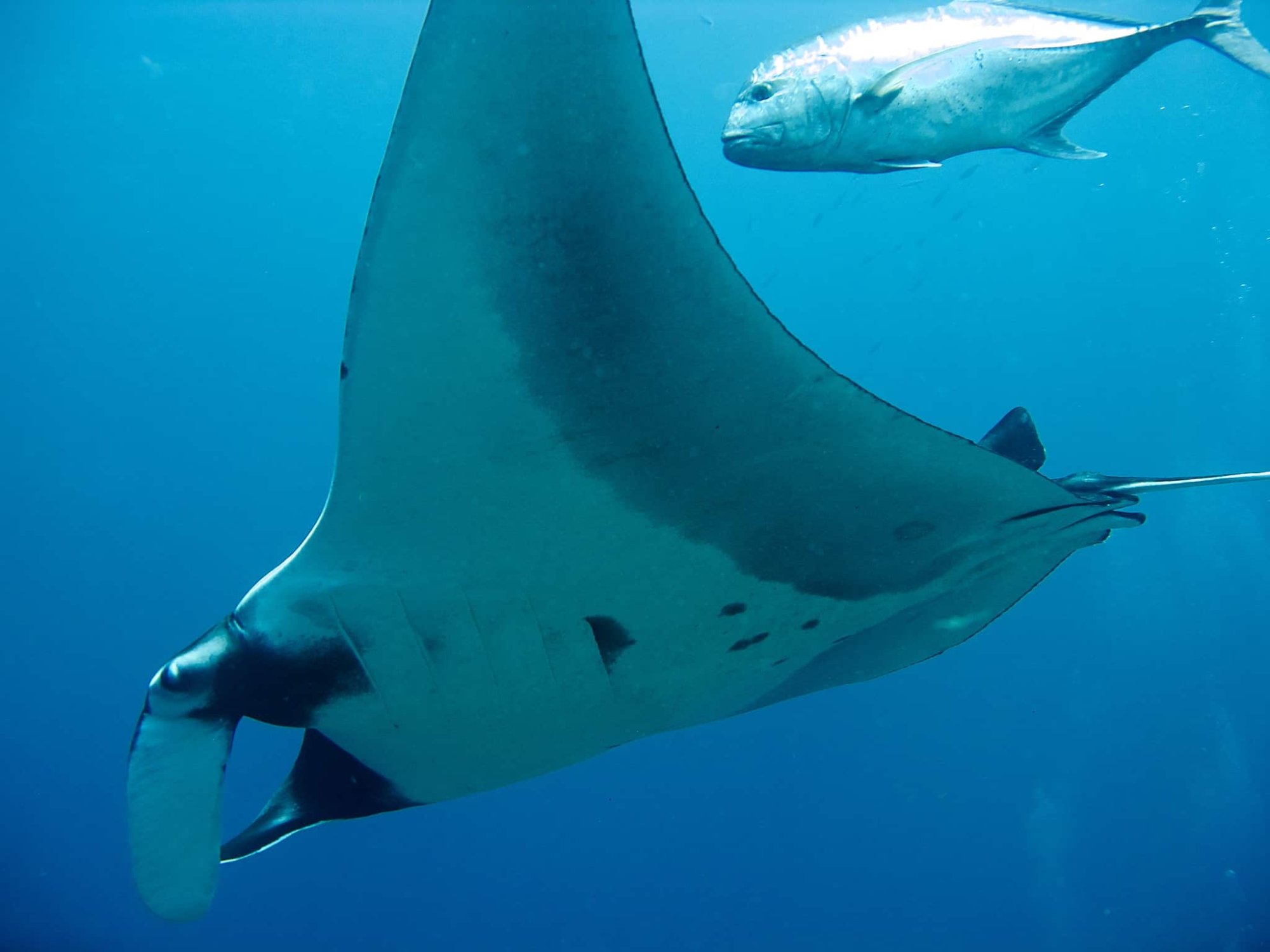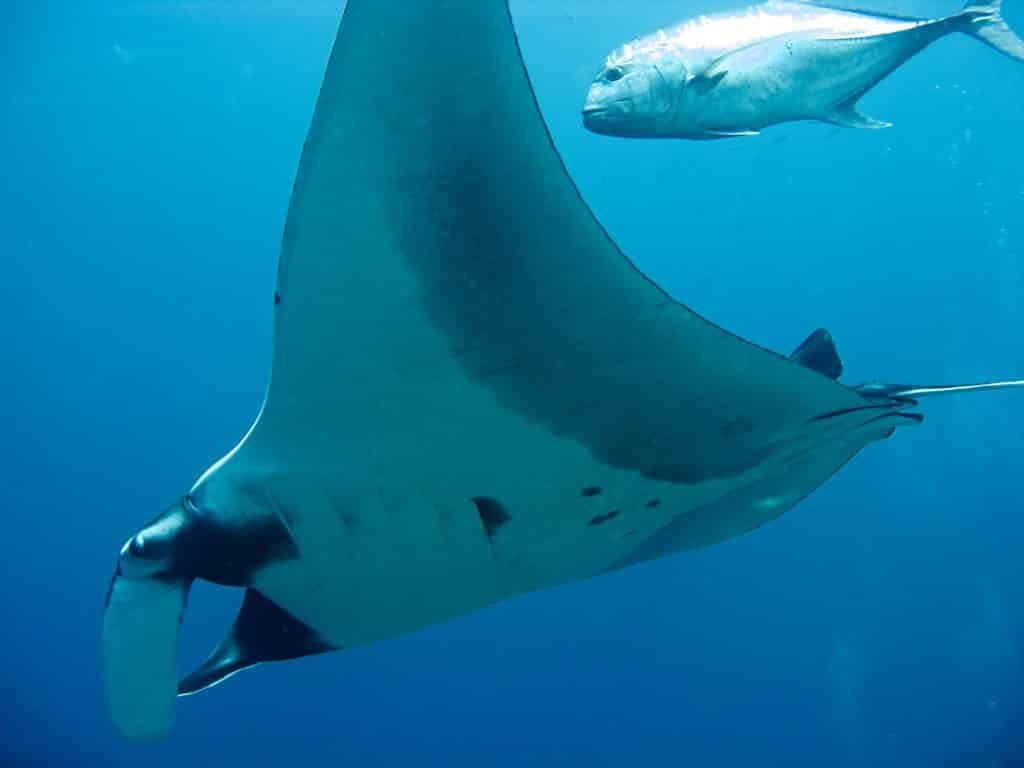 This is where your journey begins in style. As you make your way along the walkway, you are surrounded both from the sides and above by sholes of fish, rays, skates,hammerhead sharks and a host of other weird and wonderful creatures, all eager to say hello.
Japanese Forest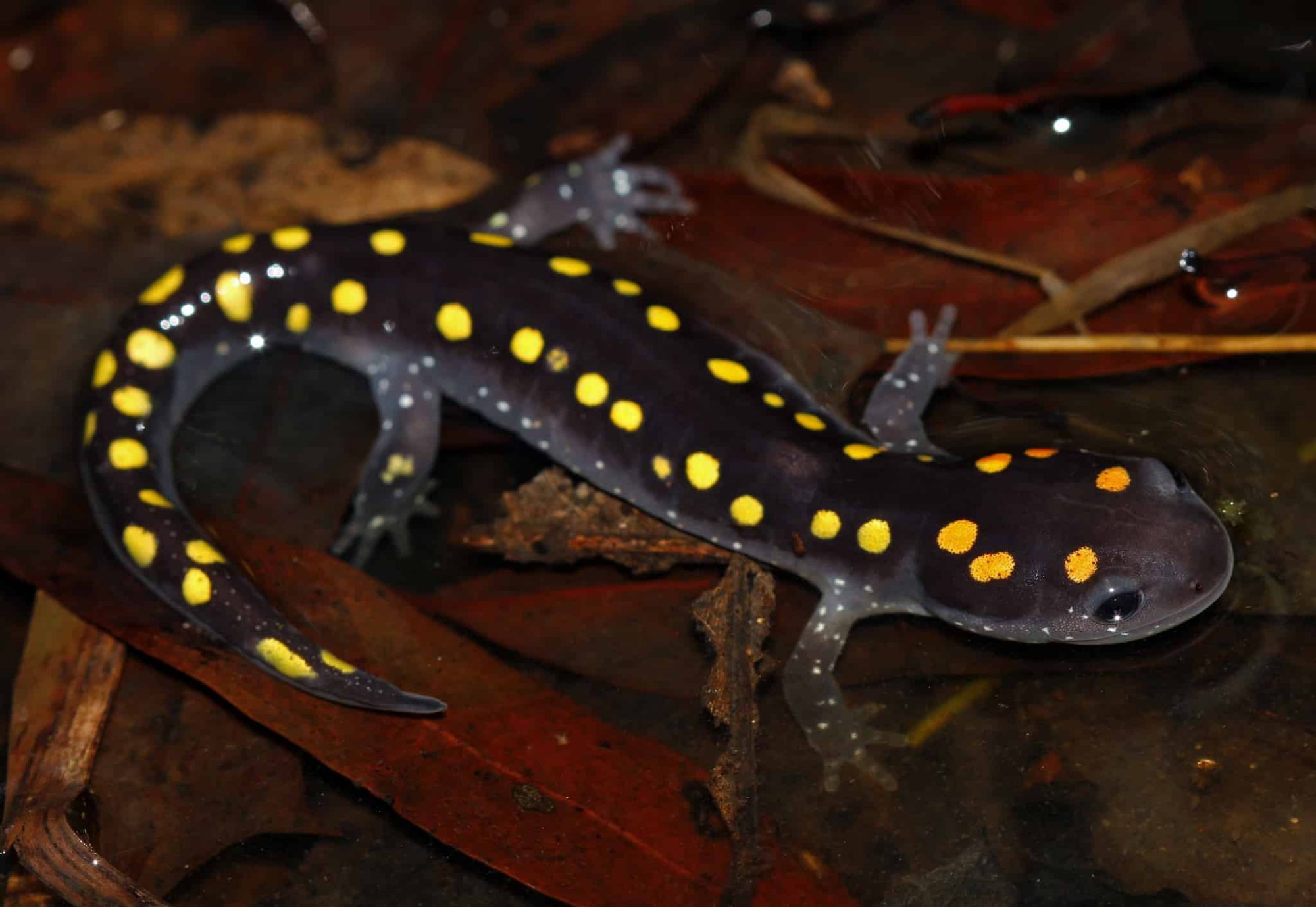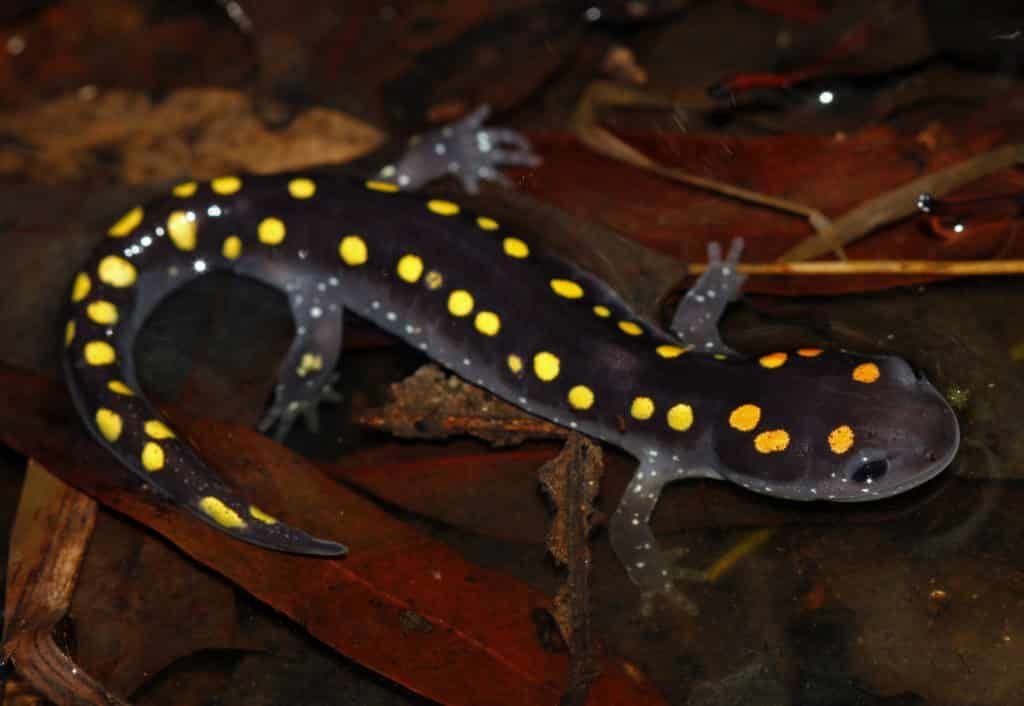 In this forested area, you will have the chance to look at small-clawed otters, salamanders and other large amphibians commonly found in and around Japan's rural forests and waterways.
Aleutian Islands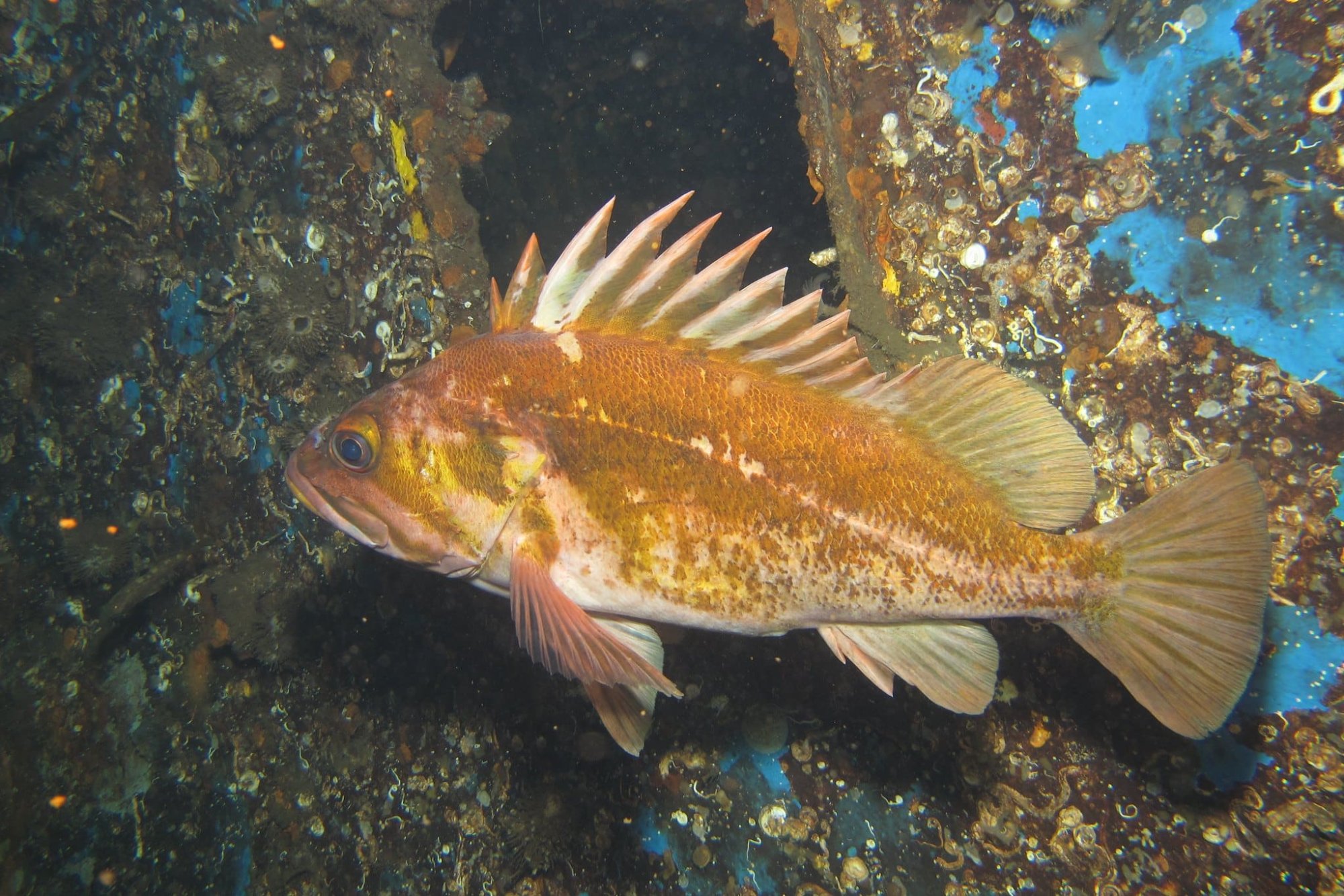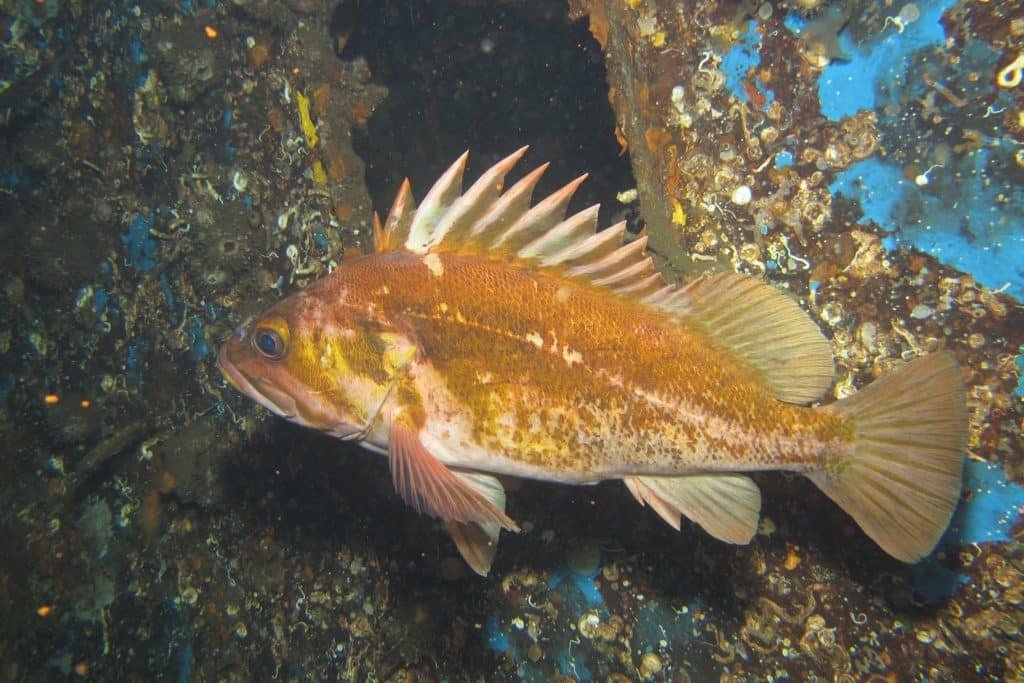 From Japan, we head north east, where we can see, amongst others, sea otters, north pacific rockfish and Rainbow Trout.
Monterey Bay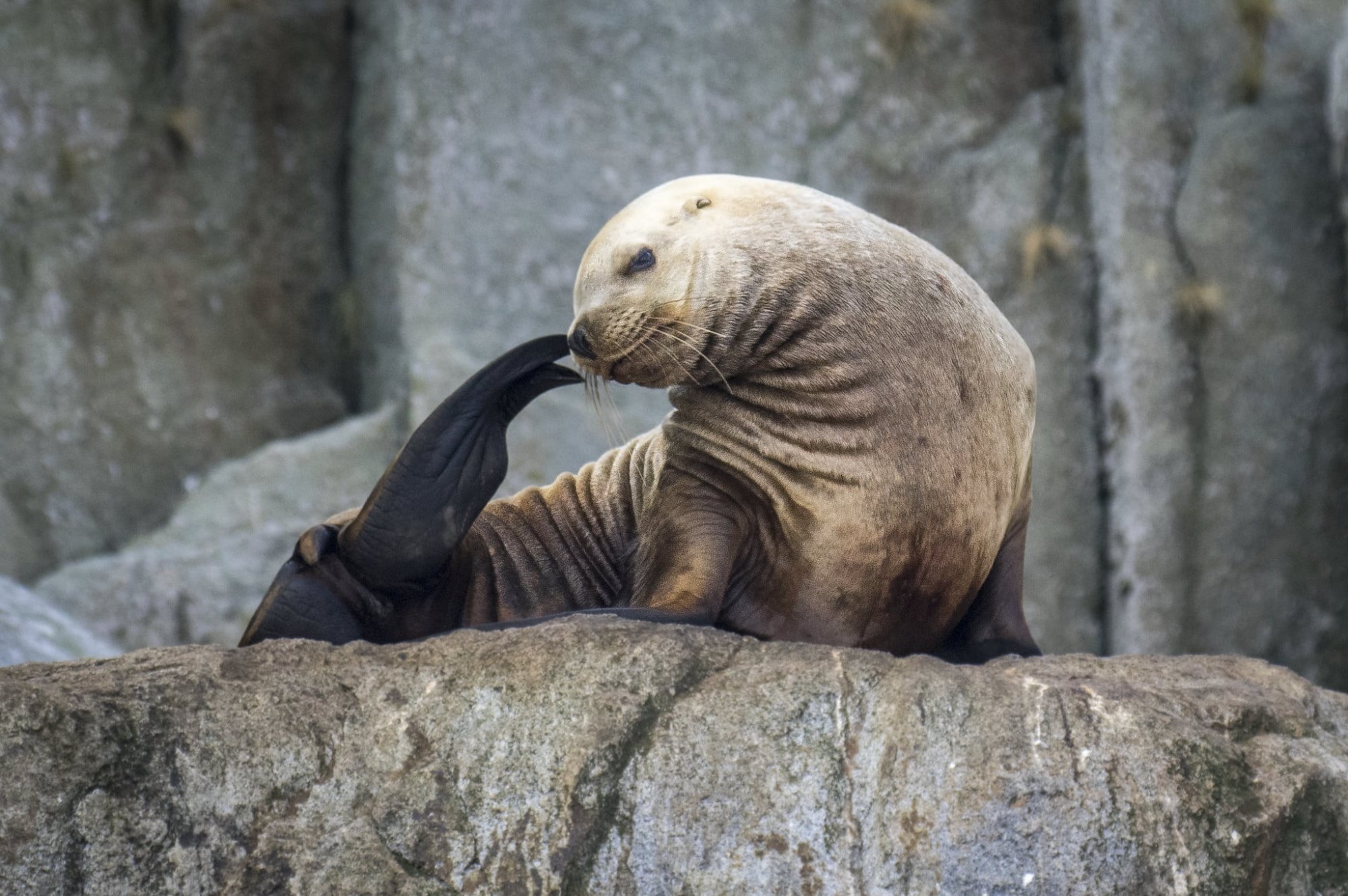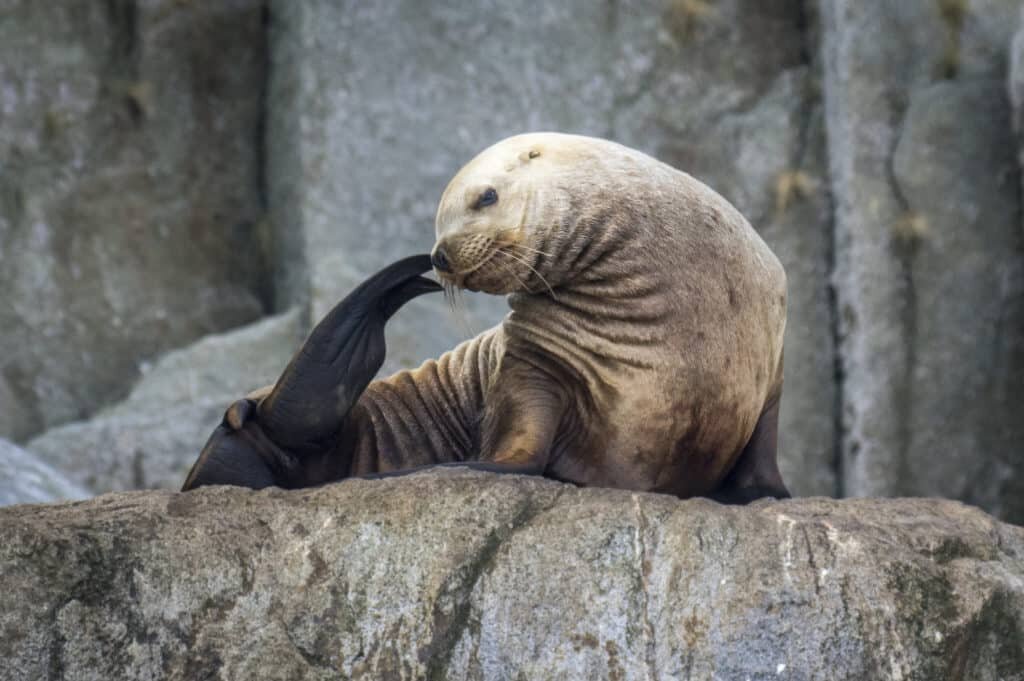 There are few creatures in nature more adorable than seals and sea lions. So if you like to inject a bit of cuteness into your aquatic tour, then this exhibit is the place to be with California Sea Lions and Spotted Seals flappy around both in the water and on the rocky coastline within their area.
Panama Bay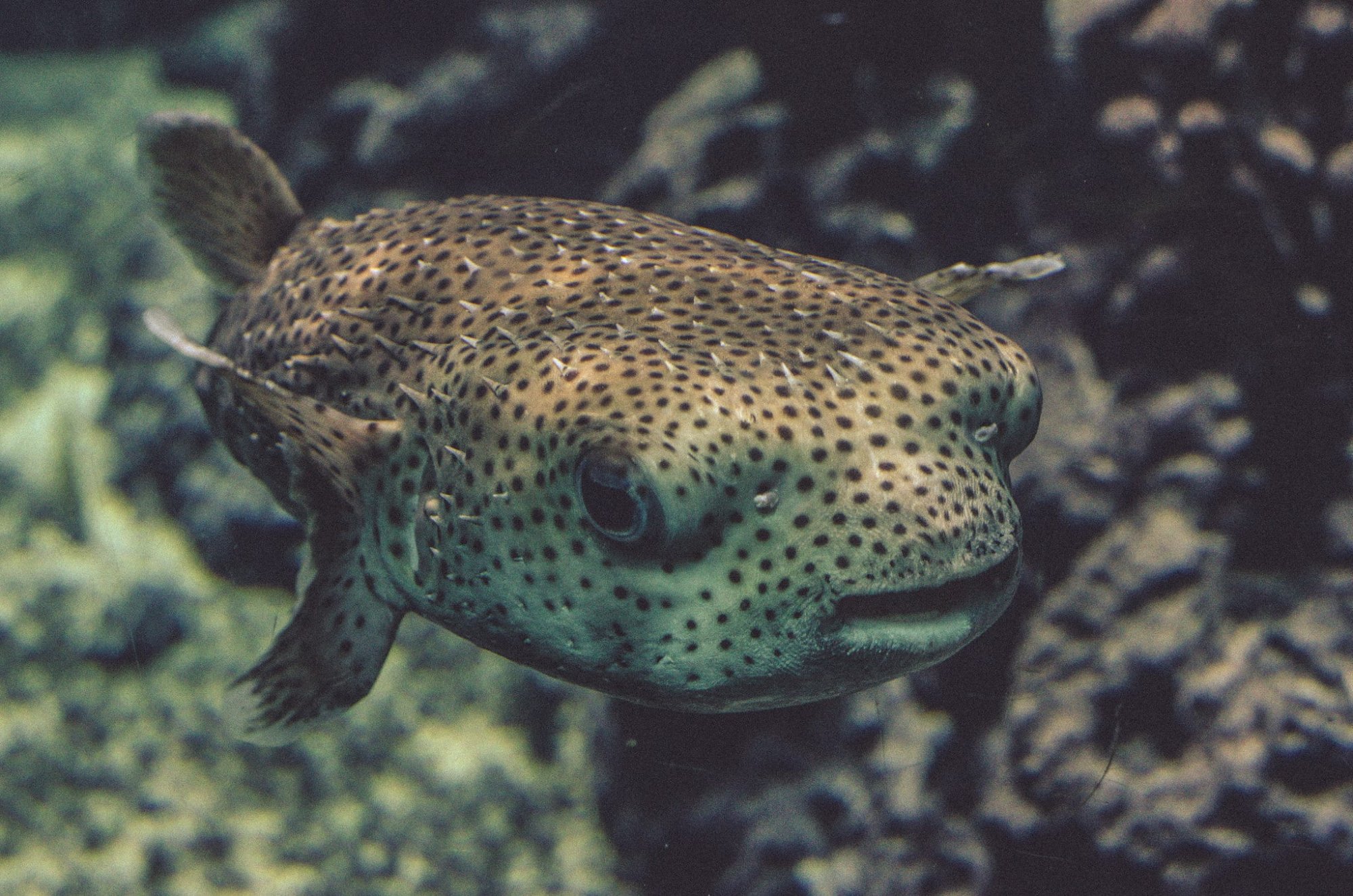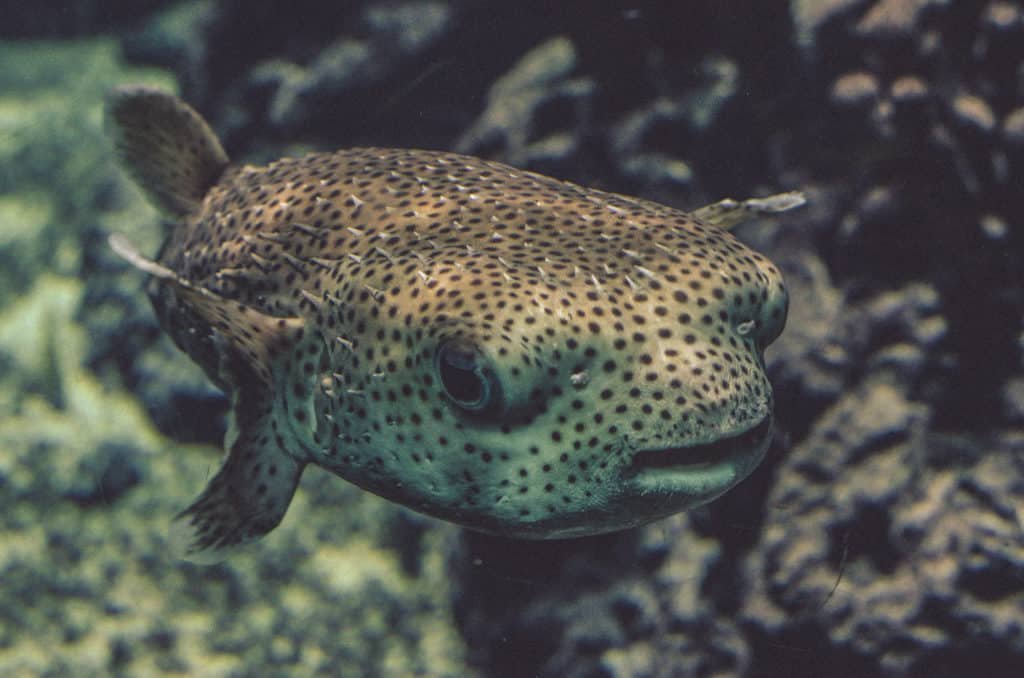 We're headed for South America now as things take a turn for the bizarre. The Panama Bay exhibit is home to the Porcupine Fish, also known as the blowfish. You'll probably think twice about eating your next plate of "Fugu" once you see one of these oddly beautiful creatures moving around.
Ecuadorian Jungle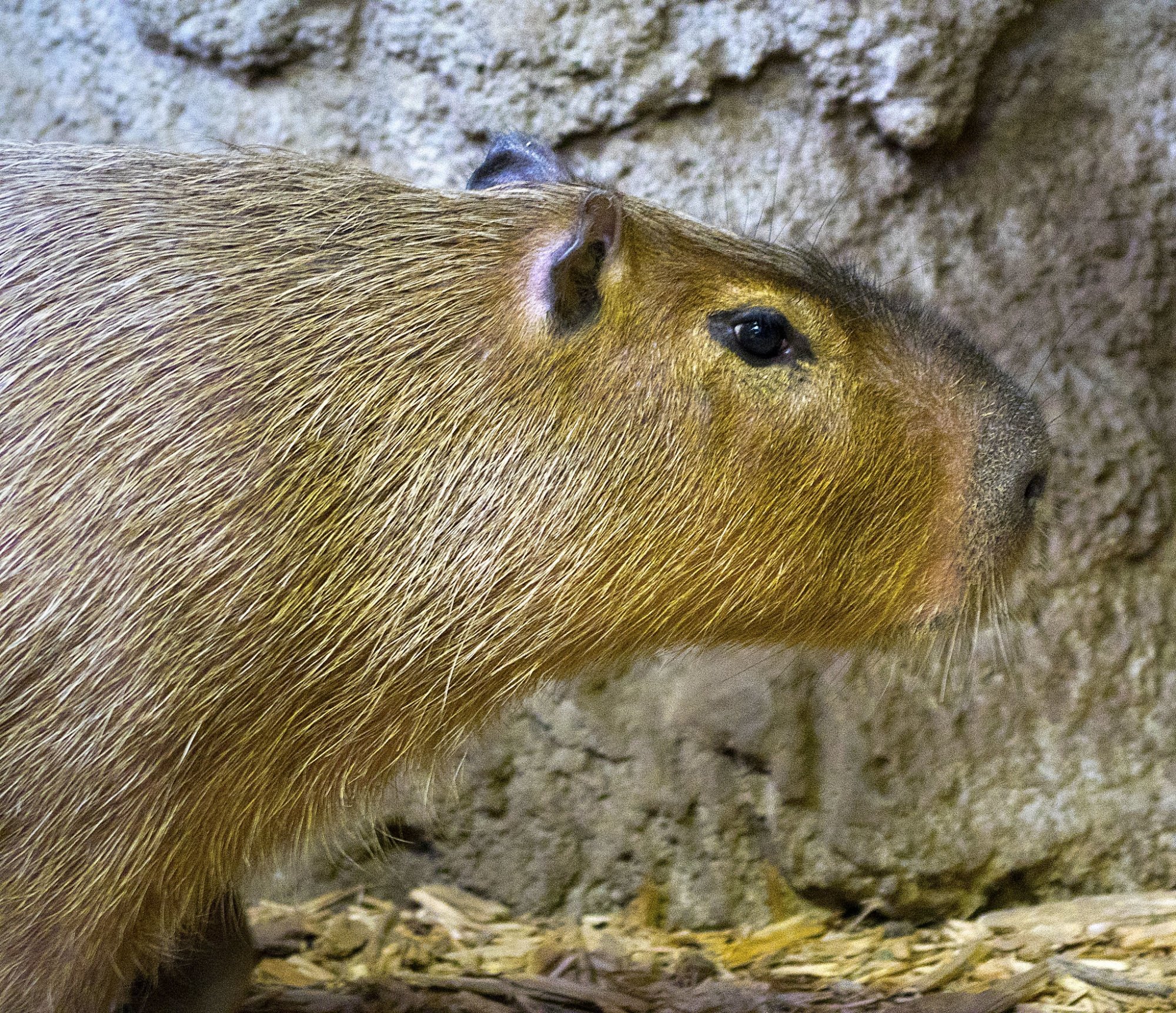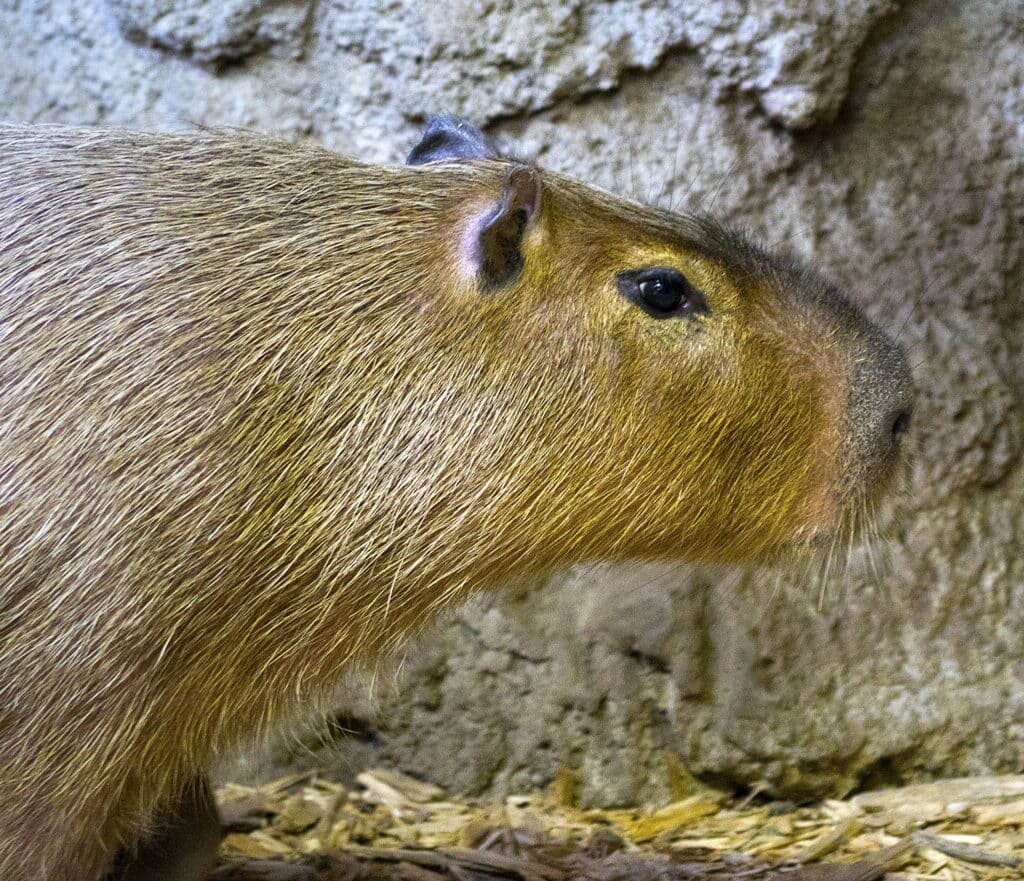 This next area has shades of both cute and creepy. While loveable Capybaras, frolic on the shore, and Baby Godzilla-like Iguanas crawl along the treetops, the decidedly more sinister looking Amazon Bonytongue fish slinks through the shallow waters.
Antarctica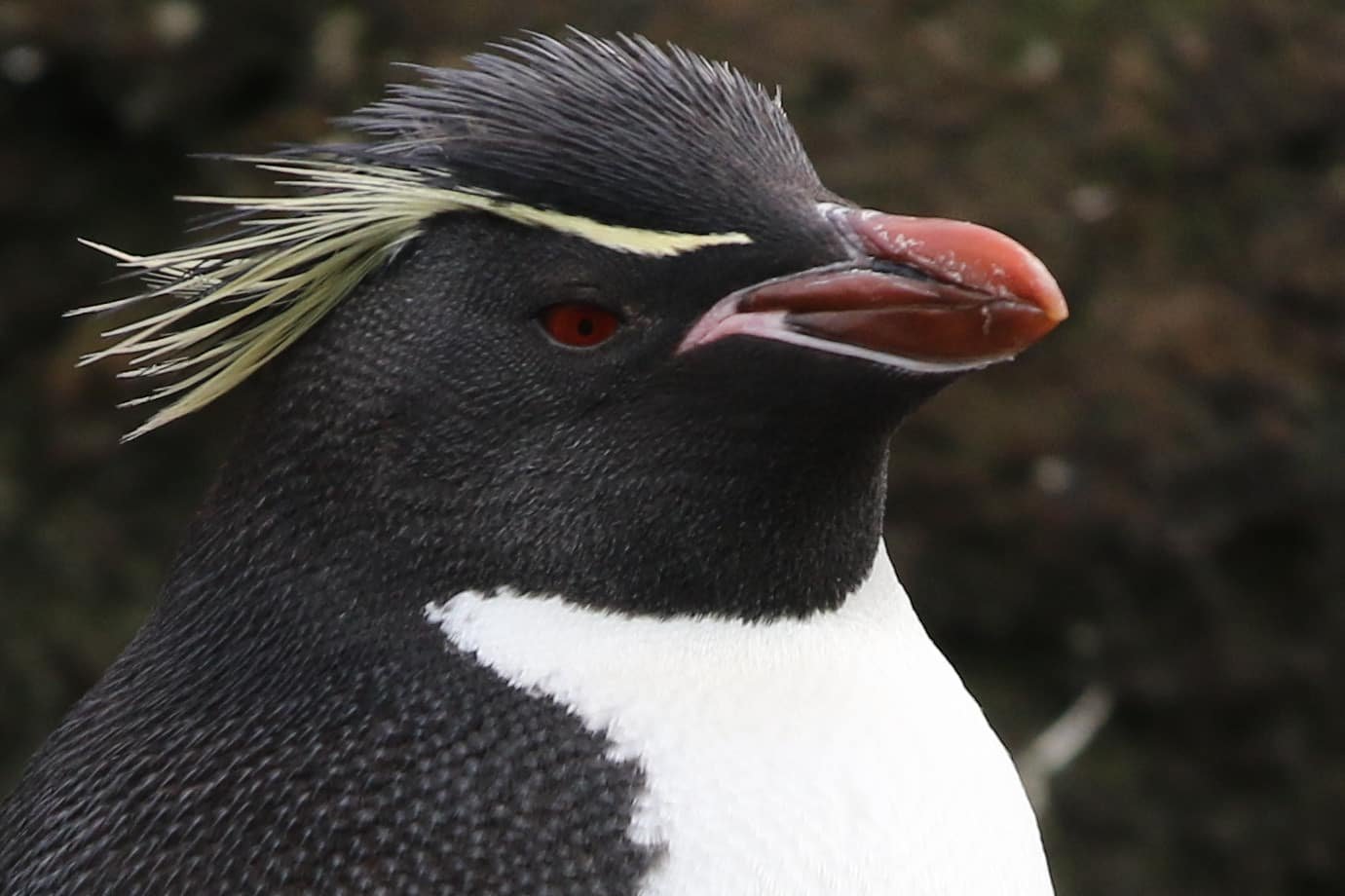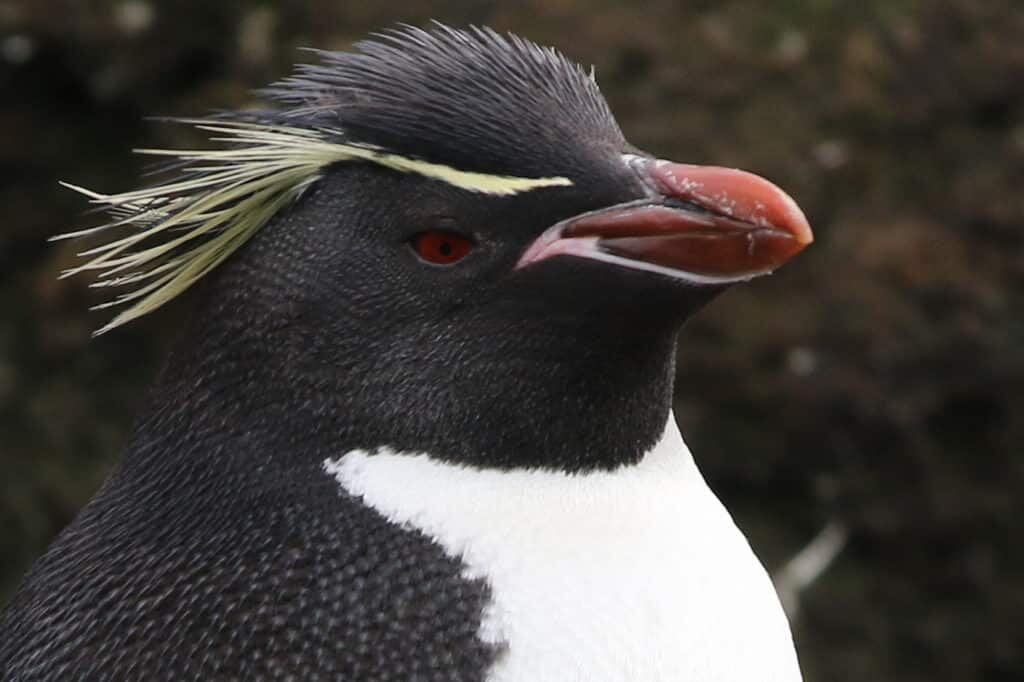 We are firmly back in cute territory now, as we spend some time with my personal favourite of all the animals on show at the Kaiyukan, the Antarctic Penguins. Watching these little guys waddle adorably from water to land and back again can't fail to brighten even the darkest of moods!
Tasmanian Sea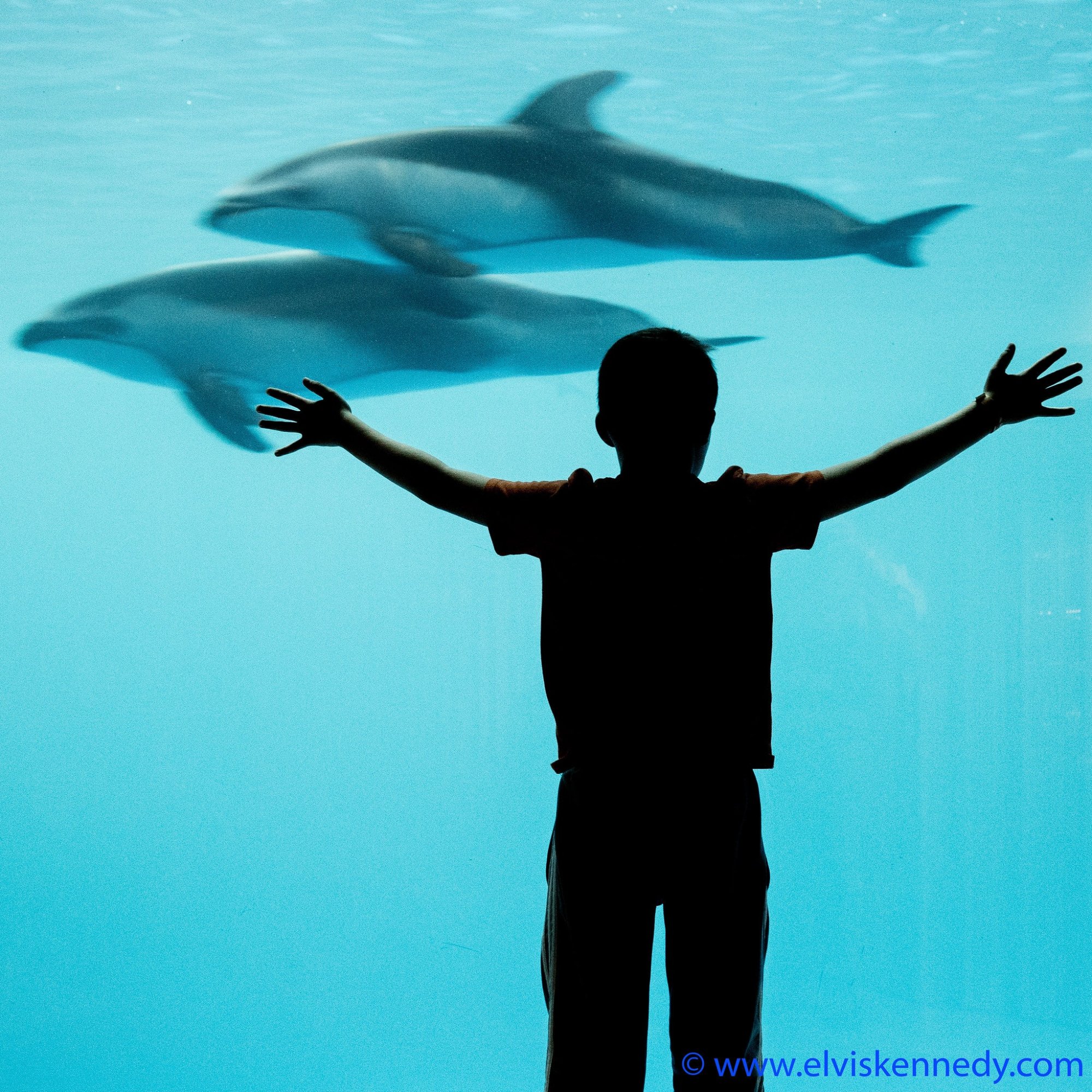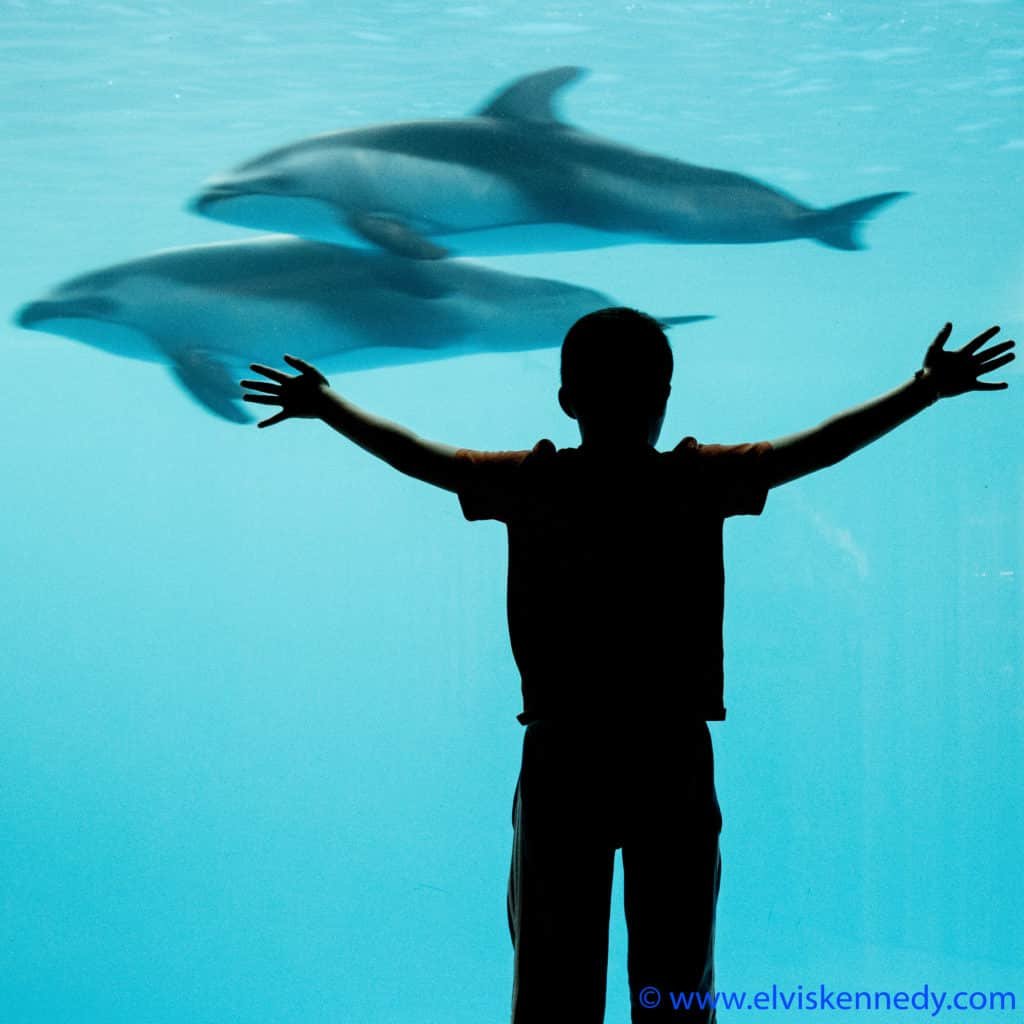 The cuteness continues over towards Australia with another firm favourite amongst visitors both young and old, the pacific white sided dolphin.
I remember as a child playing the classic Sega video game Ecco the Dolphin and being very frustrated at how hard it was to play. Well, you may feel similar levels of frustration trying to take a decent picture of Ecco's brethren here, given how fast they bullet their way through the water!
The Great Barrier Reef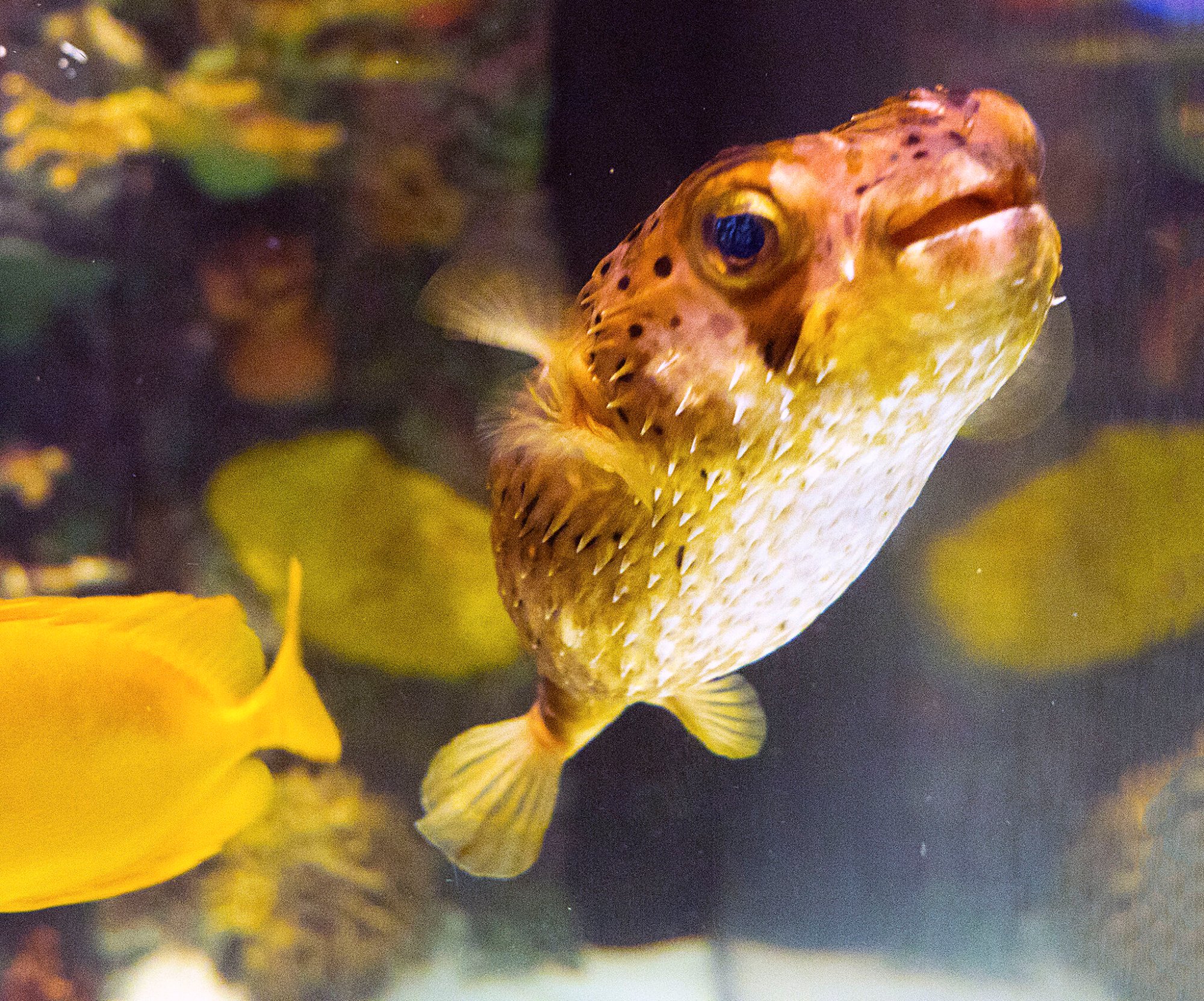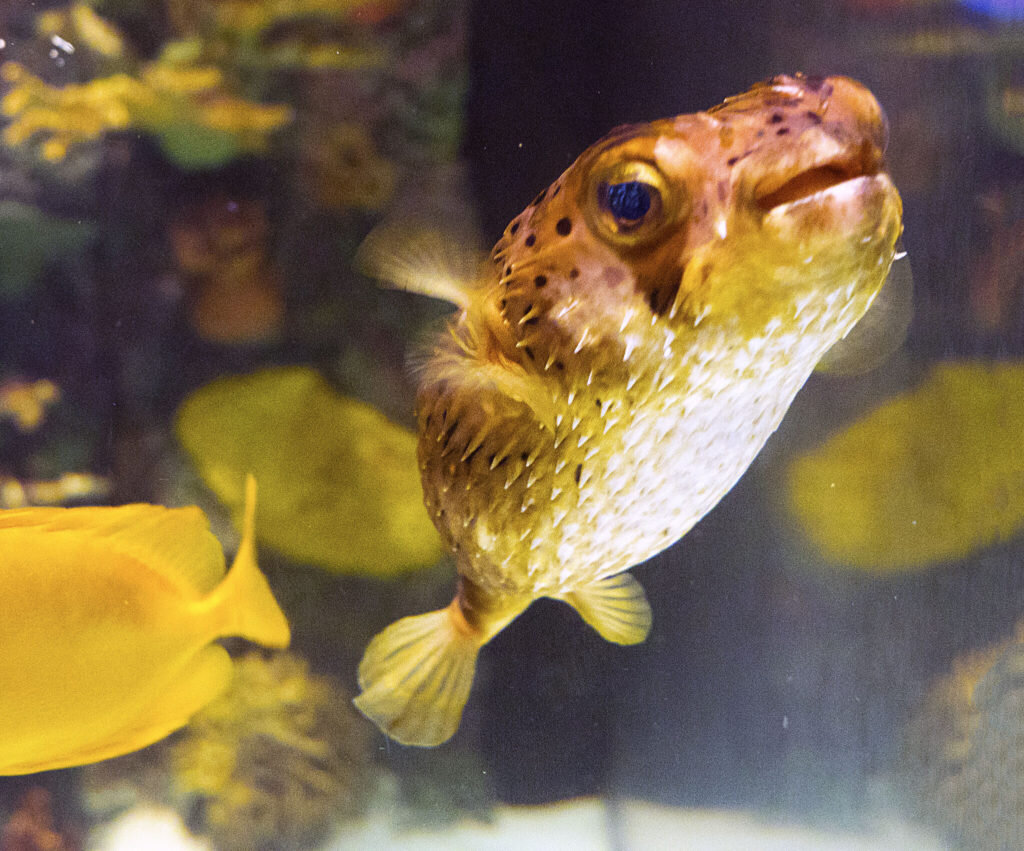 The color palette gets considerably more colorful here as we marvel at the mysterious beauty of the vibrant pufferfish and numerous other luminescent beauties from this part of the world.
The Pacific Ocean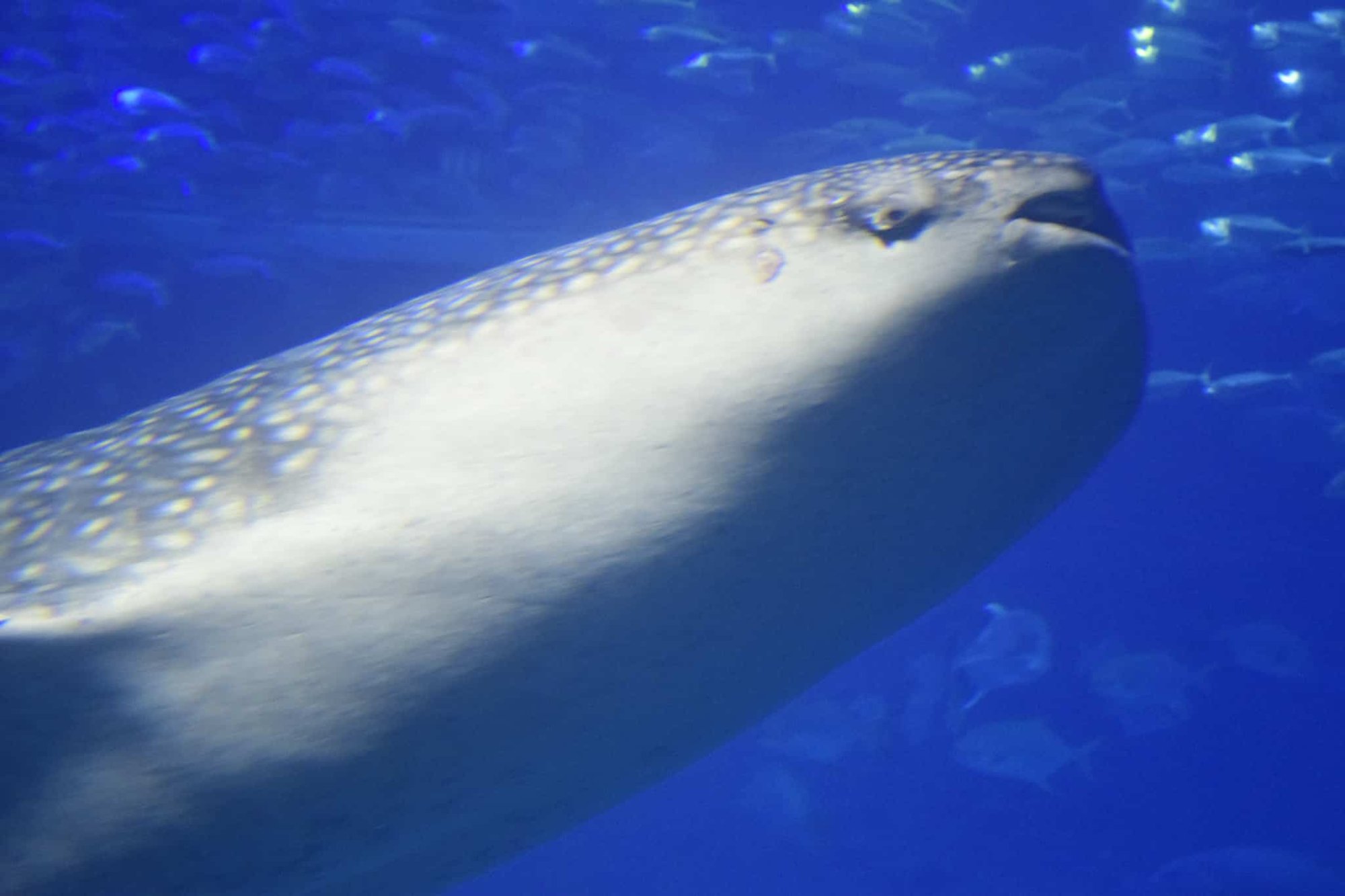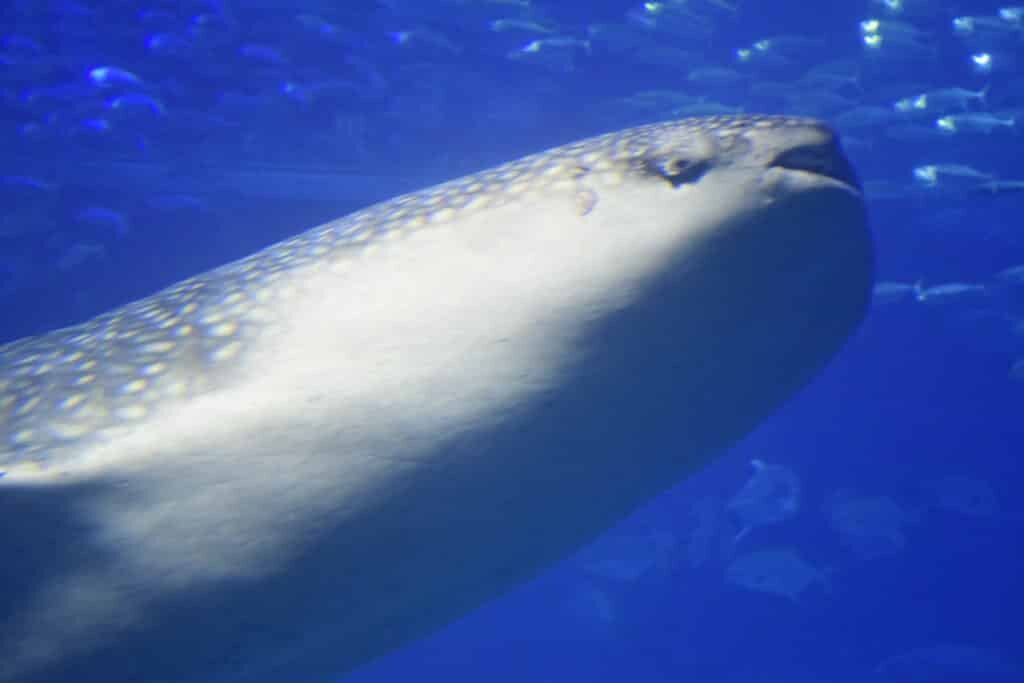 It's only fitting that the largest tank in the aquarium, devoted to the largest ocean on Earth, would also be home to the largest creature in the entire aquarium.
The Whale Shark with a length of more than 15 meters is the largest creature on show in the Osaka Kaiyukan by quite some distance. It's not alone however, as some equally impressive Manta Rays join him in his tank to keep him company. The Bluefin tuna on show may also send your stomach rumbling. Or perhaps that's just me!
The Seto Inland Sea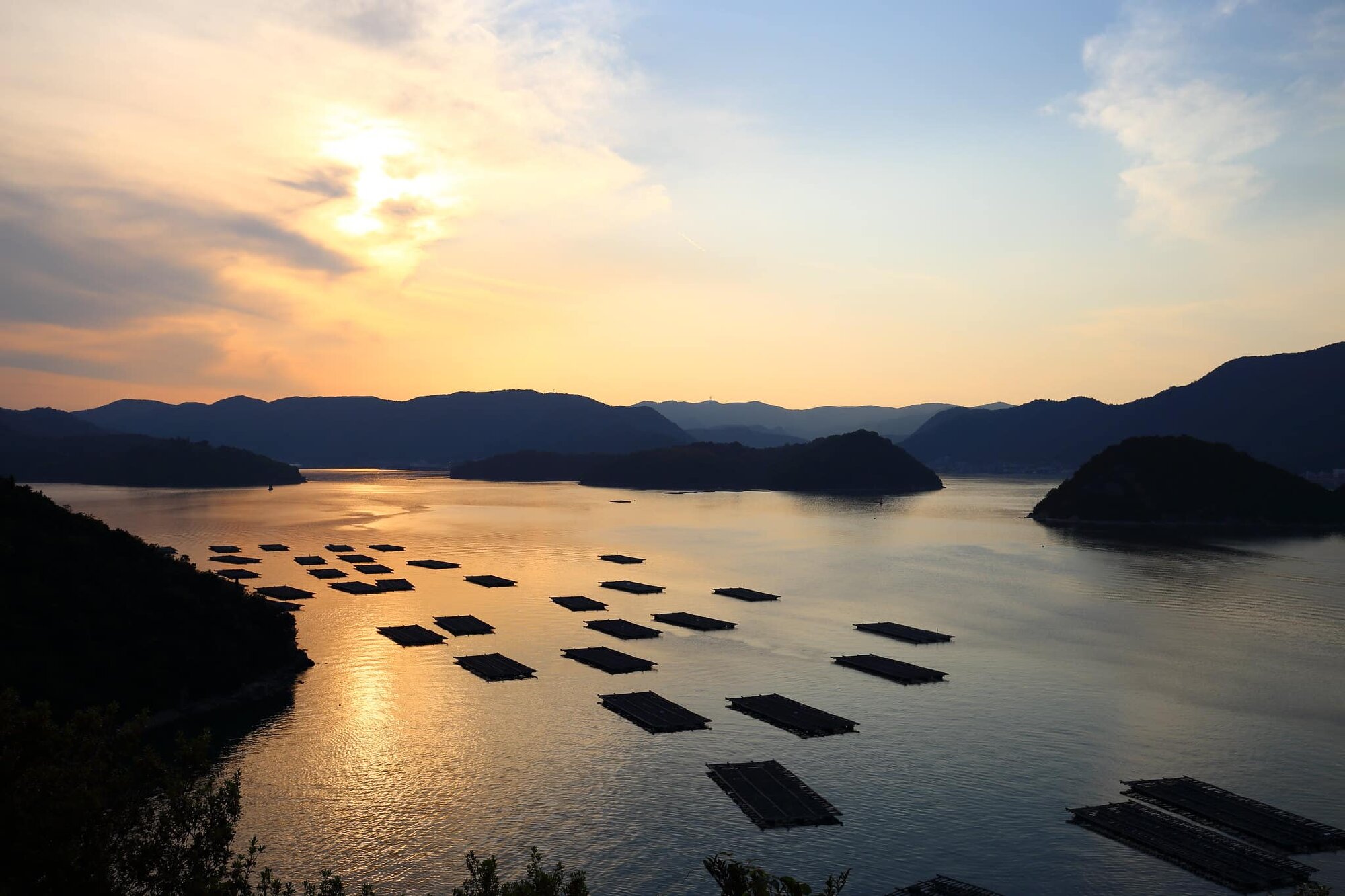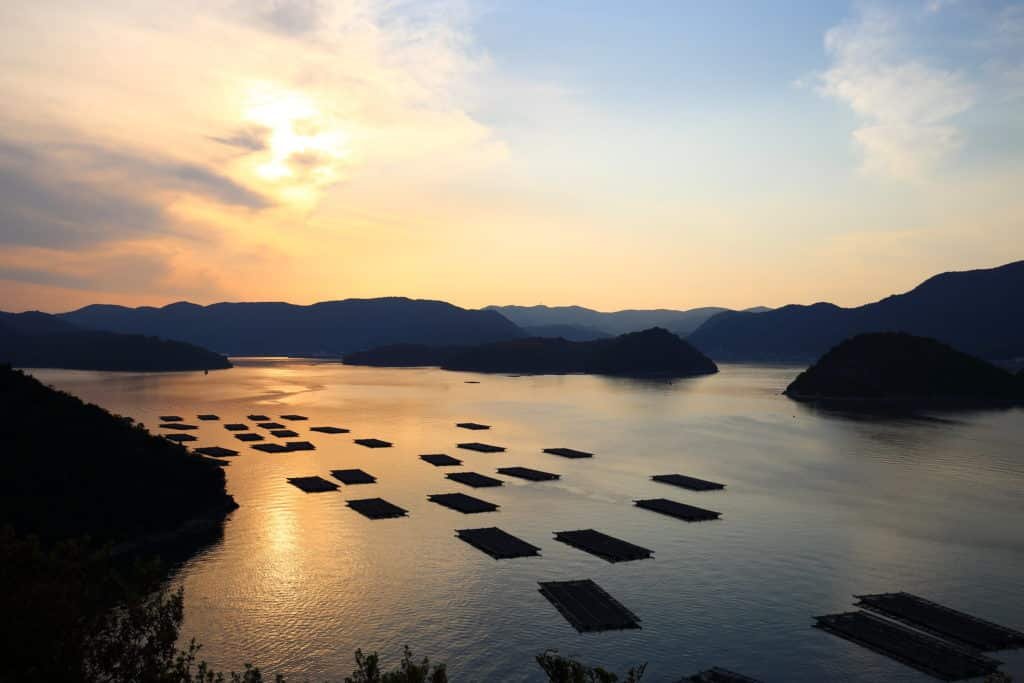 This body of water, which separates Japan's main Island of Honshu from Shikoku is one of the country's most bio-diverse regions, which makes this one of the Kaiyukan's more intriguing exhibits.
The Giant Kelp Forest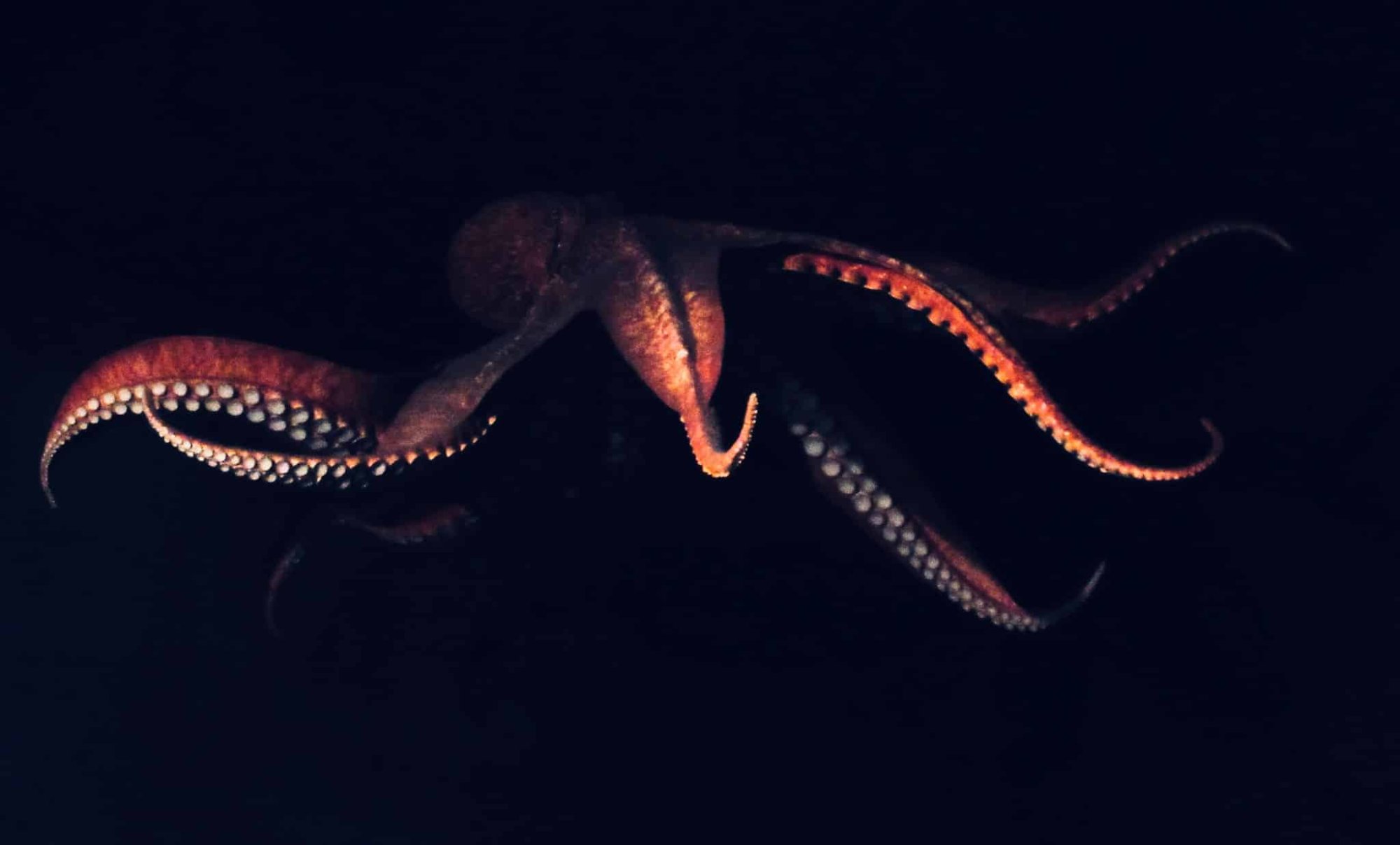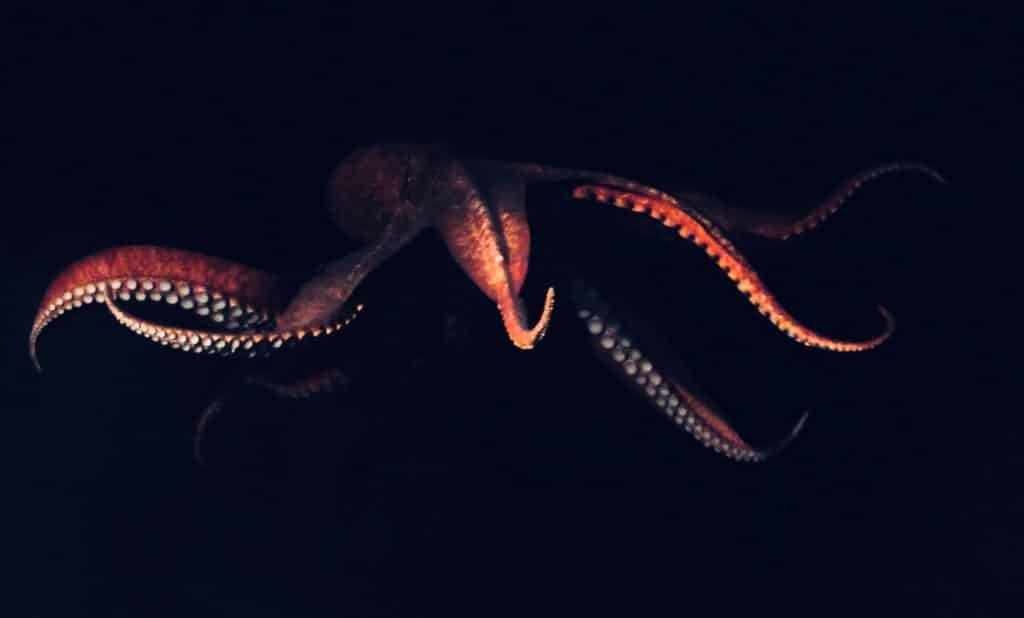 To some they may be the stuff of nightmares (especially if you're into a certain kind of adult anime) but the squid on show here are perfectly harmless. They are also, surprisingly graceful little creatures too, as they weave their way around the Sunfish who share their tank with them.
Chilean Rocks
If you're anything like me, who came from a family of chefs, then the South American pilchards and Japanese anchovies on show here are sure to set your belly rumbling one again. Pizza, anyone?
Cook Straight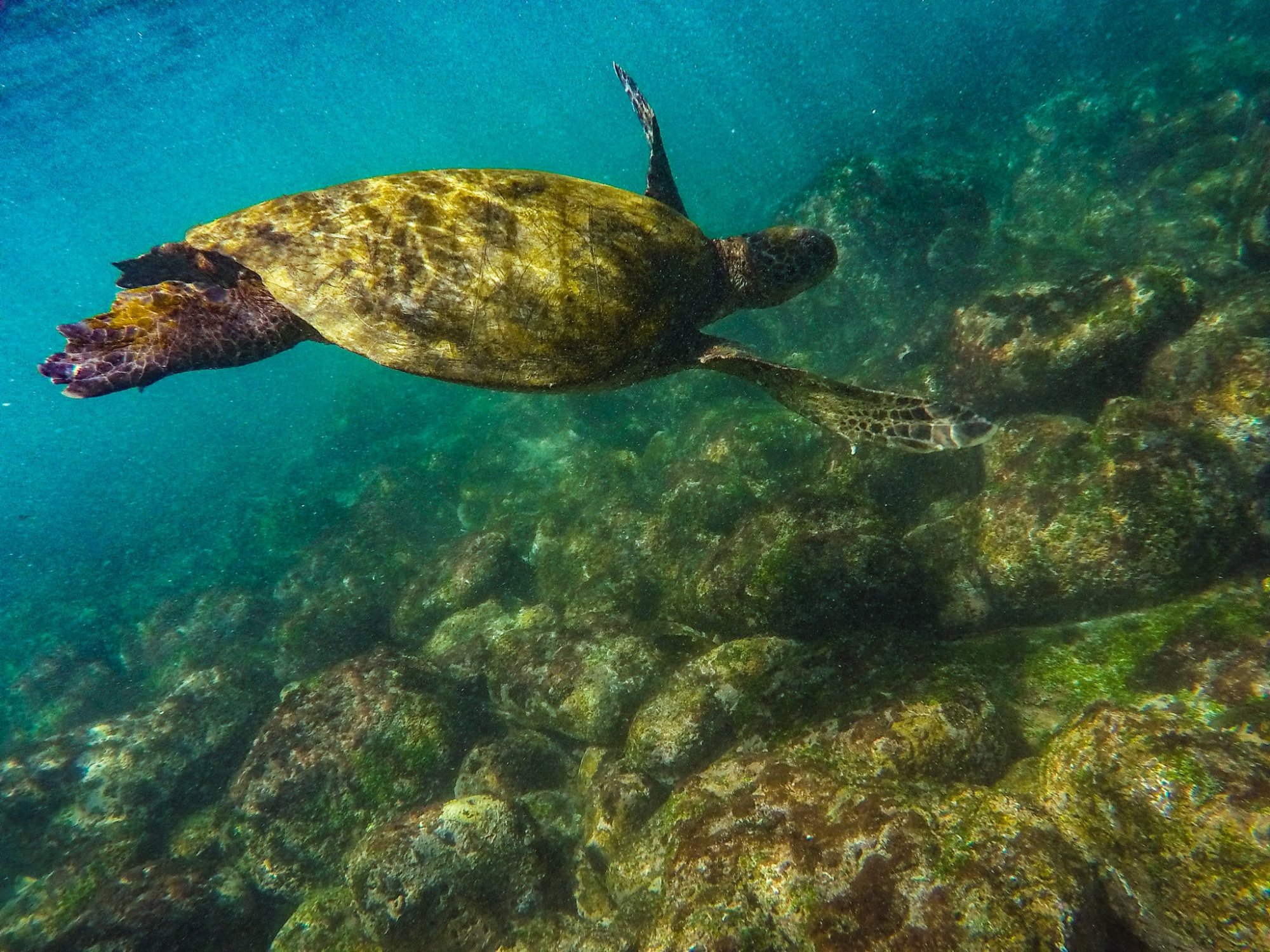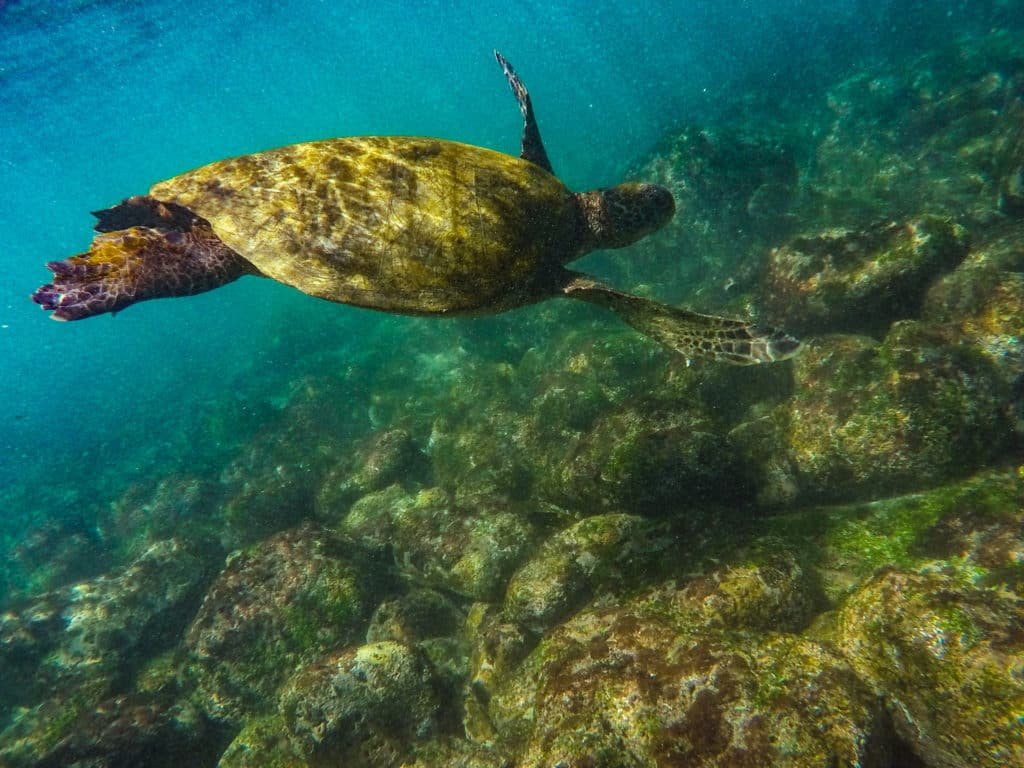 They may not be the quickest, but given how beautiful these sea tortoises look drifting gently through the water, you'll be grateful for the opportunity to capture some great pics of them.
Japanese Trench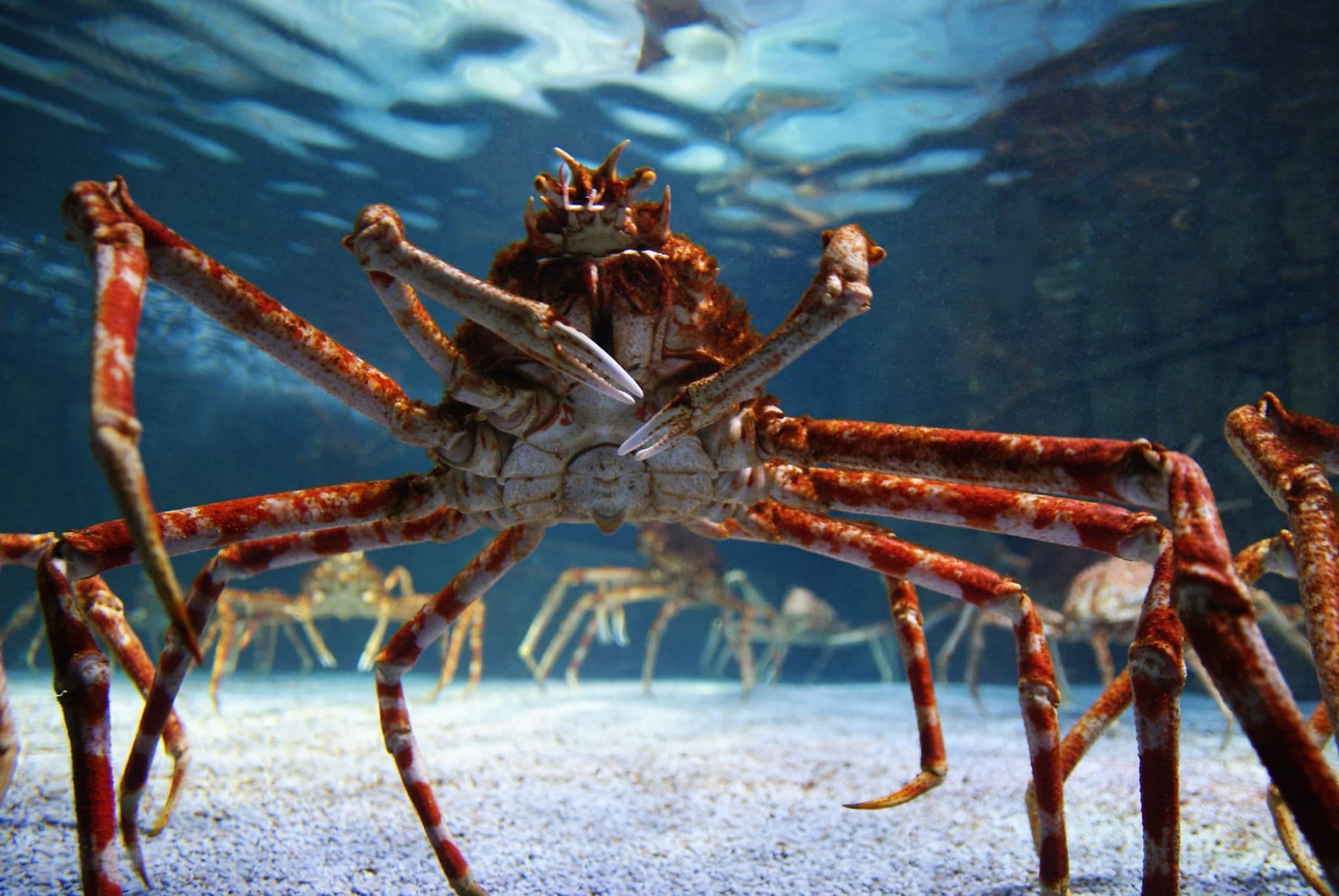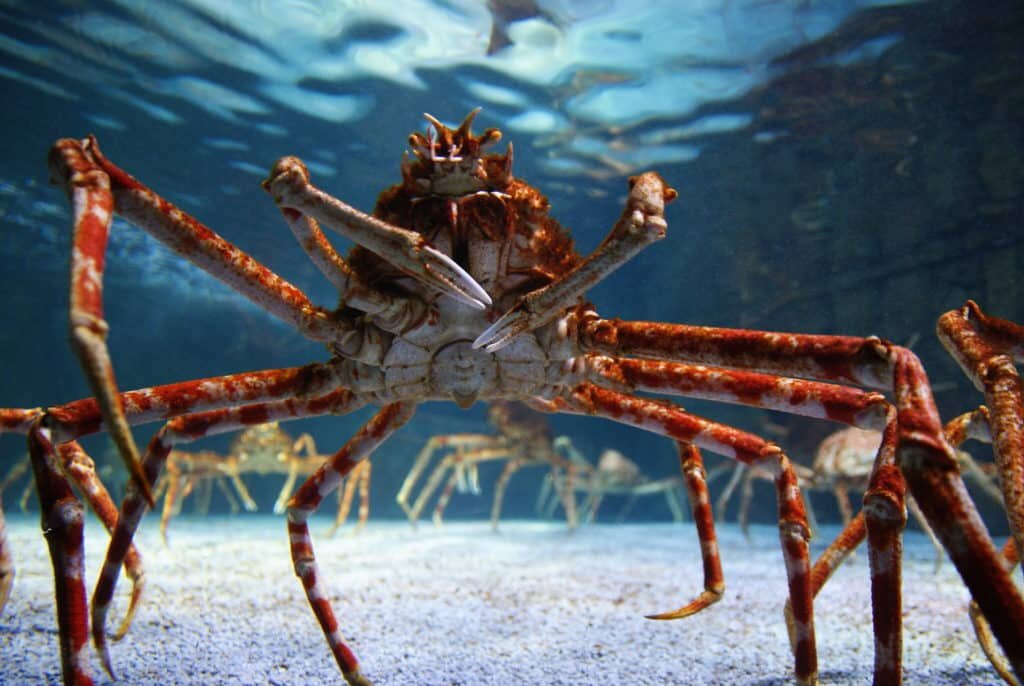 We move towards the end of our Kaiyukan journey, you'll be glad to see they've brought out the big guns, literally. Giant spider crabs and giant octopi vie for your attention in this striking exhibit.
Deep Sea Zone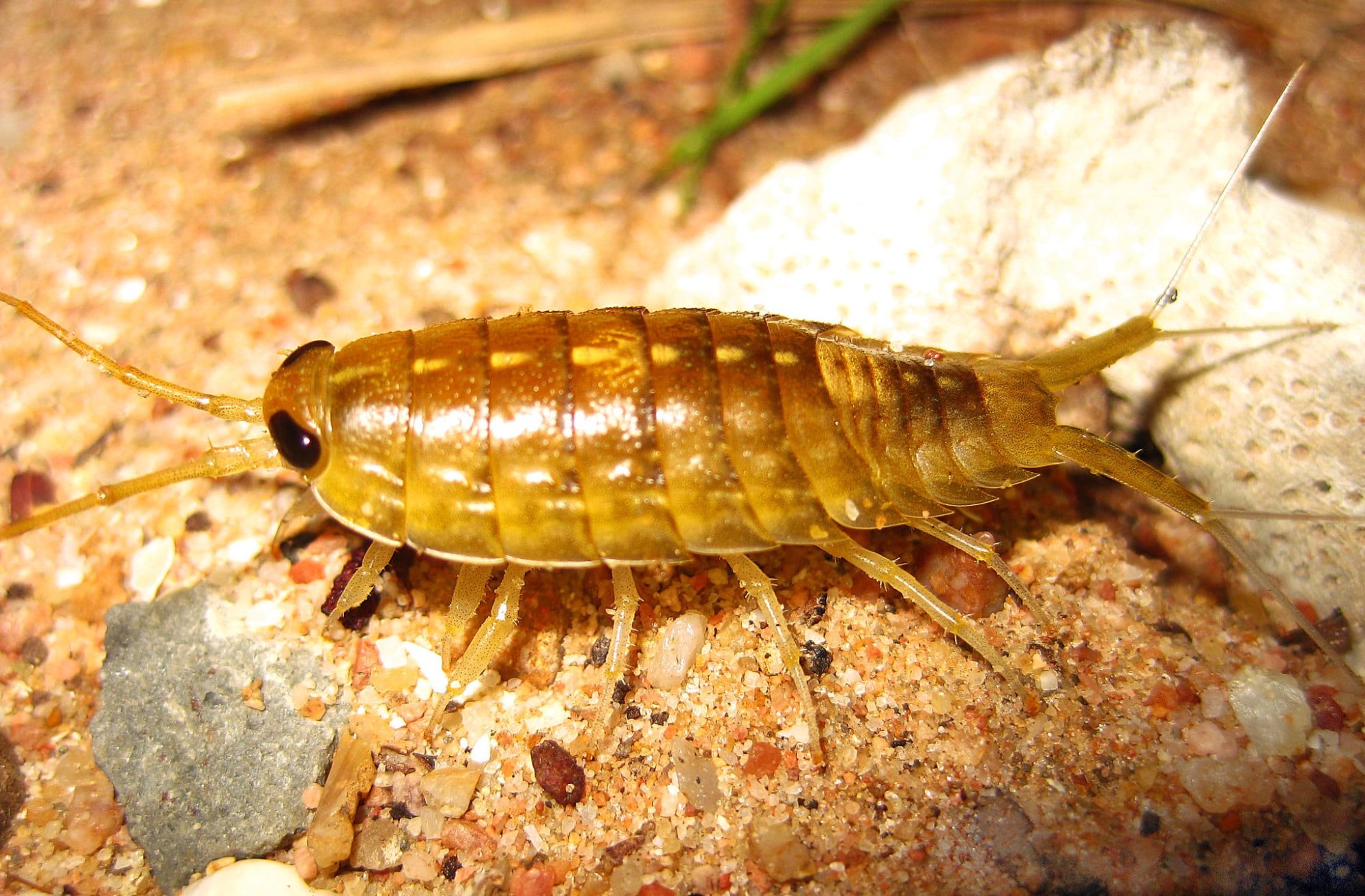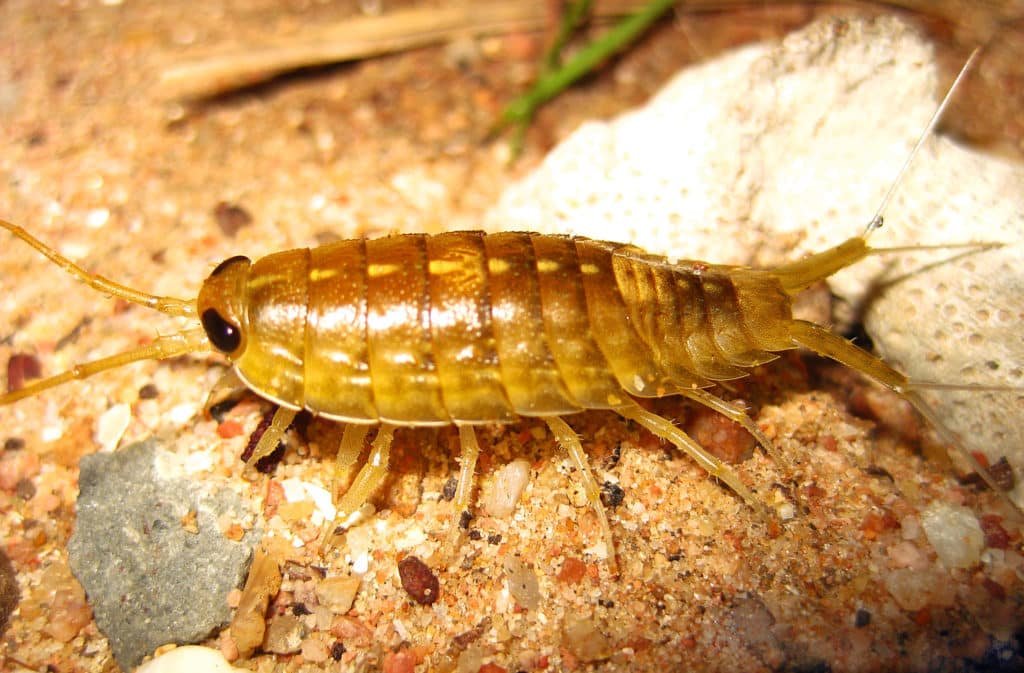 Uh-oh, they've got lobster, I'm getting hungry again! Thankfully the site of the lice-like isopods will soon kill any appetite you may have!
Jellyfish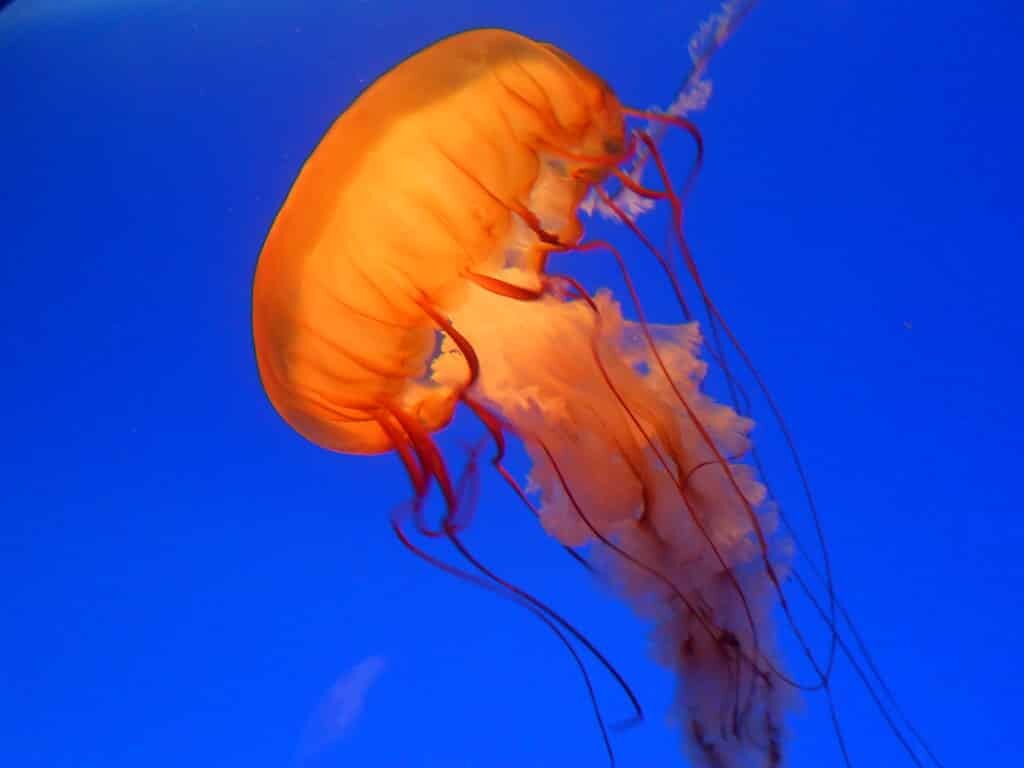 Some of the best really has been saved for last, as we conclude our tour of the main area, with a look at some of the most colorful, elegant and yet simplistic animals ever to roam the Earth. Jellyfish will most likely outlive us, and seeing their sedate approach to life, it's not hard to see why.
Before the leave the Kaiyukan, there's one last chance to say goodbye to the penguins, and if you're feeling brave enough, even touch a shark in the interactive pool. Just make sure you wash your hands afterwards!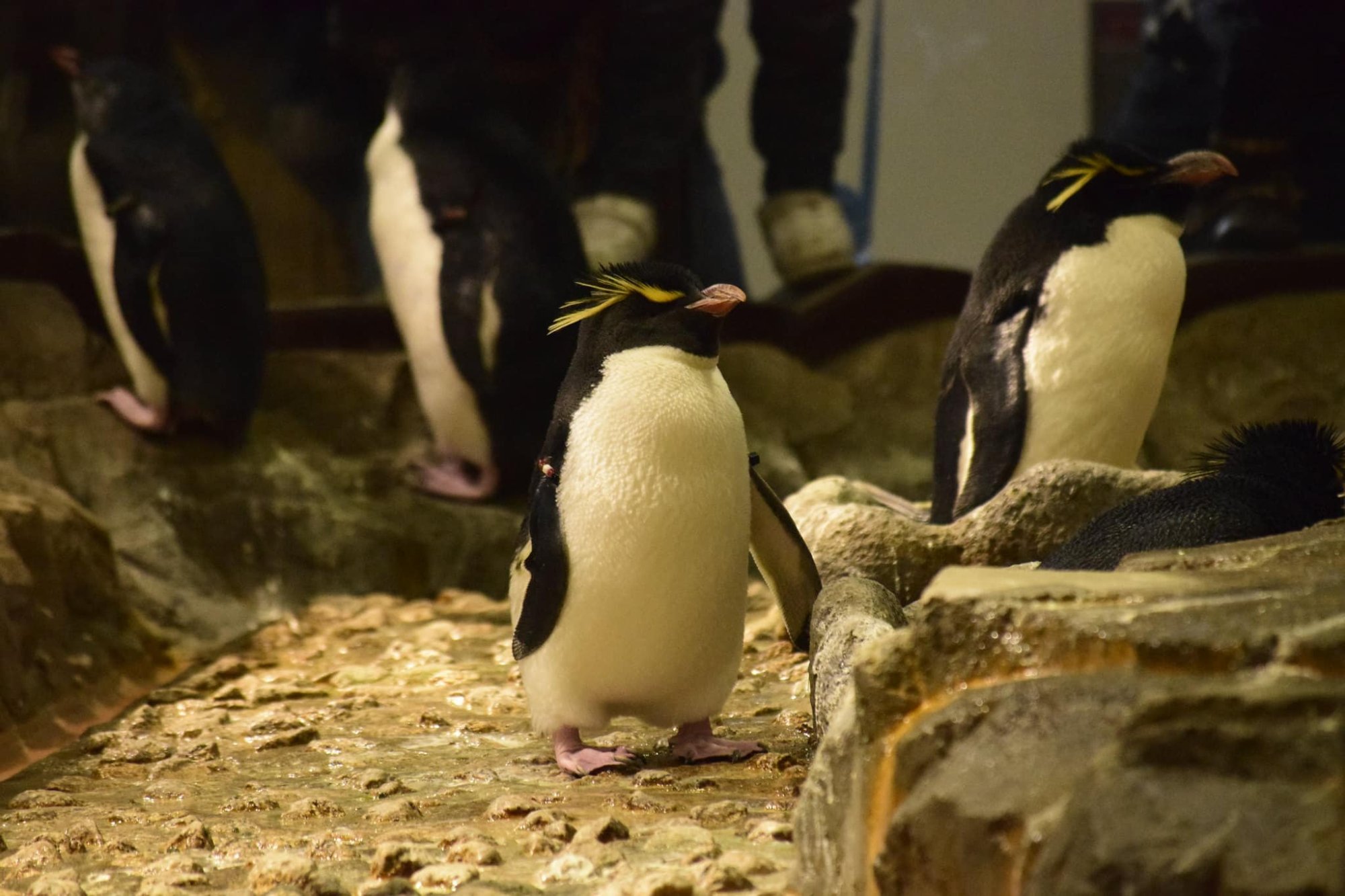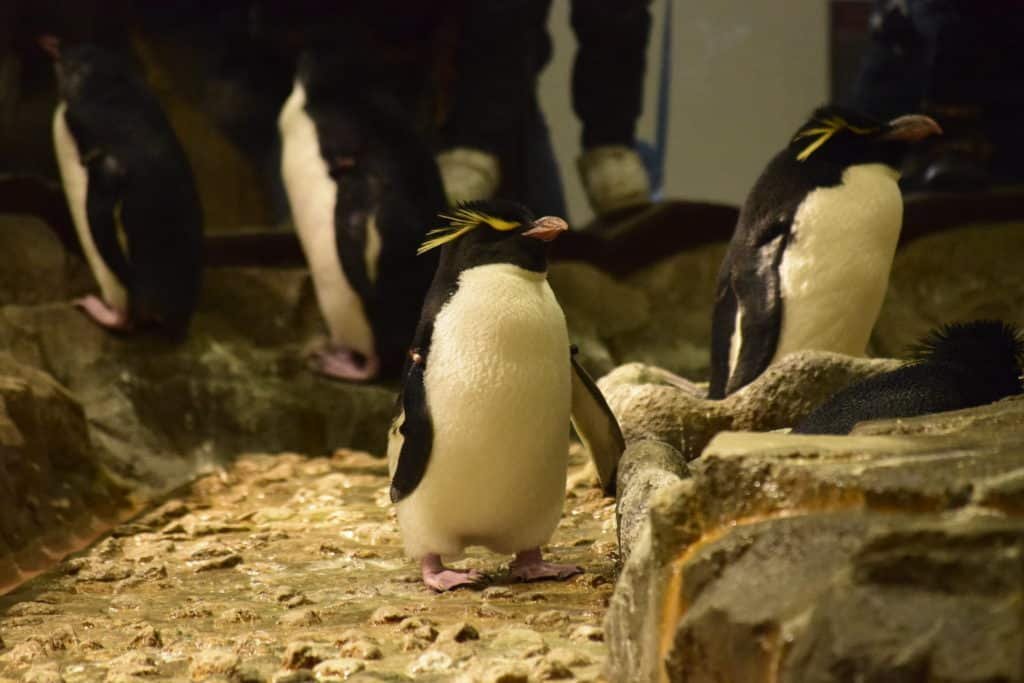 The Kaiyukan is a great day out for all the family. Tickets are priced at 2400 yen for adults, 1200 yen for kids aged 7-15 and just 600 yen for kids aged 3-6. Toddlers go free.
To get to the Kaiyukan take the Osaka Subway Chuo (green) line to Osakako Station. The Kaiyukan is a five minute walk from there and is well signposted.
If you're feeling hungry after your long trek around the marine world, there's plenty of options for food and drink nearby.
Within the Kaiyukan building itself, there is a Starbuck's Coffee doing the usual hot and cold drinks, cakes and sandwiches. However if you want something a bit more substantial, then Mother Moon Cafe, just across the courtyard from the aquarium, offers set meals, snacks and drinks, in a friendly and relaxing atmosphere.
For dinner, Tempozan Market Place, located directly opposite the Kaiyukan offers a foot court as well as a number of restaurant options.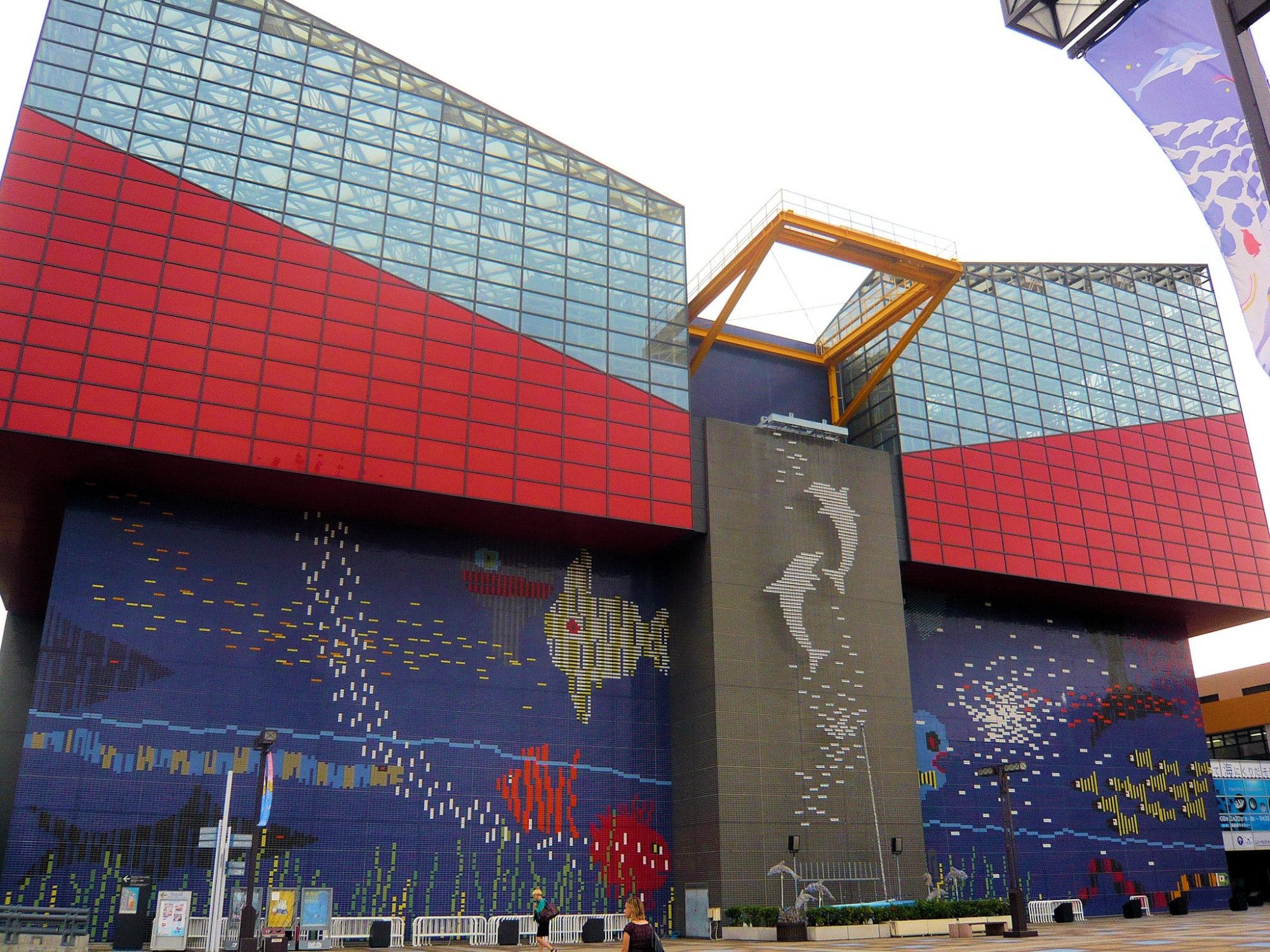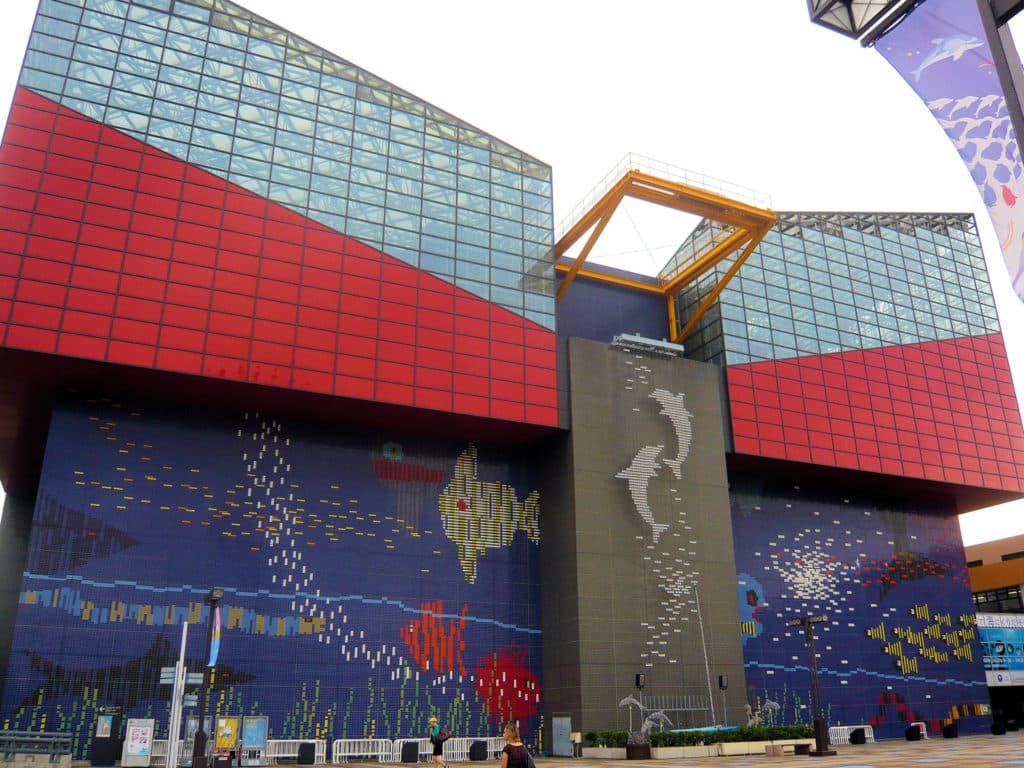 Highlights
Undoubtedly the best point of the Kaiyukan is the animals themselves. However, the way in which they are presented also gives visitors maximum opportunity to see these animals as close as is safely possible. Where else would you actually be able to touch a shark, albeit a baby one?
Easy access is also a strong selling point for the Kaiyukan. It is only a 5 minute walk from the Osaka Metro, meaning you can reach here from Central Osaka in less than half an hour.
Kids will love it too. Throughout the year, there are lots of events and activities going on specifically to keep the kids amused.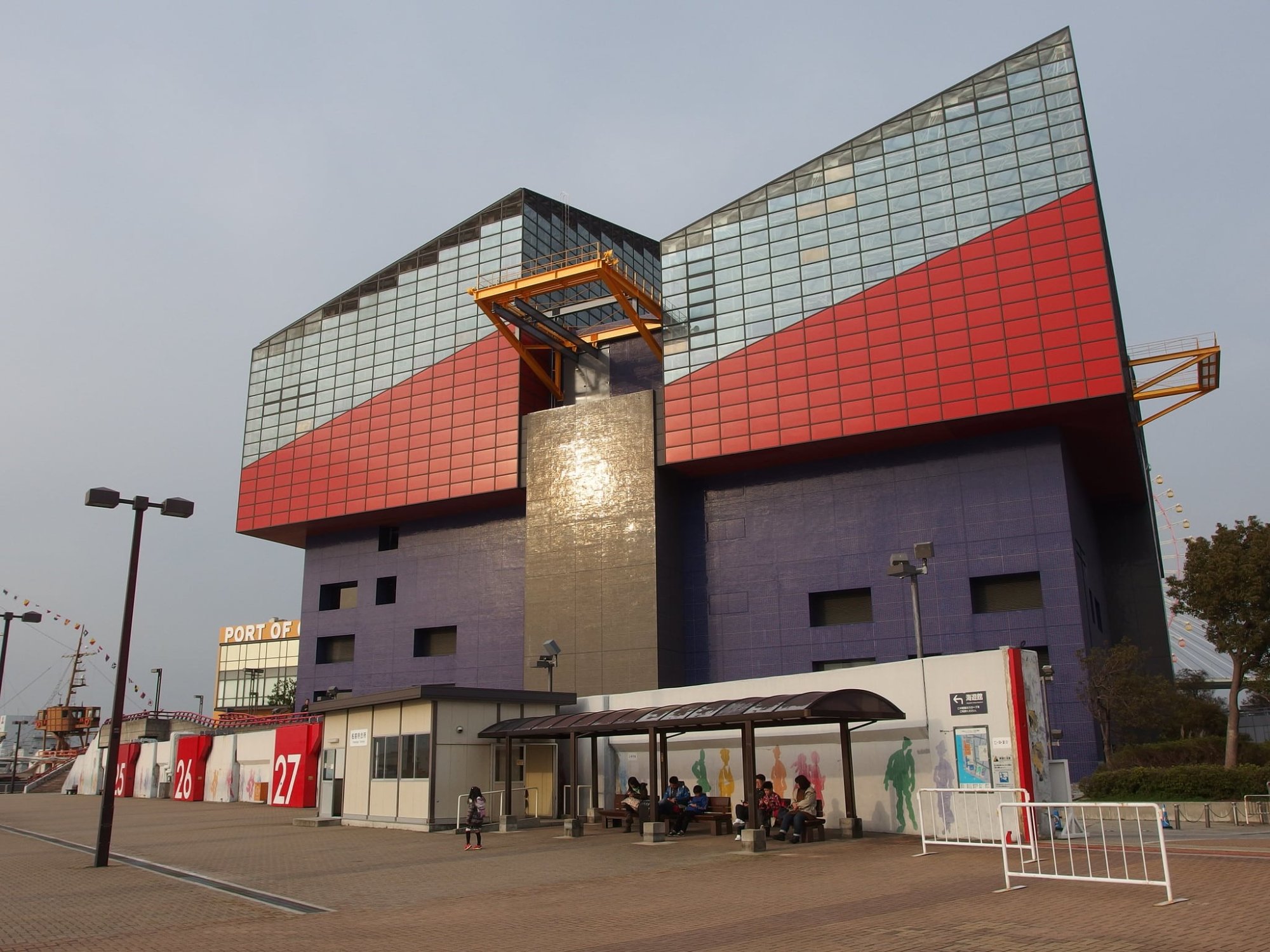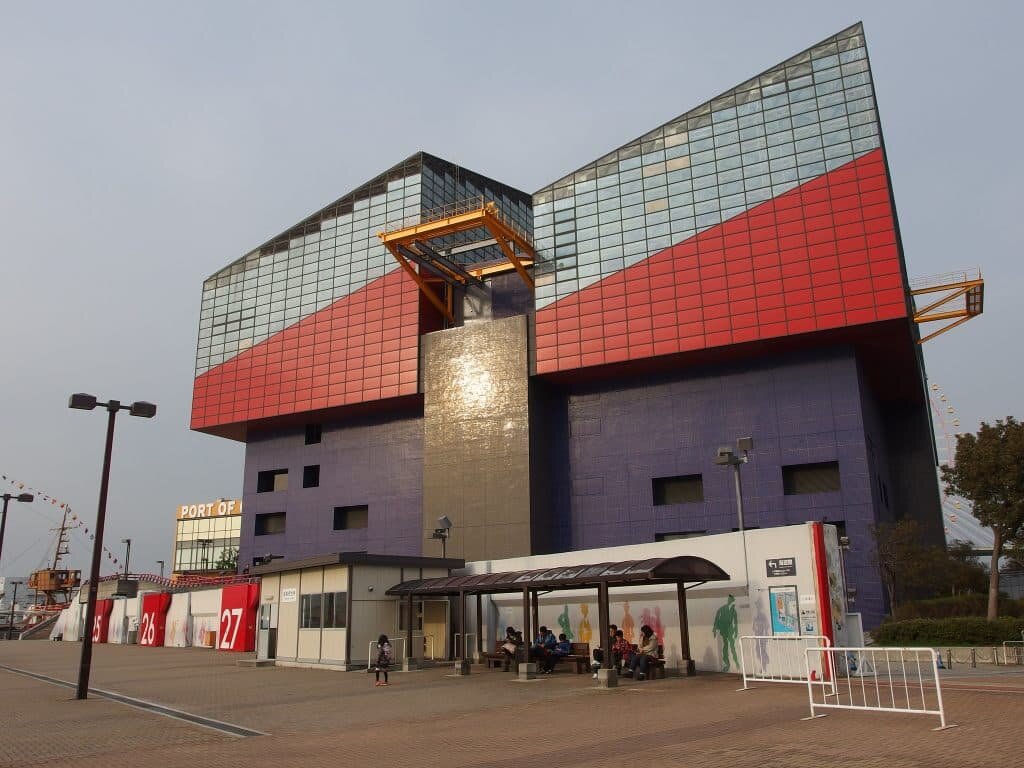 Points of Caution
Whilst the Kaiyukan is a great place to visit. Disabled access is an issue. Those with mobility issues will find that the long, sloping, narrow walkways arent exactly the most friendly for wheelchairs, or those who use a walking stick.
It can also get really busy. Although its a tradition for couples to go there on Christmas Eve, if you are in Osaka during the festive season, I would advise not to go that day. It's just too busy.
That aside though, the Kaiyukan really is a must see whenever you are in Osaka. These beautiful creatures are sure to leave a lasting impression on you.
Very few people who visit the Kaiyukan do so only once!
Official Osaka Kaiyukan website (Eng)- https://www.kaiyukan.com/language/eng/kaiyu.htm