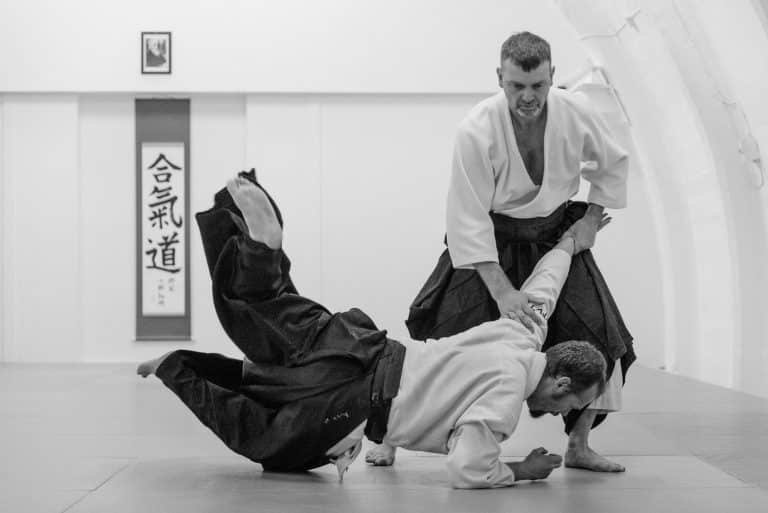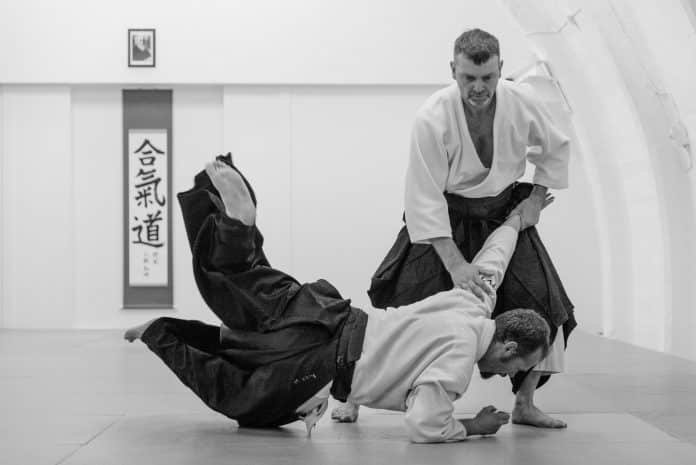 Most people who are asked to pinpoint Yodogawa ward on a map of Osaka, would probably struggle to do so. However, chances are that all of us who visited there have passed through it at one time or another. For if you are coming into Osaka from Kyoto, Kobe, or indeed anywhere along the nationwide Shinkansen bullet train network, then you will have a stopover in Yodogawa Ward. Yodogawa Ward
The Hankyu Line, which links Osaka to Kyoto, stops in Juso, one of Yodogawa Ward's more colorful areas.
Funnily enough, Juso has a couple of connections to Hollywood.
Steven Seagal, action movie star of the 80s and 90s actually lived in Osaka for a number of years before his movie career really took off. He opened his Aikido dojo, Tenshin Aikido, in Juso in 1975.
Though Seagal himself is no longer connected to the dojo, it still operates in Juso to this day, under the guidance of Miyoko Fujitani Sensei, Seagal's ex-wife.
It was the first dojo of its kind in Japan to be opened and operated by a foreigner.
Movie fans may also recognize some of the background architecture in Juso.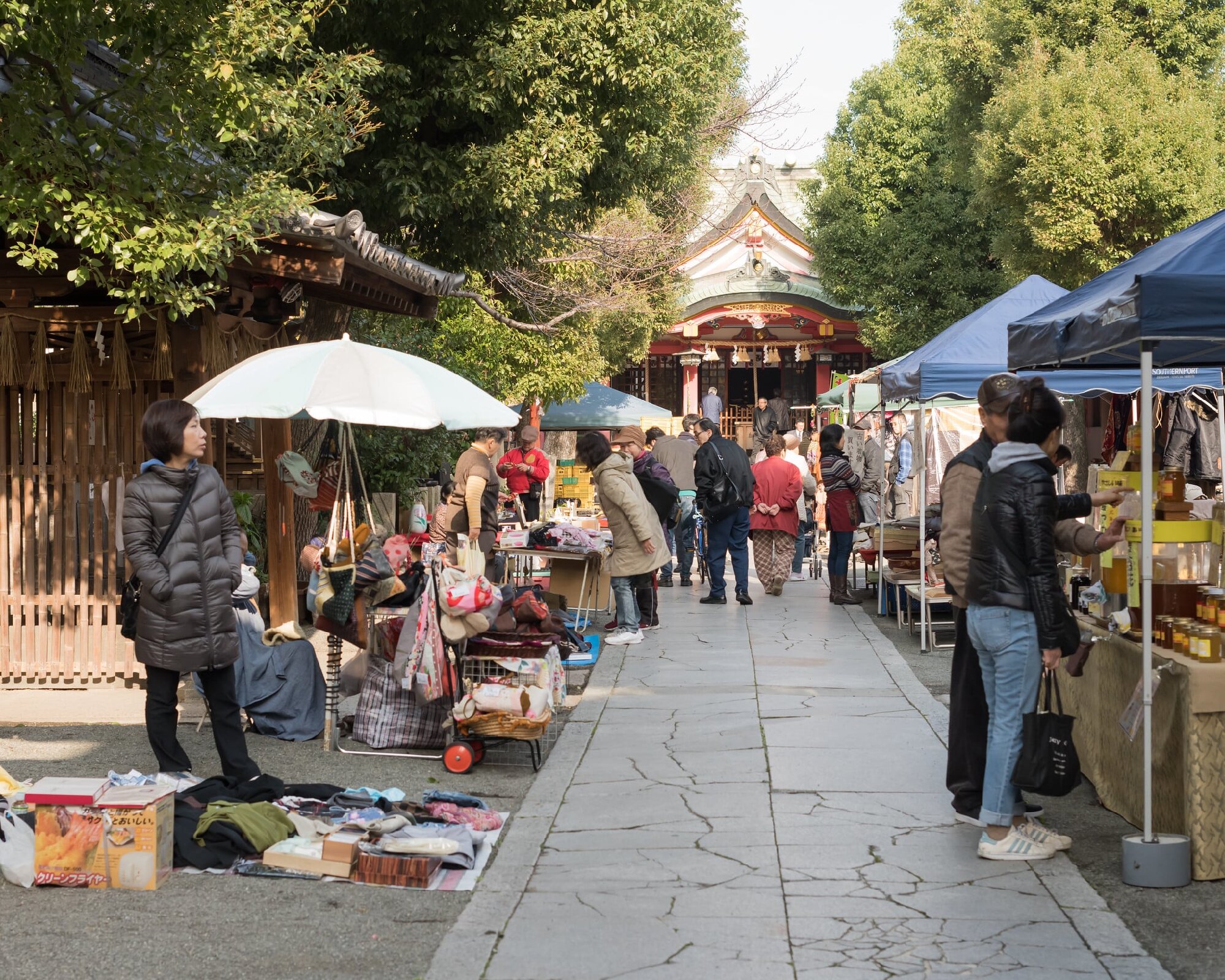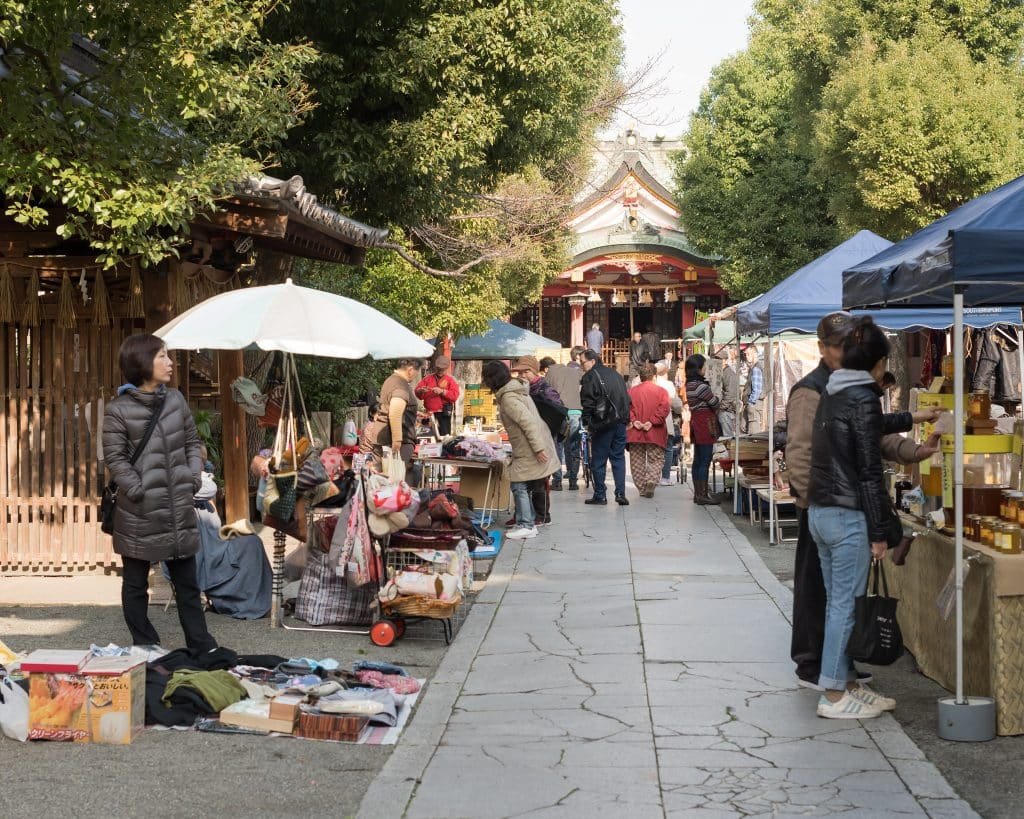 The area was the backdrop for several scenes in the 1989 crime thriller "Black Rain" starring Michael Douglas and Andy Garcia.
However, those familiar with Osaka will notice the obvious geographical error in the film.
It depicts out two main characters being attacked in Juso by a gang of bikers shortly after leaving a restaurant in the Dotombori area, despite the fact that Dotombori is more than 7 kilometers away. Though he was much younger in those days, I doubt that even a more youthful Michael Douglas was capable of walking 7 kilometers in about 30 seconds!
Though the area still retains some of that seedier vibe to this day, it is the location for one of Osaka's best-known red light areas, Juso has so much more to offer than such sleazy distractions.
Juso is also something of a hub for local, traditional cuisine. If you can look past the "rough and ready" exterior, you'll find some excellent places to eat in the alleyways that snake in and out of the area around Juso Station.
Among others, you can enjoy Okomiyaki (a pancake type dish with layers of meat and vegetables, Negiyaki (a variant on okonomiyaki with spring onions) and Takoyaki (soft dumplings with Octopus meat inside).
A short walk from Juso Station you will also find the Nishinakajima Yodogawa Park, on the bank of the Yodogawa River.
In summer, this is a great place to play sports, such as baseball, have a barbecue with friends, and just generally relax and enjoy the sunshine.
However, the area really comes into its own in August of each year, when it make for a prime viewing spot from which to survey the Yodogawa Fireworks Festival. This massive fireworks display, the biggest of its kind in the region. If you can afford it, I recommend paying for some of the reserved seating (prices start from 2500 yen per person and need to be booked in advance).
You can of course just go along on the day and see what you can see, but with around 500,000 people attending the event annually, you may struggle to get a good view!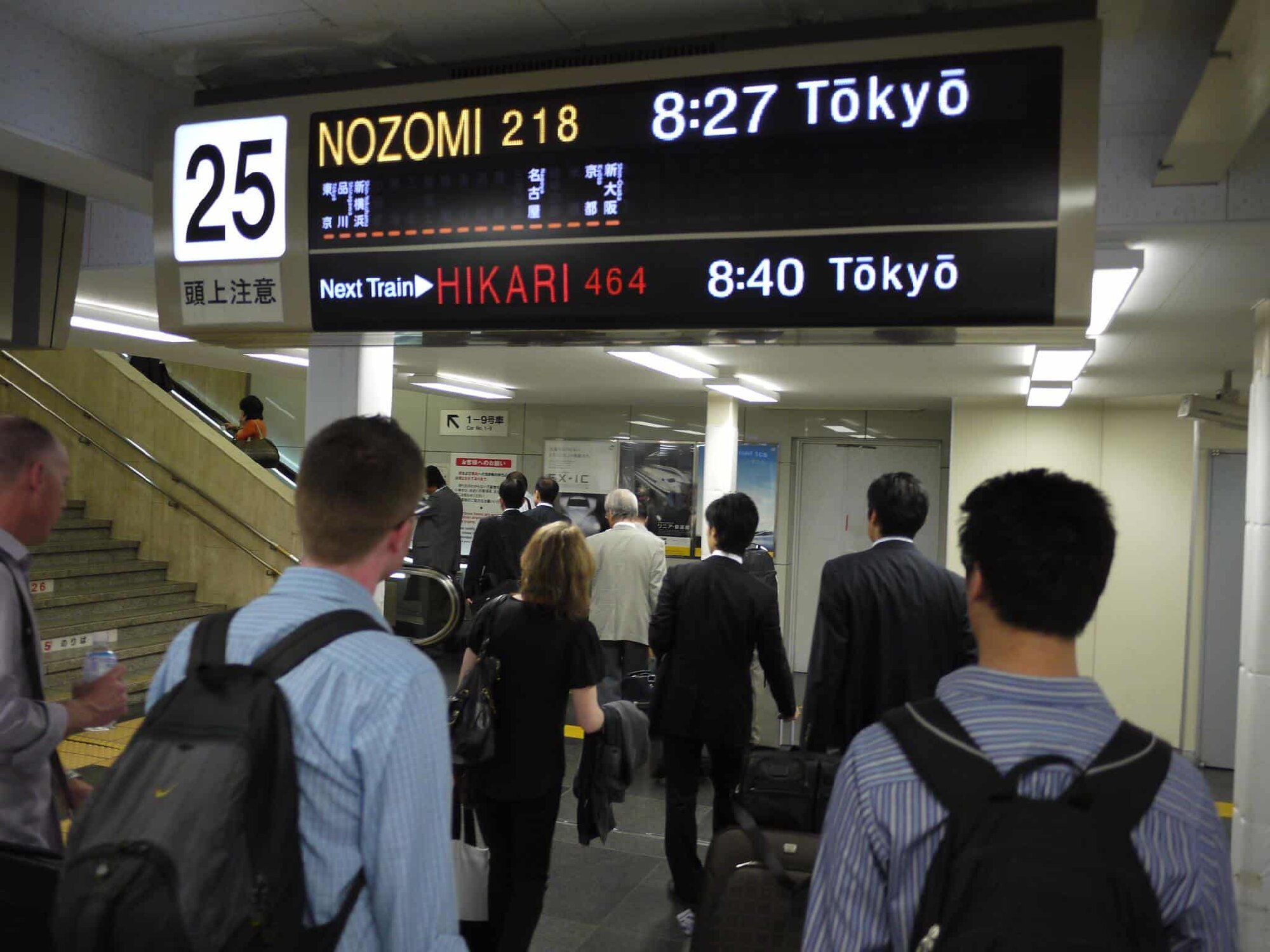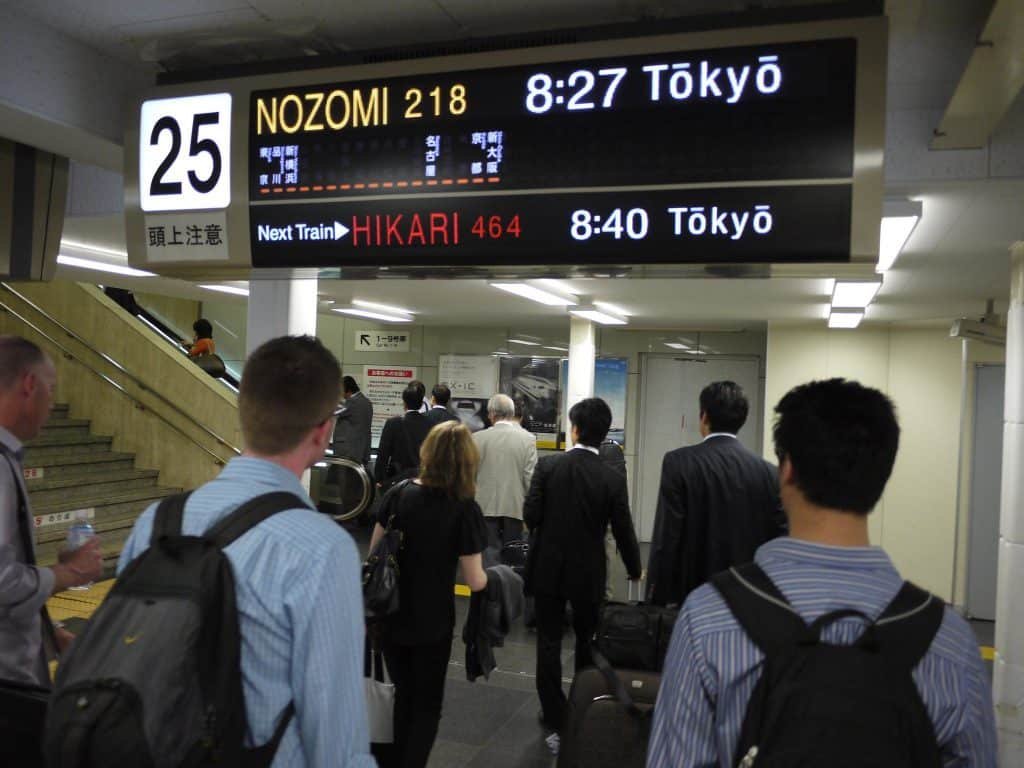 As I mentioned earlier, Yodogawa Ward is also the entry point into Osaka for those who come into the city via the Shinkansen train.
This is due to the fact that Shin Osaka Station, the city's only Shinkansen Station is also located in Yodogawa Ward.
Being a major transport hub, not just for the City of Osaka but for the entire Kansai region as a whole, there's plenty to see and do in and around Shin Osaka.
If you're feeling hungry then the station's own "Aji No Kouji" (Flavor Lane) is worth checking out.
Located on the 1st floor, a short walk from the main ticket gates, this open plan assemblage of restaurants, cafes and a couple of bars offers the perfect place to get fed and watered while you await your next train.
"Eki Marche" located on the upper floors of the main station building, is a department store complex with floors dedicated to fashion, jewelry, cosmetics, electronics and a host of other items. As is the case with most stores of this type in Japan, smaller, boutique style stores are also dotted around the floors of the main department store, giving you a whole host of shopping options.
Of course, the area is also surrounded by numerous hotels, some more expensive than others. Of these, from my own experience Remm Shin Osaka Hotel is probably the best. It also has the most favorable location, being on the 12th floor of the station building itself.