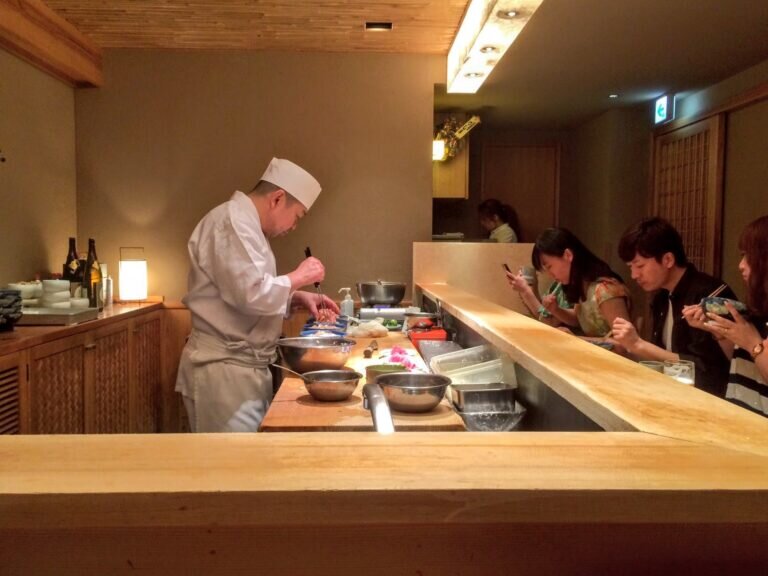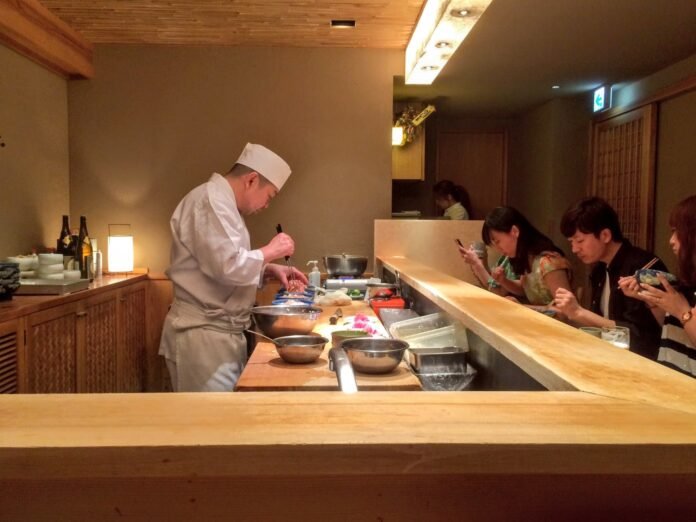 One of the most endearing things about Osaka, and something that you really need to live there for several years to fully appreciate and understand, is when you learn how many well-worn, internationally recognized Japanese tropes actually originated in this great city.
Kappo Style
This is especially true when one is talking about food culture.
The old cliché, and indeed one that I have been guilty of calling upon numerous times in my writings over the years, is to say that Osaka is "Japan's Kitchen".
It is a well-earned nickname, and no more so is this apparent than in discussing the source of today's topic: Kappo Cuisine.
If you'd like to read about Kappo Style in more depth, then try our ultimate guide to Kappo style cuisine.
What is Kappo Cuisine?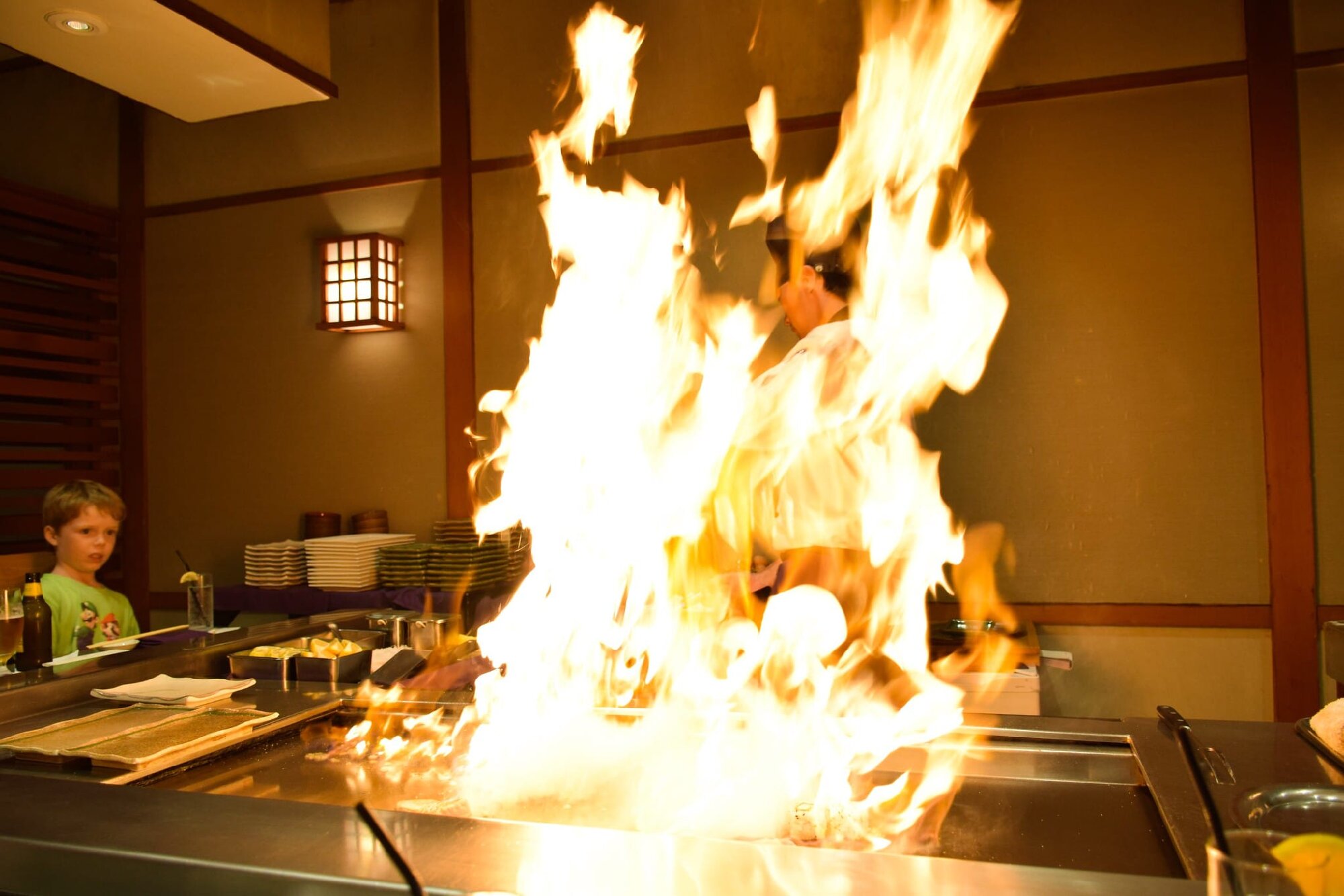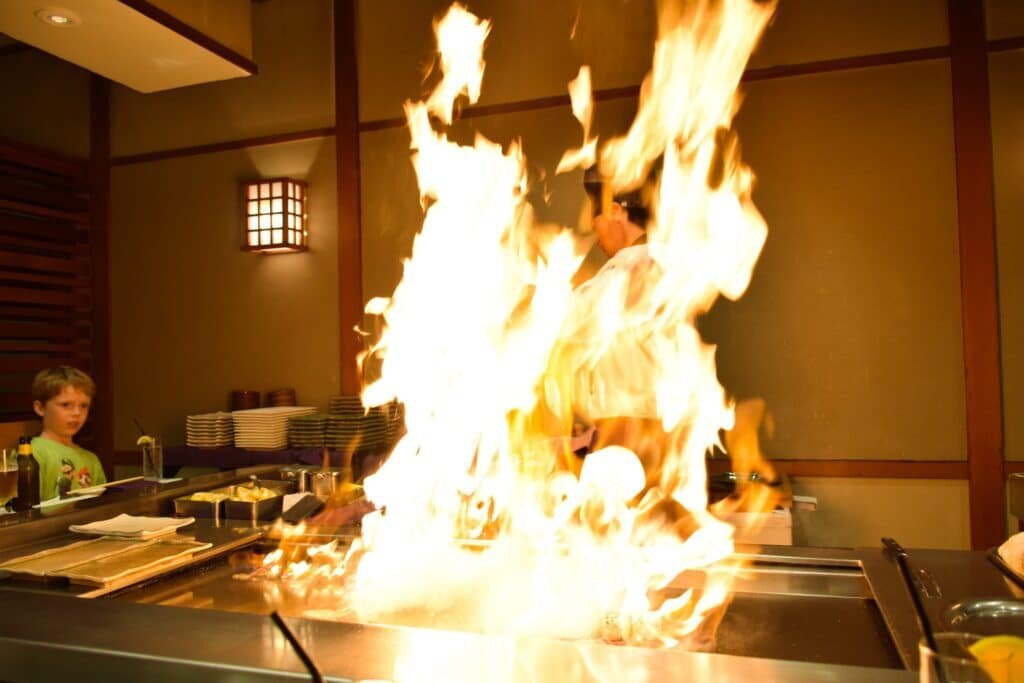 You may not have actually heard the phrase "Kappo Cuisine" before, but if you're a fan of Japanese food, you have almost certainly been to a Kappo style restaurant before.
The Kappo style of restaurant is characterized by its large, open-plan kitchen, usually set in the centre of the establishment.
From here, customers can watch the chefs at work as their dinner is prepared in real-time right before your eyes.
One thing is for sure about Kappo Cuisine: You can be absolutely certain that your meal is fresh.
In many cases, it was probably still swimming in a tank 20 minutes ago!
Another notable highlight of Kappo Cuisine is the high degree of skill, flair and precision demonstrated by the chefs as they slice and dice your food to perfection before they even start cooking it!
Naturally, as one would expect, the cooking process itself is also something of a fine art form.
Kappo really is part dining and part performance art in its execution.
So, with this in mind what kind of foods can one enjoy at a Kappo Cuisine venue?
Types of Kappo Cuisine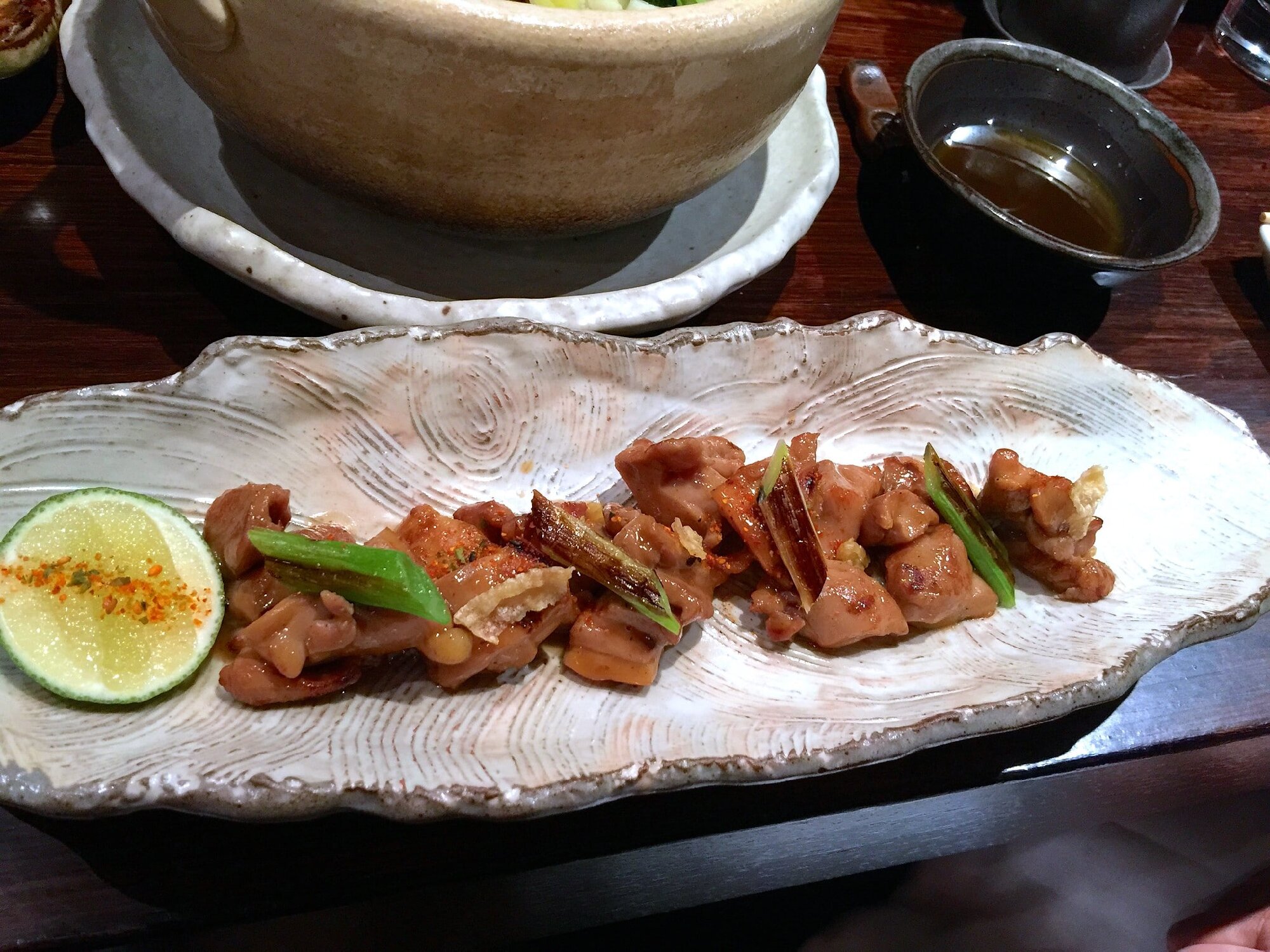 One of the unique aspects of Kappo Cuisine is that no two meals are ever really the same. The menu for that evening is decided by the chef on the day. It's a case of whatever he or she wants to make that day is what you're going to get.
This isn't such an unusual concept really. I personally know of a number of French restaurants in the UK and elsewhere that do likewise.
It also allows the chef to "play to their strengths" so to speak, thereby ensuring that you will receive a meal of the highest possible quality, representing their best work.
Since Kappo literally translates to English as "cut and cook" your meal will be presented in an elegant and artistic way.
This is also why many Kappo Cuisine restaurants tend to favor seafood dishes.
The color, thickness and ease with which fresh fish can be sliced, diced, cooked and presented lends itself well to the Kappo style.
However, I personally have also been to Kappo restaurants in the past that have done some truly amazing things with the likes of beef, chicken and vegetables too.
Color is a big part of the presentation too, and in choosing their ingredients, Kappo chefs have to consider not just how well the varying flavors and textures will go together on the same plate, but also the color contrasts and other aesthetic aspects too.
Where to try Kappo Cuisine in Osaka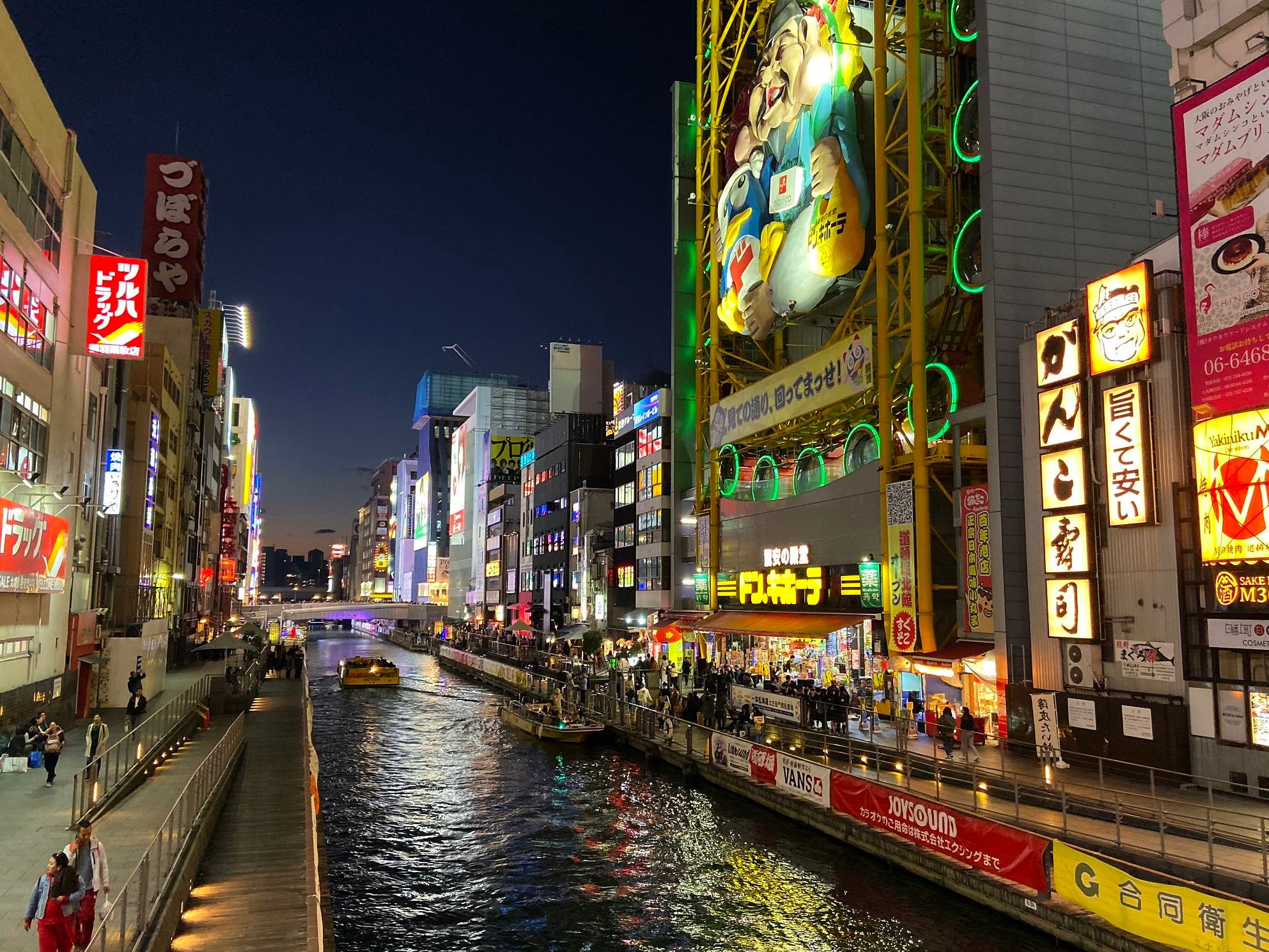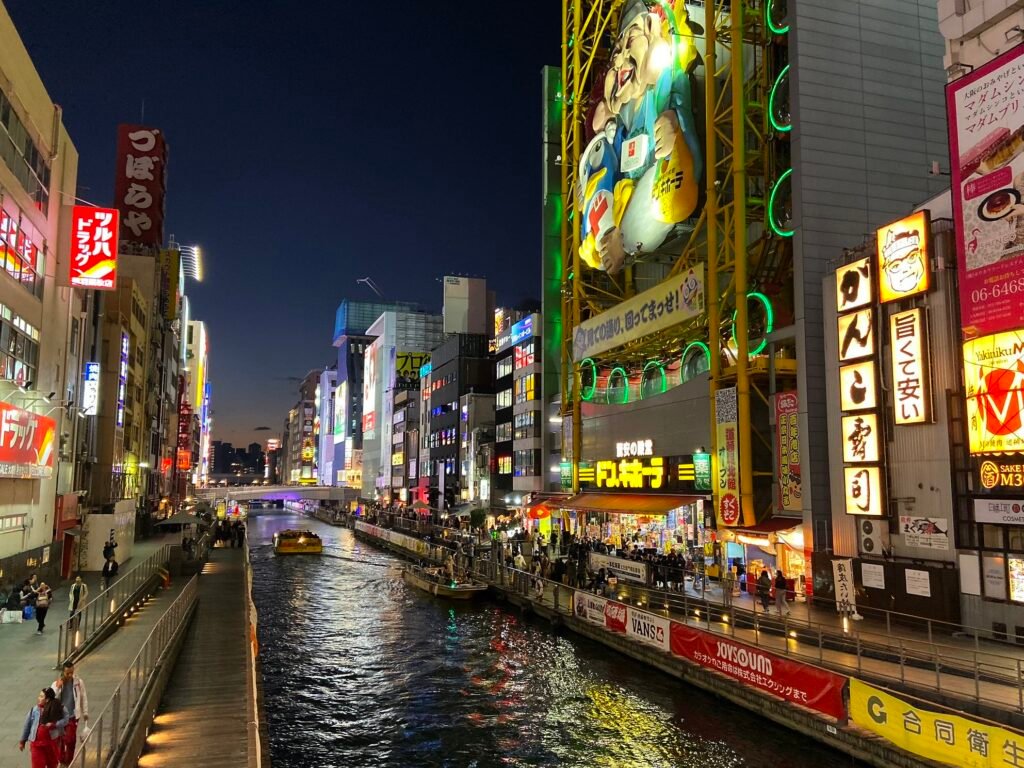 As one would expect, Osaka lead the way when it comes to Kappo dining experiences. As I mentioned before, Kappo is a highly personalized experience, dependent on the chef, their choice of ingredients and sometimes even their mood.
As such, each of the restaurants I will recommend here offers something a little different and unique in its own way.
Kigawa
Located in the heart of Osaka's iconic Dotombori nightlife district, Kigawa is widely regarded as one of the finest producers of Kappo Cuisine not just in Osaka but indeed in the entire Kansai area.
Expect to pay premium prices here, since the high grade ingredients and the expertize required to throw them together certainly don't come cheap.
It may well be the most expensive meal you ever eat in Japan, so make sure you bring your wallet!
However, despite the cost, this remains one of Osaka's most popular restaurants.
Advance booking is highly recommended to avoid disappointment.
Phone Number: +81-6-6344-7355
Opening hours: Tue-Sun 11:30-14:00, 17:00-21:30 (Closed on Mondays)
Address: 1 Chome-7-7 Dotonbori, Chuo Ward, Osaka, 542-0071
Iroha – 彩葉
Iroha is a quaint restaurant located in the Kita Shinchi district. It is tucked away in a nondescript building so you will know exactly it's appearance to be able to find it. You can't find it just by wandering around and it's no wonder you need a reservation to eat there. You can order a la carte but the recommendation is the Omakase course. This will set you back around 12-15,000 yen and is perfect for any special occasion or as a final meal in your trip to Japan. There are no English speaking staff or signs so ask your concierge or a Japanese friend (if you have one) to sort out a reservation for you.

Phone Number: 06-6344-7355
Opening hours: Mon-Sat 5:30pm-10:30pm (Closed on Sunday and National Holidays)
Address: 1 Chome-3-19 Sonezakishinchi, Kita Ward, Osaka, 530-0002
Osakana Ryori Asai
Located just a short walk away from the aforementioned Kigawa, in Chuo Ward's Higashi Shinsaibashi area, you will find Osakana Ryori Asai.
As the name would suggest (sakana is Japanese for fish), this restaurant specializes in seafood based Kappo dishes.
Osakana Ryori Asai also operates and maintains a seasonal menu. This means that the food on offer will change dependent on the time of year and the ingredients in their prime season at that time. So, even if you've been here before, another visit on another day may be equally worthwhile!
Of course these two options are just a sampling of the many and varied venues offering Kappo Cuisine in Osaka today. This delicate, ornate and intricate style of cooking has a beauty that is matched only by its deliciousness.
It's definitely on the more expensive side, but Kappo is definitely a cuisine that every visitor to Japan needs to try at least once!
Address: 1 Chome-6-19 Higashishinsaibashi, Chuo Ward, Osaka, 542-0083