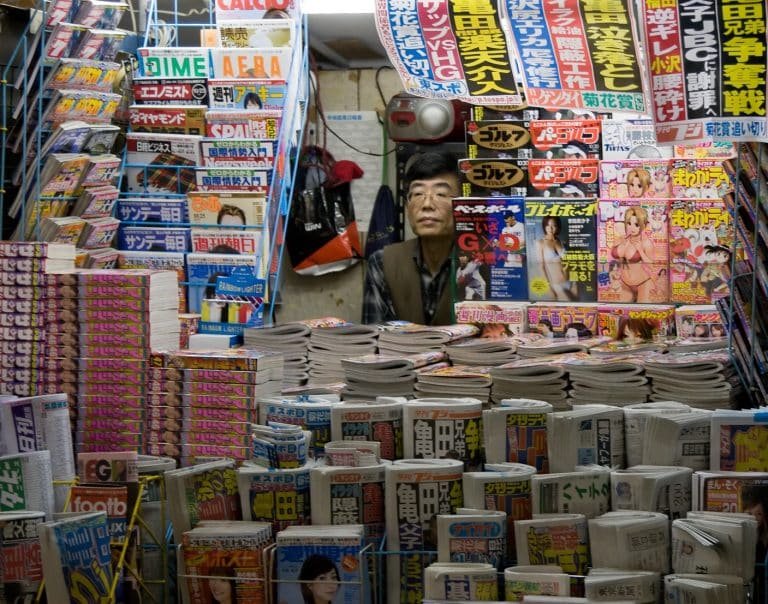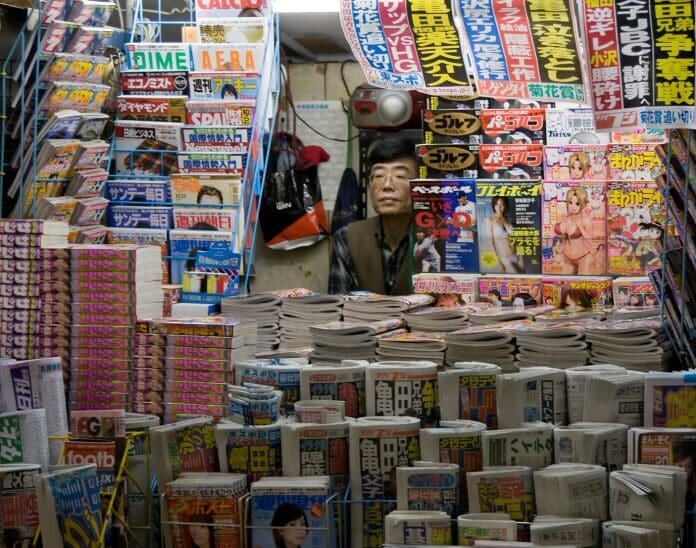 Each week, here at Osaka.com, we will bring you a selection of some of the top stories about Osaka making the local and national news here in Japan. Sometimes it's serious, sometimes it's funny, but it's always direct to you, from Osaka.
Here's a look at some of the stories hitting the headlines in Osaka this week.
New Corona Clusters Linked to Team Sports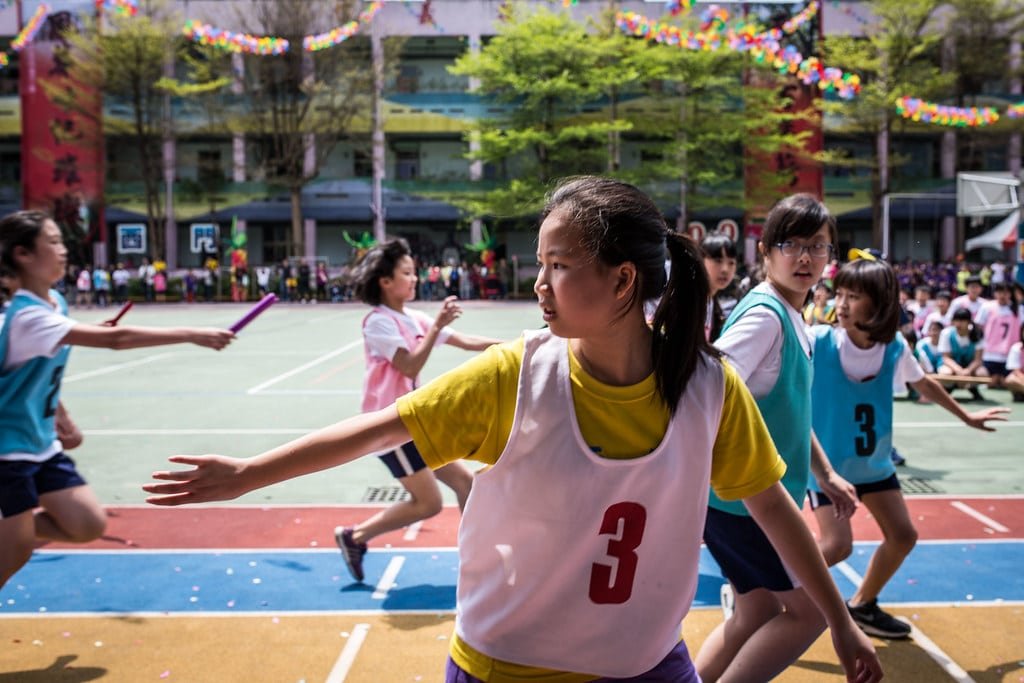 As the number of confirmed coronavirus infections in Japan surpassed 50,000 this week, the number of daily infections in Osaka has also continued to spike. For several days over the past the week, the number of recorded daily cases in Osaka has surpassed 200. On Tuesday the number of confirmed infections even surpassed that of Tokyo, where daily numbers continue to float around the 300 mark. News Osaka
With schools now in summer recess, but school sports clubs pressing ahead with much of their summer activities, these clubs are being linked to a number of new clusters emerging across Japan. News Osaka
There was particular concern among a number of Osaka high schools this week, as it was confirmed that an infection cluster has emerged among a school soccer team in Shimane Prefecture who have, in recent weeks, played a number of fixtures in Osaka and indeed other prefectures too.
Some Osaka parents have called for such school sports clubs to be cancelled over the summer, but, thus far, school authorities have not relented.
Rumors continue to persist of a new state of emergency imminently being called in Osaka, however this has yet to materialize. Indeed such calls are growing nationwide, as it becomes clear that the number of active infectious cases is already far in excess of the levels at which the previous, nationwide state of emergency was called back in April. However the Japanese government has recently devolved the power to call a state of emergency to prefectural governors, meaning that a series of local state of emergency declarations are far more likely than another countrywide directive.
Summer Heat Adds to Osaka Medical Worries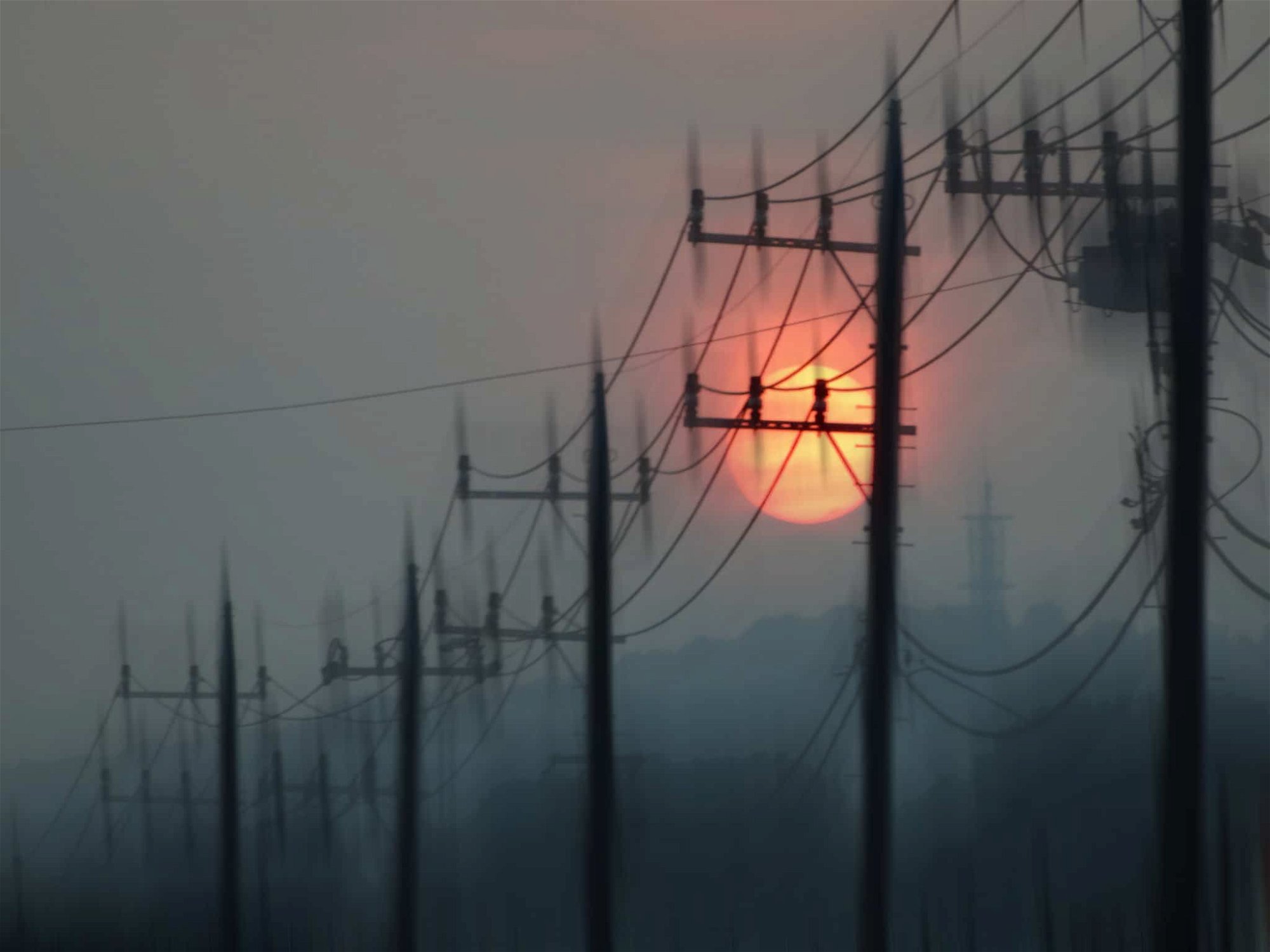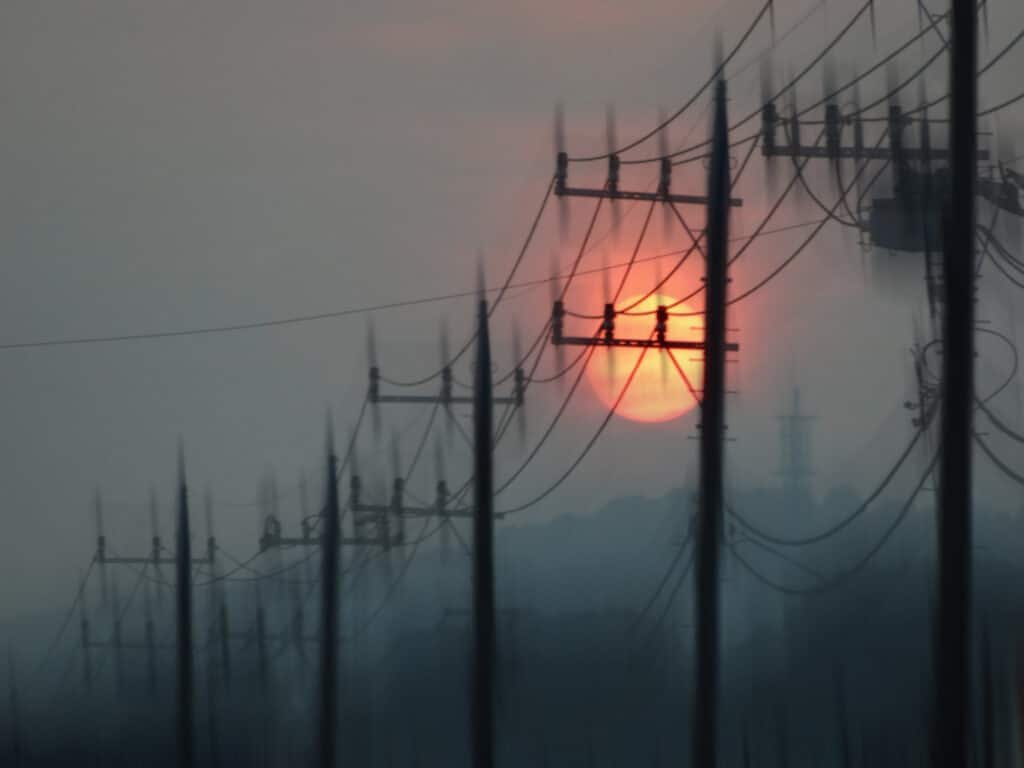 August is traditionally the hottest month of the year in Japan. However, after an unexpectedly long rainy season, high temperatures have well and truly taken hold in Osaka this week.
Temperatures in the high 30s have been recorded all week, with a peak of 37 degrees celsius on Wednesday. Hospitals across Osaka are reporting an increase in those seeking help for heatstroke and other related conditions.
The Japan Meterological Agency, which monitors weather patterns across the country, issued a nationwide emergency medical advisory on Wednesday, urging people across the country to exercise caution.
It advises people to drink at least one glass of water per hour, more if they feel particularly hot or dehydrated. Additionally, people are advised to remain indoors where possible, and if they do go outside to try to avoid being outdoors for too long, especially during the height of the sun's radiance, between 1pm and 4pm, when temperatures are at their highest. People are also advised to keep air conditioners on at night, with even night time temperatures in Osaka remaining in the high 20s.
In light of the current pandemic situation in Osaka, the importance of mask wearing was also emphasized. Whilst the agency recognized that it is very uncomfortable to wear masks during instances of very high temperatures, they also stressed that it is vital that you do not remove your mask unless you are at least two meters away from other people.
The heatwave is predicted to continue well into next week, and possibly longer.
And Finally…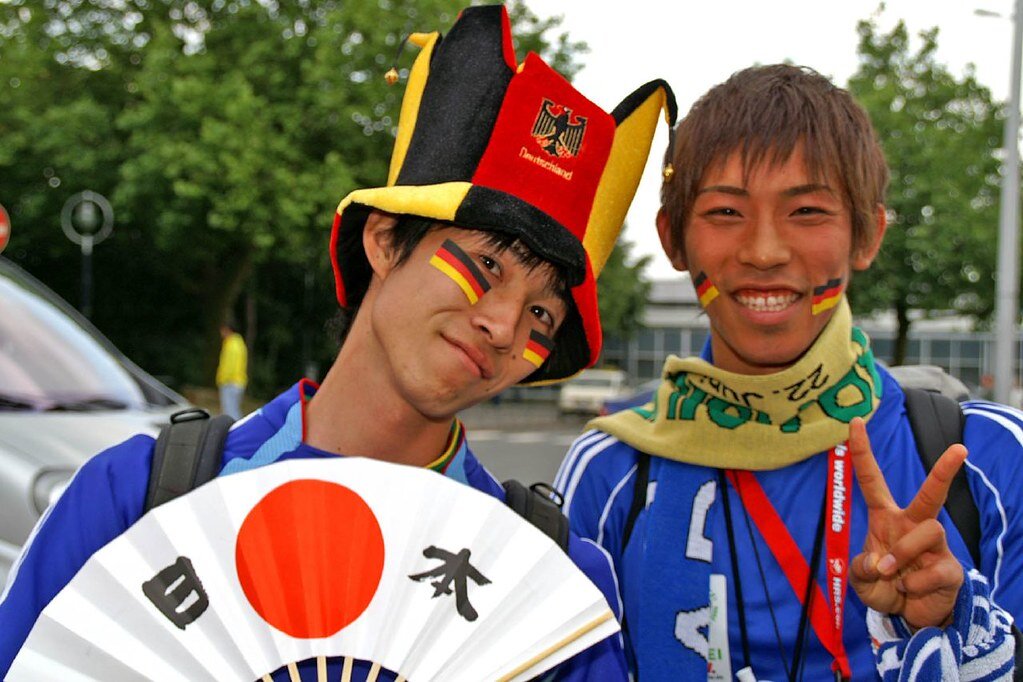 There was a mix of good and bad news for football fans this week, with a series of postponements and rescheduling.
It had been expected that the Japan National Soccer Team would play at least one of their 2022 World Cup qualifying ties in Osaka this Autumn. However, FIFA, the sport's governing body confirmed this week that all matches in the Asia qualifying section have been put back until early next year. Organizers hope that, by then, not only will matches be able to go ahead, but they'll also be able to do so with the fans back where they belong, in the stadium cheering the Samurai Blues onto victory. Japan has qualified for every single World Cup since their first appearance back in 1998. Should they clinch qualification next year, it will give not only the fans but the entire country a much needed morale boost. News Osaka
In related news, it was confirmed this week that the Asian Champions League, a club football tournament featuring teams from across Asia, would go ahead, under a revised format, in Qatar this September.
That's all for now but be sure to check back again same time next week for another round of this week in Osaka!