Each week, here at Osaka.com, we bring you a selection of some of the top stories about Osaka making the local and national news here in Japan. Sometimes it's serious, sometimes it's funny, but it's always direct to you, from Osaka.
Here's a look at some of the stories hitting the headlines in Osaka this week.
Franchisee Loses Appeal in 7Eleven Case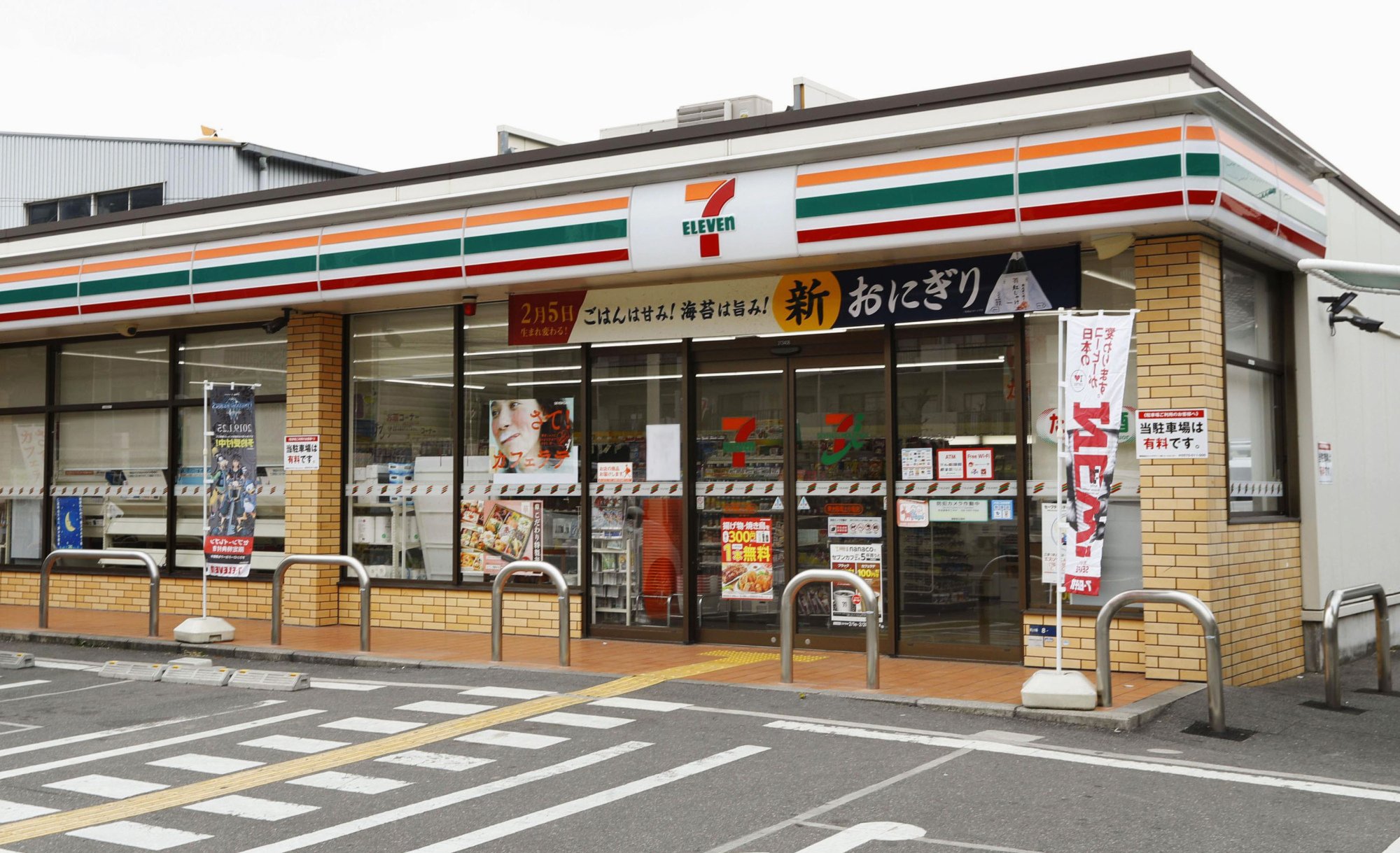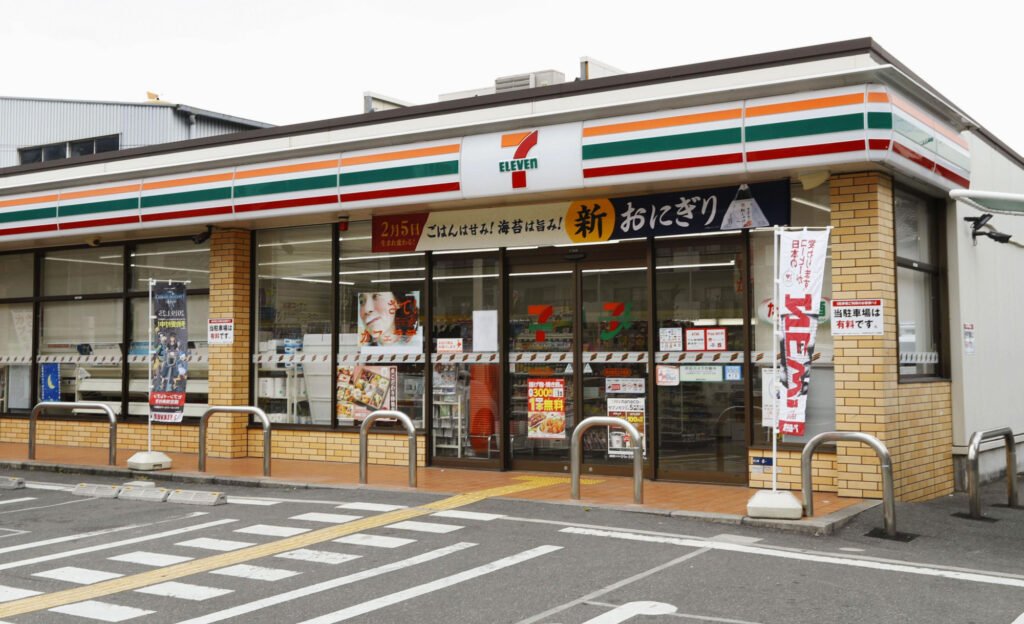 Previously here at Osaka.com, we reported on the long-running battle between a franchisee and the Convenience Store Chain 7Eleven. The former store operator launched a lengthy court fight with the international convenience store brand after his franchise was withdrawn in December of 2019. This week the plaintiffs final appeal was dismissed by the Osaka High Court.
Central to the entire case was the conflicting reasons given by each party for the dismissal. Mitoshi Matsumoto, the former franchise operator claimed he was punished for reducing the stores opening hours. He ran a store in Higashiosaka City for 7 years. However, lawyers representing 7Eleven cited the high volume of complaints received about Mr Matsumoto's conduct in the store. 7Eleven reporting receiving 320 complaints specifically about Matsumoto's attitude towards customers from the store's opening in 2012 up until October 2019.
Spread out over seven years, this may not seem like a significant amount. However, in a country where the customer is king, this was nine times the national average.
In his defense, Matsumoto countered that the complaints were simply due to the "robust" way he dealt with rude or badly-behaved customers. Instead, he alleged that 7Eleven's decision to terminate his franchise agreement came down to his opting to close the store between 1am and 6am from February 2019 onwards.
7Eleven Win Case, but Big Questions Remain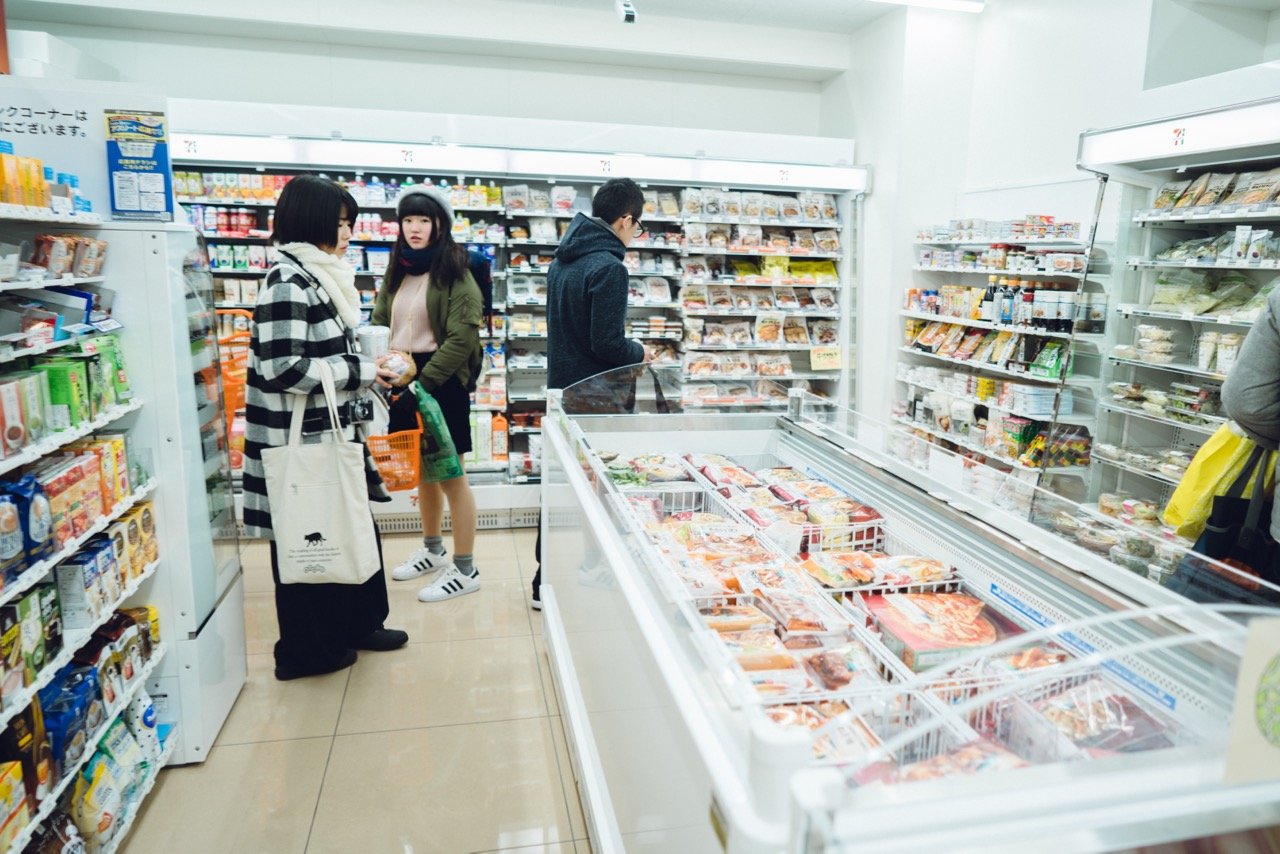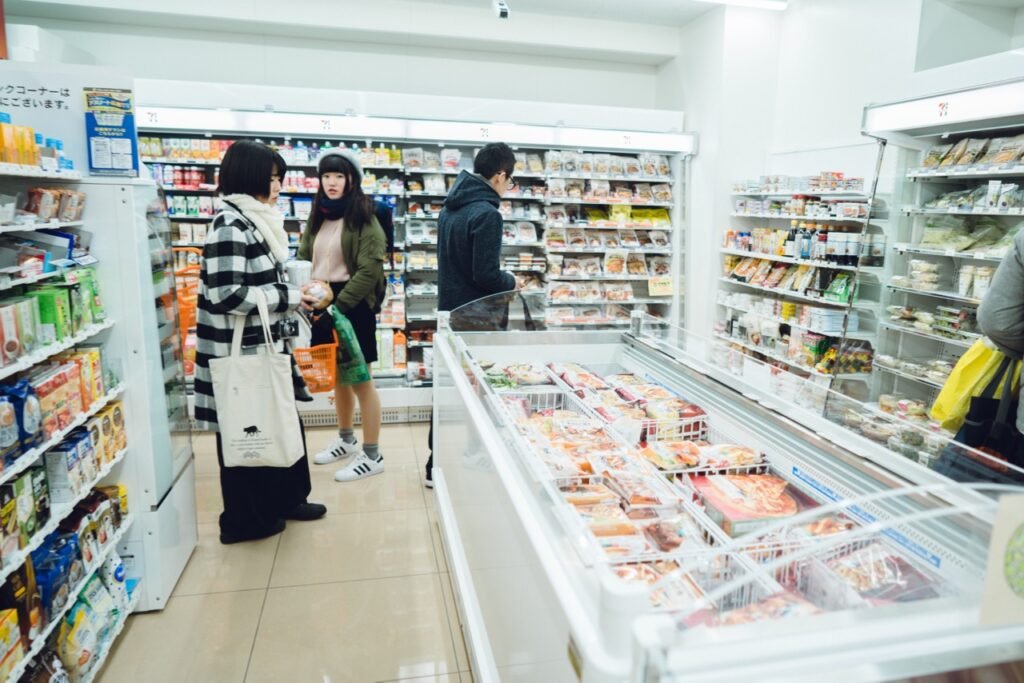 Despite coming out on top in court, 7Eleven and other 24 hour convenience store operators now face increased scrutiny of their working practices. Matsumoto admitted in court that he had, on occasion, been less than courteous with certain customers. However, his claim that he struggled to recruit staff to work nightshifts at his store is also not without merit.
Indeed, since this case first came to light, 7Eleven has, at their own discretion, allowed certain stores in more rural areas, with significantly lower footfall to close for a few hours at night.
In this regard, it would seem they concede that, regardless of his conduct elsewhere, Mr Matsumoto's insistence on closing his store from 1am to 6am was legitimate.
Unfortunately for Mr Matsumoto, as anyone will tell you, when you try to take on the legal muscle of a major multi-national company, you need to be sure you have no "skeletons in your closet". Ultimately the court rule that, regardless of other circumstance, the volume of complaints against Matsumoto rendered his dismissal legally valid.
However, the question remains, what can operators do to improve recruiting in a sector where workers are notoriously underpaid and over-worked?
In the end, 7Eleven did not have to answer this question to prevail in this case. However, it is not a question that will go away anytime soon. Eventually, the entire convenience store industry must face a day of reckoning.
Entertainment Industry Warned of Asbestos Dangers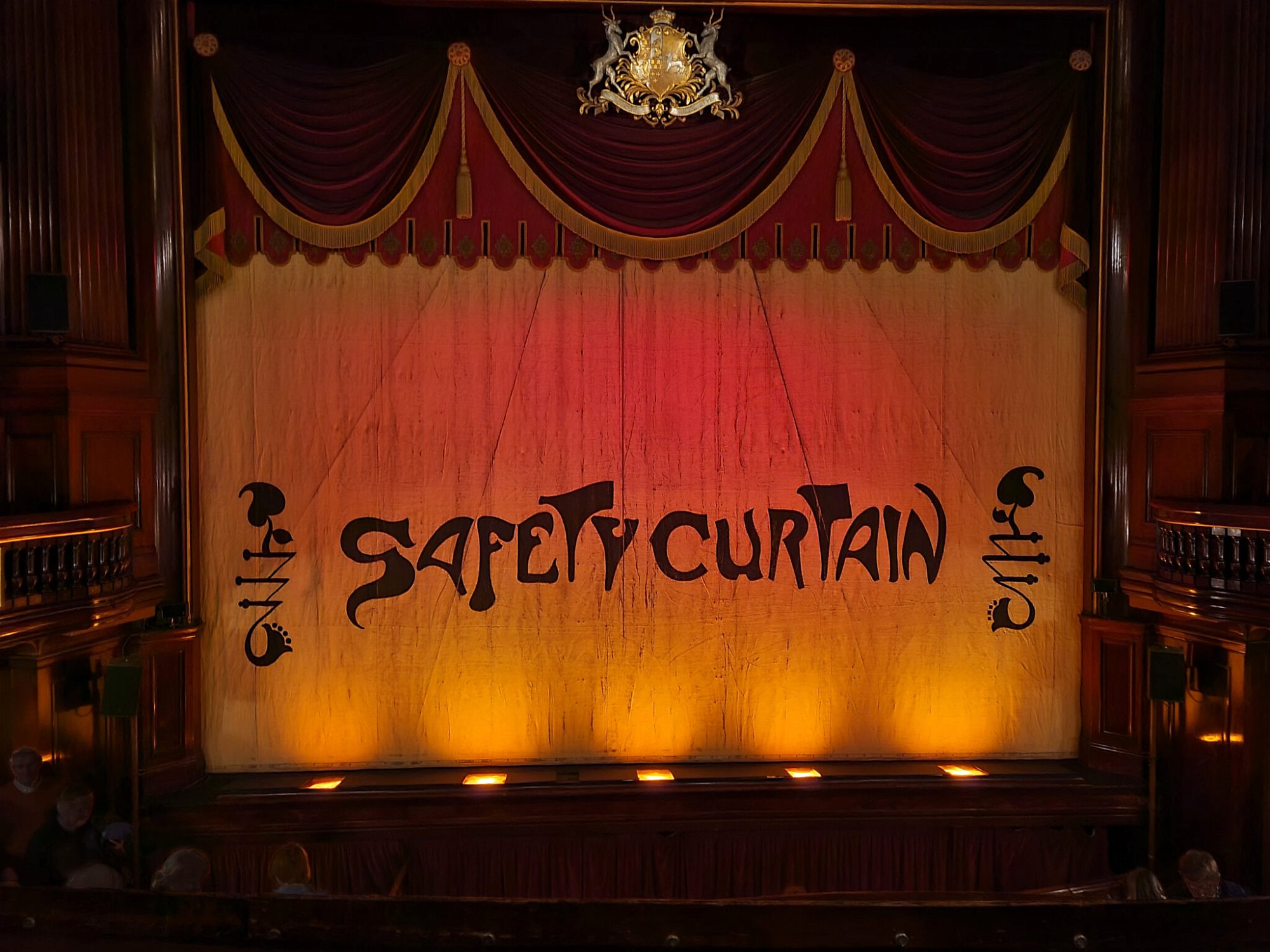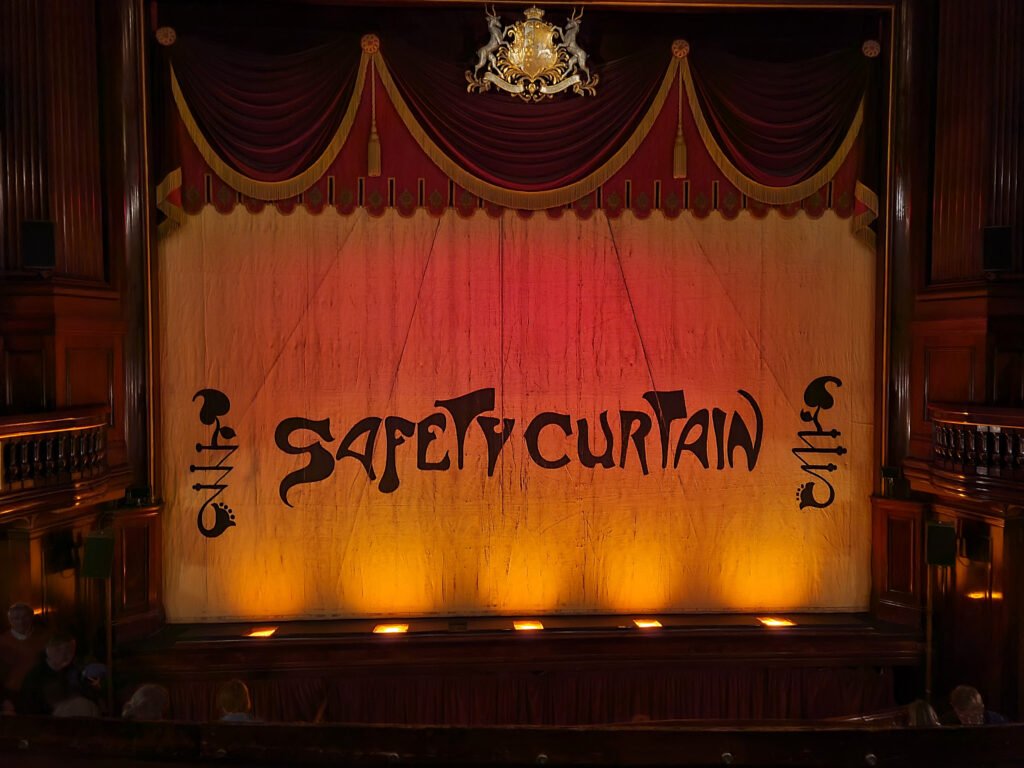 Injury claims relating to asbestos inhalation are nothing new. For decades now, the dangers of the fireproofing material led to a number of compensation payouts in the construction industry. However a recent ruling in Osaka also highlighted the dangers posed to veterans of the entertainment industry.
Yoshimitsu Ota, from Sakai City, worked as a theater manager across three venues in Osaka and Kobe from 1974 to 1977. He retired from the entertainment business in 2010.
Unfortunately, in 2021 he developed mesothelioma. Mesothelioma is a specific form of cancer linked to asbestos inhalation. Ota lodged a claim for workers compensation later that, year. The Labor Standards Bureau took around 18 months to investigate the case before finally ruling in Ota's favor. They concluded that during his time as a theater manager, Ota inhaled asbestos from the stage curtains. In those days, it was common to coat theater curtains in asbestos to prevent fires. The carcinogenic effects of the material were not widely known at that time.
Ota's case represents only the 5th such ruling for workers in the entertainment sector. For comparison purposes, around 1,000 cases per year come from the construction industry. Ota hopes his condition will raise awareness of the issue among his peers.
Mesothelioma can take up to 60 years to emerge after initial exposure. Unfortunately, the prognosis is not good. According to the most recent research only 8% of patients survive more than 5 years after diagnosis.
And Finally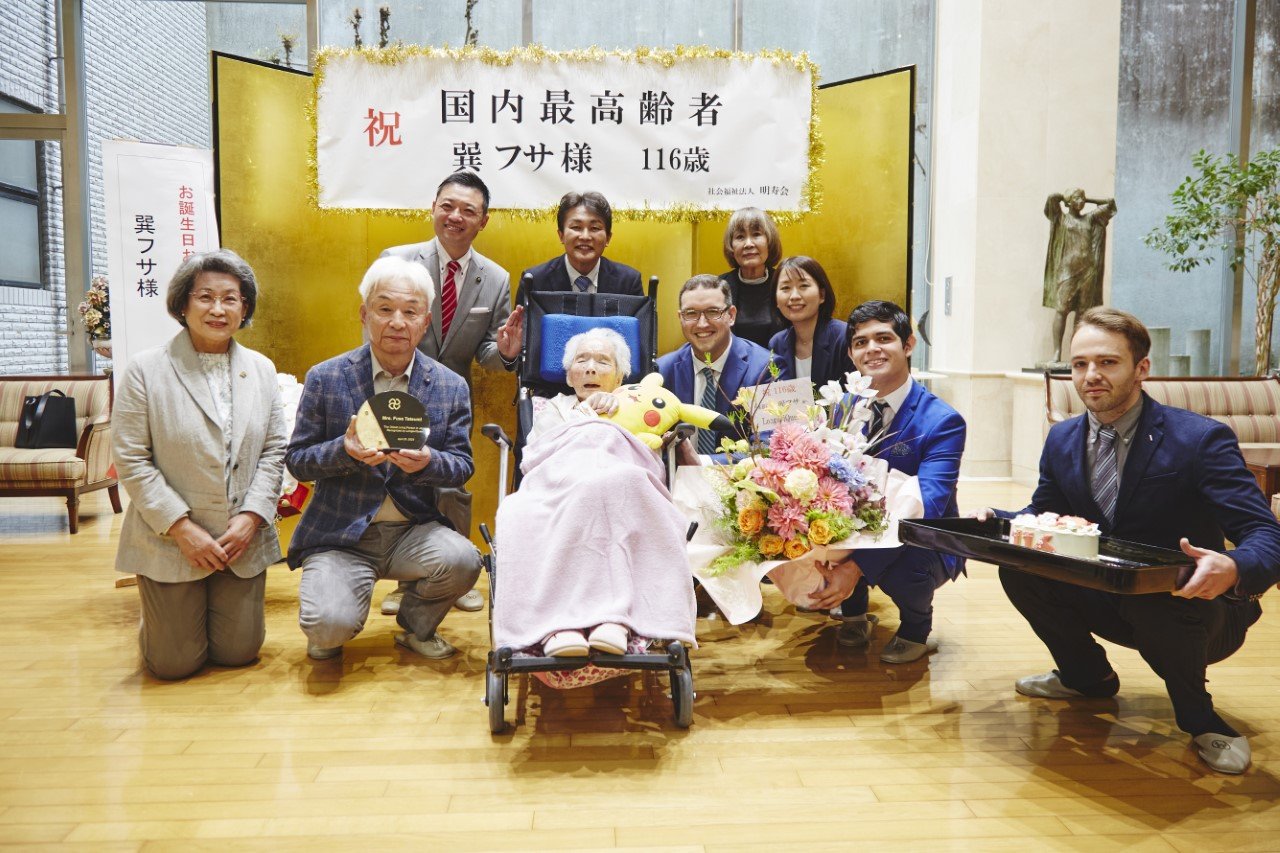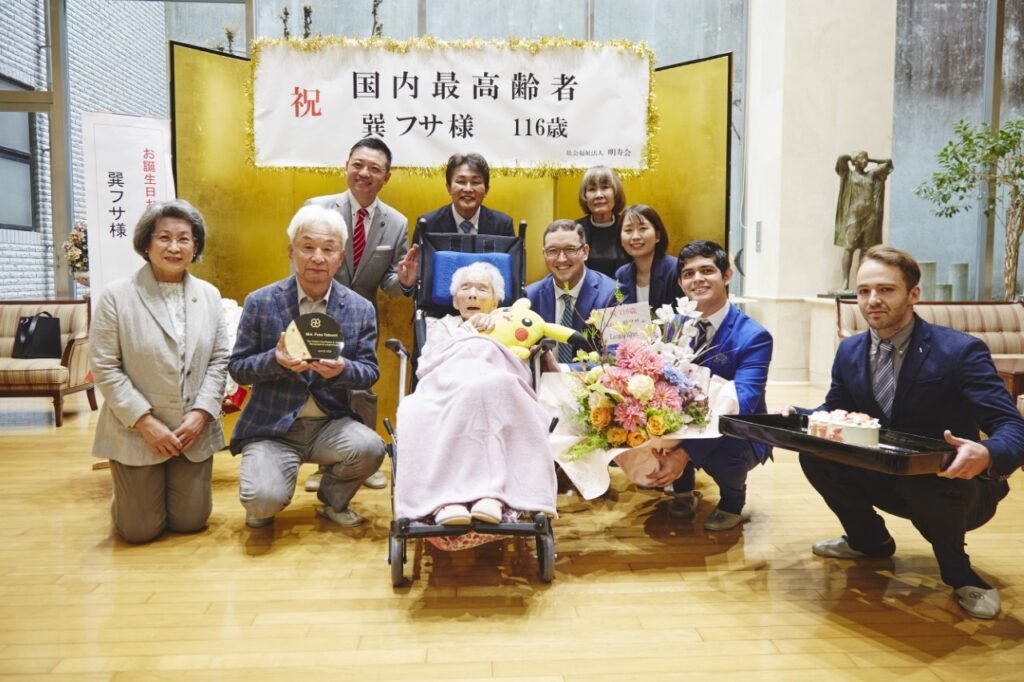 One of Osaka's most famous faces celebrated another milestone this week. Fusa Tatsumi, Japan's oldest living person turned 116 years old this week. The city of Kashiwara, Osaka Prefecture, where Tatsumi resides, held a special ceremony in her honor.
Although mostly confined to bed these days, Tatsumi still managed to make it into her wheelchair for the ceremony. She still has another 3 years to go to catch Japan's record holder. Kane Tanaka was 119 years and 107 days old when she passed away last summer. Japan has a long history of super-centenarians, and their numbers continue to grow every year.
That's all for now but be sure to check back again same time next week for another round of this week in Osaka!