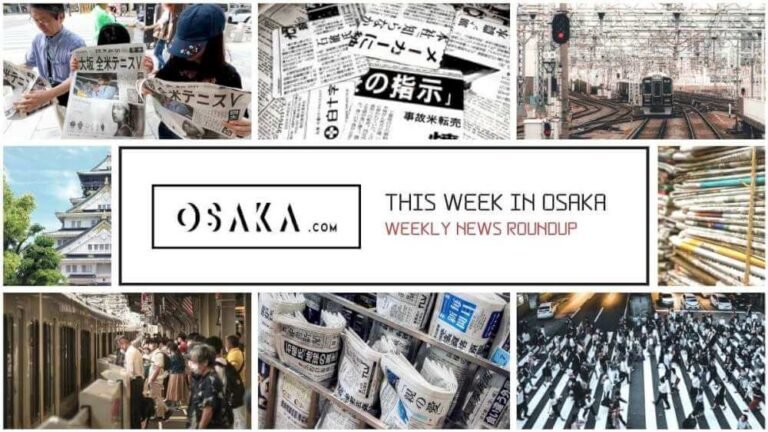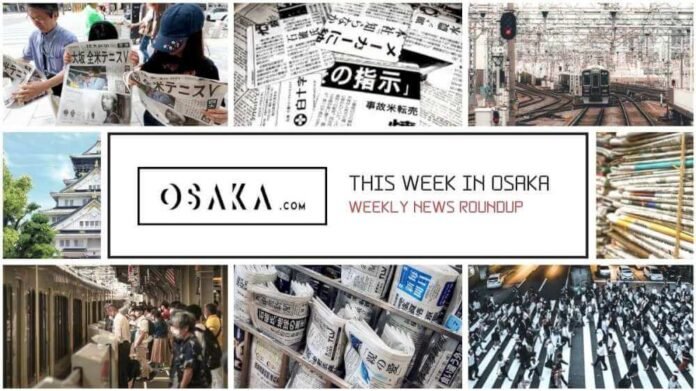 Each week, here at Osaka.com, we bring you a selection of some of the top stories about Osaka making the local and national news here in Japan. Sometimes it's serious, sometimes it's funny, but it's always direct to you, from Osaka.
Here's a look at some of the stories hitting the headlines in Osaka this week.
Franchise Holder's Case Against Convenience Store Chain Rejected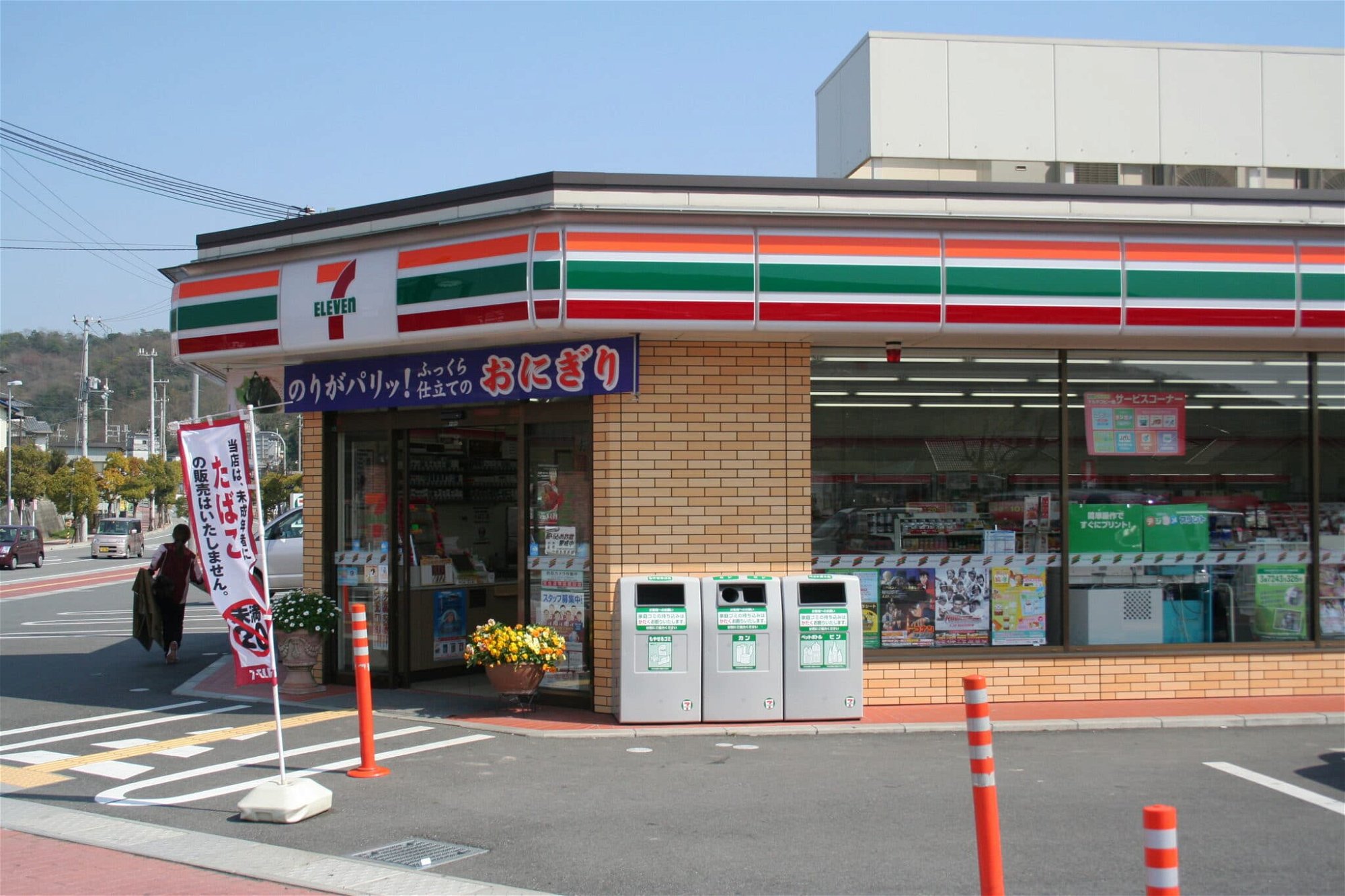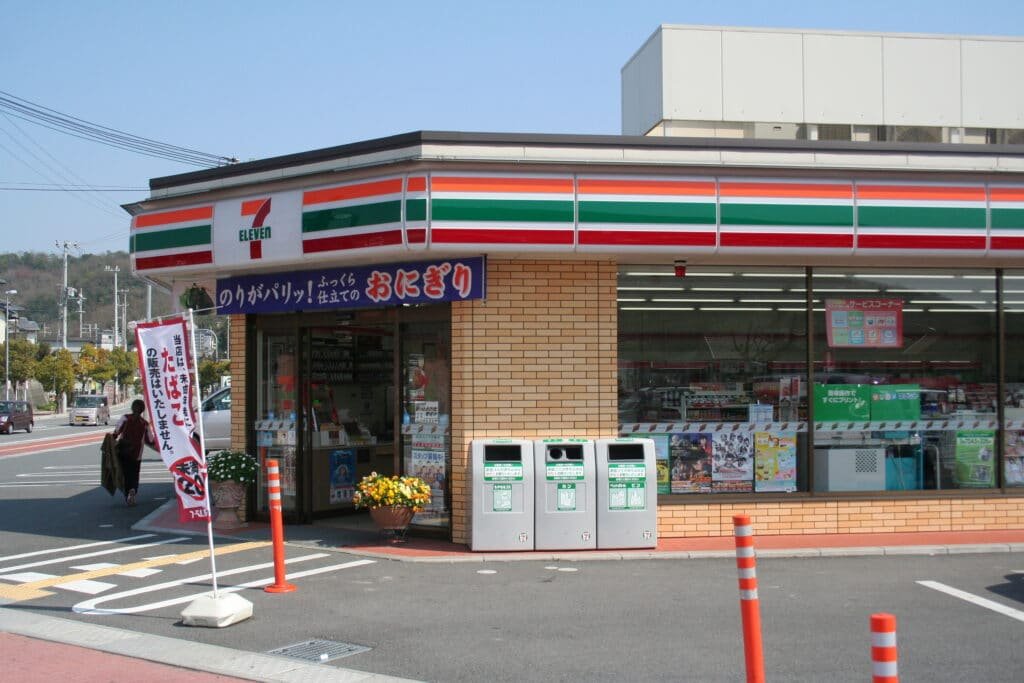 There was anger and controversy at Osaka District Court this week. In what could be a landmark case, 7-Eleven Japan Corporation won against a disgruntled former franchise owner. The plaintiff in this case, Mitoshi Matsumoto, held the franchise on a branch of 7-Eleven in Higashiosaka City. Matsumoto, 60, first assumed ownership of the franchise in 2012. He was then stripped of the franchise, and the store closed, in December 2019. This week's court case revolved around the reasons behind 7-Eleven Japan's decision to terminate Matsumoto's franchise agreement. In papers from December 31st 2019, the corporation cited the 320 complaints it had received about Matsumoto. The complaints largely centered around his conduct and attitude toward customers. These complaints spanned almost the entirety of his 7 year franchise holding.
Franchise Case "About Operating Hours, not Conduct"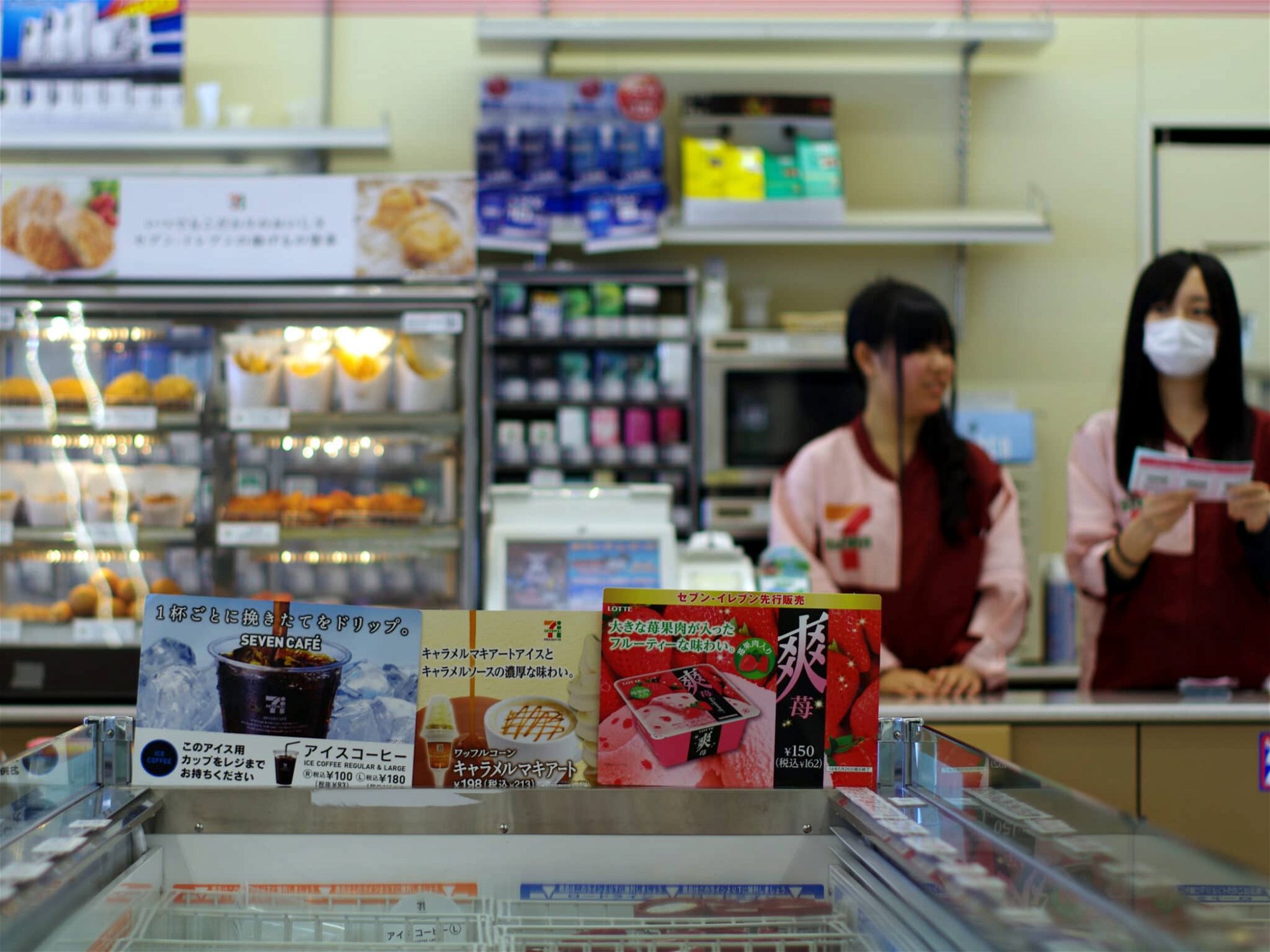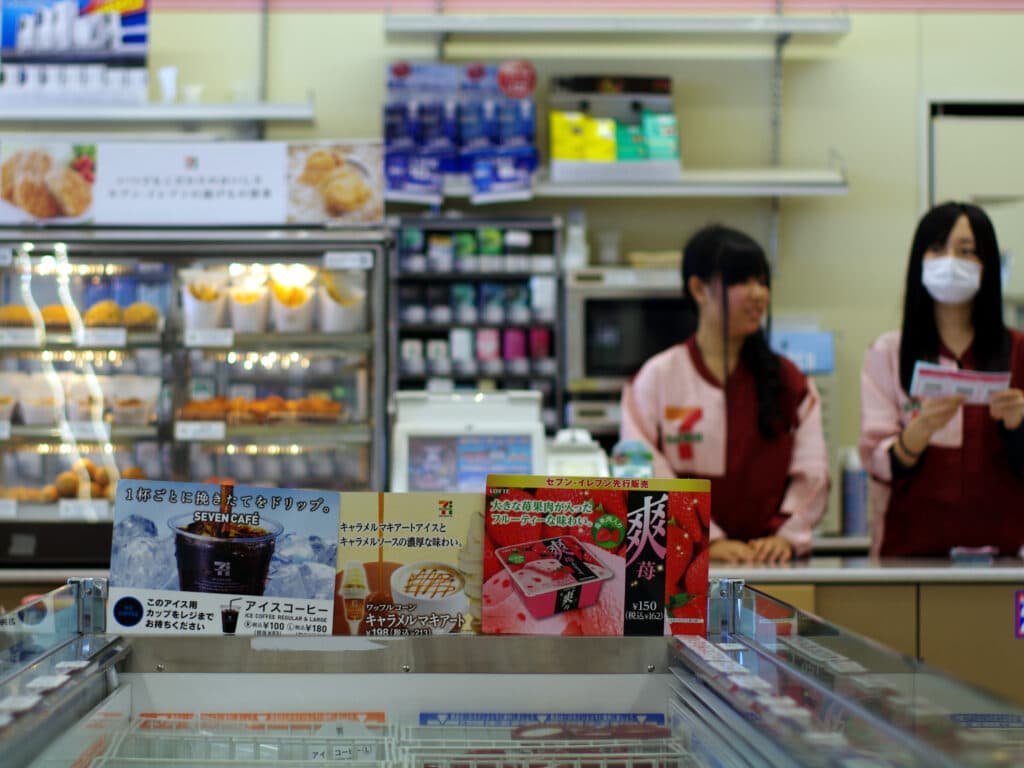 Matsumoto's legal team however emphatically rejected this rationale. They claimed that 7-Eleven was acting against Matsumoto in retaliation. He had been in dispute with the company since early 2019, when he ceased 24 hour operations.
Citing the lack of available staff, Matsumoto started closing the store between 1am and 6am. He also made clear his intention to close the store on New Year's Day. However, a core requirement of operating a convenience store franchise in Japan is that it opens 24 hours per day, every day. Matsumoto was one of the leaders of a growing movement amongst franchise owners in more rural or less frequented stores calling for a limit on operating hours.
However, the court accepted 7-Eleven's arguments that the 320 complaints against Matsumoto over a 7 year period showed a pattern of incompetence and an unwillingness to learn from his previous mistakes.
Matsumoto announced plans to appeal the decision to the high court. He said shortly after the ruling: "I can't believe it. The court just parroted the company's line and didn't challenge anything they said.
"Of course I will appeal. This isn't just about me, it's about showing these companies that they need to treat franchise holders better. They need to listen to our concerns."
Government Worker Gets Pay Penalty for Covid Deception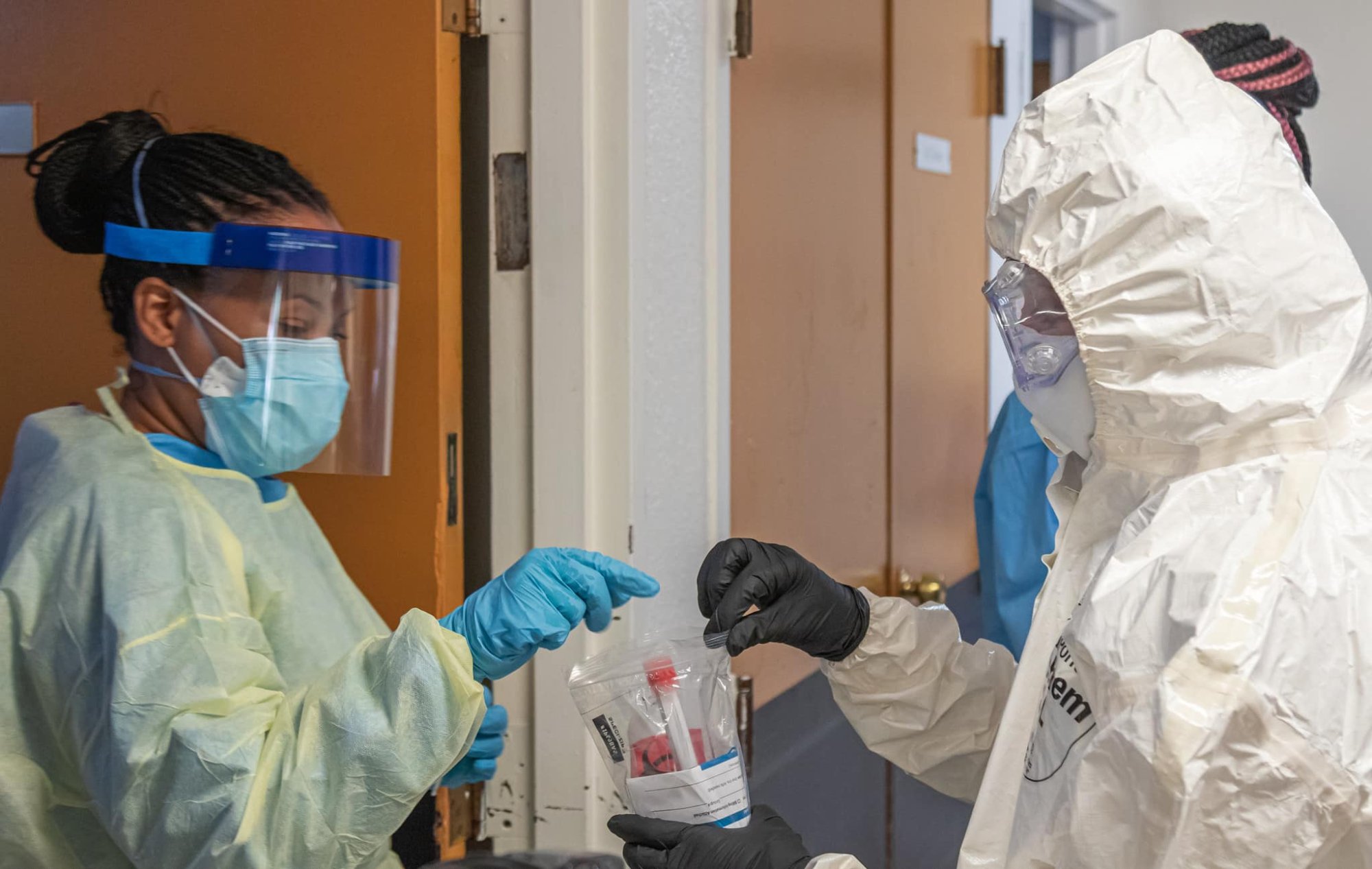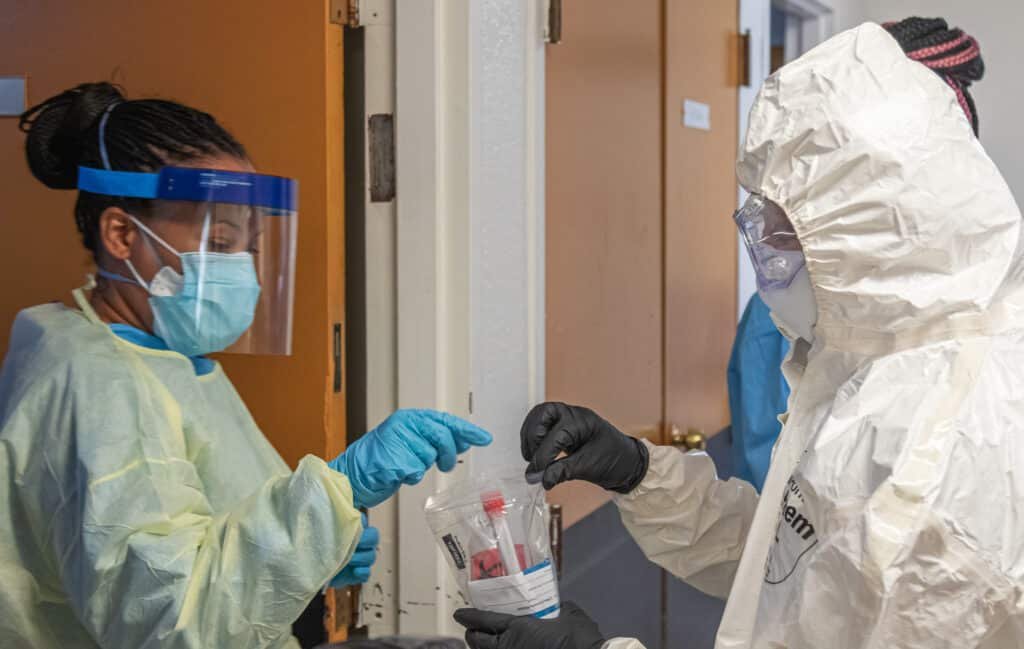 An employee at the Osaka Prefectural Government landed in hot water this week, after submitting a falsified Covid-19 test sample on behalf of a child under their supervision. The 47 year old is the head of a unit at the prefecture's welfare department. According to reports published this week, she ordered one of the staff under her to submit a sample of their own saliva, after the child in question didn't produce enough for a viable sample. The incident occurred in December 2021, as the child prepared to move from a child consultation center to a private welfare facility. However, the full extent of the incident did not come to light until February this year. The subordinate informed another colleague of what happened, and it was then reported to senior management. An investigation launched soon after, and concluded last week.
The section chief received a 10 percent pay cut for the next 6 months and a warning about their future conduct. Management accepted the subordinate's argument that they were pushed into supply the false sample by the manager. However, they too received a warning.
Luckily, the child was not carrying Covid-19, despite showing symptoms. There were no subsequent infections at the facility where they eventually moved to.
And Finally…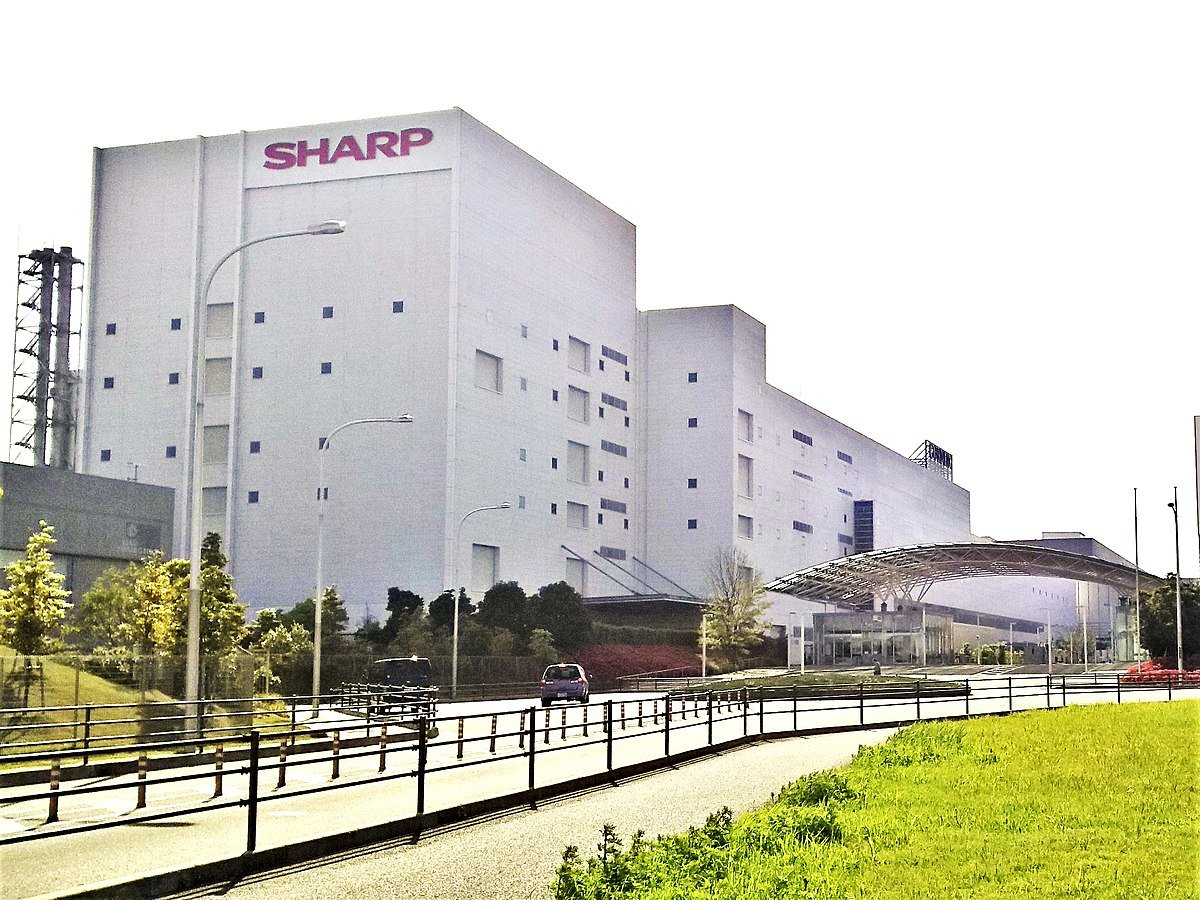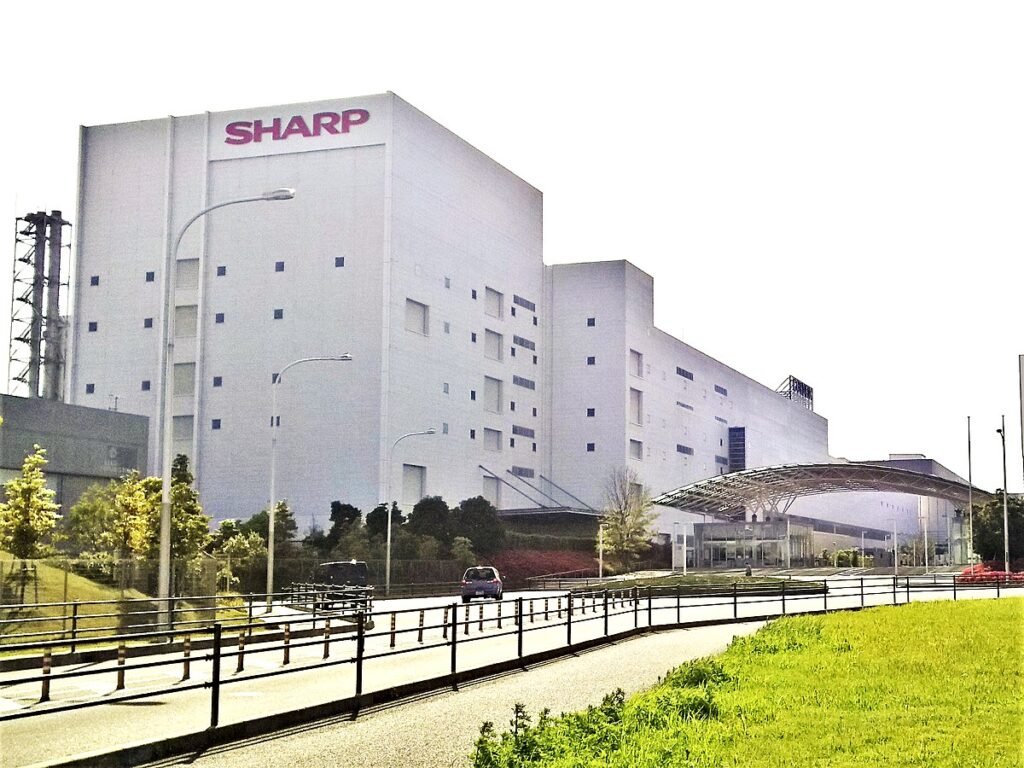 In the latest of a series of moves to modernize the company, Osaka's Sharp Corporation announced this week that English will become the company's official language.
The announcement came from Chief Executive Wu Po-Hsuan in a shareholders briefing. In adopting English as their official language, Sharp follows in the footsteps of online retail giants Rakuten, and Fast Retailing Co, the parent company of Uniqlo. Wu hopes that this will help Sharp to ultimately transition from a Japan-centric company to one with a more international focus.
Economists and industry insiders often cite Japan's relatively low levels of English as a major stumbling block to attracting foreign talent. Sharp already holds the distinct honor of being the first major Japanese company acquired by foreign owners. Taiwan-based Hon Hai took control of Sharp in 2016. The firm is perhaps best known for manufacturing components for Apple devices under the Foxconn brand.
Most experts agree the intervention of the Taiwanese giant in 2016 saved Sharp from bankruptcy.
That's all for now but be sure to check back again same time next week for another round of This Week in Osaka!