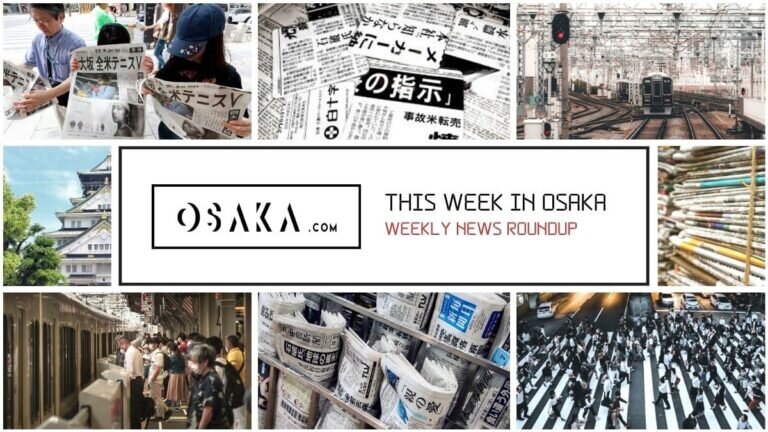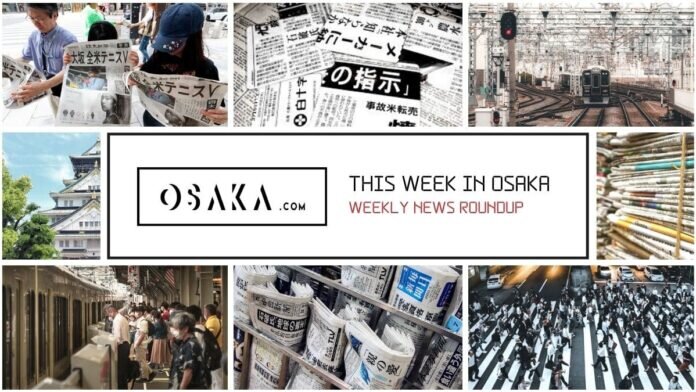 Each week, here at Osaka.com, we bring you a selection of some of the top stories about Osaka making the local and national news here in Japan. Sometimes it's serious, sometimes it's funny, but it's always direct to you, from Osaka.
Here's a look at some of the stories hitting the headlines in Osaka this week.
Osaka Celebrates Japan's World Baseball Classic Triumph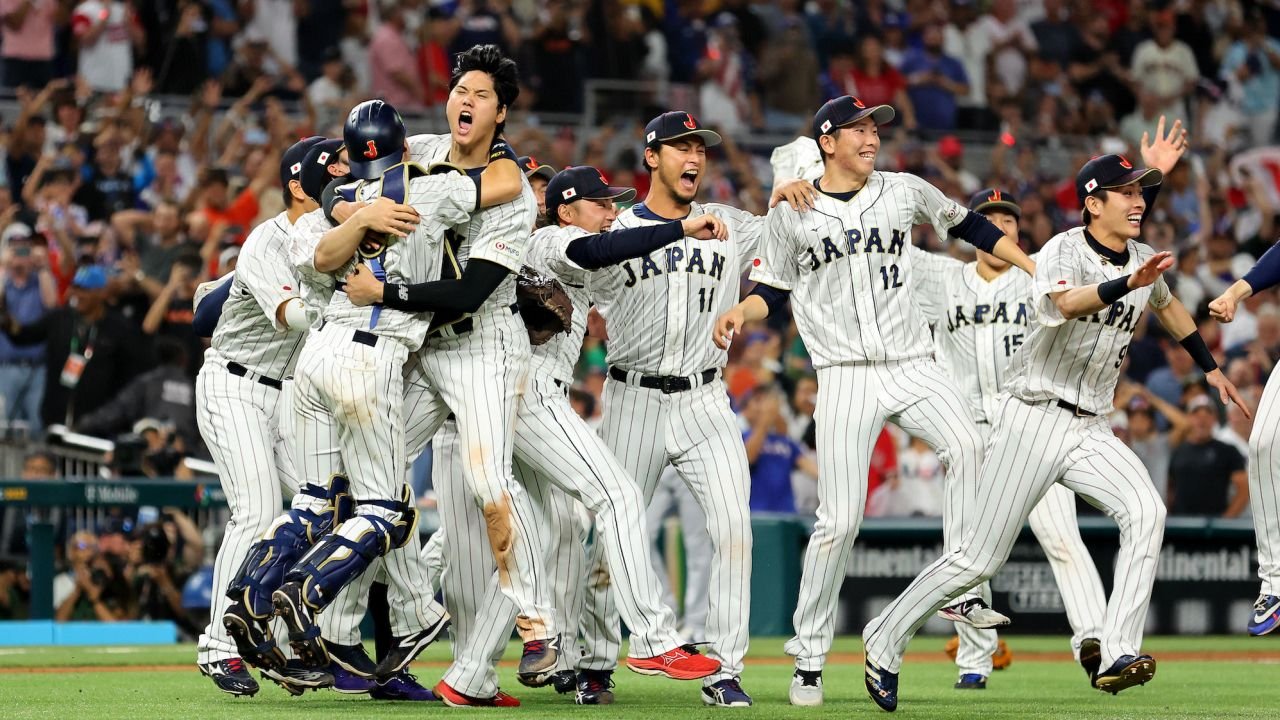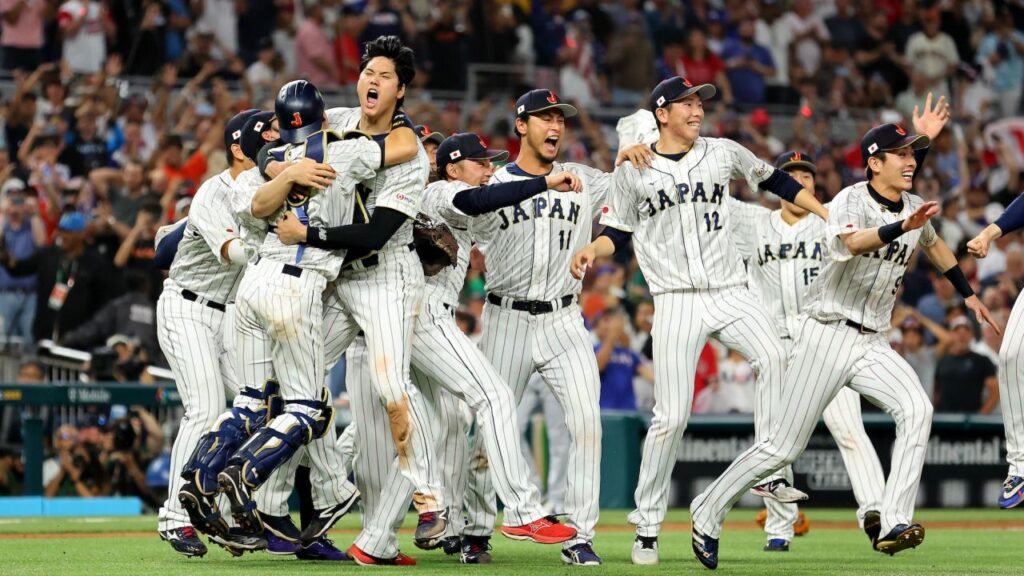 Work at many companies in Osaka, and indeed around Japan temporarily ground to a halt on Wednesday morning. Workers everywhere were glued to their TV screens and a baseball showdown for the ages. Many fans had been cautiously optimistic about Japan's chances at this year's World Baseball Classic. However, after narrowly edging out a win in the final moments of their semi-final against Mexico, most pundits favored the USA's chances.
However, if there's one thing this Japan side continues to excel at, it's defying the odds.
In a thrilling finale, Japan overcame tournament favorites USA by a score of 3 to 2. Tournament MVP Shohei Ohtani secured the victory when he struck out USA's Mike Trout in the 9th innings.
Win Underscores Japan's Baseball Dominance at this Level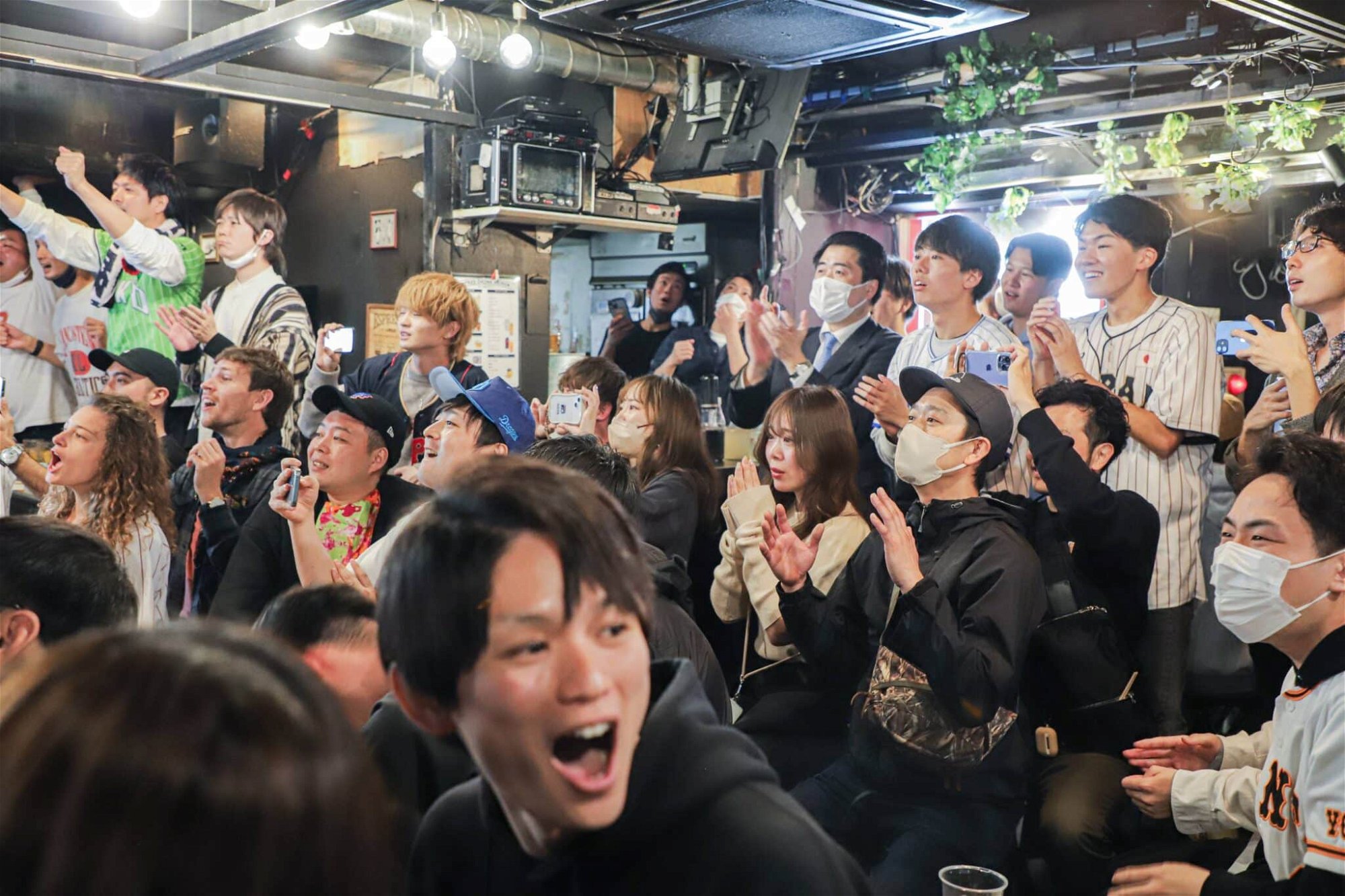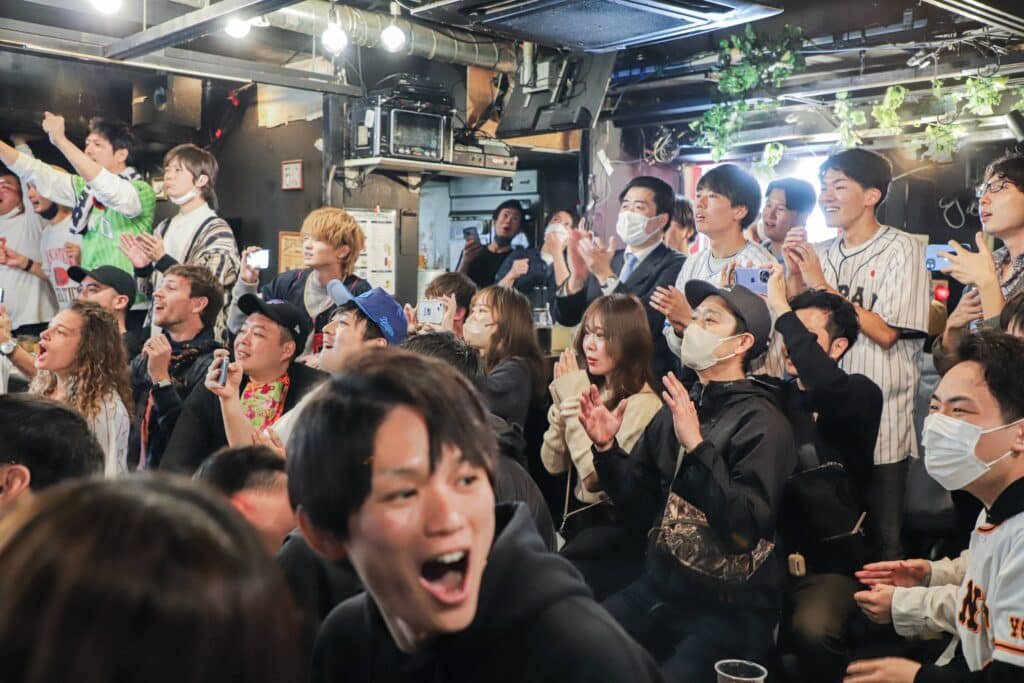 In all, this was Japan's 3rd victory in the tournament. Not bad when you consider the World Baseball Classic has only taken place 5 times. Japan won the first 2 incarnations of the tournament in 2006 and 2009. They placed 3rd in the 2013 and 2017 World Baseball Classic tournaments respectively.
With the abolition of the Baseball World Cup in 2011, winning the WBC now means, effectively, that Japan are the World Champions of Baseball. The tournament, which will next take place in 2026, is, in essence a baseball analogue for FIFA's World Cup of soccer.
Back in Osaka, there was a celebratory buzz about the city. Despite having two of Japan's biggest J-League soccer teams, baseball remains Kansai's number one sport.
The WBC triumph follows on from Osaka's own Orix Buffaloes clinching the national championship last season. Japan's most passionate baseball fans, the followers of The Hanshin Tigers, also visit Osaka regularly. Their home stadium is the Koshien Stadium in neighboring Hyogo Prefecture. However, they often play league games at The Osaka Dome, where Orix also play their own baseball fixtures.
Hopes are high for both teams going into the new season. Japan's WBC win will only heighten this enthusiasm. It's probably fair to say that there has never been a better time to be a baseball fan in Osaka.
Osaka's Post-Covid Rebound Continues with Buoyant Housing Market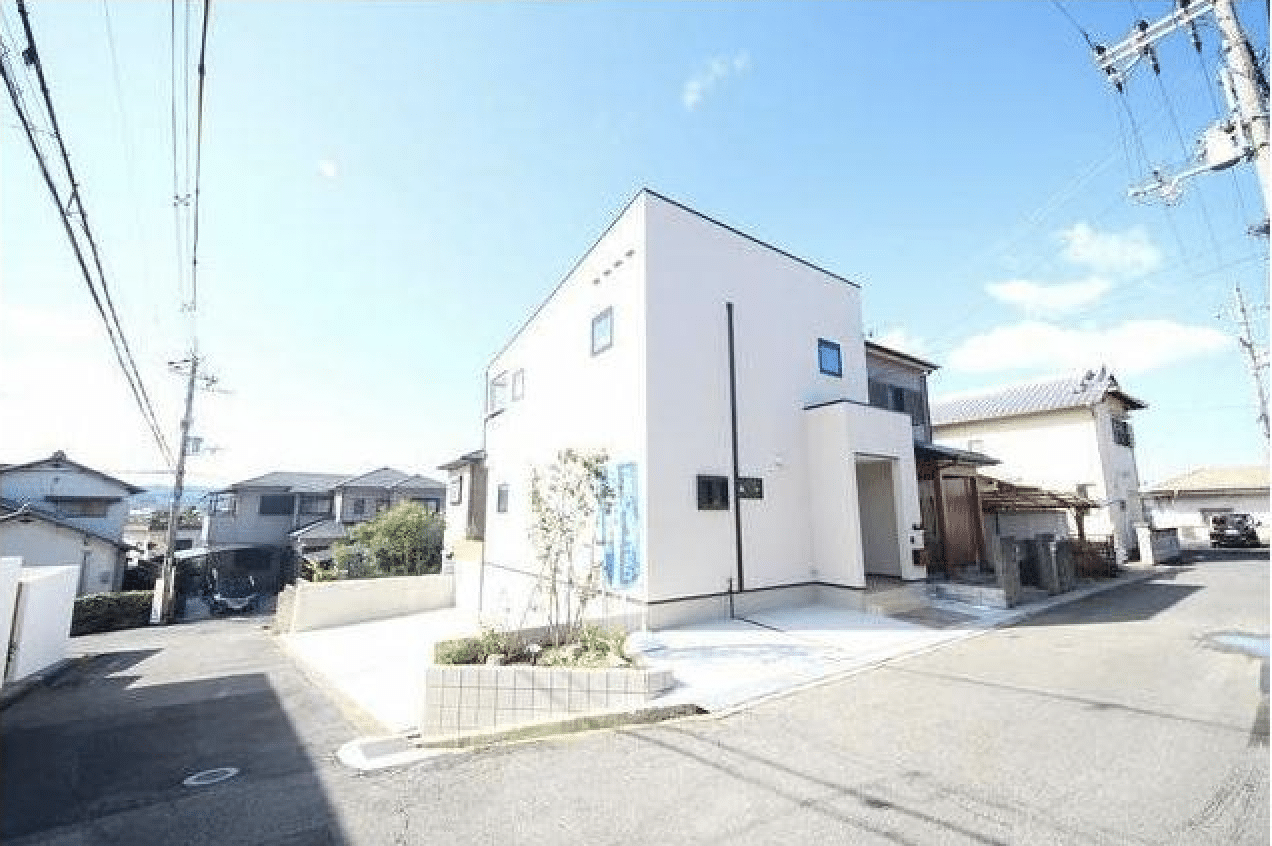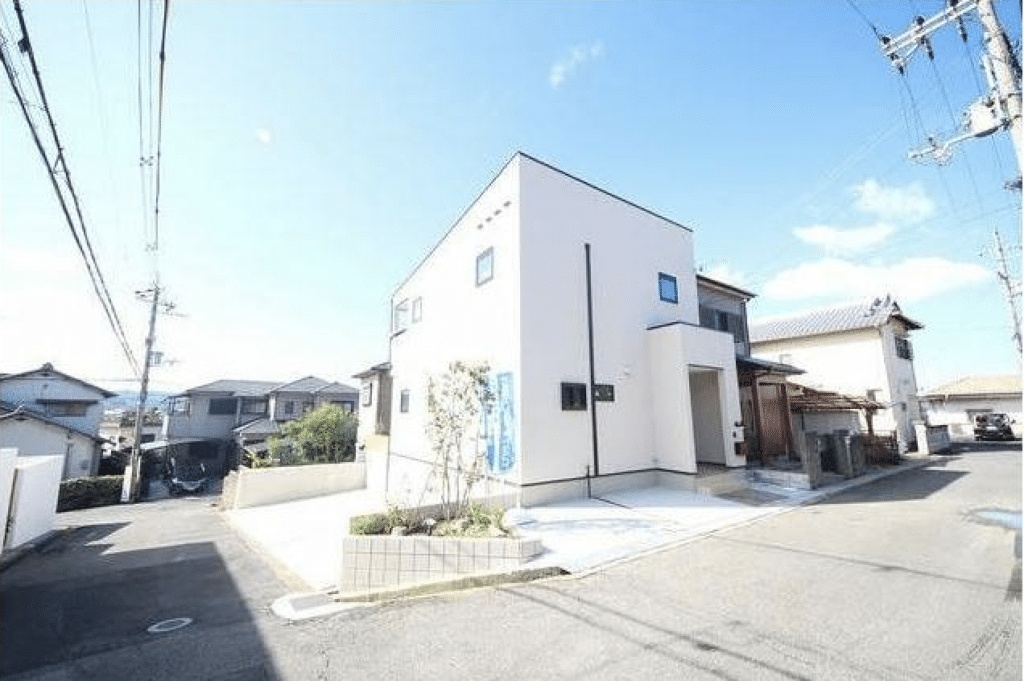 In a further sign that Osaka is moving beyond the human and economic devastation of 2020, figures this week showed a spike in land prices. Osaka residential land prices rose 1.7%. This represents a further 1.1% incremental increase based on last year's tepid 0.6% price rise.
Commercial property in Osaka also experienced a spike, with a 1.8% rise from last year.
Inflation in Japan hasn't really budged in the 25 years since the financial crash in the late 90s. So, whilst a 1.7% increase may seem insignificant in some markets, for Osaka especially, this is a significant number. Japan's Finance Ministry has, for decades tried a number of approaches to kick-start inflation in the country. The late Prime Minister Shinzo Abe even made economic revival his signature policy, branding it "Abenomics".
However, what the economy thrives on most, especially in a market as cautious as Japan, is optimism. It seems optimism is abundant in financial circles in Japan at the moment, as we continue our return to the pre-pandemic world.
And Finally…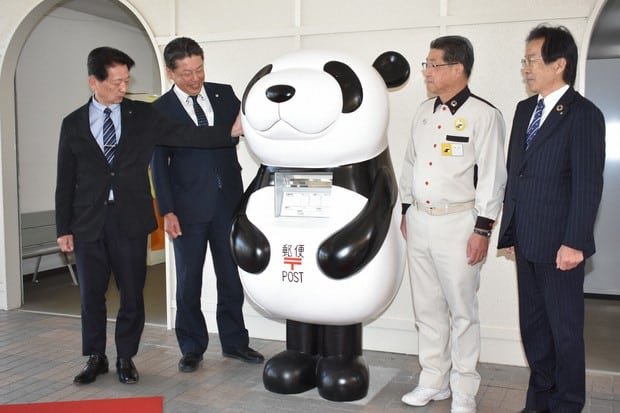 A popular day-trip spot for Osaka residents unveiled a new attraction this week. However, the new crowd pleaser at Wakayama's Adventure World, a combined theme park and zoo isn't a ride or a new animal. Instead, it's a post box. However, this isn't just any post box. It has panda power behind it!
The Panda Post Box, unveiled on March 20th, is part of a wider drive by park managers and local city officials. The zoo at adventure world has housed pandas for a number of years. The local Shirahama City government want to bolster the area's reputation as a "Panda Town".
So, a deal was struck to replace an old Japan Post postbox in the park with one modeled on a panda mascot character, commonly sold in the park's souvenir shop.
Animals have a long running association with postboxes in Japan. Many postboxes have animal characters adorning the top of the traditional, red box design. However, according to Japan Post, this is the first time that a post box has been constructed entirely in the image of an animal.
In any case, the new postbox has proven very popular with visitors so far, especially kids.
That's all for now but be sure to check back again same time next week for another round of this week in Osaka!