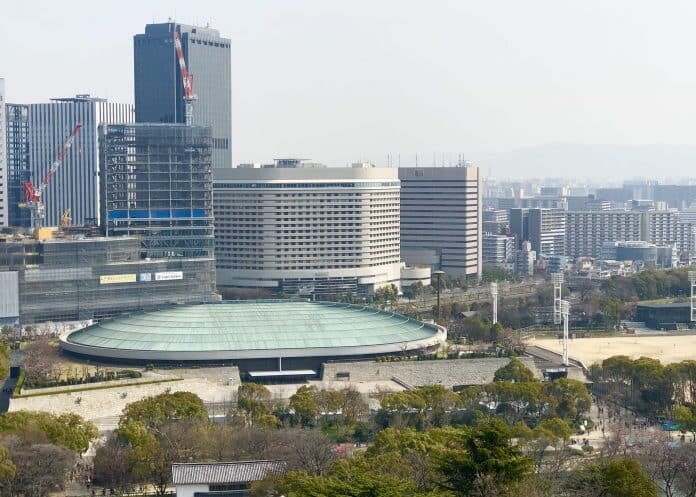 Nishi Ward is one of those places that has a little bit of everything. Nishi Ward
Whilst Nishi means west in Japanese, this is not actually Osaka's most westerly district. That honor belongs to Konohana Ward and its Universal Studios theme park.
Nishi Ward is so named because it is the western quadrant of what was the old Osaka town back in the days of the Shogun, before modern land reclamation techniques allowed the city to expand to include some of its many surrounding islands.
Today, Nishi Ward is always buzzing with activity. From big sporting events, to families out shopping, to couples looking for a quiet place to enjoy a little romance, Nishi Ward has plenty of fans. And after reading this, hopefully you'll want to join them too.
Probably the biggest individual landmark in Nishi Ward would be the Kyocera Dome, known informally by the locals as Osaka Dome.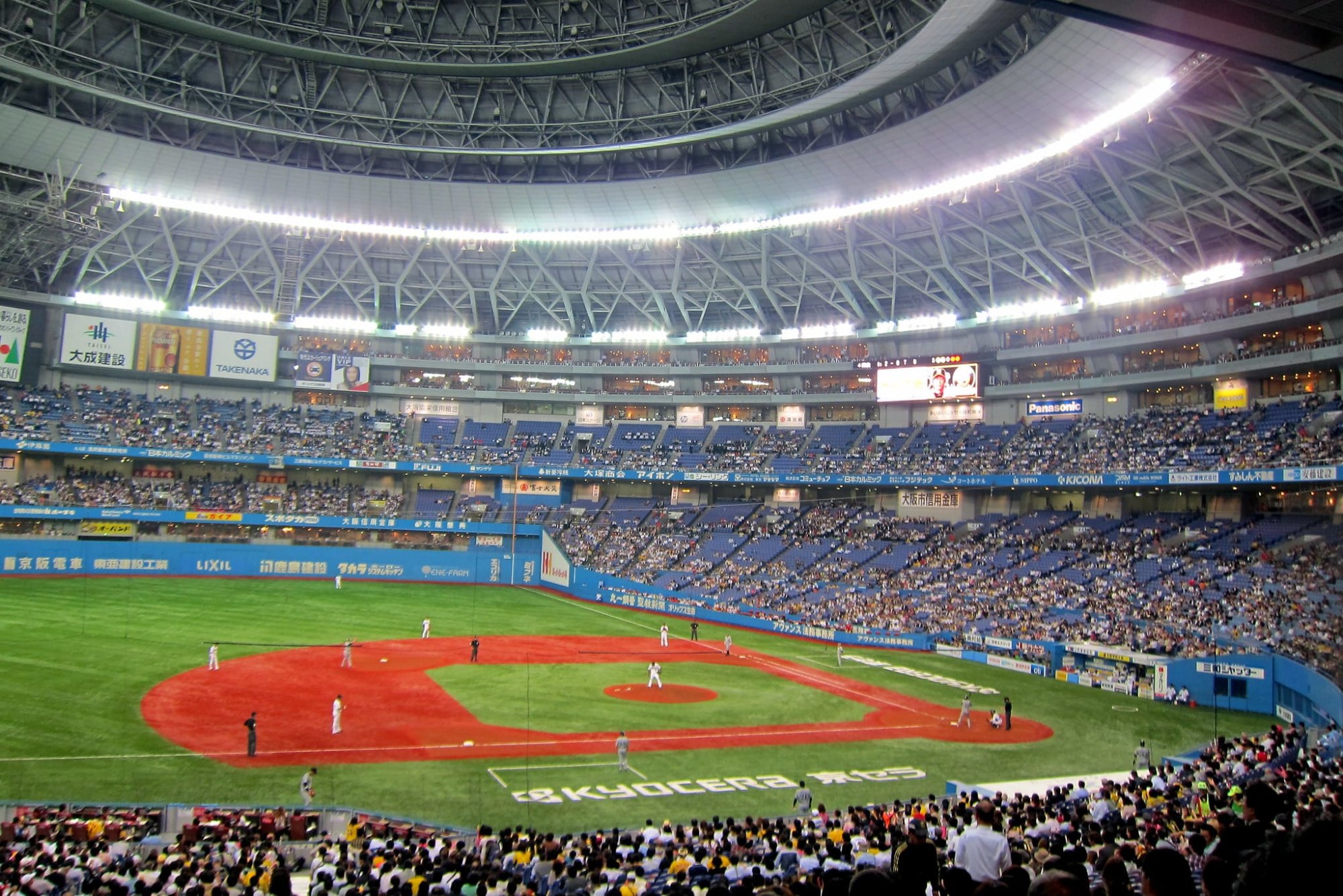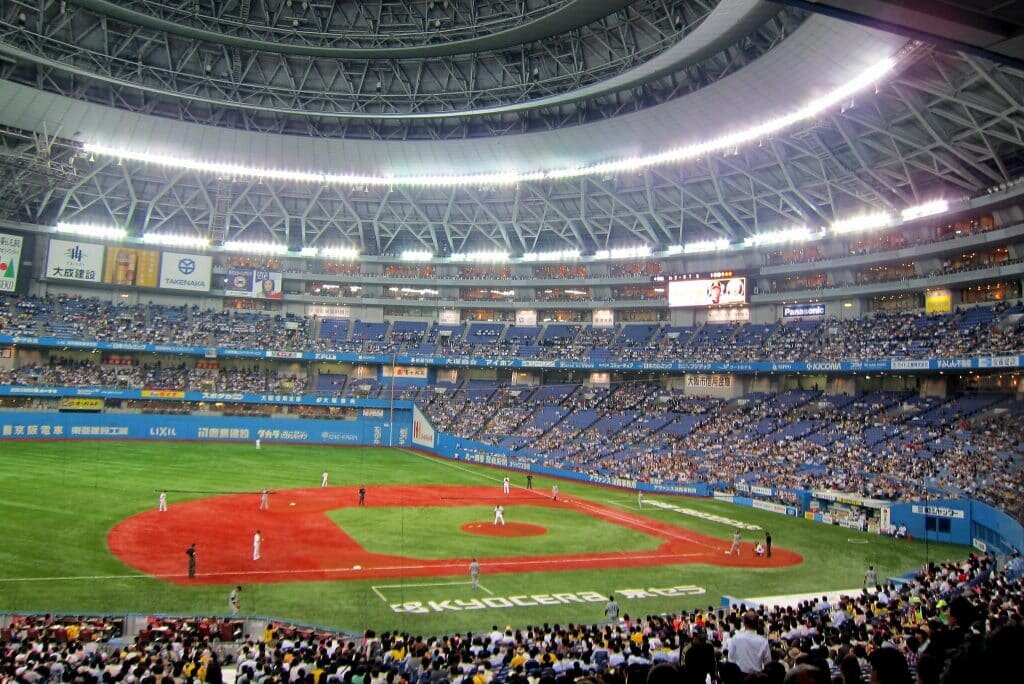 This massive stadium and arena hosts everything from Baseball games to festivals, to live musical concerts.
In a baseball sense, the stadium is the home of the Orix Buffaloes, and also an occasional home to their more storied Kobe-based cousins the Hanshin Tigers.
You have to admire the Tigers fans and their eternal optimism. Much like Rangers fans in my home town of Glasgow, no matter how many times they get knocked down they keep coming back, and with the start of each new season, they will passionately insist that this will be their year to sweep all before them and finally reclaim the championship.
The last time they won The Japan Series Championship was in 1985. Legend has it some of their fans are still recovering from the hangover to this day!
All joking aside, even if you're not a baseball fan, as indeed I am not, Kyocera Dome Osaka is a great venue to enjoy a sporting contest. You'll learn the rules and find yourself joining in with the rest of the fans as they cheer, dance and will their team on to victory.
To the immediate rear of the Kyocera Dome you will find Aeon Osaka Dome City.
This shopping mall, comprises 7 floors. About half of the floor space is given over to the Aeon department store, with a large Aeon supermarket on the ground floor. The rest of the mall however offers a wide range of intriguing little shops, ice cream parlors, cafes and all sorts of other distractions.
It's no surprise really that young couples love to hang out here during their dates, and high school kids can be found here on weekends too. The mall's food court, toy stores and hobby shops make it a big hit for families with kids too.
Alcohol connoisseurs will also find an extensive range of drinks in the ground floor liquor store directly opposite the Aeon supermarket. Not only do they have a huge diversity of drinks, both local and foreign, but the prices are great too.
Last time I checked, this was the only place in Osaka that had my favorite red wine, Barolo, for less than 4000 yen per bottle!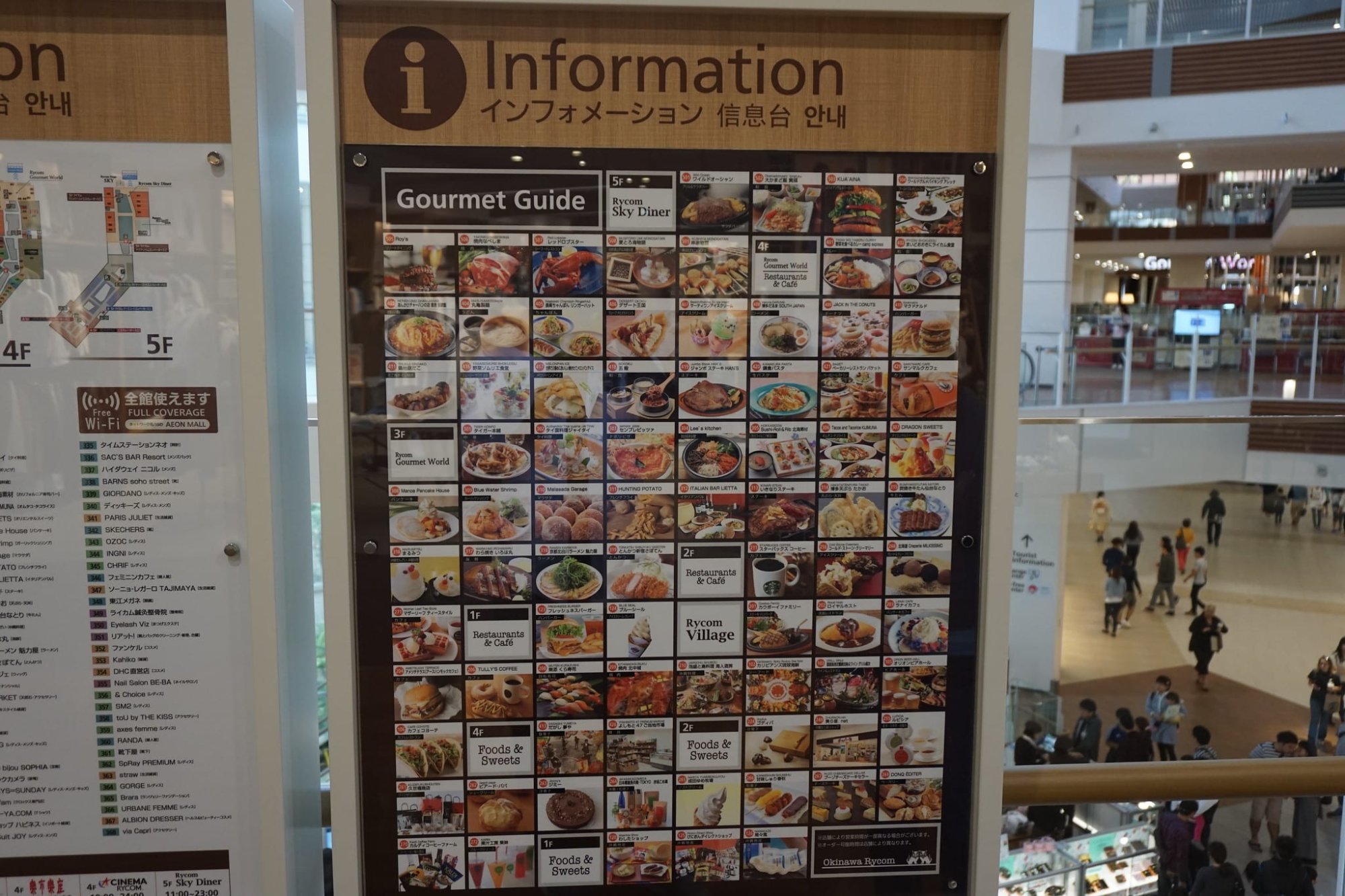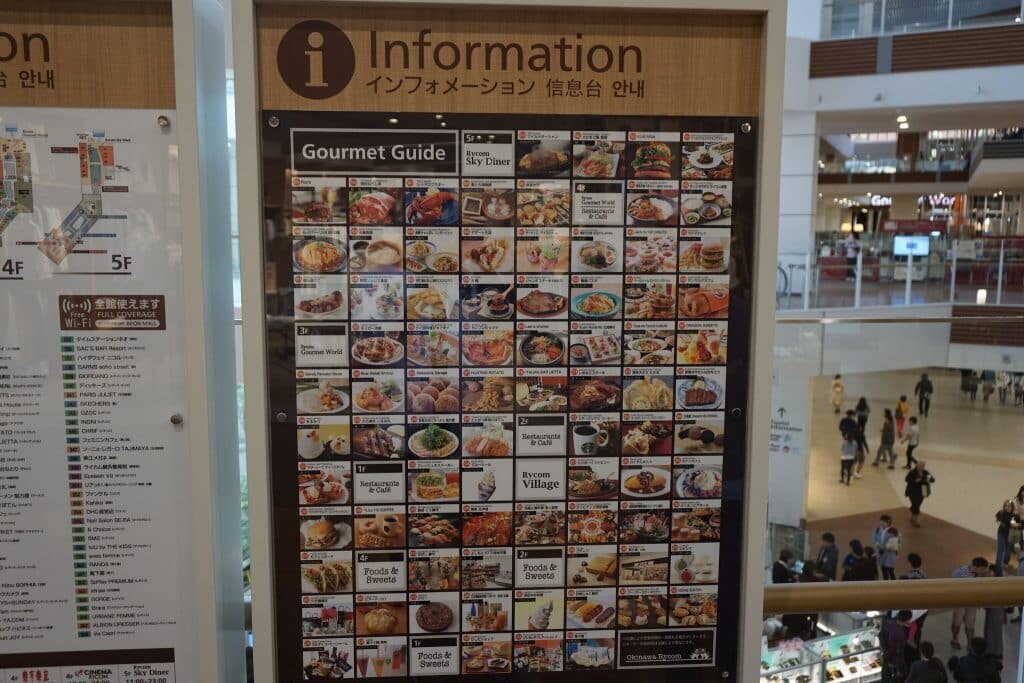 Of course, most visitors to Nishi Ward would probably prefer to go out to eat and drink rather than take something home from the supermarket, and Nishi Ward has this covered too.
A short walk from Awaza Station, on the Subway Chuo Line, you will find Bar Man.
This is one of my favorite weekend hangouts in Osaka. The bar has a nice, chilled out vibe, with very friendly staff and excellent service. They do some of the best Italian food you will find in Osaka. Their seafood pasta and their marinara pizza are two dishes I would personally recommend highly.
However, those who are out to party may be more interested in Bar Man's drinks menu options.
For just 3000 yen, you can go on the all you can drink wine course. That's right as much red, white or sparkling wine as you like for just one a one-off payment.
Of course, I always advise drinking in moderation, and Bar Man has an excellent variety of wines to sample from all over the world. So, take your time, pace yourself and enjoy everything they have to offer.
Heading back down, Kujo Station and the area around it has some excellent Ramen and gyouza (Chinese dumpling) shops if you're in need of some post-pub munchies.
Be careful though, as this is pretty close to the red light area, so maybe not the best place to be at night if you are by yourself.
Of course, if you and your partner are feeling a bit too weary to travel home, and you're in the mood, then Kujo is also one of the more popular districts in Osaka for "love hotels" too.
One is for sure, an evening in Nishi Ward is never dull!