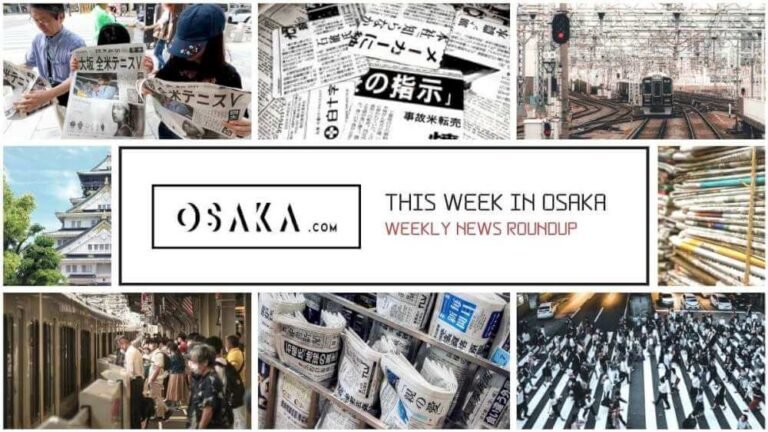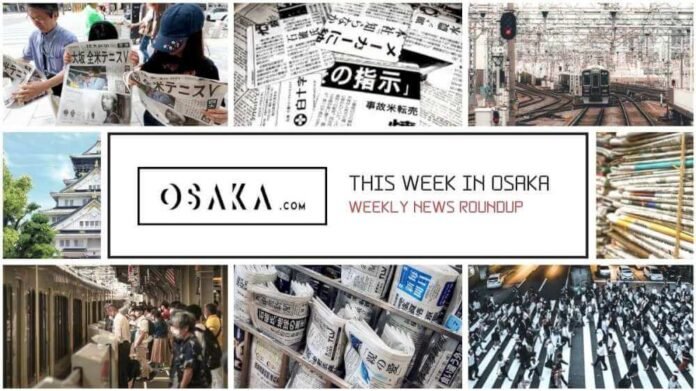 Each week, here at Osaka.com, we bring you a selection of some of the top stories about Osaka making the local and national news here in Japan. Sometimes it's serious, sometimes it's funny, but it's always direct to you, from Osaka.
Here's a look at some of the stories hitting the headlines in Osaka this week.
Brochure Promoting "Beautiful Students" Lands University in Trouble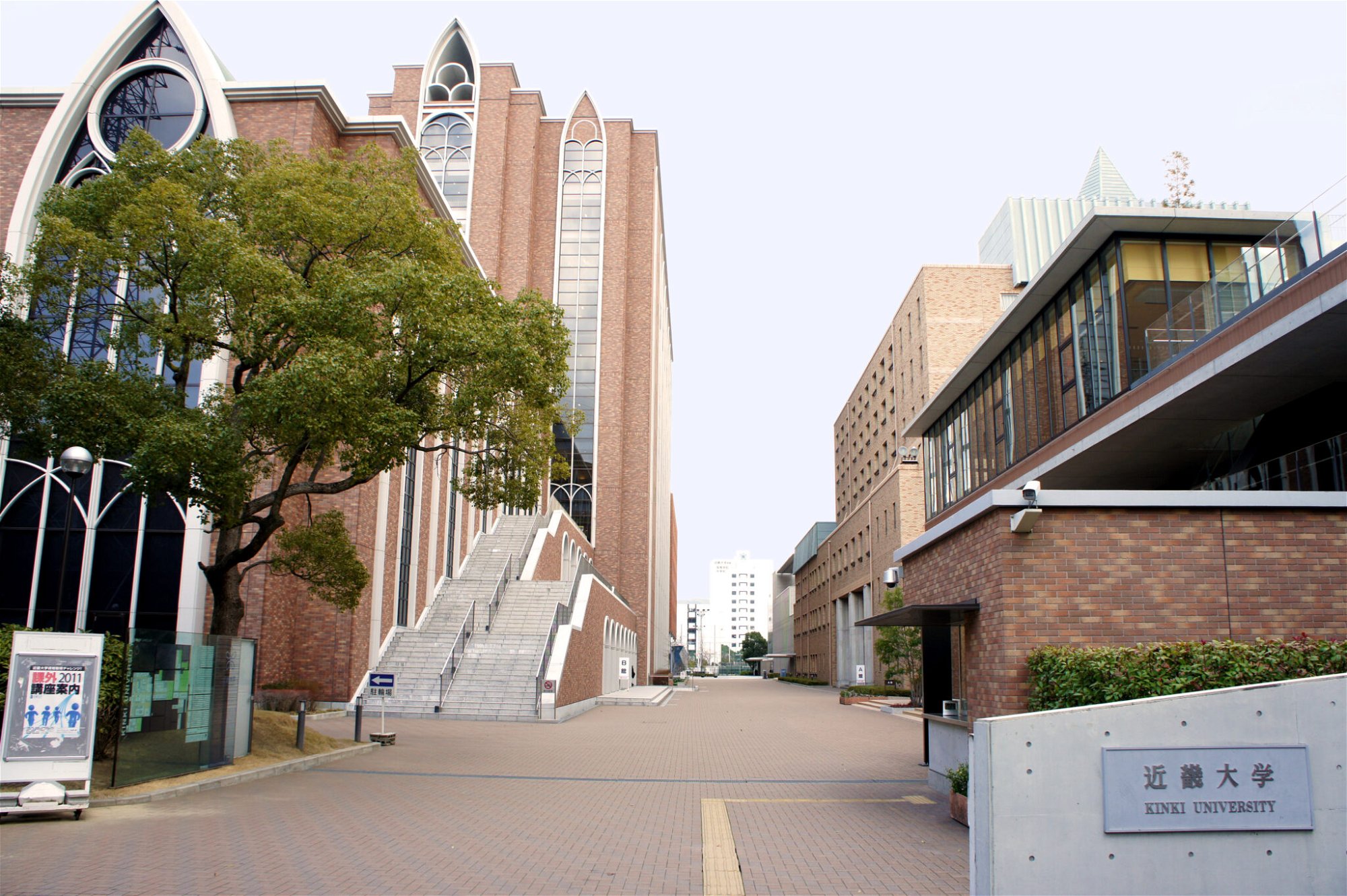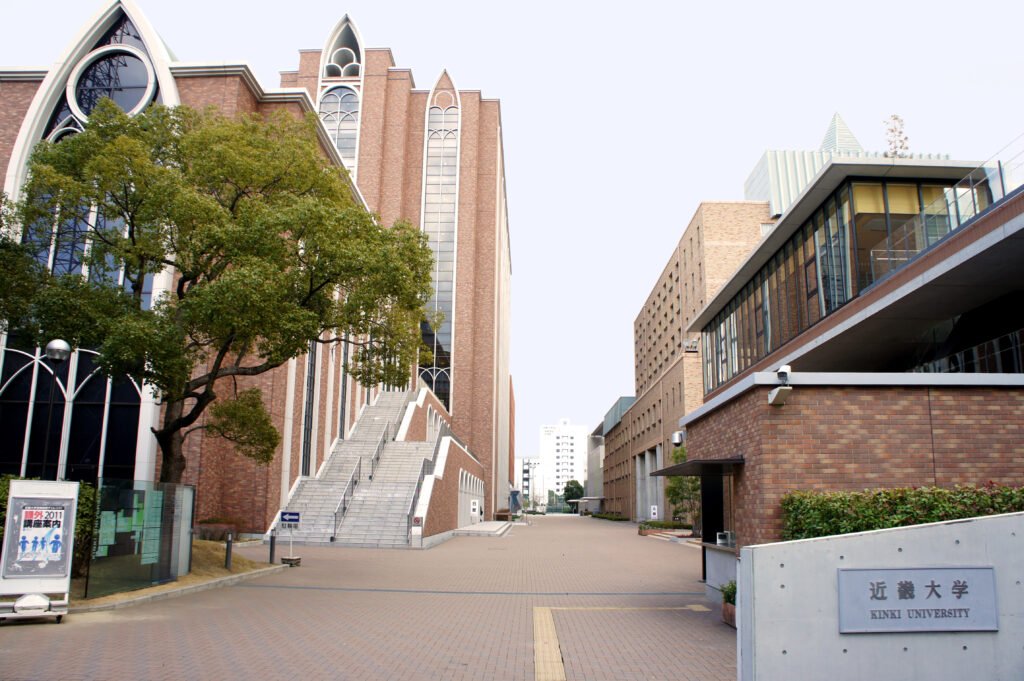 Osaka's Kindai University made headlines for all the wrong reasons this week. A promotional leaflet, sent to prospective students, and widely circulated across the city, has caused a controversy. The issue centers around a particular 4-page spread in the brochure. It showcases the "Beautiful Boys and Beautiful Girls" attendees can meet on campus. The university ran similar ad campaigns for a number of years. However, this year it seems certain people have had enough.
On April 18th, a tweet from the account of the university's faculty and staff union proclaimed: "Beautiful girl collection in college guidance brochures places the school's integrity in question".
Things then went quiet for a while, until last week, when the tweet in question went viral.
"Beautiful Students" Not the Only Issue with Problematic Pamphlet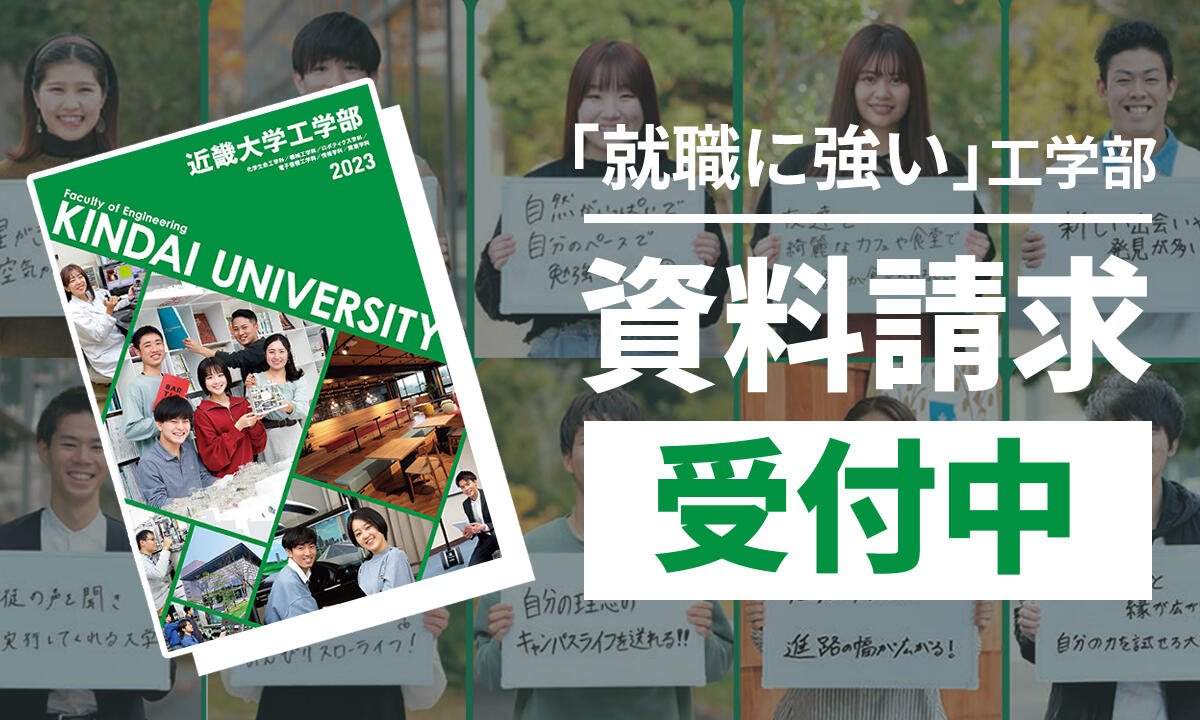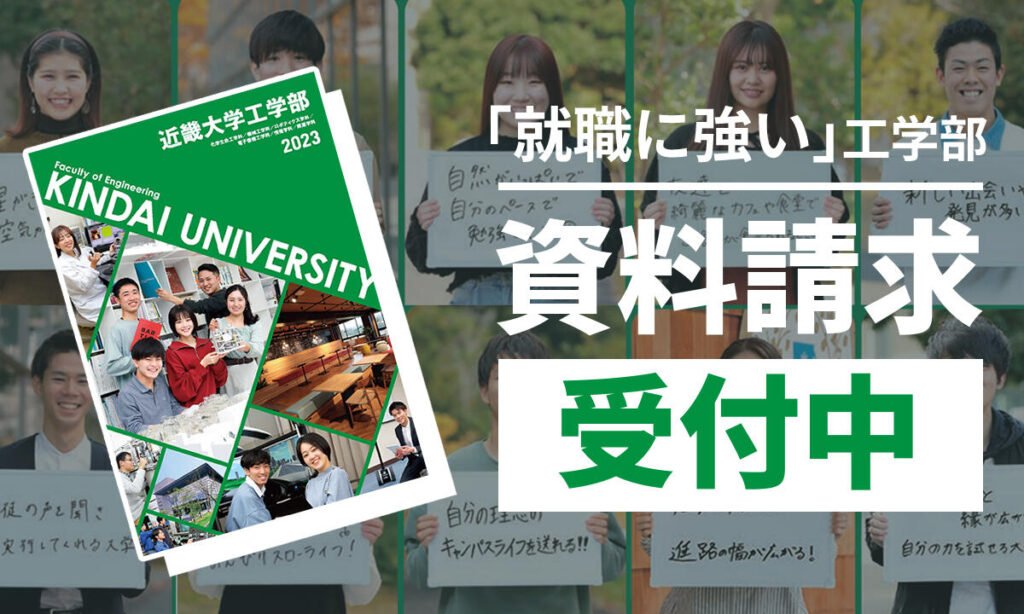 In addition to the "beautiful students" showcase, there is another area that has drawn online ire.
A section of the brochure shows students and teachers paired together in pictures. The section runs with the title: "Kindai teacher and student couples".
It should be pointed out that there is no insinuation of romantic relationships between the teachers and students on show. However, given a number of high profile scandals across Japan involving inappropriate student/teacher relations, it is, at best, very poor word choice.
The central point of online anger, however, remains the apparent focus on looks above all else in the "beautiful" section of the pamphlet.
Kindai's PR department defended the pamphlet this week. In a statement they reiterated that the "beautiful boys and beautiful girls" section of their brochure is a long-running and much loved aspect of it. They also said that, whilst the headline emphasizes "beautiful" students, closer reading of the accompanying content shows that there is more to beauty than mere appearance. Critics aren't buying this however, and branded the document "lookist".
Kazuhiro Fujimaki, general secretary of the union who posted the initial tweet, tried to strike a conciliatory yet assertive tone. He said: "I don't want to dismiss all 90 pages of the brochure entirely. However, using images of people on the basis of looks in an official university guidance document is extremely problematic."
Despite the storm of controversy, the brochure remains in circulation.
Serial Thief Cites "Bail Money Debt" in Defense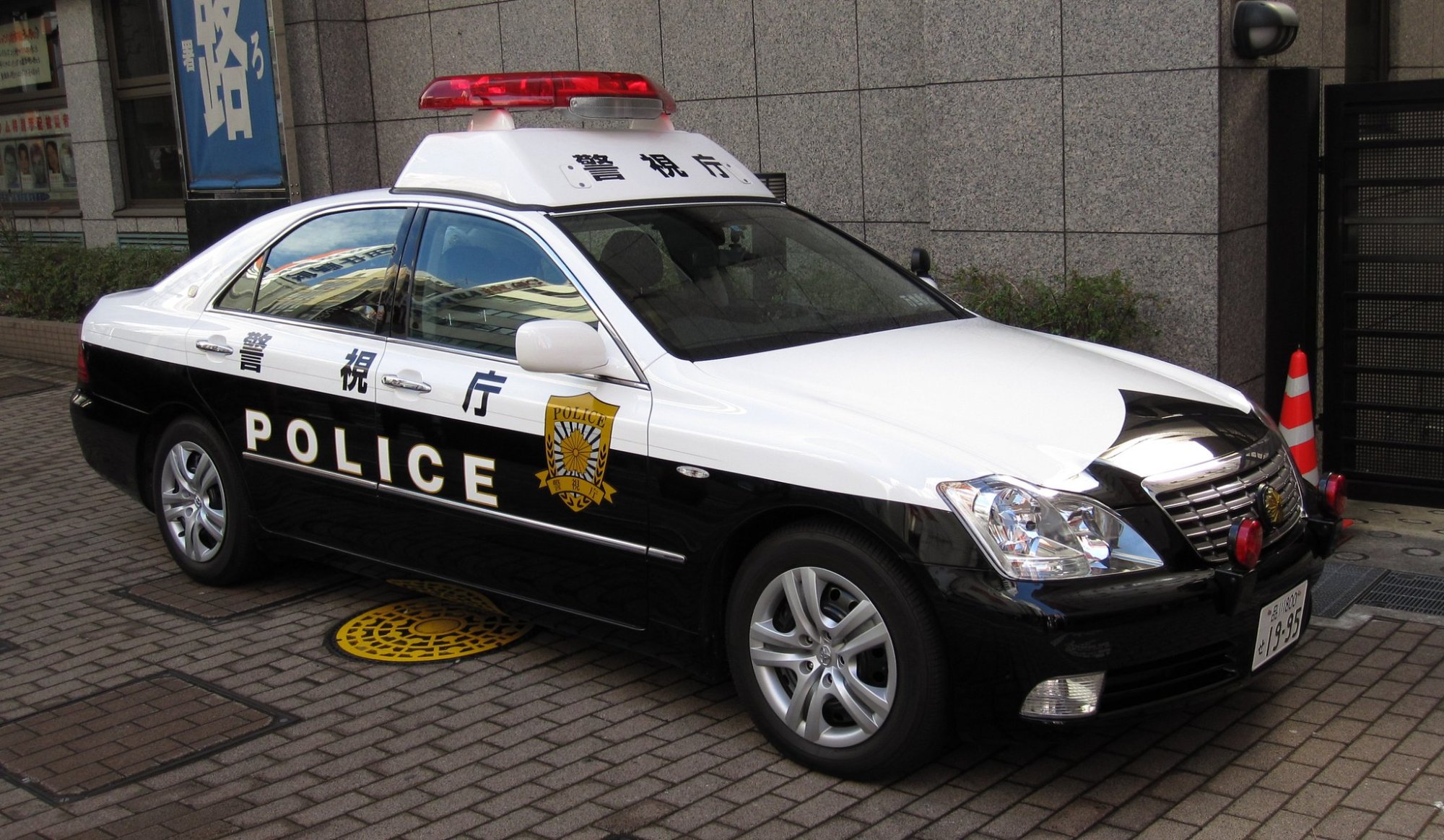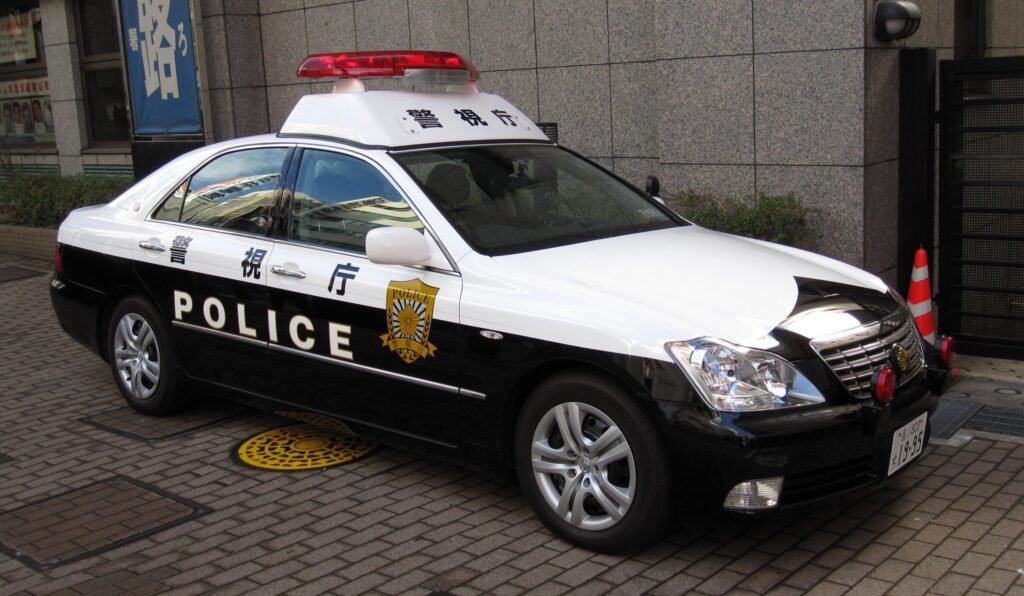 In one especially unfortunate case of recidivism this week, a thief tried to use past crimes as a basis for his defense. Jun Yamaoka a 39-year-old construction worker from Osaka stands accused of 21 separate counts of theft. His excuse: "I needed the money to repay the bail I used to get out last time!"
"I had my boss pay my bail money," he explained. "When I ran out of options trying to repay it, I turned to purse-snatching."
The premise may sound comedic, but the story also serves to highlight the huge issue of recidivism in Japan. A criminal record carries a stigma in almost all countries. However, particularly in Japan, such a black mark against one's name locks them out of all but the most menial and low-paid forms of employment. The case is currently under assessment with public prosecutors.
And Finally…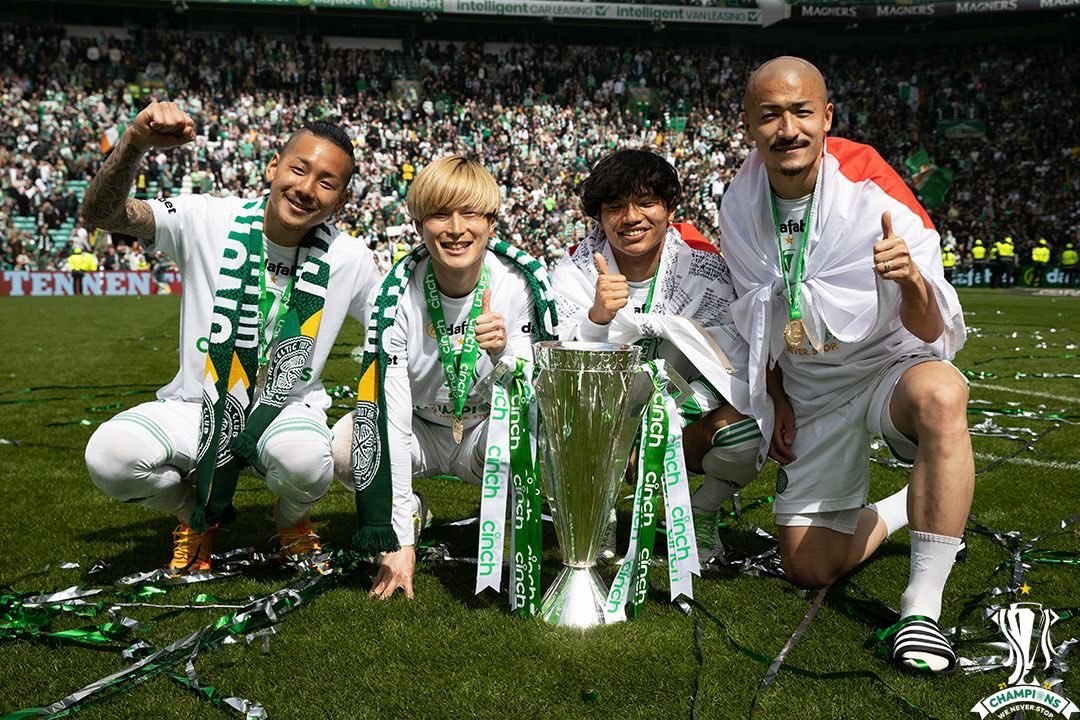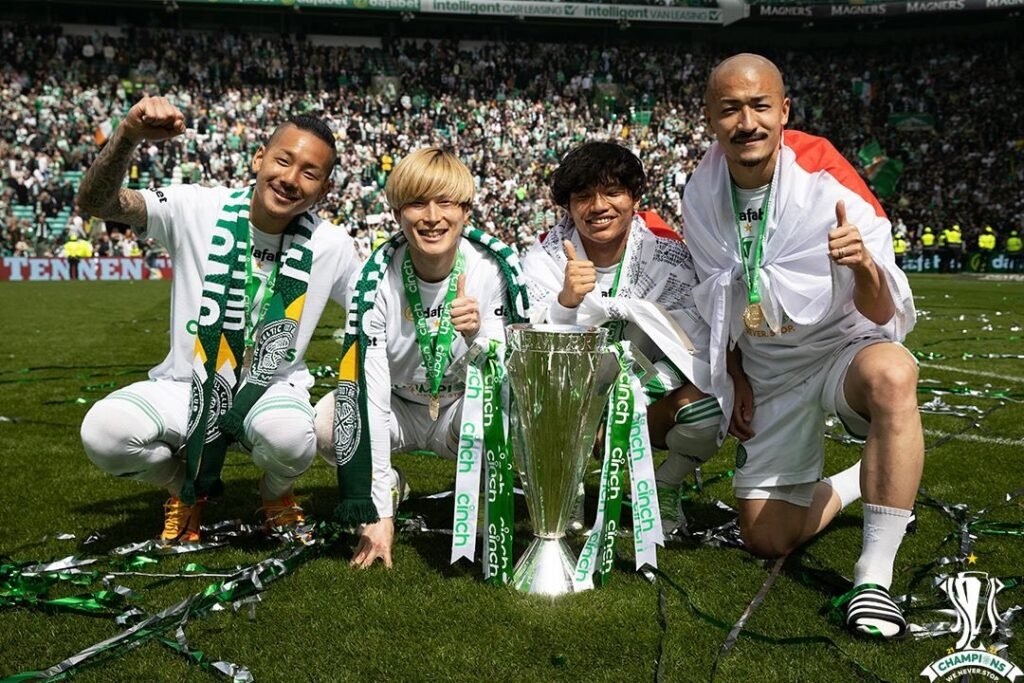 We've spoken much this past season about the exploits of Osaka striking pair Daizen Maeda and Kyogo Furuhashi. Having seen off rivals Rangers to secure the Scottish Premiership title for Celtic, the pair now face an all new challenge next week. Both Maeda's and Furuhashi's goalscoring exploits in Glasgow were rewarded with places in the squad for Japan's Kirin Cup.
As part of this year's version of the annual tourney, Japan play Paraguay in their opening game on Thursday June 2nd. The biggest challenge comes in their second tie however, against 5 time World Champions, and front-runners for November's World Cup, Brazil on June 6th.
Returning to Japan will evoke happy memories for many Brazilians. It was in Yokohama that they claimed the latest of their 5 World Cups, in the 2002 final.
Japan then close out the tournament with a final game against Ghana, one of Africa's top footballing nations, on June 10th.
With the World Cup not taking place until November this year, the fight to secure a starting berth in Japan's strike force remains very much alive. If Furuhashi and Maeda can carry forth their recent Celtic form into the national side, then Germany and Spain better watch out this winter in Qatar!
That's all for now but be sure to check back again same time next week for another round of This Week in Osaka!