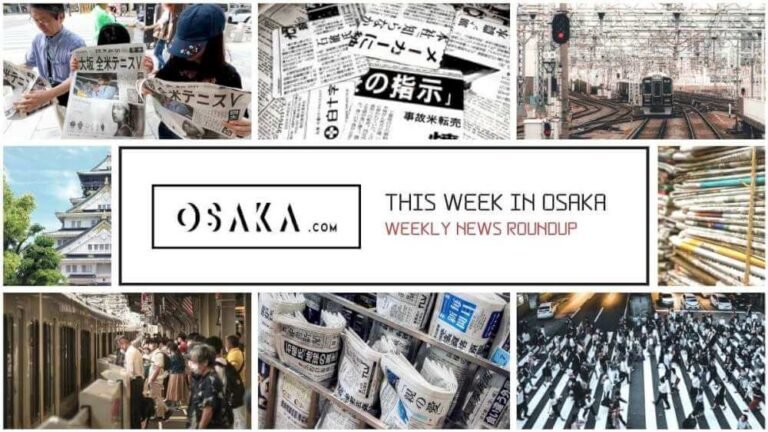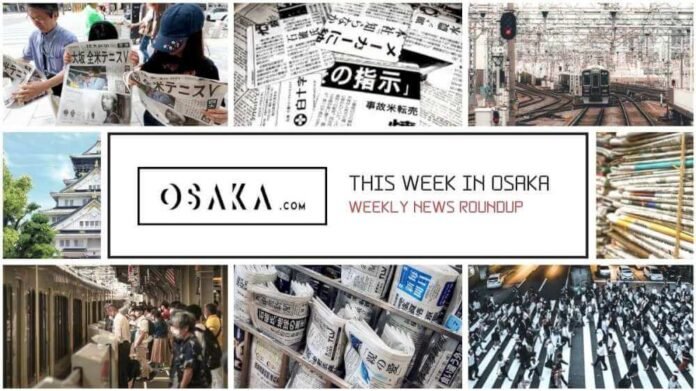 Each week, here at Osaka.com, we bring you a selection of some of the top stories about Osaka making the local and national news here in Japan. Sometimes it's serious, sometimes it's funny, but it's always direct to you, from Osaka.
Here's a look at some of the stories hitting the headlines in Osaka this week.
Court Ruling Makes History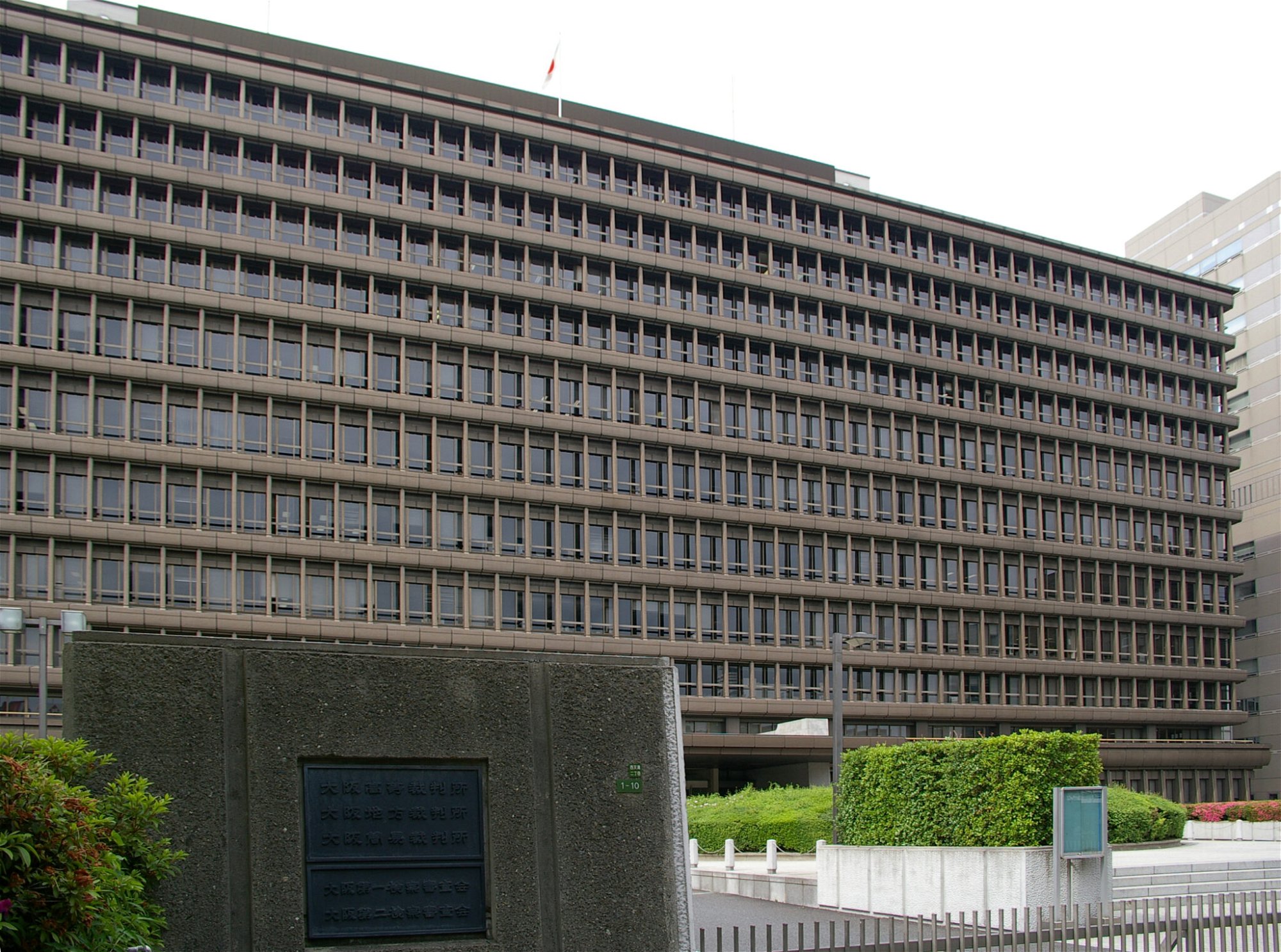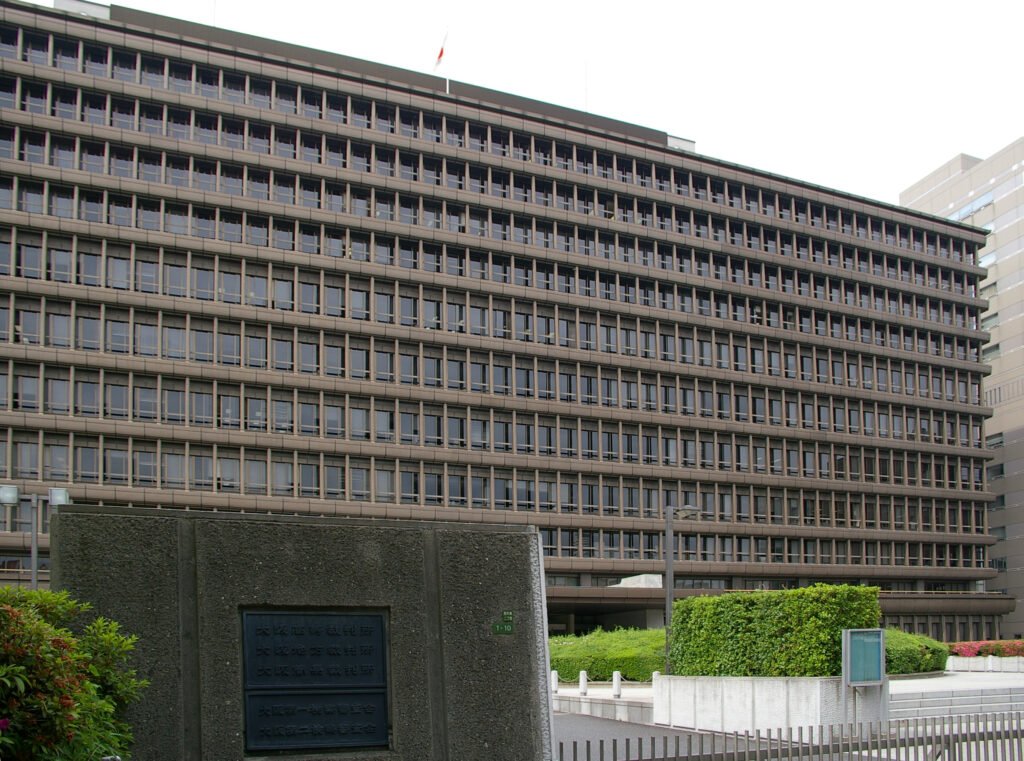 In a landmark court ruling, the Osaka High Court ordered the central government to compensate 3 victims of Japan's eugenics laws. These laws, which remain a source of shame and embarrassment to Japan's government today, allowed forced abortions for people with disabilities or learning difficulties.
Tuesday's ruling ordered the central government to pay the plaintiffs 27.5 million yen or around 235,000 US dollars.
A number of plaintiffs previously tried, unsuccessfully to raise actions in the past. However, the long-standing legal opinion was that such cases could not stand since the statute of limitations expired after 20 years. In the case of the 3 plaintiffs, a couple and a woman in their 70s and 80s, abortions took place in the 1960s.
Court Findings Could Open Floodgates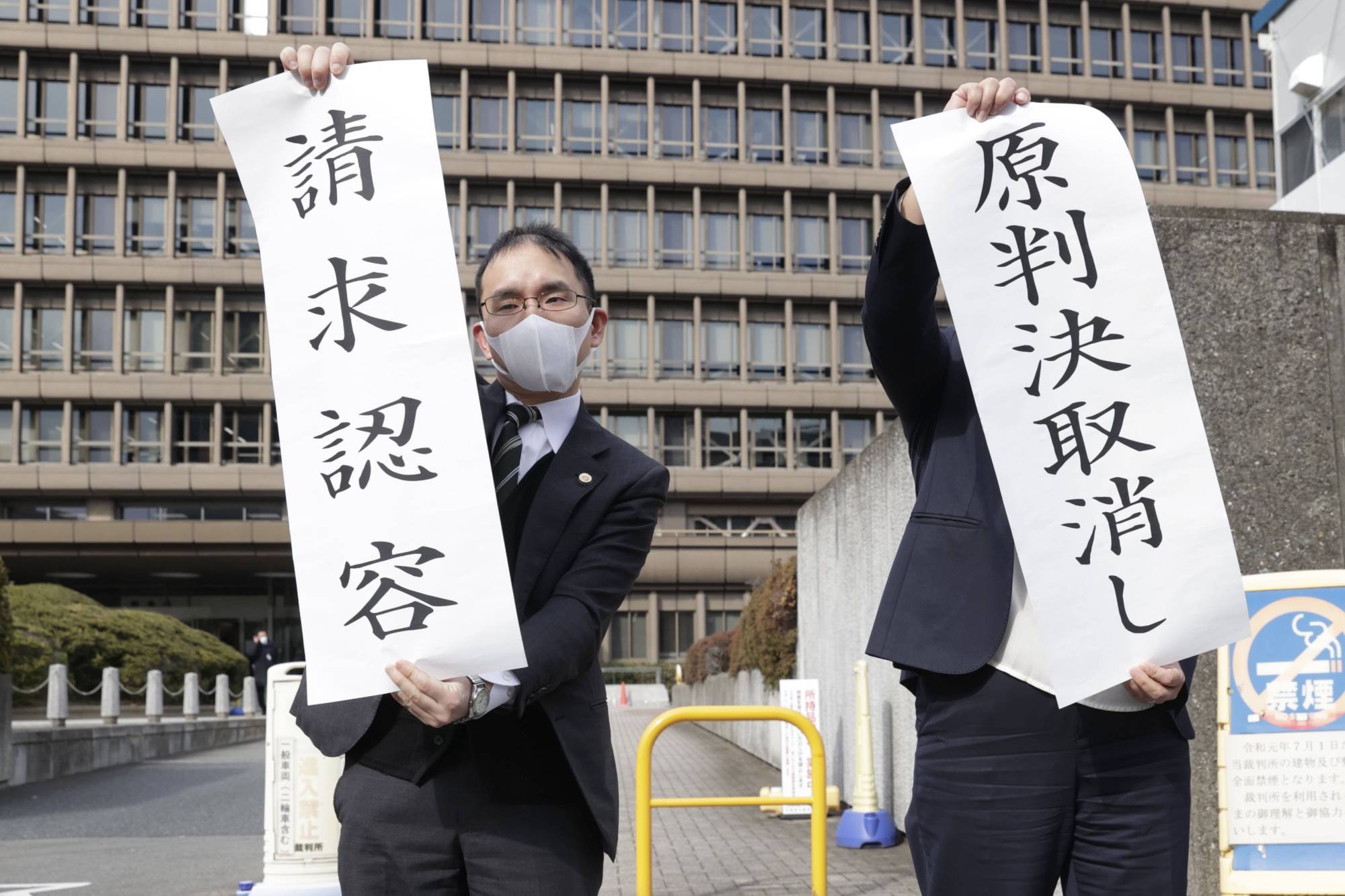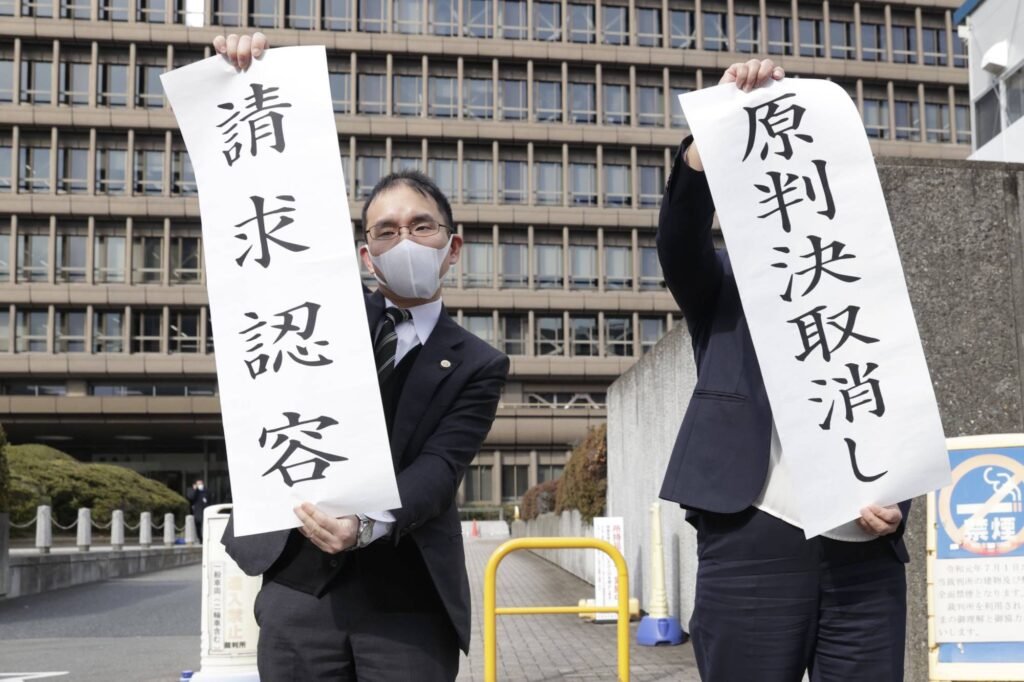 The most crucial element of this latest court ruling however lies in the wording. Words such as "unfortunate", "regrettable" and "unethical" were previously used to refer to the eugenics laws in the past. However, this is the first time that a judge has gone on record as calling both the laws, and their retrospective application, unconstitutional. The second point here is the most pertinent. Previously, the unconstitutionality of the law had been widely agreed upon. However, previously rulings said that compensation was not due to the victims as more than 20 years had passed since the incidents in question.
Representatives of the victims successfully argued that it was unfair to apply a statute of limitations on these offences. The crux of their argument rested in the idea that the plaintiffs could not sue the government at the time, as what was done to them wasn't illegal at that time. In his summing up, the presiding judge of the court said that enforcing a statute of limitations on these cases "extremely contravenes justice and fairness."
Proposed Isolation Period Cuts Court Controversy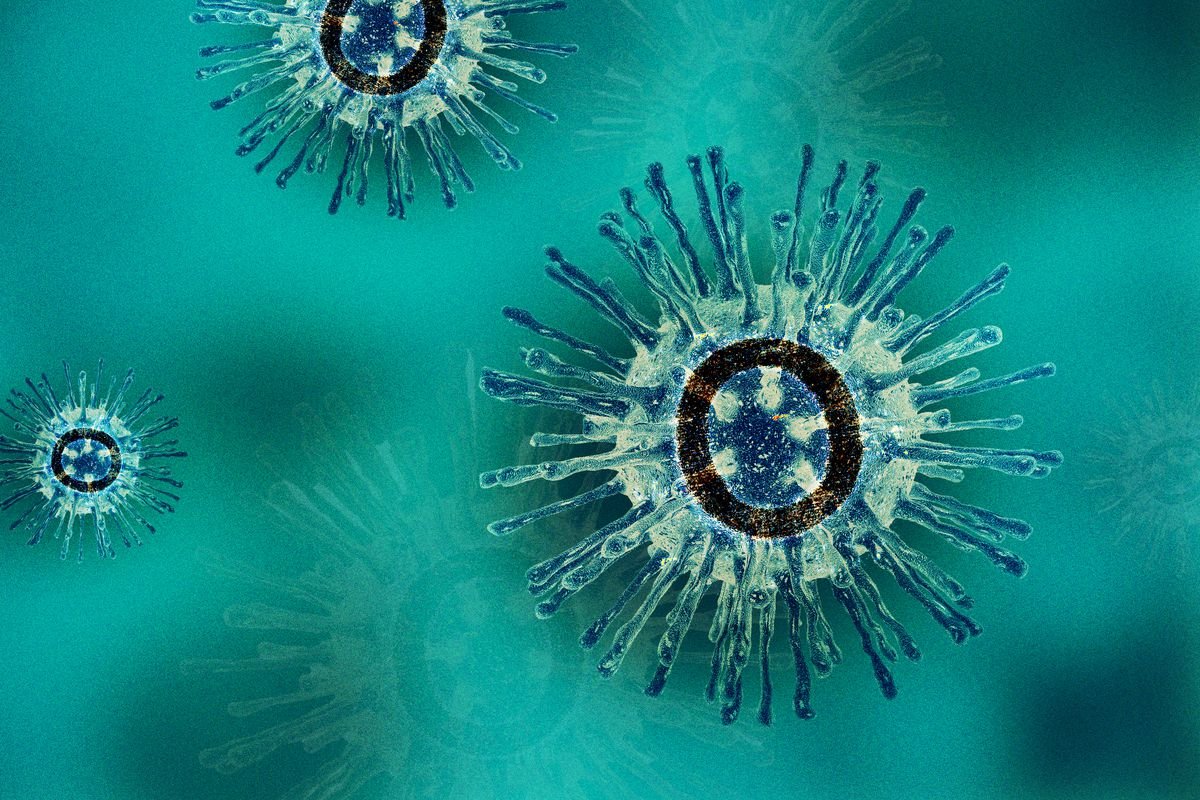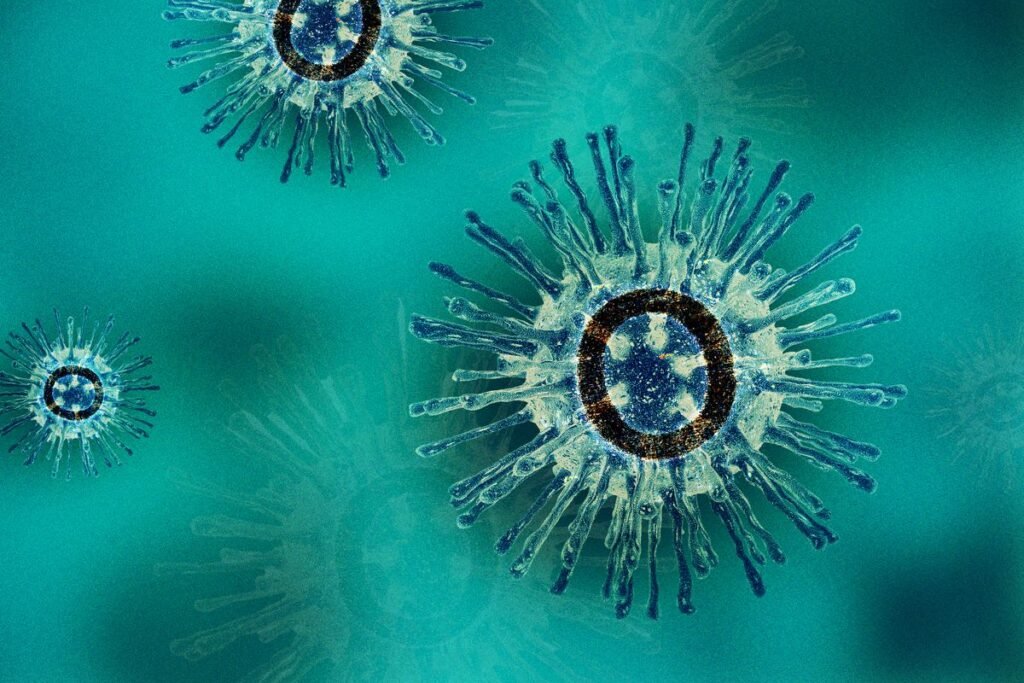 Japan's top expert on Covid-19 response gave a press conference earlier this week. He called for a reduction in the isolation period for close contacts of Covid-19 cases. Shigeru Omi, the senior adviser to the central government on Covid-19 said that the dominance of the Omicron variant means we need to reassess isolation periods. He said: "We know that omicron has a shorter incubation period than previous variants. So, we should adjust the isolation period for close contacts accordingly."
Indeed, his views chime with those of experts in many other countries. Unfortunately Japan does not have the comprehensive testing regimen that most other developed nations now have. Japan is still in a situation where they only offer tests to people once they present symptoms. By that time, who knows how many others they may have infected if they are positive. Opponents argued that a "test to release" scheme, similar to that employed in the UK makes more sense.
Under test to release, a close contact comes out from isolation if they provide a negative test 2 or 3 days after suspected exposure. No decision has been made yet. However Japan will increase its foreign arrivals to 5000 per day from next month. So the pressure is on to revise the current, highly restrictive system.
And Finally…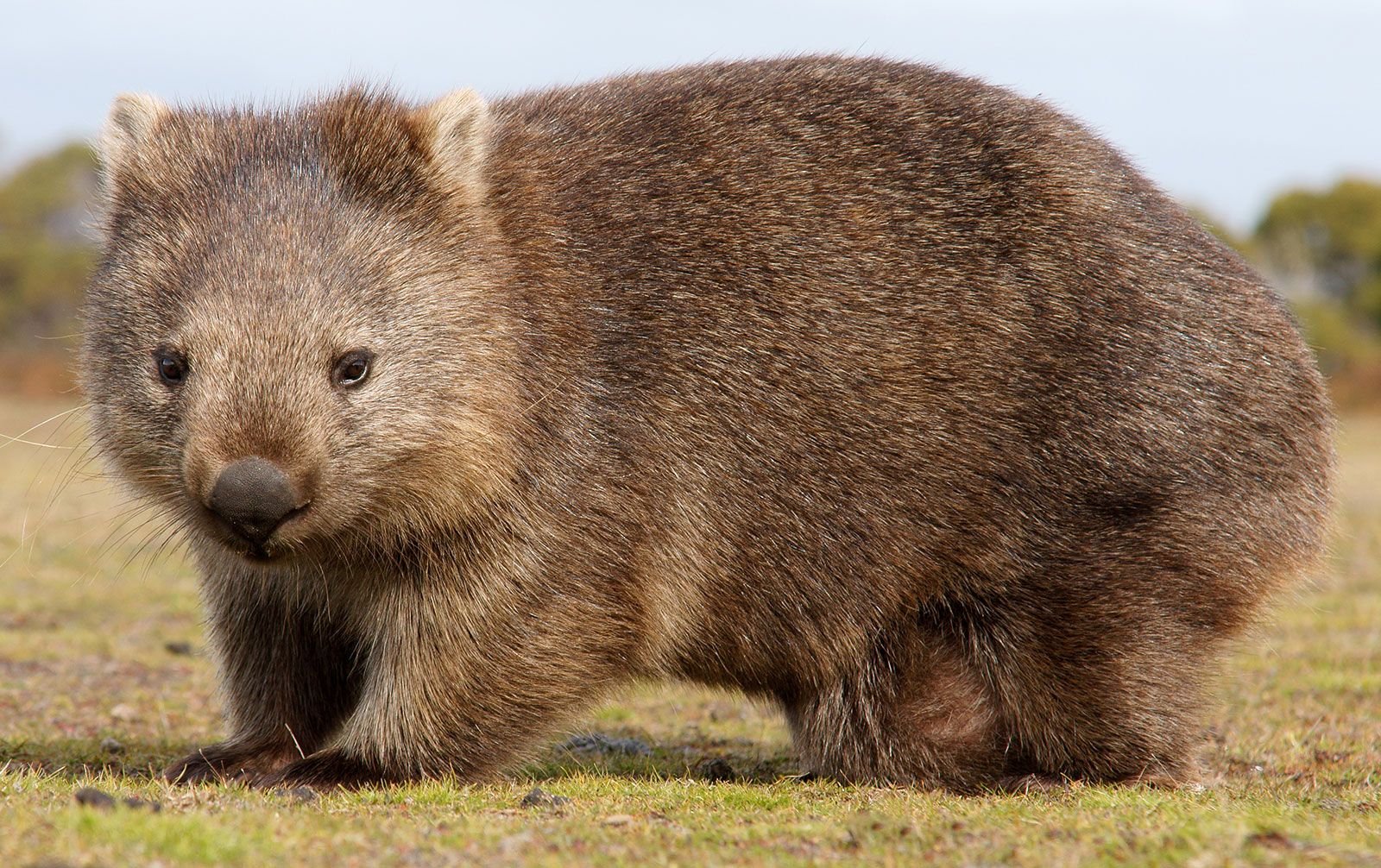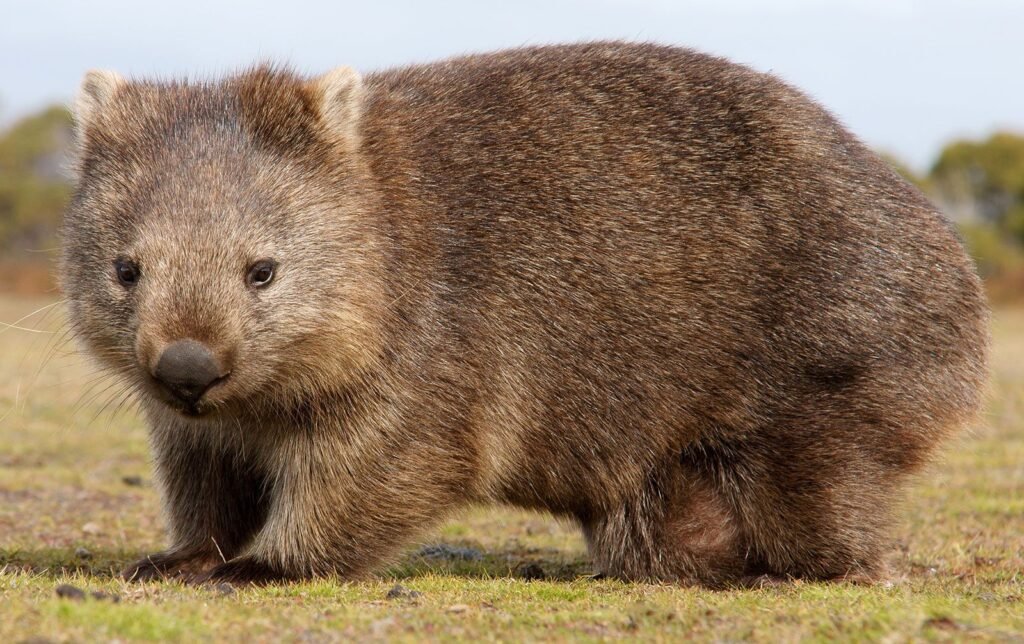 An Osaka animal found a place in the record books this week. Wain, a 33 year old Wombat, at Ikeda Zoo in Osaka Prefecture, is the oldest known living wombat. His age was verified by the Guinness Book of Records this week. 33 years to a wombat equates to over 100 years old in human years. Despite his advancing years, Wain remains active and seemed to relish the attention he got this week.
Zoo staff said: "Wain approaches people whenever he sees a camera now. He loves to have his picture taken."
Staff believe that he has been at the zoo for so long that being the center of attention is now second nature to him.
Wain was rescued as an infant when his mother was hit by a car in Tasmania in 1989. Zoo staff put his longevity down to a good diet, a stress free environment and lots of attention from visitors.
He has a cataract in one eye, and moves rather slowly these days. However, he is still remarkably active for such an old wombat. Staff hope he will continue to draw crowds to the zoo for many more years to come.
That's all for now, but be sure to check back again same time next week for another round of This Week in Osaka!