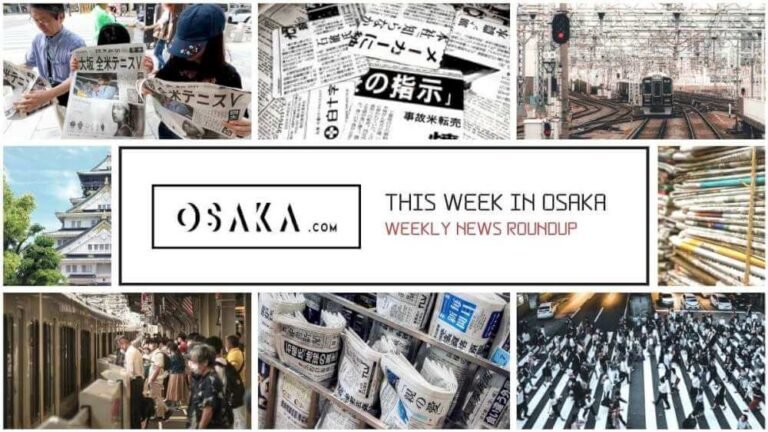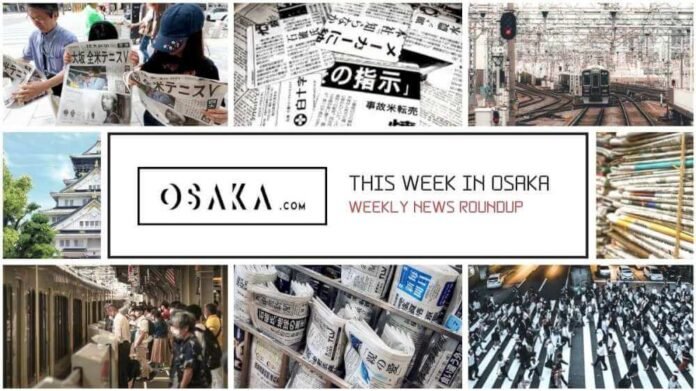 Each week, here at Osaka.com, we bring you a selection of some of the top stories about Osaka making the local and national news here in Japan. Sometimes it's serious, sometimes it's funny, but it's always direct to you, from Osaka.
Here's a look at some of the stories hitting the headlines in Osaka this week.
Chinese Consul's Comment Angers Osaka LGBT Community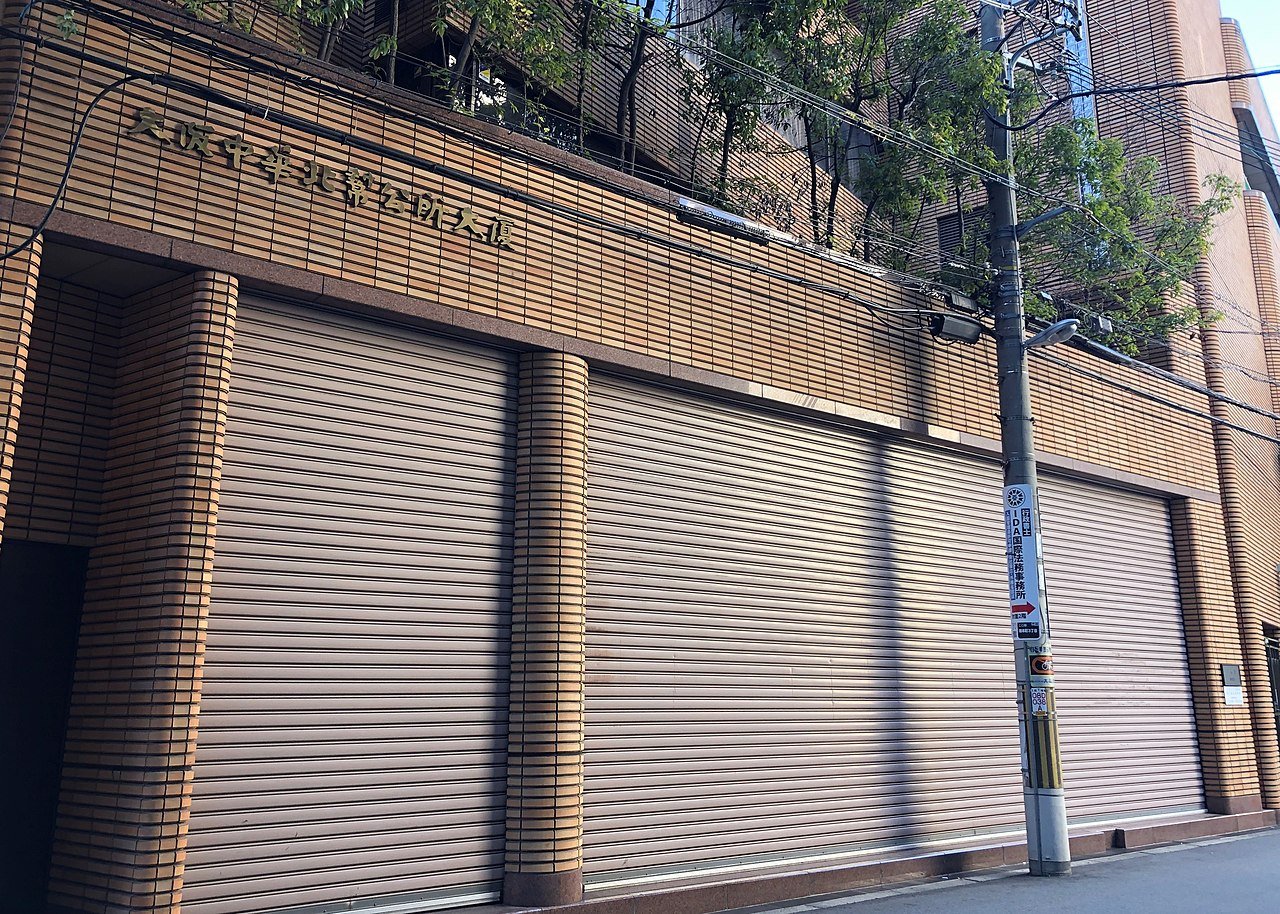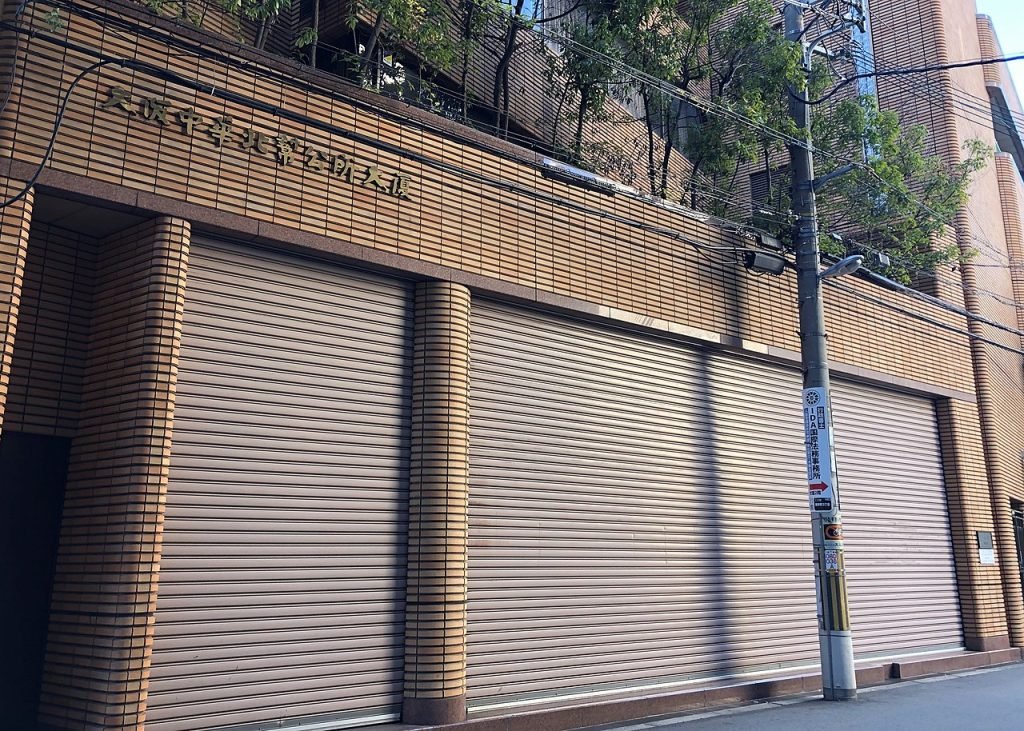 Subtlety certainly isn't China's strong suit when it comes to international diplomacy. However, a comment from the Osaka-based Consul General of China caused widespread backlash last week.
In the comment, made on the social media site Twitter, Xue Jian likened transgenderism to "bodily deformity".
The full comment read: "I don't mean to discriminate against sexual minorities, but tampering with gender is a deformity, not the evolution of human civilization."
Such an "I'm not a bigot, but…." kind of comment is the sort of thing we have come to expect from poorly informed elderly relatives. We do not expect such a comment from the highest ranking member of the Chinese government based in China.
The comment could not have been more poorly timed either. As Japan continues to grapple with the issues of marriage equality and recognition of sexual minorities.
Comment "Fits a Wider Pattern from CCP"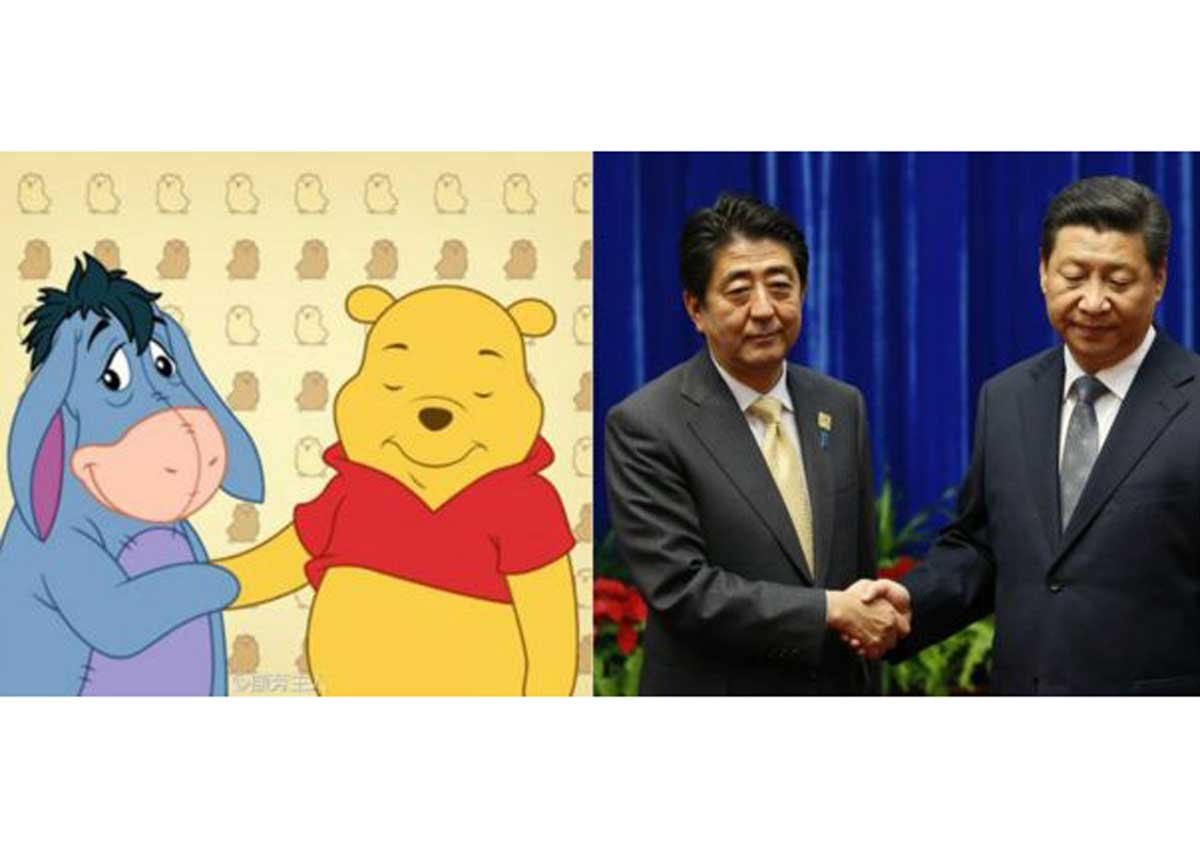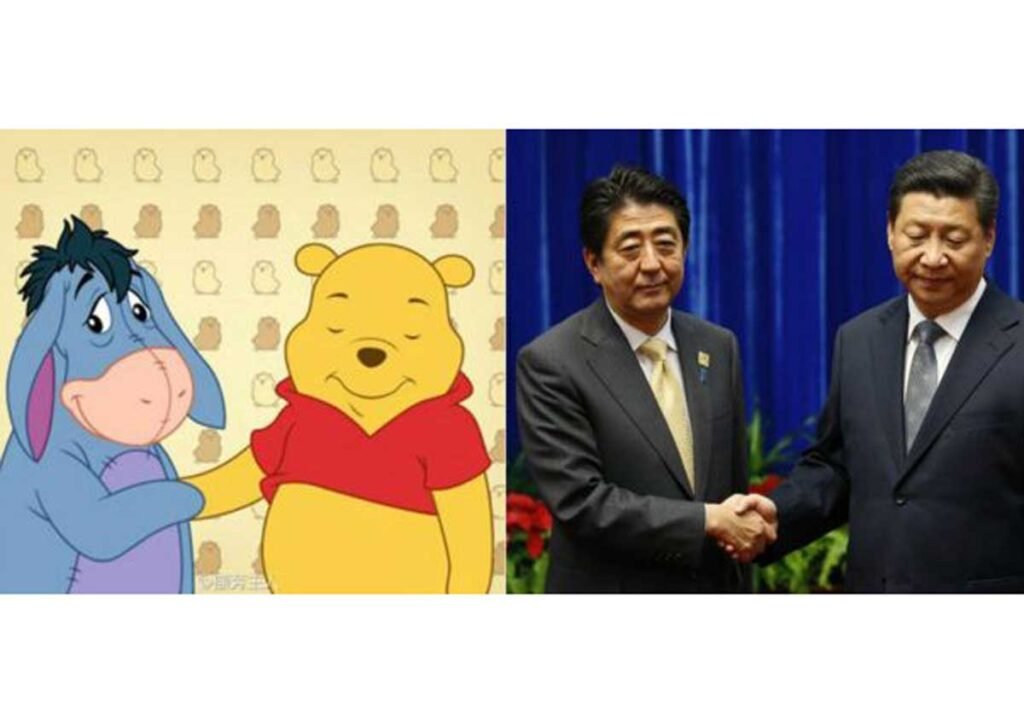 The consul general's comment is part of wider moves to clamp down on LGBT rights in China. Groups representing the LGBT community have faced widespread oppression under President Xi Jinping's rule.
The view amongst the ruling communist party is that LGBT recognition is part of "wider moves to westernize Chinese society".
To their credit, whilst the Japanese government did not outright condemn the consul general's comment, they did respond.
Chief Cabinet Secretary Hirokazu Matsuno said that his government will "continue to work towards a society where diversity is respected." He pointed towards recent legislation passed in the diet to promote greater understanding of LGBT issues. Rights advocates in Japan said the legislation did not go far enough, and will continue to agitate for full marriage equality. However, in a country as traditionally conservative as Japan, such things always tend to happen with baby steps.
Panasonic's New Rice Cooker Draws Plenty of Positive Comment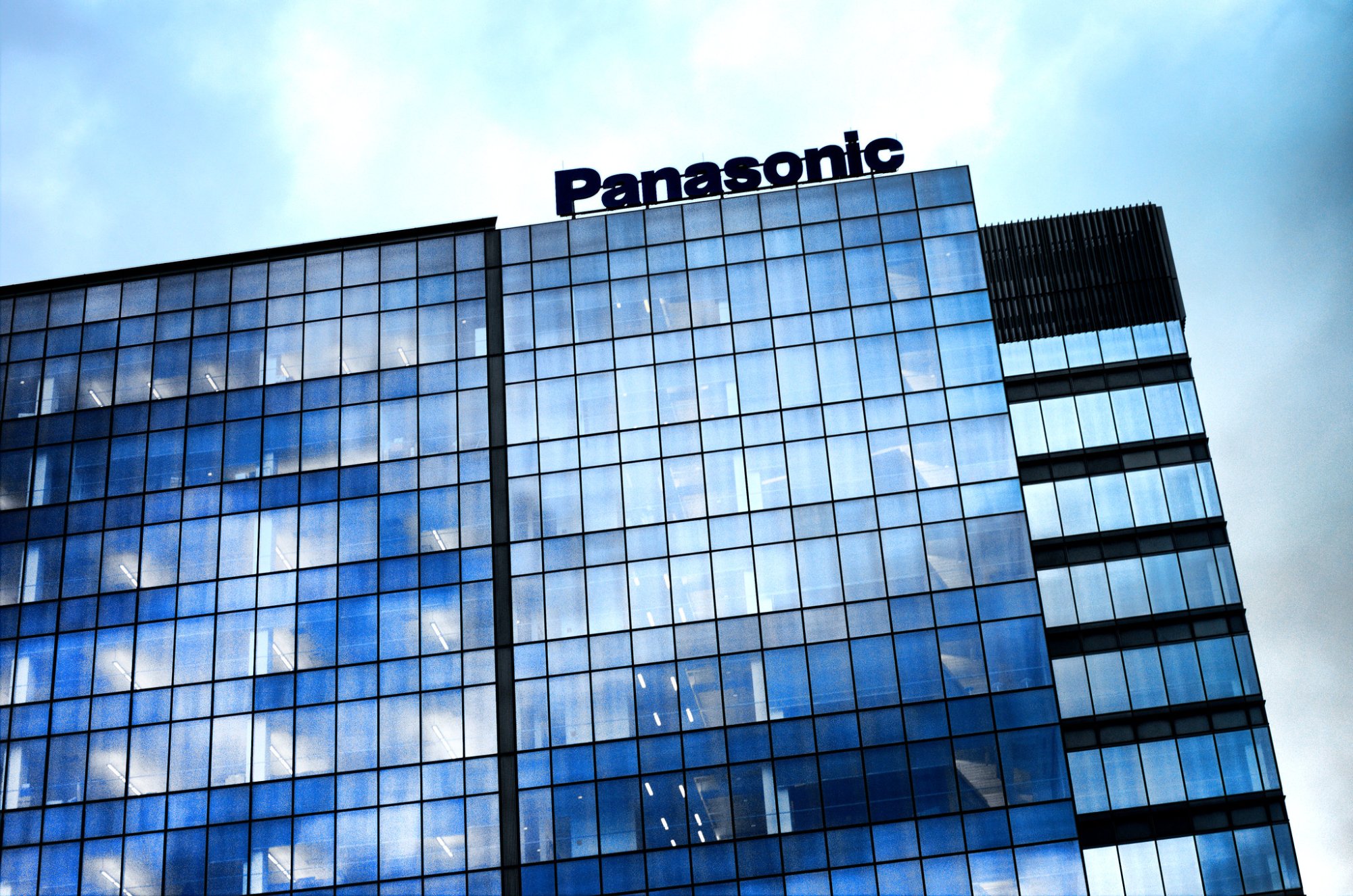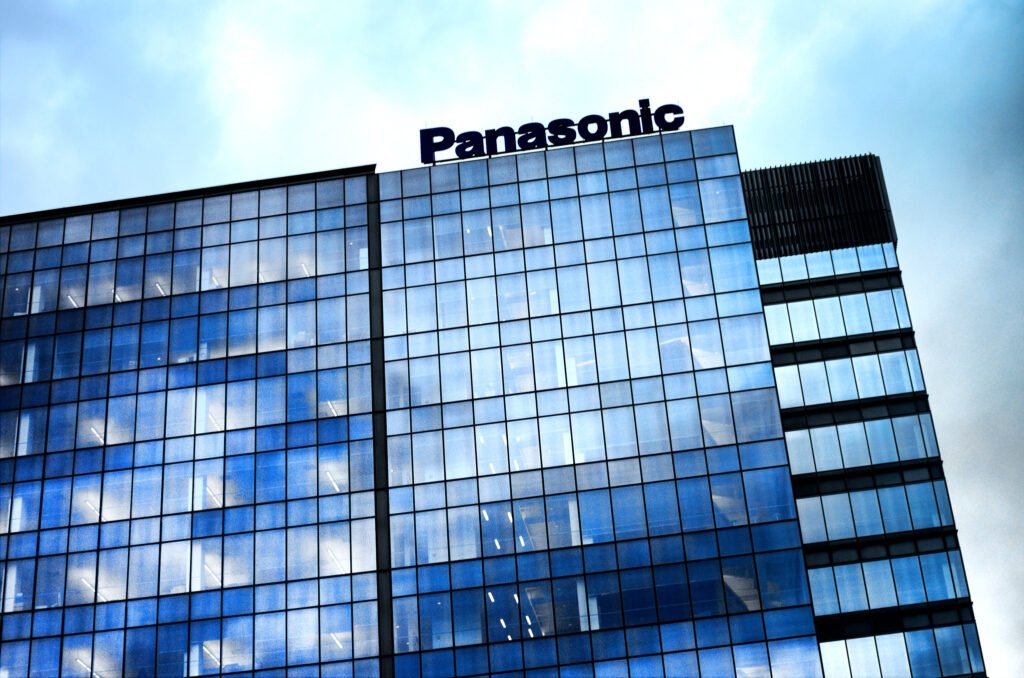 One of Japan's most ubiquitous kitchen contraptions is the humble rice cooker. Almost unchanged in decades, it is a staple in most Osaka households. Now, Osaka-based electronics giant Panasonic aims to shake up the rice cooker industry with its latest iteration. In an industry first, their new rice cooker will automatically measure precise amounts of rice and water to use in cooking. For those looking to stretch their "food dollar" to its maximum, this allows for considerable rice and water conservation.
The new cooker, known as the SR-AX1, will launch across Japan in July. An initial pilot of 200 units drew overwhelmingly positive comment from consumers back in November last year.
It allows users to select the amount of rice to cook from 0.25 cups up to 2 full cups of rice. Users can customize this in increments of 0.25 cups. This feature appealed especially to younger consumers and those with busy schedules, who want to maximize their free time.
Of course, this premium product brings with it a premium price point. The estimated retail price is 46,000 yen or $330 US dollars, by today's exchange rates.
And Finally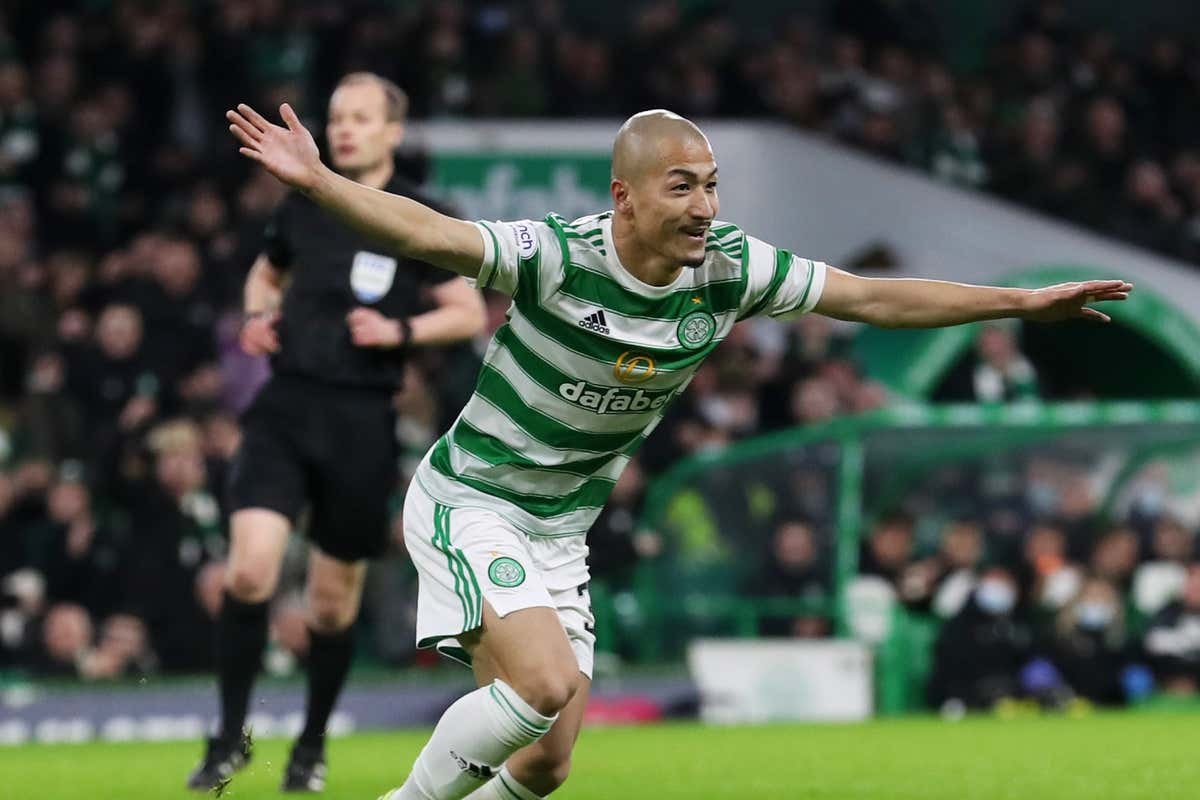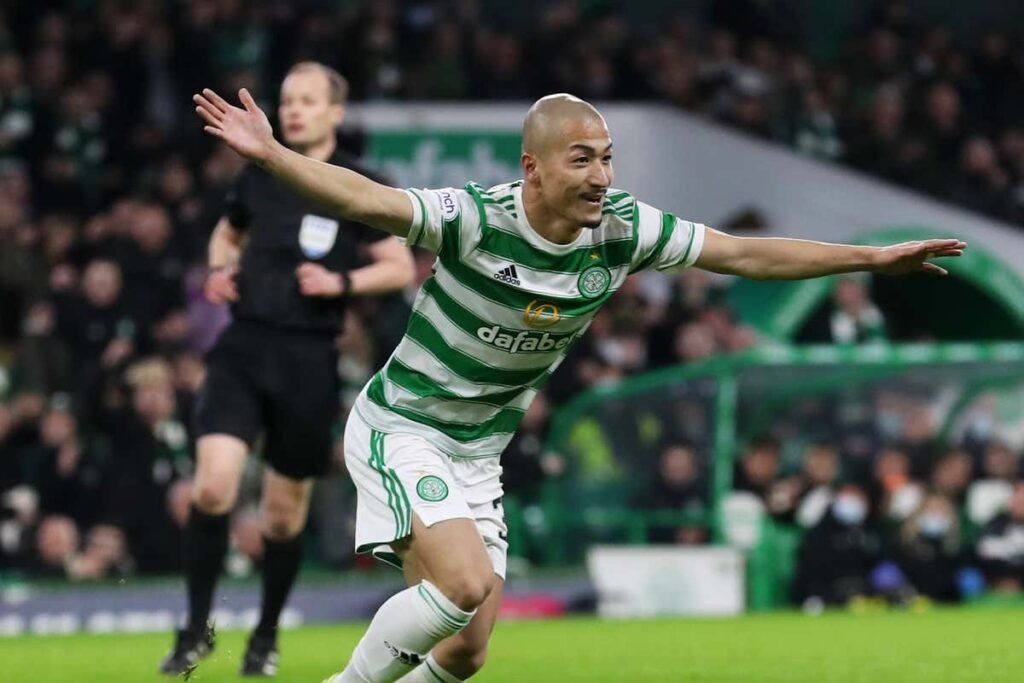 Japan's national soccer team retained this year's Kirin Cup in style this week. Gamba Osaka's Panasonic Suita Stadium was the venue as Japan took on South American stalwarts Peru. Going into the match, Japan sat at 20 in the FIFA world rankings, with Peru just one spot below them at 21. To the professional pundit, this would suggest a close contest. Japan however, had other ideas. Off the back of last week's 6-0 demolition of El Salvador, Japan started Tuesday night's game with a similar intensity. Goals from Kaoru Mitoma and Hiroki Ito gave the Samurai Blues a 2-0 half-time lead. Despite making a number of changes in the second half, the Japanese continued their relentless assault on the Peruvian goal. Junya Ito added a third on 63 minutes.
However the goal of the night came from Osaka's own Daizen Maeda. The Celtic star latched onto a loose defensive back pass, and slammed home Japan's fourth goal on 75 minutes. A late consolation goal from Gonzalez Crespo did little to dampen Japanese spirits. In the end, the Samurai Blues were well worthy of their 4-1 win. Ten goals in two games will also go a long way to addressing concerns about a lack of attacking firepower in Hajime Moriyasu's side. The next Asian Cup is just 7 months away, and competition for spots in that final squad continues to heat up.
Whatever happens, the future looks bright for Japan's soccer stars.
That's all for now but be sure to check back again same time next week for another round of this week in Osaka!