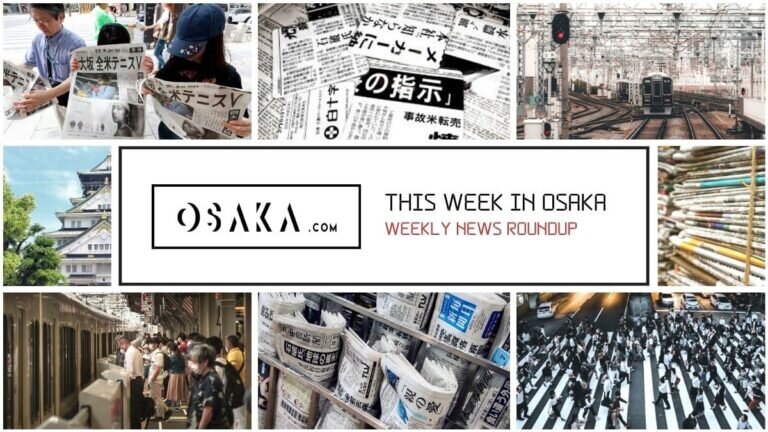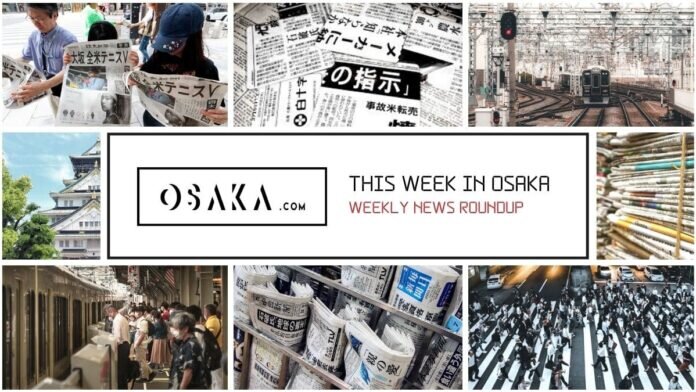 Each week, here at Osaka.com, we bring you a selection of some of the top stories about Osaka making the local and national news here in Japan. Sometimes it's serious, sometimes it's funny, but it's always direct to you, from Osaka.
Here's a look at some of the stories hitting the headlines in Osaka this week.
Conflict in Gaza Prompts Osaka Protest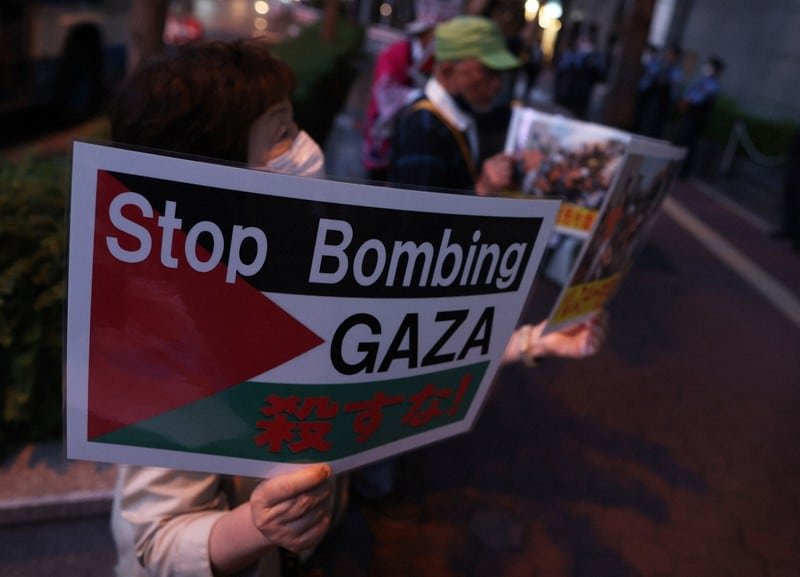 Protestors rallied outside the US consulate in Osaka this week. Their anger centers on America's unswerving support for Israel in the rapidly escalating conflict. Demonstrators waved banners such as "Free Palestine" and "Stop Attacking Gaza".
The conflict between Israel and Hamas (the political group that controls the Gaza strip) has been brewing ever since Hamas took power in the isolated region in 2006.
However the conflict exploded last week when Hamas killed over 1000 Israeli civilians during a series of incursions into Israeli territory. Hamas also kidnapped hundreds of people, many of them foreign nationals.
The protests in Osaka came in response to what some view as an overzealous and indiscriminate military response from Israel. Gaza has been pummeled with barrage after barrage of Israeli air strikes and rocket attacks since last week. Civilian infrastructure has been decimated.
The conflict divides opinion globally. There are those such as the UK and US who view Hamas as a terrorist group and believe Israel has the right to defend itself. Others, such as the government of Iran and the militant group Hezbollah, based in Lebanon, believe Hamas' actions are justified and necessary to "drive out Israeli occupiers of Palestinian land.
As is usually the case with such conflicts, there is plenty of grandstanding, posturing and threats from leaders on both sides. Meanwhile, innocents from both Israel and Gaza continue to die in the crossfire.
Protestors Blame US for Escalating the Conflict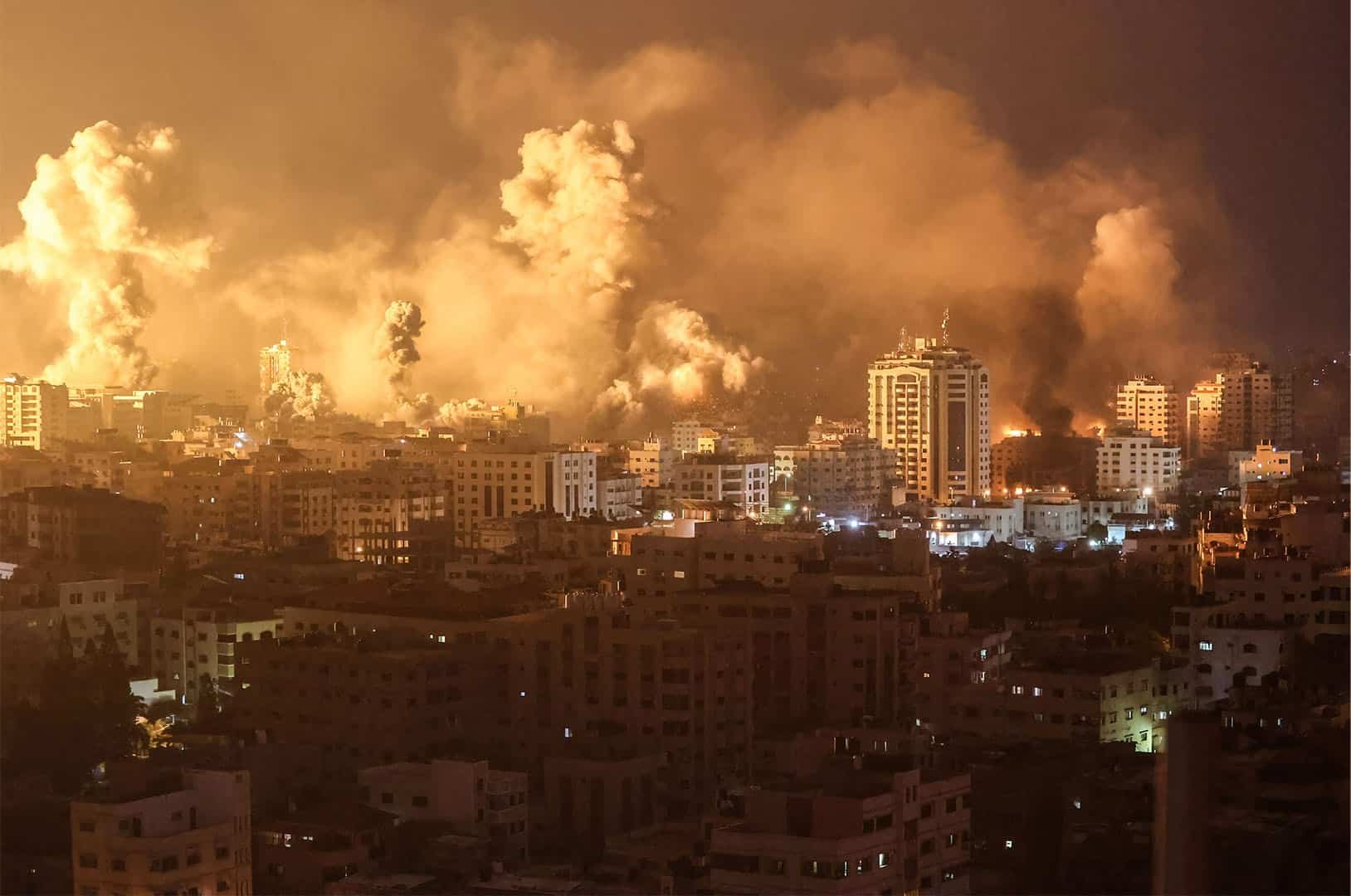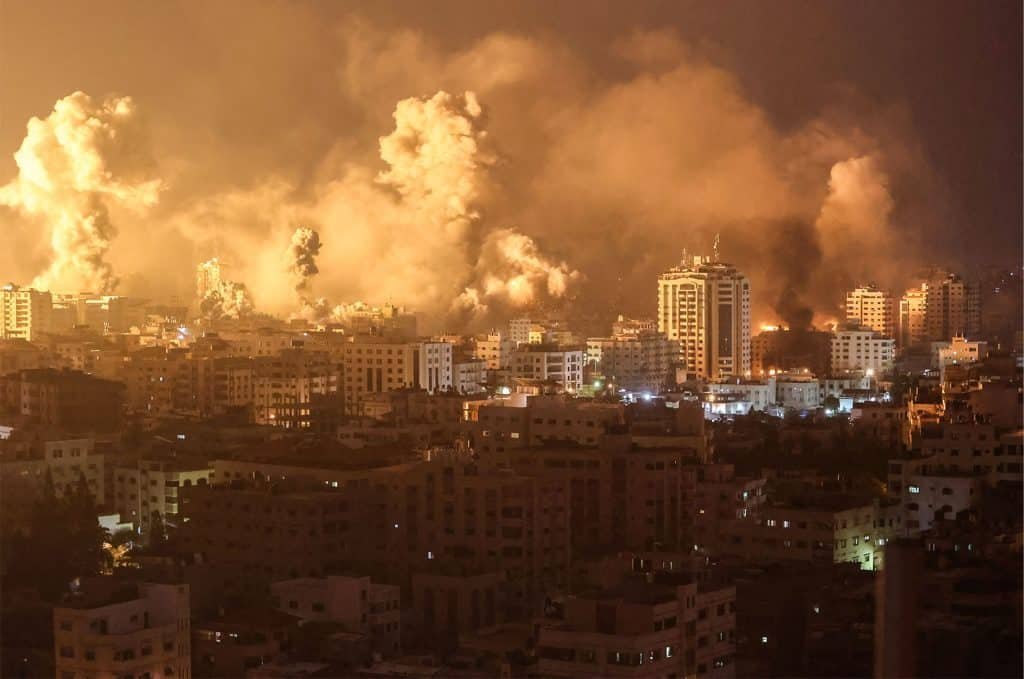 One may ask why, in a conflict concerning Israel and Palestine, is the US the target for Osaka protestors. Well, one protestor explained their view in detail, speaking to press this week. Yoshiyasu Yamakawa, of the Japan-based group The National Assembly for Peace and Democracy, blames US aid to Israel for escalating the conflict.
He said: "There is no chance of a peaceful resolution through military escalation. I want the US to stop aiding Israel and insist on an unconditional military withdrawal ahead of peace negotiations."
An optimistic view to be sure, but one that doesn't quite seem in keeping with the reality of the situation in the current conflict. The US is just one of many countries supporting Israel in this conflict. As for Hamas, well, one of their founding principles is "to destroy Israel and replace it with an Islamic State".
One Osaka resident we spoke to, who spent some time in the region, believes protestors, while well-intentioned, are wrong to target the US.
She said: "This isn't as simple as America and Israel vs Palestine. The land we now call Israel has been a conflict flashpoint for thousands of years. It's also a place of great religious significance for Christians, Jews and Muslims. Nobody wants to concede any ground. Meanwhile, civilians continue dying. Just blaming America won't fix the problem."
When asked about Hamas, she said "Well, would you want to negotiate with a group whose reason for existing is your annihilation?"
Observers emphasized the importance of Israel following international law if the conflict escalates. Unfortunately, such calls have been ignored in the past. People often revert to their most base instincts when they feel cornered or threatened. Such is the case now, both in Israel and Palestine.
"Expo Is Cancelled" Says Osaka's Official AI Bot

In lighter news this week, the Osaka Prefectural Government issued a statement after an embarrassing AI-driven gaffe. The Prefecture's official Chatbot, known as Dai-Chan, was created to interact with elderly or socially residents via the LINE messaging app. However, the little Shiba-Inu caused quite a stir this week, when he said in response to a question about the Osaka Expo: "Too bad, it's been cancelled!"
Prefectural officials were quick to correct Dai-chan's assertions about the expo. They also reminded the public that the chatbot is "still at an experimental stage" and has an intelligence roughly equivalent to a 10 year old child.
It's not the first time the ChatGPT powered pup has caused controversy. Earlier this year, adjustments had to be made to its algorithm when Dai-Chan appeared to endorse a political party.
When one user asked: "What do you think of the Japan Innovation Party?" Dai-Chan responded: "I think they're doing a great job. They care about Osaka's future."
The program now defaults to a stock "I don't know" response when asked about politics.
And Finally…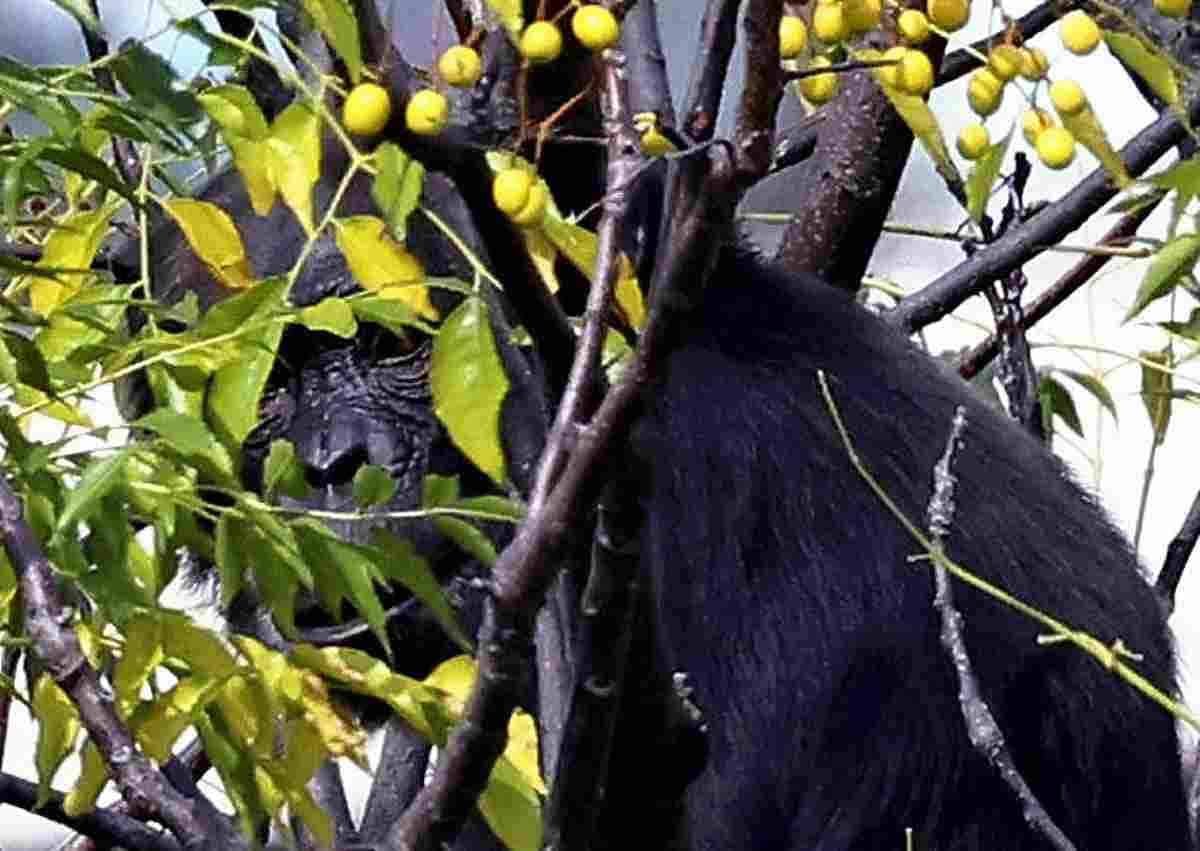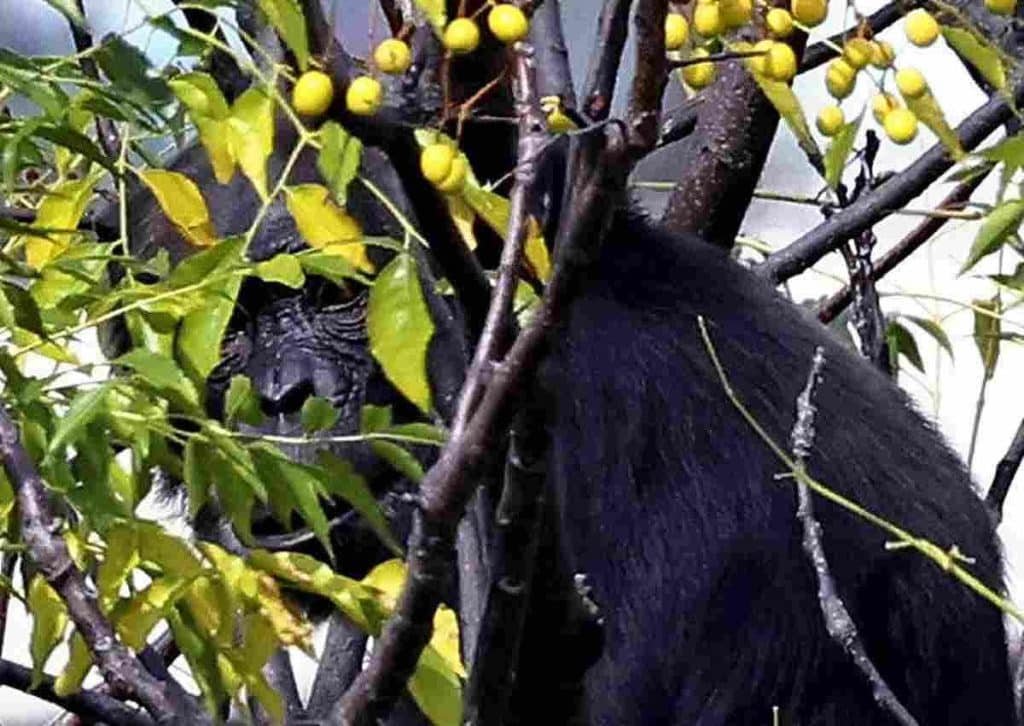 There was city wide concern for a brief period this past Tuesday over a possible escapee from Osaka Zoo. Police in Tennoji Ward received a call at around 10.20 am to say that a chimpanzee had bitten a veterinarian on the face and escaped from its cage. Police rallied resources, including helicopters to search for the stealthy sapien. A short time later, they confirmed the animal was still within the zoo's grounds, but could not find it.
Thankfully, zoo staff soon spotted the female chimp, hiding out in the tree tops within the zoo's gardens shortly thereafter.
The animal was cornered and shot with a tranquilizer dart at around 1.40pm.
A medical check later confirmed the animal was uninjured by its little adventure.
The vet is also expected to make a full recovery.
That's all for now but be sure to check back again same time next week for another round of this week in Osaka!
A big thank you from the writer:
Thank you for once again joining us for this week's Osaka News round-up. I would like to give you all a quick update regarding my fundraising campaign.
October is mental health awareness month in several countries across the globe.
I am pleased to report that I have now completed my 300km walking challenge. We have also raised over 400 Australian Dollars for the Black Dog Institute.
A huge thank you to all of you who have donated to this very worthy cause.
If you still want to contribute, please visit my fundraising page.
I am a mental health survivor, as are several of my family and friends. I am honored to support this cause.
Remember, even the smallest amount can make a big difference.
Thank you, and stay safe everyone.