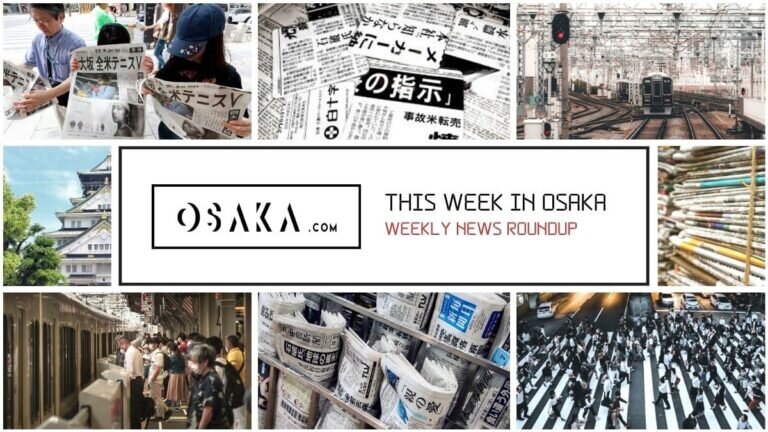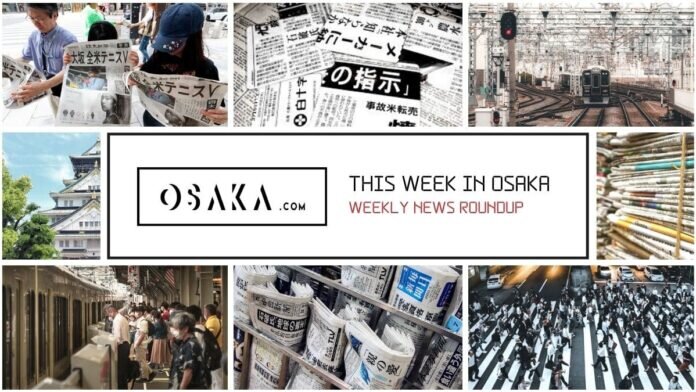 Each week, here at Osaka.com, we bring you a selection of some of the top stories about Osaka making the local and national news here in Japan. Sometimes it's serious, sometimes it's funny, but it's always direct to you, from Osaka.
Here's a look at some of the stories hitting the headlines in Osaka this week.
Confusion, Anger Amid Virus Resurgence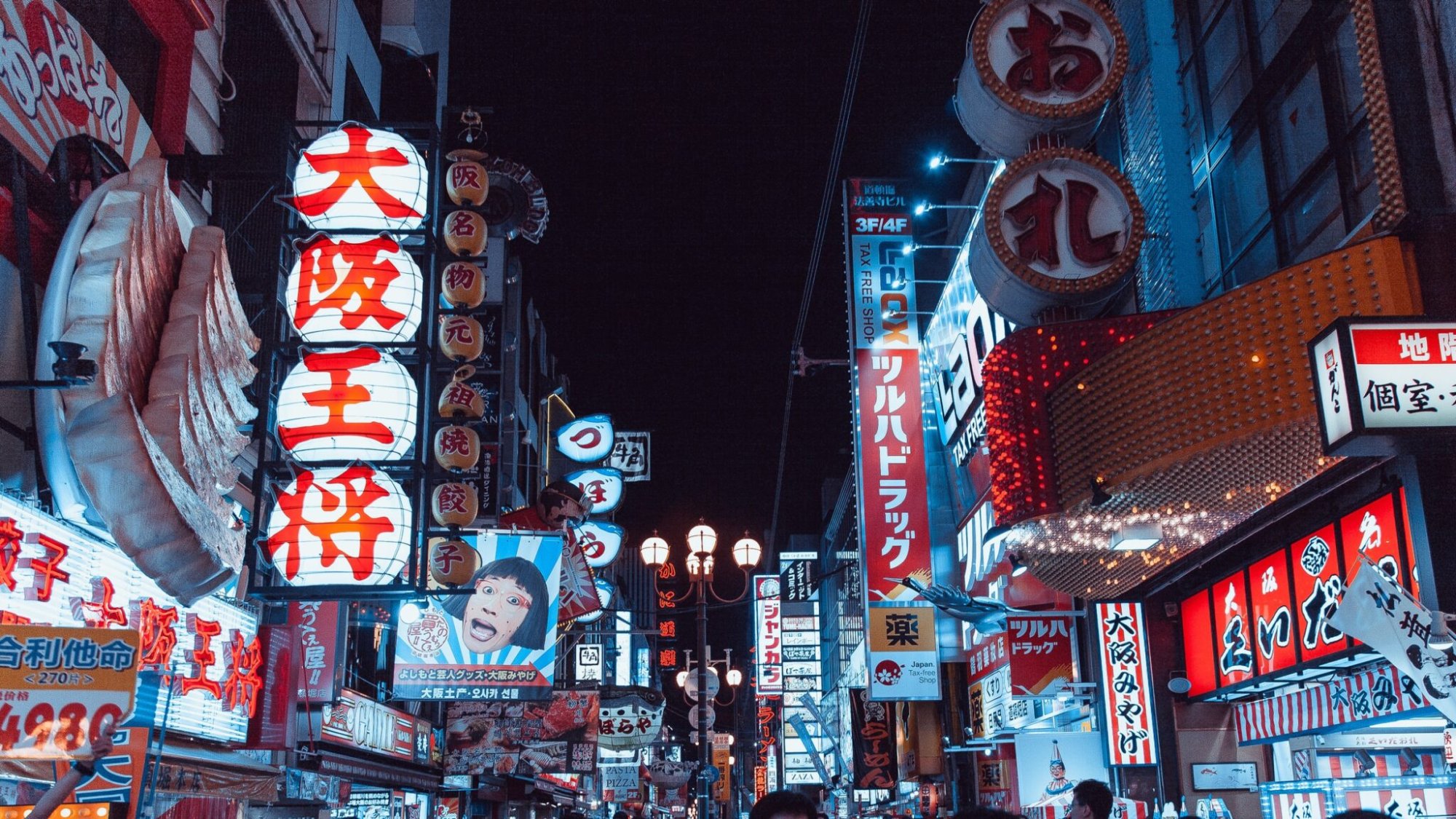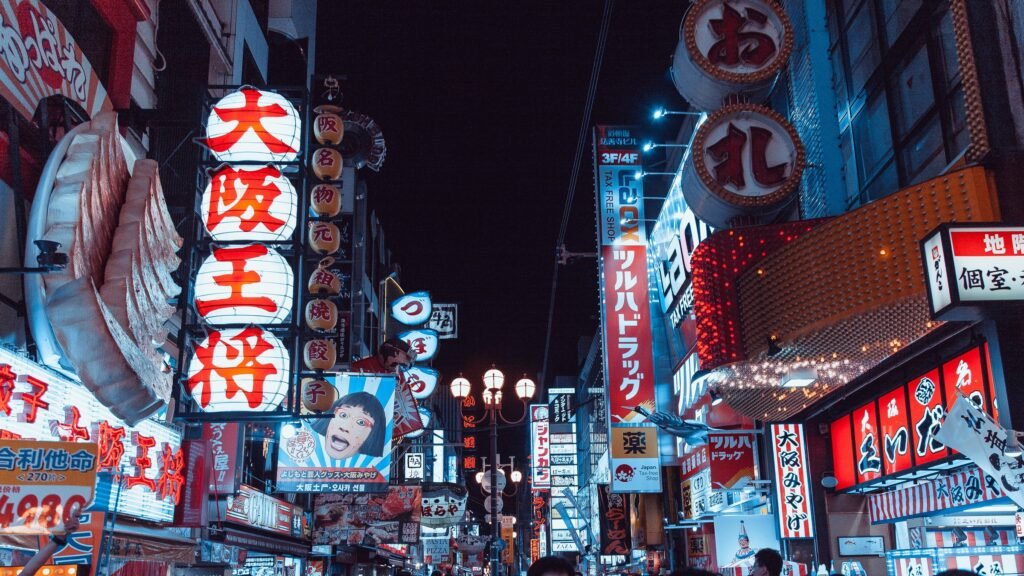 Osaka set new records in all the wrong categories over the past week. As the 4th wave of coronavirus continues to sweep across Japan, Osaka stands above everywhere else in the country. An ominous record of 666 new daily infections, set last weekend, lasted only a few days. It was soon broken on Tuesday of this week when the city logged 719 infections in a single day.
Confusion reigned as authorities scrambled to introduce new containment measures. However they stopped short of declaring a fresh state of emergency for the city. Instead, Osaka will take advantage of new laws passed by the central government earlier this year. Under this new legislation, individual cities and districts can impose their own virus containment measures. Previous laws necessitated the need to enforce prefecture-wide restrictions.
However, there seems to be a lack of clarity from government officials. Their, at times, conflicting guidance for both citizens and businesses seems to have only added to the confusion.
Confusion Compounded by Lack of Communication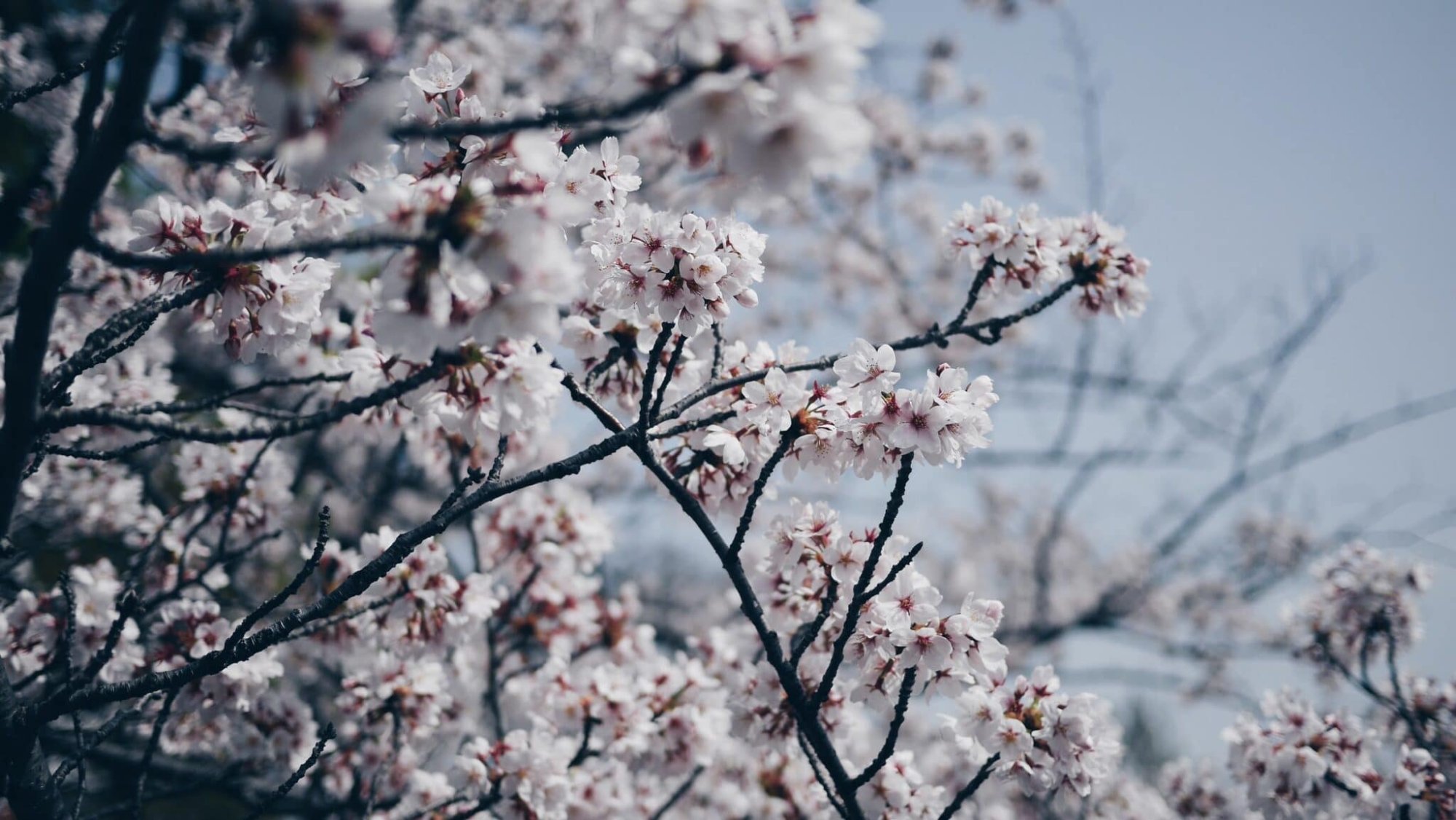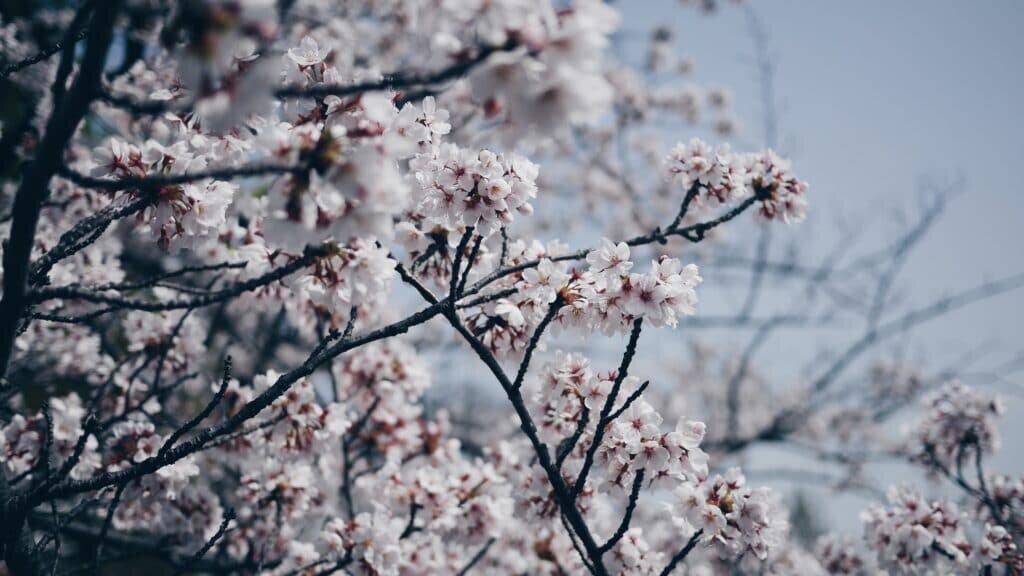 Seeking to calm concerns, amid rising hospital bed occupancy rates, Osaka Governor Hirofumi Yoshimura addressed the city earlier this week.
However, his statements only heightened the feelings of confusion and anxiety for some.
He said it is likely that Osaka will reach the "red light" phase of its own bespoke emergency warning system this week. Many citizens seemed unsure as to what this actually meant.
The governor elaborated further: "The usage rate of hospital beds for serious patients is on a constant rise. It's almost a straight line up. We'll have to issue a healthcare system state of emergency declaration within days."
Confusion continues as he declined to explain what the difference is between a "healthcare system state of emergency" and the prefectural state of emergency from which Osaka emerged just a few weeks ago.
There is widespread acknowledgement now from both government and the public that Osaka ended its previous state of emergency too soon. The school spring holidays, which ended this week, and parties to mark the end of the financial year also seem to factor into this.
As a result, it seems likely that any subsequent measures brought in over the next few days will remain in place at least until after the end of the "Golden Week" holidays. These holidays take place at the beginning of May.
Compliance Patrols Add to Restaurant Woes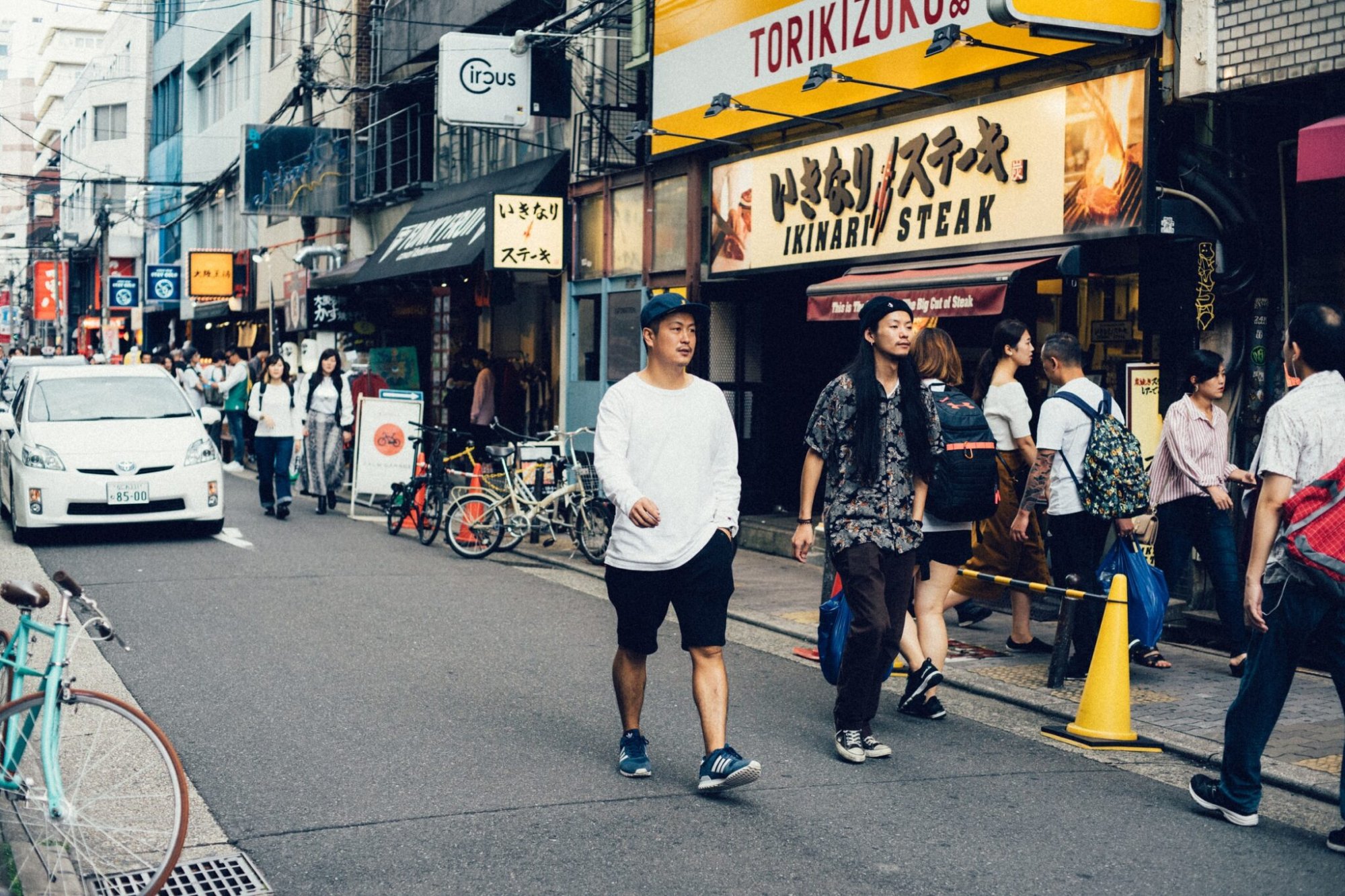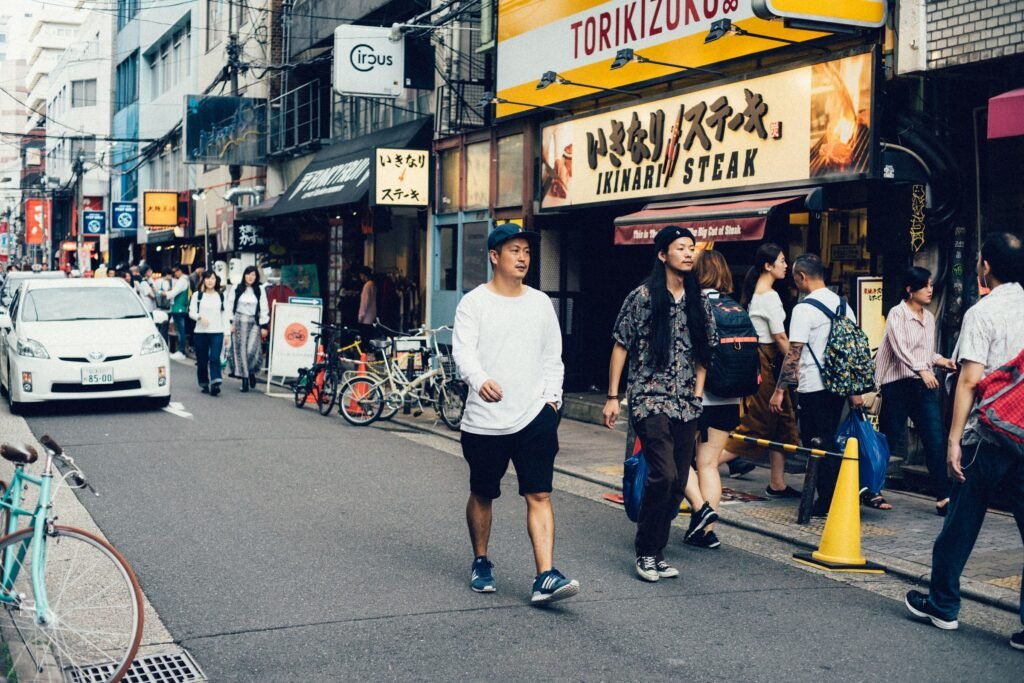 Among the industries hardest hit in Osaka by the ongoing pandemic has been the food and hospitality sector. Osaka, known colloquially as Japan's kitchen, hosts many of the most famous restaurants in the country.
Early closure orders, and the need for social distancing measures forced some establishments out of the game altogether. Others continue to struggle to get by on a month to month basis. So, the news that Osaka prefectural officials will begin restaurant patrols this week, was not particularly welcome.
As Osaka Mayor Ichiro Matsui explained this week: "The patrols do not seek to punish restaurants. We don't want to accuse people, instead we want to ensure sincere compliance with these necessary safety steps."
However, many restauranteurs saw it as yet more governmental interference in their livelihood. One ramen shop owner said this week: "It's bad enough I have to close my shop early and cordon off half the seats in my restaurant. Now the government will send their officials around to harass us even more? This is too much."
Another owner however, struck a more conciliatory tone. They said: "Look, it's tough for all of us now, and perhaps the timing of the government announcing these new patrols wasn't the best. However, until we can get things under control, I don't see what choice we have. After all, losing some customers for a while is one thing, but if someone got sick and died after eating here, then that would be the end of my business for good."
And Finally…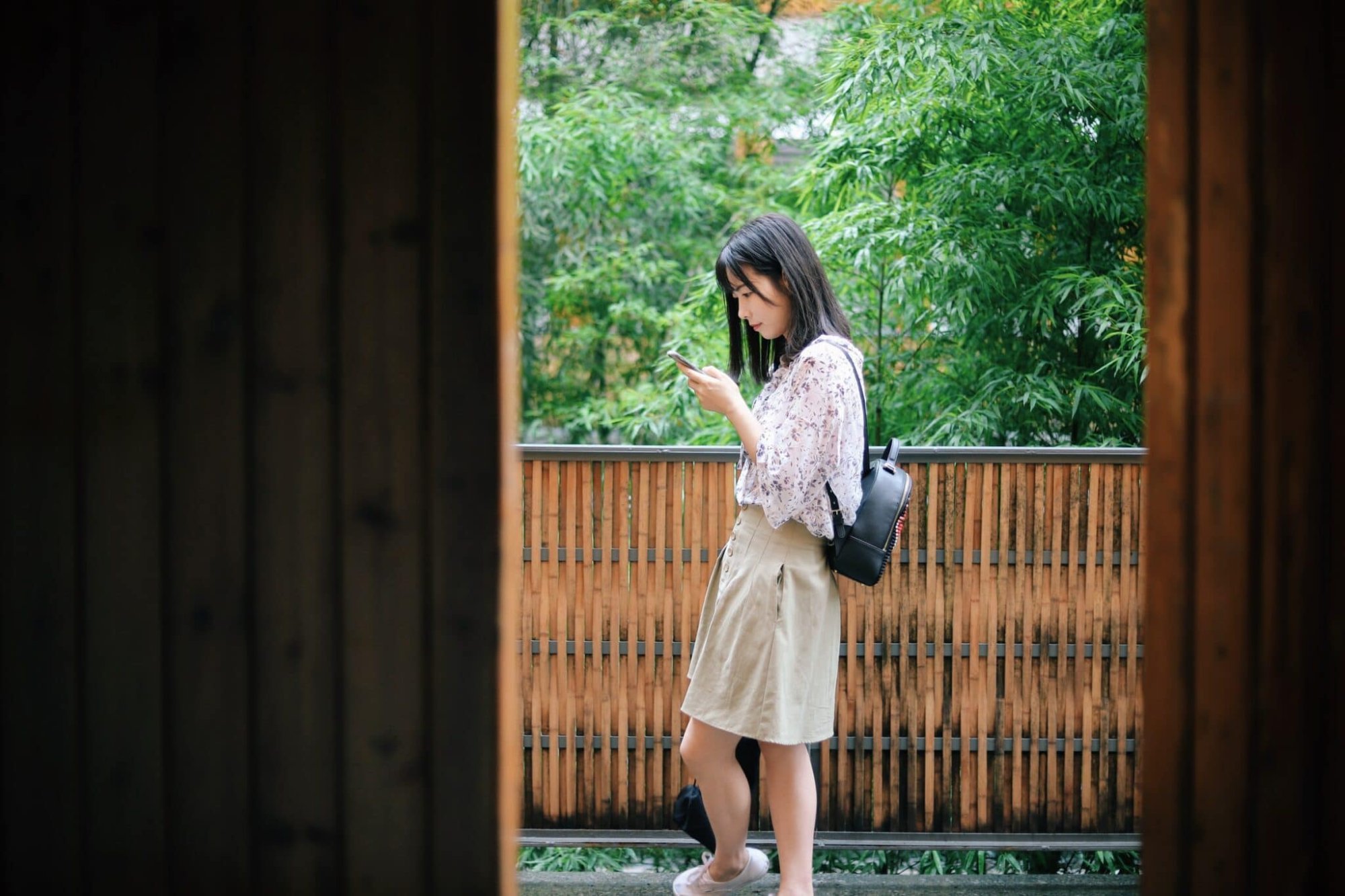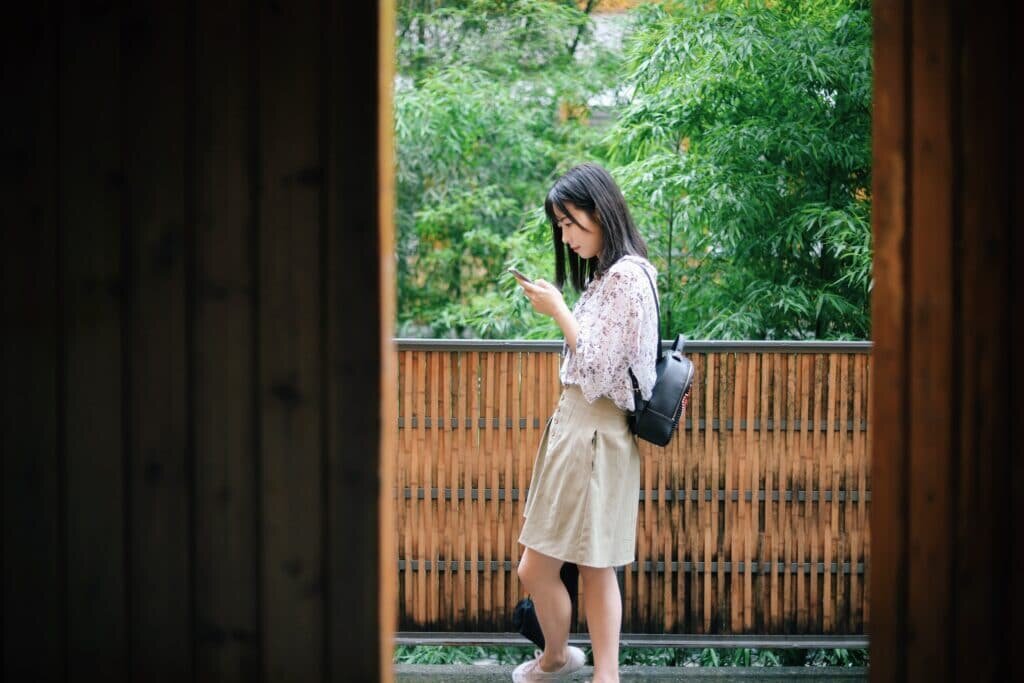 Have you ever wondered why your phone can't get a good signal, even when you're in the middle of the city?
Well, according to one Osaka based expert, the answer may lie in outer space!
Professor Masanori Hashimoto, of Osaka University spoke this week after telecom giant NTT Communications claimed that cosmic rays could be responsible for 30,000 system errors per year in Japan.
These minor, temporary interruptions in normal service, known as "soft errors" do not typically affect phone functionality. In most cases, the phone's own safety measures will self-correct the errors before we even notice. However, in a small number of cases, actual, visible errors can occur.
Professor Hashimoto agreed with NTT's research and said it was highly useful that we can now map the scale of these errors and understand more about their impact.
As time goes on and we all become more dependent on telecoms technology, negating the effects of cosmic rays will become ever more vital.
That's all for now but be sure to check back again same time next week for another round of this week in Osaka!