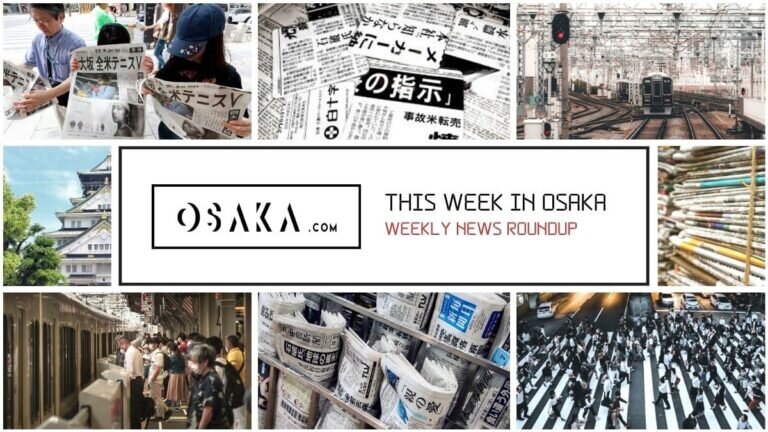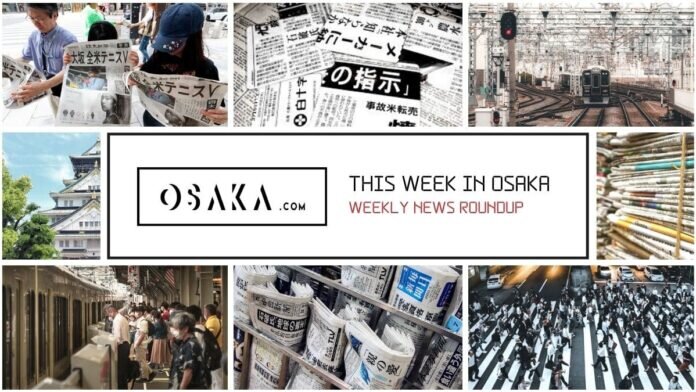 Each week, here at Osaka.com, we bring you a selection of some of the top stories about Osaka making the local and national news here in Japan. Sometimes it's serious, sometimes it's funny, but it's always direct to you, from Osaka.
Here's a look at some of the stories hitting the headlines in Osaka this week.
Medical System on Brink as Virus Surge Continues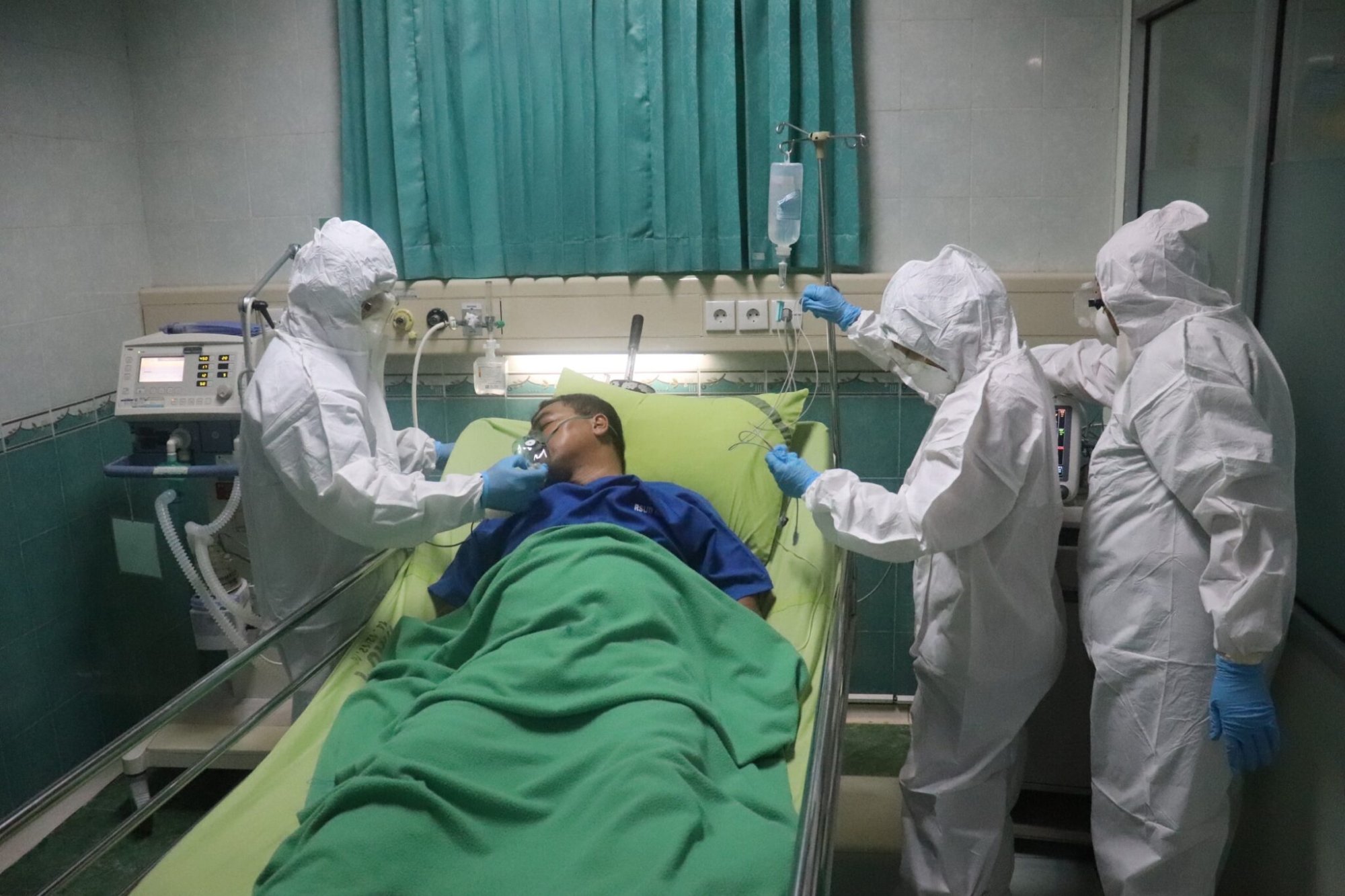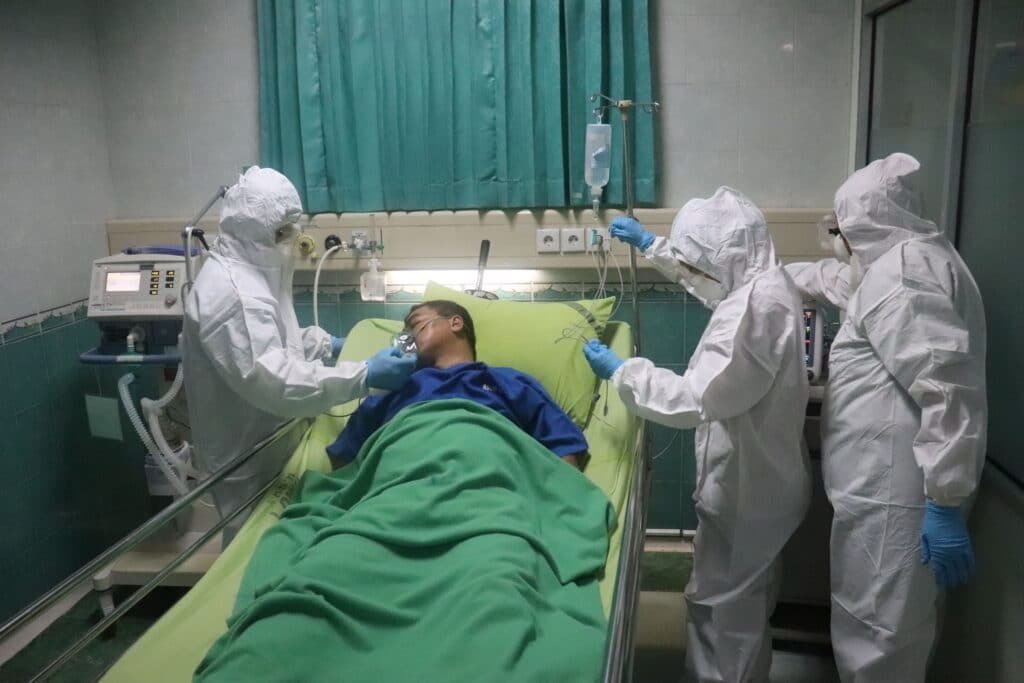 Since the beginning of this year, a continuous 4th wave of Covid-19 infections continues to ravage Japan. Sadly, Osaka has emerged as the epicenter of this new outbreak. Since the pandemic began, around 2,200 people in Osaka died as a result of Covid-19. However, of this 2,200, almost half of the deaths came within the past 2 months.
This surge in deaths coincides directly with the government's decision to end the previous state of emergency early, on March 1st. The medical crisis reached a new tipping point this week, as the number of patients needing hospital care consistently outstripped the number of available beds. Osaka's medical system, despite the heroic work of doctors and nurses around the city, is on the verge of collapse. In a sign of how far things have degenerated in the city, in the final 3 months of 2020, 1 person died at home whilst awaiting treatment for covid-19.
Since March of this year, that figured has hit 19, and new cases continue to come in each week. The main cause of these possibly preventable deaths, the unavailability of hospital beds to treat those who develop severe symptoms. In many cases of Covid-19, patients' symptoms can escalate very quickly, sometimes in a matter of mere hours. This makes fast and efficient access to life-saving medical care essential.
Medical Staff at Breaking Point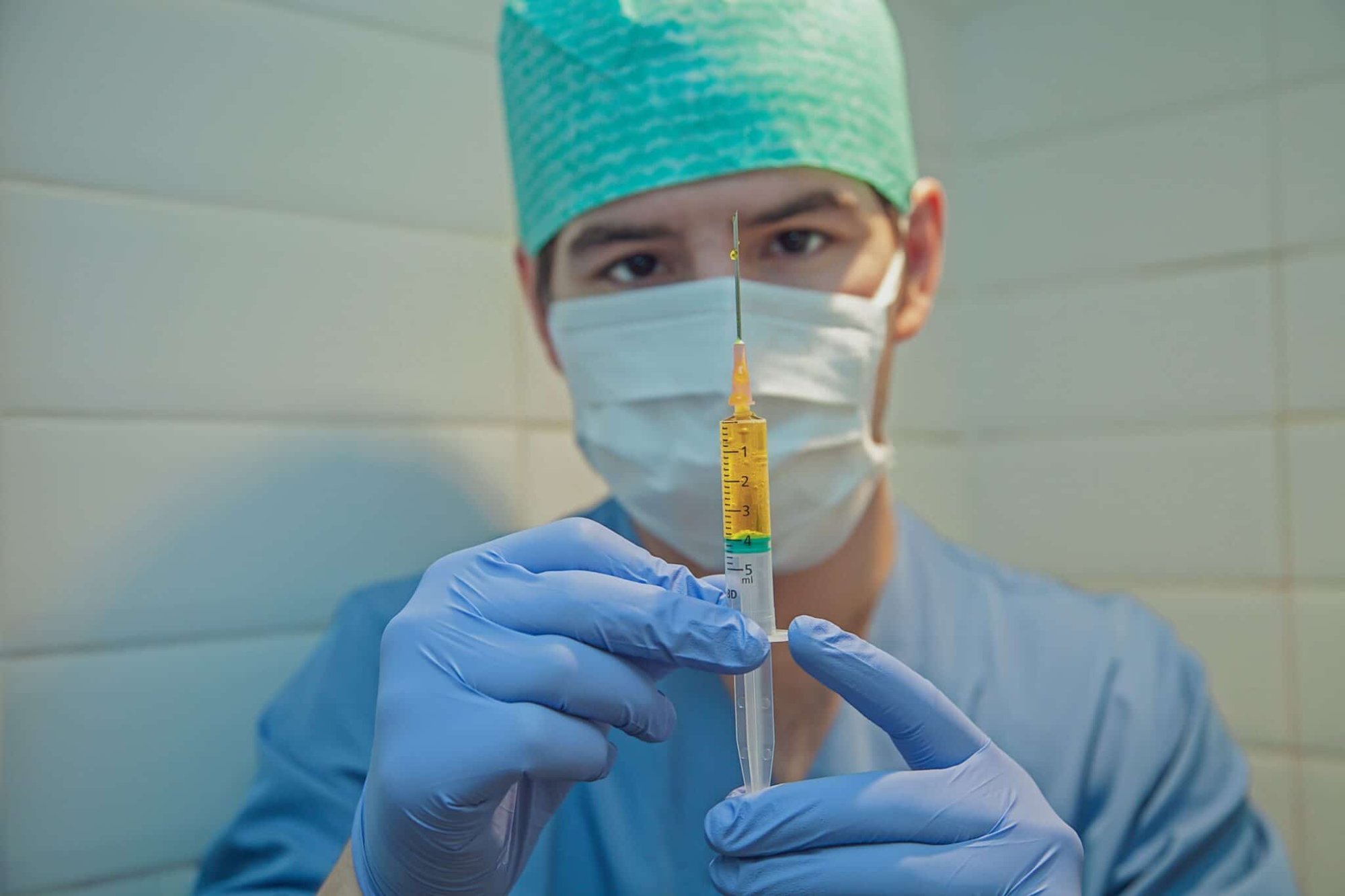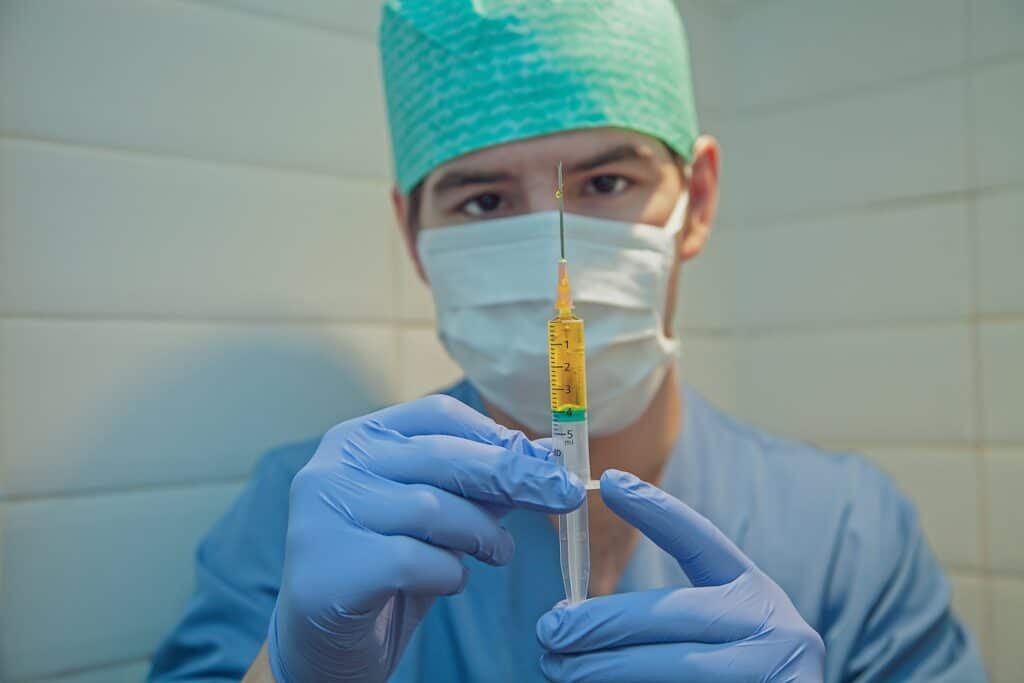 Osaka, it seems, is no longer able to guarantee this. Medics themselves are doing all they can. Experts point the finger of blame at the government. This week, Prime Minister Suga's personal approval rating hit a new low of 31%. Opinion polls show most citizens feel the government has been far too slow with its vaccine rollout. They also feel that far too many resources are wasted on the Tokyo Olympics. Recent polls indicate that anywhere from 65% to 80% of those surveyed want the games cancelled completely.
As one may expect, the medical personnel at the center of the Covid fight are the ones bearing the brunt of the emotional impact. Sadly for many of them, it seems the fight is proving too much to handle. A survey released this week showed that over 50% of nurses working in coronavirus wards considered quitting their jobs. In the questionnaire, 51.3% of respondents said they either constantly, or sometimes think about quitting their job.
However, the reasons behind this thinking are a little more complex than one may think.
Of those questioned, 56% said that working in coronavirus wards impacted their health directly. They cited stress, anxiety and fatigue as primary factors.
However, another, and perhaps even grimmer statistic, showed that more than one third of nurses felt they had experienced discrimination as a result of their job. One nurse even stated directly that their partner was ordered to work from home, because "you're married to a Covid nurse". The problem shows no signs of abating anytime soon unfortunately. At a teleconference last week, the governors of all 47 prefectures in Japan admitted they did not have sufficient medical staff to carry out the government's vaccination plan as scheduled.
Clouds Dampen Lunar Eclipse Hopes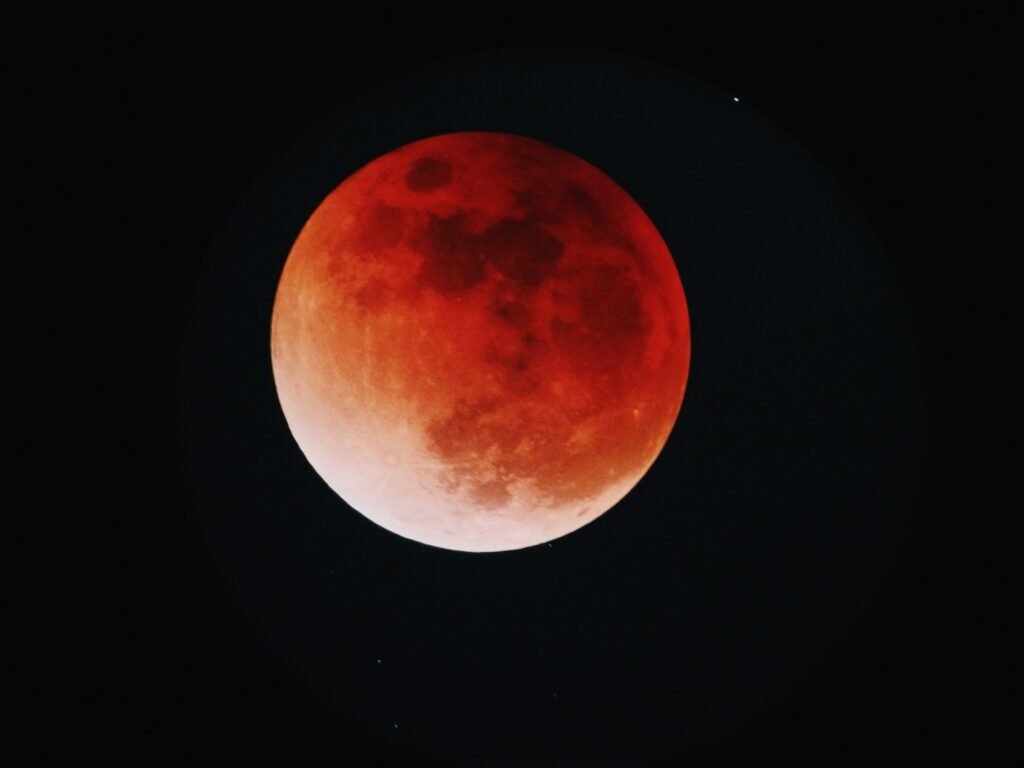 There's a general feeling that Osaka just can't catch a lucky break at the moment. This trend seemed to continue on Wednesday evening of this week. For the first time since 1997, a lunar eclipse coincided with a "supermoon" over Osaka. A supermoon is the time when the moon appears brightest and most luminous in the night sky. Unfortunately, Osaka and indeed much of central Japan, missed out on this stunning view. Low cloud coverage and occasional rain throughout Wednesday evening partially obscured the view. Osaka's notorious light pollution did the rest.
However, stargazers shouldn't get too despondent. Another lunar eclipse is due in Japan in November 2022. Hopefully by then, we will have received our vaccinations and we'll all be feeling a little less cloudy!
And Finally…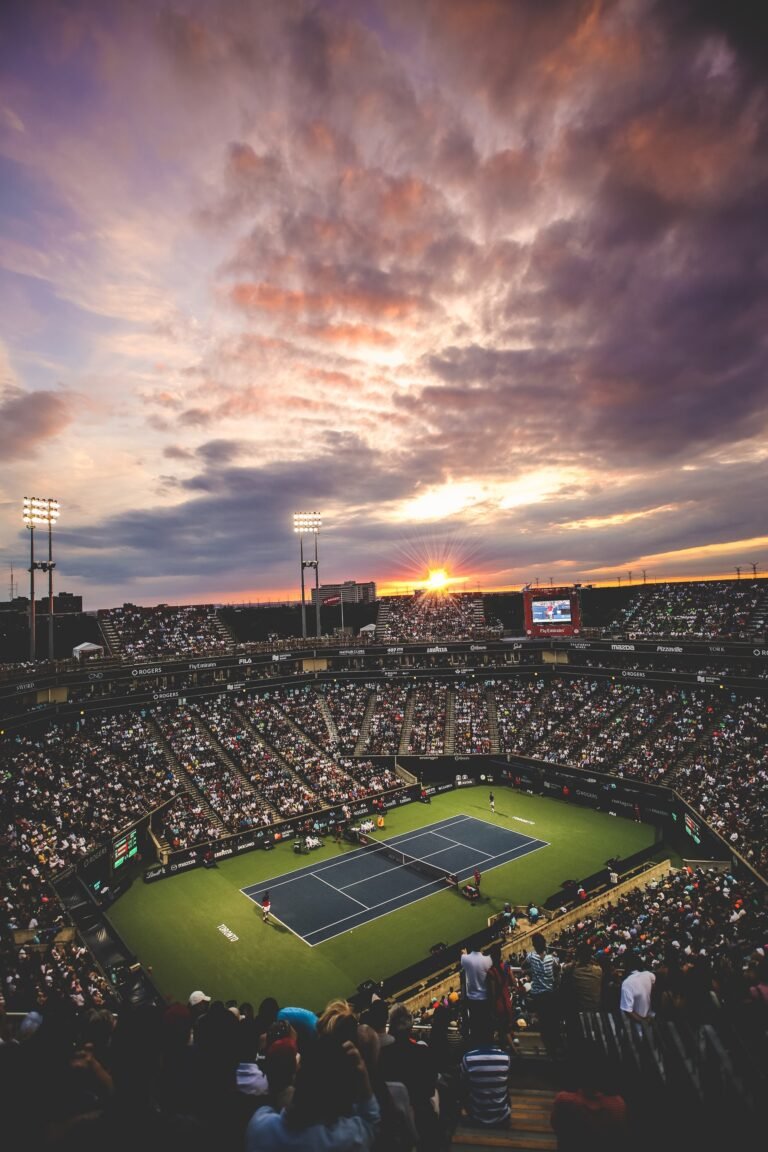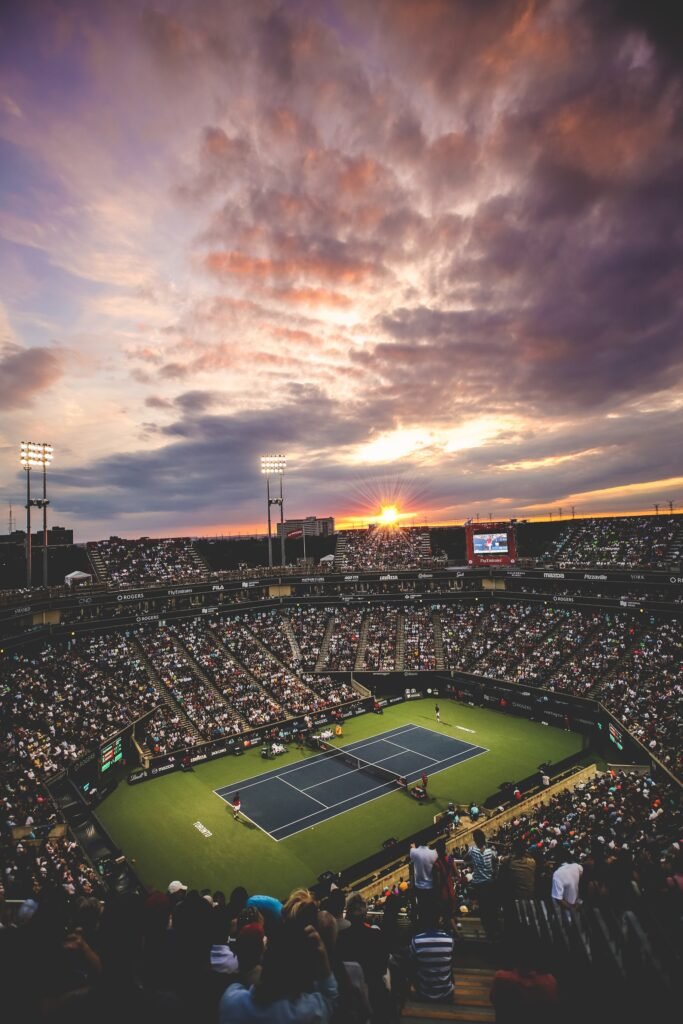 Osaka-born Tennis champion Naomi Osaka continues to show as much grit and determination off the court as she does on it.
This week, in an unprecedented move for a top-ranking player, she announced she will not be doing any press conferences during next week's French Open.
Osaka acknowledged the consequences of her decision. She said: "I hope the significant amount I expect to be fined for doing this will go towards a mental health charity".
Indeed, the entire rationale behind Osaka's decision revolves around concerns for the mental health of her fellow athletes. She elaborated further via Twitter: "I've often felt that people have no regard for athletes' mental health and this is especially true when I see press conferences or take part in one.
"I've often seen people break down after a loss, and I'm sure you have too. I believe it's a case of kicking a person while they are down, and I don't understand the reasoning behind it."
There's no doubt that Naomi Osaka's outspoken support did a great deal to raise awareness of the BLM movement, particularly in Osaka last summer. One hopes that her latest intervention, on mental health, will yield similar results.
That's all for now but be sure to check back again same time next week for another round of this week in Osaka!