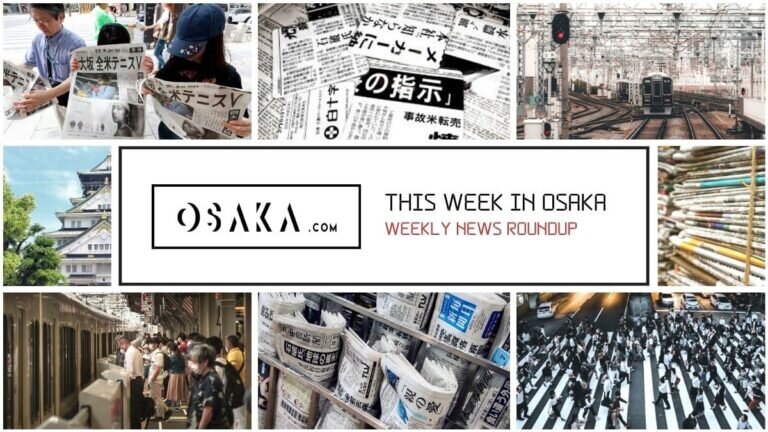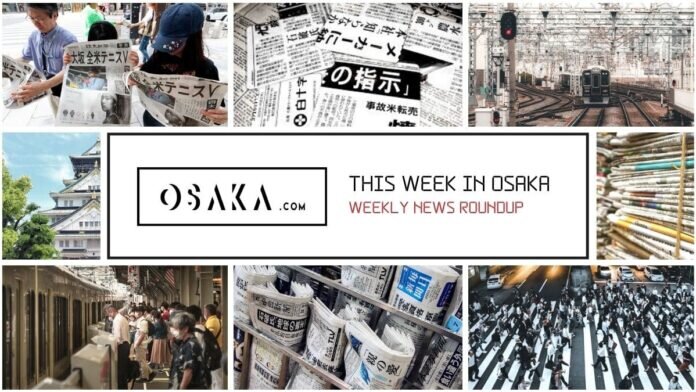 Each week, here at Osaka.com, we bring you a selection of some of the top stories about Osaka making the local and national news here in Japan. Sometimes it's serious, sometimes it's funny, but it's always direct to you, from Osaka.
Here's a look at some of the stories hitting the headlines in Osaka this week.
Emergency Measures Continue For At Least Another Month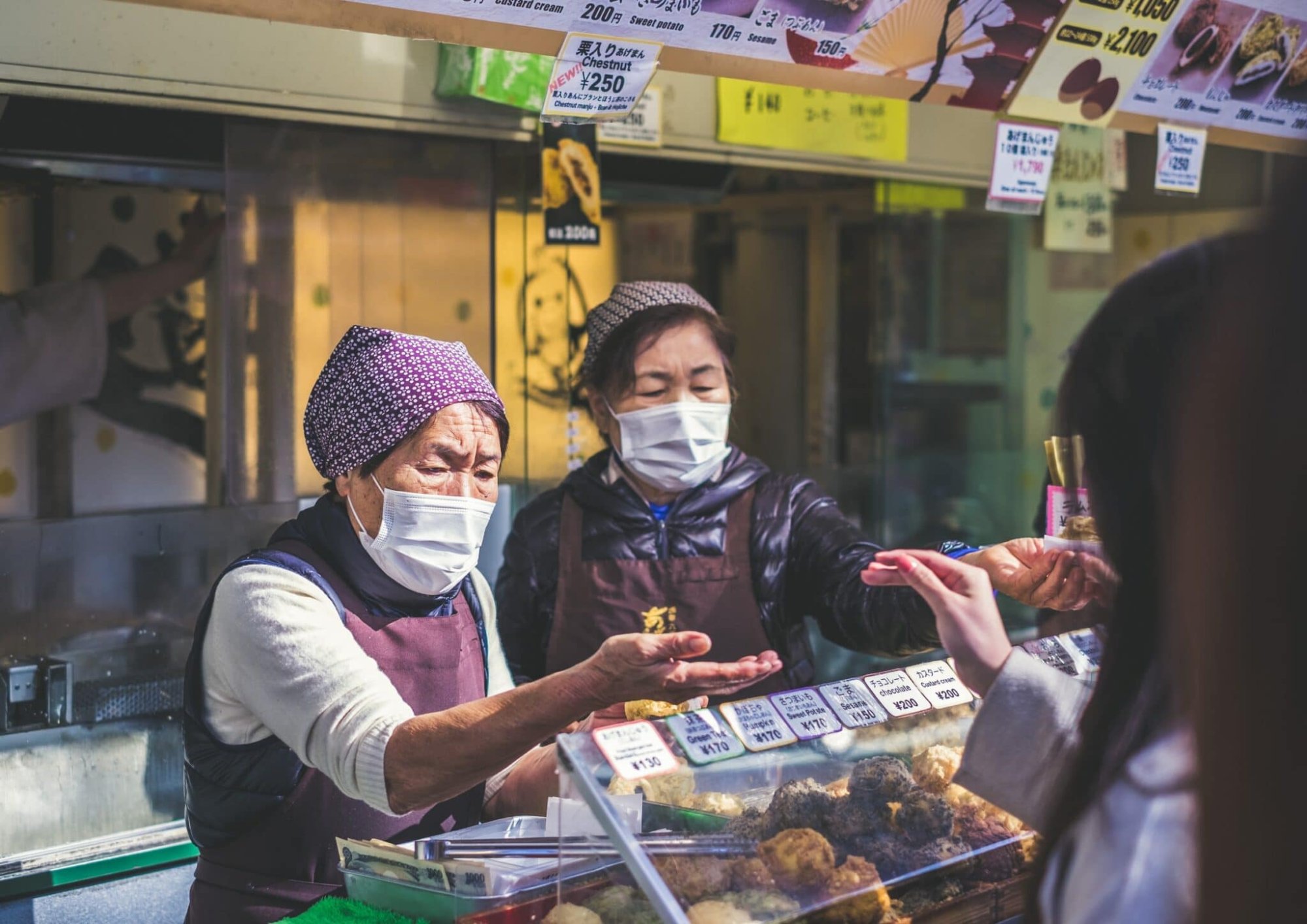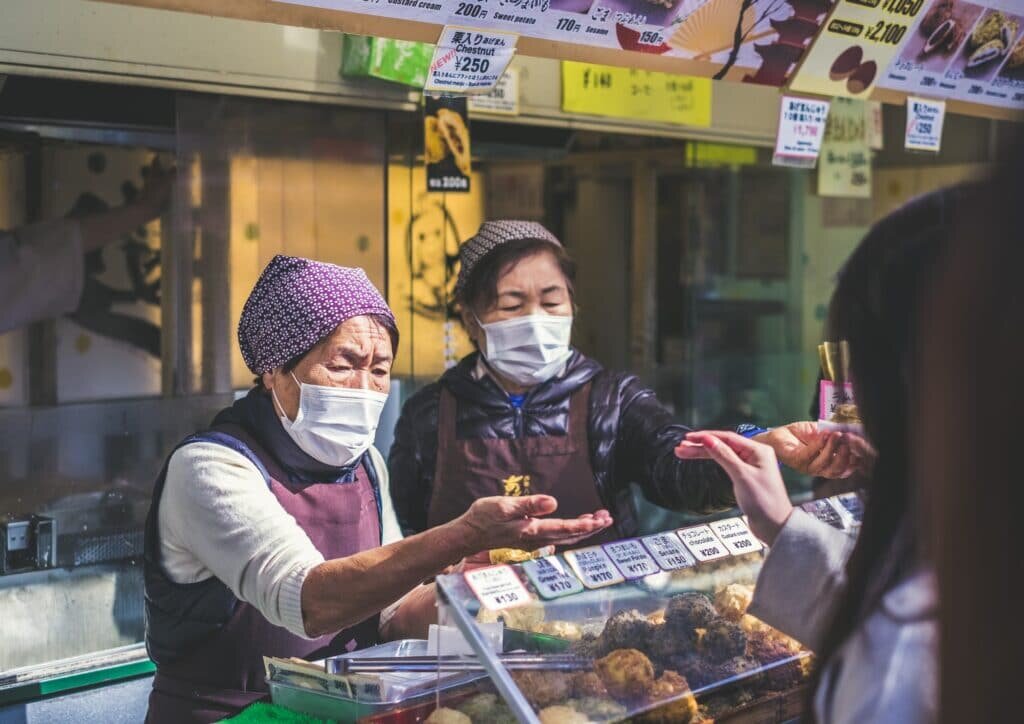 Moves to contain the latest wave of Coronavirus infections in Osaka and indeed across Japan, show signs of an impact. However, infection numbers in Osaka remain at dangerously high levels. As a result, the central government decided this week to extend the current State of Emergency until at least March 7th.
The declaration covers Tokyo and surrounding areas, as well as Osaka and its neighbouring prefectures of Hyogo and Kyoto. In making the announcement on Wednesday, Prime Minister Suga offered hope that the measures could be lessened earlier. This requires a significant enough drop in infections. However, he also stressed the need to remain vigilant. March 7th is a target date to end the restriction but not guaranteed.
Realistically, if the Tokyo Olympics can go ahead, then this State of Emergency cannot go on much longer than March. It seems almost inevitable that the government will soon have to make a difficult choice. Host the Olympics regardless, or get the pandemic under control. As time goes on it seems less and less likely they can do both.
Vaccines Offer Emergency Exit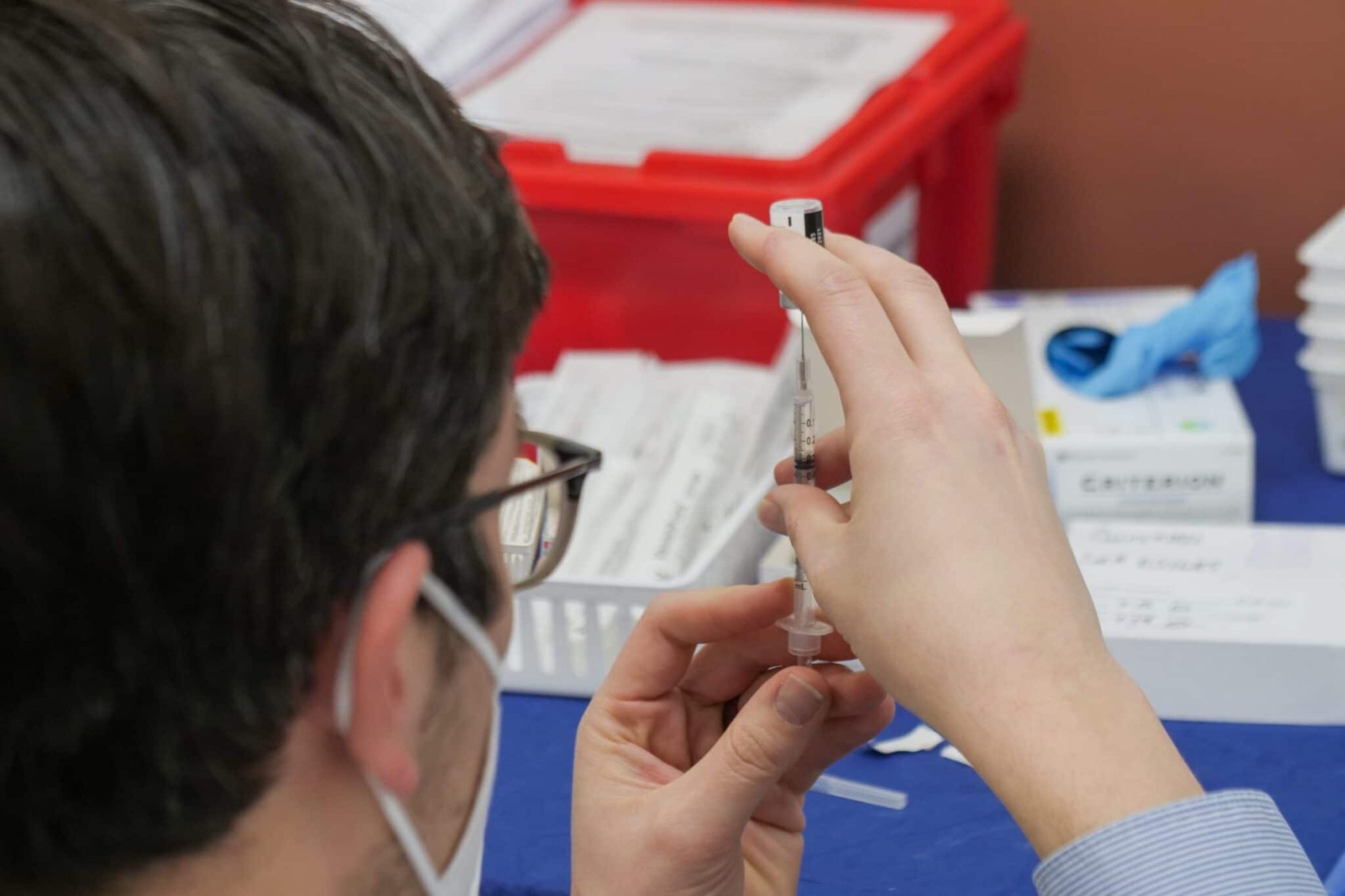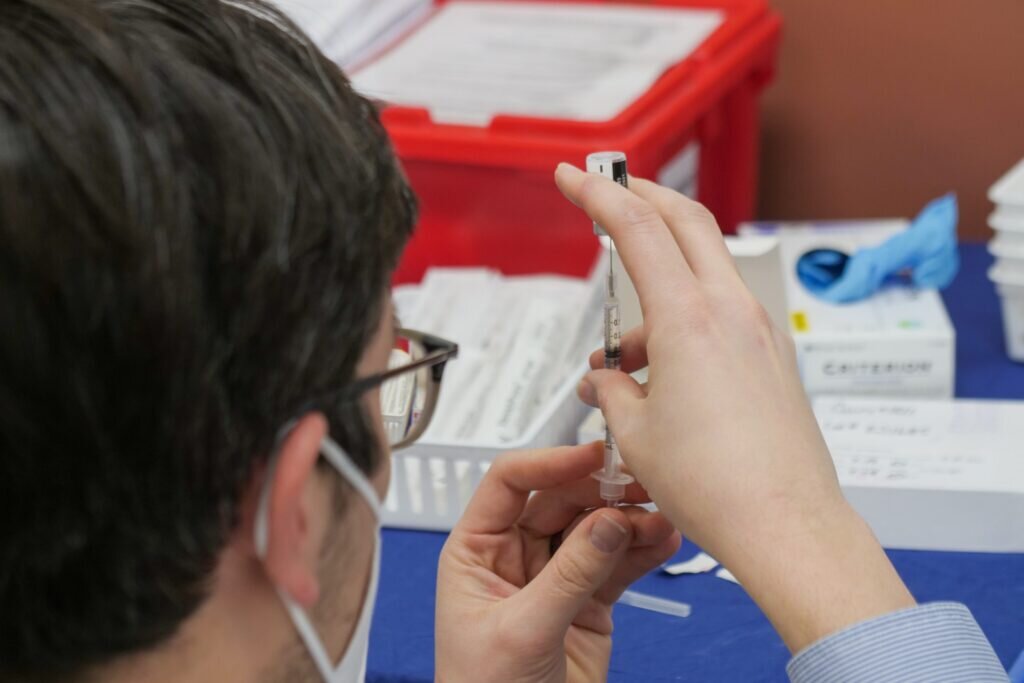 In what some commentators say shows the true gravity of the situation, the Japanese Goverment looks set to take an unprecedented step next week. Flying in the face of conventional bureaucracy, rumors abound this week that vaccinations may begin ahead of schedule.
Our sources in Osaka, this week, concurred with talk in Tokyo that Pfizer BioNTech's Covid-19 vaccine will gain approval on February 12th. Afterwards, the first vaccines will arrive in Japan on February 15th, with vaccinations beginning immediately.
This is about 2 weeks ahead of the government's intended schedule. Medical staff come first in line, then the over-65s, followed by those with underlying conditions. If all goes to plan, the general public will start innoculations in May or June. Vaccinations are the only way to end this emergency once and for all.
With "vaccine nationalism" a growing concern, especially in Europe, Pfizer's chief executive confirmed this week that Japan's supplies remain unaffected. Japan has orders for 144 million does of the Pfizer vaccine this year. However, since the vaccine requires 2 doses per person, this only covers around 60% of Japan's population. Japan also ordered additional supplies from Moderna, Astra Zeneca and Novavax, however it may be several more months before these pass regulatory approval.
Sun Sets on Panasonic's Solar Ambitions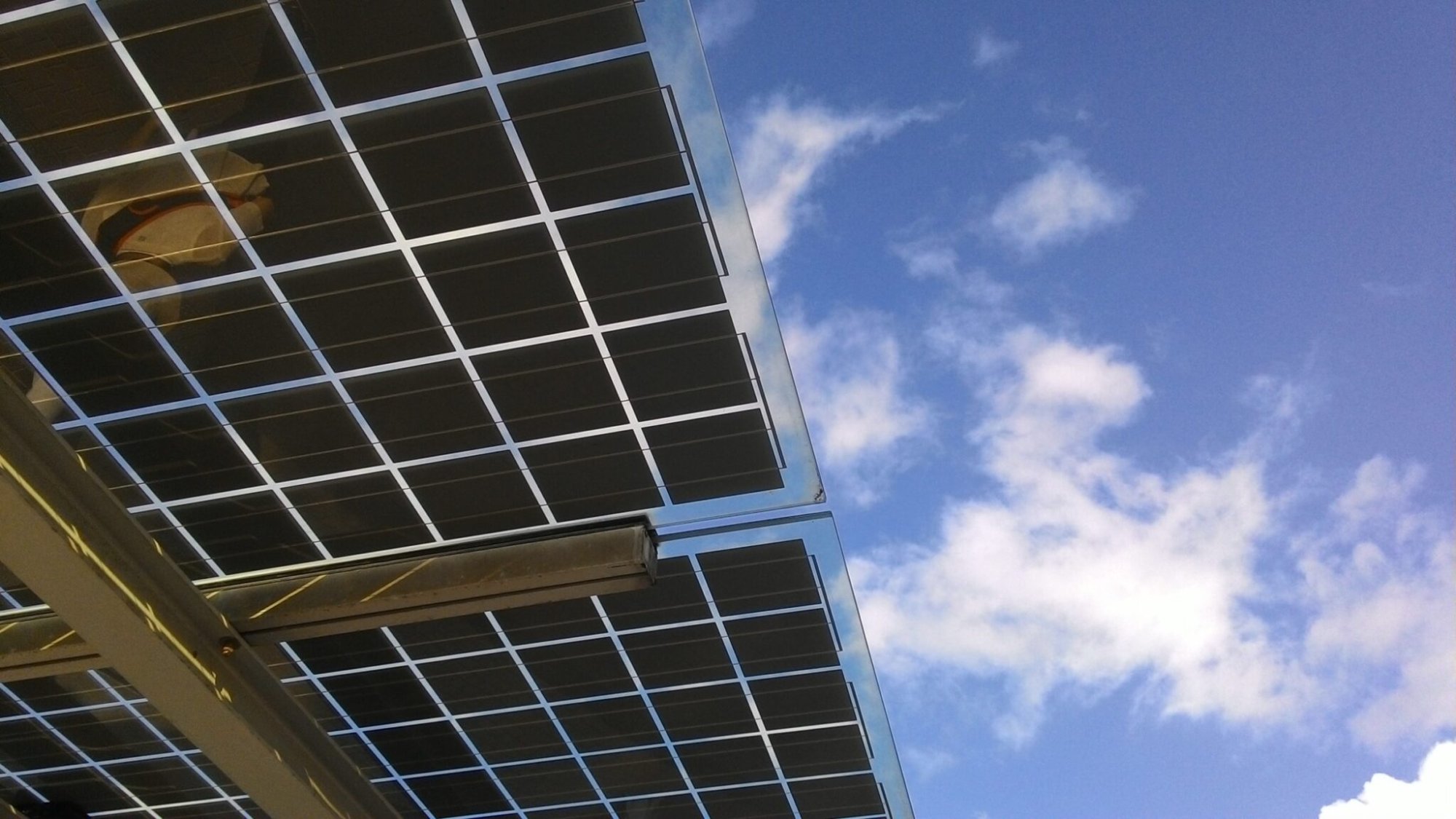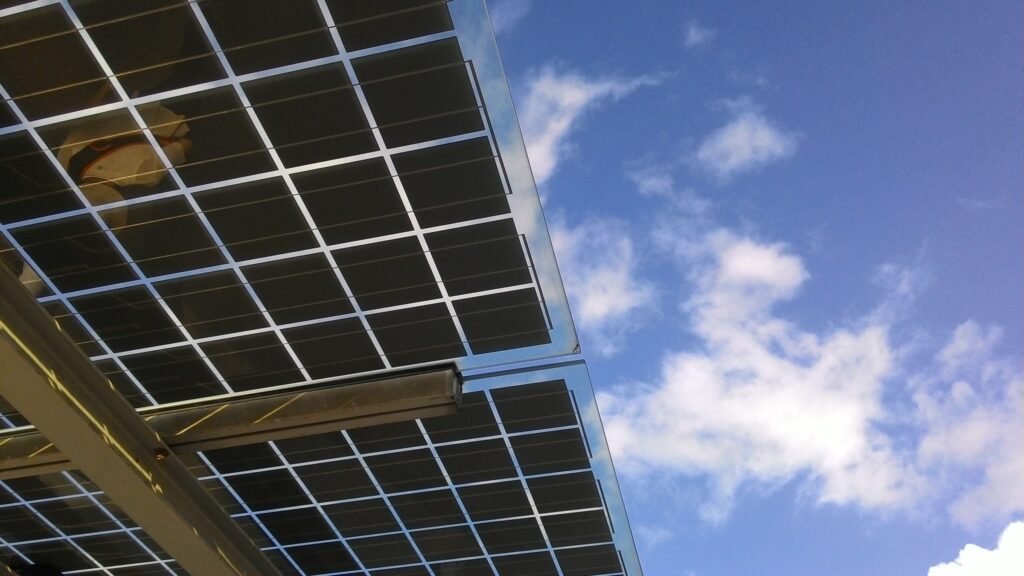 Osaka-based Electronics juggernaut, Panasonic Corporation announced this week that it will leave the solar energy cell market by 2022. This means the closure of two plants the company operates producing photovoltaic cells. Panasonic pledged to ensure that the 300 staff at its solar manufacturing plant in Japan can stay on and transfer to new positions within the company. Unfortunately, it could not offer the same assurances to the 700 workers at its main manufacturing facility in Malaysia.
To their credit, Panasonic offere increased severance payments to those affected and will help them find new work. The solar energy market is increasingly challenging for Japanese firms today. With Chinese firms, backed by their government, expanding production to huge levels, the likes of Panasonic simply cannot compete on price or capacity.
The decision will not, however, affect the ongoing agreement between Panasonic and Tesla, to produce batteries for the American firm's electric cars.
Japan's government recently stated that increasing use of renewables is an energy policy priority for the next few years. However, the government has not yet elaborated on how is will happen. Japan remains heavily dependent on nuclear power, despite growing safety concerns among the public.
And Finally…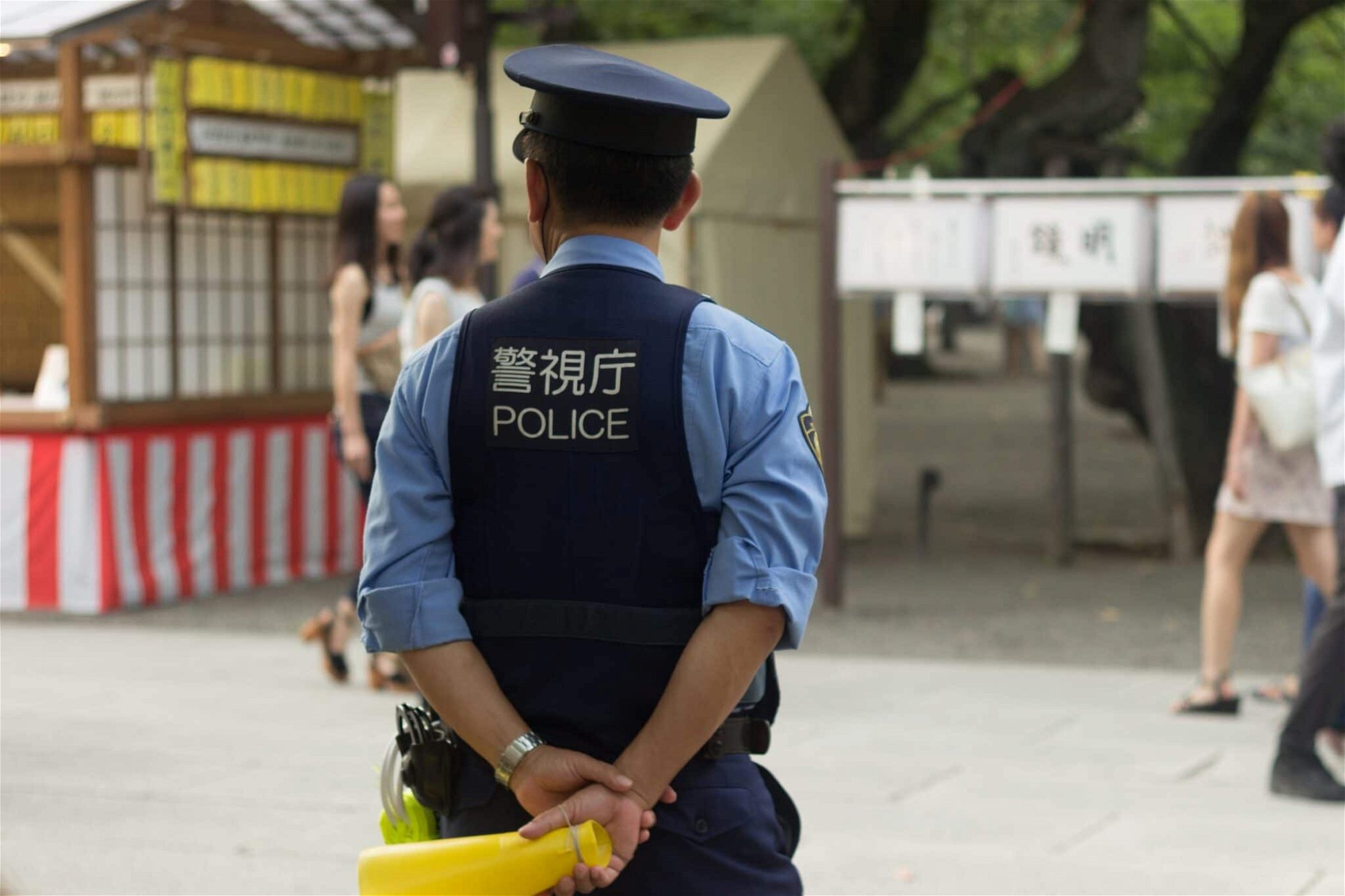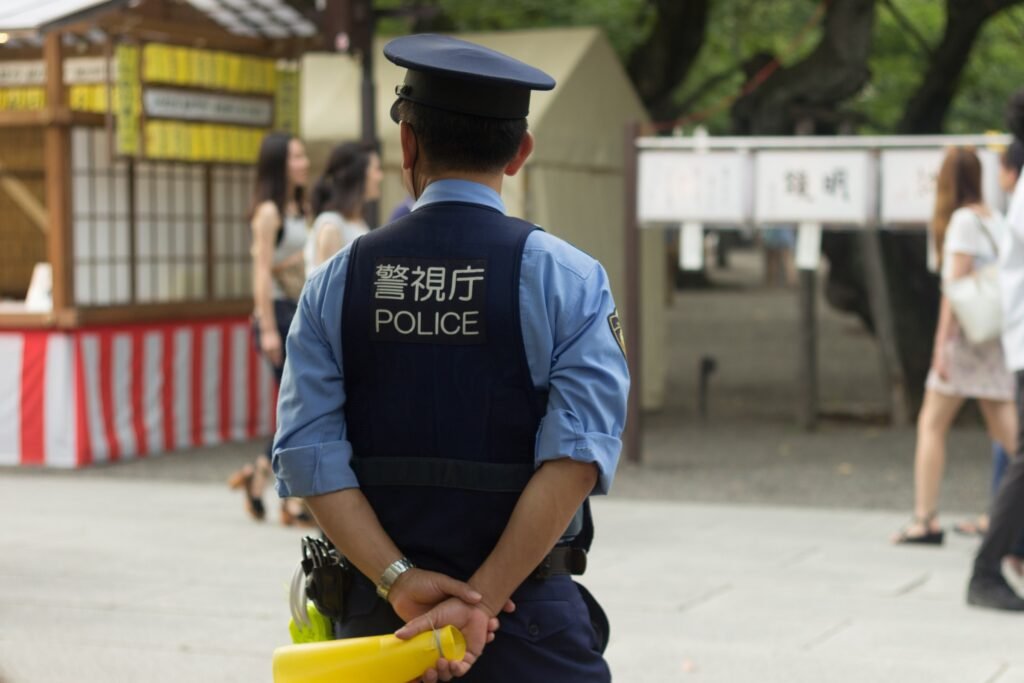 A 29-year-old Osaka woman found herself in trouble with the law this week. Her crime: the rather unusual offence of "stalking by proxy".
The woman used online dating apps to trick would-be suitors into going to her ex-boyfriend's house late at night. She led them to believe that the address was her own, rather than that of her former partner.
Expecting some late night passion, the men in question were, of course, none too pleased to face an angry man instead of the beautiful young woman they expected. Verbal and occassionally physical confrontations ensued as a result. Since the anti-stalking act entered Japanese law back in 2000, this is the first case where an accused faces charges of enlisting a third party to harass their victim.
The accused was arrested this time around after two previous warnings by police for stalking her former partner. In total, 3 cases of men turning up at the victim's home, either early in the morning or late at night, make up the prosecution case. However, this is only a fraction of the number of actual, suspected visits. The case is due to reach the Osaka District Court soon.
That's all for now but be sure to check back again same time next week for another round of this week in Osaka!