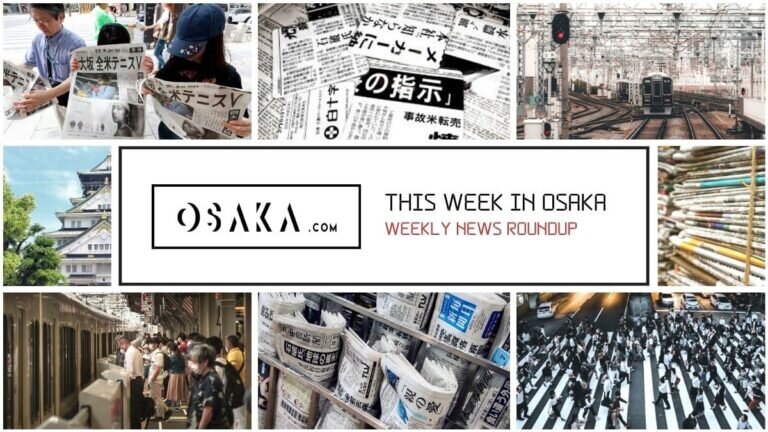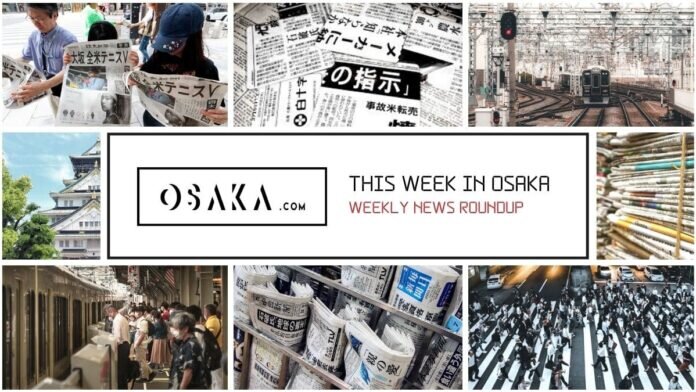 Each week, here at Osaka.com, we bring you a selection of some of the top stories about Osaka making the local and national news here in Japan. Sometimes it's serious, sometimes it's funny, but it's always direct to you, from Osaka.
Here's a look at some of the stories hitting the headlines in Osaka this week.
Casino Plan Set for Final Approval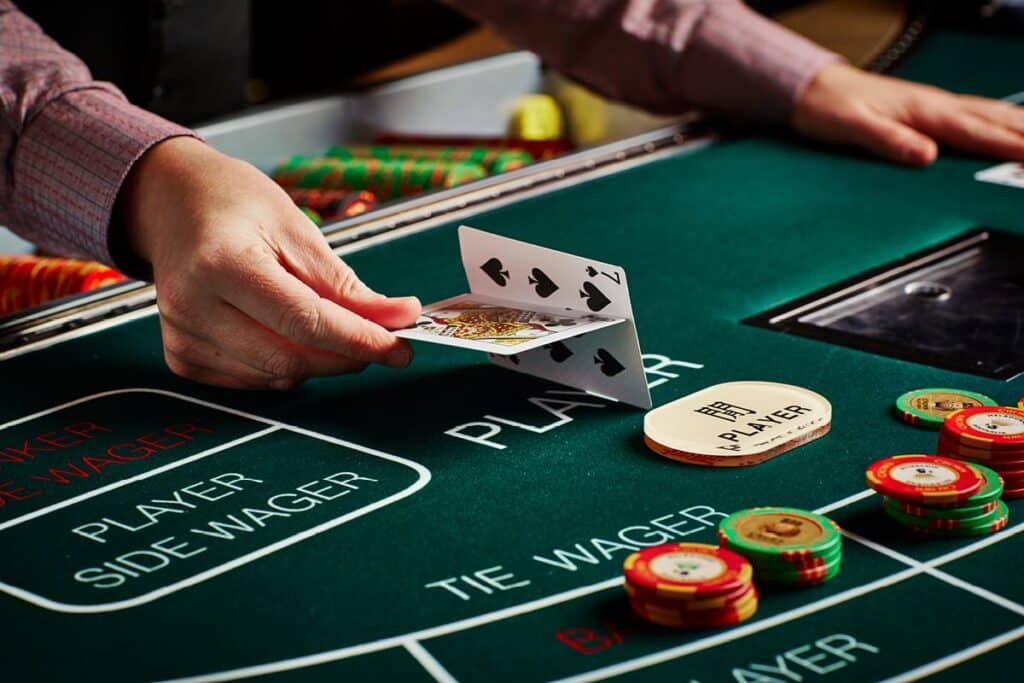 Government sources disclosed this week that Prime Minister Kishida will give the final go-ahead to Osaka's planned casino resort. According to reports, a meeting to formally approve the casino complex could take place as early as this Friday.
The casino plan dates back to the Japanese government loosening restrictions on such businesses in 2018. The reclaimed island of Yumeshima, in Osaka Bay will house the integrated casino resort complex. The current opening date is sometime in the 3rd quarter of 2029. However, this may change as construction progresses.
In related news a final decision on a similar resort planned for Nagasaki Prefecture looks set for a delay. In all likelihood, given the vested interests involved, the Nagasaki casino will, eventually, get the green light too. However, the year or two advantage afforded to Osaka could have significant economic benefits. This would boost not just Osaka Prefecture, but the wider Kansai region.
Casino "Shows Osaka is Over Covid"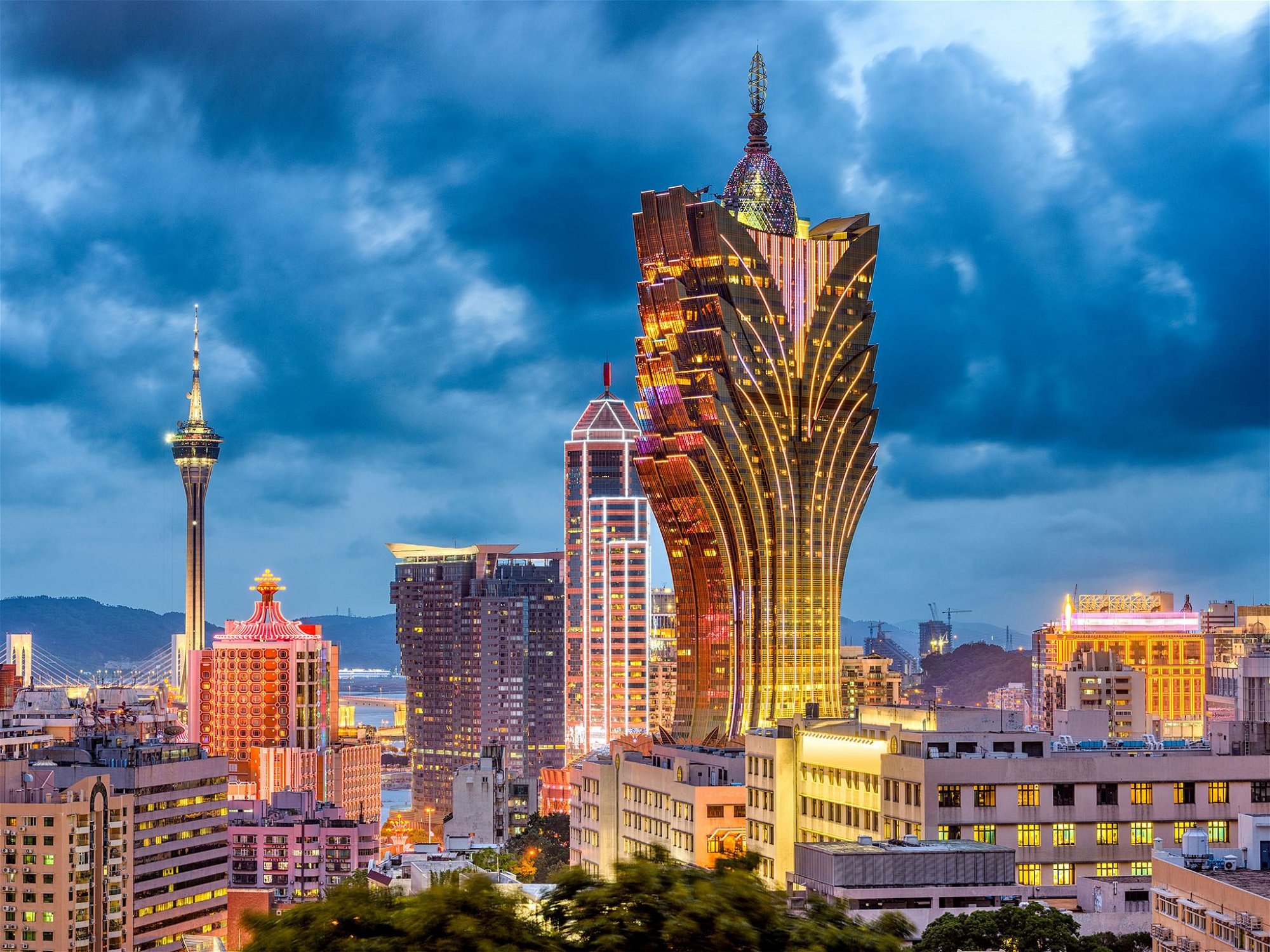 Among the reasons cited by officials for frequent delays to the casino project was the impact of the Covid-19 pandemic. Not only did the inability to gather in large groups slow work on-site, it also prompted some to ask whether an integrated casino resort was still a good idea at all.
To generate the estimated 8.5 billion yen in annual economic benefits, the casino must accommodate large numbers of gamblers .
Despite this, local government officials hope that a final, binding seal of approval from the Prime Minister himself will put these concerns to bed once and for all.
Pandemic aside, there remain a number of concerns among Osaka society about the implications of a casino for the region.
Most forms of gambling are illegal in Japan. Despite this, billions of yen still goes into betting at pachinko parlors and horse racing events every year. Families and friends of those with gambling issues or general impulse control problems worry that a casino could lead to financial ruin.
Also, one need only look to the Chinese territory of Macau to see the other, seedier elements that come with a casino. In addition to gambling, organized crime, drug abuse and prostitution run rampant in a place where, if you have the money, anything goes. The regulatory battle to build Osaka's first legal casino may be over, but the fight to win over the wider public continues.
Osaka Authorities Get Tough with Wealthy Tax Dodgers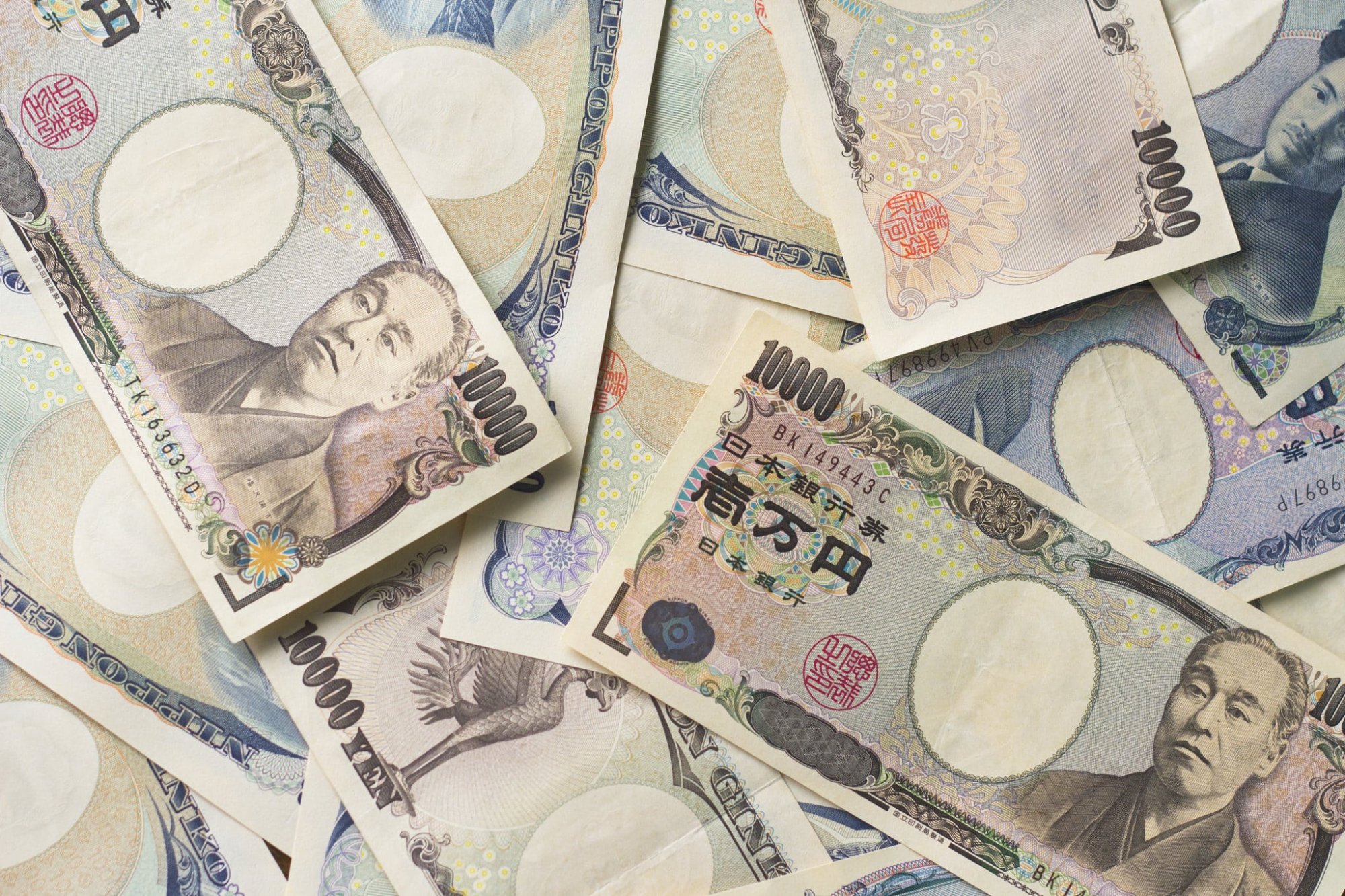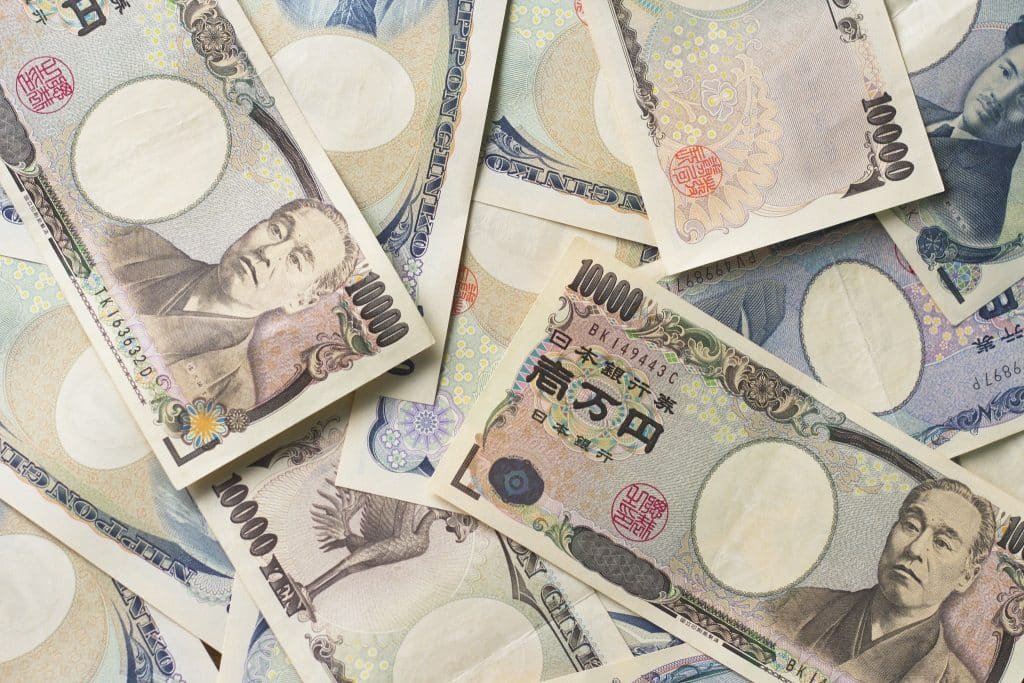 The Osaka Tax Bureau announced this week a breakthrough in their campaign to clamp down on tax evasion. The bureau announced this week that one wealthy individual in Osaka failed to declare 5.2 billion yen (approximately 39 million US dollars), in tax liabilities. The man, who has not been identified is an Osaka resident in his 50s. The extensive investigation's findings concern taxes for the 5 financial years leading up to 2020.
Japan has taken a tough stance in recent years on the use of investment vehicles overseas. Funds such as offshore trusts, business accounts in zero tax administrations and such like are common instruments used by the extremely wealthy to evade the tax system.
To counter this, Japan brought in an "exit tax" system in 2015. This new system means that anyone transferring a sum in excess of 100 million yen abroad must pay tax on that amount.
To date, this week's announcement by the Osaka tax bureau represents the largest individual tax recovery since the scheme began. Amid rising prices and stagnant wages, despite the perception of being "soft" on big business, Japan takes a harder line than most developed nations when it comes to taxes on the wealthy. Indeed, the exit tax system is regarded by many financial experts as an exemplar of how to ensure the supremely rich pay their fair share. This week's announcement will only boost its profile further.
And Finally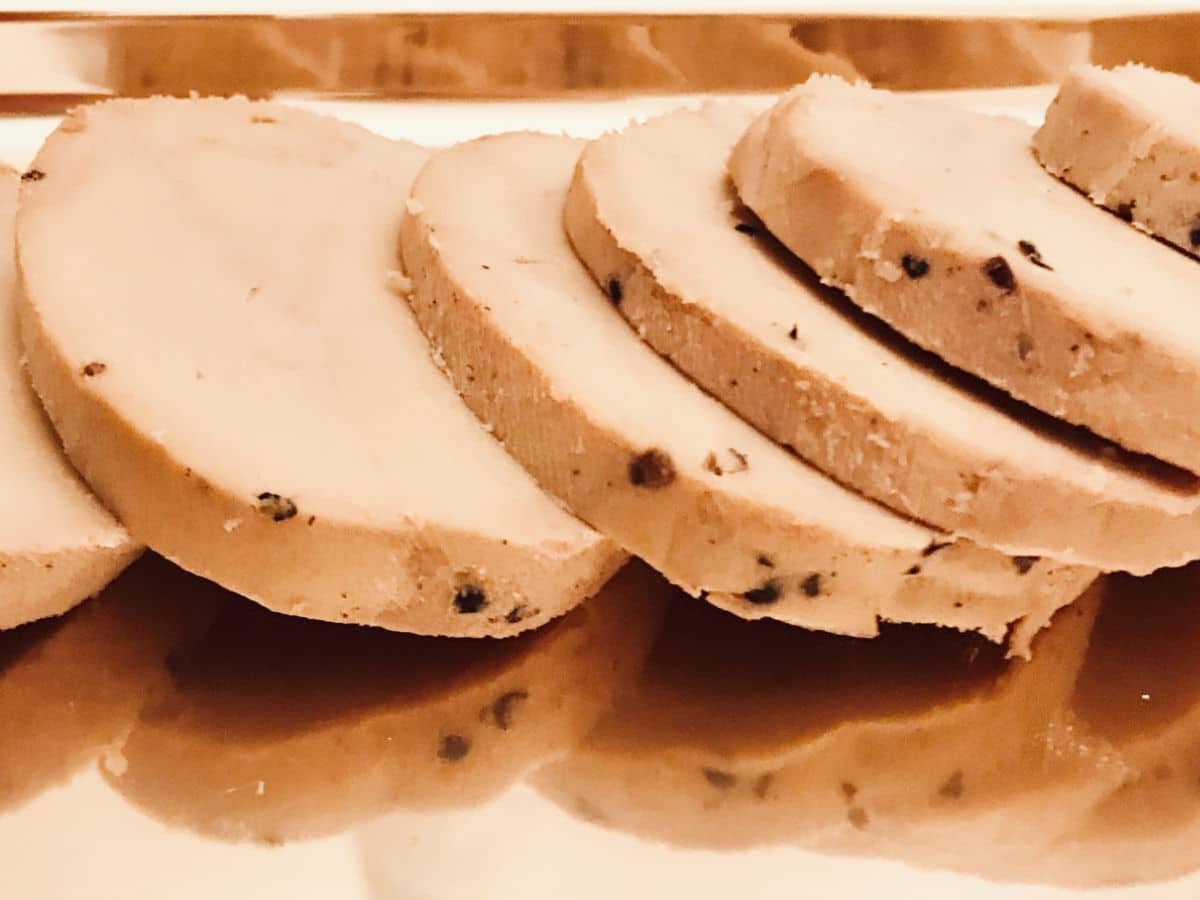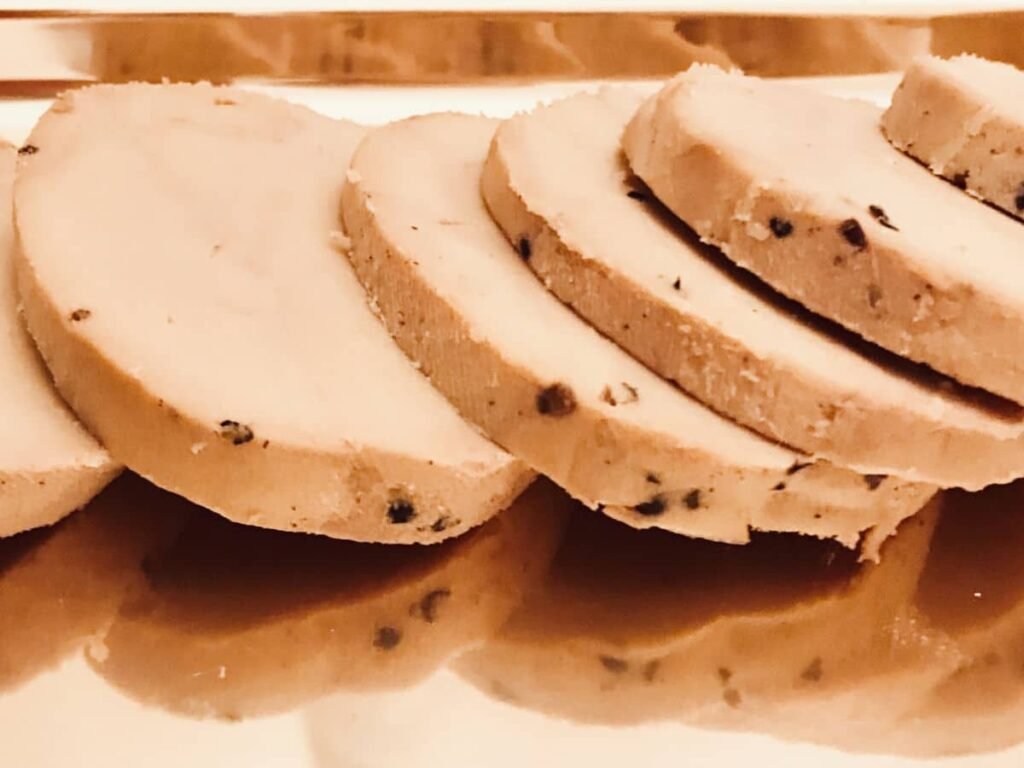 An Osaka-based meatpacking firm brought a touch of glass to local taste buds this week. Foie gras is a French delicacy made from goose liver. However, for most households it is restrictively expensive. NH Foods limited claimed this week to have a solution to this problem.
Their new foie gras alternative costs less than one third of the price of regular foie gras. Creatively named Gras Foie, the new product uses mostly chicken liver in its recipe. Pork fat and egg yolks also factor into recreating the smooth, creamy texture associated with foie gras.
Customers can now order a 120 gram pack, including a balsamic vinegar sauce, for 3,218 yen. The product will initially trial on Makuake INC's home shopping platform. NH Foods will open it up for direct orders from their website in June.
That's all for now but be sure to check back again same time next week for another round of this week in Osaka!