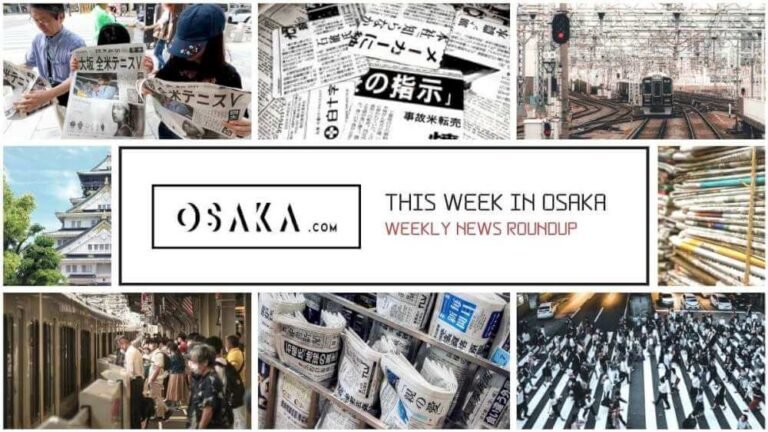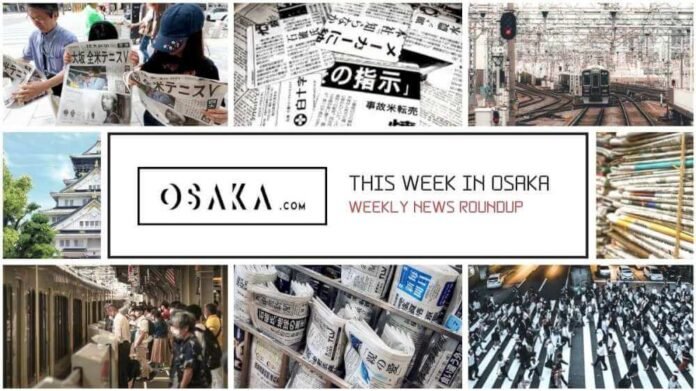 Each week, here at Osaka.com, we bring you a selection of some of the top stories about Osaka making the local and national news here in Japan. Sometimes it's serious, sometimes it's funny, but it's always direct to you, from Osaka.
Here's a look at some of the stories hitting the headlines in Osaka this week.
Same Sex Couples Fail in Court Bid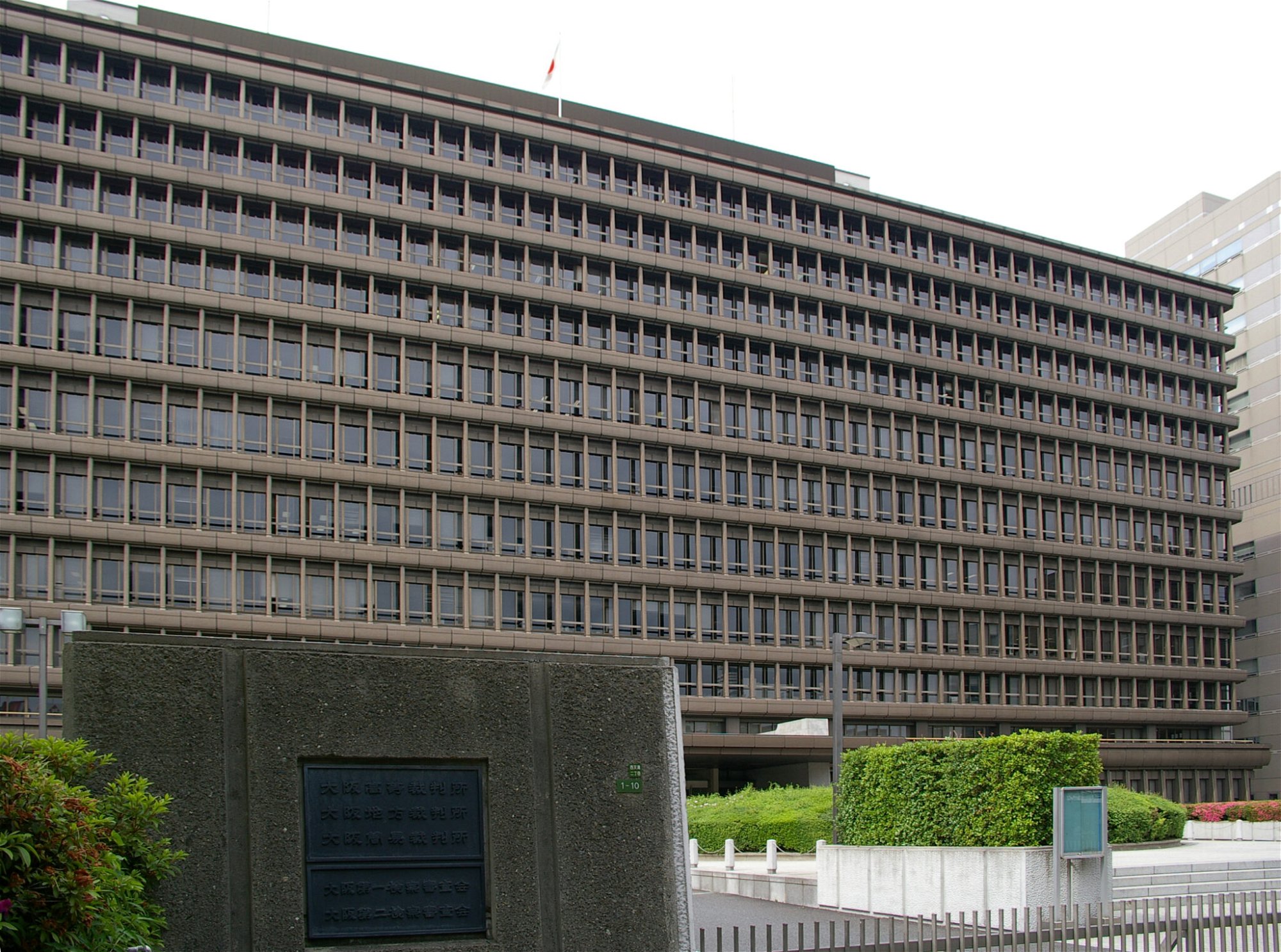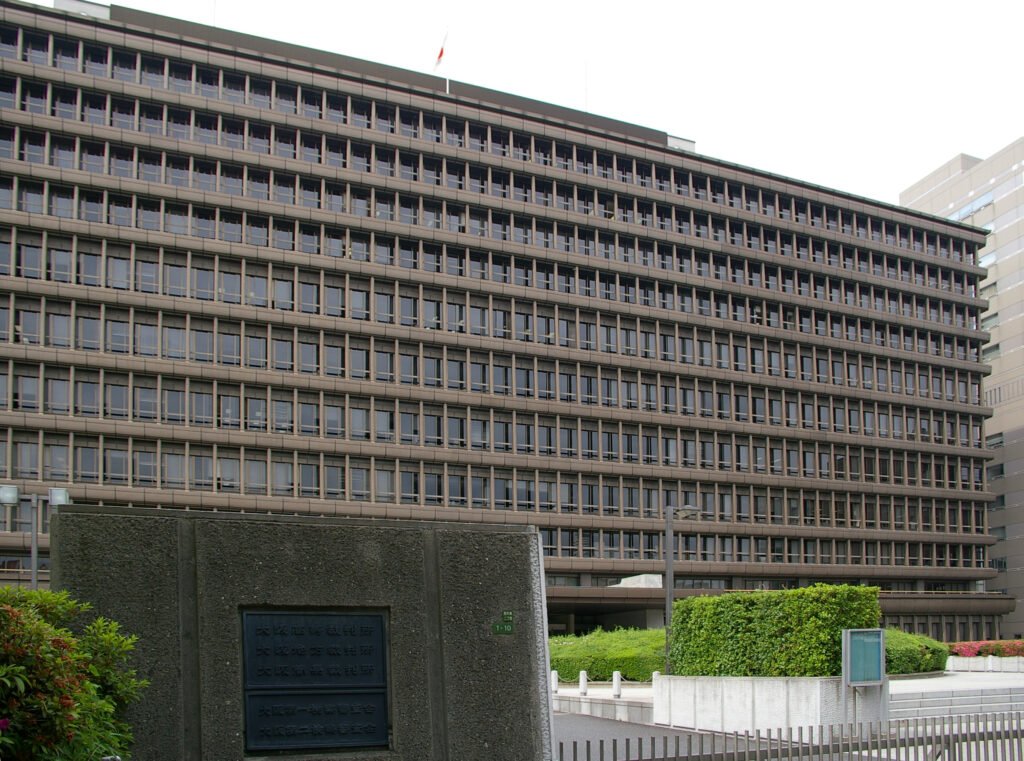 Japan enjoys an international perception as a progressive, welcoming and inclusive country. However, there remain areas where it can do better. This week, the Osaka District Court delivered a timely reminder of this unfortunate reality.
The court rejected a claim for damages by 3 same sex couples. The couples claimed that the ban on same sex marriages in Japan is unconstitutional. The ruling contravenes an earlier ruling in the Sapporo District Court. Previously, Sapporo officials ruled that a ban on same sex marriage was, potentially, unconstitutional.
However, crucially, it awarded no damages to the plaintiffs in that case. It seems Osaka's judges drew on this aspect of the previous ruling, as well as other prior rulings against similar claims in Tokyo. Hence, the same sex couples' claims that being unable to marry was both unconstitutional and materially harmful to their mental and emotional wellbeing was rejected.
Ruling Does Not Conclusively Answer Same Sex Marriage Question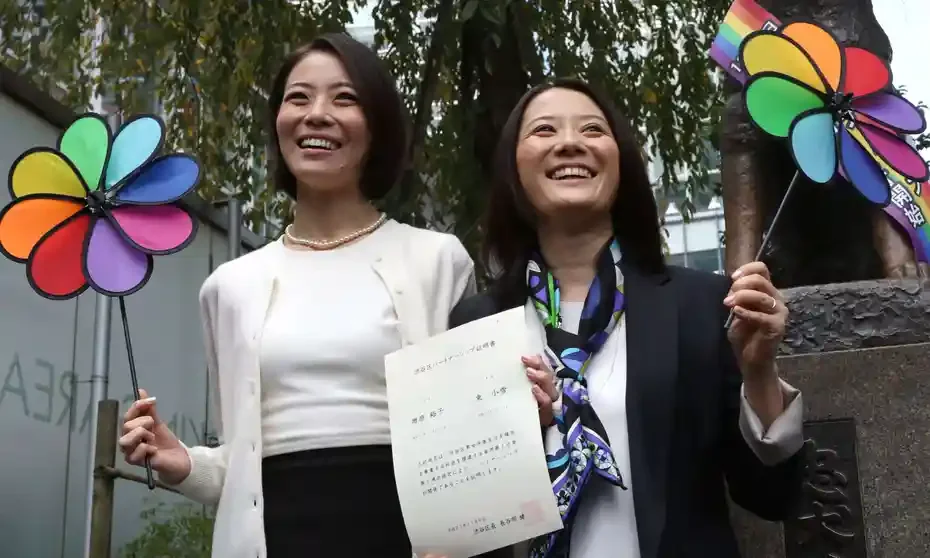 The ruling was, undoubtedly, a blow to the morale of campaigners fighting for equality for same sex couples. However, the trend towards greater recognition of rights continues, albeit by more indirect means. A number of cities in Japan now issue certificates granting recognition that same sex couples are in a civil partnership. However, the certificates carry little legal weight, beyond being a token gesture. So, they do little to combat prejudice in the daily lives of same sex couples. However, the ruling handed down this week is open to appeal. The plaintiffs' legal teams have already indicated they will do so in due course.
The court, for its part, seems to take the view that it is for wider society to decide whether to accept same sex marriage or not. In issuing its findings, the court said: "There have not been enough discussions among people in Japan on what kind of system is appropriate to realize benefits for these, same sex couples."
"However, it may be possible, in the future, that social circumstances will change and render the current ruling unconstitutional."
In the meantime, the fight for inclusivity and equality for same sex couples goes on.
Naomi Osaka to Miss Wimbledon Tennis Tournament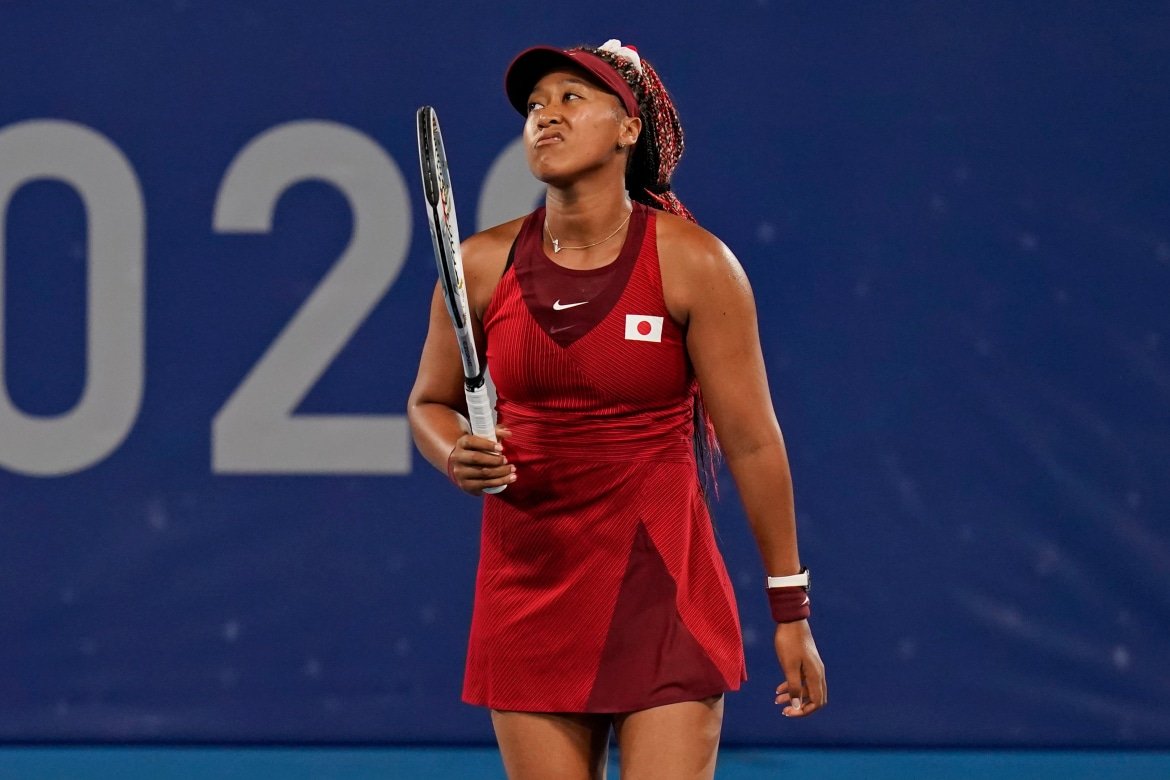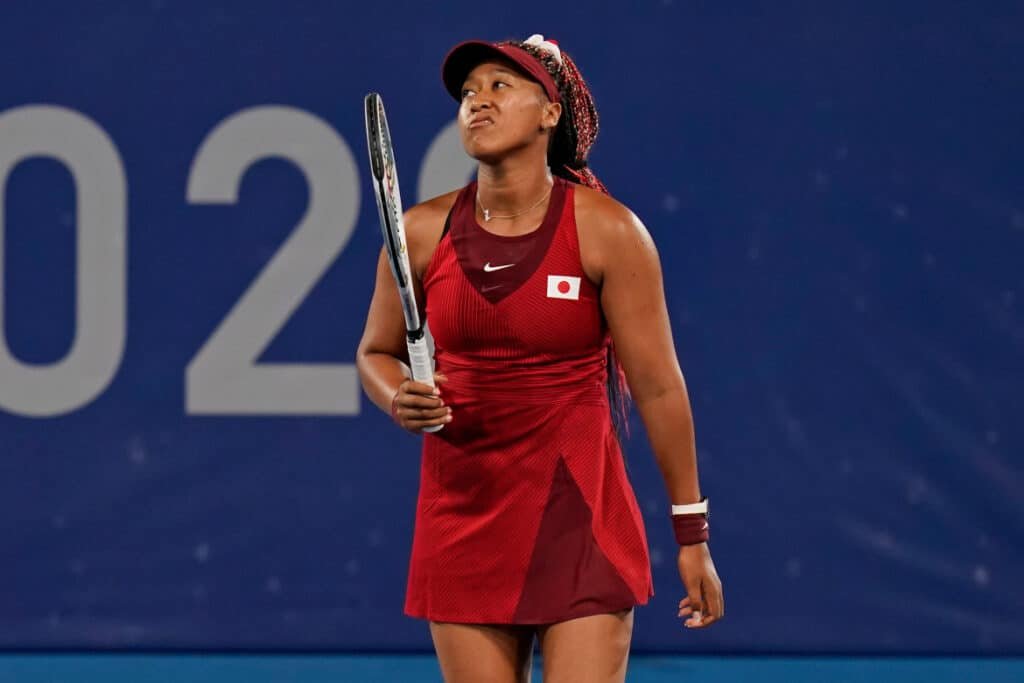 Naomi Osaka announced this week that she will miss this year's grass court tennis championships at Wimbledon. The Osaka-born star has recently battled both mental health issues off the court and inconsistent form on it. She most recently exited ignominiously in round 1 of the French Open, in Paris, last month.
Some speculate however, that injury may only be part of the reason for Osaka's decision to skip Wimbledon. Whilst the tournament enjoys much fanfare among the UK public, as the All-England Tennis Club's premier event, internationally, Wimbledon is just one of several major championships.
The prestige of this year's tournament suffered further damage in recent weeks. Organizers recently took the controversial decision to ban all Russian and Belarussian players from participating, in protest of Russia's invasion of Ukraine. As a result, tennis' governing bodies, the ATP and the WTA stripped both the men's and women's tournaments of ranking points recognition.
With Osaka currently 43rd in the global rankings, Wimbledon is probably more trouble than its worth for her. Instead, she said this week that she wants to focus on regaining her fitness, competing in ranking tournaments again, and hopefully regaining her place as world number one. Still, at only 24 years old, time is definitely on Naomi's side. Here's hoping she can turn things around.
And Finally…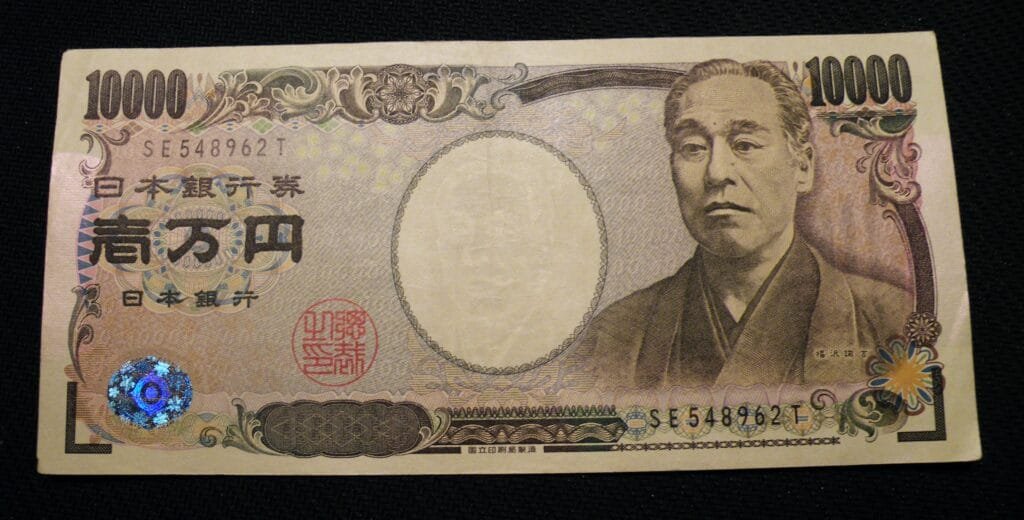 There was some good news for Osaka's younger residents this week.
As part of wider moves by the prefectural government to help families deal with increased living costs, kids are in line for a gift. Governor Hirofumi Yoshimura confirmed this week that every Osaka prefecture resident under the age of 18 will receive a one-off 10,000 yen payment from the government. The prefectural government expects to begin sending the money out in July. However, the exact delivery time will vary according to each municipality.
This latest step is just the latest in a score of measures and ideas brought forward by local government to tackle the cost of living crisis. However, whilst no financial help would ever be refused, campaigners say that the lack of any means testing renders the scheme largely ineffective.
One anti-poverty charity spokesperson spoke of their frustration. They said: "Any help is welcome, but there are plenty of people who don't need this money but will get it anyway. Meanwhile, others who would benefit from greater assistance will continue to suffer."
Is it a well-intentioned gesture, or merely a headline grabbing stunt?
We will leave it up to you to decide.
In any case, shopkeepers in Osaka's many shopping districts will be rubbing their hands with glee at the prospect of lots of youngsters eager to treat themselves.
That's all for now but be sure to check back again same time next week for another round of This Week in Osaka!