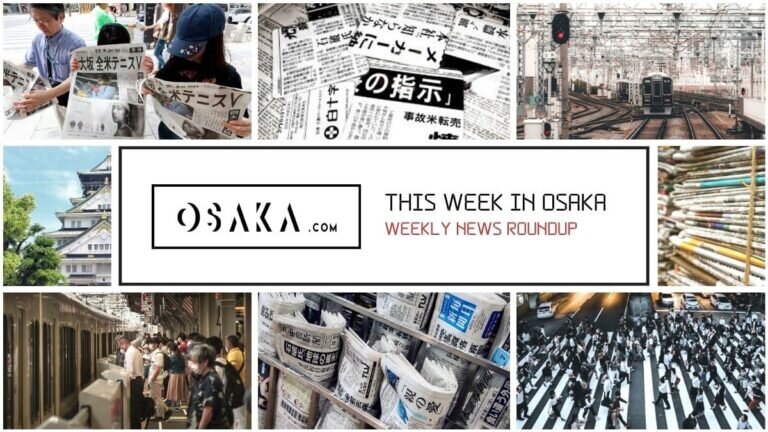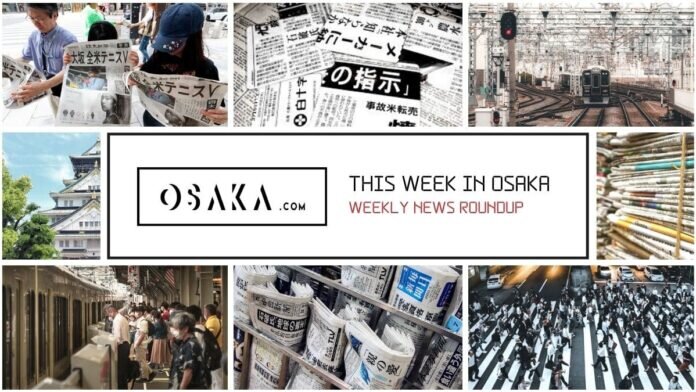 Each week, here at Osaka.com, we bring you a selection of some of the top stories about Osaka making the local and national news here in Japan. Sometimes it's serious, sometimes it's funny, but it's always direct to you, from Osaka.
Here's a look at some of the stories hitting the headlines in Osaka this week.
Severe Covid Treatment Center Receives First Patients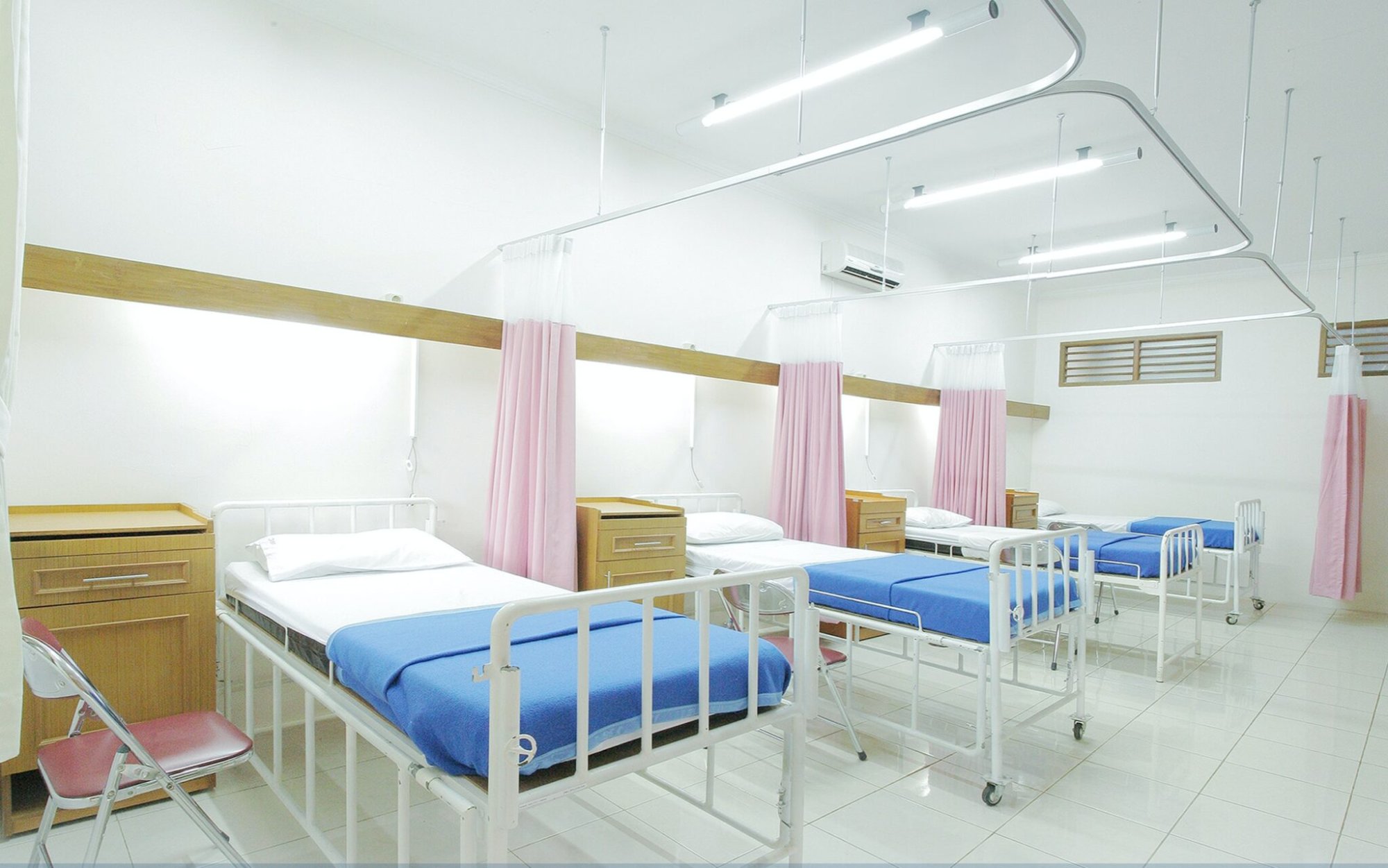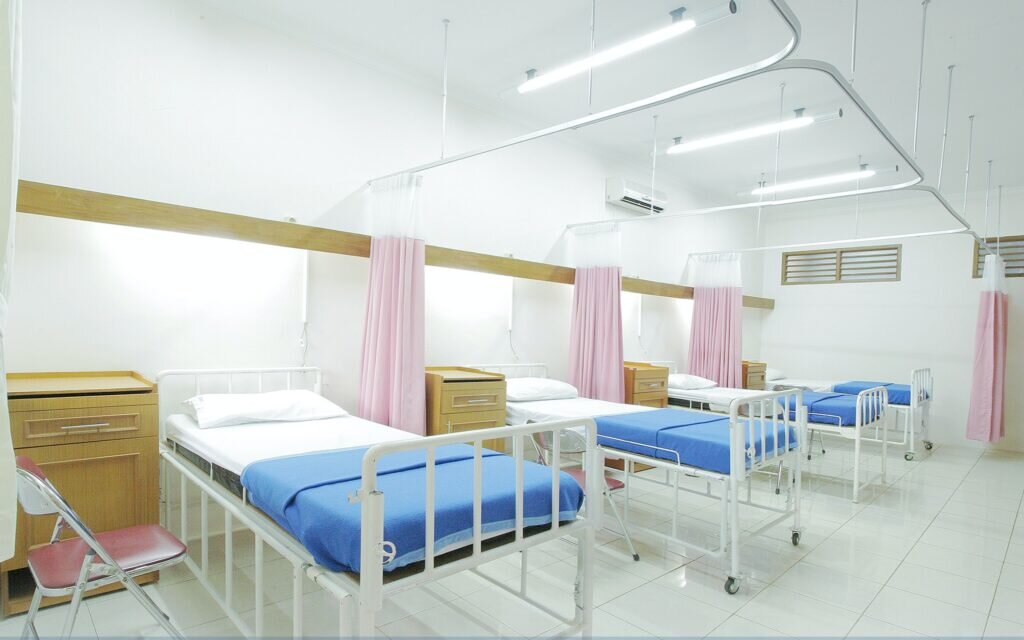 Anxiety remains at an all-time high in Osaka this week. The continued surge in Covid-19 infections has citizens on edge. However, there was a ray of hope, as the city opened its new severe Covid treatment center.
Last week, we discussed the drafting of additional nursing staff from Japan's Self Defence Force. Three SDF nurses joined local nurses at the facility for its opening on Tuesday of this week. The center is running at a limited capacity. Currently it can only receive 5 patients currently suffering severe covid complications. The plan is to bring the eventual capacity up to 30 beds, as more staff are recruited.
The center is badly needed, as Osaka's latest wave of infections shows no signs of abating. On Monday, 14 new deaths as a result of covid-19 infection were recorded, setting a new daily record. This brings the total number of deaths for December in Osaka from severe covid infection to 101. This is worrying trend as we are only halfway through December. The number has already surpassed November's total of 78 deaths by a distance.
Severe Covid Case Surge Rattles Government
The explosive rise in infections in Osaka has thrown the local and national government into direct conflict. Osaka Governor Hirofumi Yoshimura earned praise for removing Osaka from the ill-concieved "Go to Travel" campaign. However, many citizens and local politicians redirected their ire towards Prime Minister Suga and his cabinet.
Even within his own party, critical voices grow louder as Suga's personal ratings slump further. Suga stands accused of prioritising hosting the Olympics next summer and rejuvenating the economy over saving lives. The evidence is pretty damning. After all, it doesn't matter how much money a citizen has in their bank account if they are dead.
Osaka at Center of New 5-Year Plan to Mitigate Disasters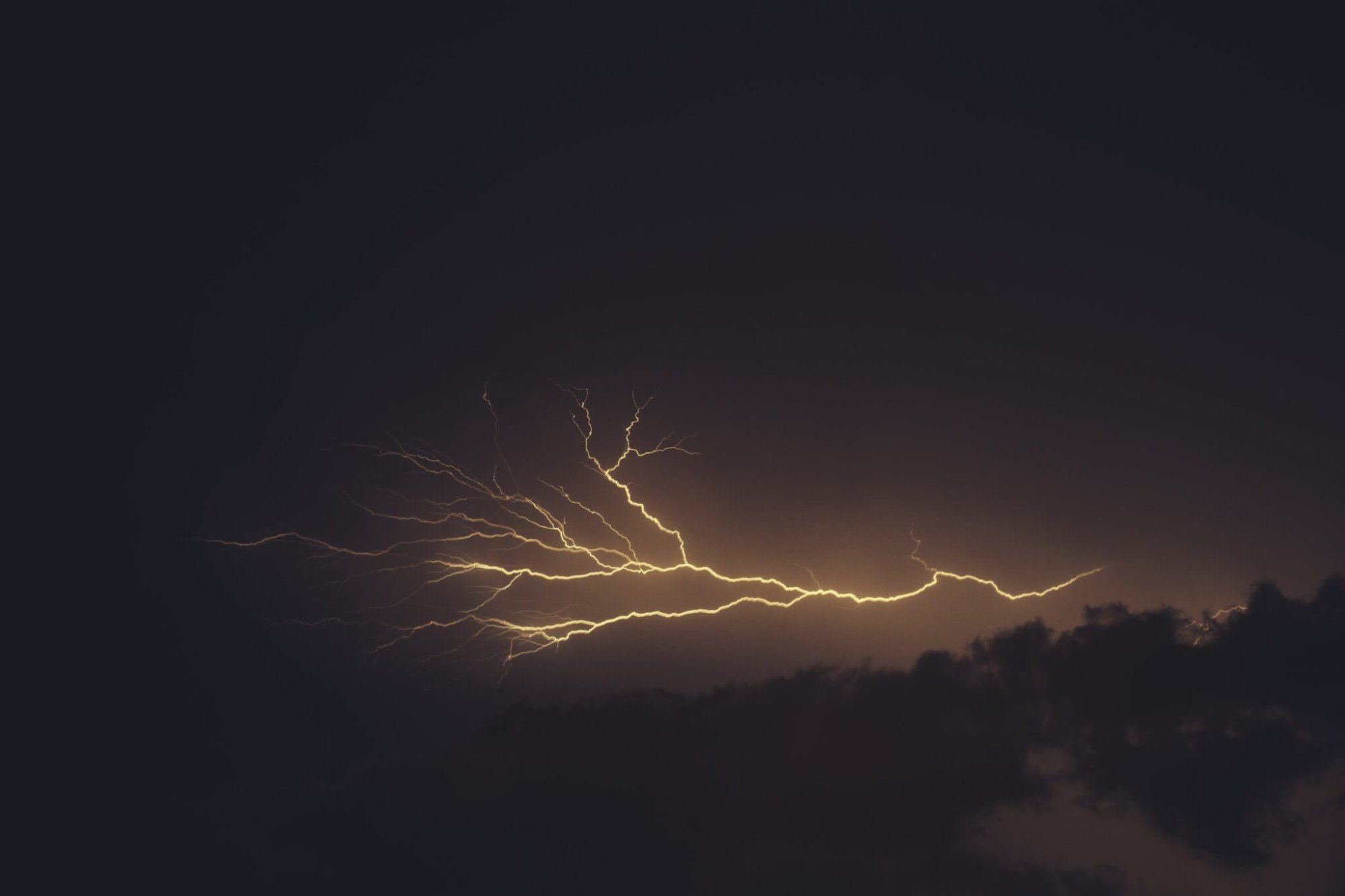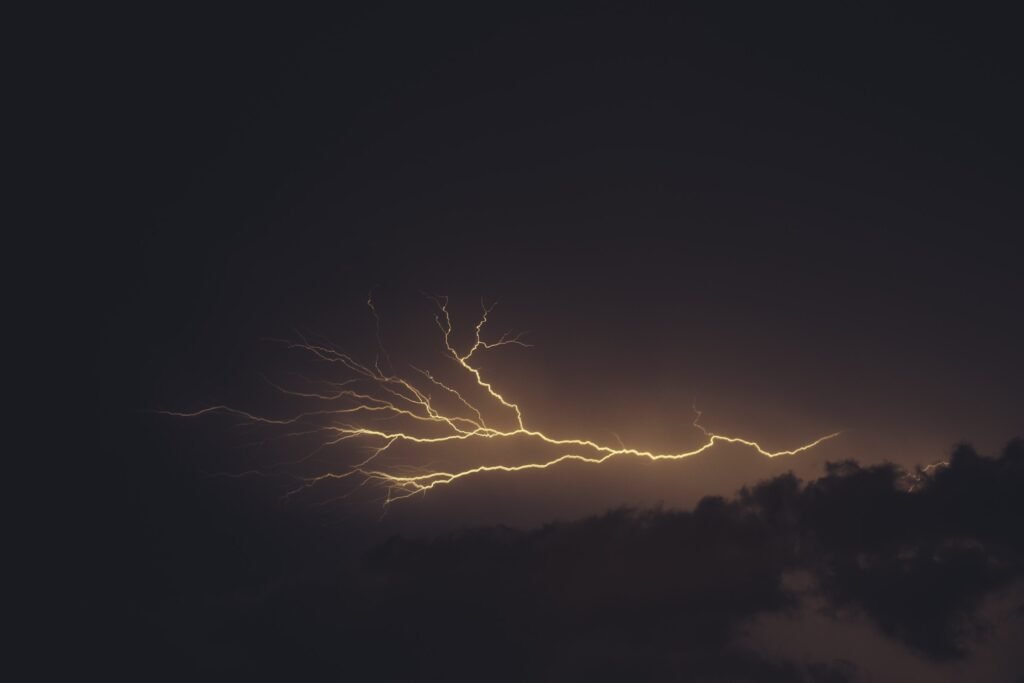 From typhoons and earthquakes to the current pandemic, Osaka certainly isn't a dull place to live. Thankfully however, things are about to get a lot safer for the city and its citizens.
A new 5 year initiative to significantly upgrade Osaka's disaster preparedness as well as that of a number of other locations across Japan, launched this week.
The plan will see ageing and outdated disaster relief shelters, equipment and resources upgraded to the latest available tech.
Additionally, the project aims to have a new supercomputer up and running by 2025. This supercomputer will allow the Japan Meteorological Agency to predict typhoons or other heavy rainstorms 12 hours in advance of when they hit. Current technology only allows for rough estimates in this time period. On a number of occasions in recent times, Osaka bore the brunt when storms took a sudden and unexpected shift towards the city, against predicted models.
As a coastal city, Osaka frequently finds itself at high risk whenever a typhoon comes around. The area around the city intersects a number of fault lines. Large scale earthquakes have hit nearby areas such as Kobe, Awajishima and Takatsuki in relatively recent times.
And Finally…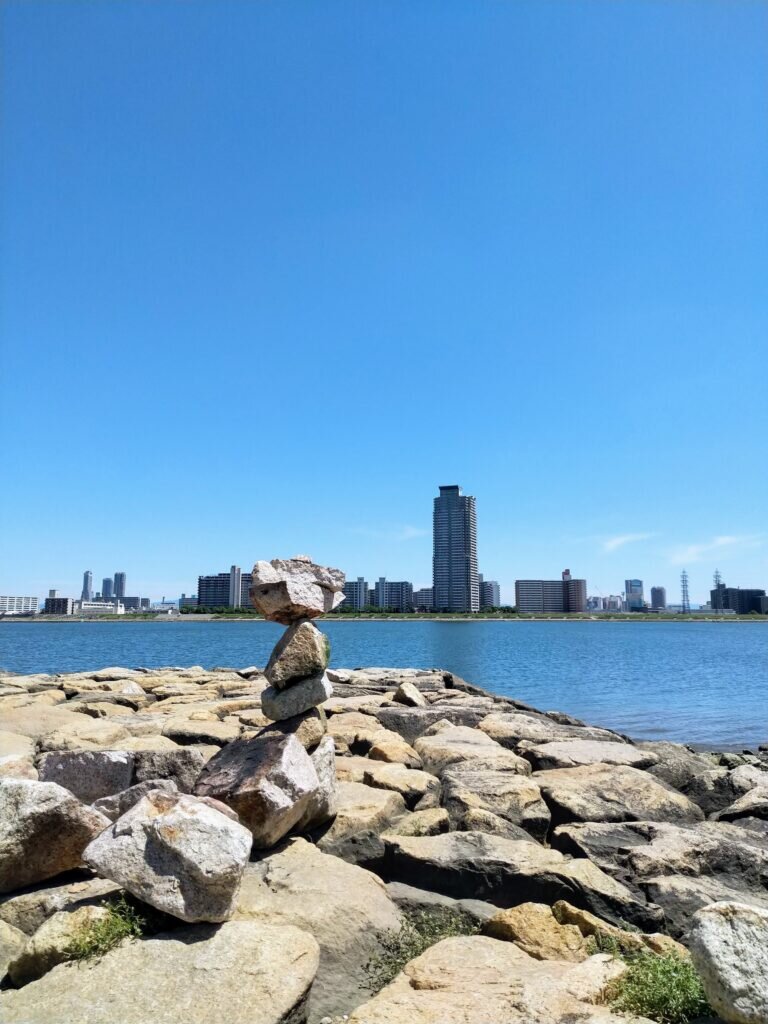 While it has been a rather gloomy week for news in Osaka, reports this week detailed some reasons to be hopeful for the future. In plans unveiled this week, organizers elaborated further on some of the planned attractions for the Osaka Kansai Expo, due to take place in 2025.
The event has, naturally, drawn many comparisons with Expo'70, which took place in Suita City just outside Osaka 50 years ago. For many, that event marked Japan's true return to the international stage after 25 years of post-war rebuilding. Organizers hope to signal a similar return to confidence and prosperity with this event.
Seeking to set the new expo apart from its legendary progenitor, Expo 2025 will actually take place on the island of Yumeshima, in Konohana Ward. With Universal Studios Japan also lying within this district, Konohana Ward certainly has form when it comes to putting on a grand display. Among the plans unveiled are a Casino and accompanying integrated resort. Plans are also afoot to extend the Hanshin Expressway, to better connect the island with the rest of Osaka City and the wider region.
With some 60% of Yumeshima lying undeveloped since an aborted plan to turn it into a technology hub back in the early 90s, there's plenty of scope for creativity. The people of Osaka certainly know how to put on a show, and hopes are high that Expo 2025 will be their best yet!
That's all for now but be sure to check back again same time next week for another round of this week in Osaka!