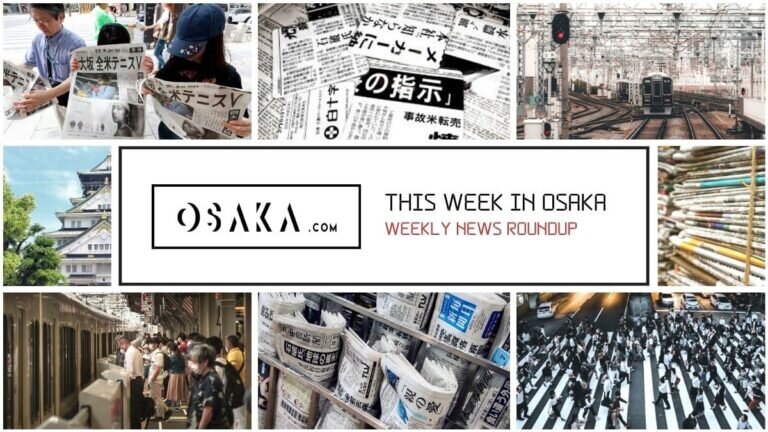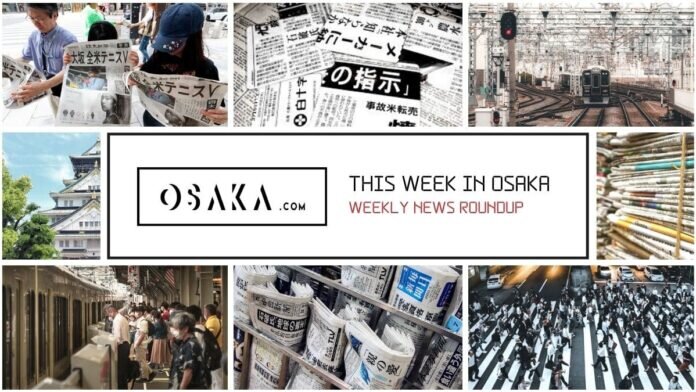 Each week, here at Osaka.com, we bring you a selection of some of the top stories about Osaka making the local and national news here in Japan. Sometimes it's serious, sometimes it's funny, but it's always direct to you, from Osaka.
Here's a look at some of the stories hitting the headlines in Osaka this week.
Immigration Staff Accused of "Torture"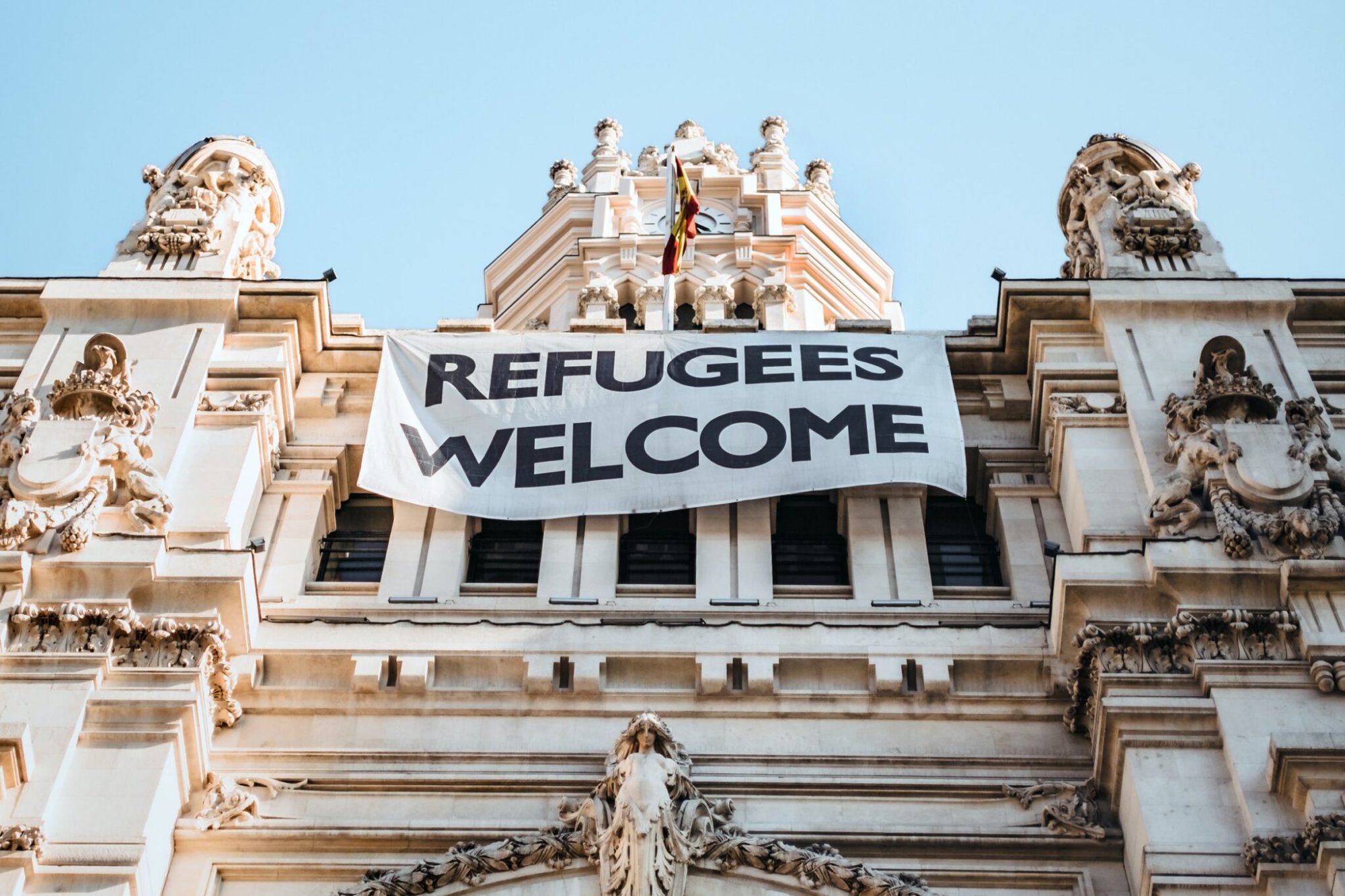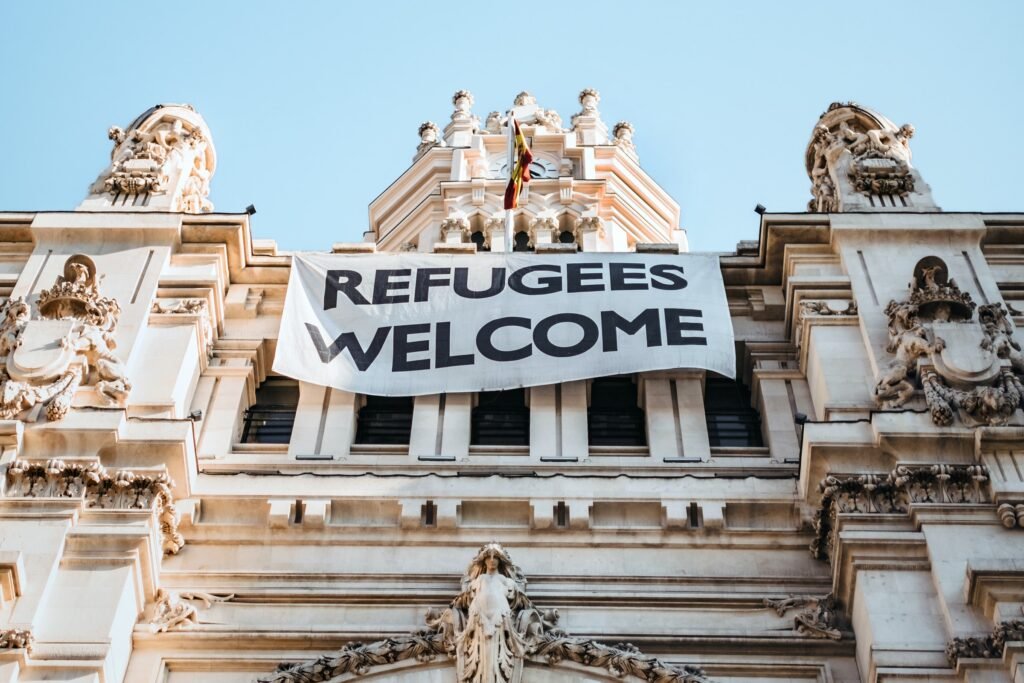 Osaka Immigration Officials today stand accused of an abuse of power. Video, released to the public this week, appears to depict Japanese-Peruvian detainee Burgos Fujii facing a brutal beating from a large group of officers.
In the dramatic footage, Mr Fujji is seen to be held face down by what seems to be an excessive amount of force. He also claims he was handcuffed for several hours, despite clearly posing no danger to the officials.
Mr Fujii seeks 2 million yen in compensatory damages for his treatment. His lawyers said this week that the way their client was handled could be considered a form of torture. His case was filed at the Osaka District Court this week and will be heard at a later date.
Unfortunately, allegations of brutality at immigration institutions in Japan are nothing new.
In March this year, Ratnayake Liyanage Wishma Sandamali, a 33-year-old Sri Lankan immigrant, died at a detention center in Nagoya. Ms Sandamali complained of stomach pains in the days leading up to her death. However her pleas fell on deaf ears. Her exact cause of death remains undetermined.
Immigration Authorities Remain Silent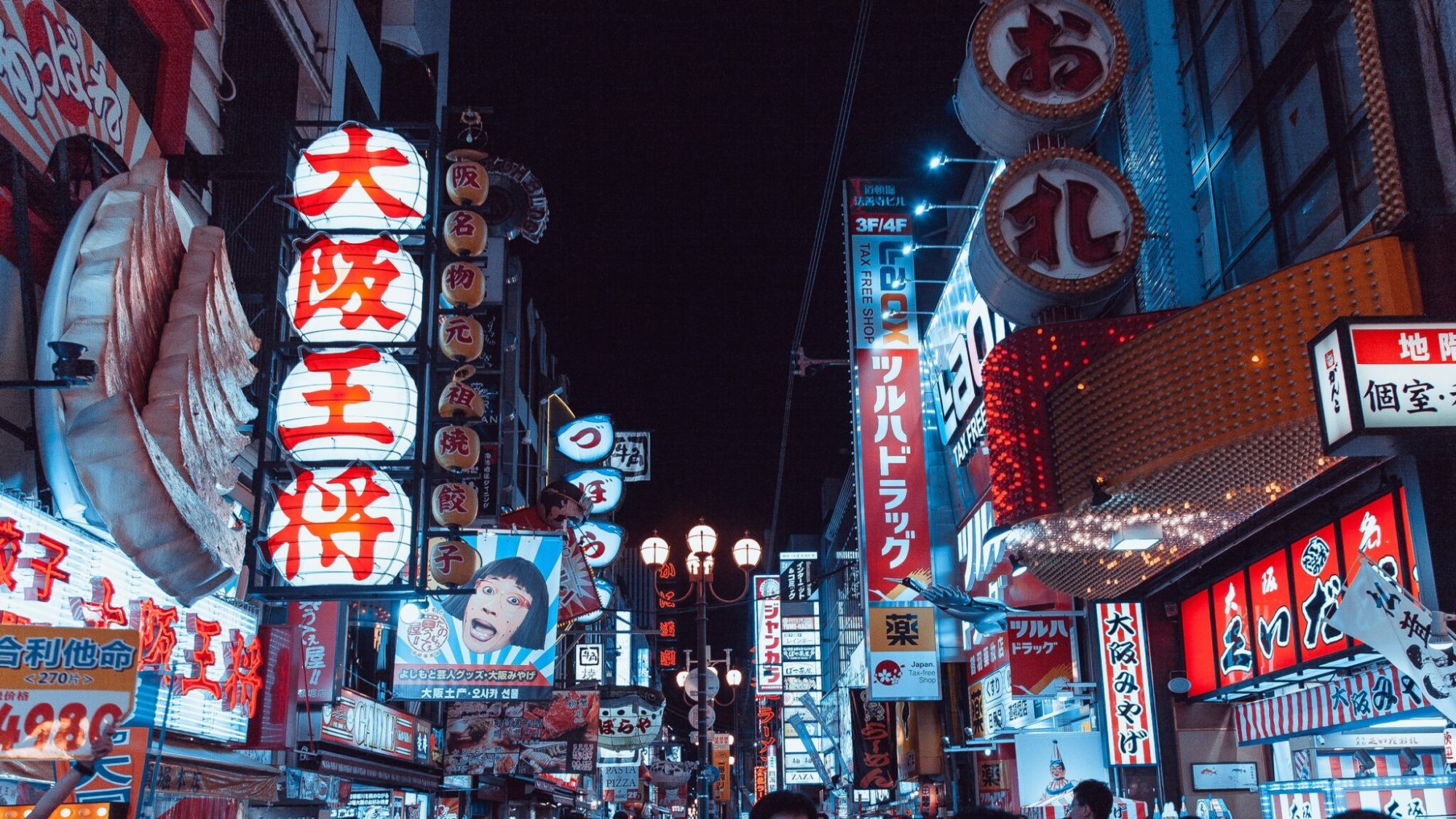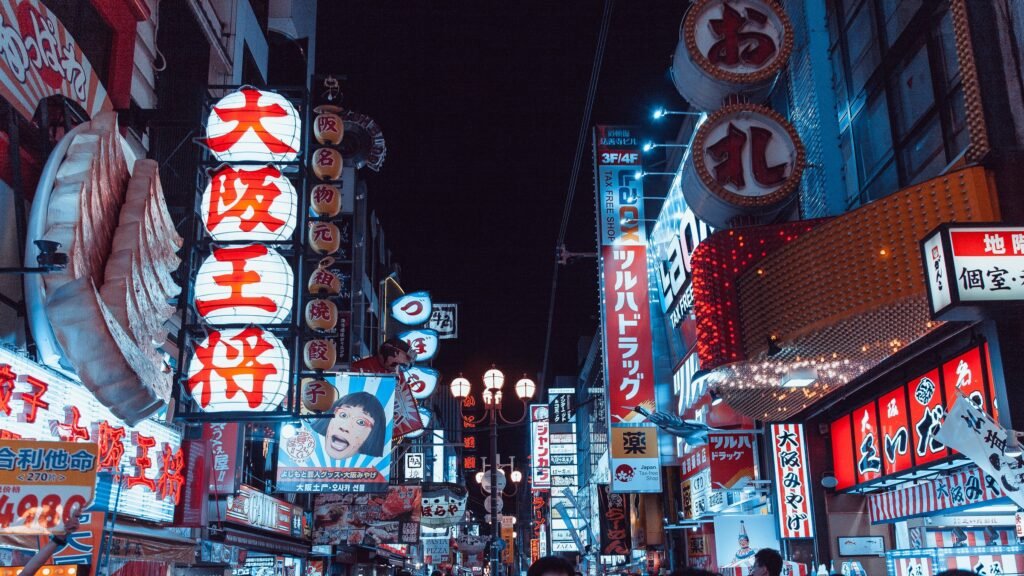 Supporters of Mr Fujii's case are angry that it took 4 years from the time of the incident to reach a courtroom. In the meantime, he developed pancreatic cancer. He obtained special dispensation from the immigration authorities recently to remain in Japan for medical treatment.
Mr Fujji also suffered a fractured arm during his ordeal. He claims he spent a total of 14 hours in handcuffs. Despite this, immigration authorities maintain that there was "no use of excessive force". This week, when asked to comment on the situation, the immigration bureau declined to do so.
The last thing immigration officials will want at the moment is to attract any further scandal. Despite having one of the lowest percentage levels of asylum seeker acceptance in the world, numbers continue to rise, albeit slowly. Experts predict this number will rise further in the coming years. A combination of necessity, amid Japan's ageing workforce, and Japan's government seeking to take on an enhanced role internationally makes this likely.
Osaka Rocked by Another Vaccine Contamination Scare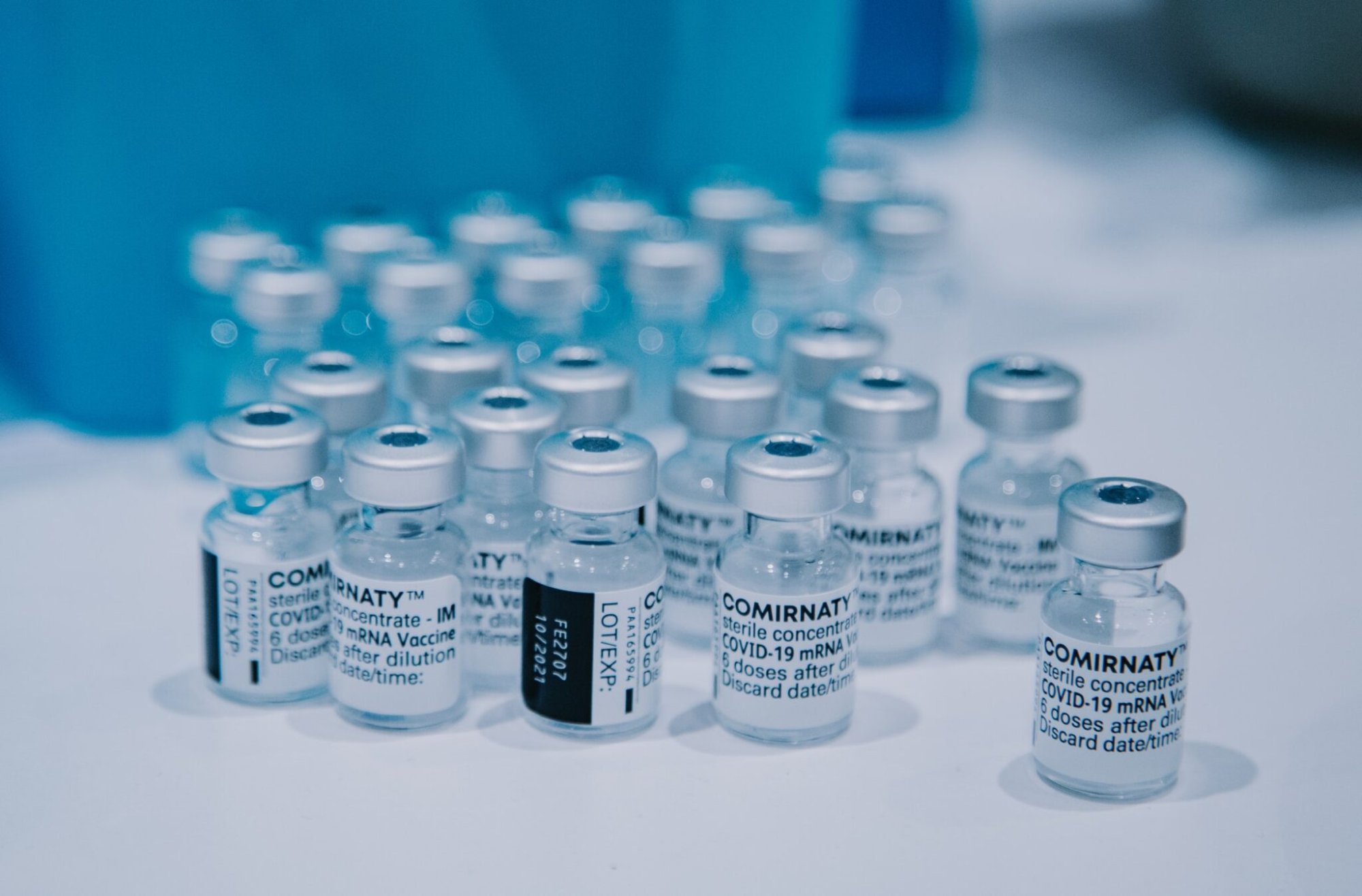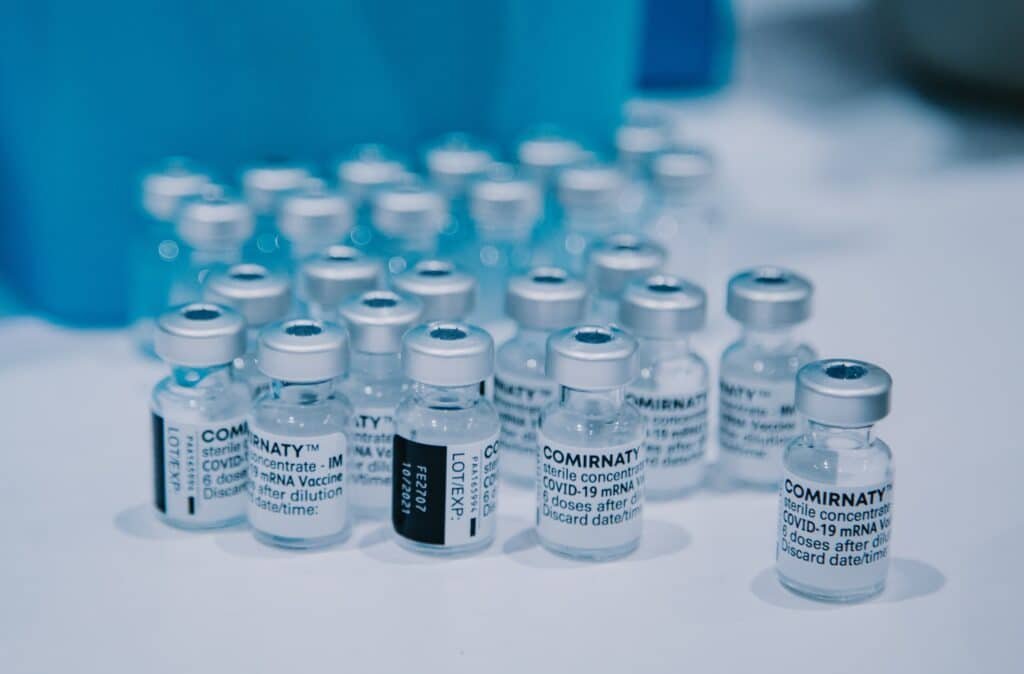 A few weeks ago we reported the panic felt by some citizens of Osaka amidst the contamination of some batches of the Moderna Covid -19 vaccine.
Investigations eventually concluded that these batches contained tiny fragments of stainless steel. However, such contamination, authorities concluded, would not pose a risk to the health of recipients.
However, this week it was the turn of Pfizer to feel the heat from regulators. Their vaccine faced its own contamination scare.
On September 13th, reports emerged of some stocks of the vaccine containing a mysterious, white matter. Internet conspiracy theorists, naturally, went into warp speed with their own takes on the issue. One such batch emerged in Sakai City, just outside Osaka. Later, further such batches were found in Hyogo, Saitama and Tokyo.
However, thankfully, this story is far less scary than it initially may seem.
Analysis released by Pfizer this week indicates that the most likely explanation is simply ingredients in the vaccine which, in its base form, had not yet fully dissolved.
The fact that the white matter vanished when the vaccines were dissolved for injection would appear to support this conclusion.
Nevertheless, just to be on the safe side, the vaccines in question have been recalled for further testing.
Meanwhile, the government continues to urge younger people to get vaccinated as soon as possible. The vaccine rollout continues to show results this week, as the numbers of elderly getting seriously ill plummets. However, cases of serious Covid-19 complications among the under 50s remain a growing concern.
And Finally…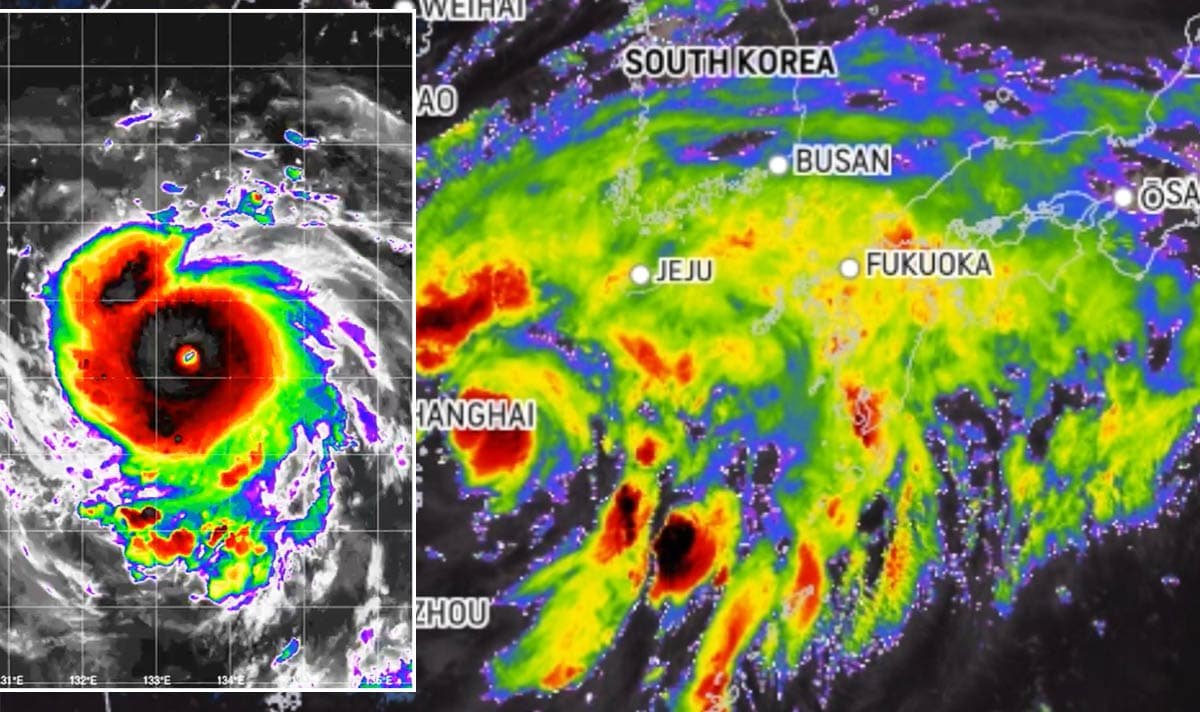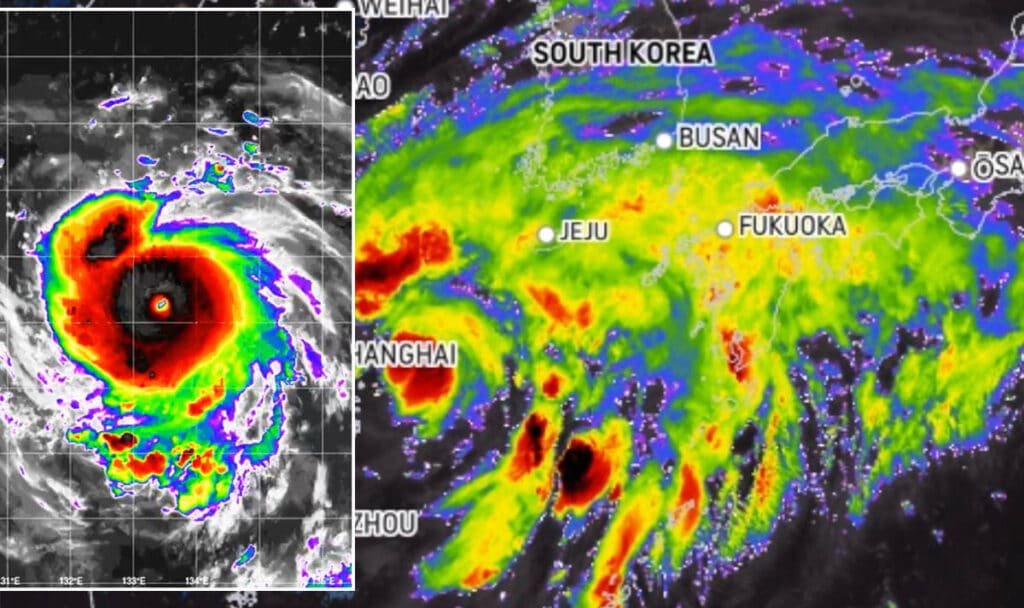 If you have any plans to explore the great outdoors in and around Osaka this weekend, you may want to take a raincheck, in the most literal sense.
Typhoon Chanthu brought heavy rain to Taiwan earlier this week and led to the temporary suspension of some flights out of China.
The storm has switched gears now though, and is headed straight for Japan.
Meteorologists predict it will make landfall around Fukuoka on Friday morning, before moving onto Osaka by Saturday.
Thankfully, by the time it reaches mainland Japan, the typhoon will, most likely downgrade to a tropical storm.
However, forecasters anticipate heavy rain, choppy seas and strong winds over the weekend. So, it's probably a good idea to cancel any hikes you may have planned!
That's all for now but be sure to check back again same time next week for another round of this week in Osaka!