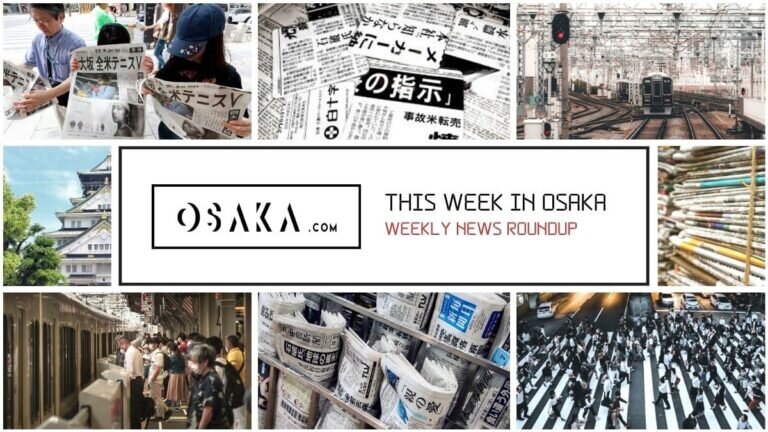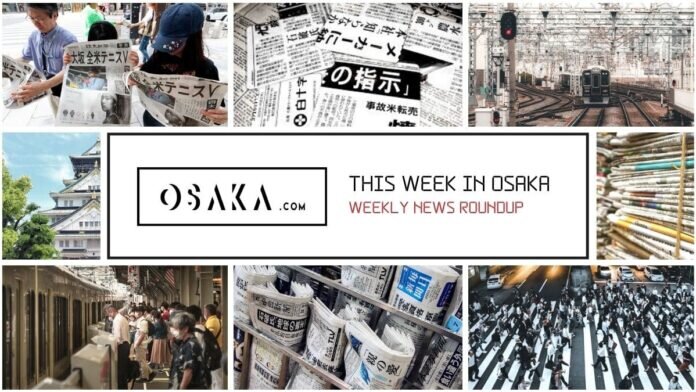 Each week, here at Osaka.com, we bring you a selection of some of the top stories about Osaka making the local and national news here in Japan. Sometimes it's serious, sometimes it's funny, but it's always direct to you, from Osaka.
Here's a look at some of the stories hitting the headlines in Osaka this week.
Infection Numbers Spiral Out of Control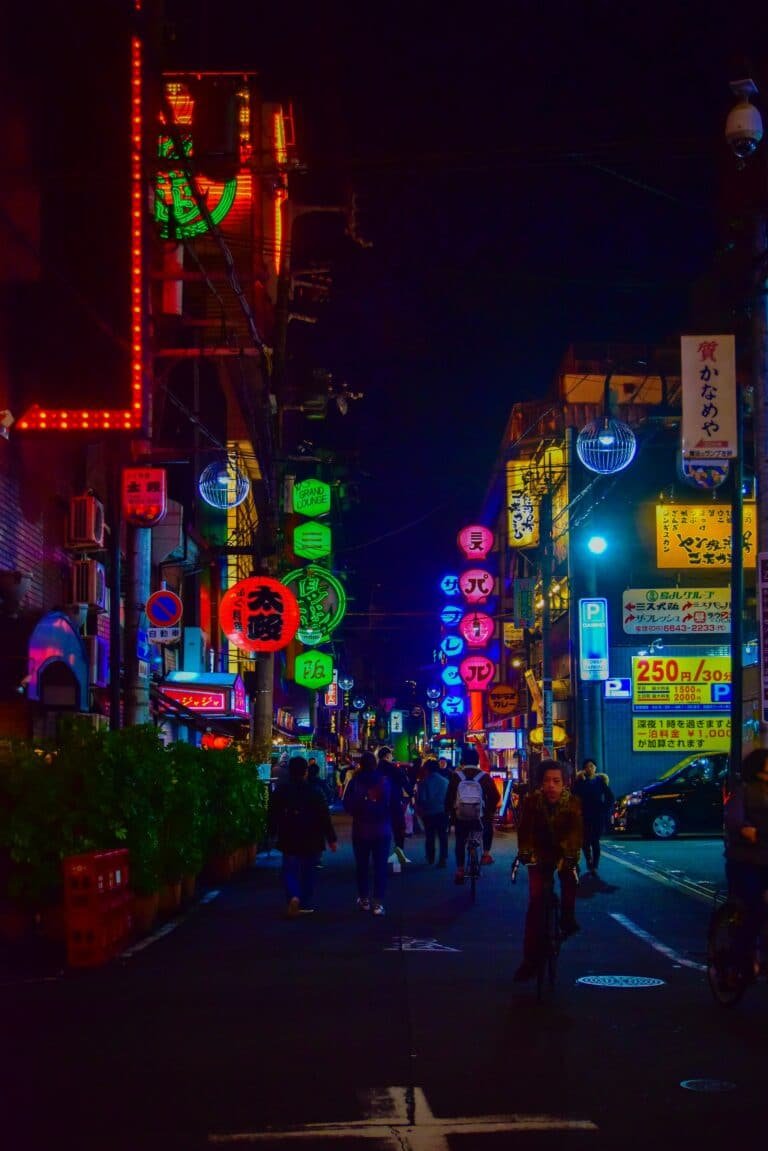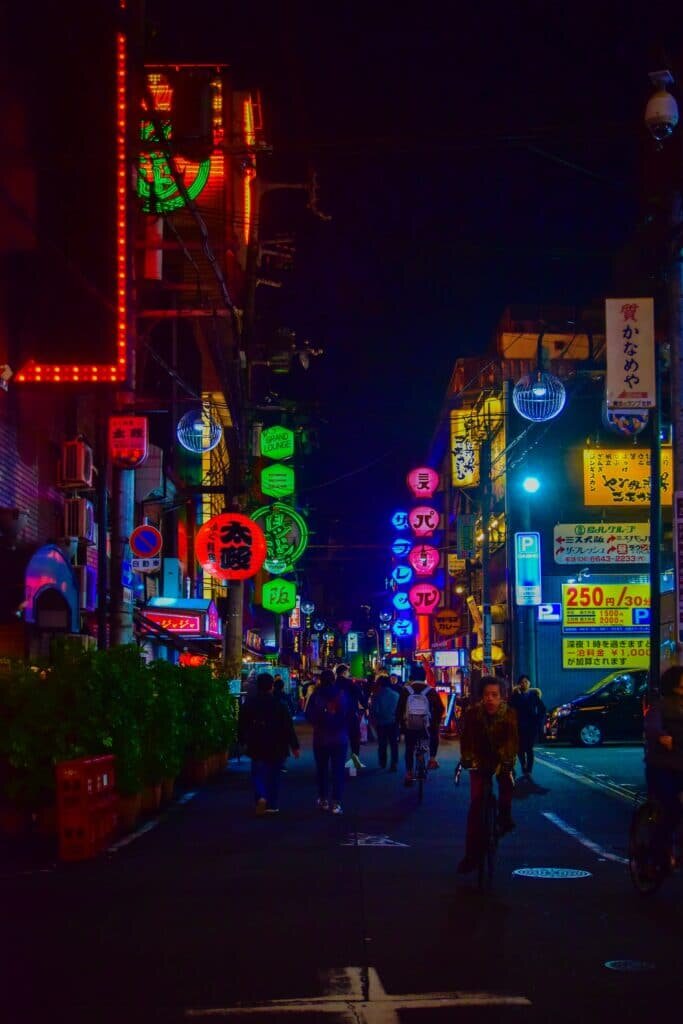 Osaka hit a grim new milestone this week as the city surpassed 1,000 new infections of Covid-19 in a single day. This is almost double the number recorded in Tokyo on the same day.
No-one is exactly sure why Osaka now streaks ahead of Tokyo as the country's infection epicenter. Some believe that mutated strains of the virus may make infection easier than before. Others blame a lax attitude to prevention protocols since Osaka ended its state of emergency over a month ago.
Whatever the cause, calls continue to grow for the government to take more action. Last week, we spoke of confusion among the general population at the "quasi-state of emergency" declared by the government. This was a largely symbolic gesture, aimed at getting the public to take greater care to avoid infection.
Unfortunately, it is now clear that the message didn't get through, as infection numbers continue to surge.
Osaka Governor Hirofumi Yoshimura called it "an extremely severe situation".
Infection Controls to be Tightened Further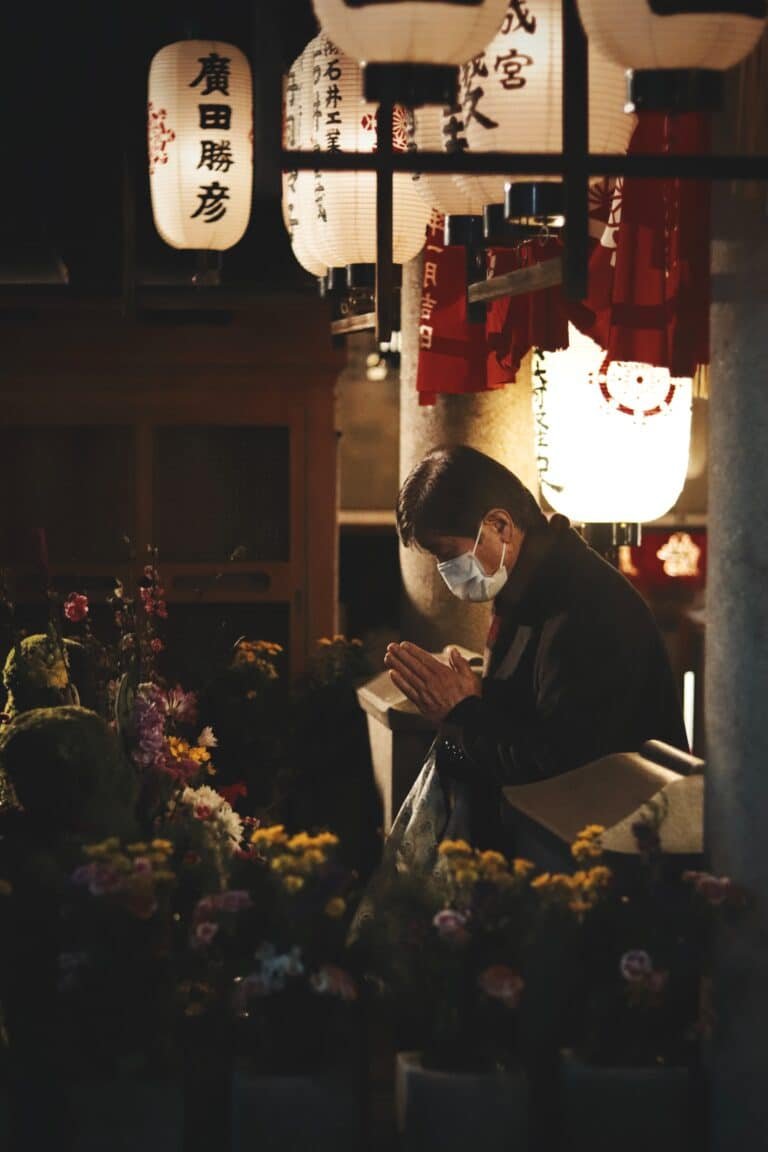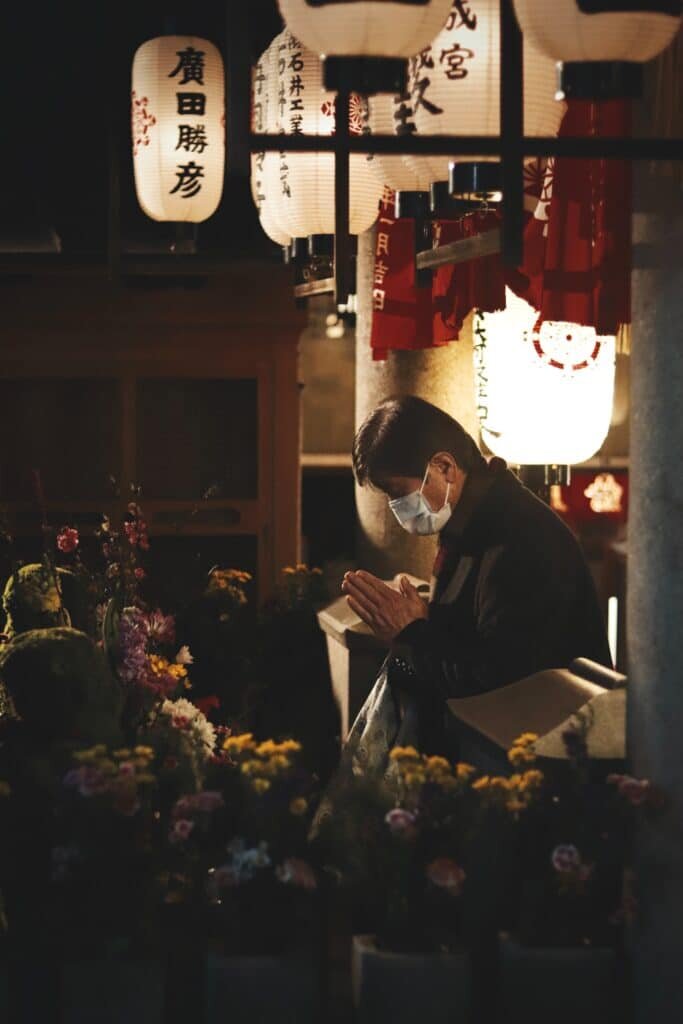 Governor Yoshimura went on. He said that he may ask the central government to declare a fresh state of emergency for Osaka. This could come within a matter of days.
New laws, passed by the central government at the turn of the year, allow local governments, like Osaka, the leverage to take tougher new infection control measures.
Previously, the government "asked" restaurants and bars to close before 8pm. Under new laws the government could order them to do so. Heavy fines await non-compliance. There is also the option of closing some venues completely. Additionally, they advise that universities teach online classes only. Schools should also cancel after-school activities.
Unfortunately however, Japan's laws are structured in such a way that a full-scale lockdown, as witnessed in countries such as the UK and Australia would be impossible to implement. Instead, the government continues to rely on voluntary compliance, and for citizens to use their common sense to limit infections.
Vaccination of Elderly Begins, at a Snail's Pace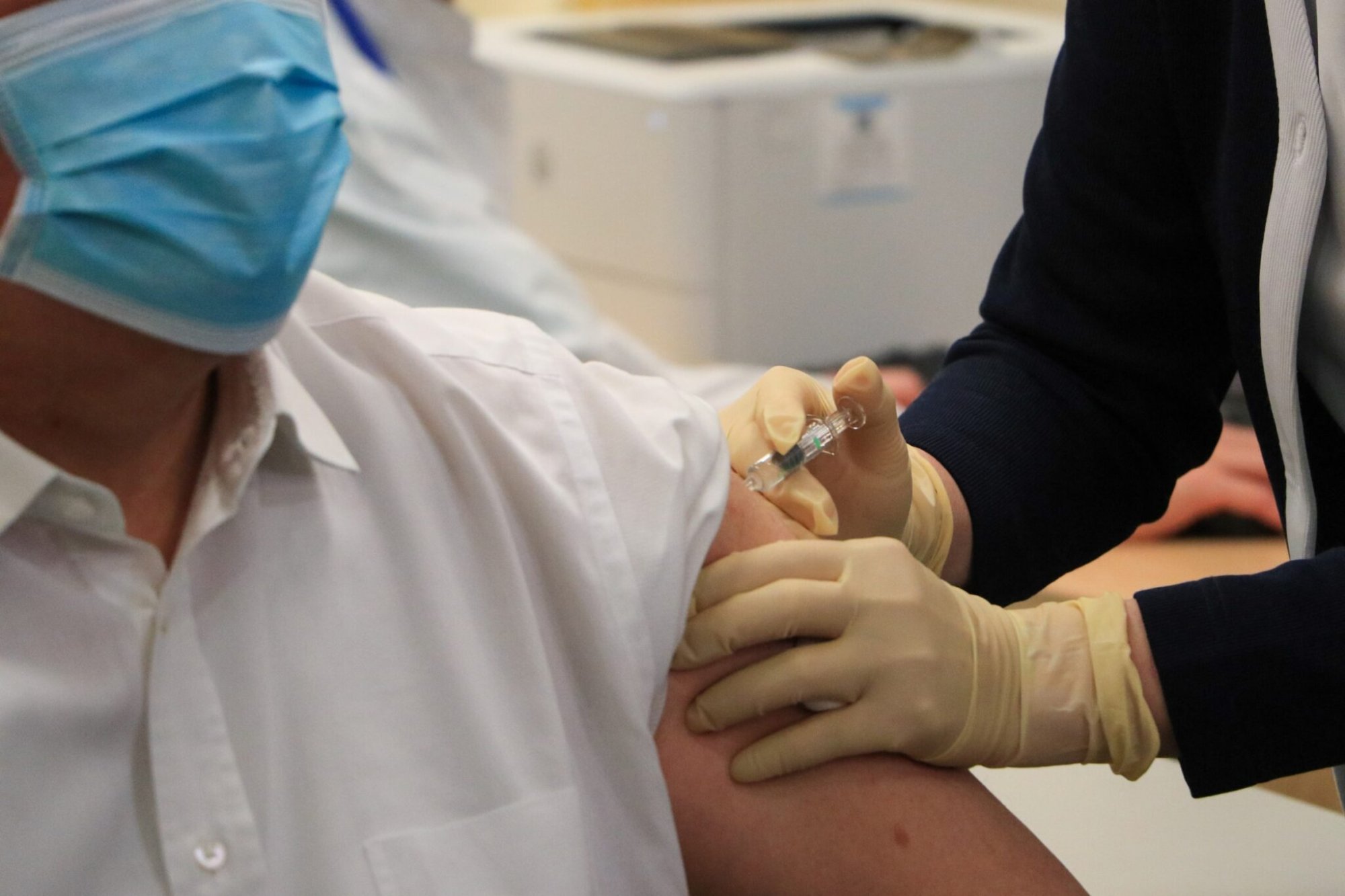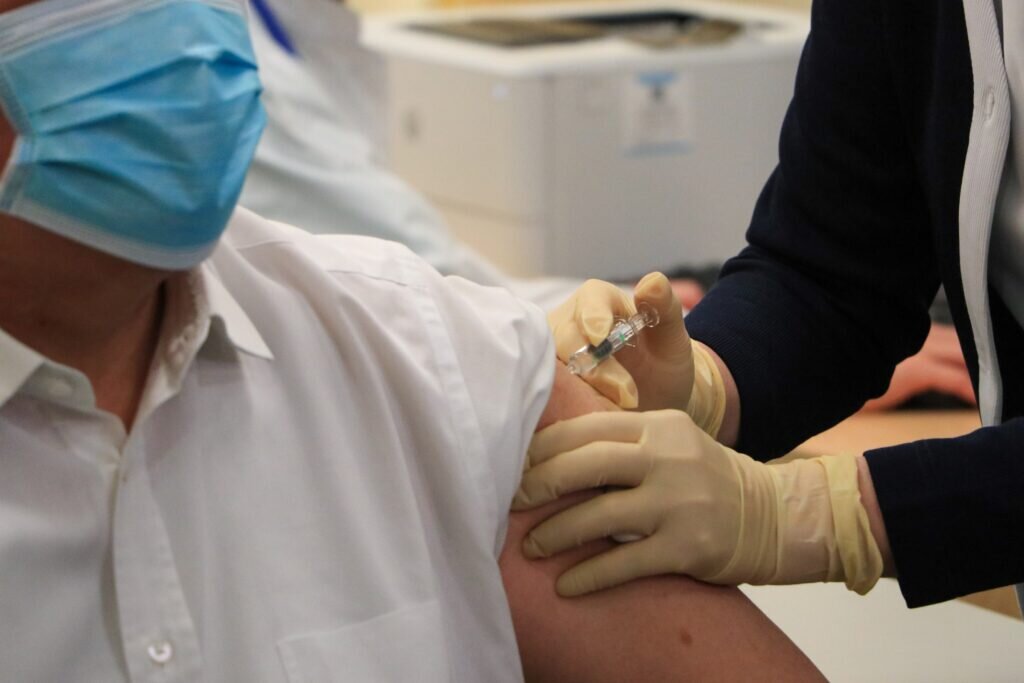 On Monday of this week, the next phase of Japan's vaccination drive began, with some of Osaka's elderly citizens being offered the first of their two shots to protect against Covid-19 infection.
Unfortunately, supplies are heavily restricted at the moment. So, only a tiny fraction of those who want to be vaccinated can currently make an appointment.
The central government decided to distribute these limited supplies equally among Japan's 46 prefectures rather than allocate them based on population centers.
So, only about 0.01% of those eligible in Osaka will receive their shot this week,.
Currently Japan has only approved the Pfizer vaccine for use among the general population. However, vaccine candidates from both Moderna and Astra Zeneca have been in local trials since February. If all goes according to plan, both of these vaccines will be approved for use sometime in May. Having 3 vaccines to choose from instead of 1 will, hopefully, go some way to easing the current supply bottleneck. With infection levels showing no signs of dipping anytime soon, the feeling in Osaka is that those extra shots can't come soon enough.
Concerns remain however around the fate of the Astra Zeneca vaccine. A small number of those who have taken the vaccine have suffered blood clots. However, research thus far has yet to determine if this is causal or coincidental. With the huge numbers of people across the world being vaccinated every day, a certain number of them would have suffered blood clots regardless. Surveys in the Japanese press suggest that as many as 30% of the population remain reluctant to get vaccinated over safety concerns.
And Finally…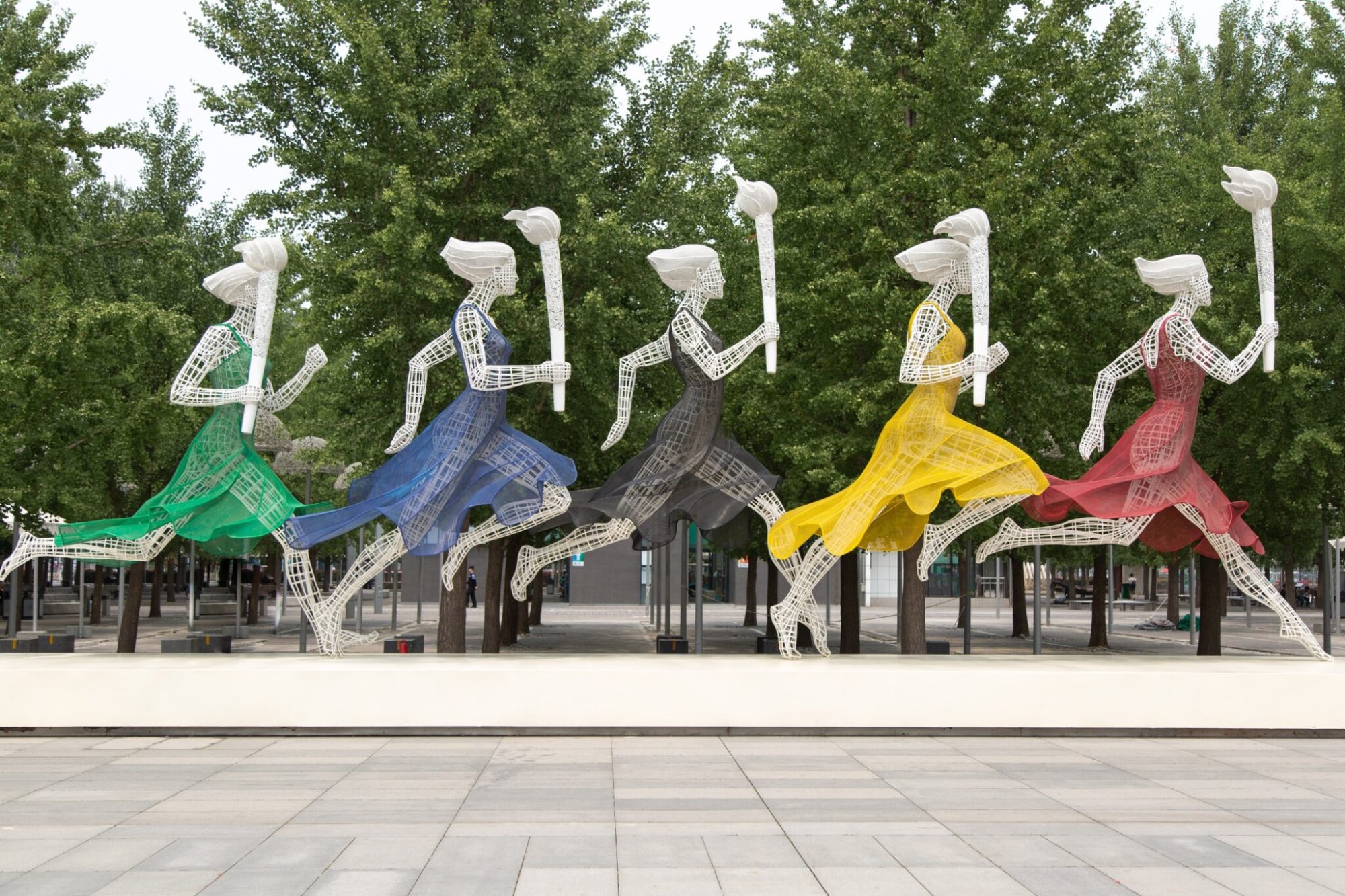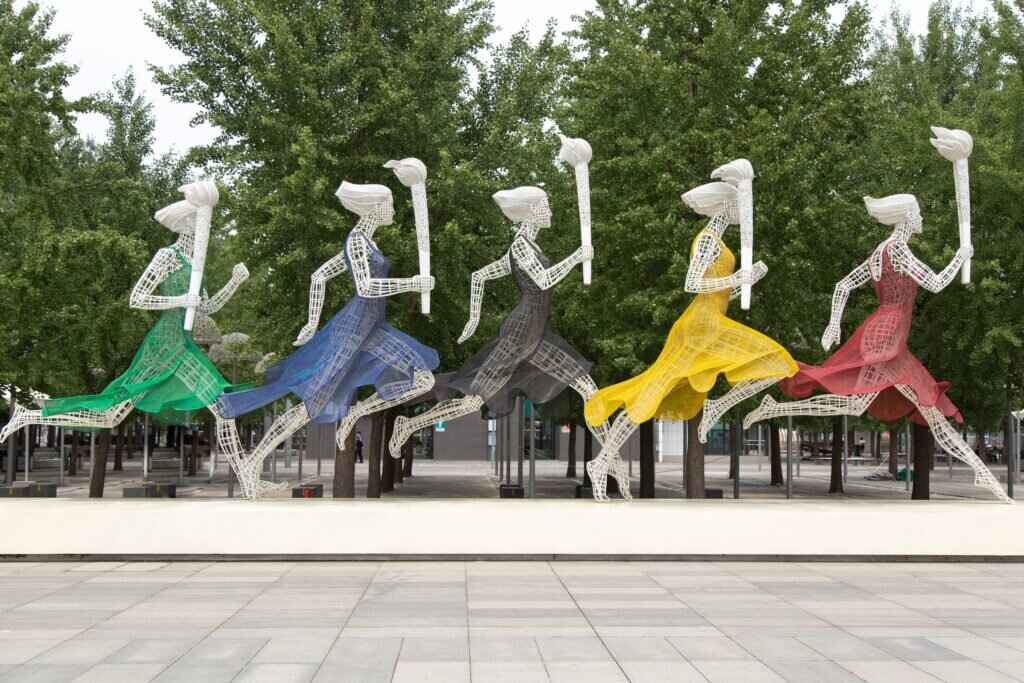 Although Osaka's leg of the ongoing Olympic torch relay across Japan had to take place behind closed doors, it didn't dampen the enthusiasm of one local hero.
Just outside Osaka, in the city of Yamatokoriyama, Nara Prefecture, Osaka's oldest citizen played her part in the celebrations.
109 year old Shigeko Kagawa completed a 200 meter stretch of the relay from her wheelchair on April 12th. She appeared in good spirits, waving to the crowd and smiling throughout.
Kagawa worked in the local healthcare system until she was well into her 80s. She served as a hospital worker in Osaka during the darkest times of World War II. Reflecting on the horrors she saw in those days, Kagawa dedicated her Olympic torch relay to her wish for "a lasting world peace".
It was Kagawa's granddaughter-in-law who originally put her forward as a torch candidate after hearing her say, upon hearing of last year's postponement: "That's it, I'll just have to live another year. I can't die until I've seen the Tokyo Olympics!"
Here's hoping she'll be around for this summer's games and many more to come.
That's all for now but be sure to check back again same time next week for another round of this week in Osaka!