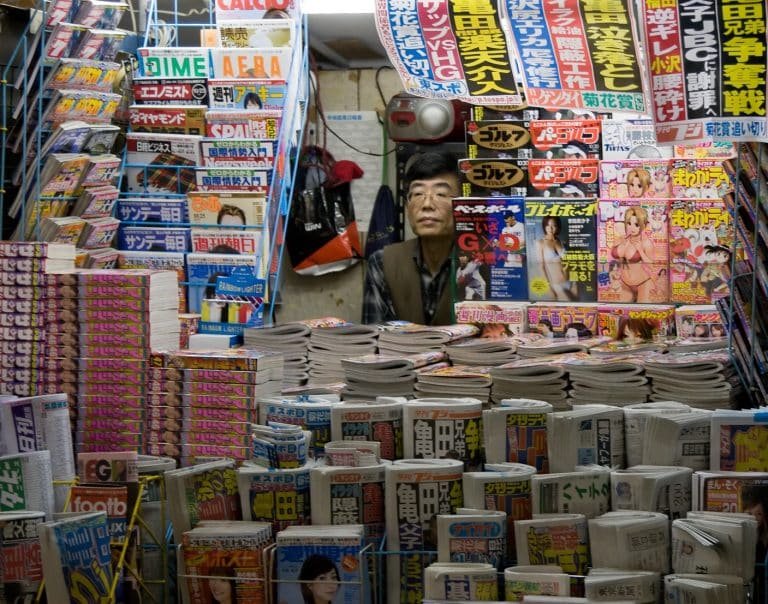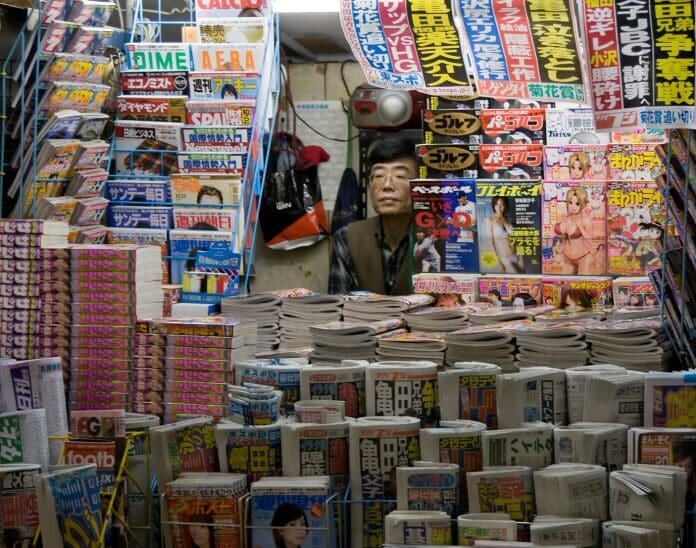 Each week, here at Osaka.com, we will bring you a selection of some of the top stories about Osaka making the local and national news here in Japan. Sometimes it's serious, sometimes it's funny, but it's always direct to you, from Osaka.
Here's a look at some of the stories hitting the headlines in Osaka this week.
Osaka Proposed as Possible New Financial Hub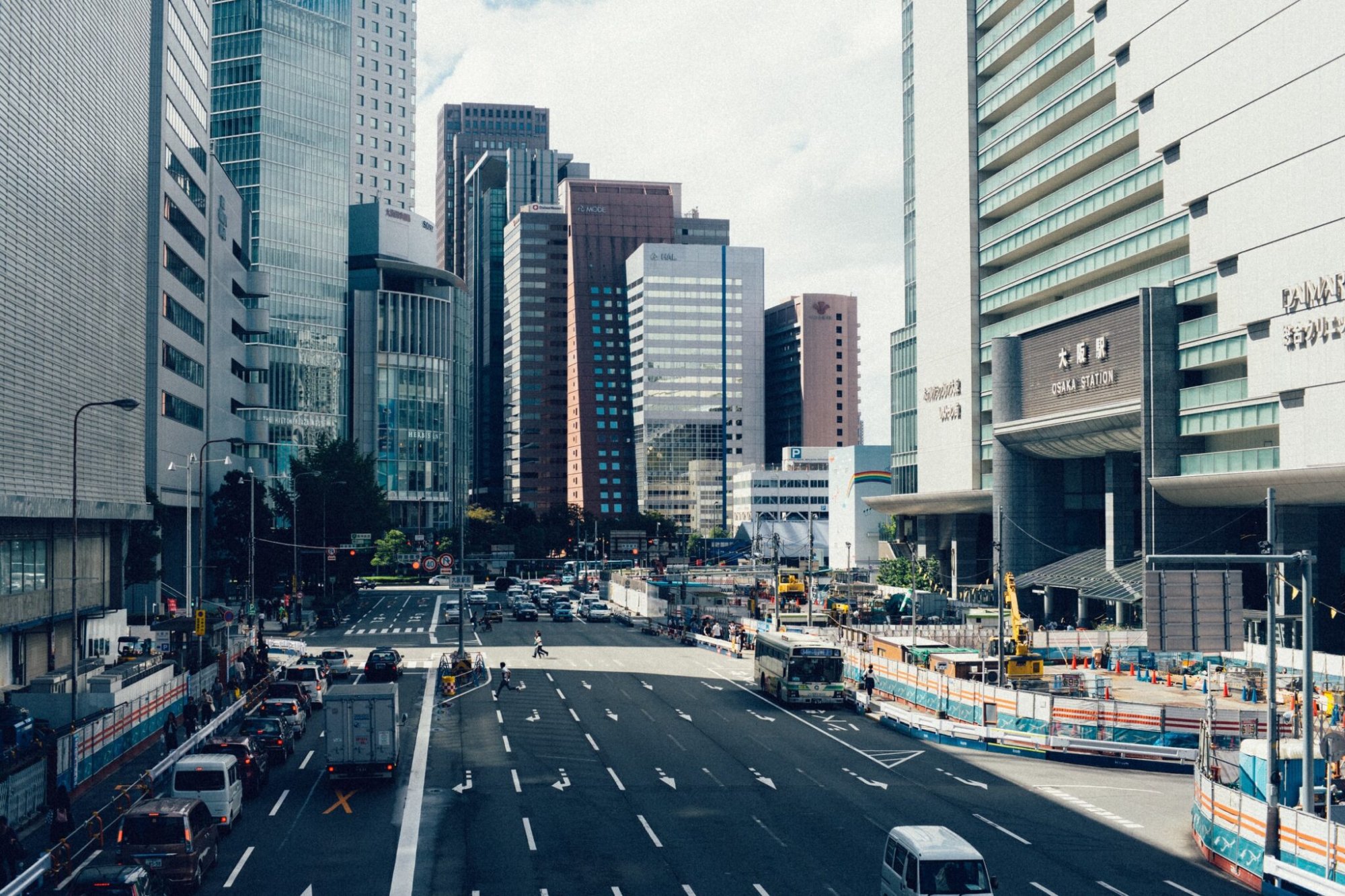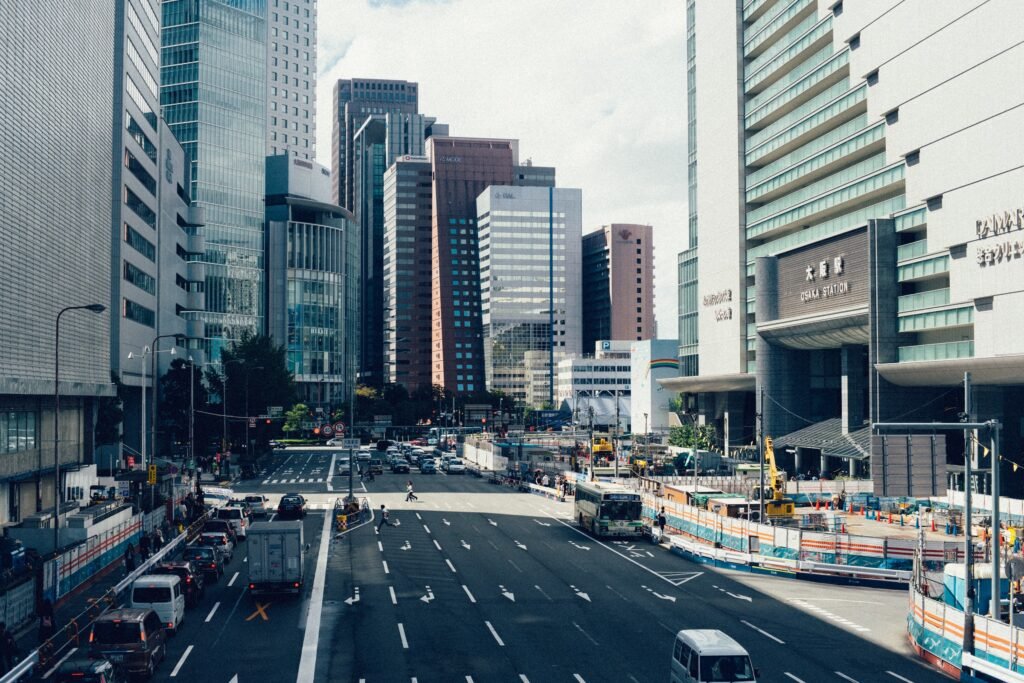 One criticism often leveled at Japan's corporate culture is the huge over-reliance on Tokyo. The capital remains the nerve center of Japan's domestic and international business community. The ongoing Covid-19 crisis and its inevitable economic impact has pushed Japan's political classes to towards decentralizing Japan's financial sector.
Osaka, it seems, could feature heavily in these plans.
In a briefing this week, Finance Minister, and former Prime Minister of Japan, Taro Aso unveiled plans to create new financial hubs in Osaka and the southern Japanese city of Fukuoka, in Kyushu.
He cited the ongoing unrest in Hong Kong as an opportunity for Osaka to benefit from the inevitable flight of international business capital out of the former British colony.
At the height of the Coronavirus outbreak, the Chinese Communist Party, never slow to exploit an opportunity, seized on the sense of confusion and fear among the city's populace as a pretence to impose draconian new security laws. Under the revised security law any criticism of China can result in detention without trial
Such extreme measures are, of course, entirely antithetical to good, international business practice, with many foreign companies in Hong Kong viewing it as the proverbial last straw.
Naturally, this will create a gap in the market for another city to step up and replace Hong Kong.
However, Japan's government is hoping to share the wealth between two of its larger southern cities, Osaka and Fukuoka.
As such, the government will allocate 50 million yen from its next budget to set up consultation services in Osaka and Fukuoka to encourage greater foreign investment.
Commenting on the issue, Mr Aso referenced the ongoing oppression in Hong Kong as one reason behind his recent moves. He said: "In light of what has happened recently (in Hong Kong), it's only natural that companies will start relocating to Japan and Singapore. We need to remain mindful of Japan's position as a financial hub and act on this."
However, English levels in Japan's business world are still embarrassingly low. Also, foreign companies currently operating here complain of high corporate tax rates and other unnecessary bureaucratic headaches. It will require a great deal more work if Mr Aso's grand plan is to come to fruition.
Osaka Schools Restart, Remain Cautious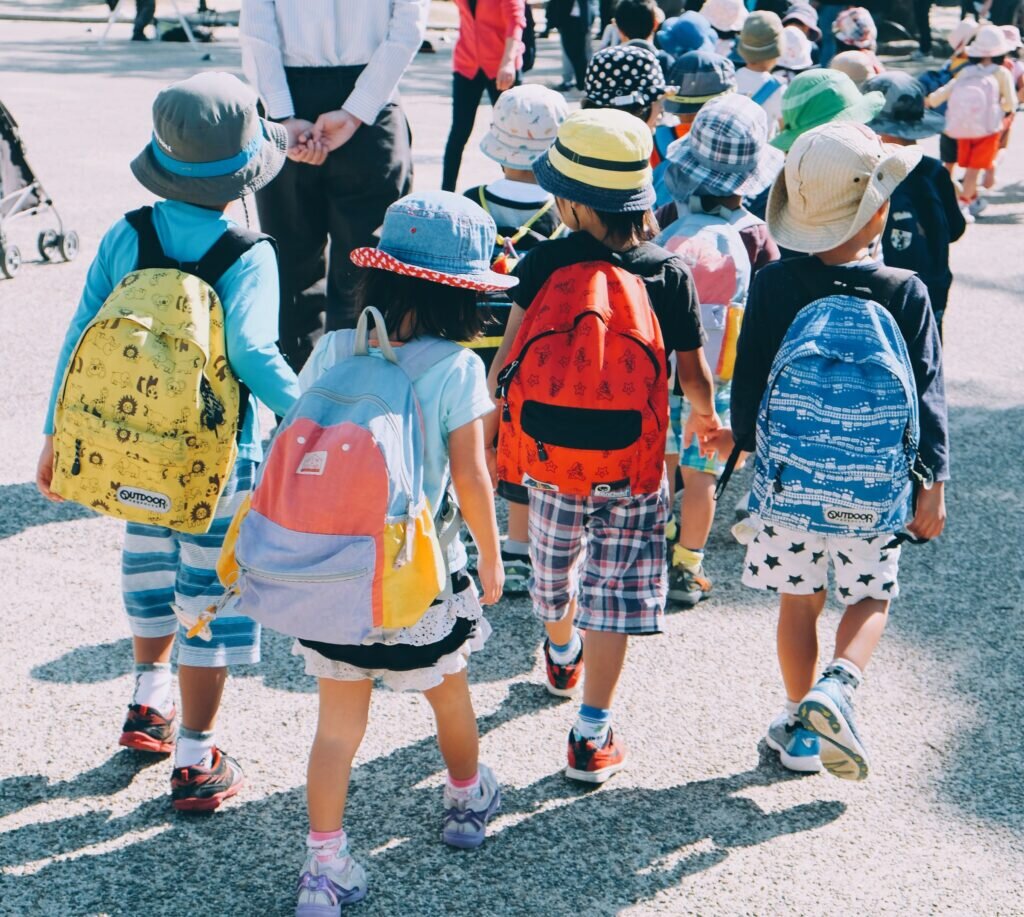 It was back to school for Osaka's elementary, junior and senior high school students this week. With the nationwide state of emergency meaning that pupils missed almost two months of lessons at the beginning of the spring term, the summer holiday, which usually runs until the first week of September was cut short by about 3 weeks this year. However, with covid cases in Osaka remaining high, consistently higher than they were in the run up to the declaration of the state of emergency, many educators remain skeptical that the second term won't be interupted by another shutdown. Health experts have also expressed concerns that the use of face masks, and in many schools face shields as well, on top of temperatures that have soared to nearly 40 degrees celsius over the past week, creates another possible health hazard for students and teachers alike.
For their part, the city and prefectural boards of education have pledged to monitor the situation carefully and promised to do all they can to safeguard student and teacher health. However, the declined to elaborate further on what actual, concrete steps this safeguarding entails.
And Finally…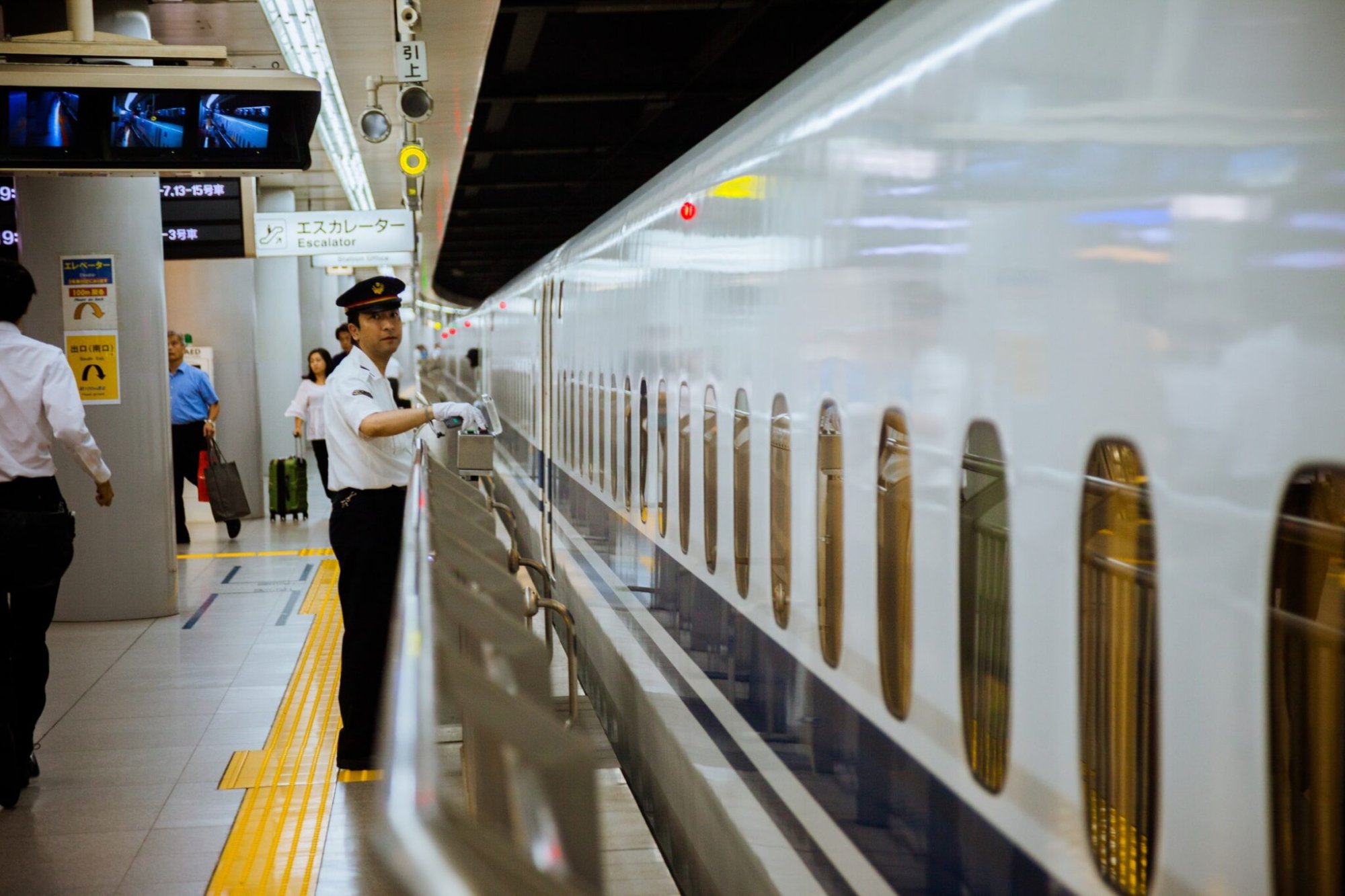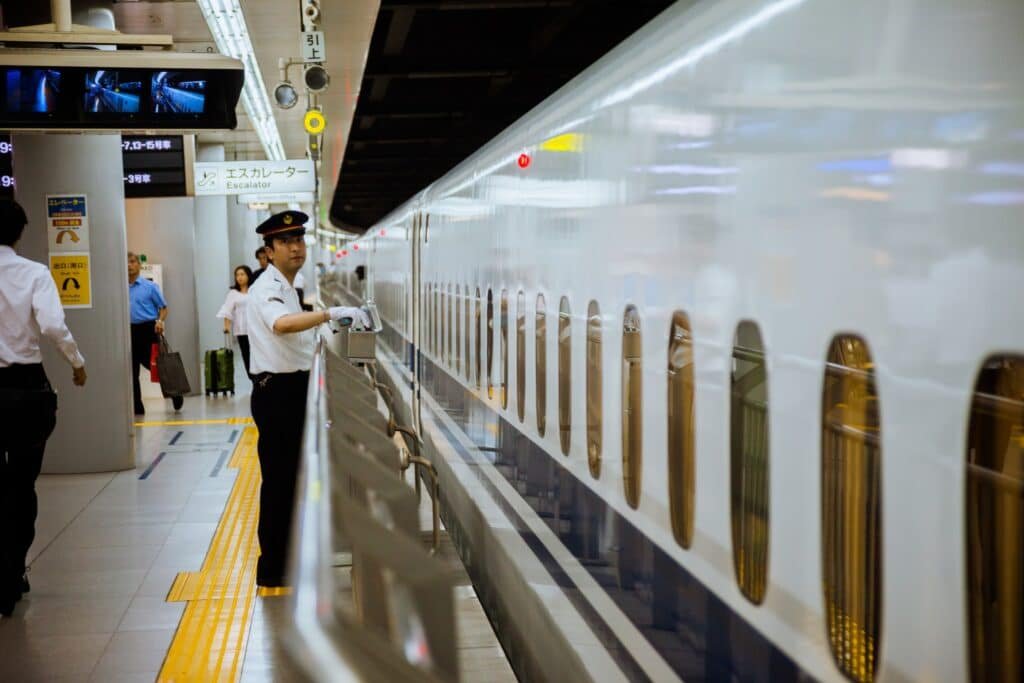 A proposed new high speed rail link between Osaka and Tokyo had to apply the brakes this week, at least temporarily.
The Maglev Chuo Sinkansen is set to become the world's fastest bullet train when it enters service in 2027. However, now looks in peril, thanks to a slopilly conducted environmental impact study.
The initial phase of the line, connecting Tokyo to Nagoya, will pass through 7 of Japan's 47 prefectures. Unfortunately, one prefecture, Shizuoka, has yet to formally approve the digging work necessary to complete their phase of the project.
Part of the Shizuoka phase of the line requires tunneling through the Southern Alps. These mountains serve as something of a basin for collecting the waters that flow into the Oigawa river, a vital resource for much of the prefecture's farmland.
Local community leaders are concerned that the proposed tunnel could lead to the draining away of much of the basin that supplies the river. Thus far, they say that nothing the project's managers have shown them has convinced them the tunnel is safe.
With hundreds of billions of yen in potential future investment at stake, leaders in Osaka will be hoping that the Shizuoka government and Central Japan Railway Company can come to an arrangement. However, with the Railway company's president Kaneko Shin recently accusing the Shizuoka government of "holding the entire project hostage", it seems it will take some time for the opposing factions to find common ground.
That's all for now but be sure to check back again same time next week for another round of this week in Osaka!