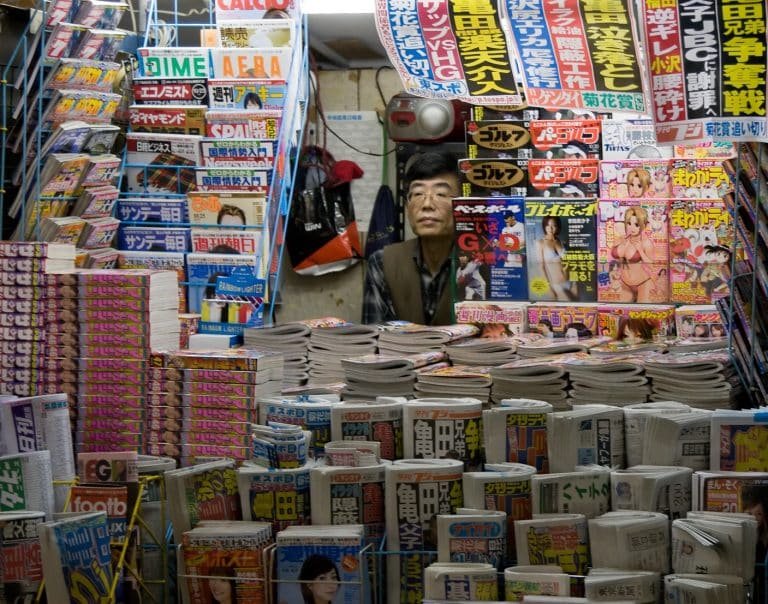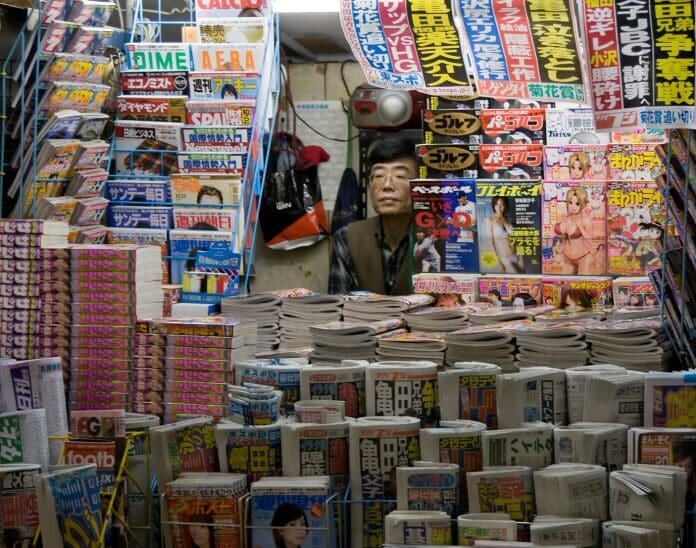 Each week, here at Osaka.com, we will bring you a selection of some of the top stories about Osaka making the local and national news here in Japan. Sometimes it's serious, sometimes it's funny, but it's always direct to you, from Osaka.
Here's a look at some of the stories hitting the headlines in Osaka this week
Osaka State of Emergency Extended, Includes Rest of Japan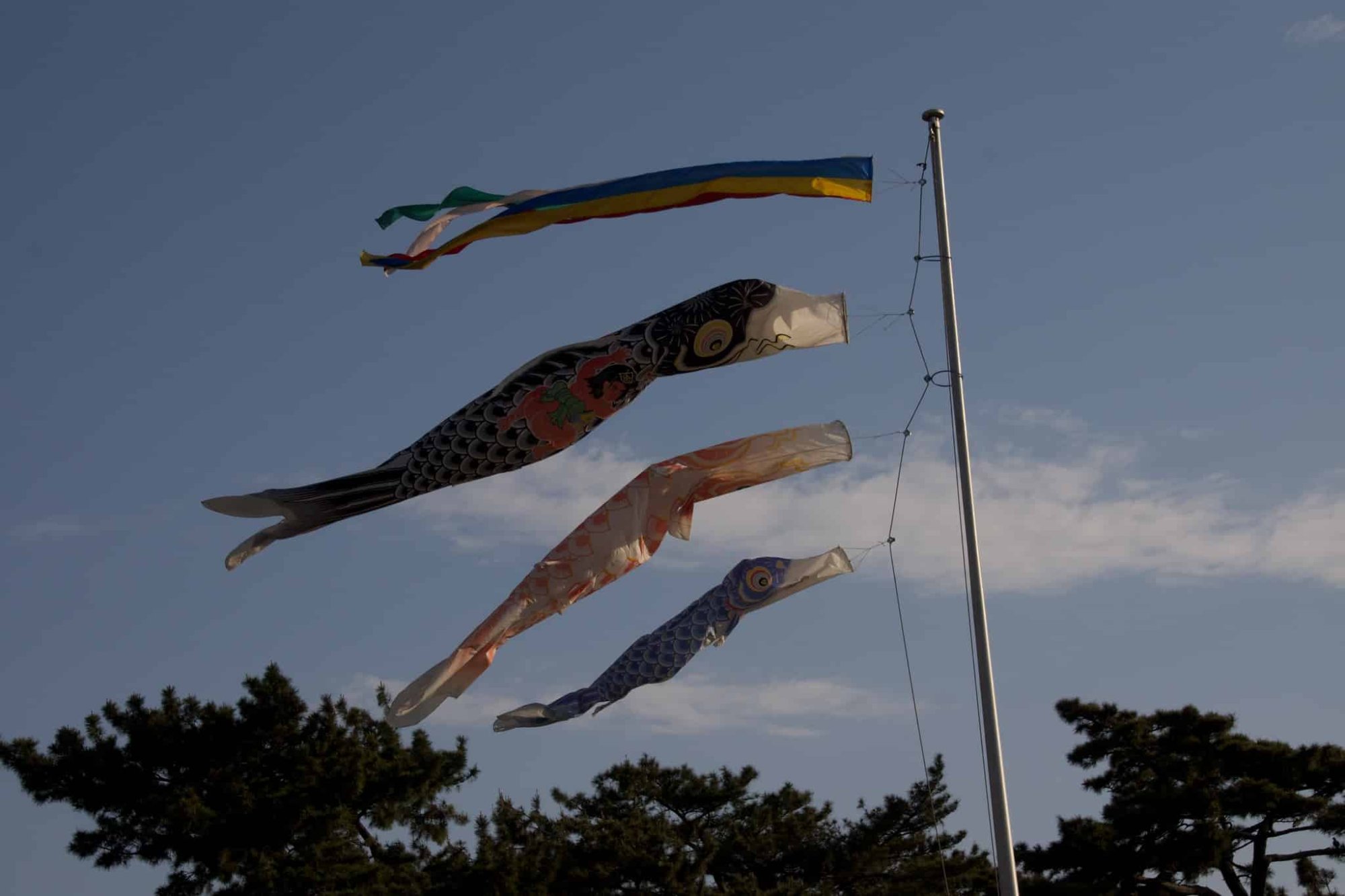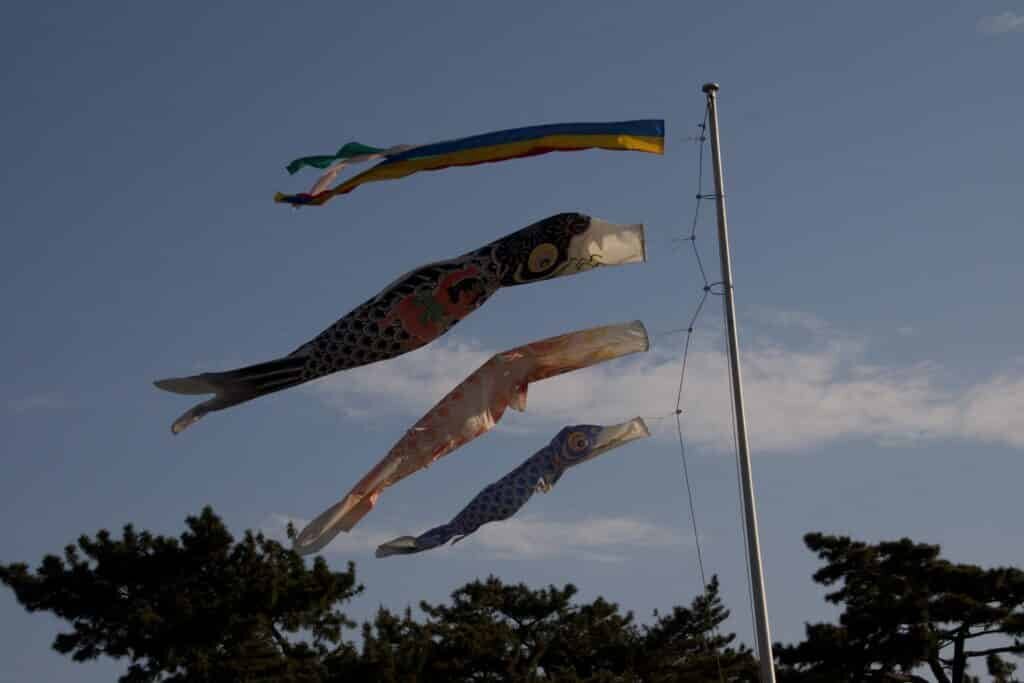 The Golden Week holiday appears to have largely been cancelled for Osaka's citizens this week.
Prime Minister Shinzo Abe confirmed on Monday of this week what had already been mooted in the national press for several days, when he confirmed on Monday that the state of emergency, which originally started more than a month ago, will be extended up to the end of May.
Originally, when the state of emergency was first declared at the beginning of April, it included Osaka, Tokyo and five other prefectures deemed high risk.
It had been due to expire on Wednesday of this week, however the government said in a statement that infection numbers and levels of person to person contact had "not yet been reduced to the levels necessary to bring the spread of the virus under control".
The state of emergency declaration differs considerably from the "lockdown" restrictions seen in other countries thus far.
Constitutionally, Japan's Prime Minister and his subordinates in regional government cannot order citizens to stay at home, or demand that businesses close. They can only request that companies and members of the public comply.
In a country with as obsessive a work culture as Japan, this remains problematic. However, given Prime Minister Abe's long-stated goal of revising Japan's constitution to once again permit the country to build a more assertive military presence, opposition remains strong among a largely pacifist Japanese public, to giving this government any further powers to restrict personal freedoms.
Virus Testing to be Expanded, Eligibility Criteria Redefined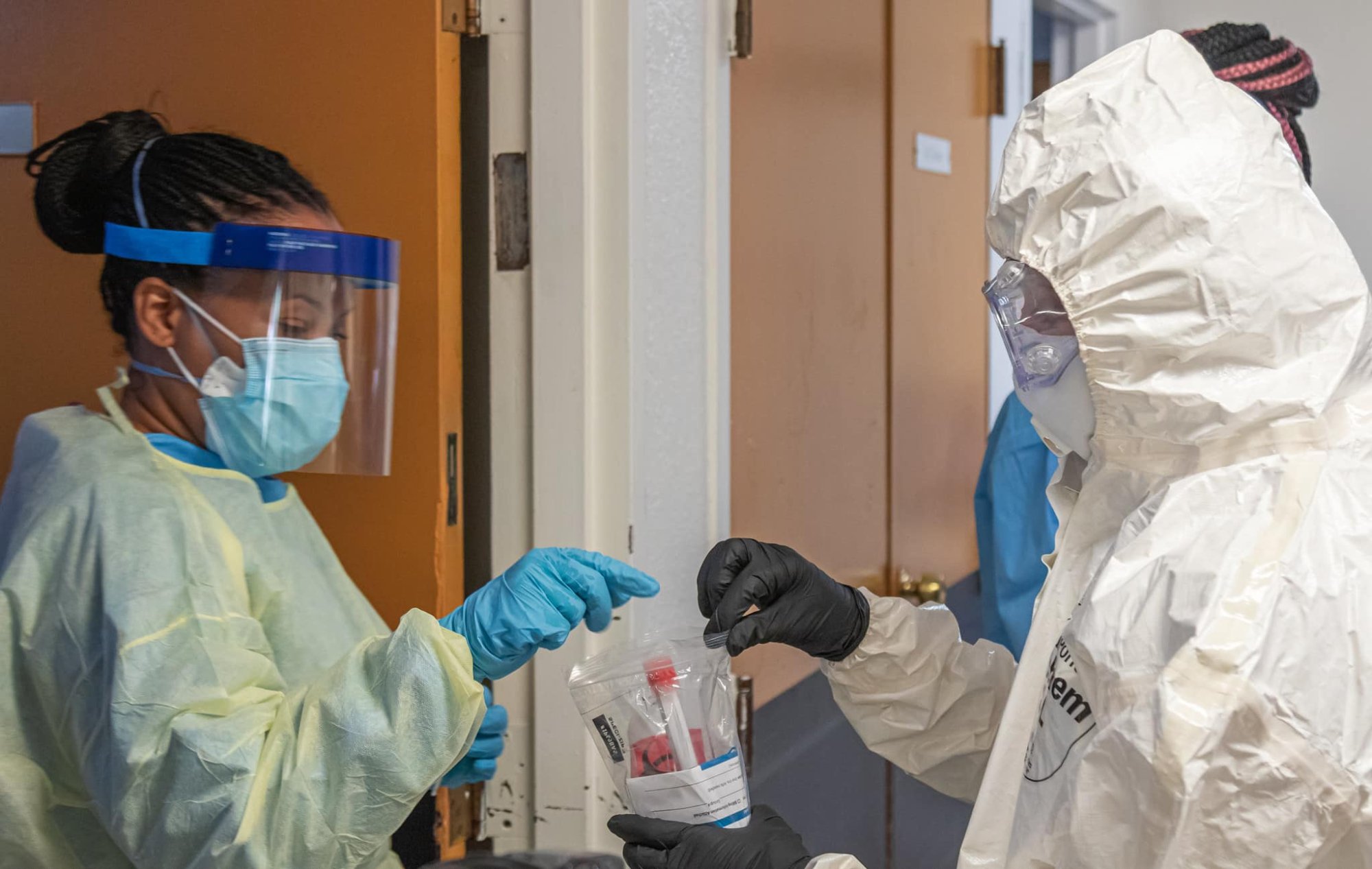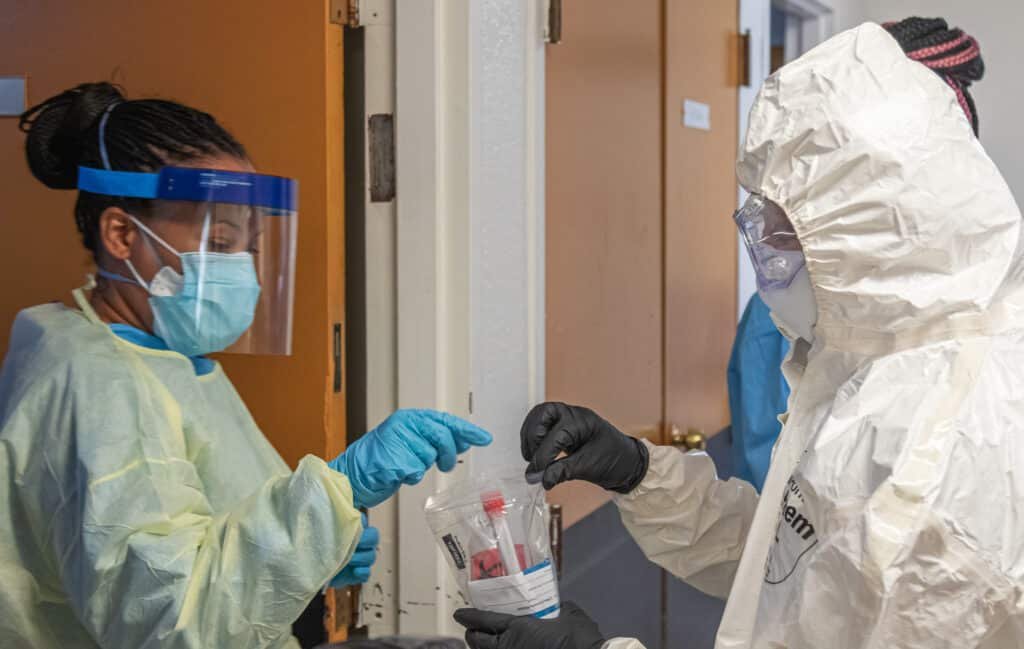 Amidst widespread anecdotal reports in recent weeks, both in Osaka and across Japan, of members of the public facing considerable difficulty in being tested for Covid-19, the government announced this week, that the criteria for deeming patients eligible to be tested will be widened.
Previously, it was mandated that patients would need to show a fever in excess of 37.5 degrees Celsius for four consecutive days before they could be considered for a test.
This is no longer the case.
From May 6th, anyone who exhibits cold symptoms or a persistent, new cough for four or more days will be able to ask their doctor to refer them to a testing center, even if they do not have a fever.
The government hopes that this move, coupled with a ramping up of testing capacity to some 10,000 tests per day will encourage those with mild symptoms to seek medical help at the earliest opportunity.
Though the government would not comment on such speculation, it is widely thought that this clear shift in policy is in response to a recent case in Saitama prefecture where two Covid 19 patients were told to isolate at home, displaying only mild symptoms, but then died when their conditions rapidly worsened.
Even with these new projections however, Japan continues to lag behind several of its neighbors in testing numbers.
To date, Japan has conducted just 188 tests per 10,000 people, whilst South Korea, largely credited with showing the most effective containment response so far, has carried out more than 1,000 tests per 10,000 citizens.
At the time of writing, Japan has more than 15,000 confirmed Covid 19 infections, with 510 confirmed deaths.
And Finally…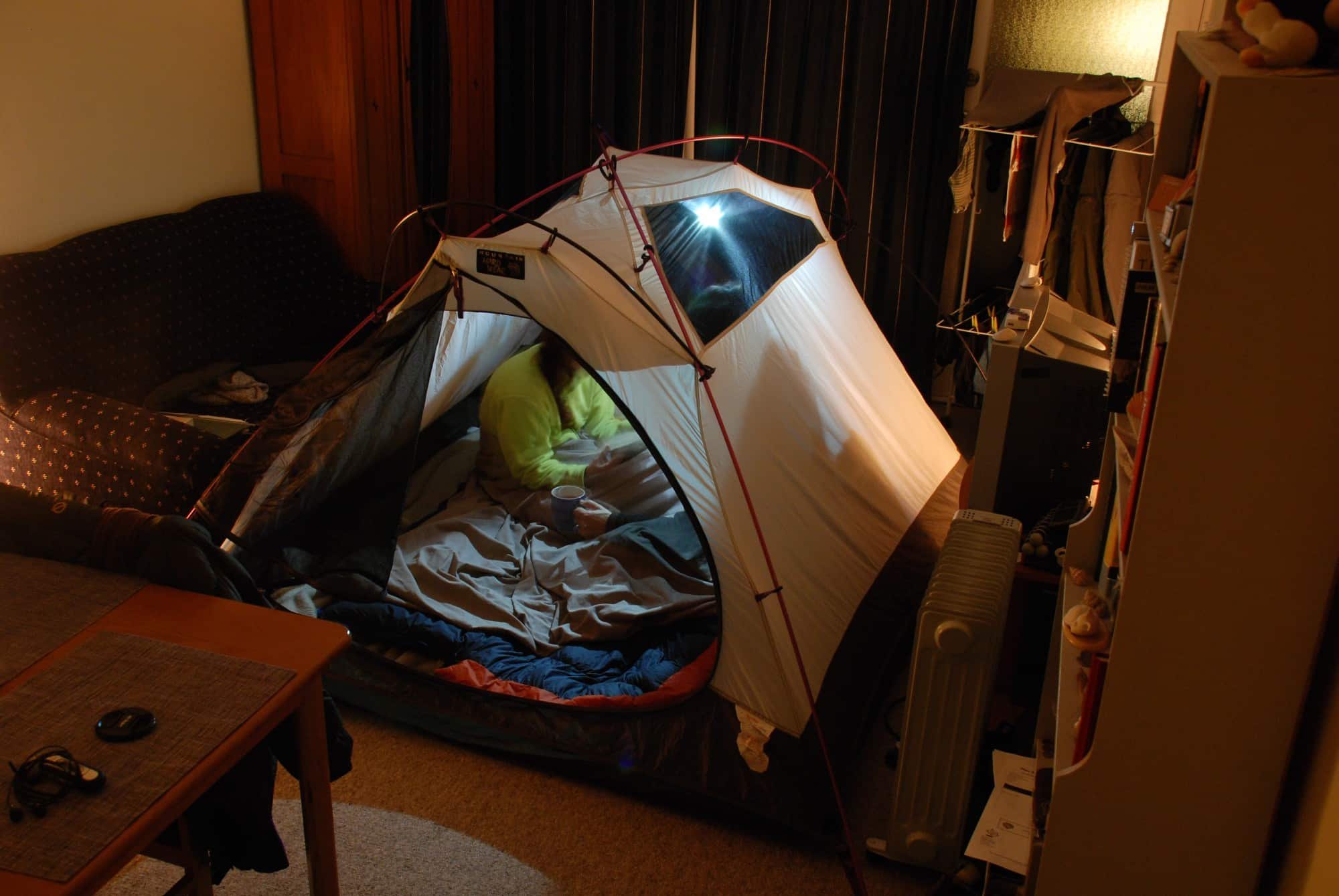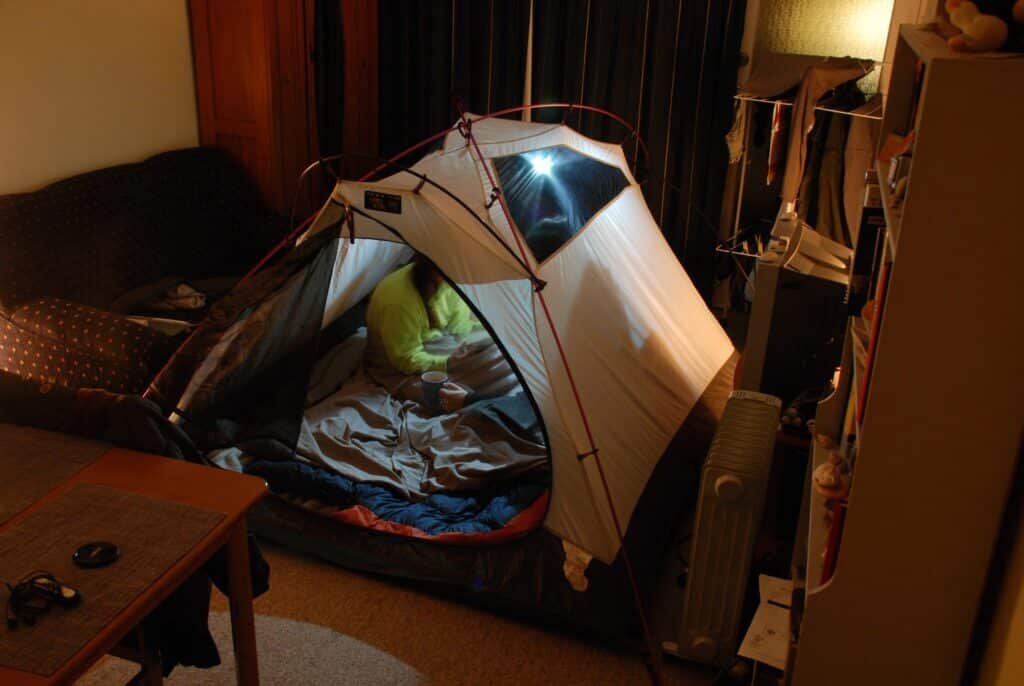 One unlikely beneficiary of the recent pandemic sweeping across Japan has been the tent business.
As reported by NHK earlier this week, one particularly resourceful mother made headline news last week, when she encouraged her children to set up a "secret base"on their balcony. She intended it as a simple activity to give her bored, housebound kids something to do, however it soon become an all-consuming hobby, with the kids eating their dinner and even spending the night sleeping outside in their tent.
This tale of ingenuity has started something of a trend, with adults too now seeking their own "secret base" in the form of Osaka based Sanwa Supply INC's "Privacy Tent".
The tent provides a secluded exclusion zone inside which one can work on their computer, have a nap or even develop photos.
Speaking with NHK, Professor Yuki Kubota, of Kyushu Sangyo University, explained the psychologically sound basis on which these ideas are based.
She said: "Apartments are so small in Japan, it is often difficult for family members to find their own private space.
"It's important to have a space where you can be alone, even if its just a tent."
She added: "Tents are especially good, because when you are inside, it is a different experience to being inside your house."
A special hello and thank you to those of you reading this now from the comfort of your own tent!
That's all for this now, but be sure to check back again next week for another round of This Week in Osaka!