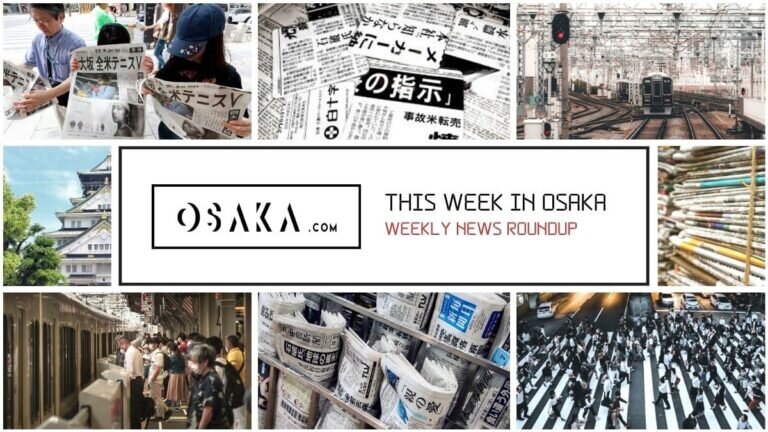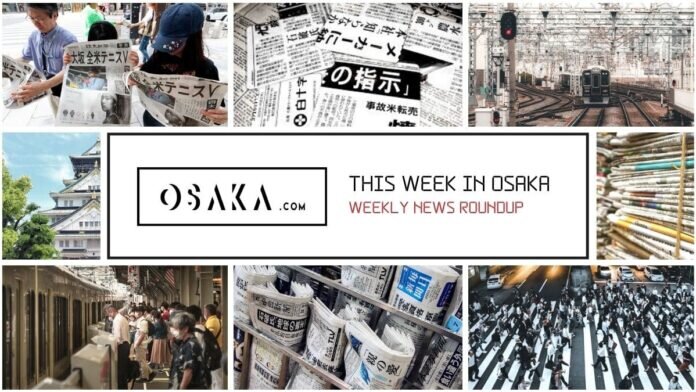 Each week, here at Osaka.com, we bring you a selection of some of the top stories about Osaka making the local and national news here in Japan. Sometimes it's serious, sometimes it's funny, but it's always direct to you, from Osaka.
Here's a look at some of the stories hitting the headlines in Osaka this week.
Line Seeks to Restore Osaka Confidence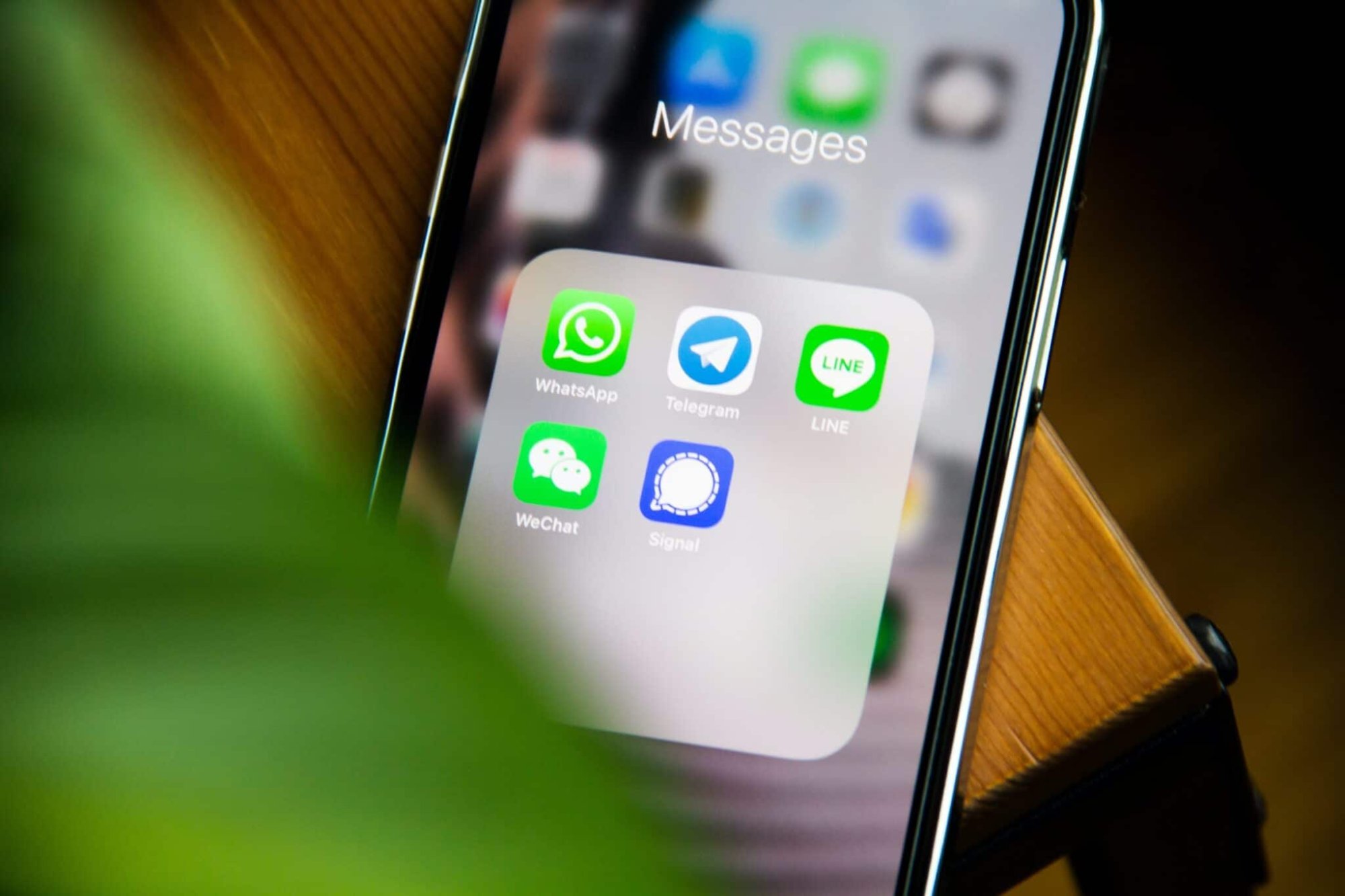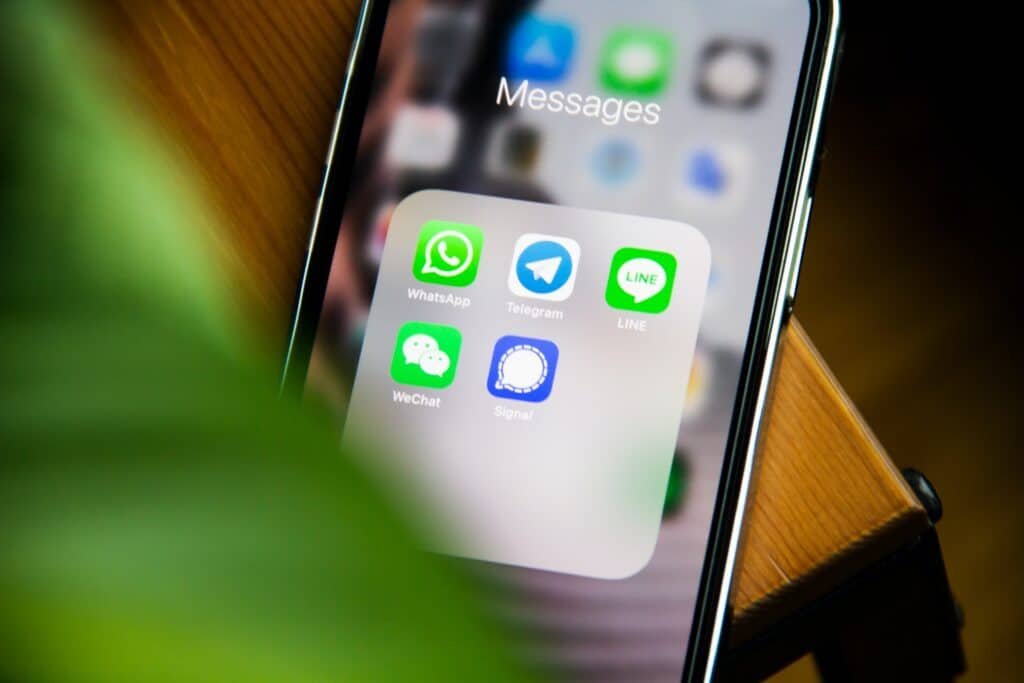 Despite being Japan's most popular private messaging app, Line has had a rough time lately in Osaka. The municipal government recently ordered its staff not to use the app in an official capacity amid concerns over privacy.
Specifically, the charge levelled at Line was that their insistence on hosting their Japanese user data in servers based overseas made the data vulnerable to hacking.
Presently, Line's data for Japanese customers lies in storage on servers based in Korea. Whilst Korea isn't perceived as a hostile venue, the country's close proximity to China is what has government officials in Osaka spooked.
To address these concerns, Line announced this week that it will move all data on its Japanese users to servers exclusively hosted within Japan.
Recently, technicians based in Japan accessed and harvested Line data from servers without users'consent. Whilst these technicians worked with one of Line's affiliates in China, an area of considerable growth for the company in recent times, the fact they accessed user's data without their knowledge left many worried.
As a result, Line announced it will cease developmental research in China and all data will migrate to Japanese servers soon.
Line CEO Offers Reassurance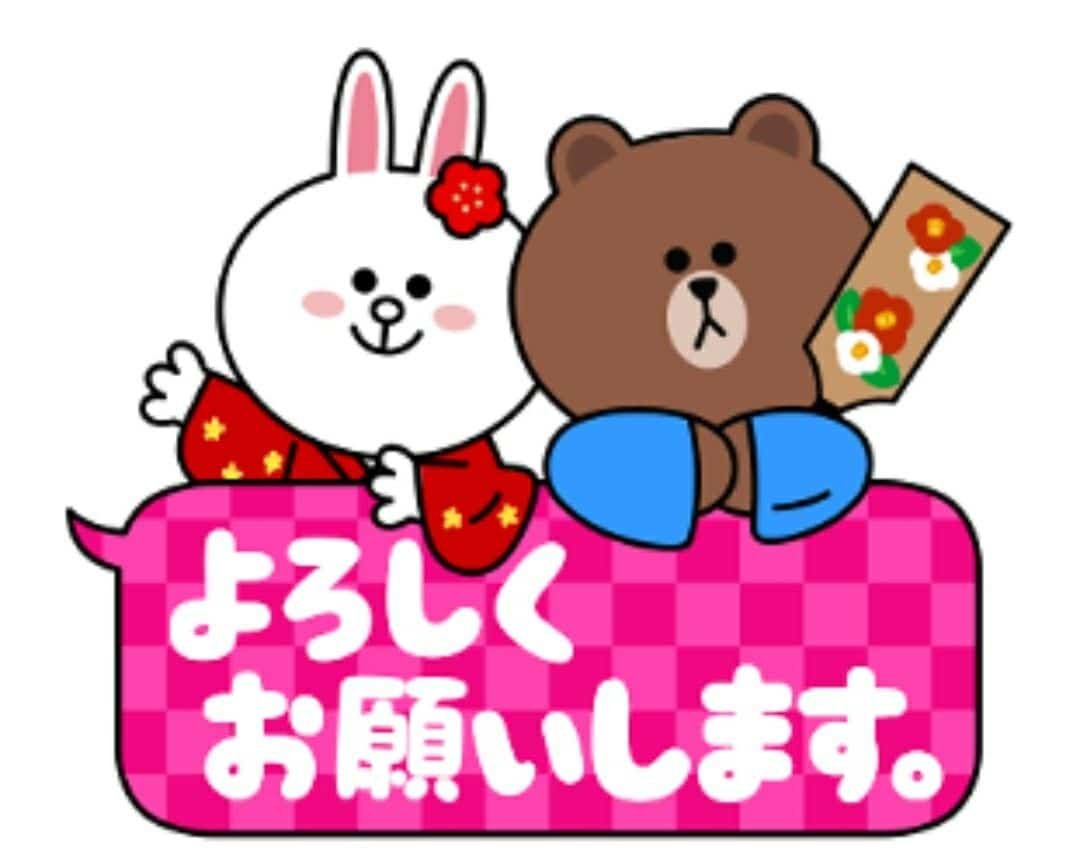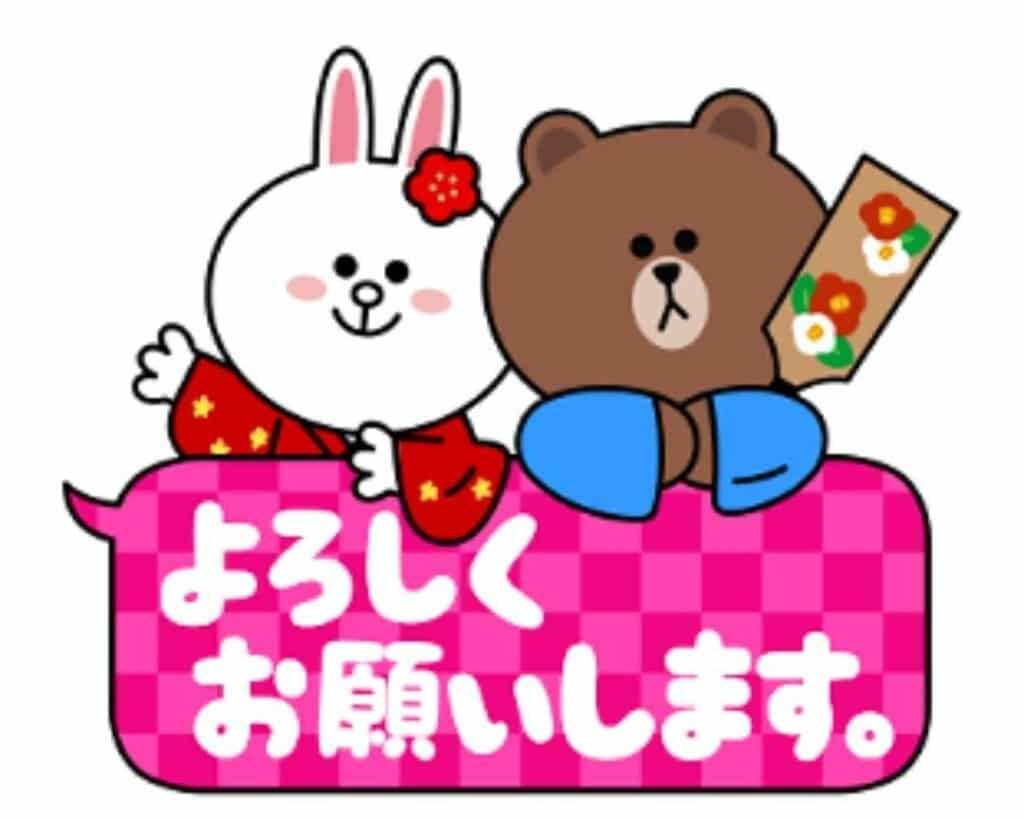 Line CEO Takeshi Idezawa confirmed this in a press conference this week. He also expressed hope that Osaka and other concerned municipalities would now embrace the app once again.
He said: "The company has now blocked access to its databases from China. We expect that all user data and files such as videos and photos will transfer to Japan by June at the latest."
Idezawa also apologized for the confusion and distress this issue caused. He added: "We failed to adequately communicate with our users."
Line currently has around 86 million users in Japan. This represents a huge market share in a population of 126 million. Best known among Line's features is perhaps its colorful emojis and other animations that users can send alongside their messages.
So far, the Osaka Municipal Government has yet to comment on Line's change of policy. However, they are widely expected to resume official use of the app again in the near future.
Youth Arrested For Threatening Police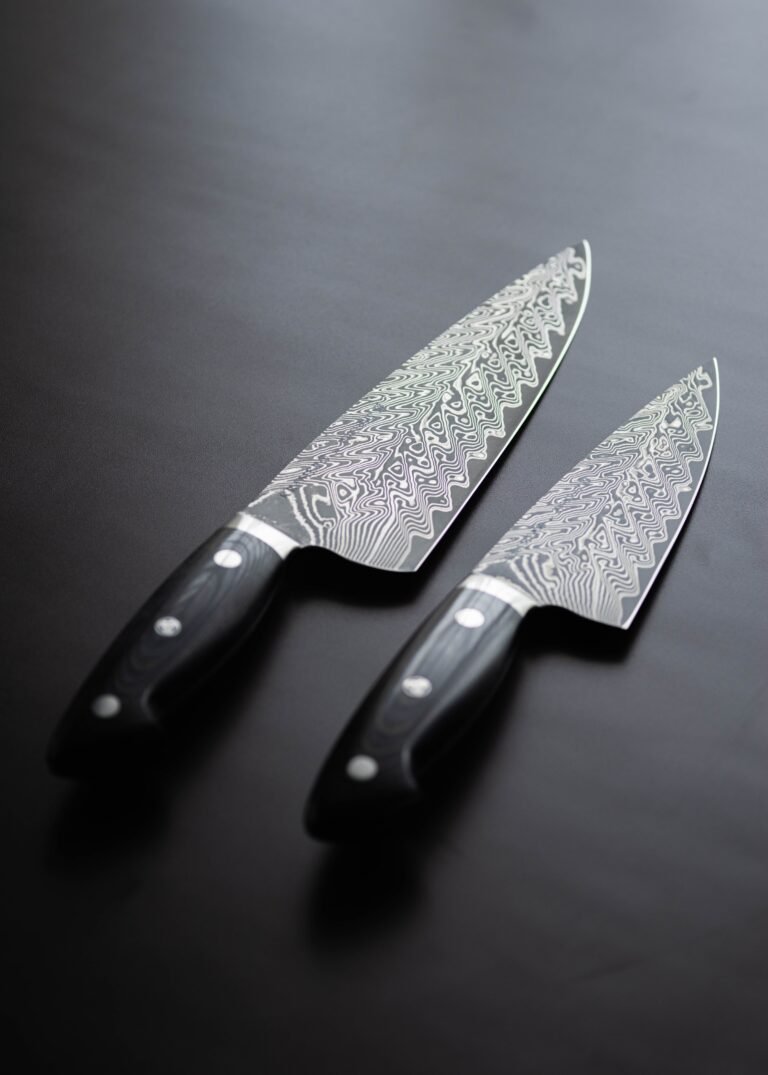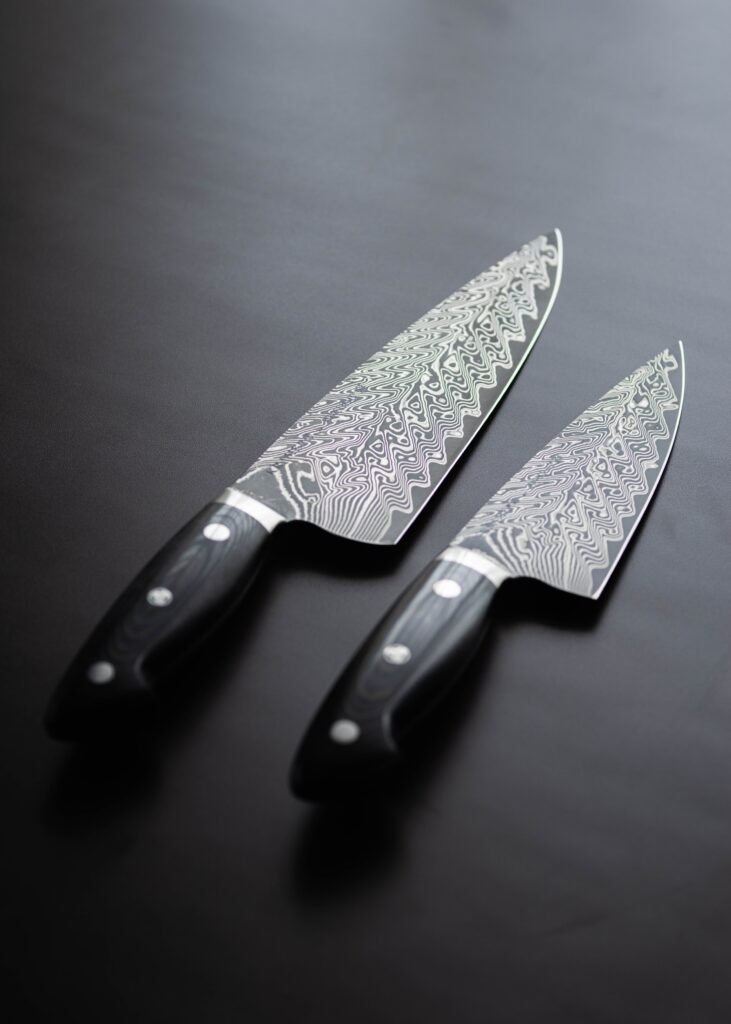 An Osaka youth was arrested this week for threatening a police officer. The 18 year old high school student sprung a surprise attack on the officer at a local Koban (police box) at around 4:35pm last Saturday. Initially, the boy came into the police box, staffed by a single officer at the time, to apparently report an item he found. The youth claimed he had found a wallet and wanted to return it to its proper owner. However, as the 35 year old officer started to prepare the paperwork, the youth suddenly drew a 13 cm long knife and began waving it at the officer.
Reacting quickly, the officer drew his gun and pointed it at his would-be assailant. He demanded the youth surrender his weapon, or face the consequences. The boy surrendered his weapon and was taken into custody. Neither the officer nor his attacker were injured in the incident. The youth was subsequently charged with violation of the Swords and Firearms Control Law. Despite having a long history of sword making and sword usage, bladed weapons are subject to strict regulation in Japan. Even importing imitation weapons is banned under the control law.
And Finally…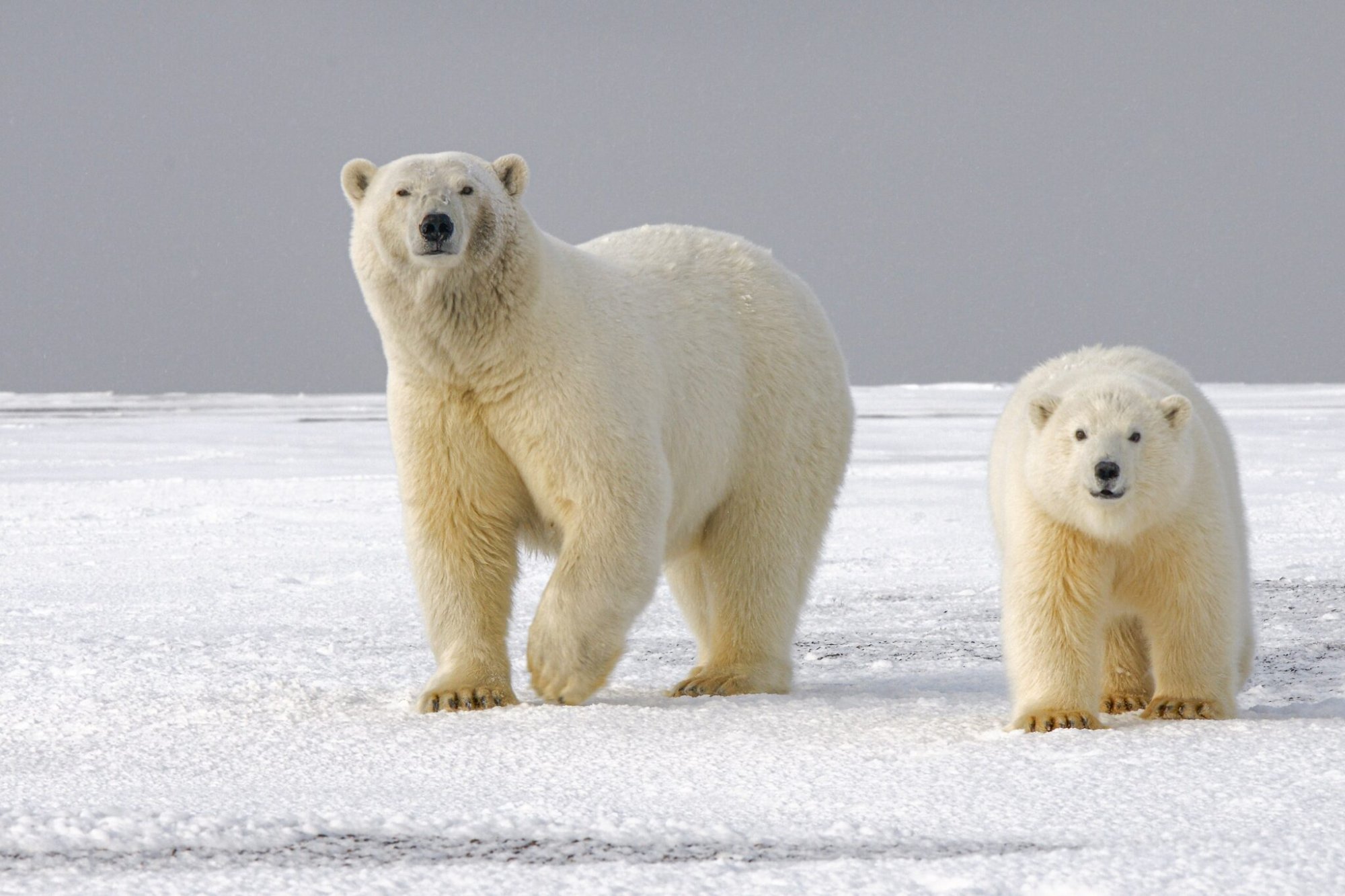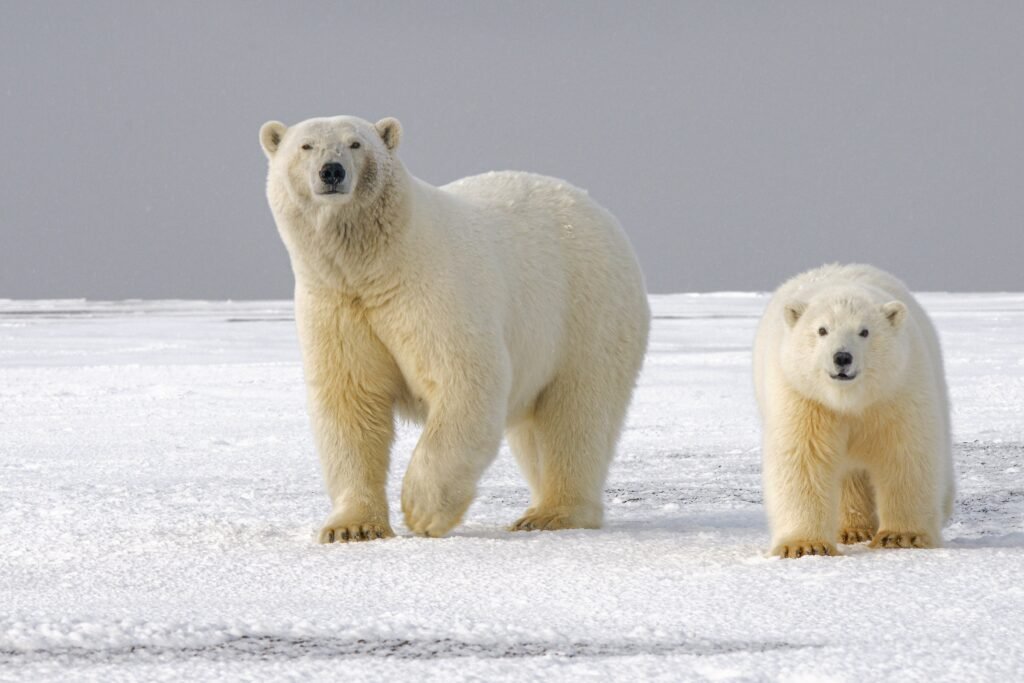 Tennoji Zoo's newest resident made her long awaited debut appearance this week. Ho-chan, a polar bear cub born late last year, went on display to the public for the first time on March 23rd. She appeared relaxed, though a little sleepy as she seemed less interested in the adoring crowd and more preoccupied with snuggling under her mother's arm. Initially, Ho-chan seemed a little nervous in her new surroundings. However, in time, as curiosity took hold, she settled down and began to venture around the new enclosure.
Tennoji Zoo is currently still open to the public, despite the ongoing pandemic. However, visitor numbers are currently restricted. So, if you wish to see Ho-chan you will need to make a reservation in advance. The current visitor restrictions run until after the end of Japan's Spring Break on April 9th.
That's all for now but be sure to check back again same time next week for another round of this week in Osaka!