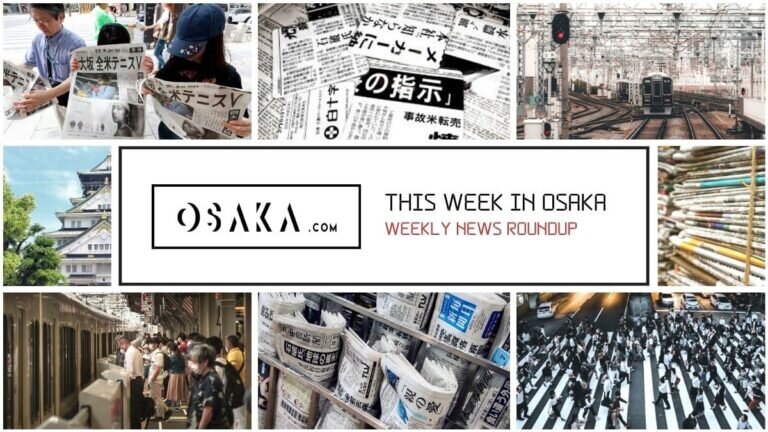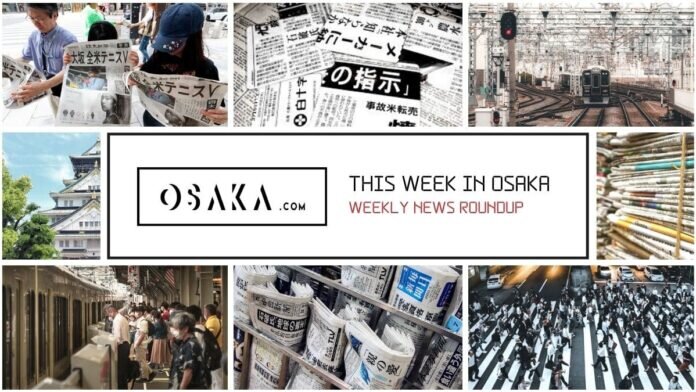 Each week, here at Osaka.com, we bring you a selection of some of the top stories about Osaka making the local and national news here in Japan. Sometimes it's serious, sometimes it's funny, but it's always direct to you, from Osaka.
Here's a look at some of the stories hitting the headlines in Osaka this week.
Mass Vaccination Reservations Start on May 17th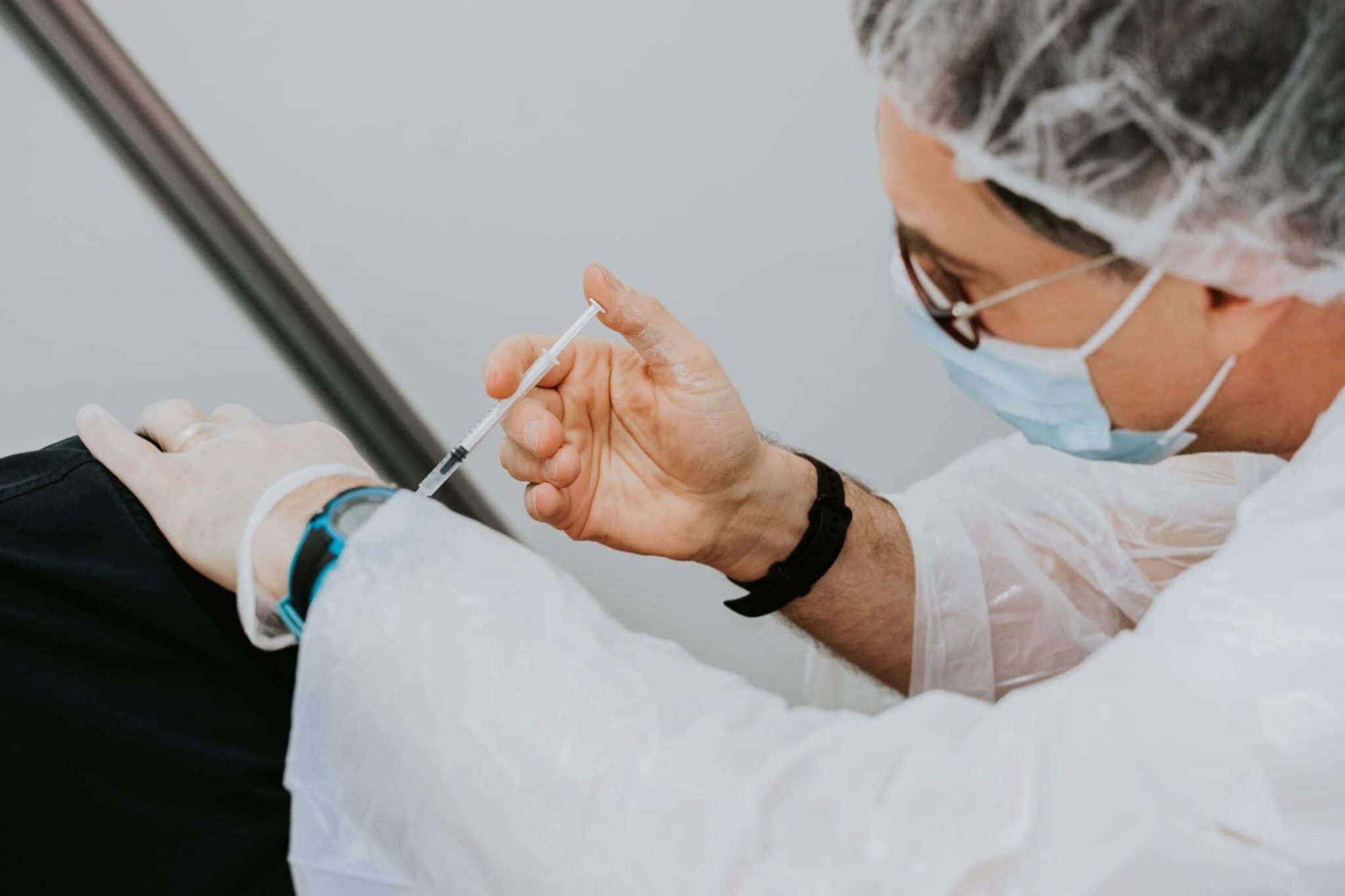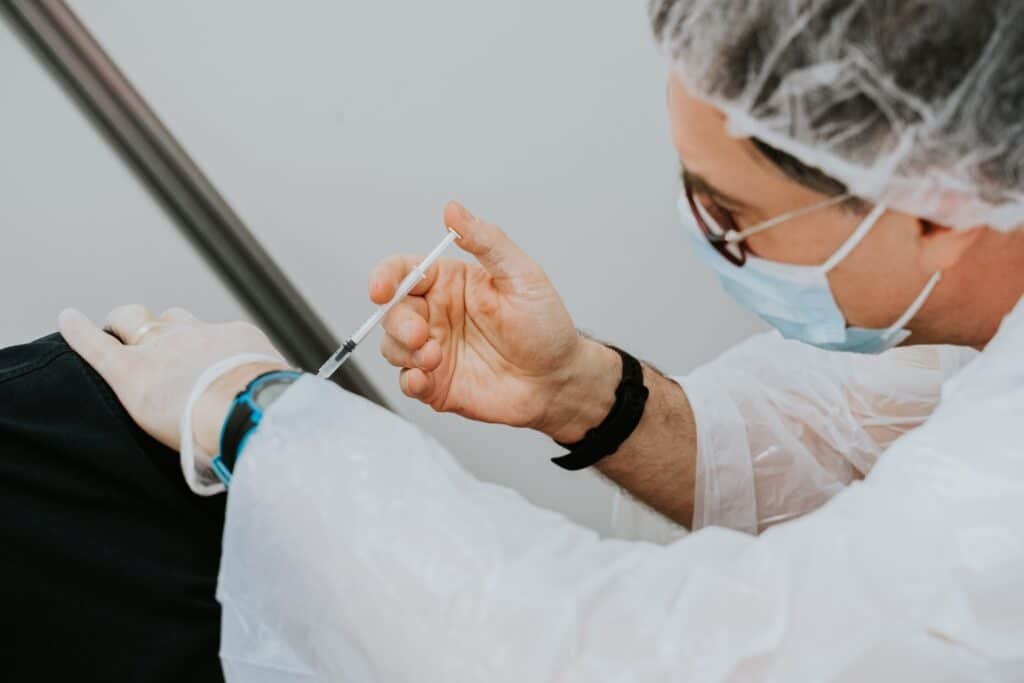 As Osaka remains in the grip of a fourth wave of Coronavirus infections, the government continues to accelerate its vaccination efforts. As we revealed last month, mass vaccination centers will open in Osaka and Tokyo next week. With these centers up and running, hopes are high that vaccination on a mass scale can begin. Osaka's mass vaccination center will open on May 24th, local officials announced this week.
To that end, reservations will open, for those aged 65 and over, on May 17th. To prevent a repeat of chaotic scenes in Mino City last week, when angry residents were turned away from a vaccine venue by police, phone reservations will not be accepted. Instead, newly established call centers inform citizens how to make reservations online. Activists for the elderly have expressed concerns that this may deter some from seeking vaccination.
Osaka's mass vaccination center will also accept eligible patients from other cities in Osaka prefecture, as well as those in neighboring Hyogo and Kyoto Prefectures.
Government sources remain optimistic that these mass vaccination sites will enable everyone over 65 to receive their vaccinations by the end of July.
Mass infections, Deaths Escalate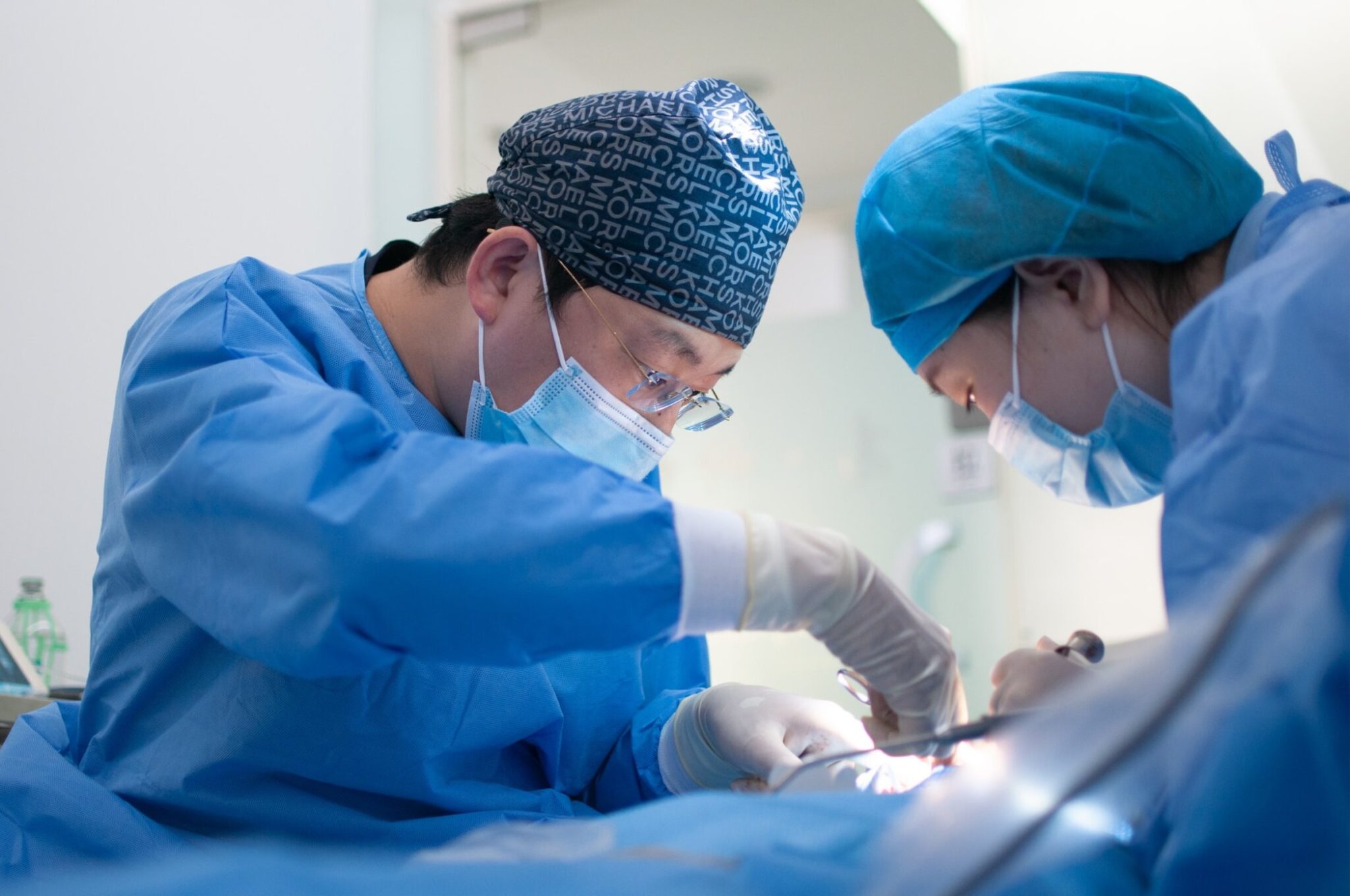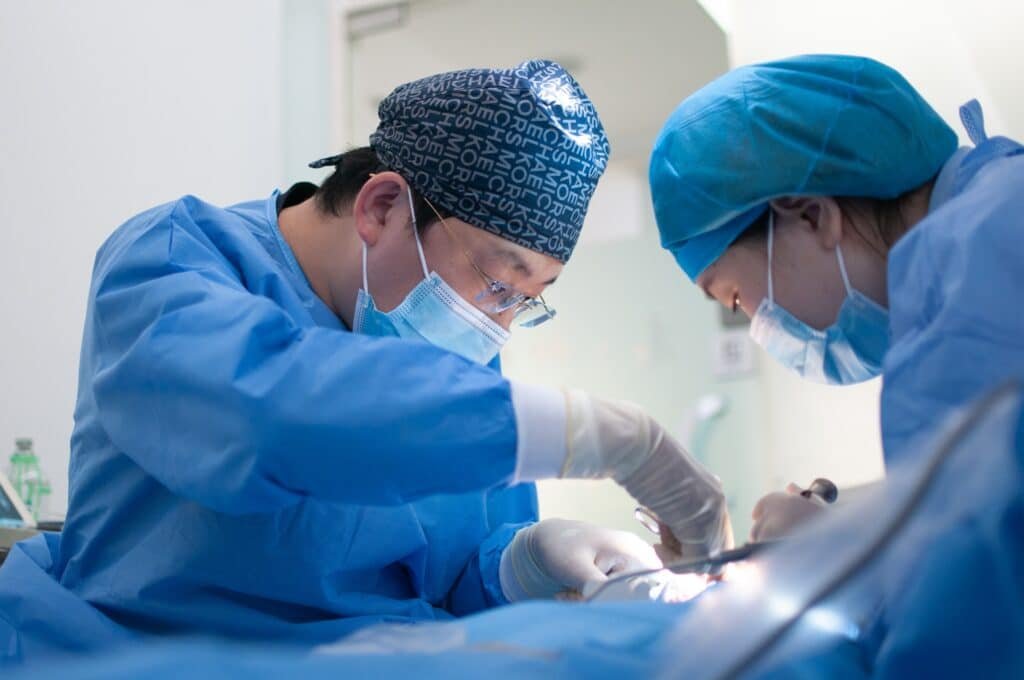 The opening of these mass vaccination sites really can't come soon enough for Osaka. The city is, this week, still reeling from an unending surge in new coronavirus infections.
So far this week, Osaka has averaged about 50 deaths and over 800 new infections per day. Nationally, the number of seriously ill Covid-19 patients across Japan hasn't dropped below 1,000 since the end of last month. Additionally, at least 17 people have died of Covid-19 in Osaka in the past month while waiting at home for hospital beds to become available.
Even with Osaka's state of emergency extended until May 31st, the virus remains stubbornly resilient. A peak of sorts was expected after the Golden Week holidays. However, Covid's typical dormant phase, before symptoms manifest is 10-14 days. At the time of writing, it is only 5 days since the Golden Week holidays ended. This leads some experts to fear that the worst may be yet to come.
Pressure continues to build on the government to cancel the Tokyo Olympics, and prioritize the pandemic. An embattled Prime Minister Suga, still stubbornly insists that the show must go on. A petition to cancel the Olympics completely has, so far, gathered almost 350,000 signatures online. At the current rate, it is likely to hit half a million by next week.
Police Investigate Mystery Death of Intruder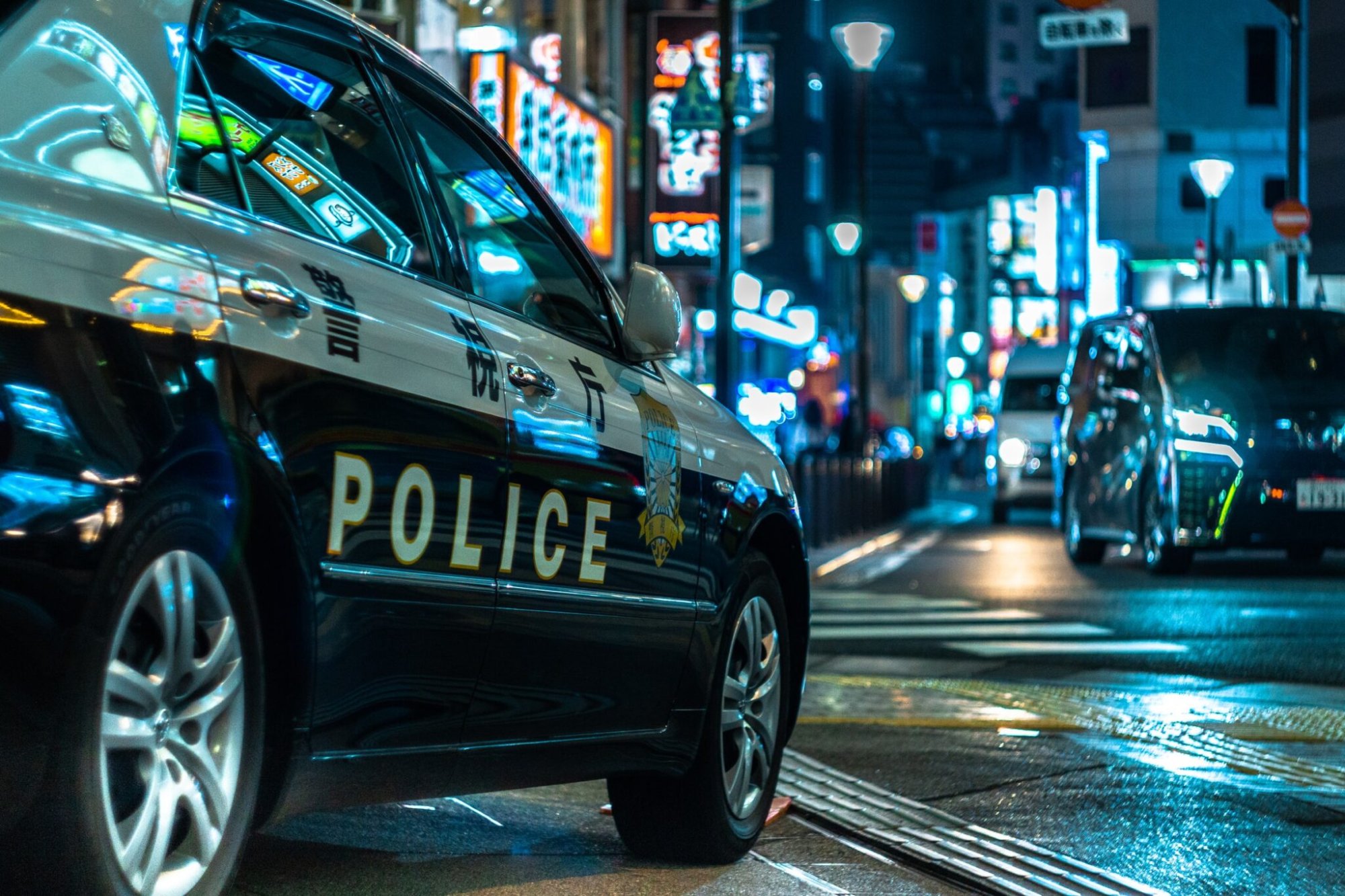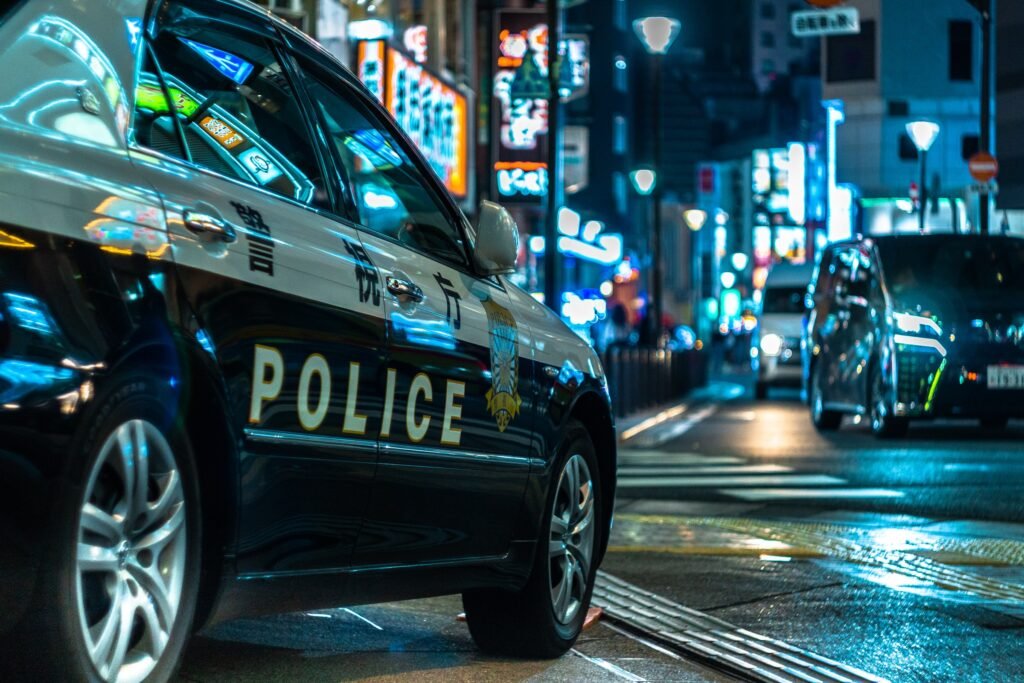 Even the legendary TV Detective Columbo would be puzzled by a case in Osaka Prefecture's Sakai City this week. The 60 year old owner of a house in the Osaka suburb went to get a glass of water from his kitchen at around 11pm on the evening of May 5th.
He was shocked to find an intruder in his 30s sitting at the table and eating his food. The stranger had also helped himself to a t-shirt from the homeowner's own wardrobe. When asked how he got in, the intruder said: "I came in the front door".
At this point, events took a sinister turn. The intruder became irate, and tried to leave the premises. By the time police arrived, he had collapsed. He was taken to hospital, but died an hour or so later. The man's identity, cause of death and reason for entering this particular house at this specific time remain an absolute mystery. He also left precious little behind in terms of belongings. So far, police have established that he probably lived in Osaka Prefecture. Beyond that though, they have almost nothing to go on.
Until such time as the police uncover "just one more thing" this mystery seems unlikely to be solved.
And Finally…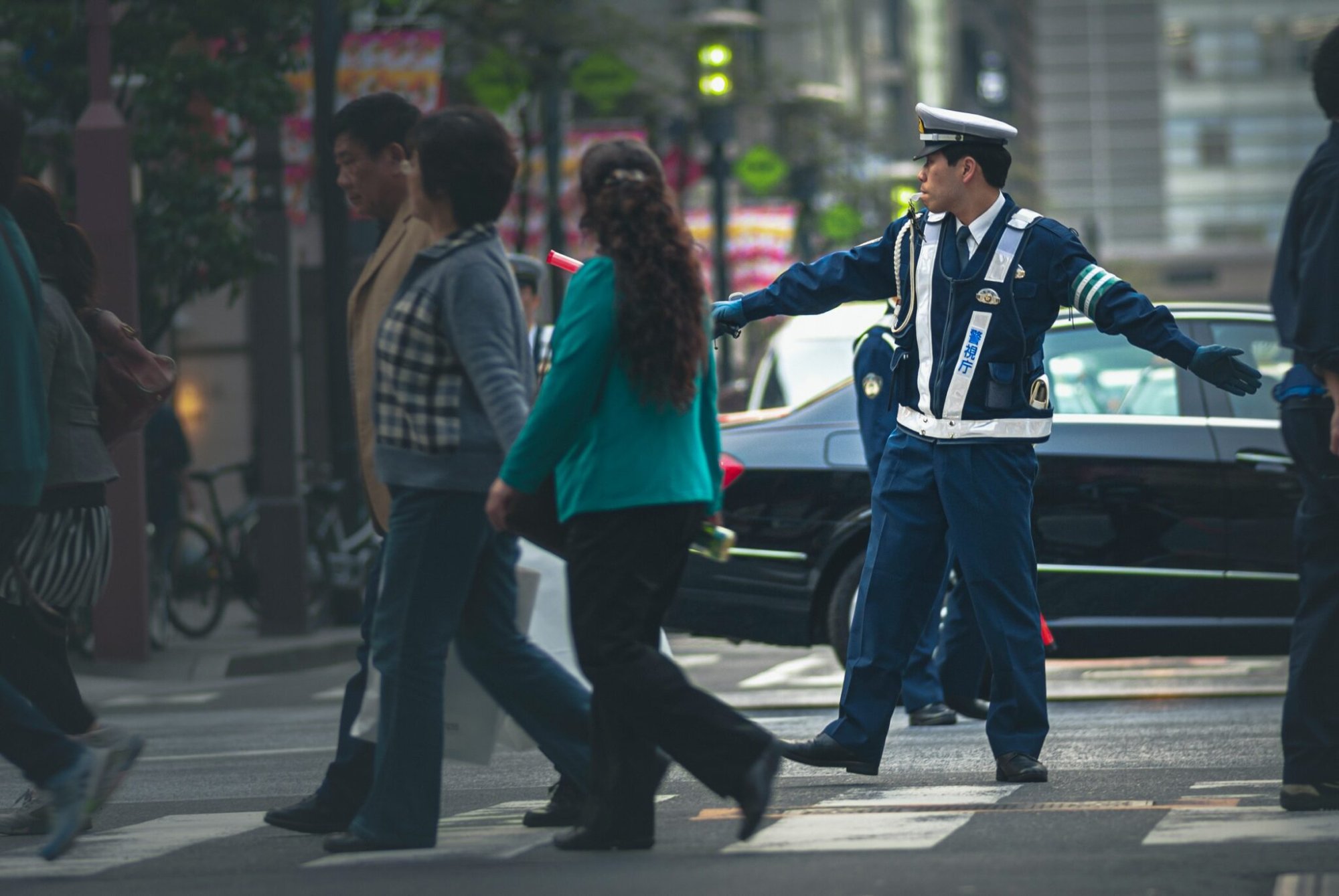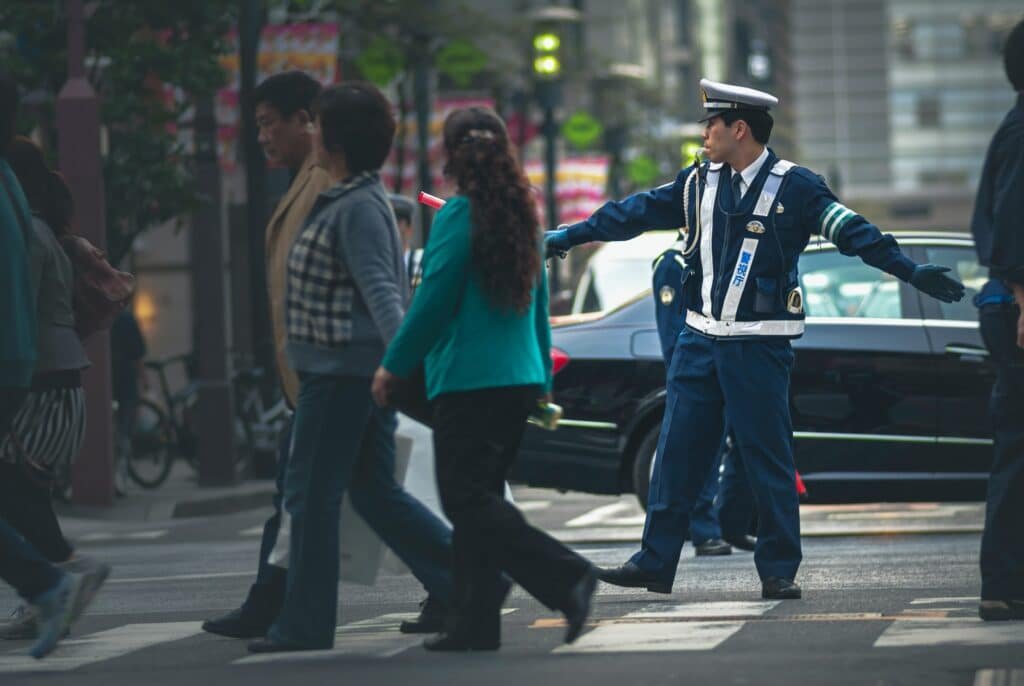 Unsure about the safety of your kids at school these days? Well, as of this week, Osaka may well be able to lay claim to the safest school in the country. Sakura Elementary School, located in Moriguchi City, Osaka Prefecture, now has its own, on-site police box. Known as Koban in Japanese, police boxes are small offices, usually staffed by two or three officers. They allow citizens to report minor crimes and seek advice.
They also reassure the public, by ensuring law enforcement is never more than about 10 minutes' walk away. This is the first time such a koban will open on the grounds of a school. However, the koban itself will face outwards to the street. It is not known what level, if indeed any, interaction the school will have with its new playground residents on a day to day basis. Nevertheless, bullies may now think twice before smashing up this particular playground!
That's all for now but be sure to check back again same time next week for another round of this week in Osaka!