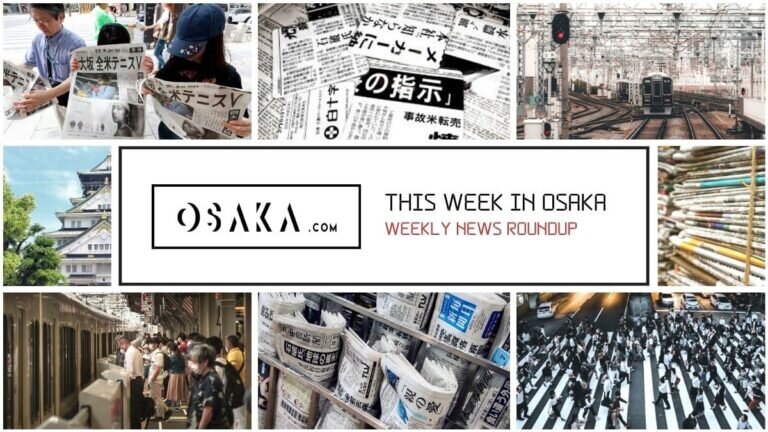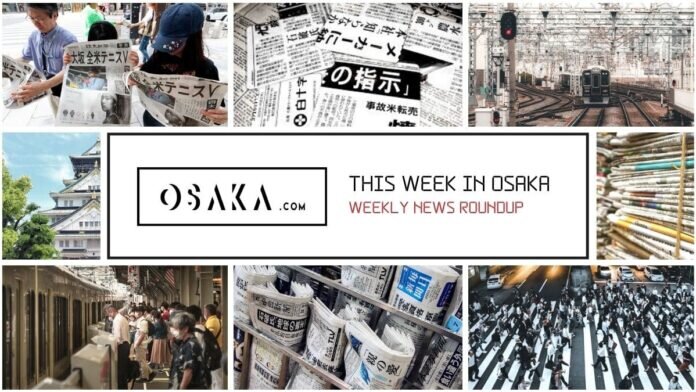 Each week, here at Osaka.com, we bring you a selection of some of the top stories about Osaka making the local and national news here in Japan. Sometimes it's serious, sometimes it's funny, but it's always direct to you, from Osaka. vaccine drive
Here's a look at some of the stories hitting the headlines in Osaka this week.
Chaos Threatens to Derail Osaka Vaccine Program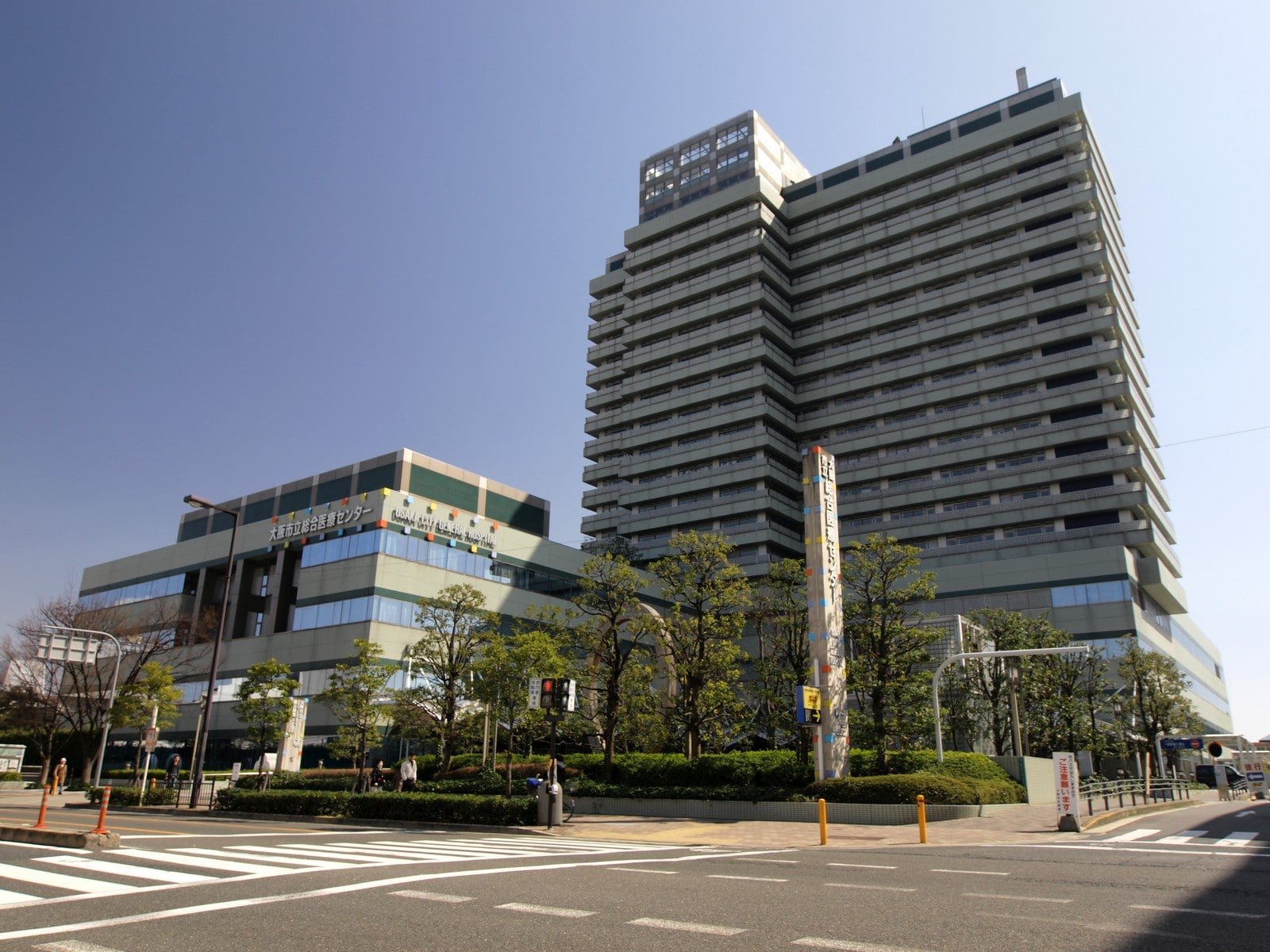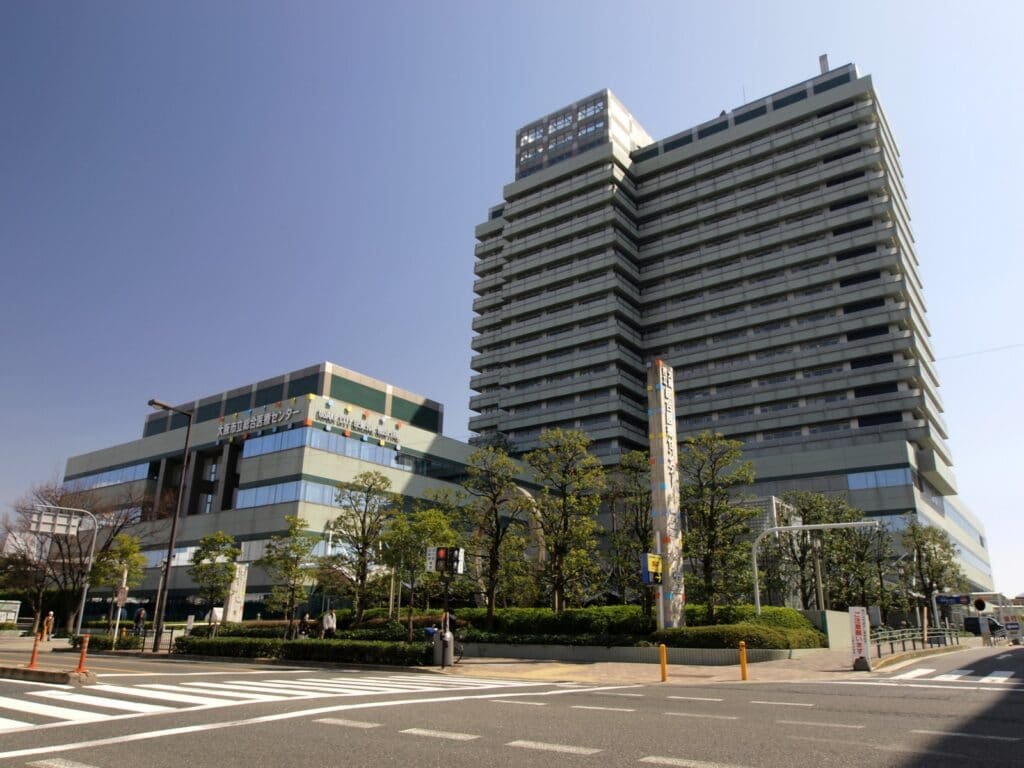 Osaka's plan to vaccinate large numbers the Olympics, descended into chaos this week.
Reports continue to flood in this week from frustrated citizens, whose vaccine appointments were cancelled. Local government sources assert that vaccination sites offered vaccines before securing sufficient supplies to meet the demand.
As a result, Osaka now has a far higher number of people signed up for vaccination than shots available. Amid the chaos, there is plenty of finger-pointing. However, no-one in authority has, as of yet, stepped forward to assume responsibility for this chaos.
Bizarrely the central government also announced plans to scale down the mass vaccination sites in Osaka and Tokyo in August. Cynics see this as a validation of what they've said all along. This vaccine drive from early June onwards was little more than a sideshow to win support for the Olympics.
Despite this, the Tokyo Olympic Games remains perhaps the most unpopular decision the IOC has ever made. Only awarding the games to Nazi Germany in 1936 comes close. Current polls show more than 60% believe the event is a needless waste of resources. This is despite close to 20% of the population now having received at least one shot of vaccine.
Disappointing results for the incumbent LDP at last weekend's Tokyo assembly elections further underlined the crisis. The results have little bearing outside of Tokyo. However, many pundits see them as a barometer for the likely result of national elections. By law, a general election must take place within the next 4 months.
Chaos Continues as Moderna Supplies Run Dry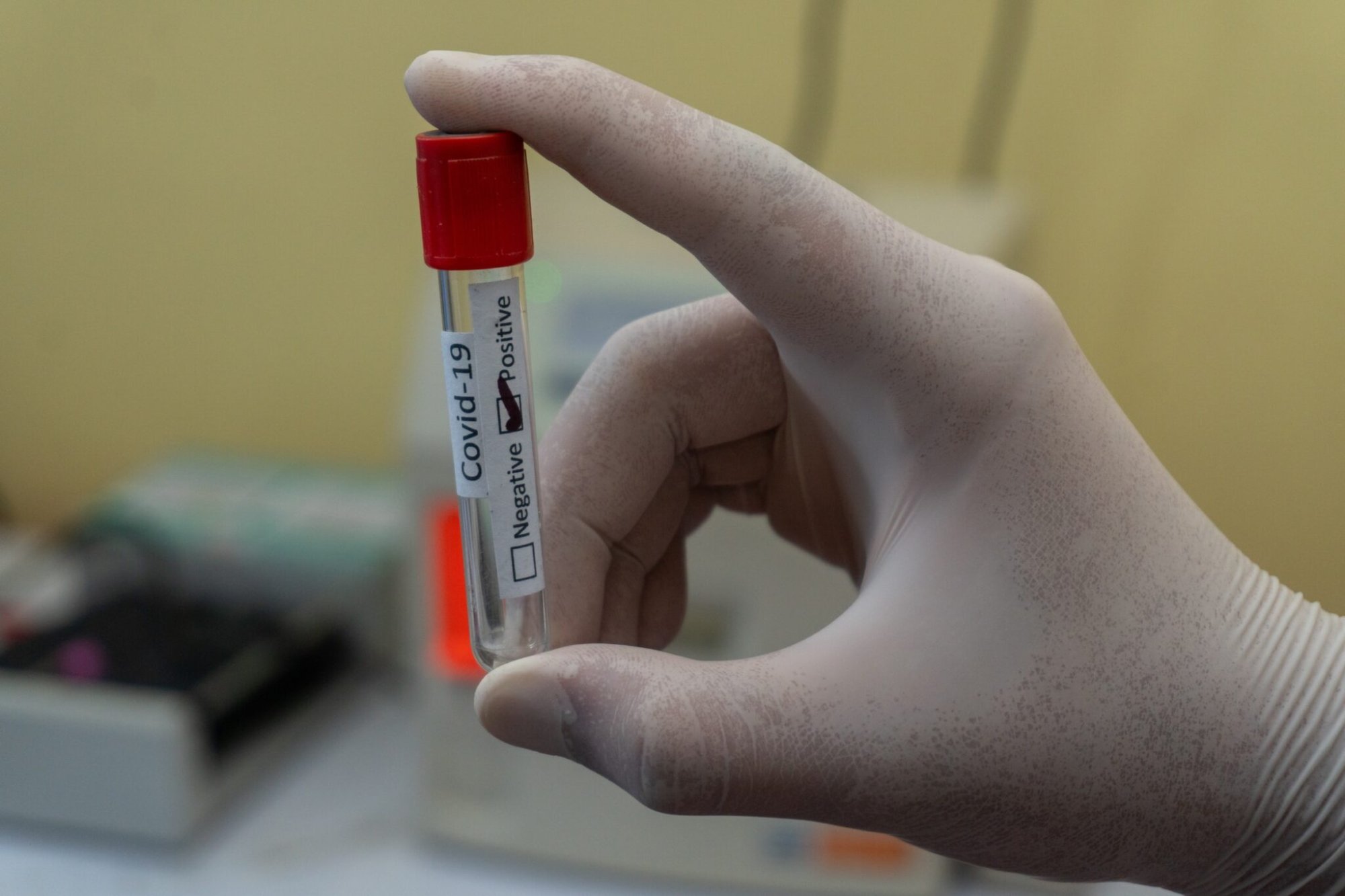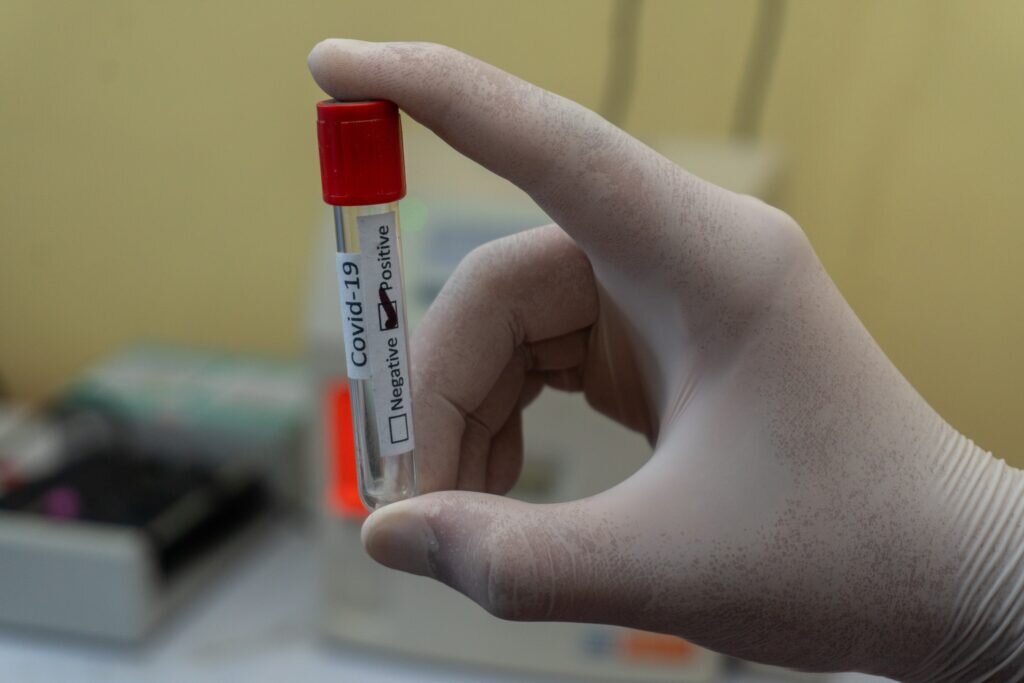 Meanwhile, the minister in charge of Japan's vaccine roll-out Taro Kono, cuts an increasingly beleaguered figure.
Amidst the chaos in Osaka, rather than assume responsibility himself, Kono was quick to blame vaccine producers Moderna.
He said that, thus far, only 34% of an expected 40 million doses of the vaccine had arrived in Japan by the end of June. However, he explained that this is merely a delay and not a cancelation. He stoked further anger however, when he revealed that he was first informed of supply issues "sometime around Golden Week". An angry Osaka public has questions for Mr Kono, questions he is unlikely to be willing to answer anytime soon.
"If they knew in May that vaccines would be limited, then why was I allowed to make an appointment in the first place?" asked one irate Osakan.
Another, more pointed question from one Osaka resident was: "Every day, I read about Japan donating Astra Zeneca vaccines to other parts of Asia. Why are we doing this when we don't even have enough to vaccinate ourselves?"
In any case, Kono remains adamant that the target of 40 million vaccines by the end of September will be achieved. He also reaffirmed that despite the unfolding chaos, PM Suga's target of "offering a vaccine to every adult who wants it by November" remains feasible.
Osaka Government Asks for SOE Extension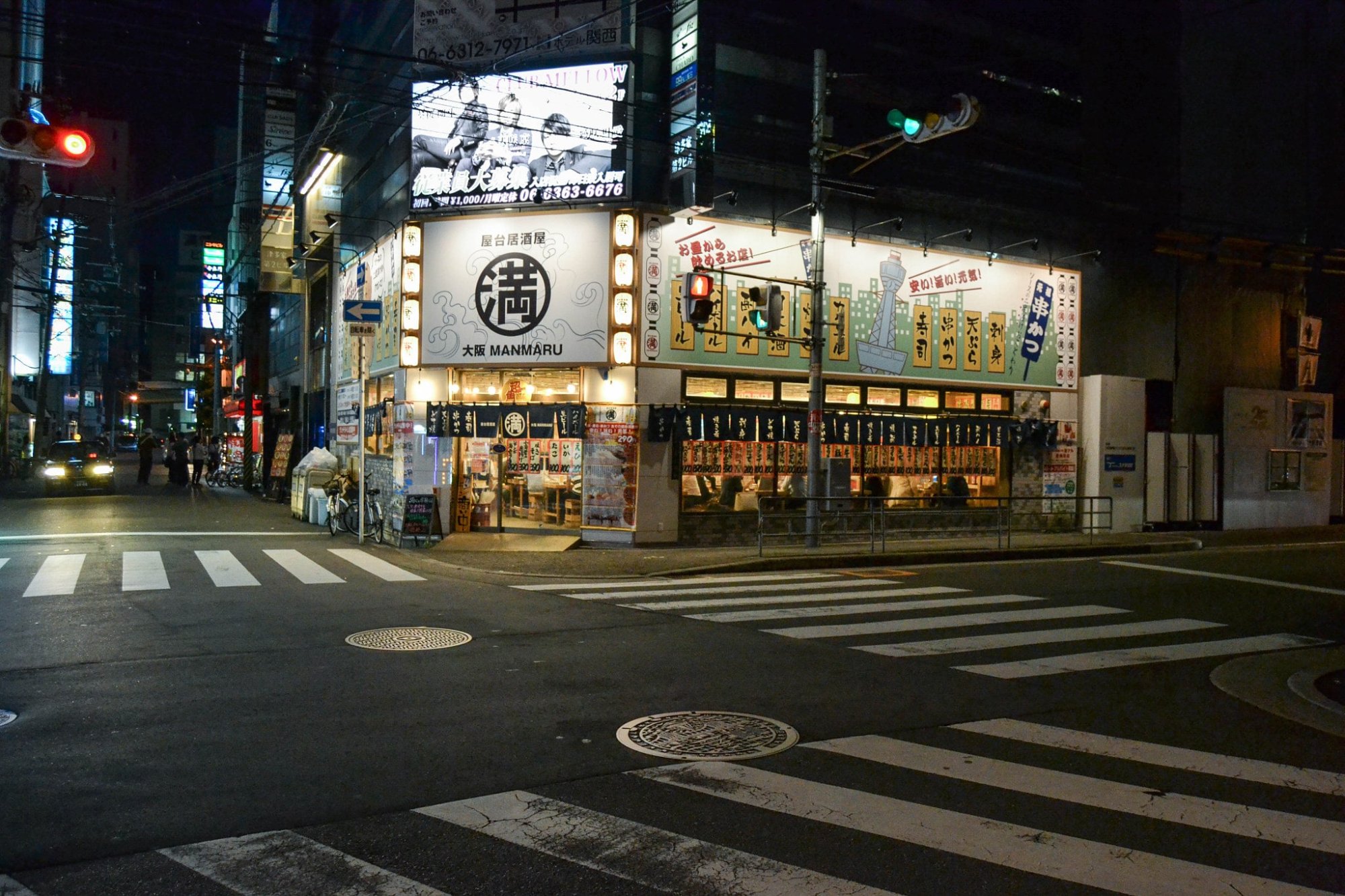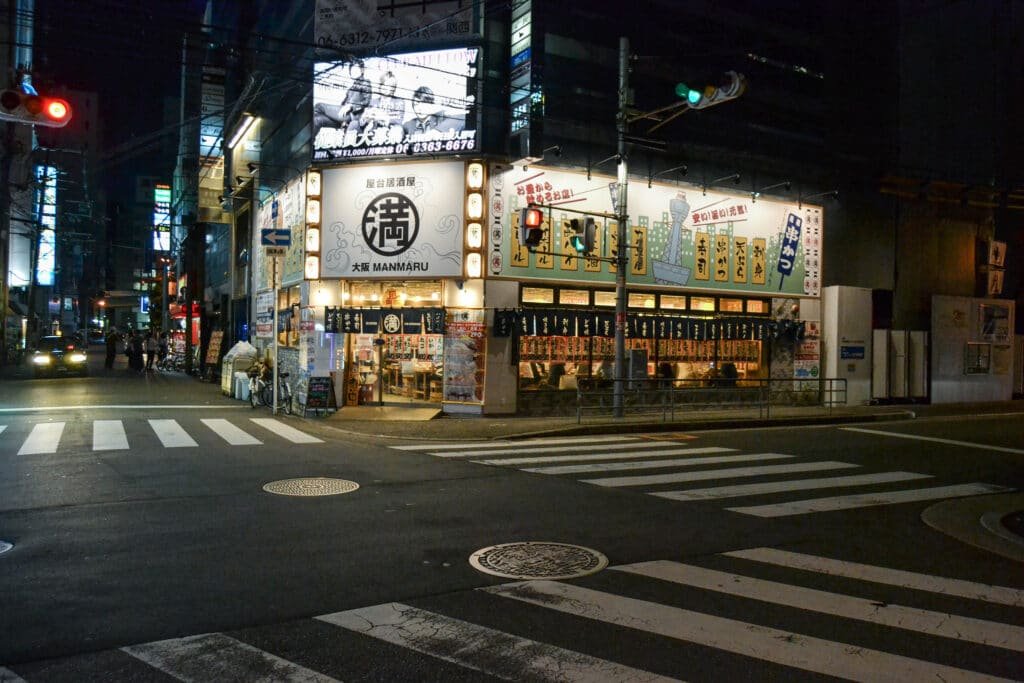 Covid infection numbers in Osaka remained disturbingly high this week. As a result the local government plans to ask its colleagues in Tokyo's central government to extend current emergency measures. Analysts expect measure to stay in place for the duration of the Olympics. This Quasi-State of Emergency, as it has been called, restricts the operating hours of some businesses and limits the numbers of people who can gather in public places. However, its impact has been negligible thus far. As mentioned previously in our coverage of Osaka's Covid crisis, Japan lacks the legal authority to order a full lockdown of its citizens as seen in other parts of the world over the past year.
And Finally…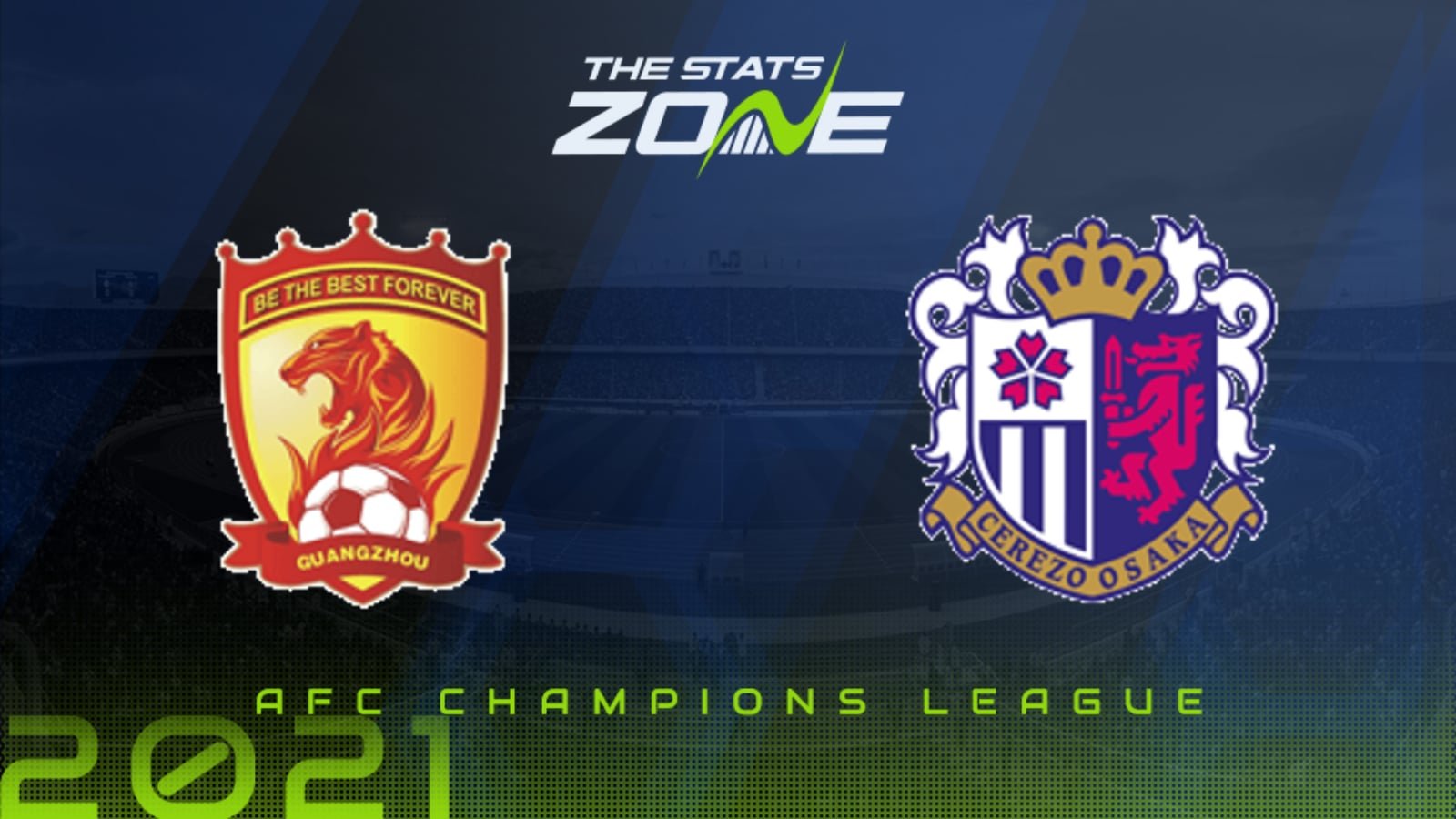 Much was made in the European press last month of the clash between neighbors, and occasional enemies Scotland and England, at the UEFA Euro 2020 tournament. However, Osaka's soccer stars played out their own chapter in a long-running international rivalry this week too.
Cerezo Osaka continued their rampant run to the knock-out stages of the Asian Champions League with a 5-0 hammering of China's Guangzhou FC. Though they have yet to make the breakthrough at major international tournaments, China's footballing stock has grown in recent years. A flood of both money and foreign talent has made the Chinese Super League one of Asia's premier competitions. So, this crushing victory for Cerezo, which was played at a neutral venue in Thailand, will be a bruising one for the pride of Guangzhou, and the wider CSL. Whilst China's footballing power continues to grow, they still have a very long way to go before they can seriously challenge Japan's dominance of the Asian game.
That's all for now but be sure to check back again same time next week for another round of this week in Osaka!