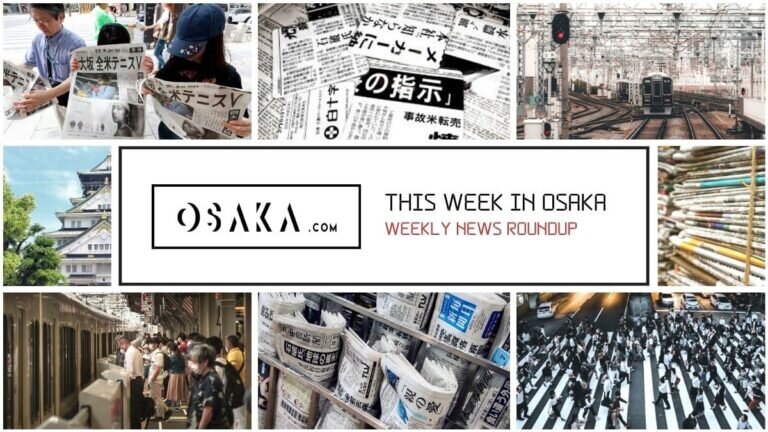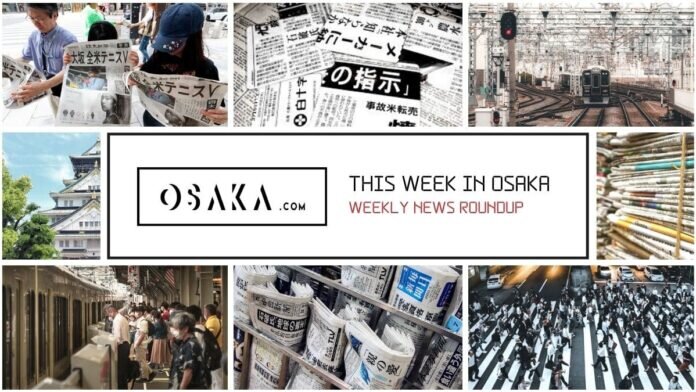 Each week, here at Osaka.com, we bring you a selection of some of the top stories about Osaka making the local and national news here in Japan. Sometimes it's serious, sometimes it's funny, but it's always direct to you, from Osaka.
Here's a look at some of the stories hitting the headlines in Osaka this week.
Center Set to Open Monday, Will Eventually Vaccinate 10,000 per Day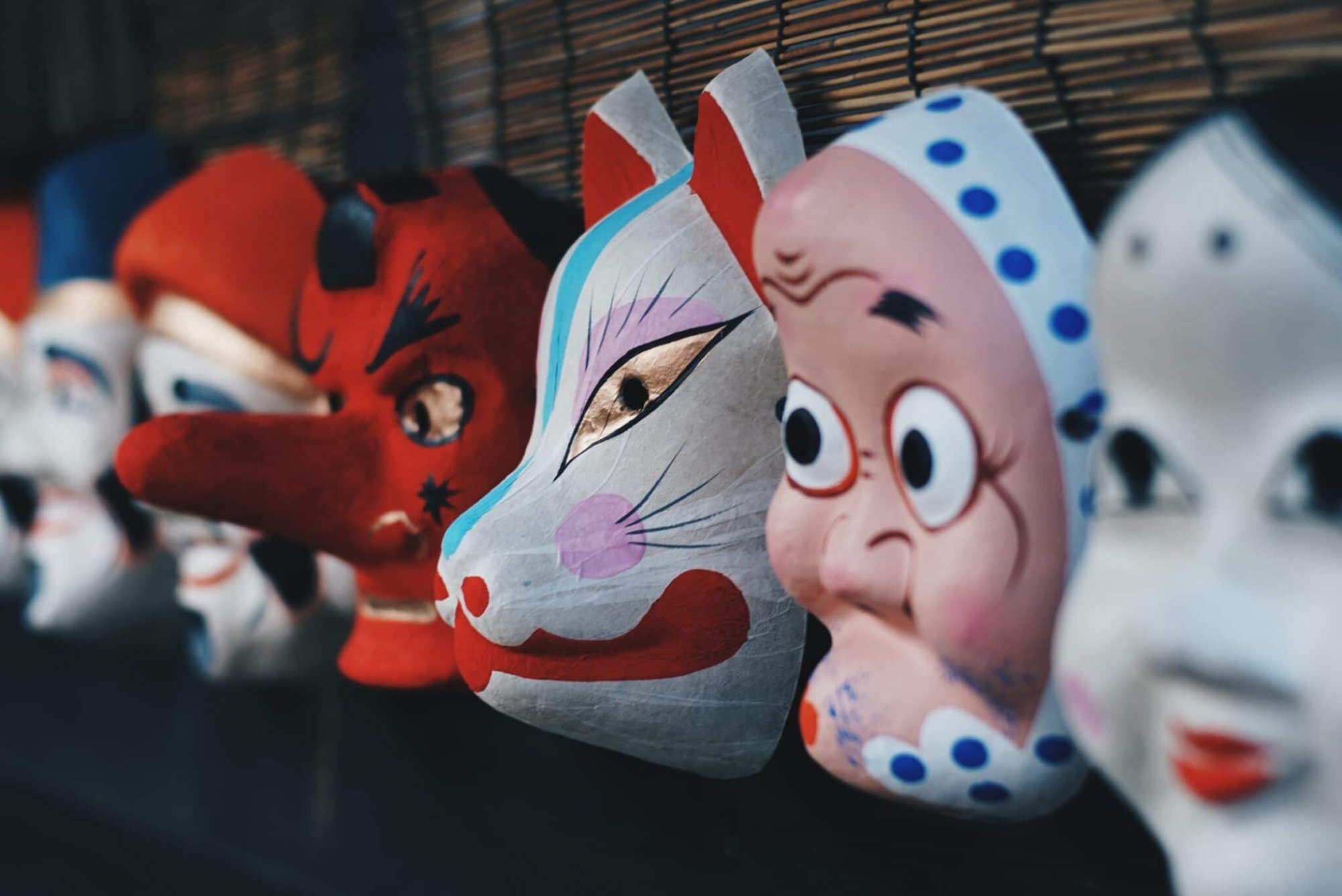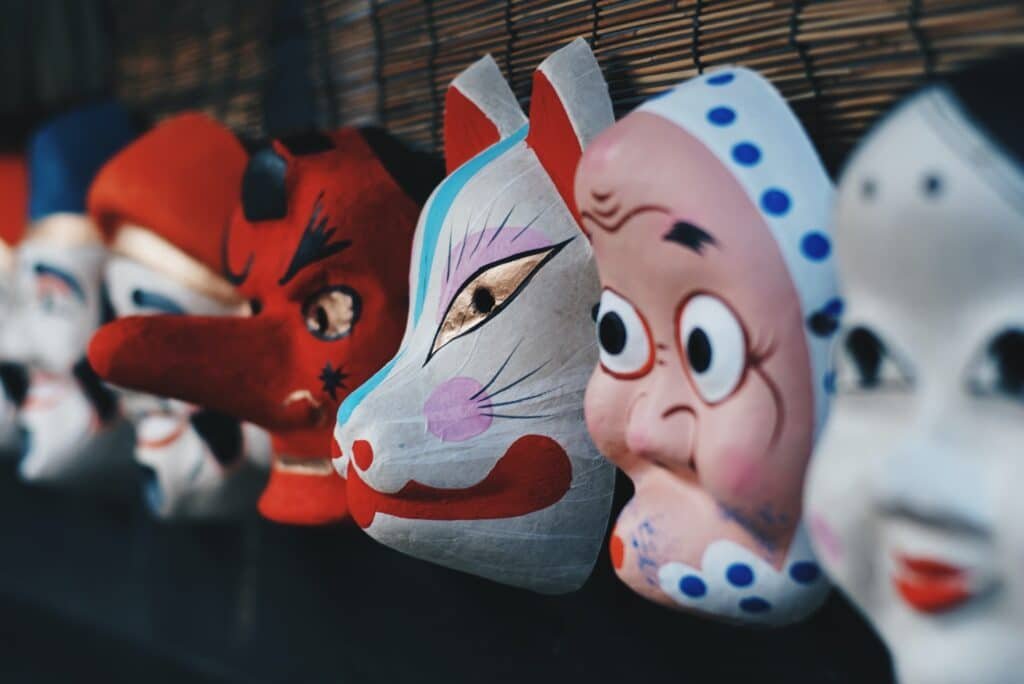 Osaka's much vaunted mass vaccination center will finally start inoculating patients next week. The center will, when at peak efficiency, innoculate 10,000 patients per day.
Reservation slots for the center opened last week, and filled in a matter of minutes. Initially, the center will cater exclusively to those over 65 and living within Osaka Prefecture. However the center's scope will eventually expand to include neighbouring Kyoto and Hyogo Prefectures.
Despite the center opening, concerns remain about the excruciatingly slow pace of vaccination in Japan. Typically, only doctors can administer vaccines in Japan. As a result, the massive volunteer drives propelling countries such as the UK, US and Israel to vaccinate huge numbers, are impractical here. Instead the government has, thus far, relaxed rules to allow dentists to administer vaccines. However, experts feel that this step still doesn't go far enough. So, proposals went forward this week to allow pharmacists to inject patients with the vaccine too.
Center will use Moderna Vaccine, Approval for Astra Zeneca Pending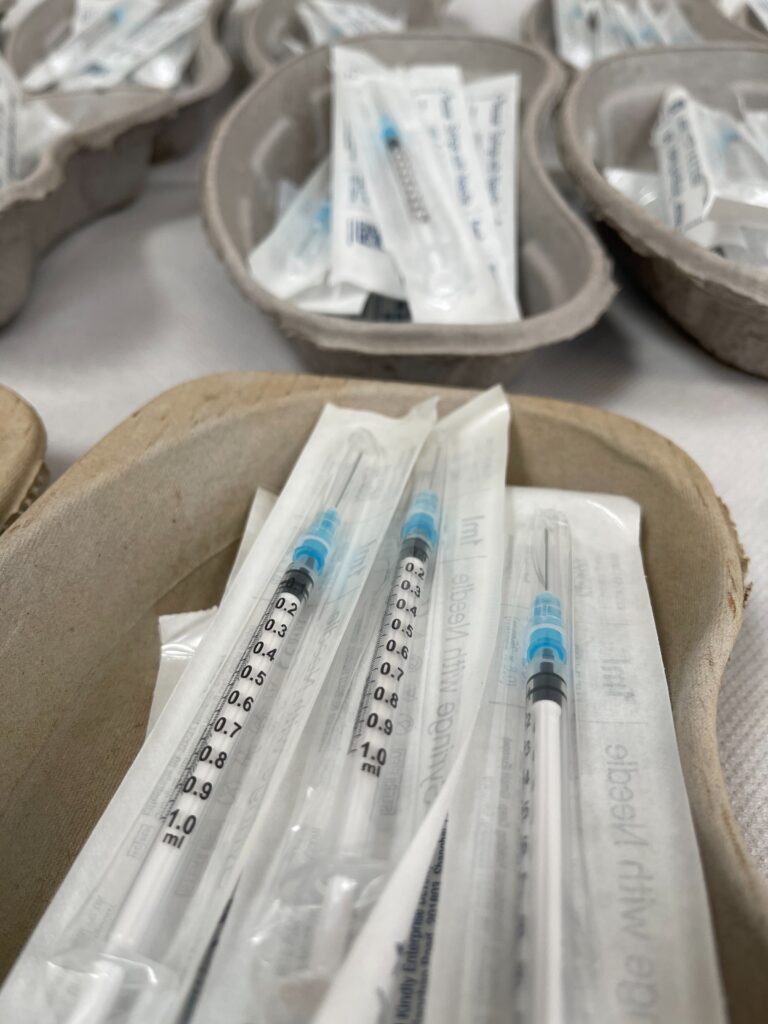 The mass vaccination centers in both Osaka and Tokyo will exclusively use the Moderna vaccine. Approval for the vaccine should come through by the end of this week. Experts feel that the Moderna vaccine, with its less stringent storage requirements, represents a safer option for use at large scale centers than the Pfizer vaccine.
A temperature control mishap in nearby Kobe City last week, led to more than 900 Pfizer vaccines spoiling. Using the Moderna vaccine at the centers will, authorities hope, negate the risk of such a mishap reoccurring.
The easiest of all the current vaccines to store and use is Astra Zeneca. However, this vaccine continues to court controversy in Europe. A tiny number of people suffered deadly blood clots shortly after vaccination earlier this year.
However, it remains unclear whether or not these deaths carry a direct link to the vaccine. When dealing with tens of millions of people, a certain small number of people die naturally. Blood clots can strike the non-vaccinated too.
Despite this controversy, the Astra Zeneca vaccine will also, most likely, still win approval this week. However, a likely compromise is an age limit on who can receive it.
Research shows that while it remains uncertain if the vaccine directly caused these clots, they have a tendency to occur in younger people. So, until we know more, Astra Zeneca is safest for those over the age of 40. However, we won't know for sure until the government health panel formally announces the vaccine's approval.
Asylum Law Scrapped Following Protests in Osaka and Elsewhere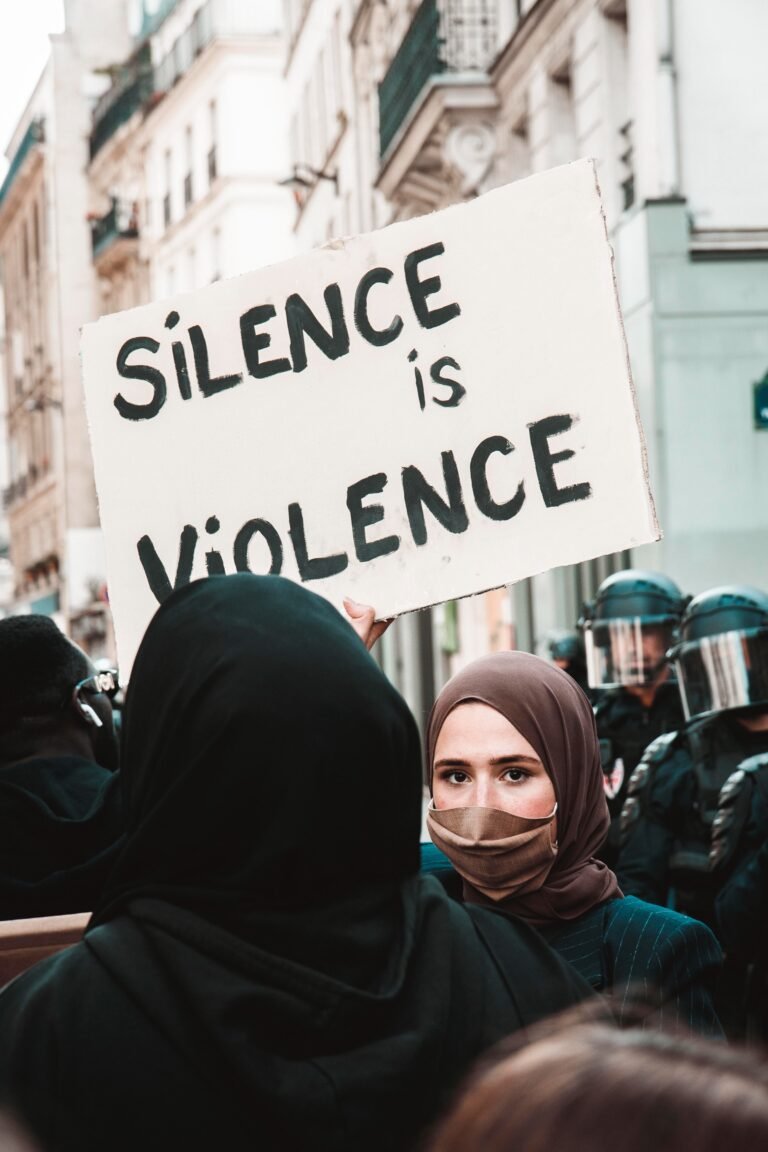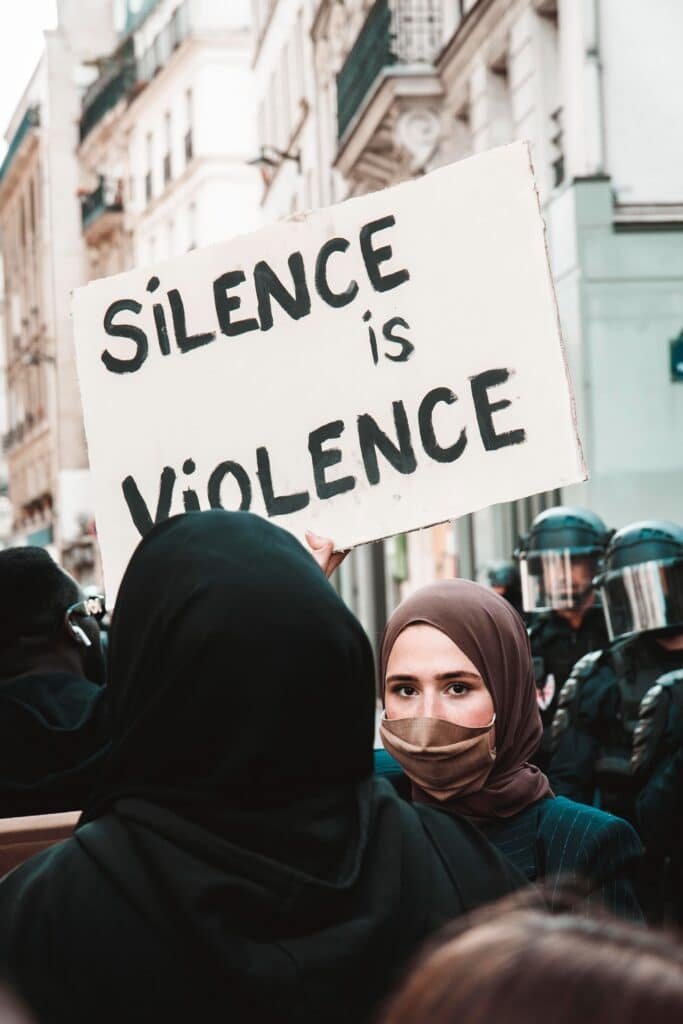 In a victory for people power, and some would say for compassion, a controversial new law was withdrawn earlier this week. Under the proposed new law, as we reported previously, it could become far easier for Japanese immigration officials to detain and deport asylum seekers in Japan. This prompted protests in Osaka from asylum seekers and their supporters.
The now scrapped law could, potentially, allow authorities to circumvent legal due process, and would also fall far short of established international conventions on human rights.
Japan maintains a reputation as one of the toughest immigration regimes in the world, approving less than 2% of asylum seekers each year. However, even some government officials felt that the new laws were a step too far.
In any case, the death of a Sri Lankan woman whilst in immigration center custody in March, added further fuel to the growing fires under Prime Minister Suga.
He effectively conceded, in remarks to the media this week, that the withdrawal of the bill wasn't just about human rights concerns, but also the potential for further damage to his already tattered public image.
And Finally…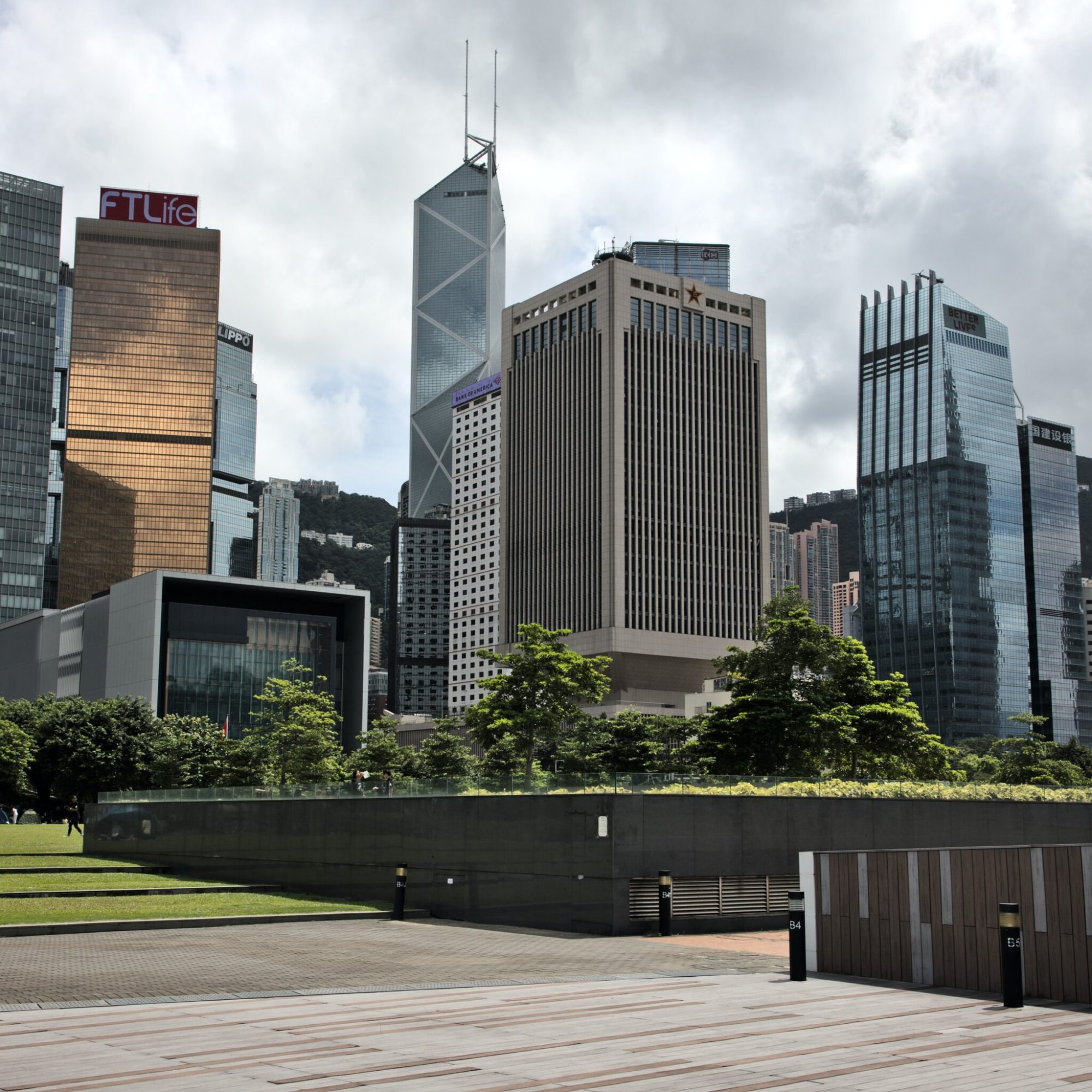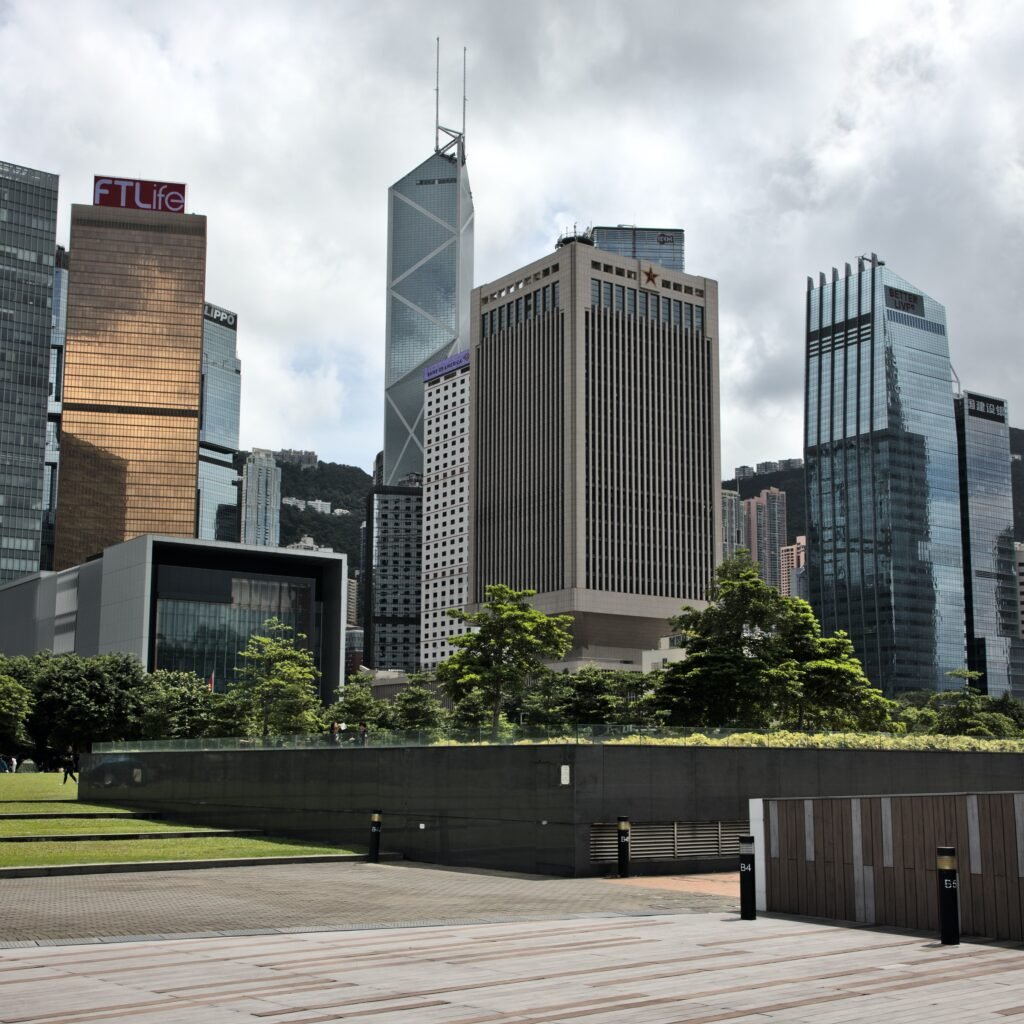 When people think of spies, thoughts usually turn to James Bond, assassins with dodgy Russian accents and a bevy of beautiful ladies immersed in international intrigue. We don't typically think of Osaka TV stations. And yet, one such location emerged as the epicenter of a spy scandal this week.
TV Osaka, along with the Gifu Prefectural Government headquarters this week emerged as the latest victims of computer hacking attempts. Two Chinese nationals with links to the county's People's Liberation Army (PLA) have so far been arrested.
To date, authorities believe that around 200 major companies and government bodies were hit with similar attacks from about 2016 onwards. Previous high profile targets included JAXA (Japan's space exploration authority) and Keio University in Tokyo.
Time for us all to update our firewalls, and stop clicking on those pop-up ads!
That's all for now but be sure to check back again same time next week for another round of this week in Osaka!