Each week, here at Osaka.com, we bring you a selection of some of the top stories about Osaka making the local and national news here in Japan. Sometimes it's serious, sometimes it's funny, but it's always direct to you, from Osaka.
Here's a look at some of the stories hitting the headlines in Osaka this week.
Vaccinations Gather Pace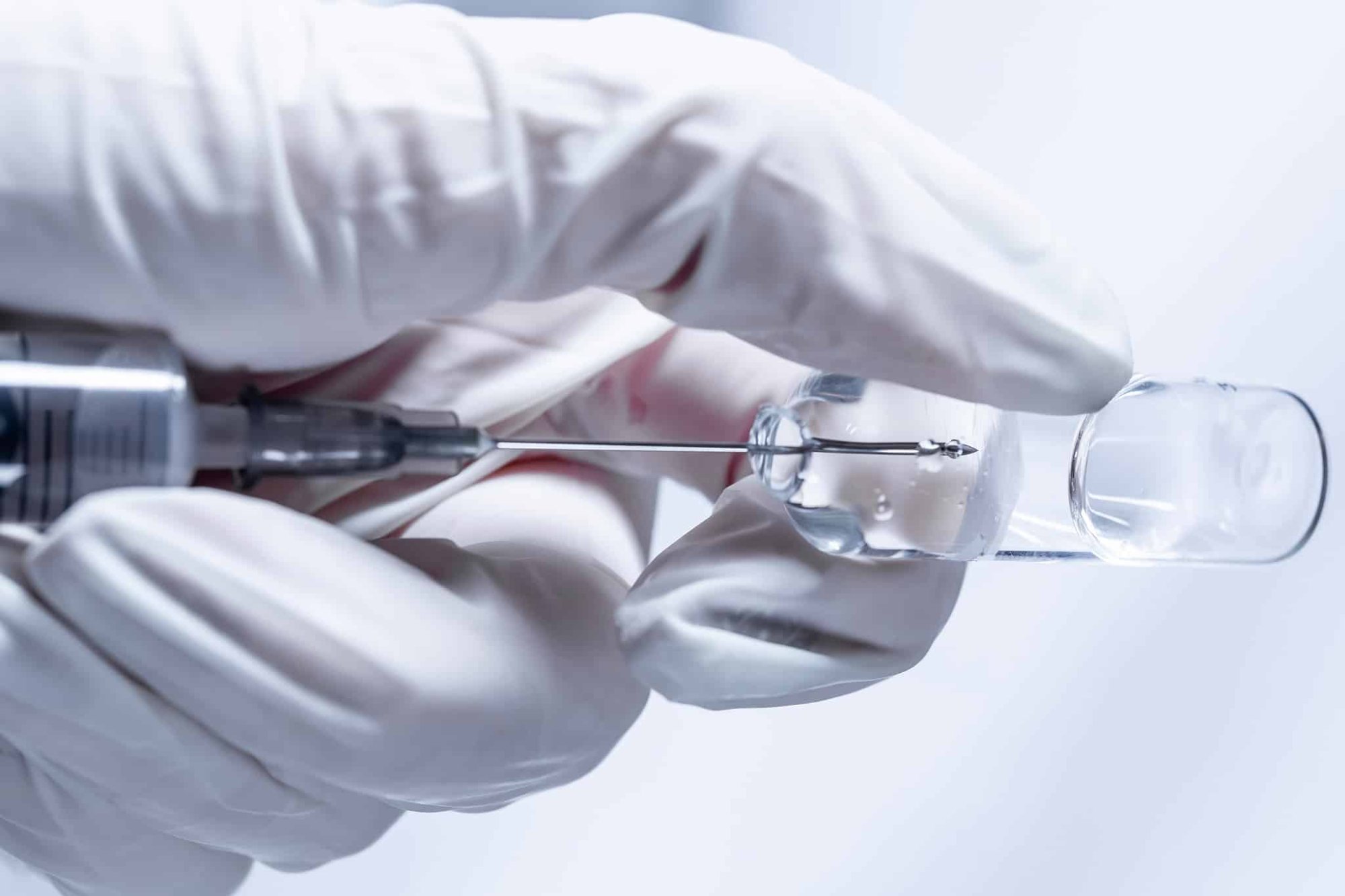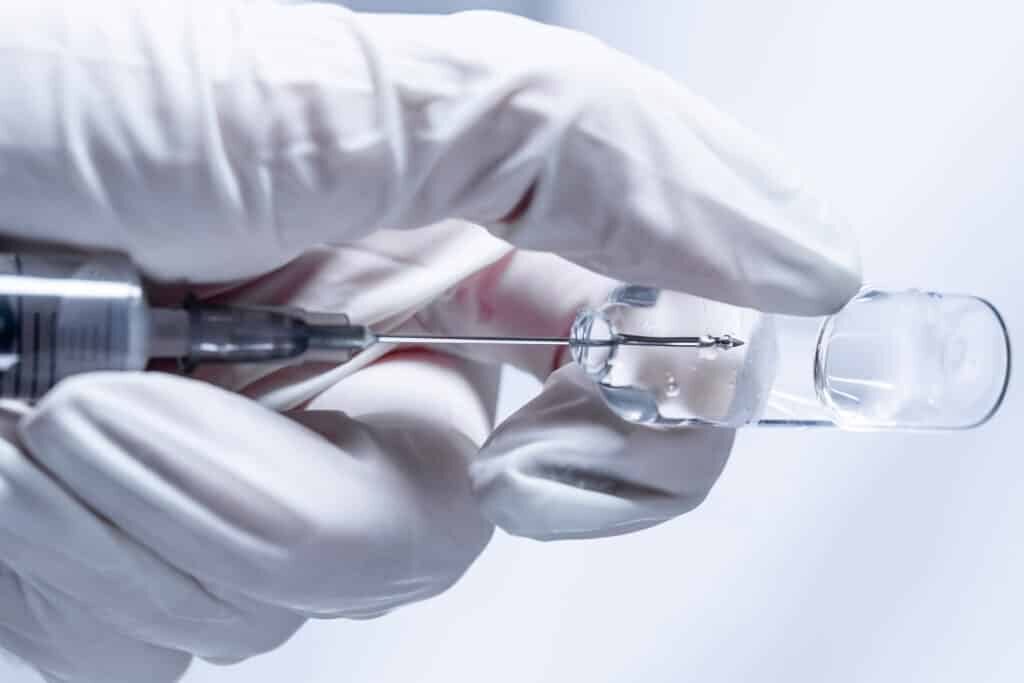 After what seems like months of dithering by both local and central authorities, Osaka finally looks to be shifting into turbo on the vaccine front. Some cynics say this sudden sense of urgency is a direct response to the Olympics drawing ever closer. As of Tuesday, this week, Osaka's central vaccination hub reached full operating capacity. From now, the facility will perform 5,000 vaccinations per day. Also, a similar facility in nearby Kobe opened for business this week. The Osaka hub currently offers vaccinations to residents of neighboring Kyoto and Hyogo Prefectures. However, the facility in Kobe, Hyogo's largest city, should take some of the pressure off of Osaka's vaccination hub. Once full capacity kicks in, the Kobe hub will also dole out 5,000 vaccinations per day.
A government source reported on June 3rd that Japan has now surpassed 10 million vaccination shots. However, this seems less impressive, when one considers we are entering the 4th month of Japan's vaccination program. Of this 10 million, only about 3.5 million, mostly healthcare workers, have received both doses. Unfortunately, less reputable news sources continue to run with the "10 million Japanese now vaccinated" headline. As those who read beyond the headlines know, a patient is not truly safe until they receive two vaccination shots.
This may change later in the year however with the news that US firm Johnson and Johnson's single dose Covid vaccine applied for Japanese approval this week.
Assuming it passes local safety checks at the same rate as Moderna and Astra Zeneca's recently approved vaccines, we can expect to see the first shots given to the public sometime in September.
Vaccinations Eligibility Criteria Set to Expand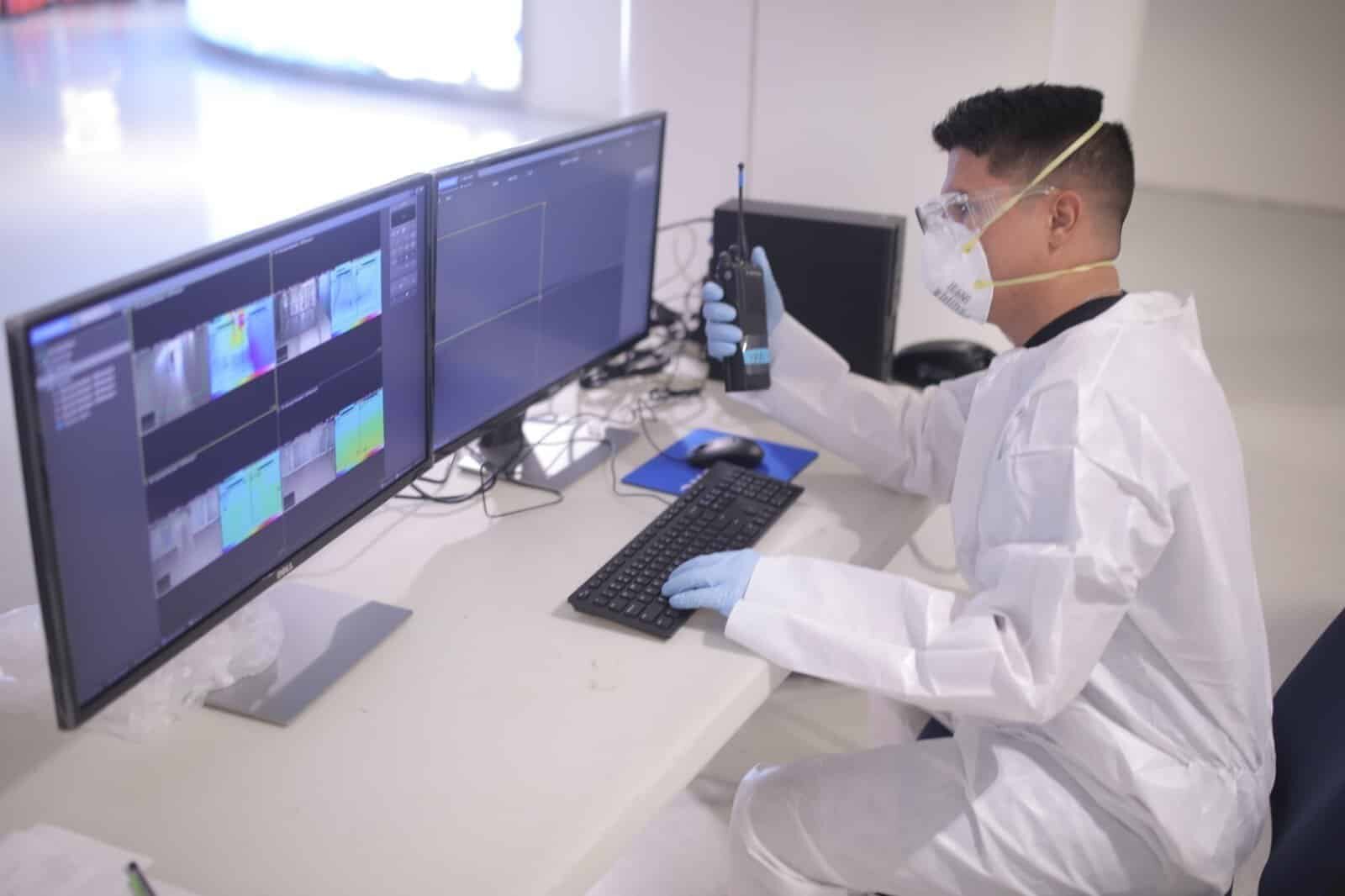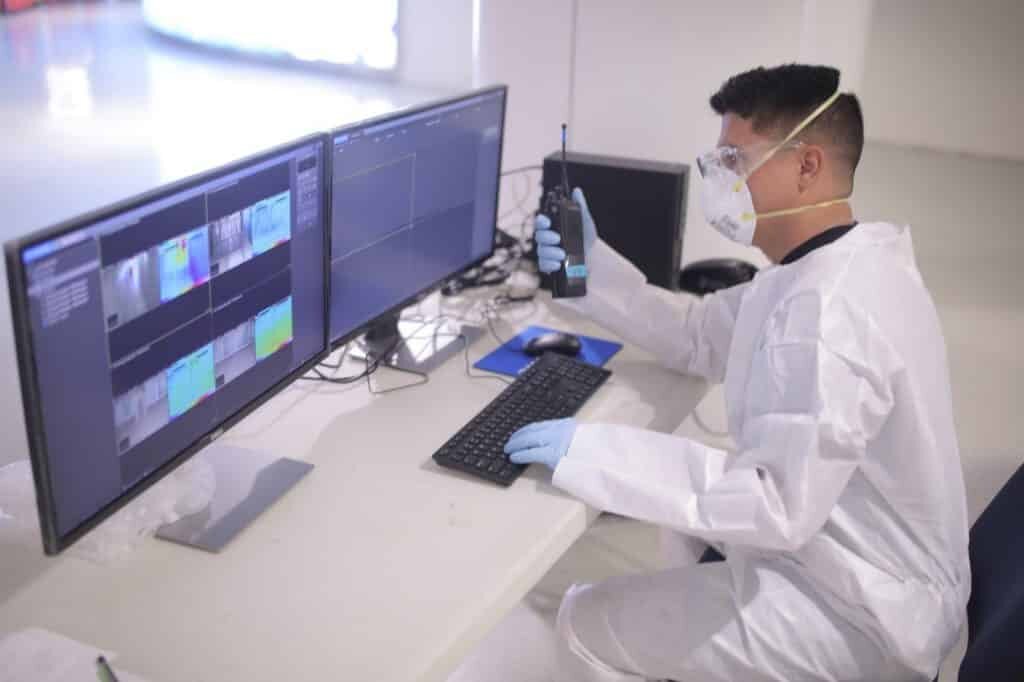 One of the most pressing questions doing the rounds in Osaka this week, especially among the under 65s, is "when will I get my vaccination?"
In a press conference this week, the local governments of both Osaka and Tokyo, the ongoing epicenters of virus infections, announced a clear timeline for the next stage of the vaccination process. From June 21st, vaccinations will begin for all age groups at selected workplaces in Osaka and Tokyo. At around the same time, residents of other parts of Japan will begin receiving their vaccination vouchers.
This is in contrast to the government's previously stated policy. Originally, the next in line for vaccination after the over-65s was set to be those with underlying health conditions. However, in hopes of vaccinating as many people as possible ahead of the Olympics, these limitations are now off the table. The government reaffirmed however, that it expects local municipalities to see that those with underlying health conditions are given priority when deciding the vaccination schedule.
This means, in effect, that while the national policy is to get as many shots in arms as possible this summer, just how exactly that will work out for the people of Osaka remains unclear.
Fans Rally Round Naomi Osaka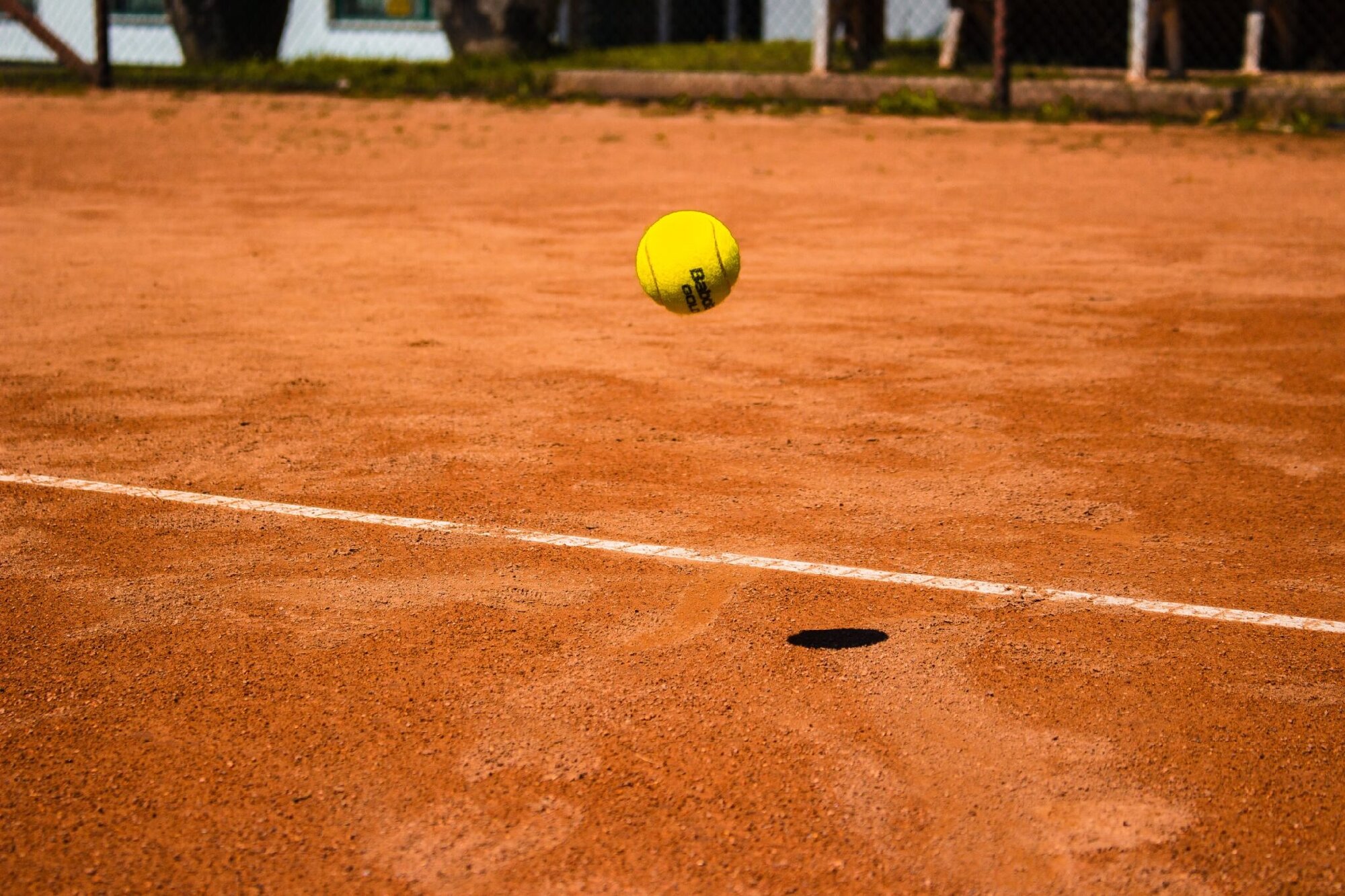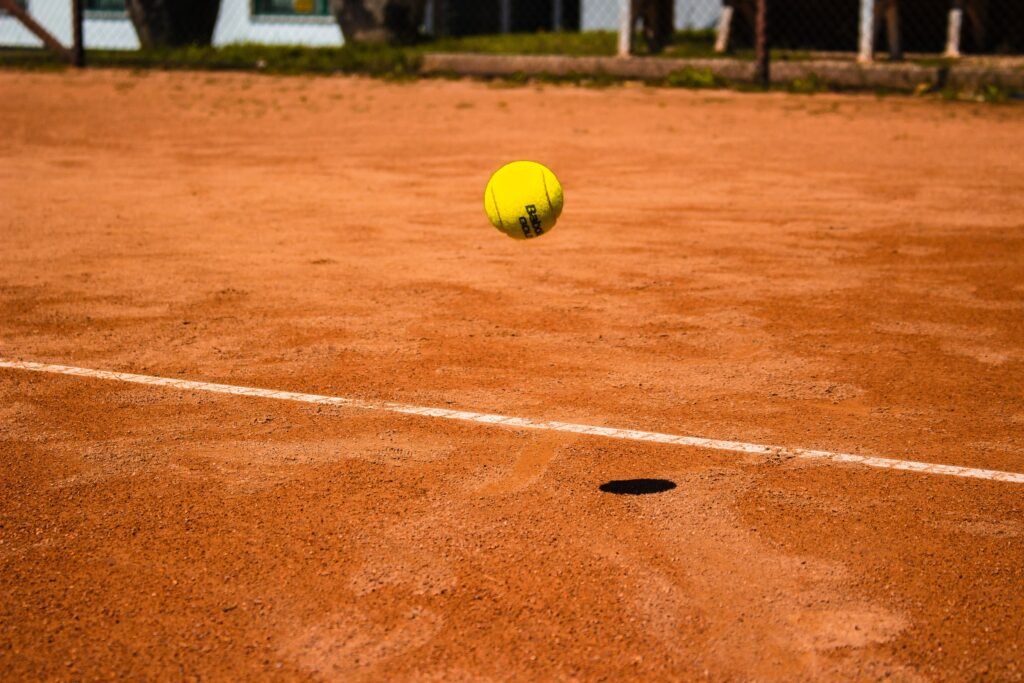 Local tennis hero Naomi Osaka sent shockwaves around the tennis world this week, when she withdrew from the French Open. The unprecedented move came after she stated she would not be doing press interviews after matches at the tournament, for the sake of her mental health. The rather tone-deaf response of tennis authorities was to heavily fine the Osaka-born superstar. They also threatened her with expulsion from future tournaments if she continues to refuse interviews. In response, Osaka announced her withdrawal from the tournament. She also confirmed via twitter that she will be "taking an extended break from the court" as she deals with depression and other issues.
However, fans back in Osaka have been quick to rally around their hero and condemn the tennis authorities' hardline stance on the issue. One local resident said: "I hope Naomi takes as long away as she wants to and gets the help she needs."
Another added: "She is so brave to take a stance for mental health. It is something that we Japanese just don't talk about often enough."
Condemnation of the tennis authorities' reaction was swift, brutal and almost universal.
One fan said: "Those people should be ashamed of themselves. They have no idea how tough it can be having to play at your absolute peak for tournament after tournament."
Inevitably, it didn't take long for an embarrassing climbdown. Less than 48 hours after their initial condemnation of Osaka's actions, the same 4 administrators issued a joint statement. In it, they pledged to work to address Naomi Osaka's concerns. They also said that "the mental health of all our athletes is of the utmost importance".
Time will tell if their actions match their words.
And Finally…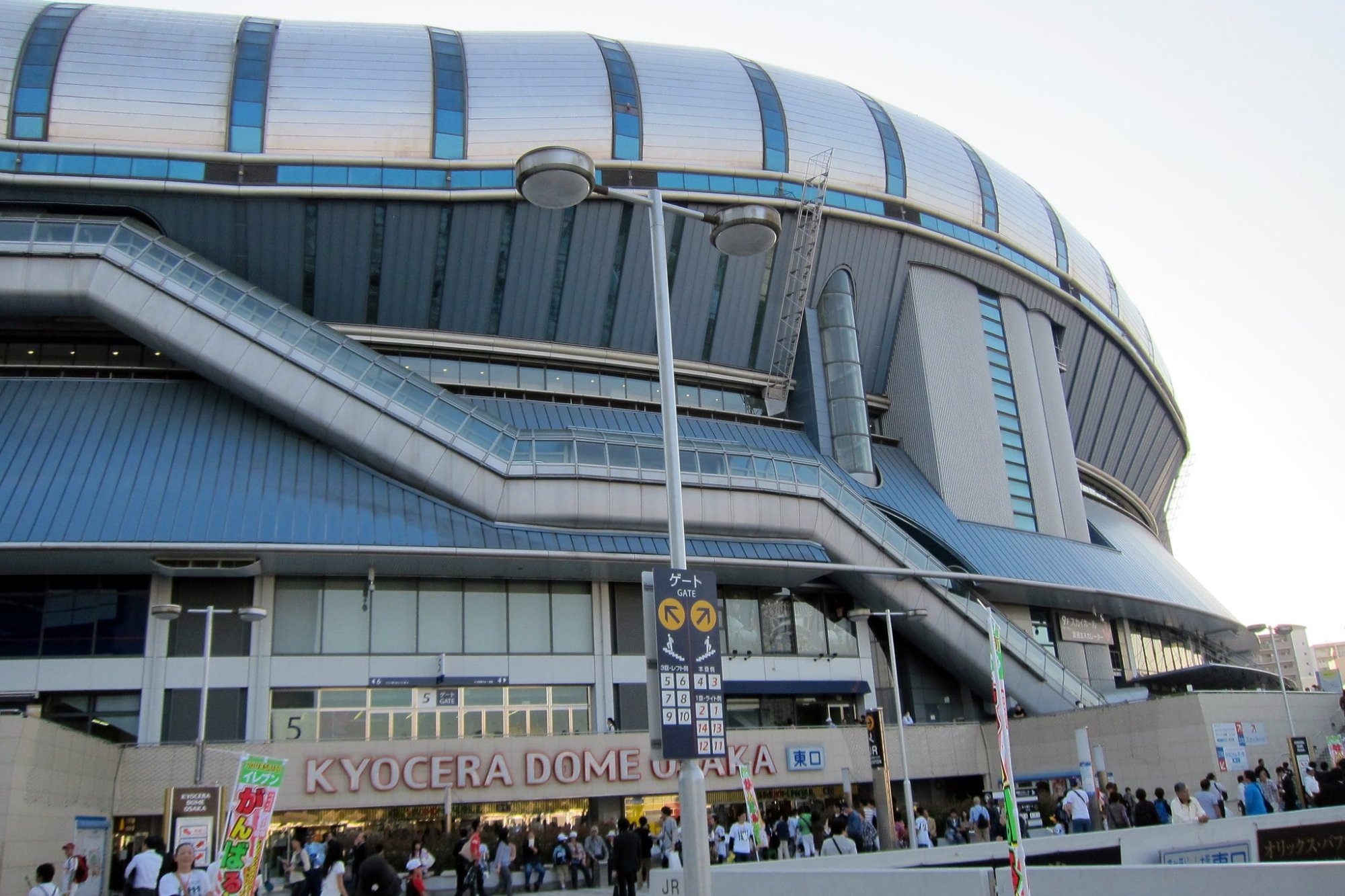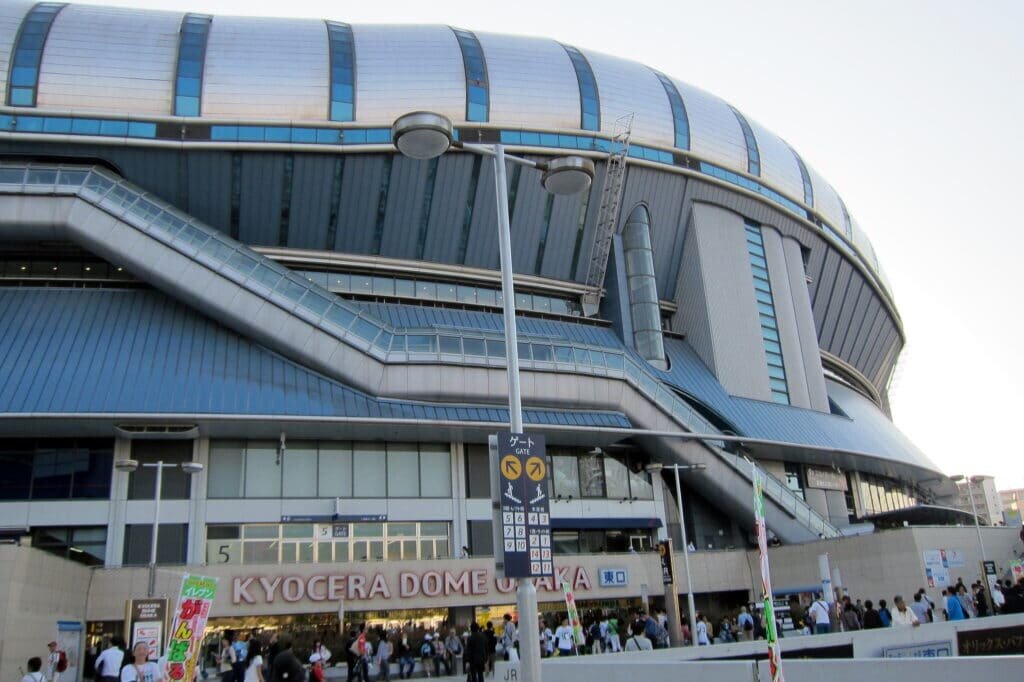 It was Kansai derby day this week for Japan's professional baseball league. Osaka's Orix Buffaloes went into their match with local rivals The Hanshin Tigers full of confidence.
However, it was the Tigers who headed home the victors. The hero of the hour was Fumiyo Hojo, who scored two runs as the Tigers ran out 2-1 winners on the night.
Hojo was clearly delighted to turn in such a performance on his first game back for the Tiger's since mid-April. The Central League leaders will now look to kick on and continue what has already been a bright season so far.
That's all for now but be sure to check back again same time next week for another round of this week in Osaka!