Each week, here at Osaka.com, we bring you a selection of some of the top stories about Osaka making the local and national news here in Japan. Sometimes it's serious, sometimes it's funny, but it's always direct to you, from Osaka.
Here's a look at some of the stories hitting the headlines in Osaka this week.
Death of Businessman Triggers Murder Investigation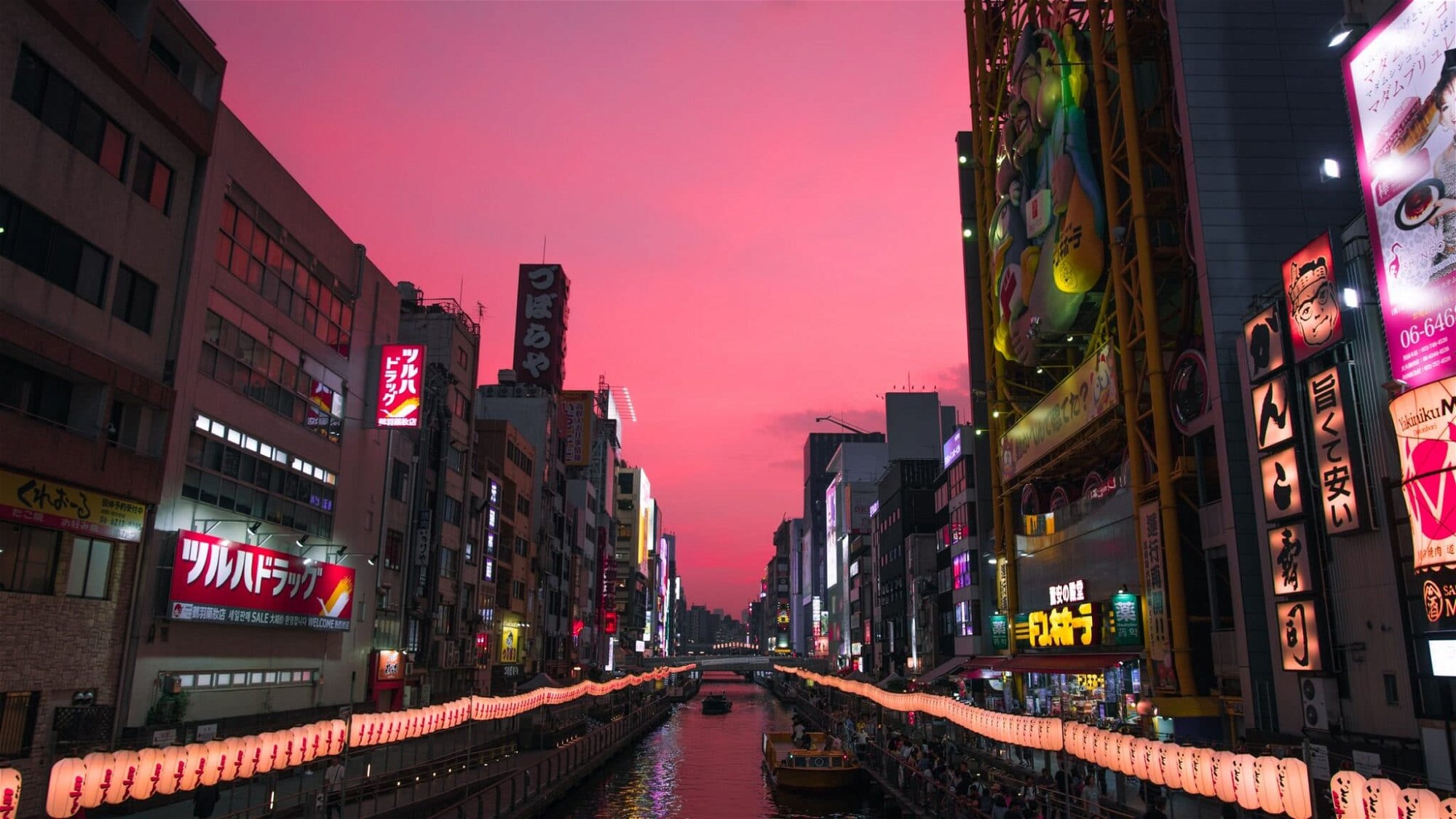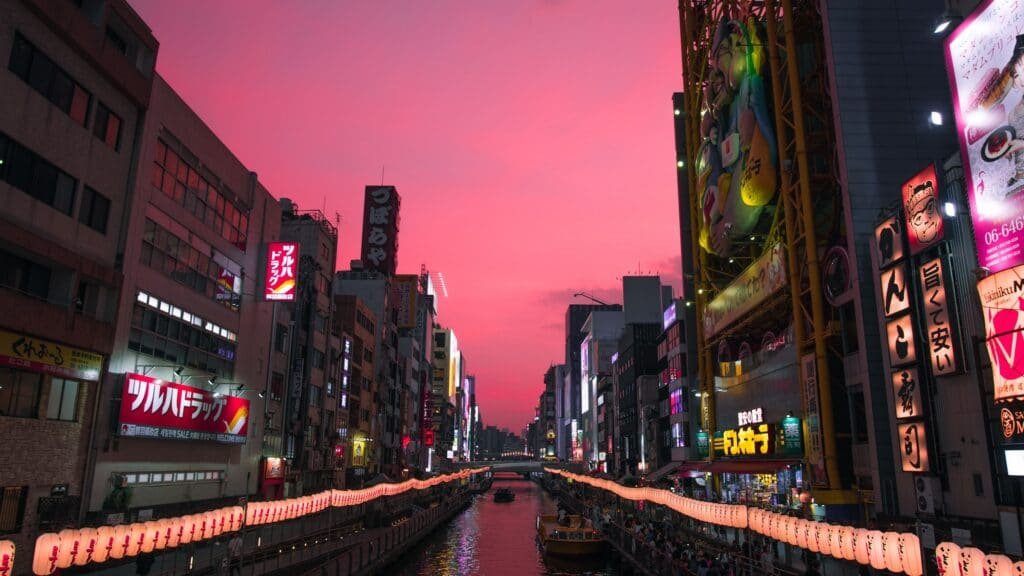 Osaka Police confirmed this week that the discovery of a body on October 2nd is now a murder enquiry.
Kazuo Yatsuda, a 67 year old, died as a result of extreme head trauma, sustained in a severe and prolonged beating.
Yatsuda was the president of a technology firm based in Osaka's Chuo Ward. He was found lying on a bed, on the premised of the company offices, by another senior staffer.
Reports indicate blood was smeared on the walls and some of the computer screens in the office. This gives a shocking insight into the exceptionally brutal nature of the murder.
Police have no confirmed suspects at this time. However sources said that enquiries are ongoing. Mr Yatsuda had not reported any threats made against him, or had he faced any previous acts of violence. This is one murder mystery that, for the time being, has authorities baffled.
Woman Gets 15 Years for Husband's Murder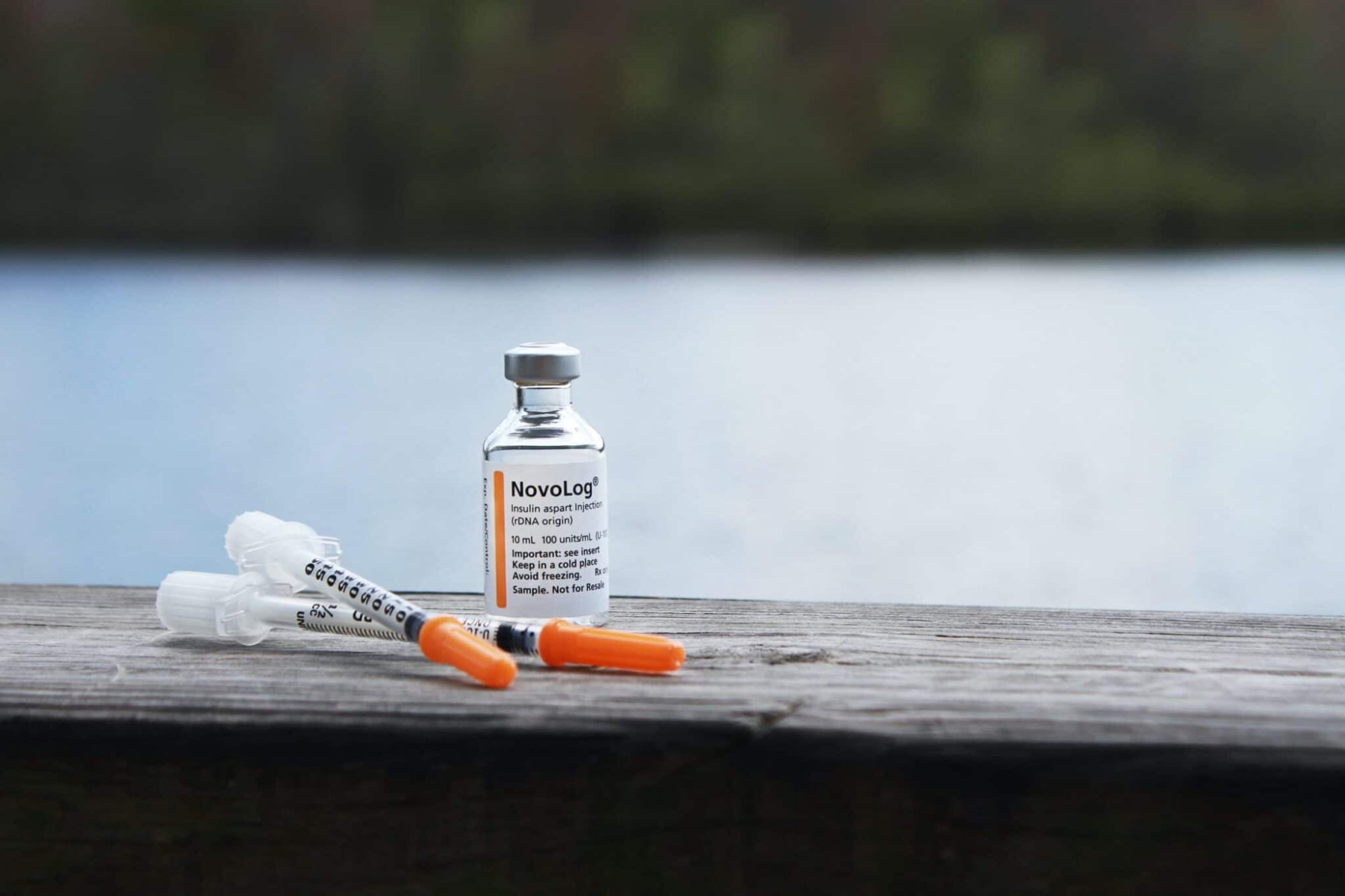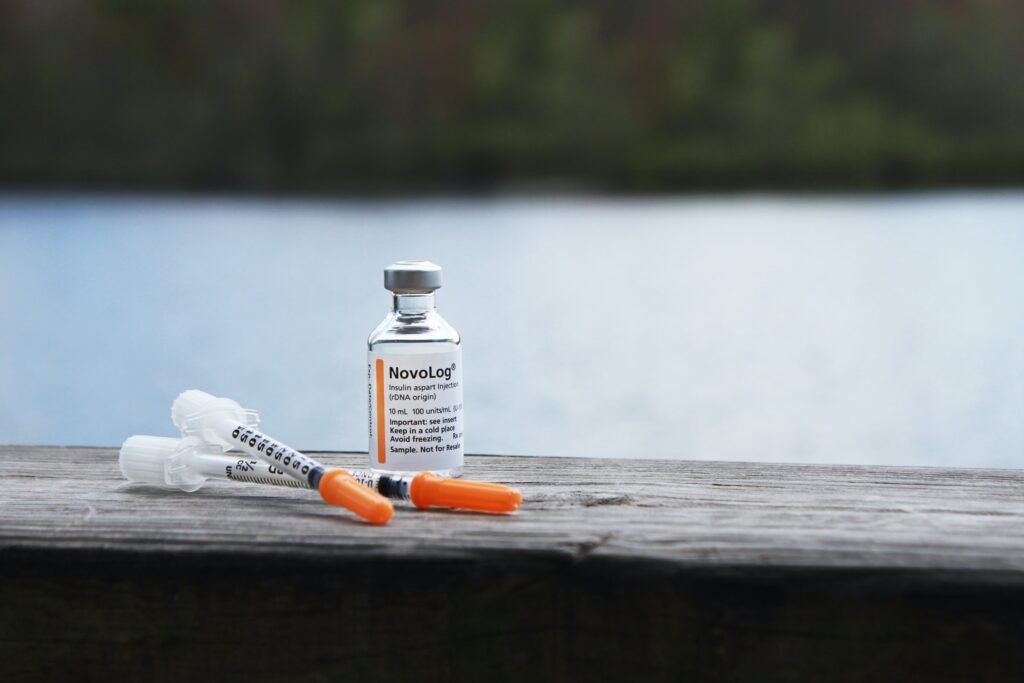 While one murder investigation gets underway, another case reached its final conclusion this week. Osaka District Court ruled that Shizuka Mukai will serve 15 years in prison for the murder of her husband. He died in December 2020.
The act itself however, dates back to the previous year.
Back in 2019, Mukai, a former nurse, administered a deliberate overdose of insulin to her diabetic husband. Despite being a long-term diabetic, Mukai's husband had not used the drug for more than a decade. The overdose was administered in April 2019, with Mukai's husband falling into a coma soon afterward. She called emergency services claiming that her husband "wouldn't wake up".
He remained in a coma and died a little over 18 months later.
Mukai claimed she acquired the insulin to carry out the murder from an online source. She claims the site "helps people who want to commit suicide."
There is no indication that Mukai's husband had shown any signs of suicidal tendencies in the run up to the fatal overdose. Hospital authorities first alerted police to possible foul play the day after the attack. They determined that hypoglycemia, brought on by an insulin overdose had caused the man's comatose state and subsequent death.
Halloween Poll Date Set, Osaka Voters Call for Politicians to Follow Science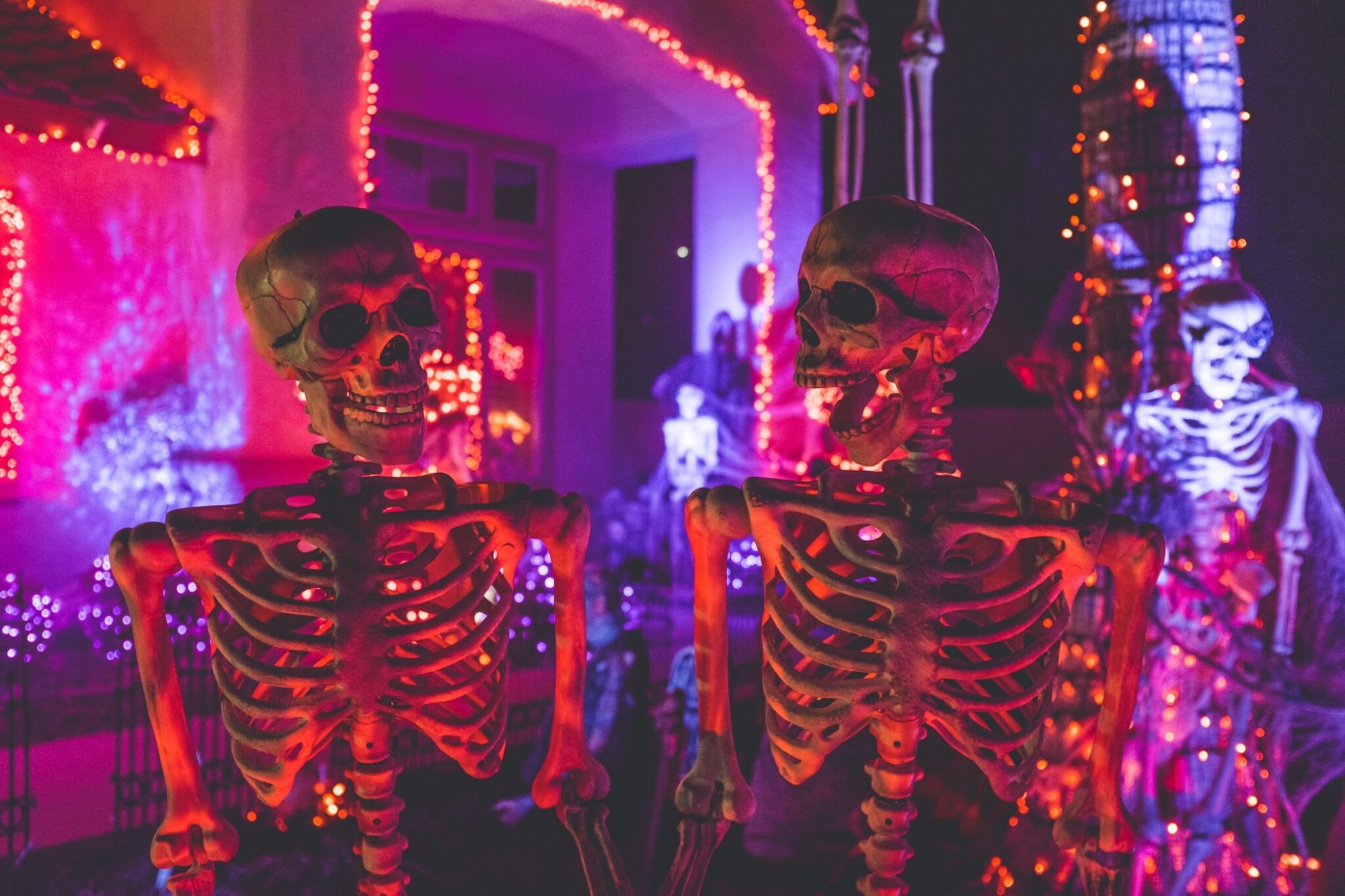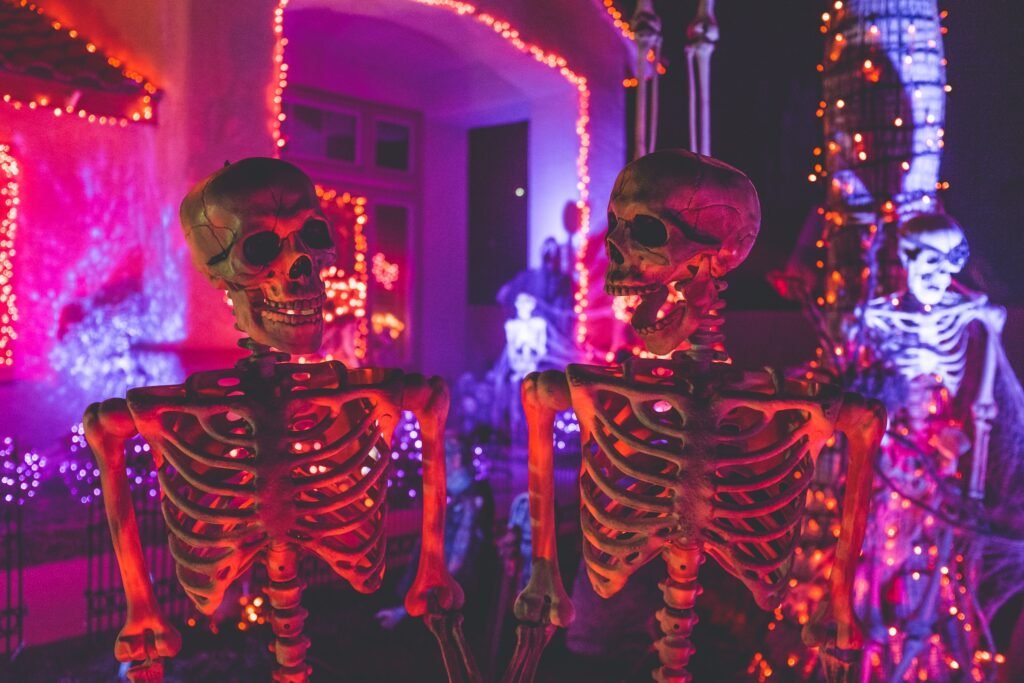 After seeing off a spirited challenge from party maverick Taro Kono, Fumio Kishida was formally installed as Japan's new Prime Minister this past Monday. However, he barely had time to get his feet under the desk before his first challenge emerged.
With the mandatory term limit of Japan's current government now over, a general election must take place within the next few weeks.
Traditionally, Japanese national elections take place on a Sunday, to maximize turnout. As it so happens, Halloween is also on a Sunday this year, and the two dates matched up.
The irony of going to vote for politicians, on the most common day of the year for disguising one's appearance wasn't lost on some Osaka voters.
One Minato Ward resident said: "Quite appropriate really, since most of the politicians also live in the land of fear and make-believe."
Another local resident added: "At least there's no trick or treat with politicians. You know it's a trick every time."
Others in Osaka, however, were more circumspect about the impending election. One medical professional saw it as an opportunity to remind the government of the importance of following scientific advice.
Kitahara Hospital Director, Misa Inoue, spoke with daily newspaper The Mainichi Shimbun. She said: "When you look at the likes of the useless 'Abenomasks' and the government's insistence on hosting the Olympics, it's clear they didn't listen to scientific advice."
"I want a government who will listen to and act upon the advice of experts, not lobbyists and special interests."
And Finally…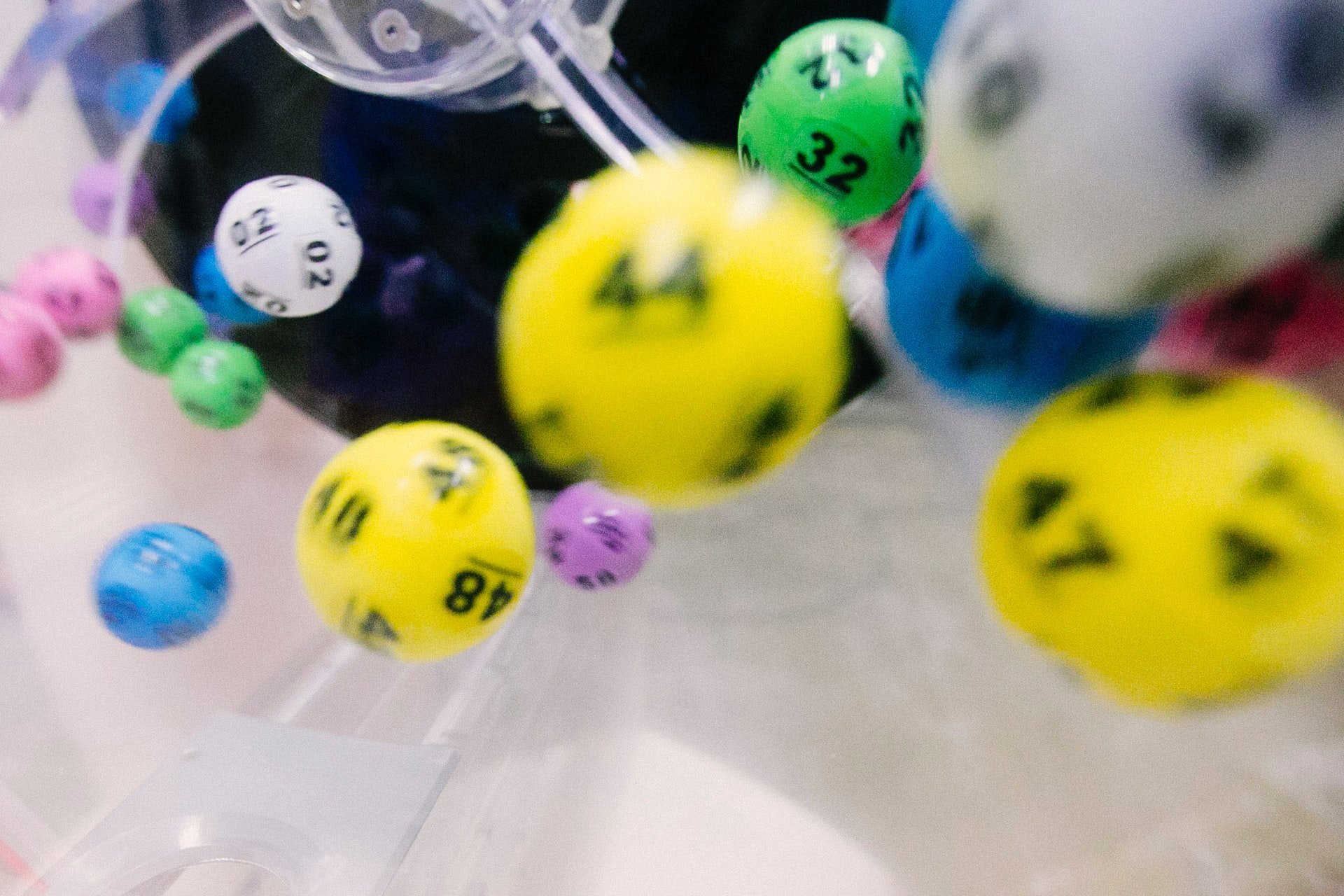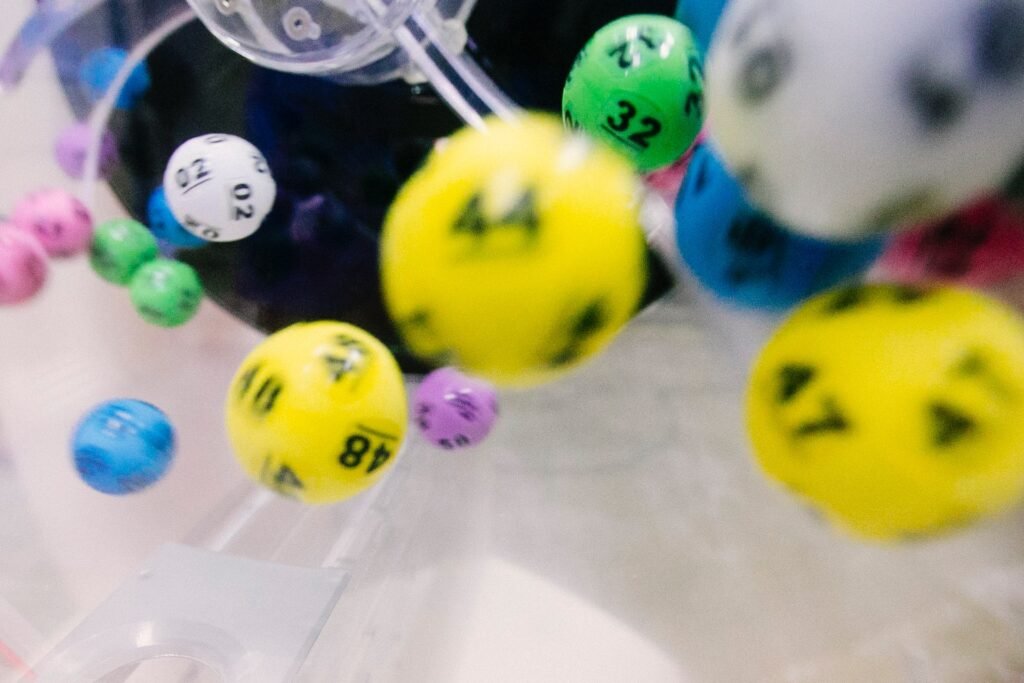 The idea of Japan following trends and fads from the US is nothing new. This tradition continued this week, with Osaka Prefecture's latest drive to get young people vaccinated. This time however, they will follow the lead of certain US states, offering prizes to those who get jabbed.
Under the new scheme, local firms plan to donate about 15 million yen worth of prizes.
To enter the lottery draw, Osaka Prefectural residents aged between 20 and 40 need to provide proof of receiving two vaccine shots by November 30th.
Prizes range from shopping vouchers to short stays at luxury venues. Organizers expect to give away around 1,000 prizes in total.
So, if you haven't got your jab yet, then there really is no better time to do so in Osaka!
That's all for now but be sure to check back again same time next week for another round of this week in Osaka!