Each week, here at Osaka.com, we bring you a selection of some of the top stories about Osaka making the local and national news here in Japan. Sometimes it's serious, sometimes it's funny, but it's always direct to you, from Osaka.
Here's a look at some of the stories hitting the headlines in Osaka this week.
Osaka Mayor Wants Olympics Postponed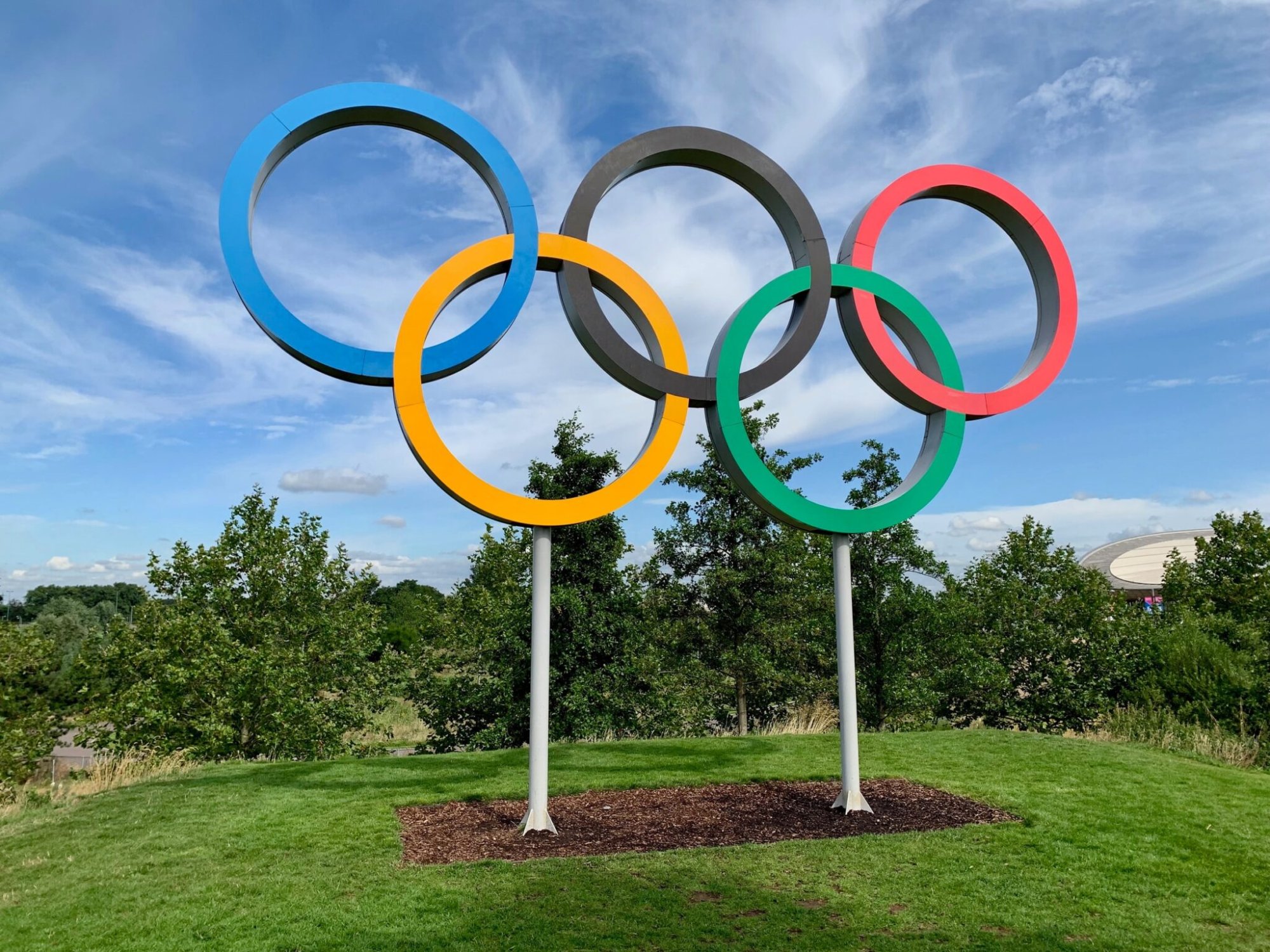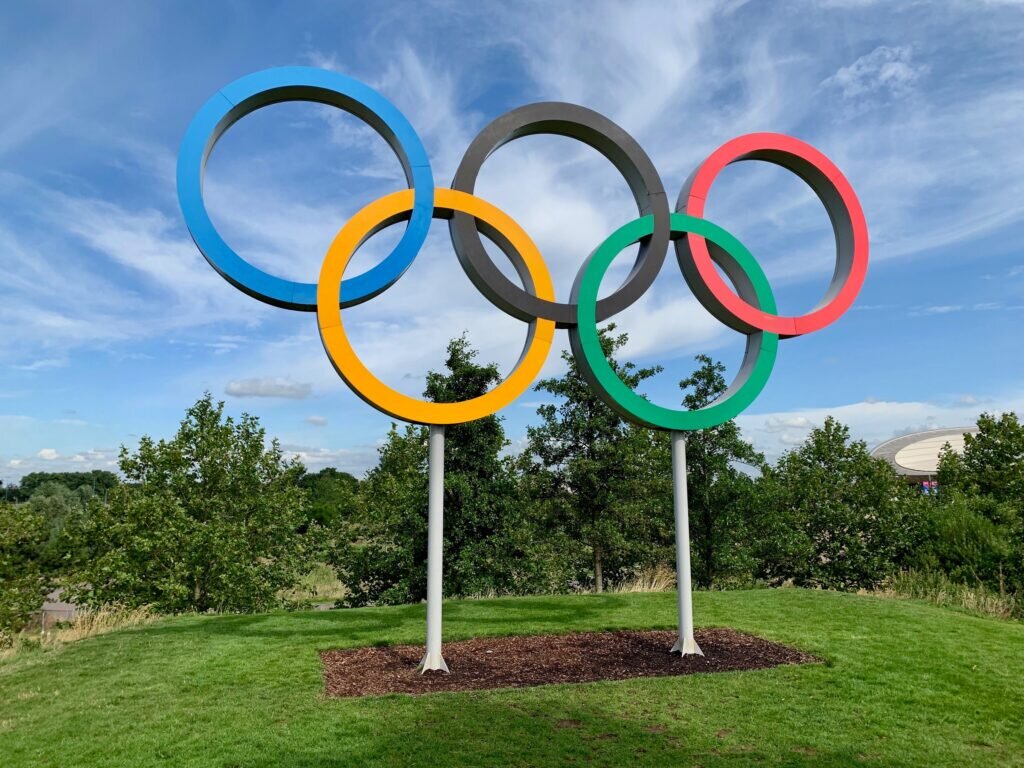 The Mayor of Osaka, Ichiro Matsui, this week lent his voice to the growing cacophony calling for the Tokyo Olympics to be postponed again. Speaking at a recent press conference, Mayor Matsui suggested it would be better to move the Tokyo games back to 2024. Authorities could then move each subsequent Olympics back a further 4 years. Currently, Paris is scheduled to host the 2024 games. However, France, like Japan, still has a long way to go before they can emerge from the Coronavirus pandemic. The fact that France currently faces a bigger threat than Japan, seems to form the basis of Matsui's thinking.
He said: "The worst-case scenario is to cancel the Olympics completely. However, I think that Paris is also facing extreme difficulties with preparations as the host of 2024. So, the Games should go back by four years each."
If recent opinion polls are accurate then Matsui's view runs in tandem with that of much of Japan's populations. Recent surveys suggest 80% of the public now believe that the Olympics should not take place this summer. They believe authorities should postpone, and if that isn't possible, then cancel it altogether.
Olympics Opposition Nothing New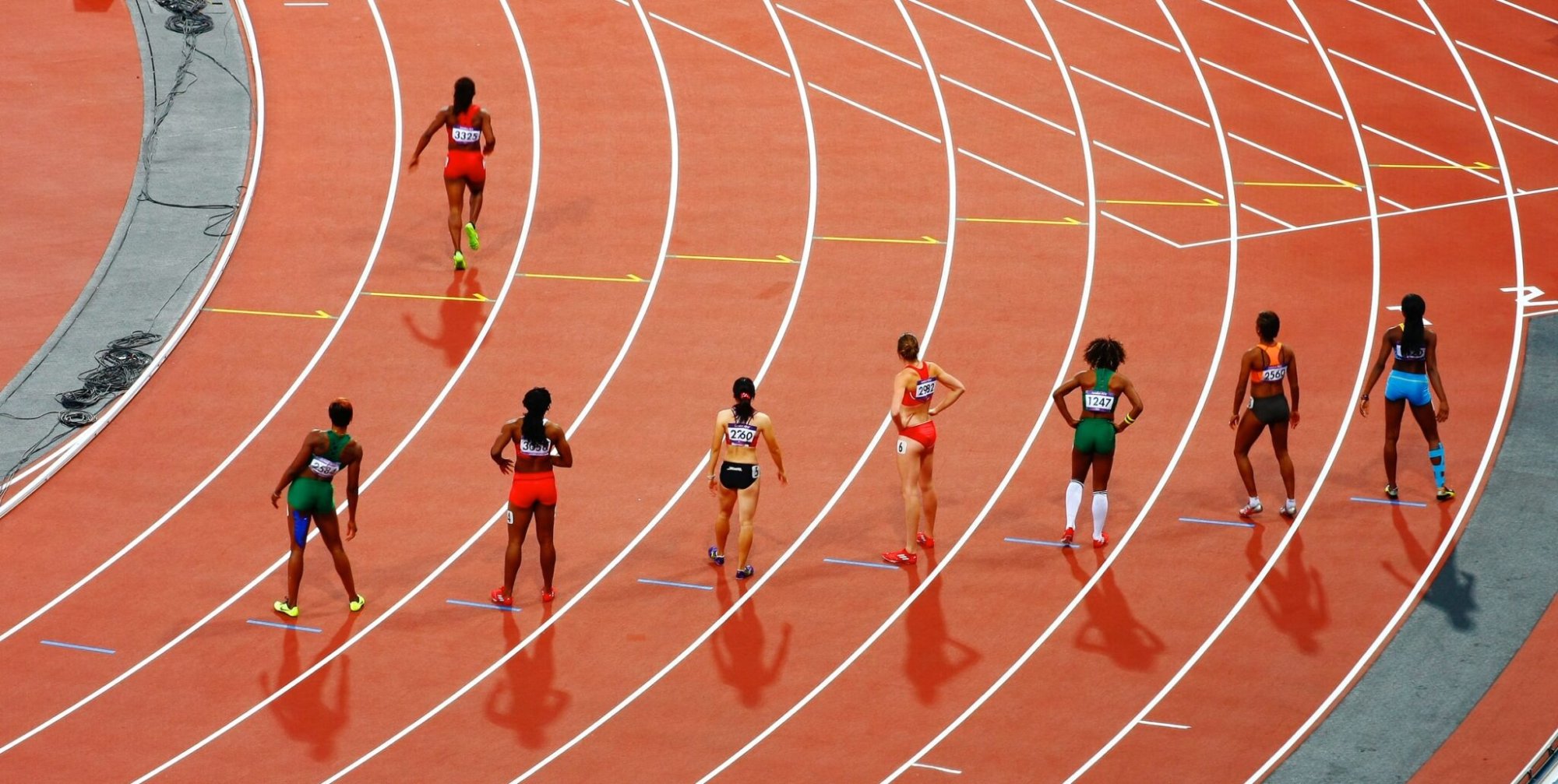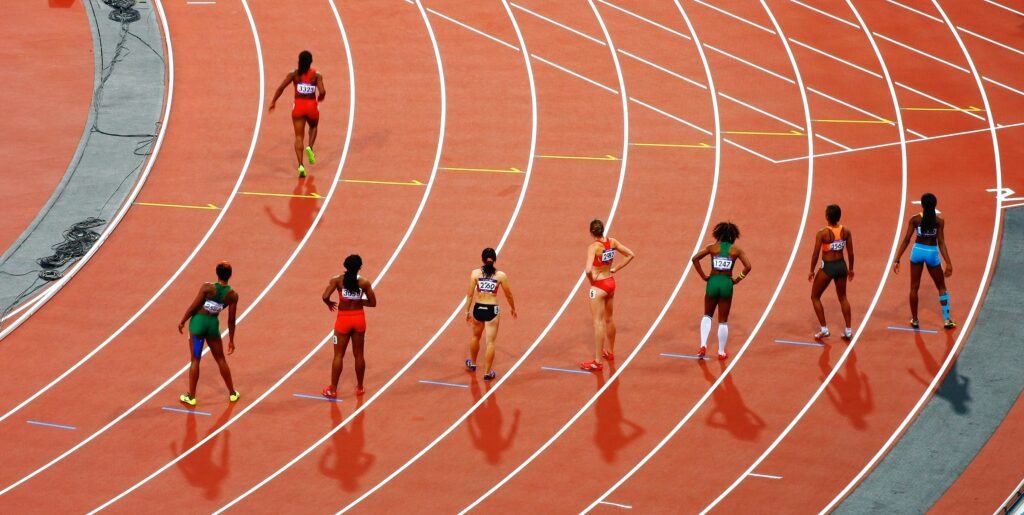 The idea of Tokyo hosting the Olympics for a second time, was never especially popular in Osaka. Opposition predates the pandemic. Friendly rivalry between Japan's two major economic centers is nothing new. However, the choice to award Tokyo the 2020 Olympics back in 2013 drew a great deal of resentment in Osaka. This same resentment played out across Japan more generally too. The perception is that too much of Japan's economic, technological and artistic prestige is confined to Tokyo. The rest of the country sees little benefit.
Various delays to flagship infrastructure projects during the years of the Abe government also fed into this. They led many to assume that the Tokyo Olympics would be yet another expensive vanity project. The only beneficiaries would be the small minority of party members and their contacts. Covid-19 served only to heighten this sentiment.
Widespread vaccination would appear to be the only hope Japan has of moving ahead with the games. However, once again, Japan's notoriously slow levers of bureaucracy creak along at a snail's pace. It will be at least another month before vaccination can even begin.
Conventional scientific wisdom suggests that 75% of Japan's population needs to be vaccinated before we can achieve "herd immunity". A report published this week suggests that the earliest this will happen is October of this year. That's a full three months after the Olympics begin. However, in spite of the obvious evidence to the contrary, the central government's attitude remains that the Olympics goes ahead as scheduled.
C02 Detector Shows Covid the Red Card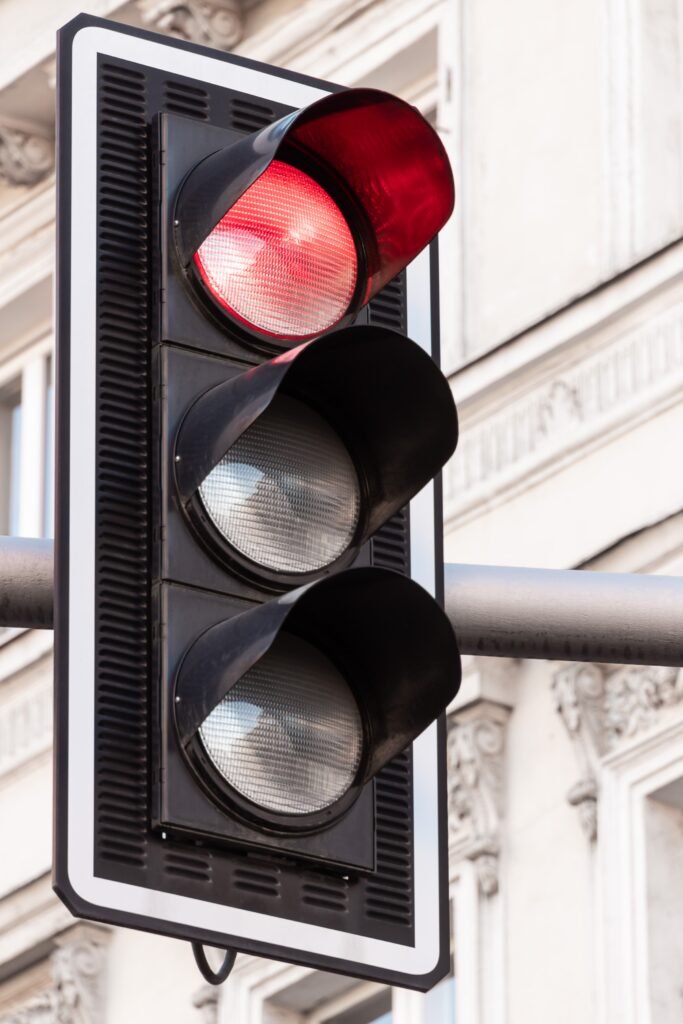 If there's one thing you can depend on in Japan, it is that technology keeps finding solutions to our problems in new and colorful ways. Once again, Osaka's scientific community rose to the challenge this week. Osaka based companies, Ace Point Systems and Sakai Spirit Ltd unveiled a new kind of C02 detector this week. This new design stands just over one meter tall and detects background levels of C02. Keeping rooms well-ventilated, especially when an increased number of people are there, remains crucial to preventing the spread of Covid-19. Typically, C02 sensors only sound a warning when the background levels of carbon dioxide in a room reach levels that pose an immediate danger to human life. However, this new sensor system is more sensitive than that.
Operating in a similar manner to a traffic light, the new sensor let's people know when it is necessary to ventilate a room. Green indicates the background levels of C02 are acceptable, amber means it may be time to increase the ventilation and red suggests you are now in the danger zone in terms of Covid transmission. More people, naturally, produce more C02, so in addition to ventilation, the sensor is also a good way to judge how many people can safely gather in a single meeting room. Professor Mitsunori Miki, of Doshisha University, Kyoto, developed the concept. He explained how the device can prove a great help during the current pandemic. "It's highly visible from anywhere, and helps users realize the concentration of carbon dioxide to sufficiently ventilate a room."
And Finally…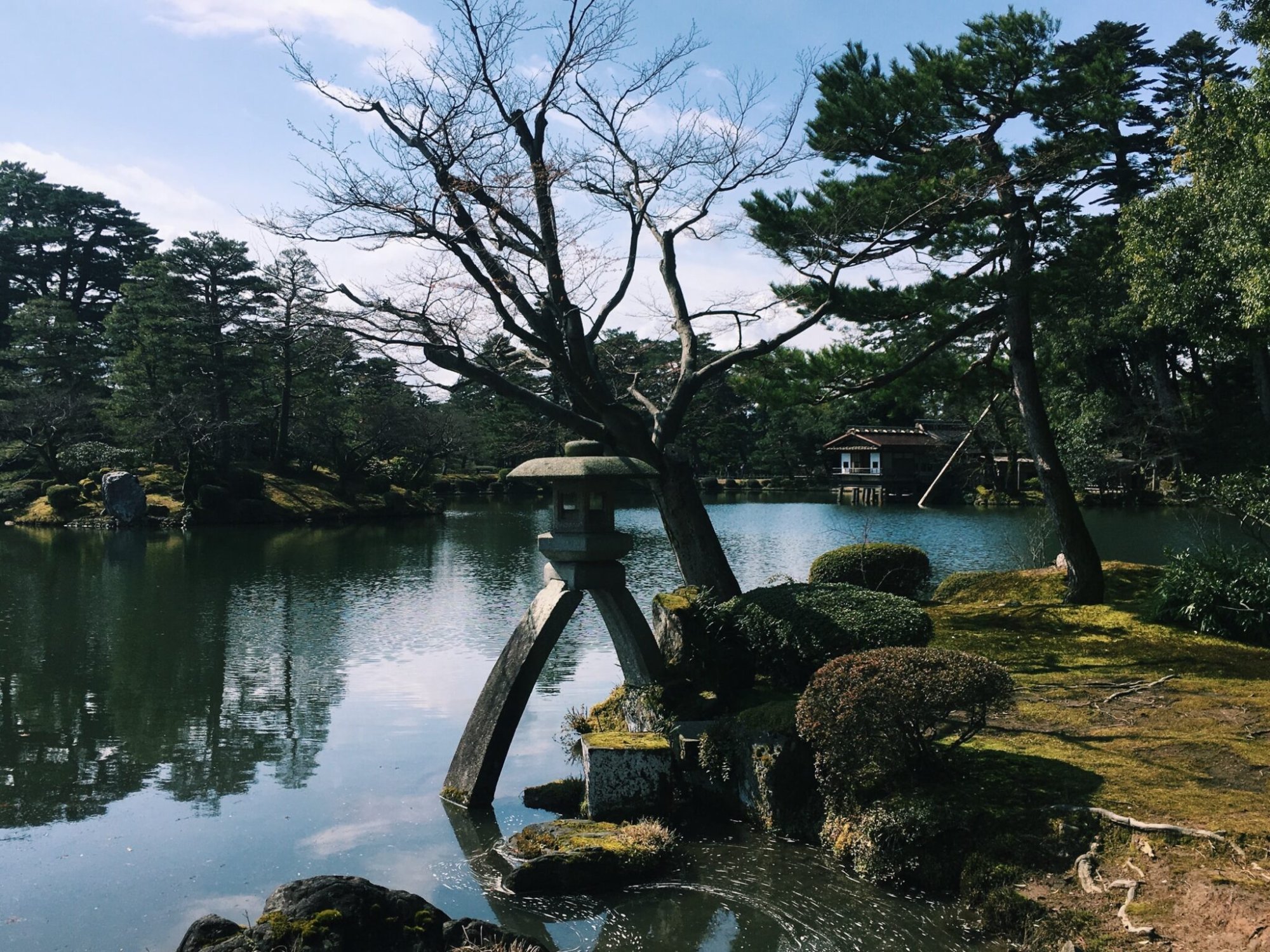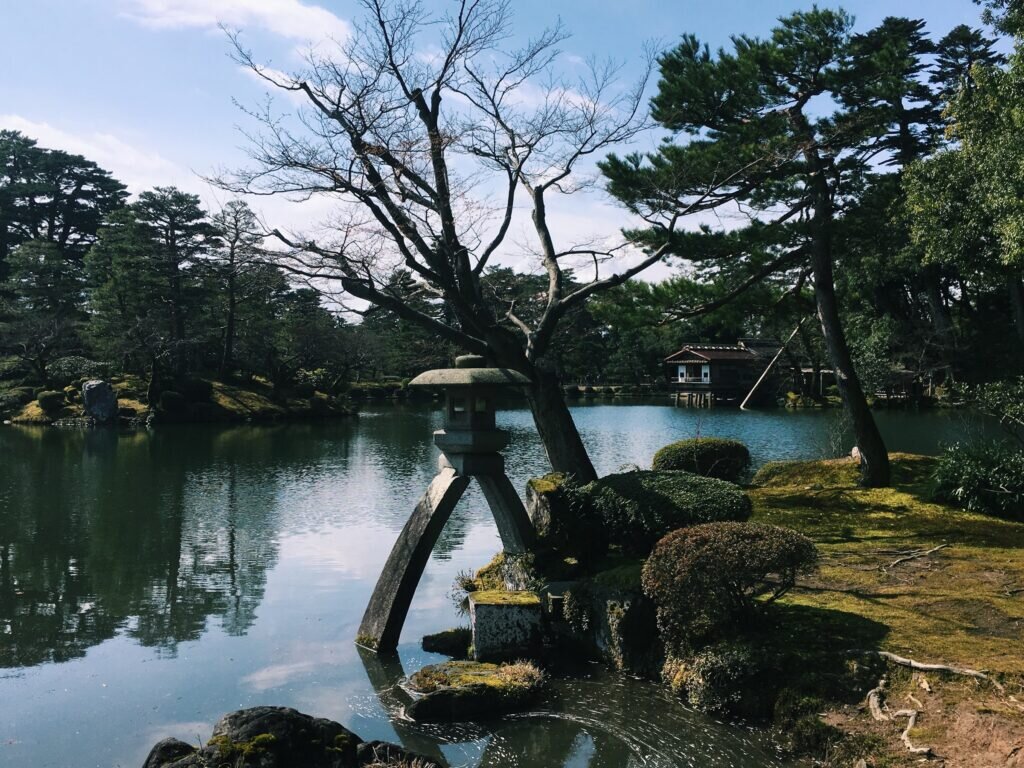 We round off today's news round-up with a rather unusual story. Did you know that, more than a hundred years ago, the first company to distribute male condoms in Japan was from Osaka?
That company, Morishita Jintan, is still around to this day.
This forgotten little piece of history returned to the fore this week, with the discovery of one of Morishita Jintan's original, and thankfully unused products. The owners of an old storehouse in Ishikawa Prefecture discovered the ancient prophylactic during a recent renovation program. The condom is thought to be 120 years old, and is in remarkably well-preserved condition. It was part of the very first batch of such items distributed by the company in the early years after they were founded in 1890.
Plans are now in motion to place the item on display at Morishita Jintan's head office in Osaka City. In light of the discovery, maybe the new owners won't need to install any heaters in that storehouse after all!
That's all for now but be sure to check back again same time next week for another round of this week in Osaka!