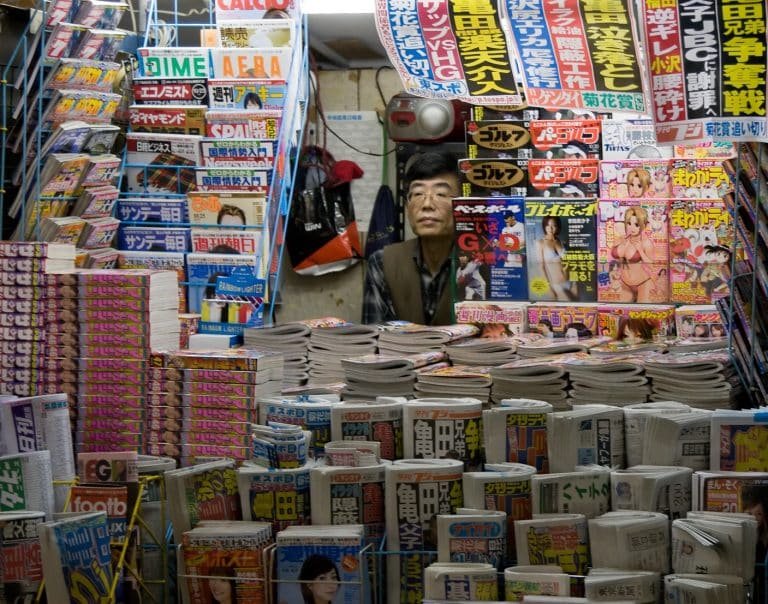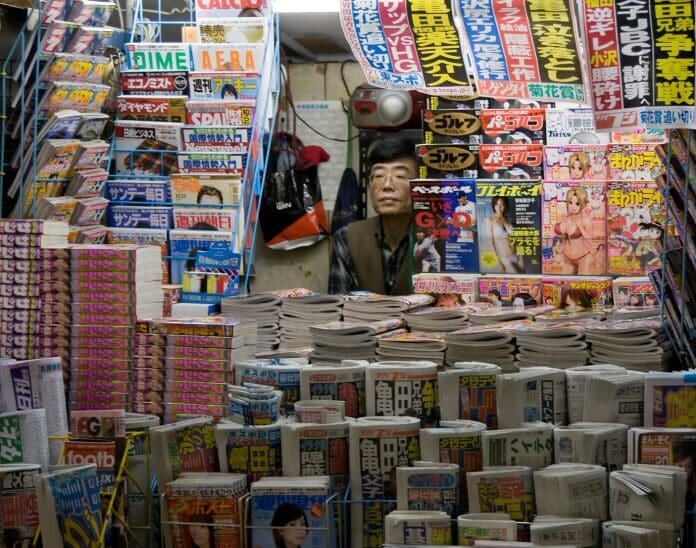 Each week, here at Osaka.com, we will bring you a selection of some of the top stories about Osaka making the local and national news here in Japan. Sometimes it's serious, sometimes it's funny, but it's always direct to you, from Osaka.
Here's a look at some of the stories hitting the headlines in Osaka this week
Gargle to Stop Covid-19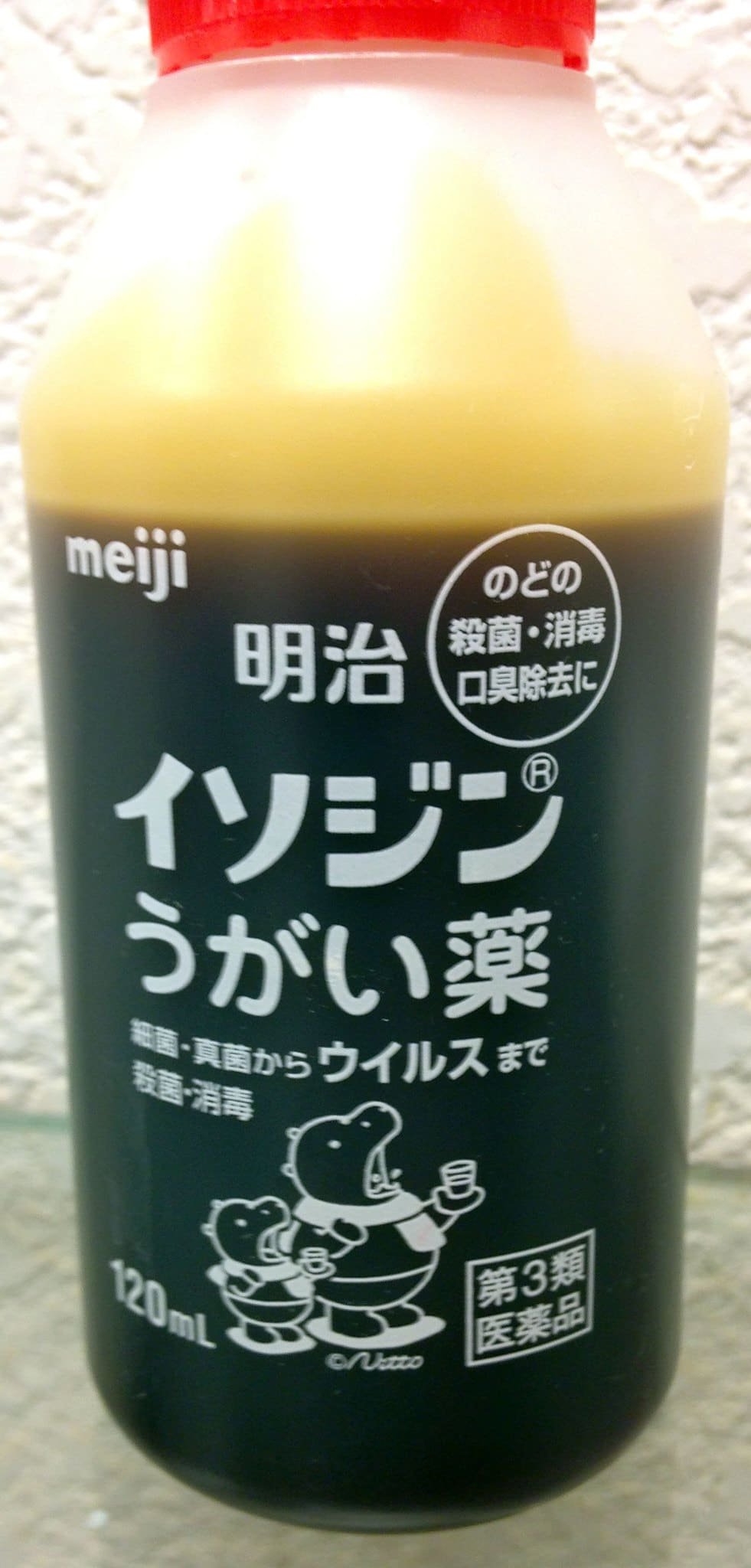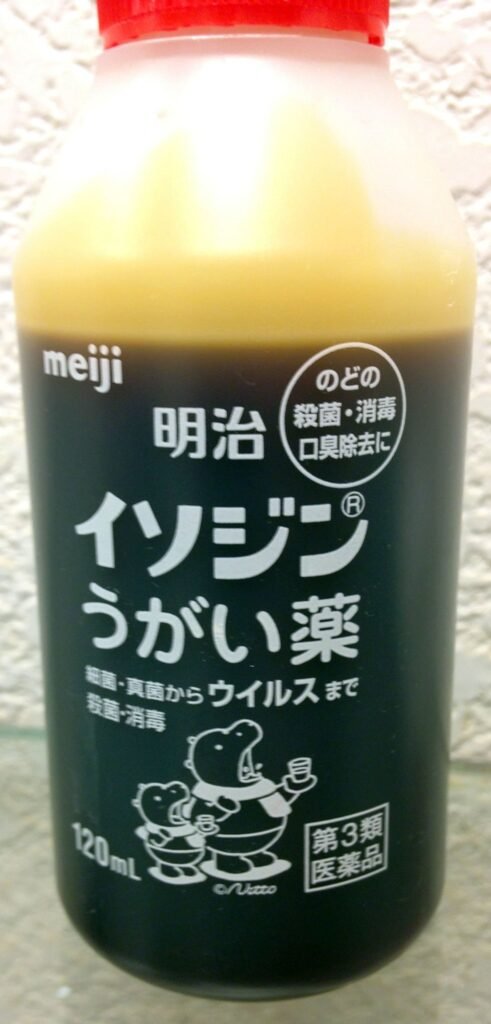 Osaka's ongoing battle to contain the ongoing Coronavirus pandemic took an interesting and unexpected turn this week, when a prominent local politician began touting a common household product as a possible defence against the virus, and unlike President Trump, these claims actually appear to have some foundation.
Earlier this week, Osaka Prefectural Government Hirofumi Yoshimura touted common househould mouthwash as a possible remedy to the coronavirus.
In a press conference on Tuesday, Governor Yoshimura revealed that a study of 41 patients who exhibited mild symptoms after being confirmed as positive carriers of Covid-19, showed that users of povidone-iodine infused mouthwash consistently showed a lower viral load in their saliva than those who did not use the common everyday medicine.
Predictably not only did this news lead to an almost 8% jump in the share price of Meiji Holdings Corporation, which markets this mouthwash as Isojin in Japan, but it also led to a run on the product in supermarkets and pharmacies across the city, with many outlets commpletely selling out their stocks of Isojin in a mere matter of hours.
The governor has said that a wider study will be necessary to see if this effect is replicated in a larger group.
Many are naturally skeptical at what to many passive observers seem like the latest in a long line of opportunistic politicians pushing unproven "miracle cures" for the virus which as so far killed over 700,000 people worldwide, including more than 1,000 in Japan.
However, whether this treatment ultimately proves to be effective or not, it certainly seems a lot safer than the likes of injecting bleach.
Only time will tell, but as the world desperately awaits a vaccine that is probably still several months away, an increasingly anxious public will welcome anything which gives them a little hope.
Two Men Arrested in Suspected Child Abuse Case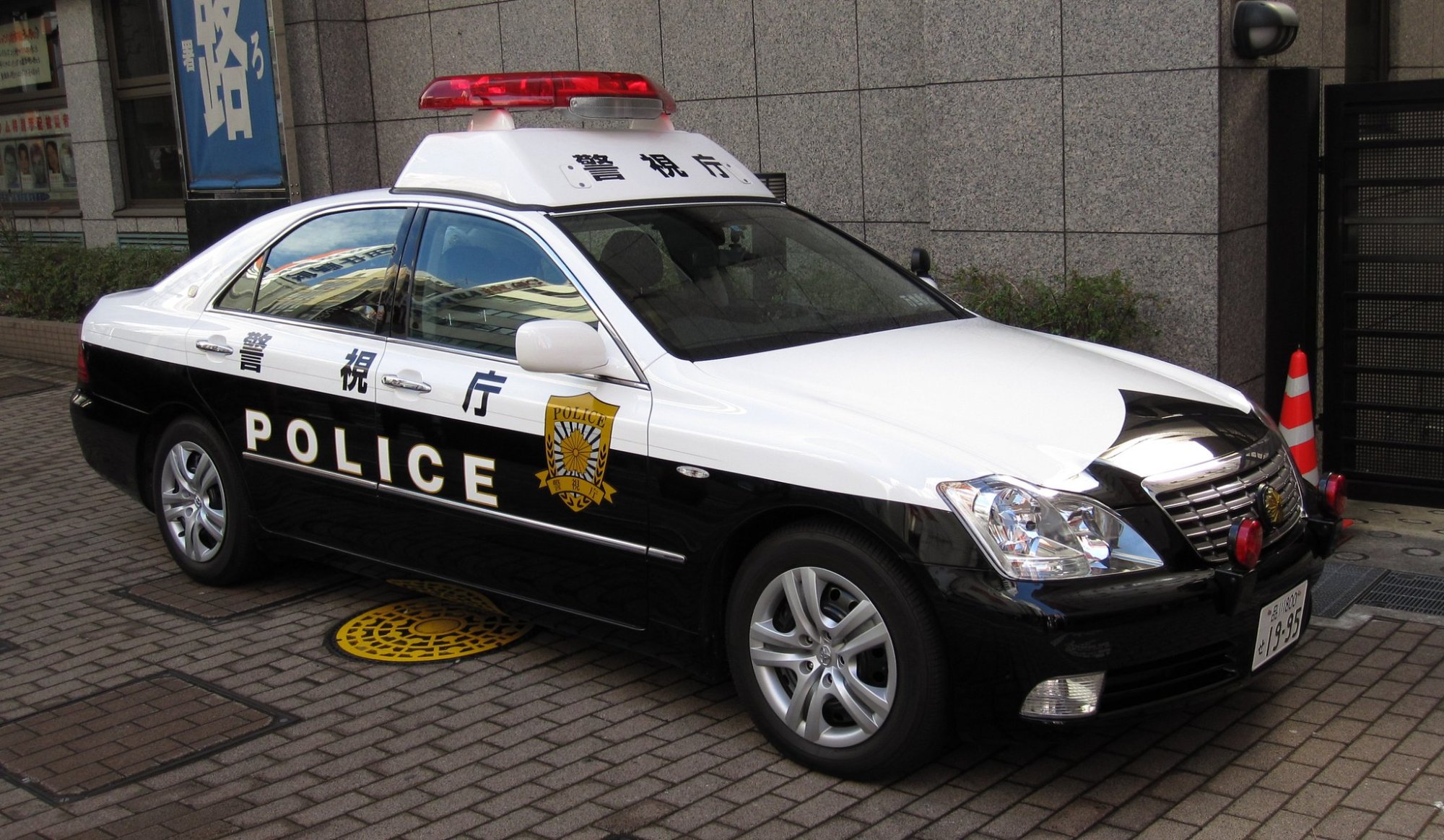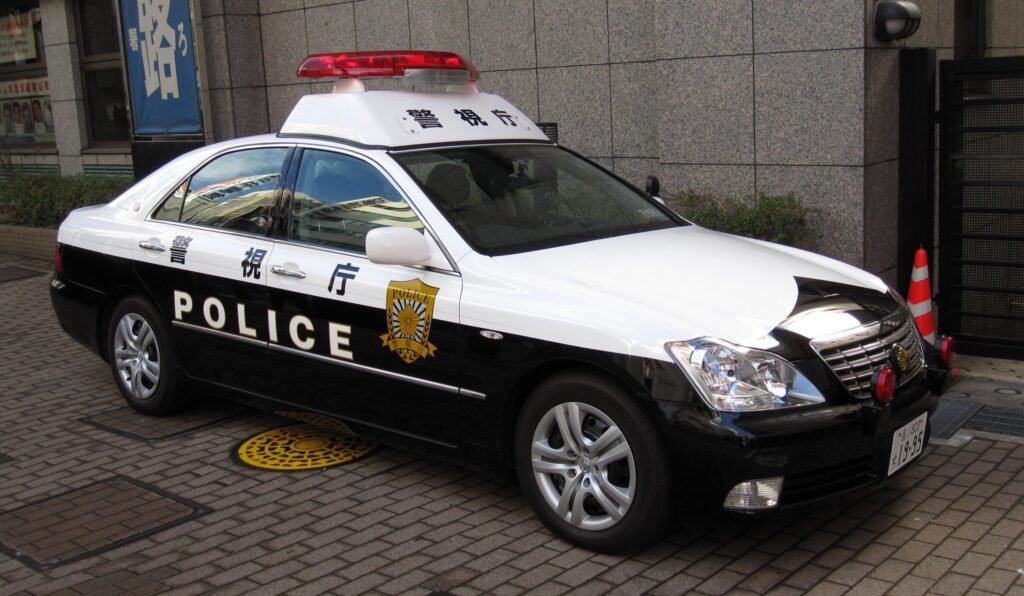 Police in Sakai, just south of Tennoji, on the southern border of Osaka City, this week arrested two men on suspicion of deliberately burning a one year old boy at his home.
The two men, 21 year old Shoma Marumoto and 23 year old Hideto Nukui are said to be acquaintances of the child's mother. She asked them to look after her son while she went to work.
The two men claimed that the child was accidentally injured while they were giving him a bath with water that was a little too hot.
However, according to police medical reports, the injuries the child suffered were not consistent with these kinds of burns and were instead more likely caused by some kind of hot object being pressed into the child's skin.
In the incident, which is believed to have taken place between 5am and 7am on May 12th of this year, the child suffered burns to his face, stomach and legs.
At time the time of writing, police have confirmed that the suspects have been charged but would not comment on whether or not they have admitted to the offence in question.
And Finally…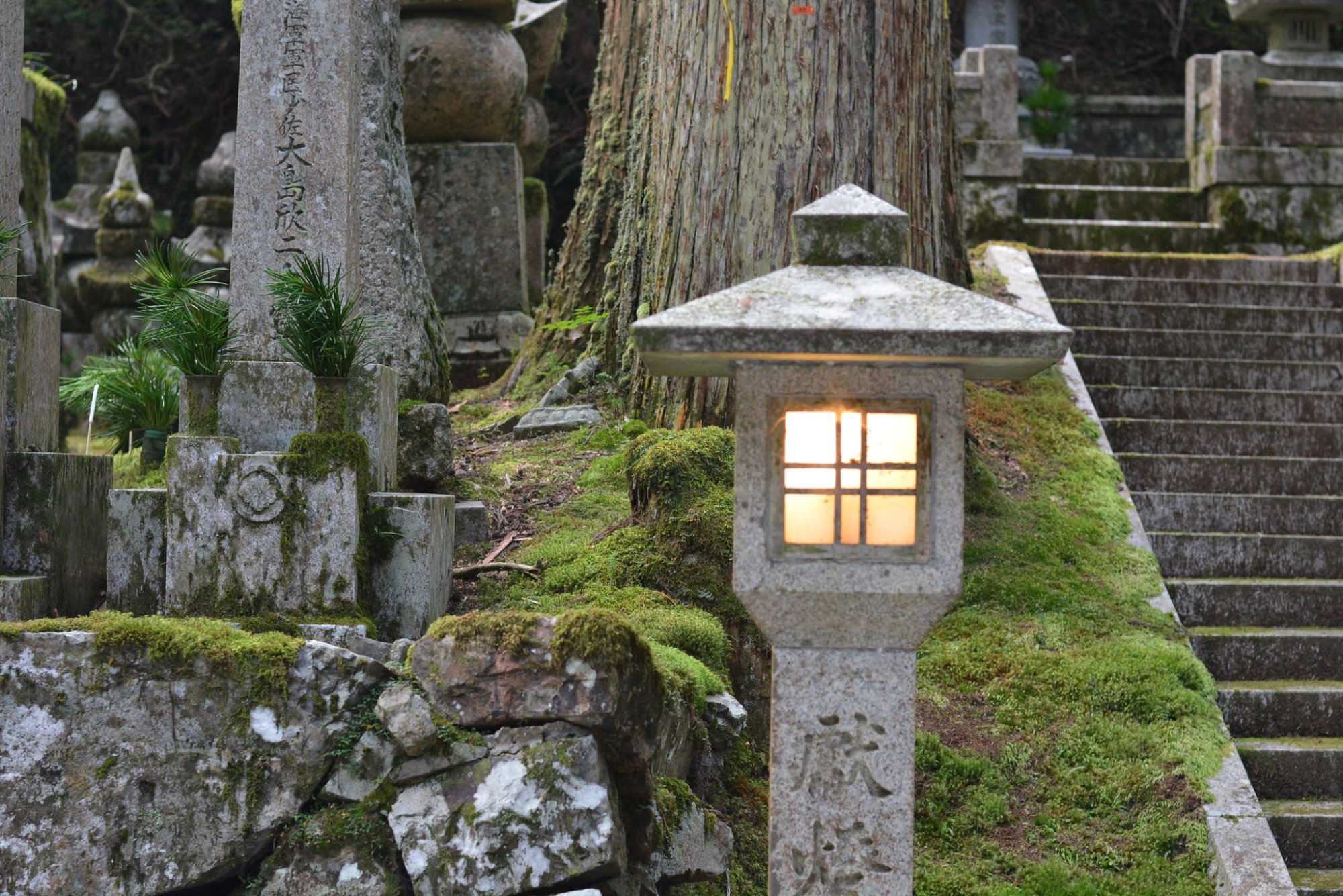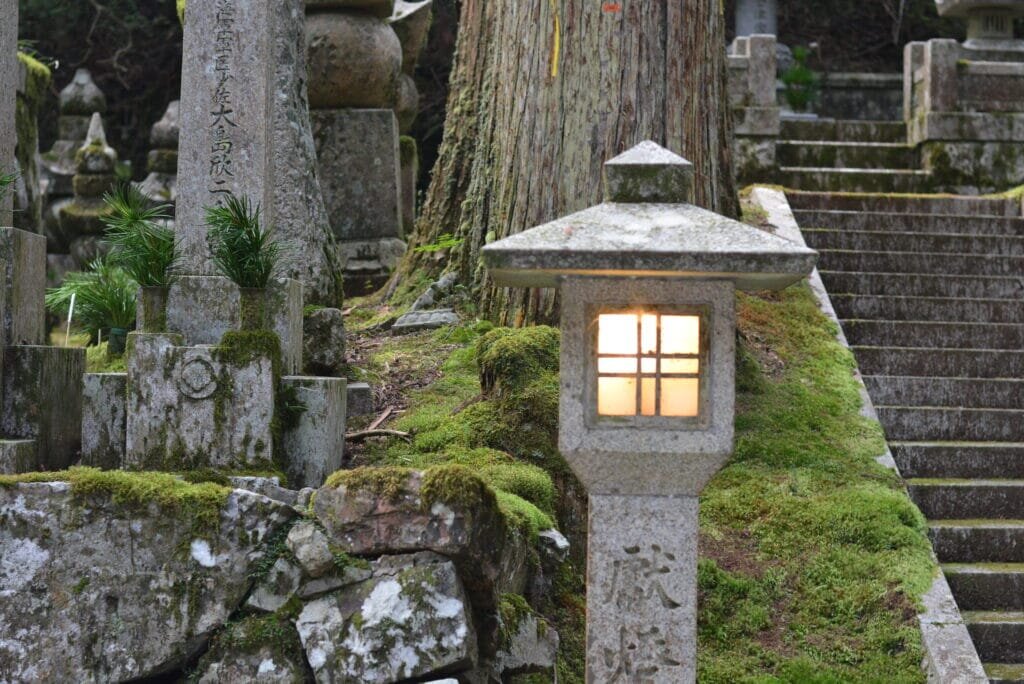 In a move that has surprised some and horrified others, the government has this week vowed that, in as far as the upcoming Obon holidays are concerned, the show must go on!
Obon is a holiday in mid-August every year when people from all over Japan return to their hometown to honor their dearly departed relatives and, in many cases, spend a few days with those who are still here.
In the case of Osaka, it is traditonally a time when there is both a large influx and exodus of people from the city.
However, many are expectedly cautious about travelling this year, with the ongoing covid pandemic and a feeling among many that a new nationwide state of emergency may be imminent.
Despite all this, The Japanese government is determined to allow and indeed encourage travel between prefectures this month.
Chief Cabinet Secretary Yoshihide Suga said in a statement this week: "We are not asking people to avoid travel, all we ask is that they be cautious."
This was in contrast however to a previous statement from Yasutoshi Nishimura, head of the government's Covid-19 response team, who voiced concerns that those who return home run the risk of infecting their elderly relatives who, as has long been established, are at far greater risk of serious complications from this virus.
Wherever you may go this Obon holiday season, the advice remains the same: wear a mask, wash your hands, and keep contact with vulnerable people to an absolute minimum.
That's all for now but be sure to check back again same time next week for another round of this week in Osaka!