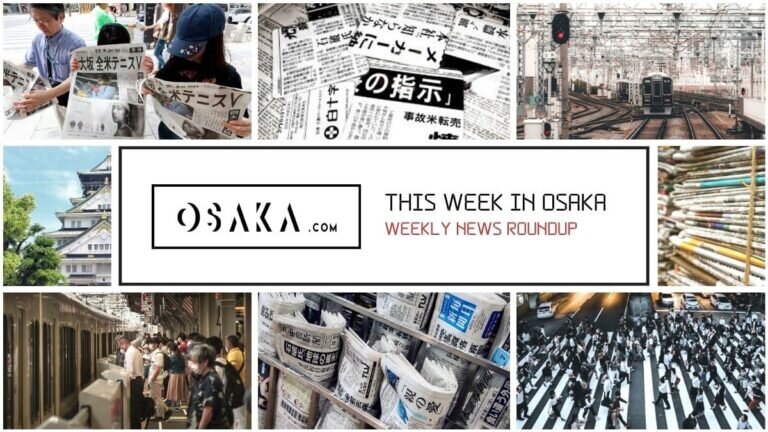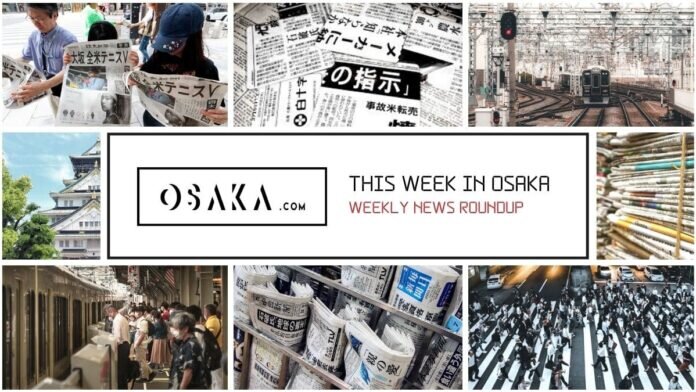 Each week, here at Osaka.com, we bring you a selection of some of the top stories about Osaka making the local and national news here in Japan. Sometimes it's serious, sometimes it's funny, but it's always direct to you, from Osaka.
Here's a look at some of the stories hitting the headlines in Osaka this week.
Moritomo Documents Do Exist, Government Concedes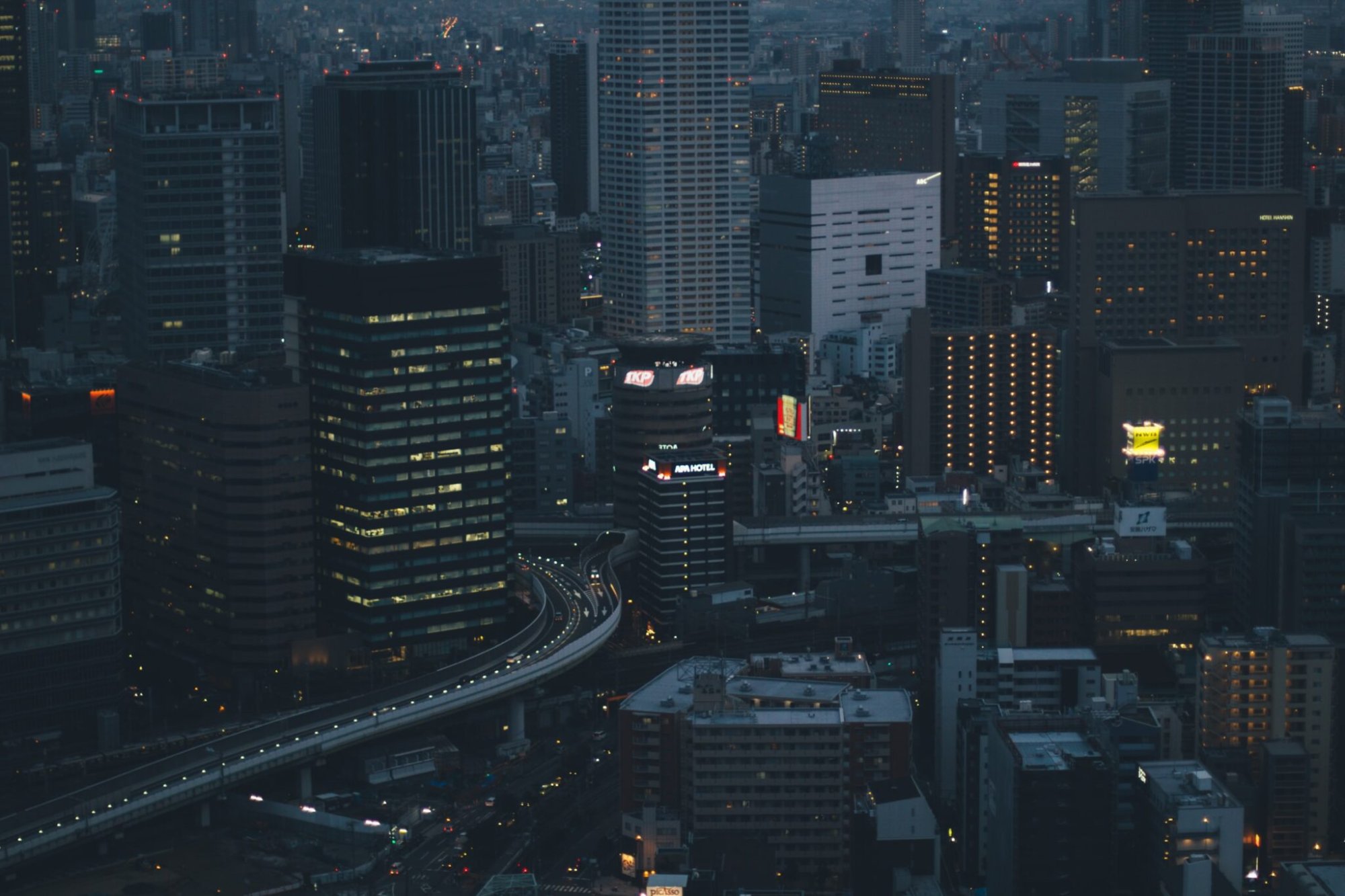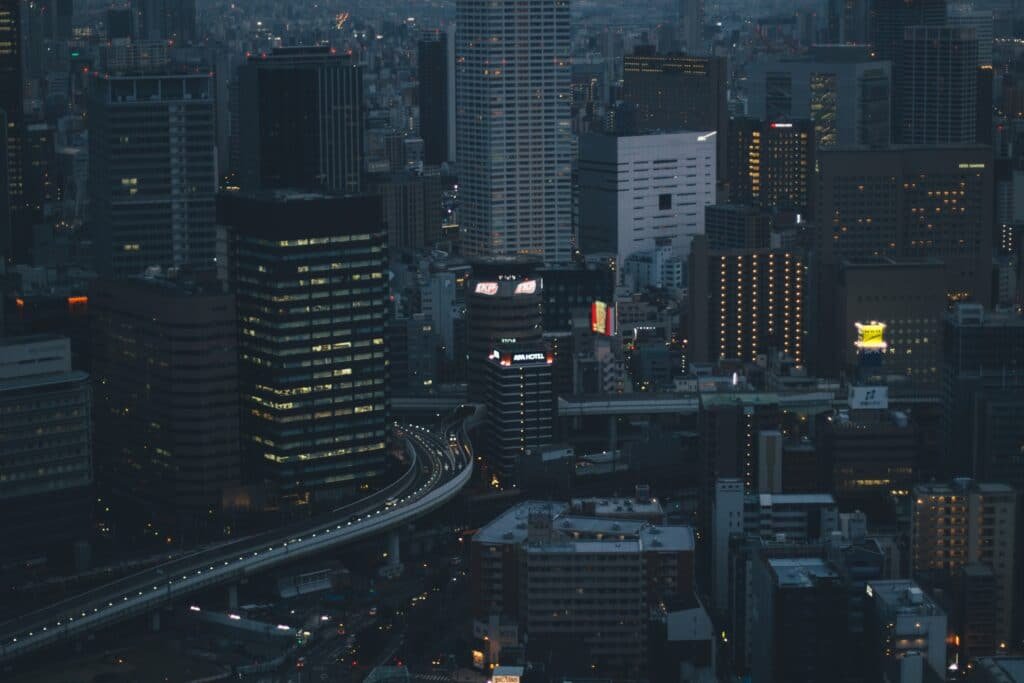 The Moritomo school purchase, a scandal that dogged much of Shinzo Abe's final term in the office of Prime Minister, took a fresh twist this week.
After months of denial and no comment, the government finally acknowledged this week, the existence of documents that could, potentially incriminate high-ranking members of the government.
The Moritomo Scandal goes all the way back to 2017. It centers around the purchase of a large plot of land in Toyonaka, on the outskirts of Osaka City. Moritomo Gakuen purchased the land for a heavily discounted rate. Moritomo Gakuen courted controversy on numerous occasions in the past. Critics claim that the nationalist, revisionist nature of their teaching borders on hate speech. However, the school long enjoyed a cosy relationship with former PM Abe. His wife, Akie was also a patron of the school for a time.
Mystery Still Surrounds Moritomo Documents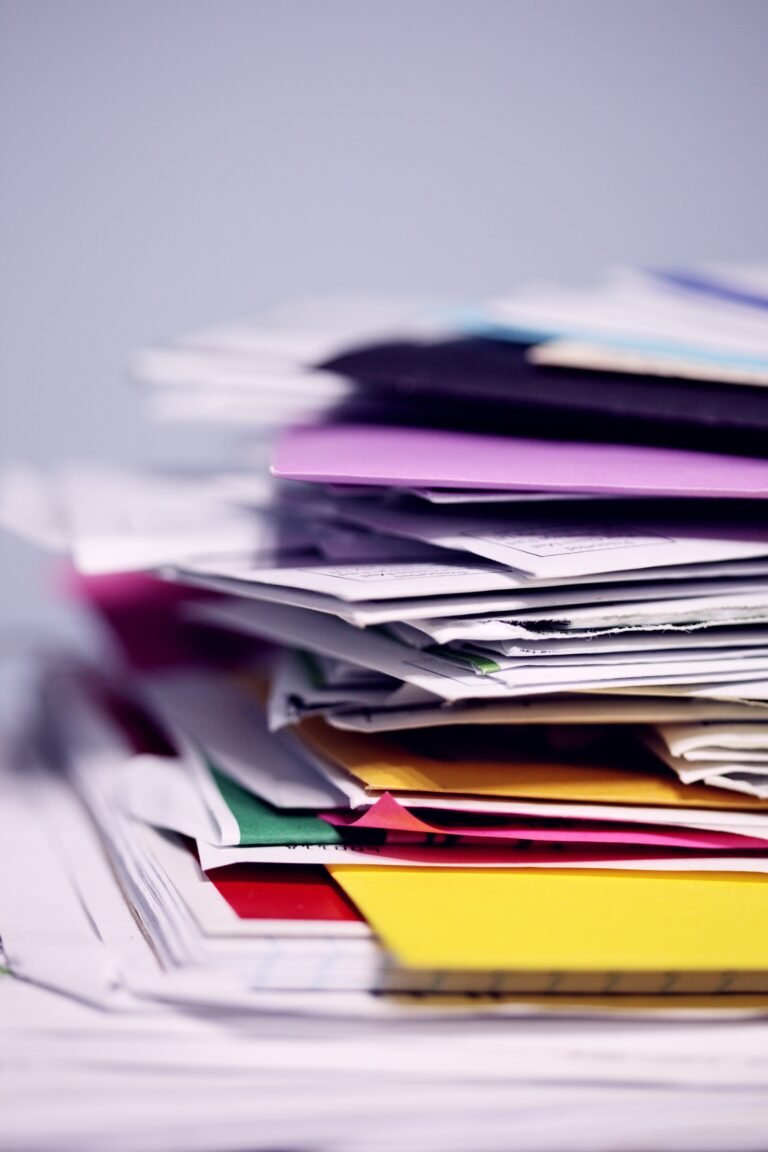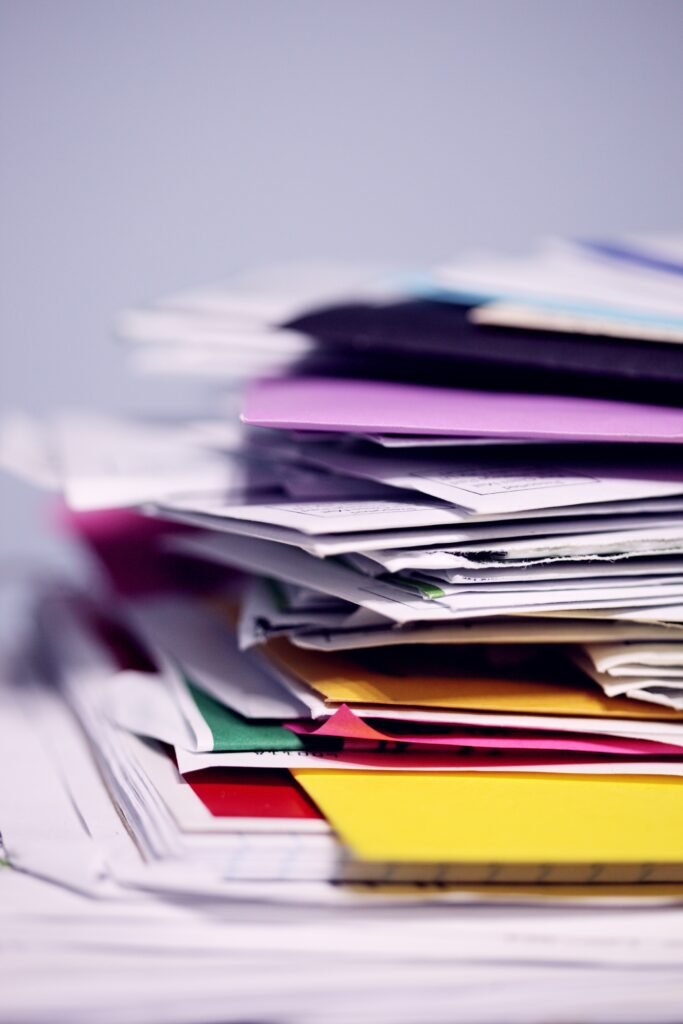 Ultimately, former PM Abe and his wife were cleared of any wrongdoing over the sale. However, many questions remain unanswered. This latest document disclosure is part of an ongoing court action by Masako Akagi. In March of 2018, her late husband Toshio Akagi, who worked for the ministry of finance, committed suicide. She claims that the stress of covering up the Moritomo land sale is what ultimately drove her husband to take his own life. She further alleges that evidence exists showing how finance ministry officials illegally doctored documents to cover up the scandal. The latest admission that the government does indeed have a "tell all" file in its possession seems to validate her claims.
At the time of writing, discussions remain ongoing between the courts, representatives of Mrs Akagi and the government. It remains to be seen as to how and when the Moritomo documents go public. In addition to providing her with some much needed personal closure, Mrs Akagi can hopefully expect substantial financial compensation too, if indeed these documents prove that her husband was corralled into covering up for his superiors.
However, until the exact nature of the documents' contents goes public, it remains hard to say which way this could ultimately play out. Certainly, there will be a few current and former members of the finance ministry sweating over the impending disclosures.
Asylum Protest in Osaka Over New Law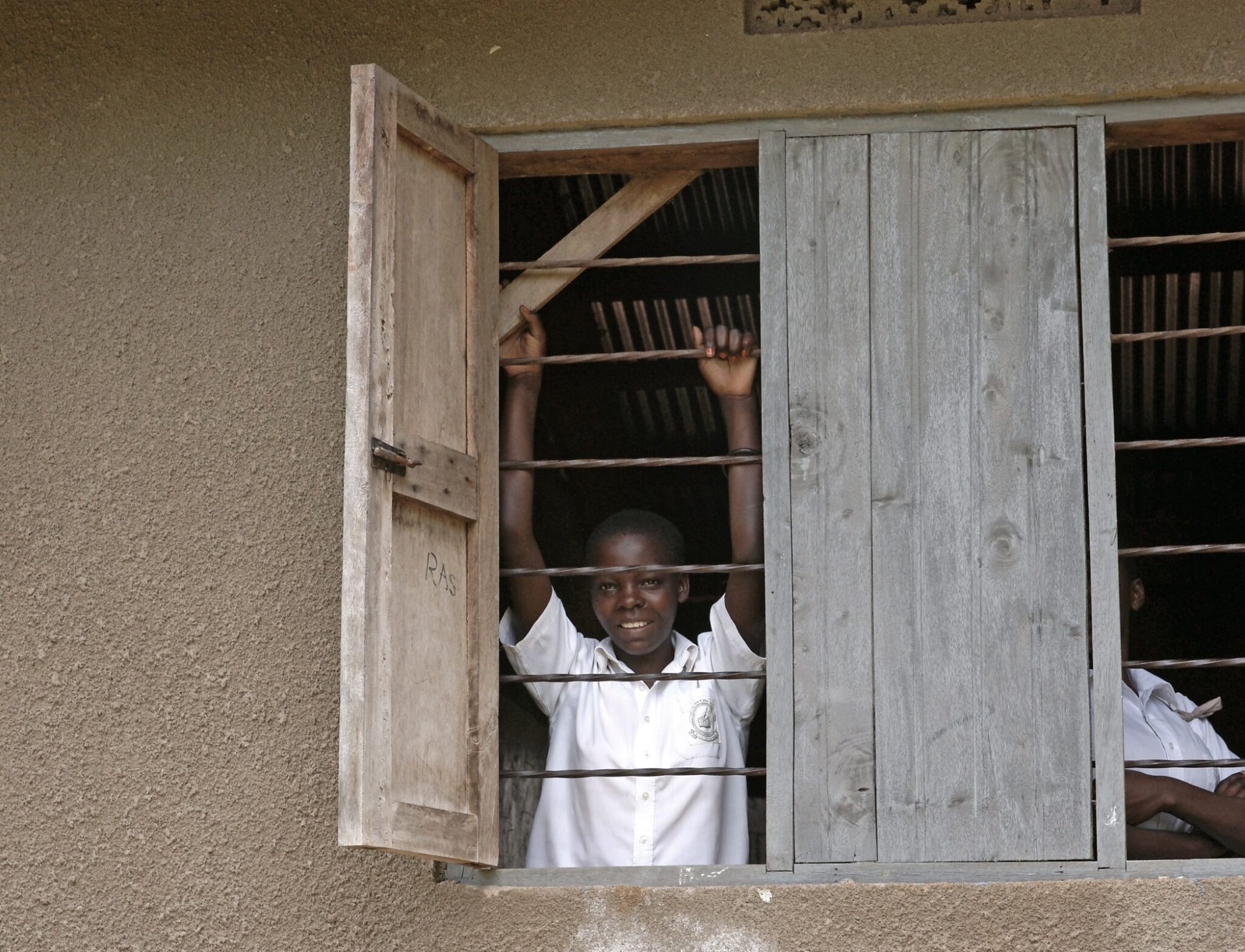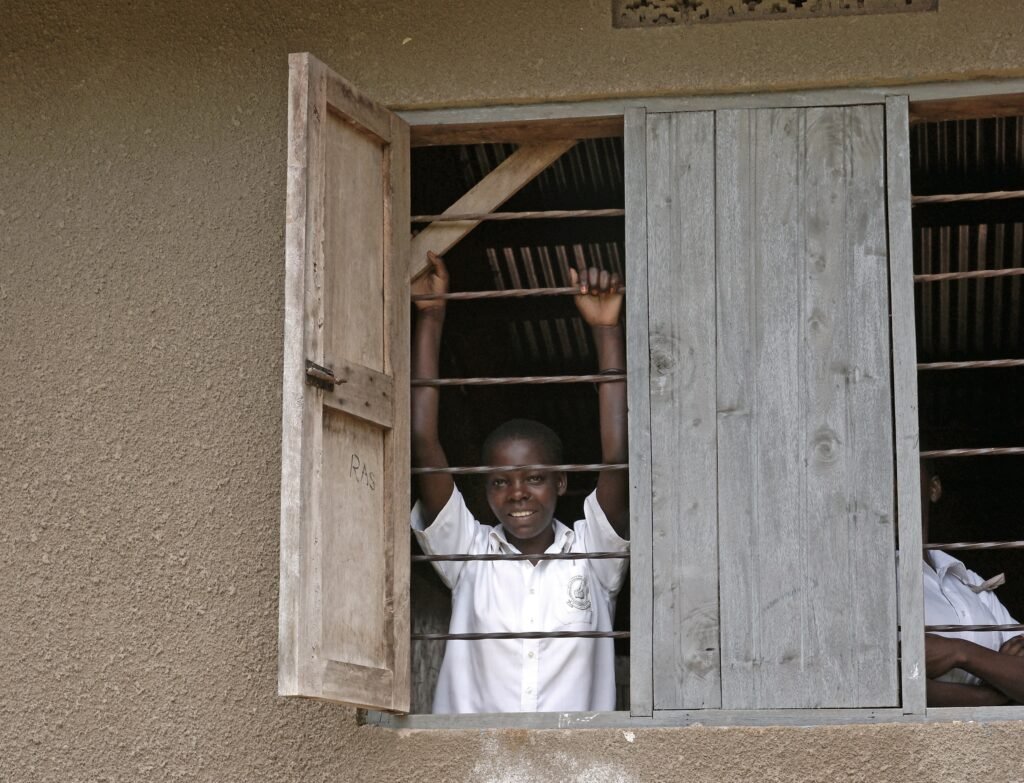 About 150 asylum seekers and their supporters joined a protest in Osaka's Kita Ward on May 5th. The group came together to protest against planned revisions to the immigration control law. Under the new proposed laws, asylum seekers would be restricted to only applying for refugee status twice. Effectively, this makes it much easier for immigration officials to deport such foreigners. They could, theoretically, face deportation before they exhaust every reasonable avenue of appeal. Even before these proposed revisions came forward, Japan had a long-held reputation as one of the toughest places to claim asylum in the world.
One participant in Wednesday's march, a 36 year old fleeing persecution in Uganda, has been on a "temporary release" status for 12 years. Under the new laws, people like him, who have lived peacefully in Japan for years, could be among those threatened with deportation. The planned revision remains at the draft stage for now. However, with the right-leaning LDP government looking to shore up votes ahead of a probable election in the autumn, commentators believe the bill could well be forced through parliament before then. The LDP has always drawn the bulk of its support from conservative, older, rural voters, who almost always lean on the side of skepticism when it comes to refugee resettlement. In the meantime, protests are likely to continue.
And Finally…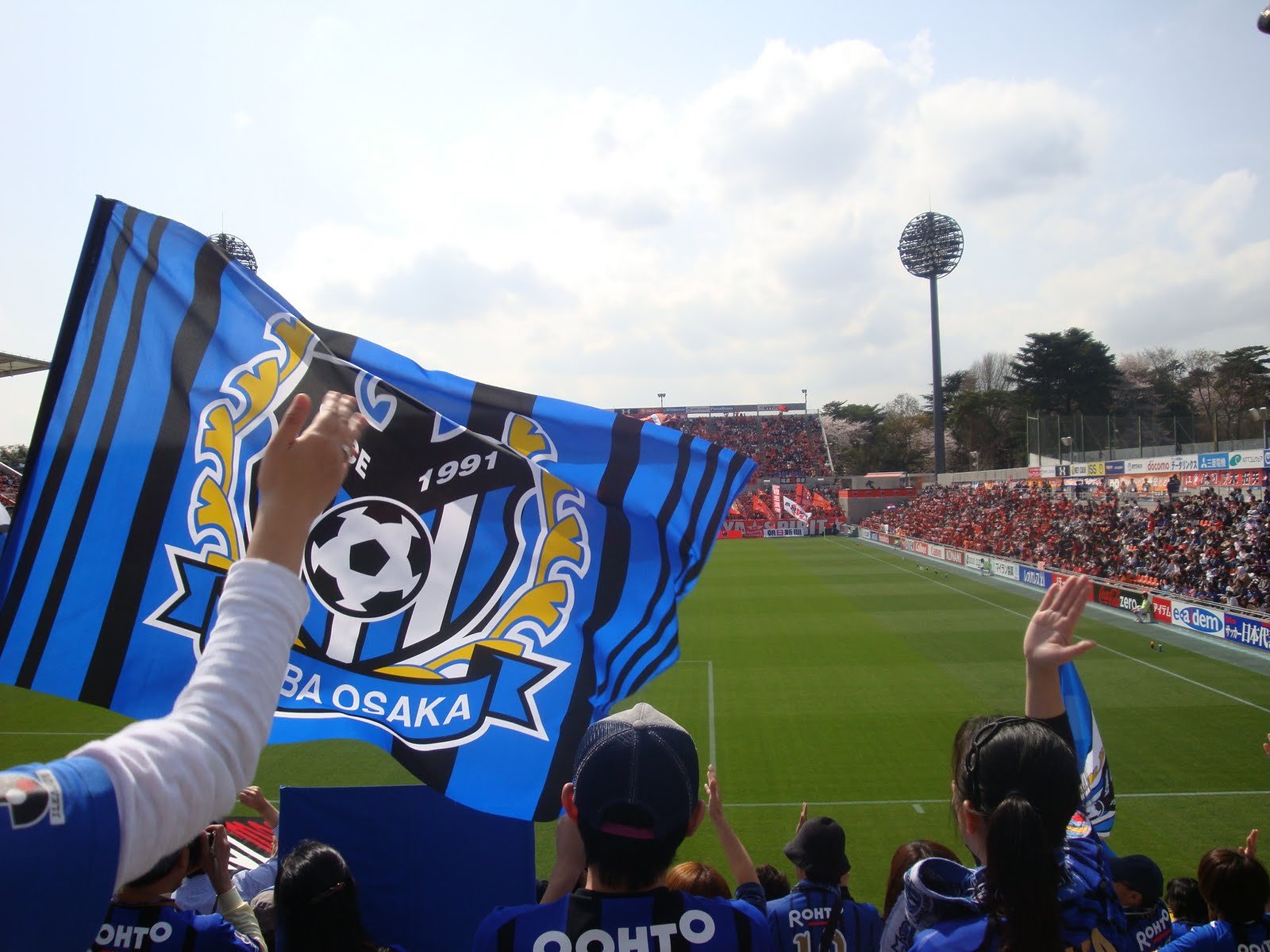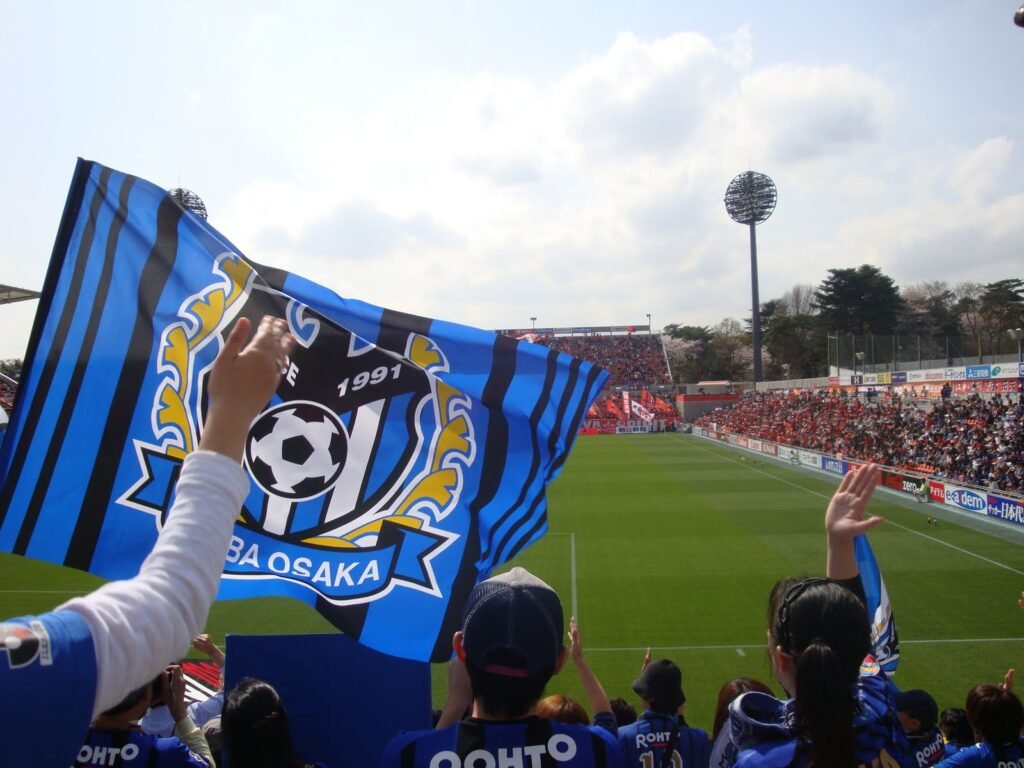 Osaka remained under a state of emergency throughout last week's "Golden Week" holidays. As a result last weekend's J-League Osaka Derby took place in front of an eerily empty Yanmar Stadium. It was a hard fought contest between the city's two J-1 soccer clubs, Cerezo Osaka, and the visitors Gamba Osaka.
The hosts looked to have snatched victory in a close fought affair. Nakajima's deflected 74th minute strike found the top right corner, giving Cerezo a deserved lead. In the end, their advantage lasted a mere 8 minutes however. After a handball by Cerezo defender Kato, Brazillian forward Patric converted the PK to secure a 1-1 draw. The result will be a timely morale-booster for Gamba. After missing all of March thanks to a covid outbreak at the club, they continue to struggle to find form. Cerezo will be glad to avoid defeat, but will also rue their missed chances, especially during a dominant first half.
That's all for now but be sure to check back again same time next week for another round of this week in Osaka!