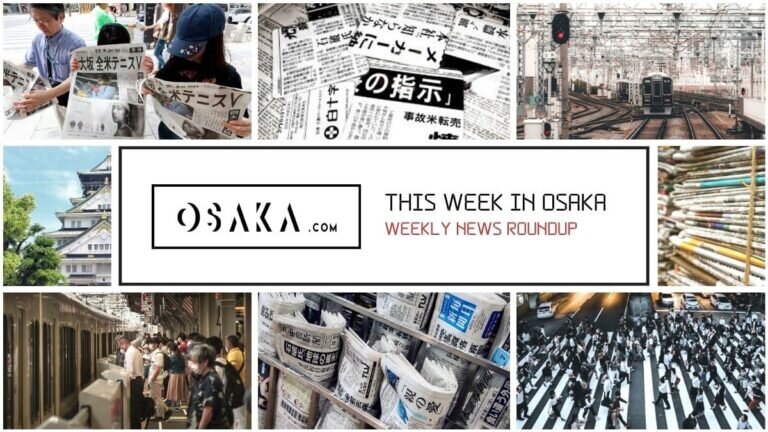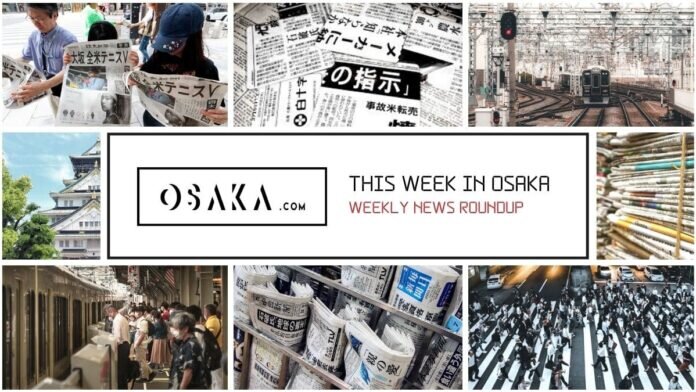 Each week, here at Osaka.com, we bring you a selection of some of the top stories about Osaka making the local and national news here in Japan. Sometimes it's serious, sometimes it's funny, but it's always direct to you, from Osaka.
Here's a look at some of the stories hitting the headlines in Osaka this week.
Passenger Who Disrupted Flight Found Guilty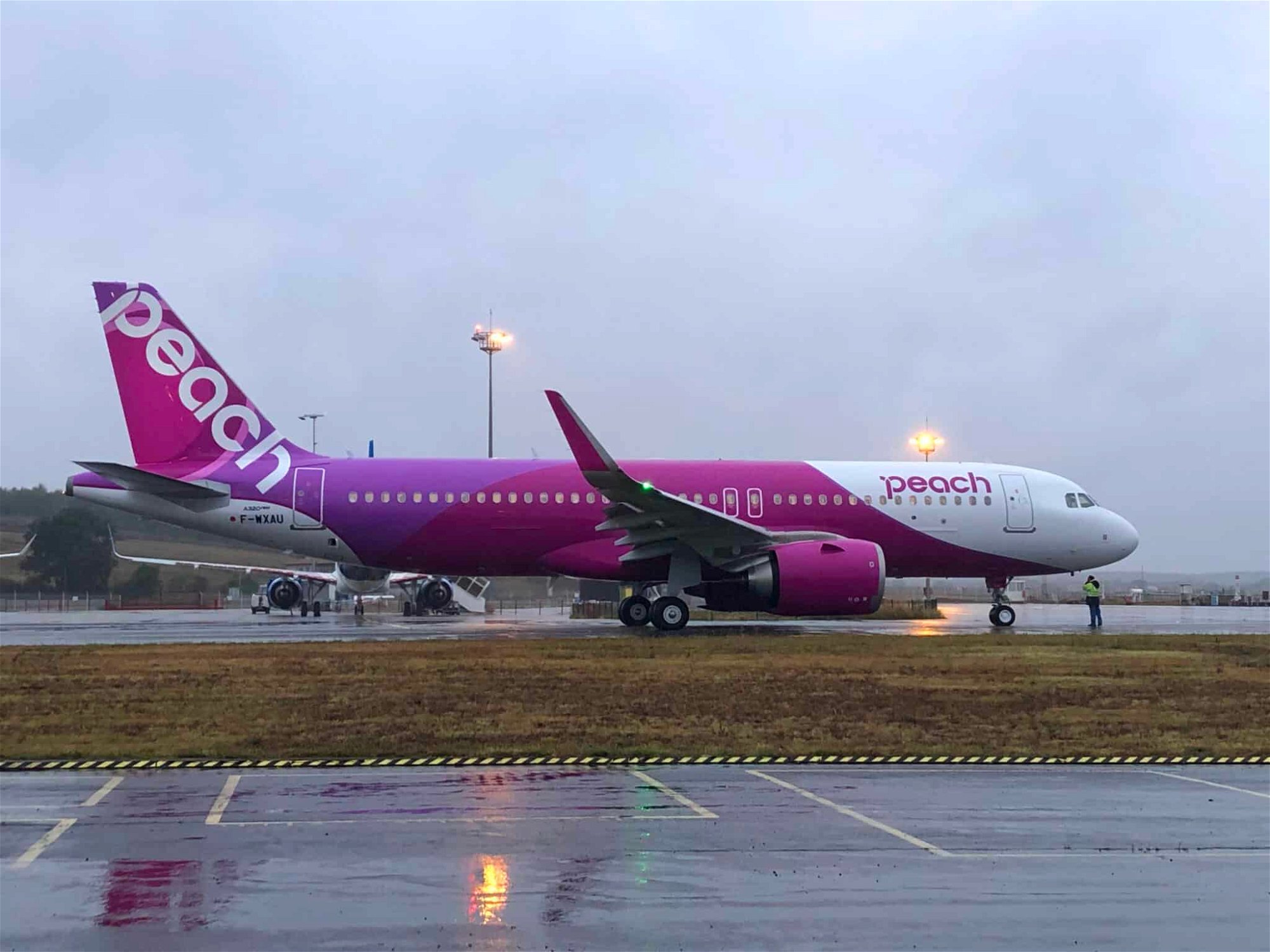 A disruptive passenger who caused chaos on a flight narrowly escaped jail this week. The passenger, Junya Okuno, received a suspended jail sentence. The case has a wider context however, as the charges levied didn't just relate to his assault on staff. In addition to being abusive and violent towards female cabin staff, the passenger also refused to wear a mask. The incident took place in September 2020, at the height of the Covid-19 pandemic and before vaccines became available.
The judge sentenced the 36 year old Okuno to 2 years in prison, suspended for 4 years. In refusing to comply with passenger health and safety regulations, Okuno found himself charged with "forcible obstruction of business". He also faced assault charges for twisted the wrist of a cabin attendant.
As a result of his behavior, the flight, from Chitose Airport in Hokkaido to Kansai International in Osaka, had to make an emergency landing in Niigata.
Passenger Defiant in Face of Conviction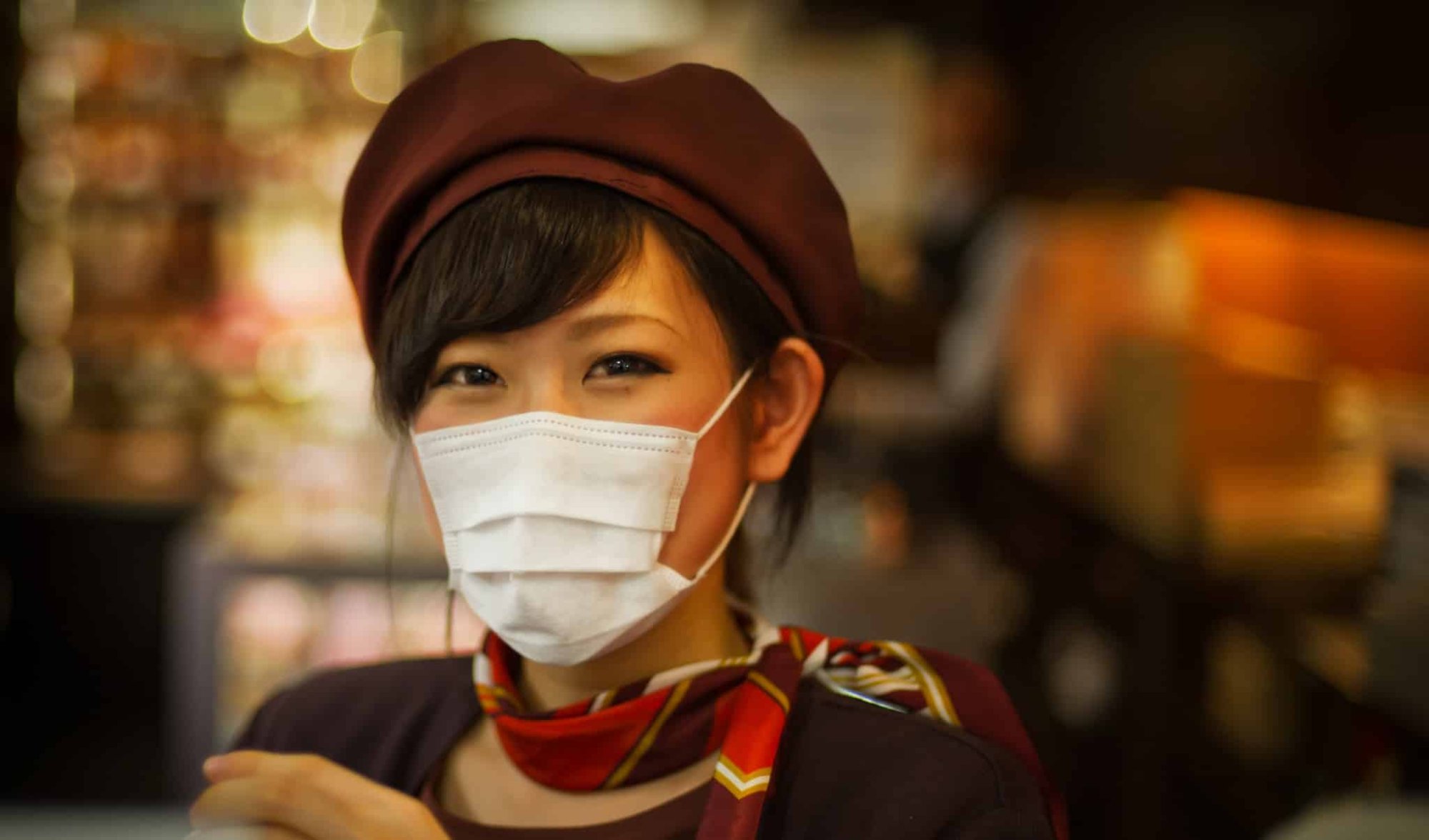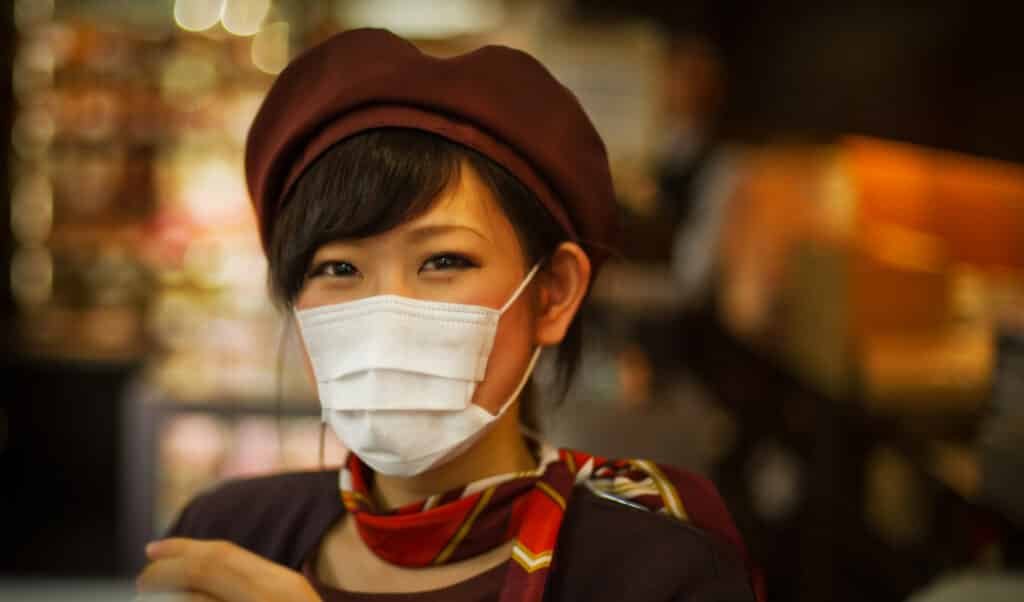 This isn't the first time Okuno has fallen foul of mask mandates either. In a separate incident in April 2021, he was arrested again at a restaurant in Chiba Prefecture. After refusing to wear the mask, he proceeded to punch the arresting police officer in the face.
Okuno claims that he can't wear a mask "because I have asthma". He has provided no medical evidence to support this. Even so, medical experts attest that having asthma does not impede someone's ability to wear a mask. Though wearing a mask may be uncomfortable, there is no blockage or restriction of your airways. Additionally, masks do not affect asthma symptoms in any way.
When confronted with these facts, Okuno became further detached from reality. He branded the trial a "middle ages witch-hunt." He also underscored his intention to challenge the decision.
Based on his conduct inside and outside the courtroom (where he also refused to wear a mask) thus far, one would suspect his legal routes to appeal won't last long.
Unlike in certain US states, Japan has never had a legally binding "mask mandate". Instead local authorities and private businesses have the freedom to set their own rules based on what is deemed safe. However, where passengers like Okuno get in trouble is in their use of airplanes. In the case of an airplane, or other commercial vehicle, in a legal sense it, is considered company premises. Peach Airlines, who ran the Hokkaido to Osaka flight, had a mandatory mask mandate for all passengers in place at the time. Okuno was aware of this when he bought the ticket. In doing so legally compelled himself to comply with Peach's passenger safety rules. Okuno will face the courtroom again at a later date for his actions in Chiba. Given the grim view that judges take of assaults on law enforcement officers and his prior conviction, Okuno could be headed for some serious jail time. All because he wouldn't wear a mask on a plane for a little over an hour.
Osaka Casino Plan Faces Delay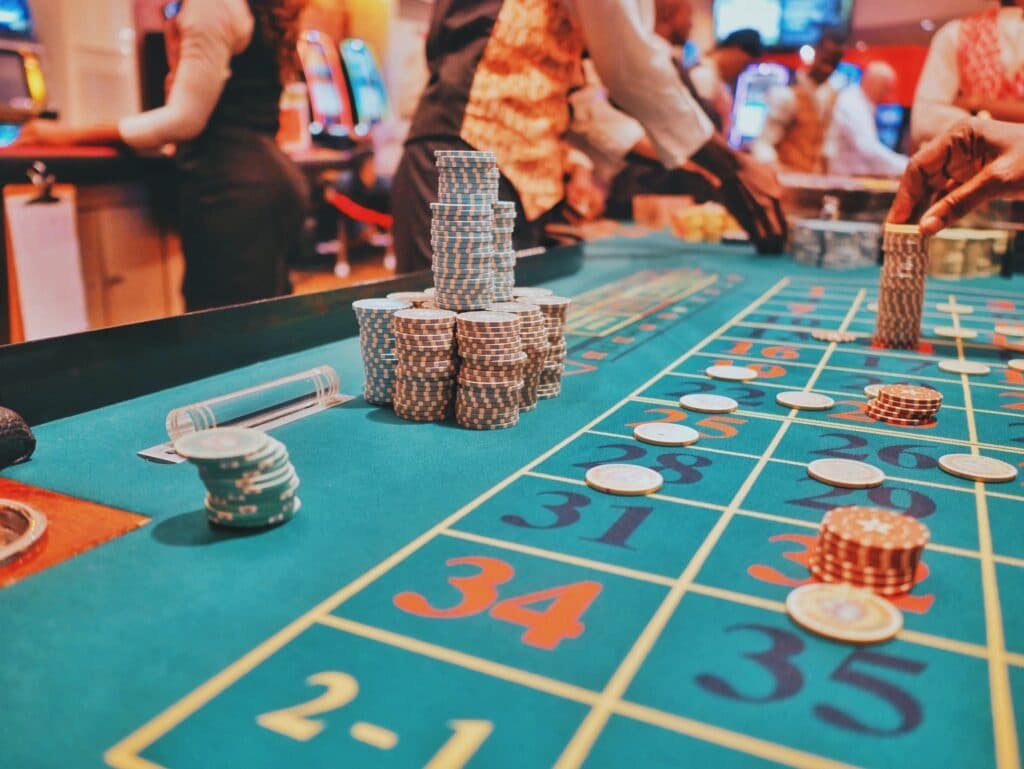 As things stand, project leaders for Osaka's casino project maintain that the resort will open for business in 2029. However, in the face of fierce public opposition and increasing logistical issues, that may not happen. The latest setback for Osaka came from the land ministry this week. Despite months of dialogue with site operators concerns remain around the stability of the proposed Yumeshima site. Chief among these are worries about soil contamination and the possibility of the artificial island sinking in the future. Investors hoped the land ministry would give the go ahead for the plan by the end of this year. Unfortunately, an official speaking on behalf of the ministry said this week that it is "very difficult" to meet this timeframe.
Similar problems also look set to delay another casino resort in Nagasaki, due to open in 2027. The impact of the Covid-19 pandemic also lead many to question the viability of the project, which was first greenlit way back in 2018.
And Finally…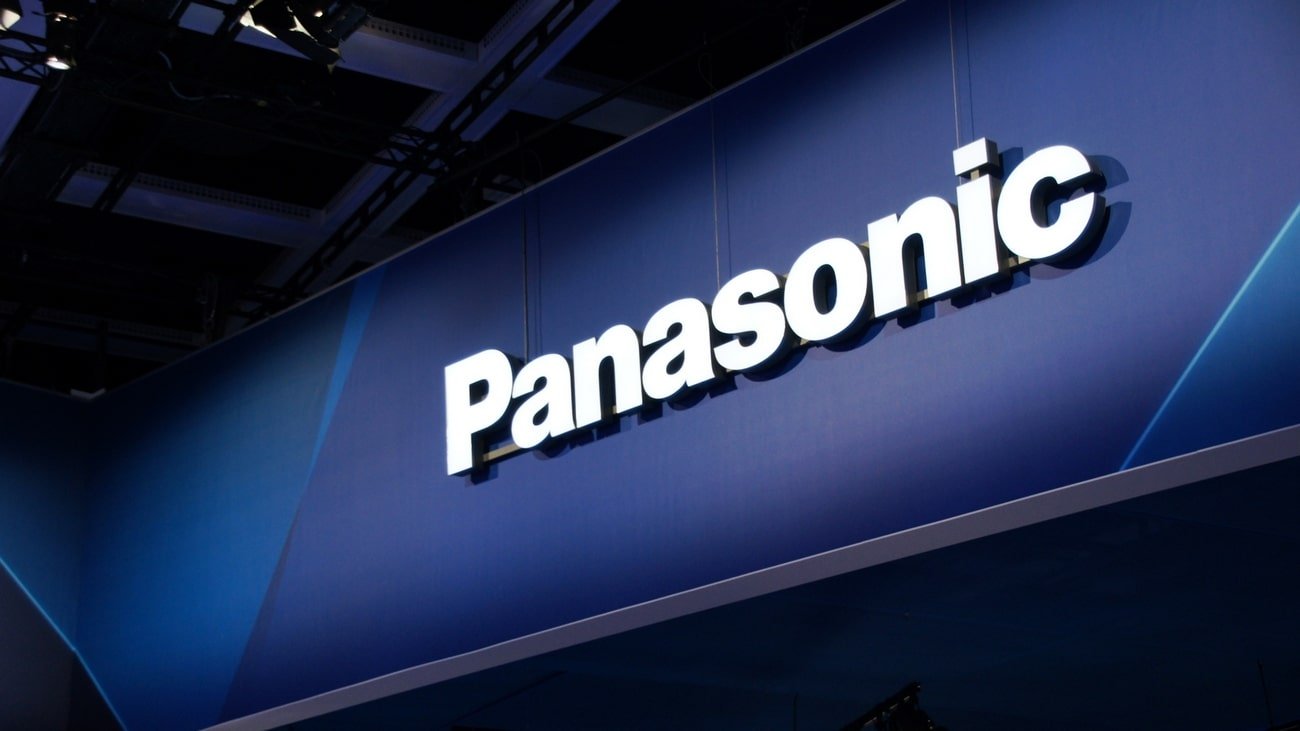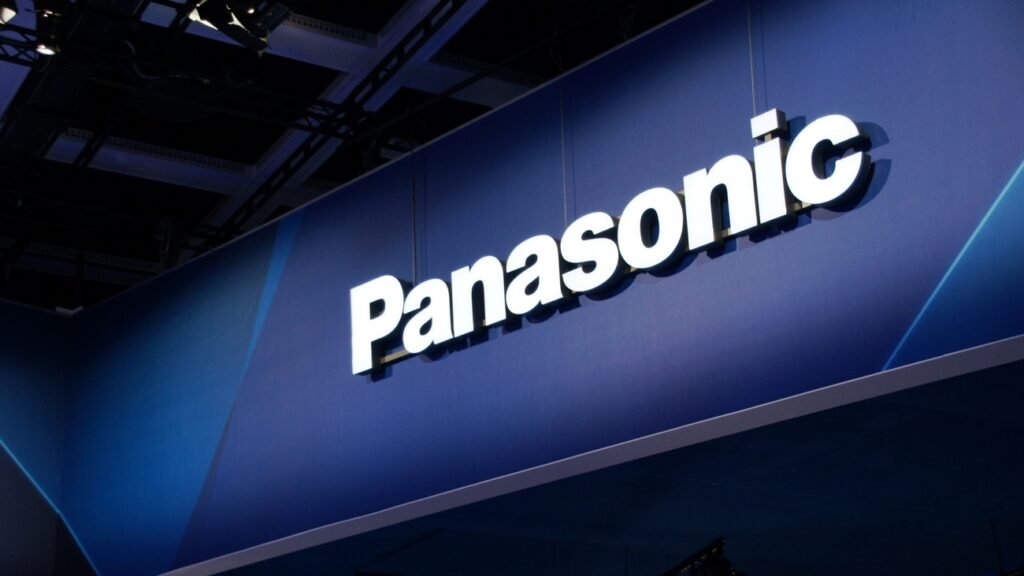 When we think of Panasonic, possibly Osaka's most famous company, we usually think of big-screen TVs, music systems and so on. Gamers among you may even recall the infamous 3DO, Panasonic's hastily aborted attempt to enter the console market in the mid-1990s. We certainly don't immediately think of renewable energy.
However, hopes are high that the company's latest venture, announced this week, will prove more fortuitous. The tech giant confirmed a deal with US-based car maker Lucid to supply lithium-ion batteries for their next generation of electric cars.
Panasonic already supplies the same batteries to Tesla. However Tesla owner Elon Musk currently seems intent on ploughing most of his time and resources into his new vanity project, Twitter. Hence, this new deal brings some much needed diversity to Panasonic's customer base as they look to continue their shift away from home entertainment into renewable technologies.
We just hope Elon doesn't have another meltdown when he finds out Panasonic have been two-timing him!
That's all for now but be sure to check back again same time next week for another round of this week in Osaka!