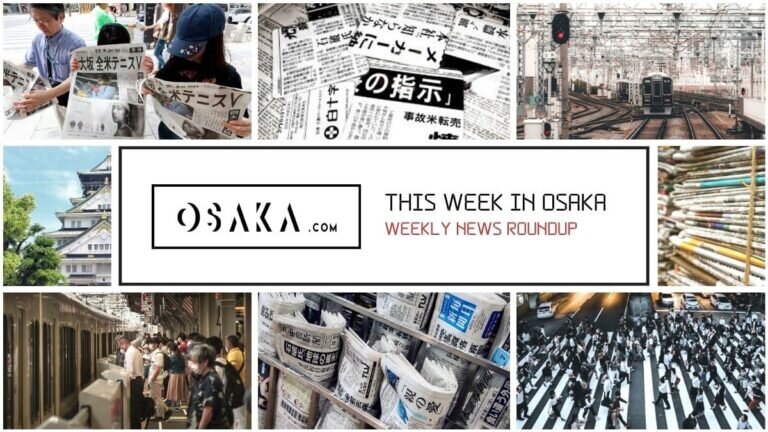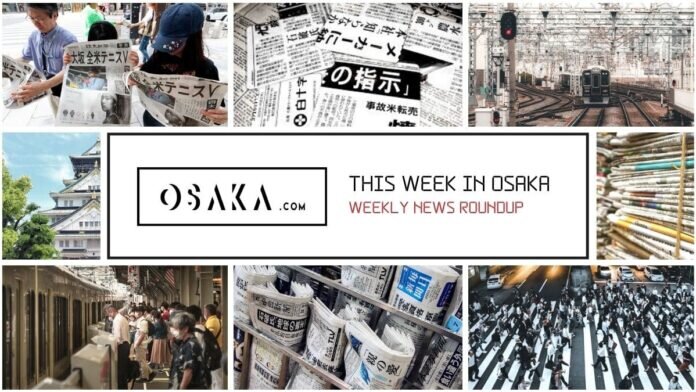 Each week, here at Osaka.com, we bring you a selection of some of the top stories about Osaka making the local and national news here in Japan. Sometimes it's serious, sometimes it's funny, but it's always direct to you, from Osaka.
Here's a look at some of the stories hitting the headlines in Osaka this week.
Border Slams Shut Once Again, Businesses Braced for Impact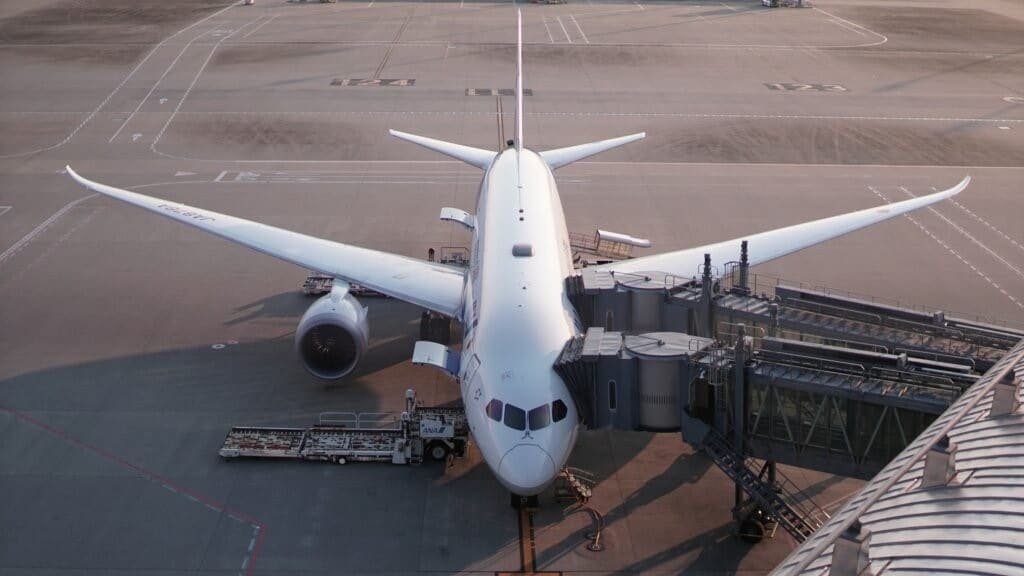 Recent trends may have led us to believe we were past the worst of the Covid-19 pandemic. However, almost 2 years on from the first recorded cases in Wuhan, China, Covid is on the way back.
A new "variant of concern" emerged last week. Initially detected only in a half dozen or so African countries, the new variant soon spread to the UK, and Europe. Japan recorded their first case on Wednesday of this week. By this time, Japanese Prime Minister, Fumio Kishida, had already closed Japan's border to all new arrivals.
This swift move prompted praise from some parties, mostly because it was far more decisive than anything his predecessor did. However response in Osaka was mixed this week.
"I understand the need for safety," said one Chuo Ward business owner. "However, my restaurant was hoping to finally see an upturn in customers before the end of the year."
"Now, with the border closure, we don't know what will happen next."
Border Closure Seeks to Stop "Omicron", But at What Cost?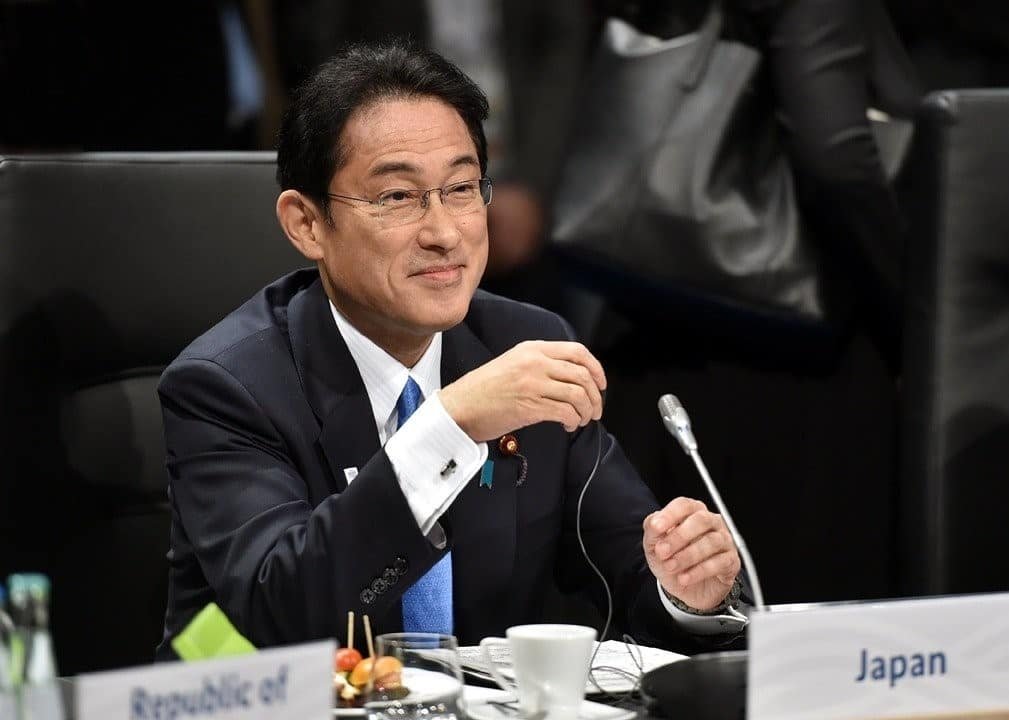 The World Health Organization named the new variant "Omicron". Initial research suggests it has far more mutations than the currently dominant "Delta" variant.
It may be several weeks before we know the exact impact of "omicron" and if it is able to evade existing vaccines. In the meantime, Osaka braces itself for a possible surge in cases.
Prime Minister Kishida already seems to be taking a different tack from the previous government. He said this week that he is prepared to accept criticism for being "too cautious".
Opinions among the citizens of Osaka were diverse this week.
Business owners are naturally concerned about the impact of the border closure on their livelihoods. However, many citizens also welcomed the government's swift action.
The general climate in the city at the moment is one of confusion and uncertainty.
It remains to be seen what will happen next. Vaccine developers Pfizer and Moderna have said that, if necessary, they can have a newly adapted vaccine ready within 3 months. One hopes that Prime Minister Kishida dispenses with the needless 3 month delay we faced last year in distributing these vaccines, should they be necessary.
14-Year-Old Faces Attempted Murder Charge as Prank Goes Wrong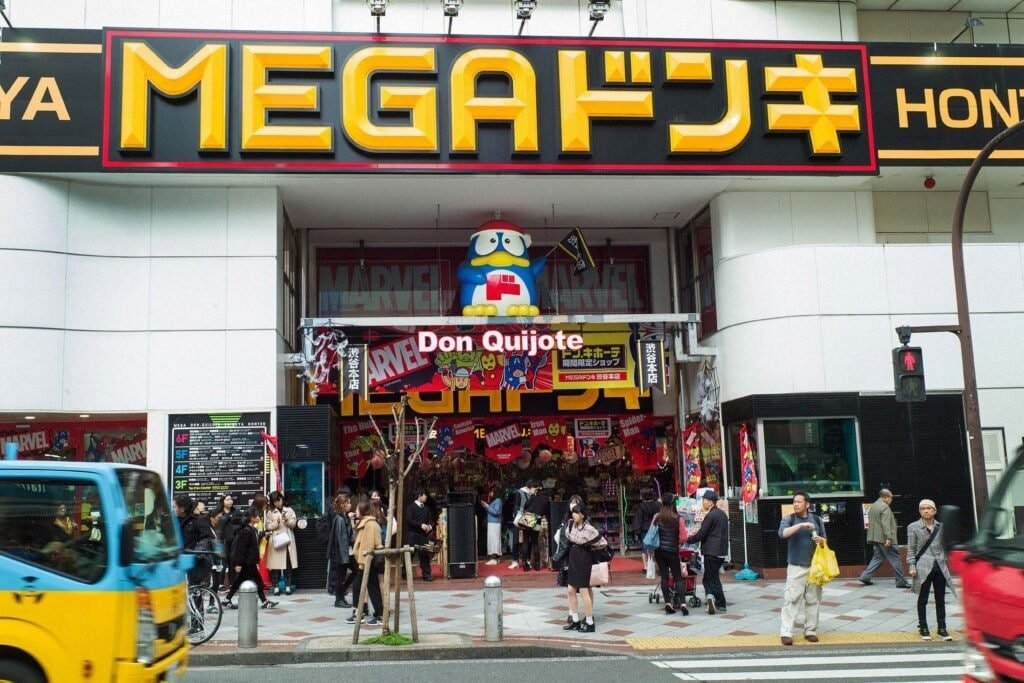 Rebellious and perhaps even occasionally criminal behavior is part of growing up for many teenagers.
However, one Osaka teen may well have ruined her future this week over "prank" gone seriously wrong.
The teenager pushed a shopping cart, weighing approximately 8 kilograms off the roof of the Don Quihote store in Suminoe Ward. The cart fell from the fifth floor, around 22 meters before smashing into the ground. A passer-by was a mere 2 meters away from the cart when it hit the ground.
Whilst it may sound like something from a slapstick comedy movie, this is no laughing matter for the 14-year-old. She has now been arrested and charged with attempted murder. Witnesses captured the event on film, prompting police to make a swift arrest. The girl said she threw the cart off the roof "for fun" and did not intend to hurt anyone.
Ultimately, it will be up to the police to establish whether there was criminal intent. Intent to kill is one of the fundamental differences in Japanese law between attempted assault and attempted murder.
And Finally…
A professional "YouTuber" from Osaka won a damages case this week which could have far reaching implications. As part of his channel on the world's most popular video-sharing site, the creator, who wished to remain anonymous, posted videos about animals. Alongside these videos, he produced subtitles which he created and edited himself.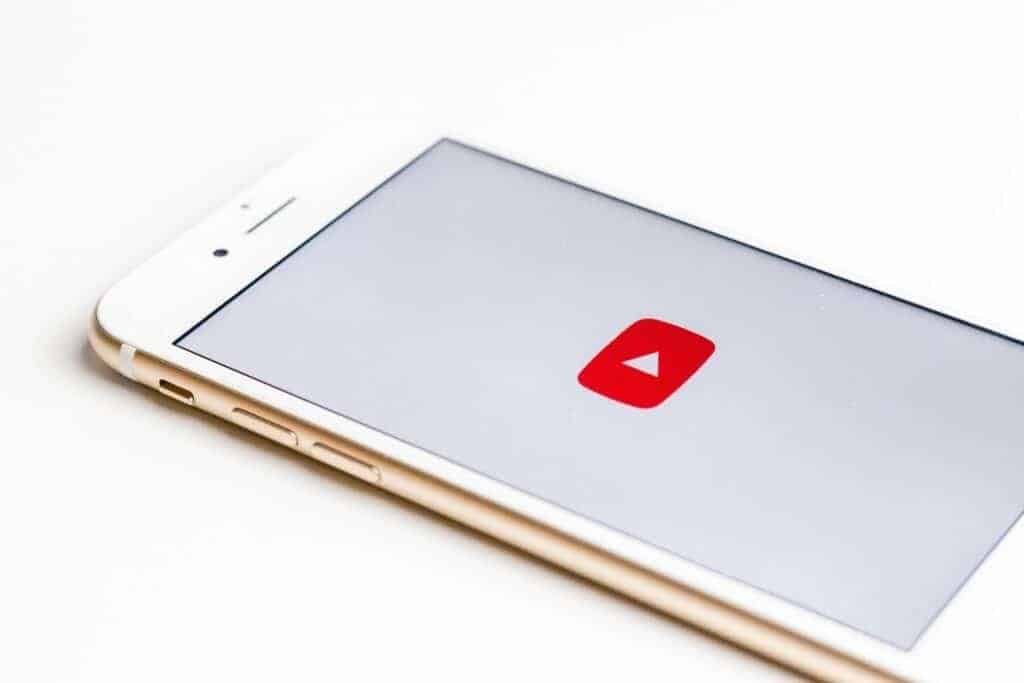 Whilst YouTube's own algorithms can generate subtitles, this is an imperfect process. The computer generated subtitles often contain embarrassing spelling and grammar errors. So, this particular creator decided to create subtitles himself, and imbed them in his videos.
The question for the Osaka District Court to answer this week was a tricky one. Videos may be subject to copyright under YouTube's terms and conditions, but what about subtitles?
The case came about after an anonymous blogger shared the videos, but took the subtitles and re-wrote them as an intro to the video on the blog. Whilst the blogger credited the creator for the video, they gave no such credit for the subtitles.
The Osaka District Court ruled in the plaintiff's favor. They concluded that since the subtitles were created personally by the content creator for the purposes of entertainment, they, like the video, deserved copyright protection.
The case could lead to a flood of similar cases, and may lead to changes in best practice. Bloggers will now have to take extra care to fully accredit creators when sharing both their visual and textual content.
That's all for now but be sure to check back again same time next week for another round of this week in Osaka!