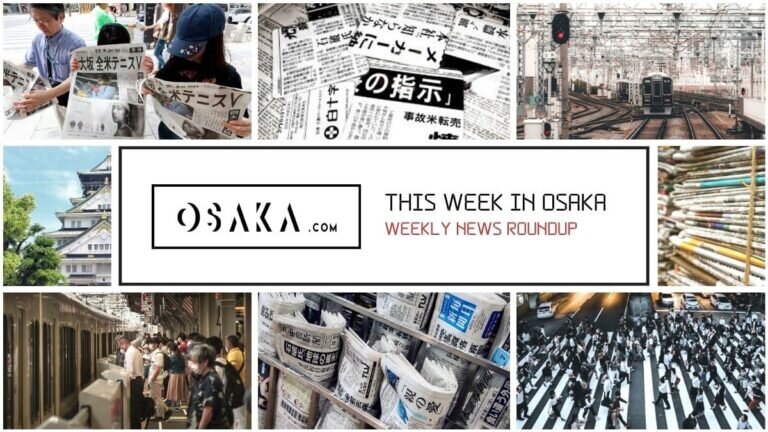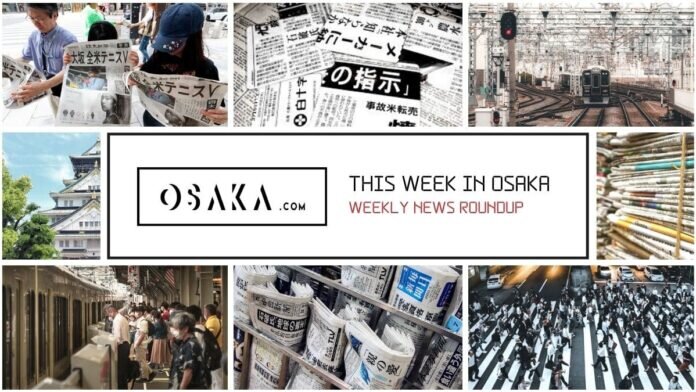 Each week, here at Osaka.com, we bring you a selection of some of the top stories about Osaka making the local and national news here in Japan. Sometimes it's serious, sometimes it's funny, but it's always direct to you, from Osaka.
Here's a look at some of the stories hitting the headlines in Osaka this week.
Emergency Restrictions To Run Until at Least Mid-September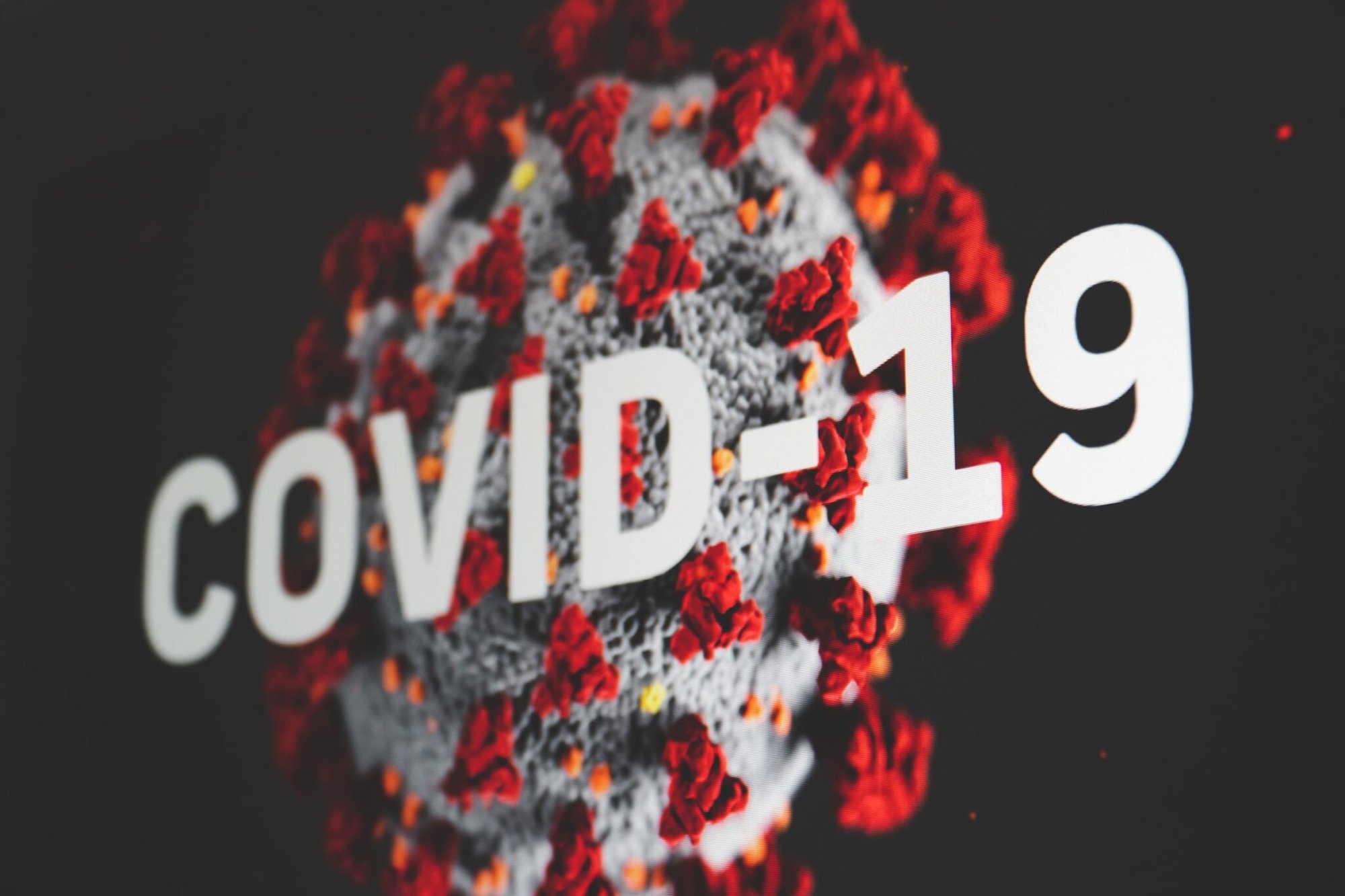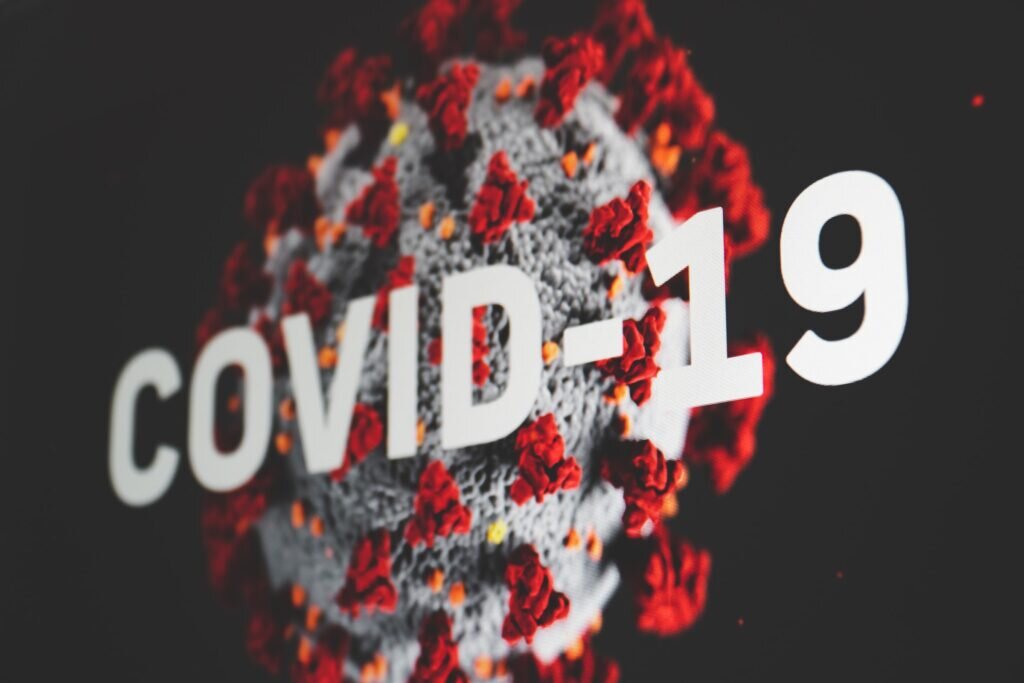 Japan set new records this week, for all the wrong reasons. Osaka's weekly average of more than 2,000 new Covid-19 cases per day is a new record. Nationally, Japan surpassed first 20,000 and then 25,000 cases in a single day for the first time.
Altogether, it makes grim reading, and serves as the harshest of reminders that this pandemic is here to stay.
Considering these developments, the central government announced an extension to the current emergency restrictions.
Emergency measures in Osaka, Tokyo and their surrounding prefectures will now run until September 12th. A number of other prefectures also joined the list of areas covered by the emergency. Restrictions could extend further if the situation continues to deteriorate.
The news comes amidst growing controversy this week. Virus experts, appointed by the central government to oversee their virus response, alleged interference by lawmakers. One expert went public with allegations this week, claiming that they were told "not to rock the boat" in the run up to the Tokyo Olympics.
It will probably be several more weeks before the full impact of the Olympics on Japan's Covid-19 situation becomes clear.
Amid Restrictions, Vaccination Drive Continues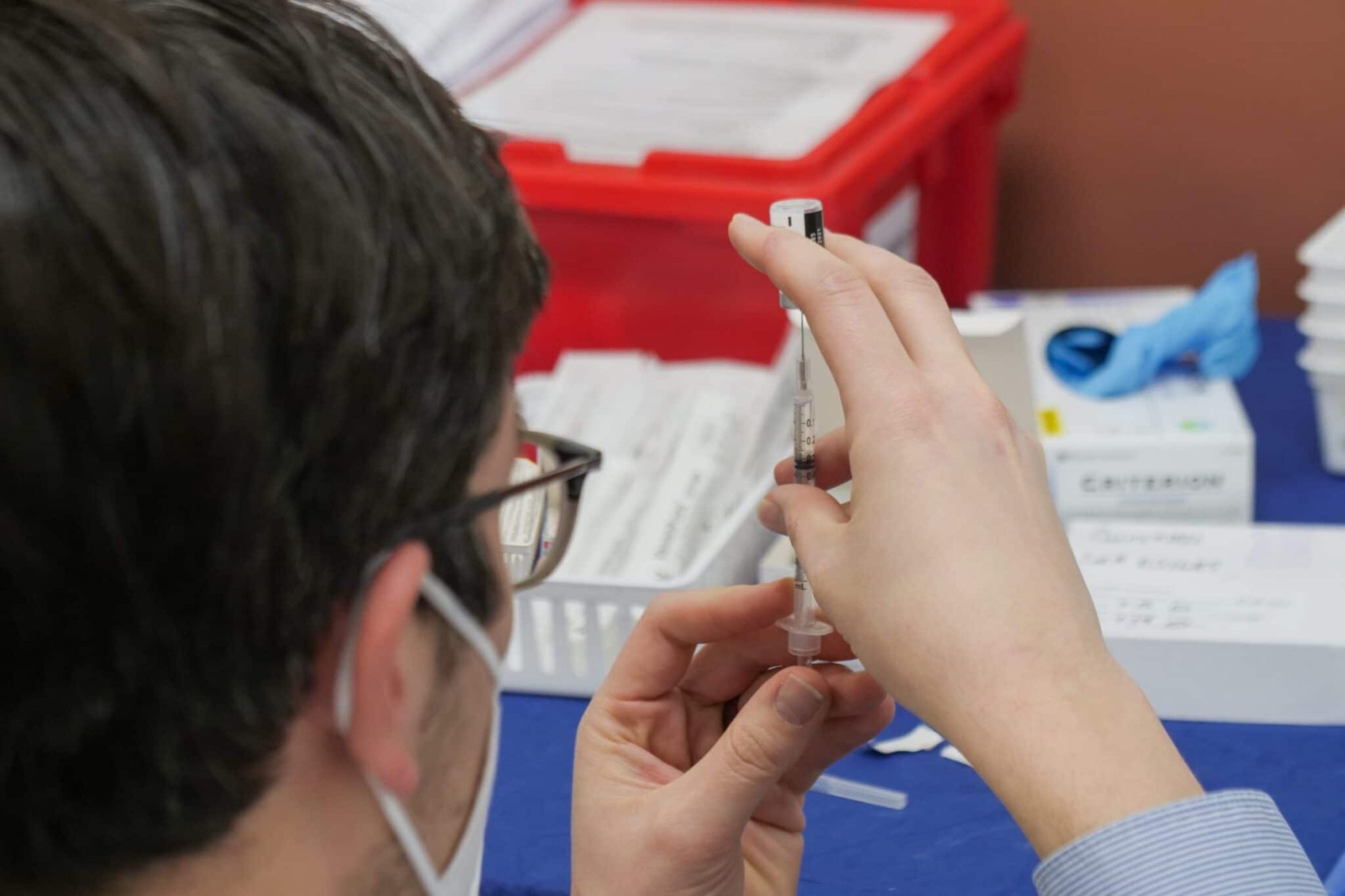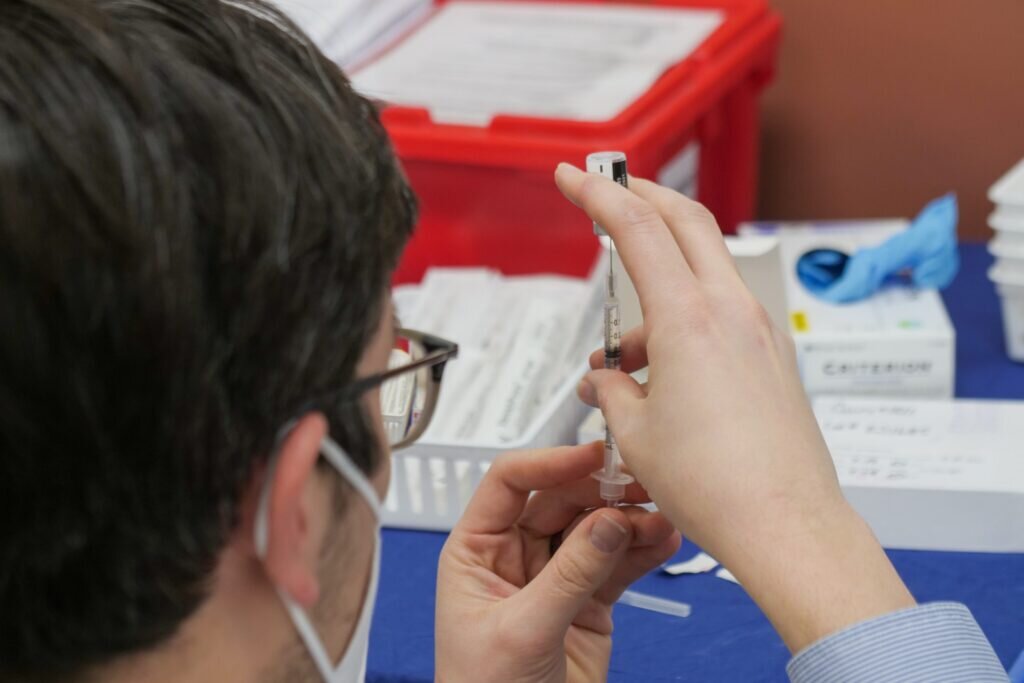 In brighter news, while hospitals hit breaking point under record numbers of covid cases, elsewhere the drive to vaccinate as many people in Japan as possible continues to gather pace.
The government announced this week the crossing of a significant threshold. As of Tuesday of this week, 50% of Japan's adult population have received at least one vaccination shot. With second doses coming only 3 or 4 weeks after the first dose, as per Japan's policy, the number of fully vaccinated people now sits around 40%.
Against all odds, it looks increasingly likely that Prime Minister Suga's pledge to offer a vaccine to every adult who wants one by November may come through.
This week also saw Osaka receive its first shipments of the Astra Zeneca vaccine. This comes in spite of controversies over some possible side effects in Europe, and a known lower efficacy than either of Japan's other vaccines, Pfizer and Moderna. The government recently approved the Astra Zeneca vaccine for use in patients over the age of 40. However, for the time being at least, its use remains confined to the Osaka and greater Tokyo area. The two urban hotspots remain the epicenters of Japan's viral 5th wave.
Delta Variant Emergency Leads to New Ideas for Vaccine Deployment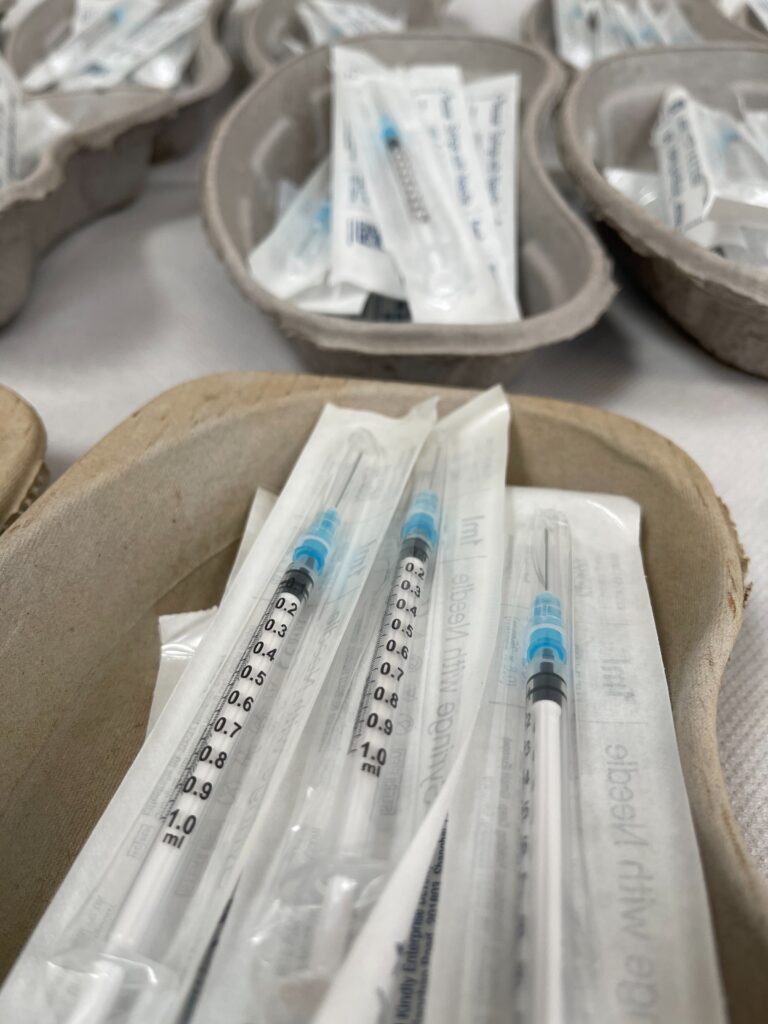 Experts now believe around 80% of new Covid infections in Osaka and Tokyo over the past 2 weeks are the more infectious Delta variant. With this in mind, experts and government officials discussed this week the possibility of giving a 3rd vaccine dose as a form of "booster shot".
With the Covid-19 virus itself less than 2 years old, and vaccines having been around for less than half that time, there remains much to discover about the nature of this virus.
How long will vaccine protection last? What are the long term health implications for asymptomatic carriers of the virus?
These are all questions that may take years to answer. However, in the meantime, one proposal gaining traction amongst many experts is the idea of annual booster shots.
In the same way as flu vaccines have now become a part of everyone's annual routine, Covid-19 shots may do likewise.
Ultimately, such a move may be the only way to permanently end the constant on/off restrictions citizens continue to face.
For the time being at least, this remains subject to ongoing research. It could be several weeks or even months before the government settles on a set, long-term strategy. In the meantime, the priority remains to ensure everyone receives their initial two vaccine doses as soon as possible.
And Finally…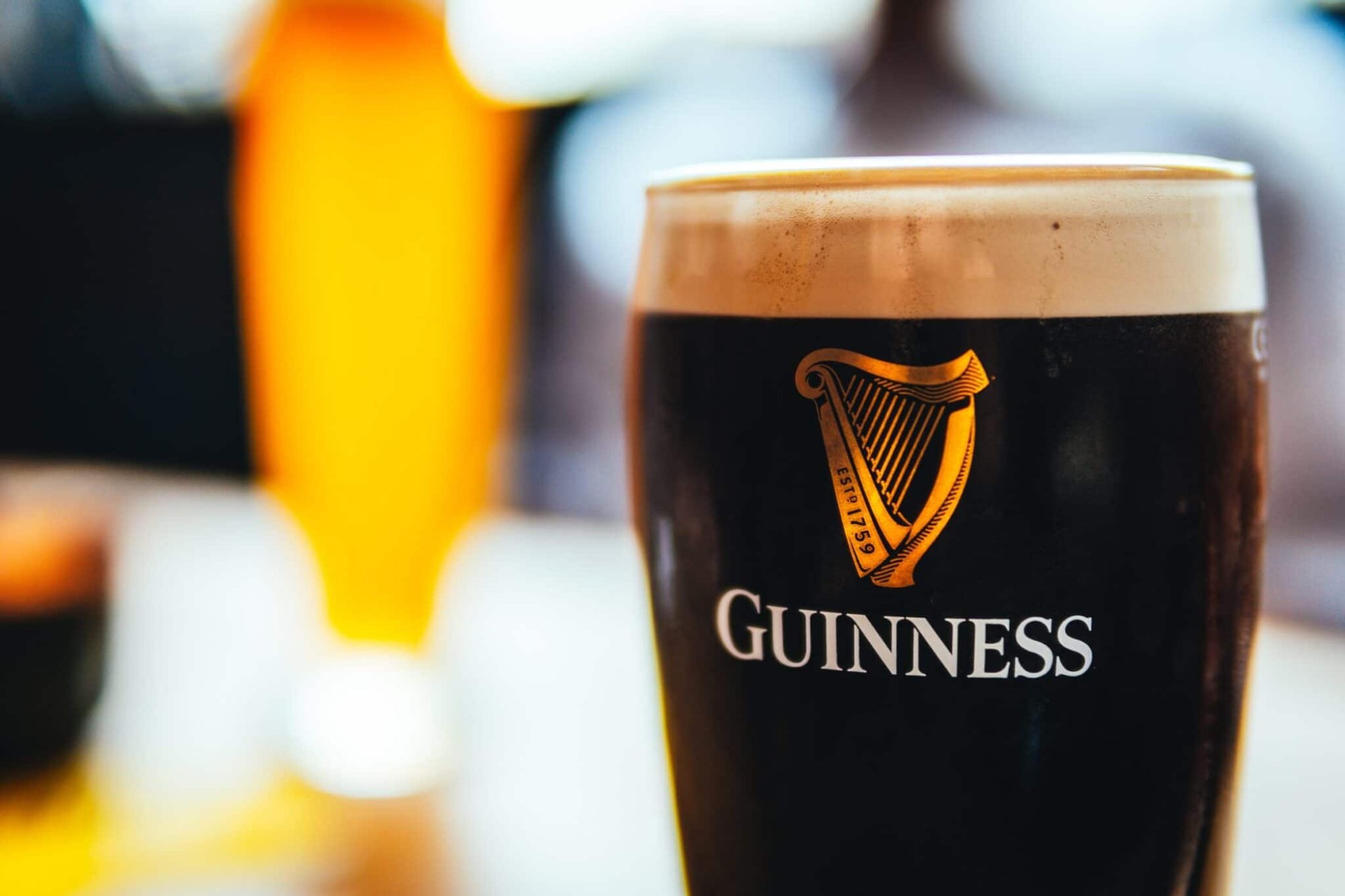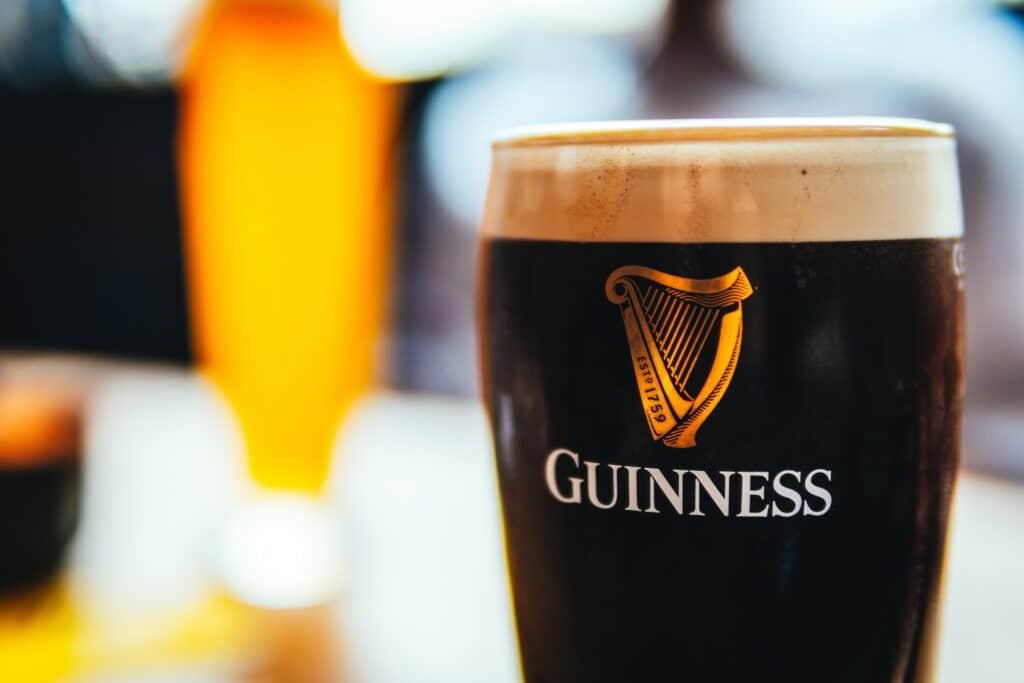 If anyone has ever been to Ireland, or indeed had the pleasure of visiting one of Osaka's many Irish bars, then you've probably had the chance to sample a pint of Guinness.
Whilst many perhaps fantasize about the idea of cracking open a can of the famous "Liffey Water" in the midst of a hot, hectic day at the office, one scientist at Osaka University did exactly that this week. In fact, he cracked open more than 200 cans.
He did this, of course, all in the name of science!
Tomoaki Watamura, a 33-year-old researcher at Osaka University, is an expert in fluid dynamics.
As a keen Guinness drinker, he wanted to study just why the stout forms its own unique pattern of bubbles, in a kind of cascading effect, when you pour a pint.
Watamura's research proved his own theory that the bubbles we see in Guinness, but not other carbonated drinks, are a form of wave pattern. In appearance, it is like the pattern one sees as raindrops run down a car windscreen.
Beyond simply explaining the unique appearance of a pint of Guinness, the research could also help scientists elsewhere in refining water purification techniques to fight climate change.
Watamura is indeed an example to us all. Truly a man of science who knows how to mix business with pleasure!
That's all for now but be sure to check back again same time next week for another round of this week in Osaka!