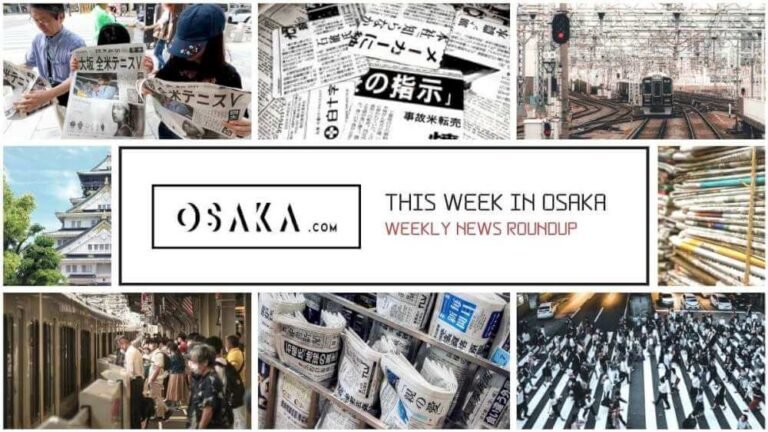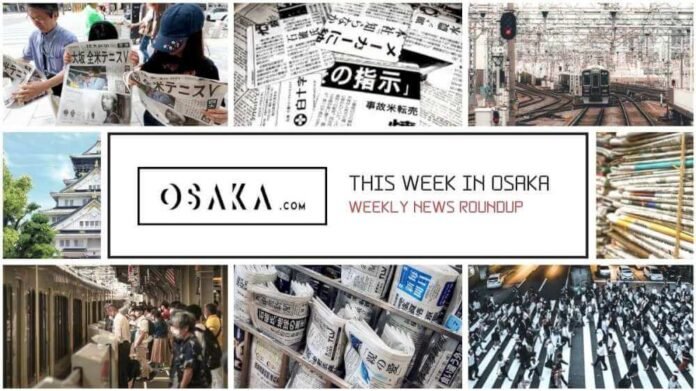 Each week, here at Osaka.com, we bring you a selection of some of the top stories about Osaka making the local and national news here in Japan. Sometimes it's serious, sometimes it's funny, but it's always direct to you, from Osaka.
Here's a look at some of the stories hitting the headlines in Osaka this week.
Winter Weather Freezes Osaka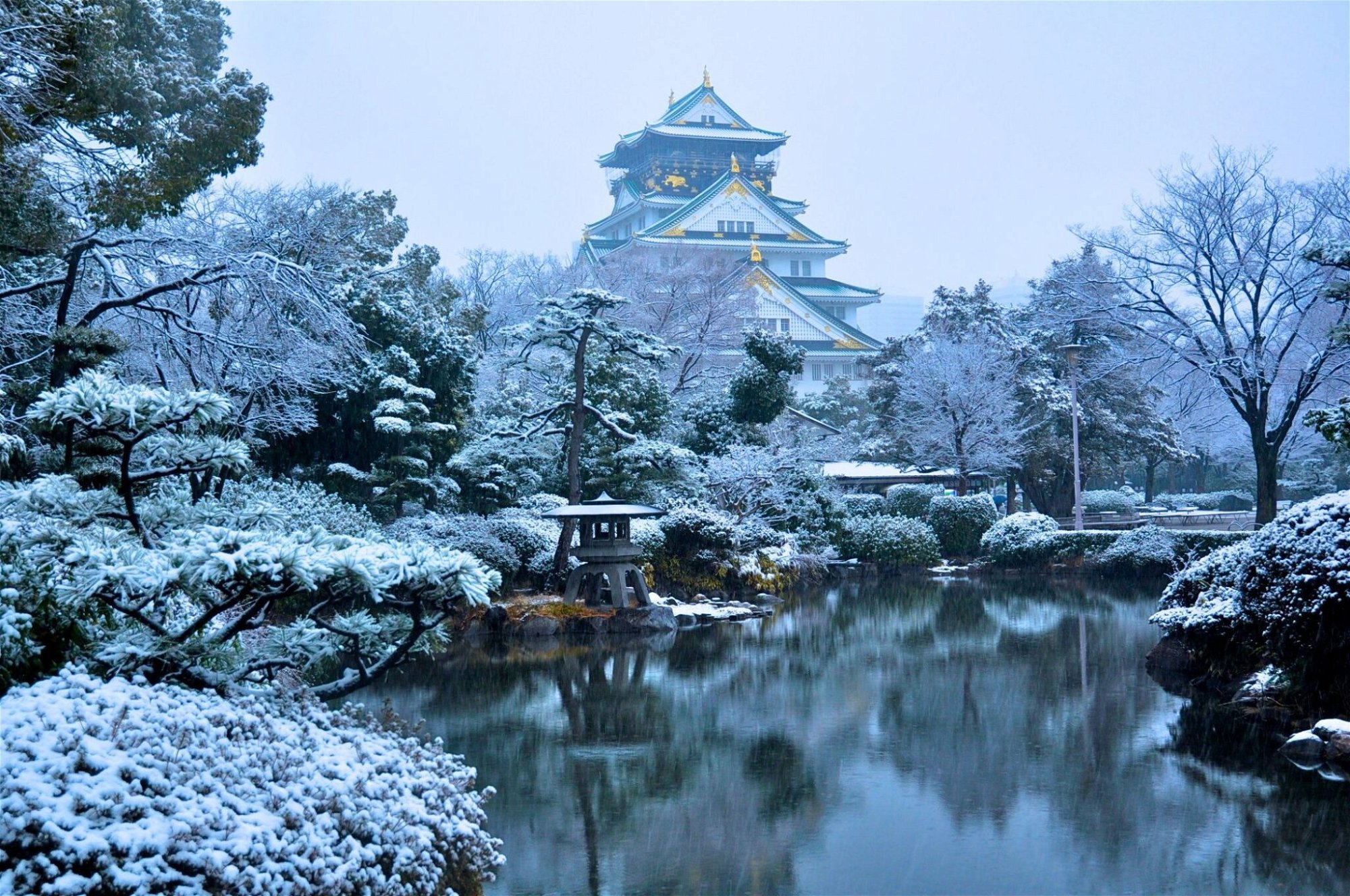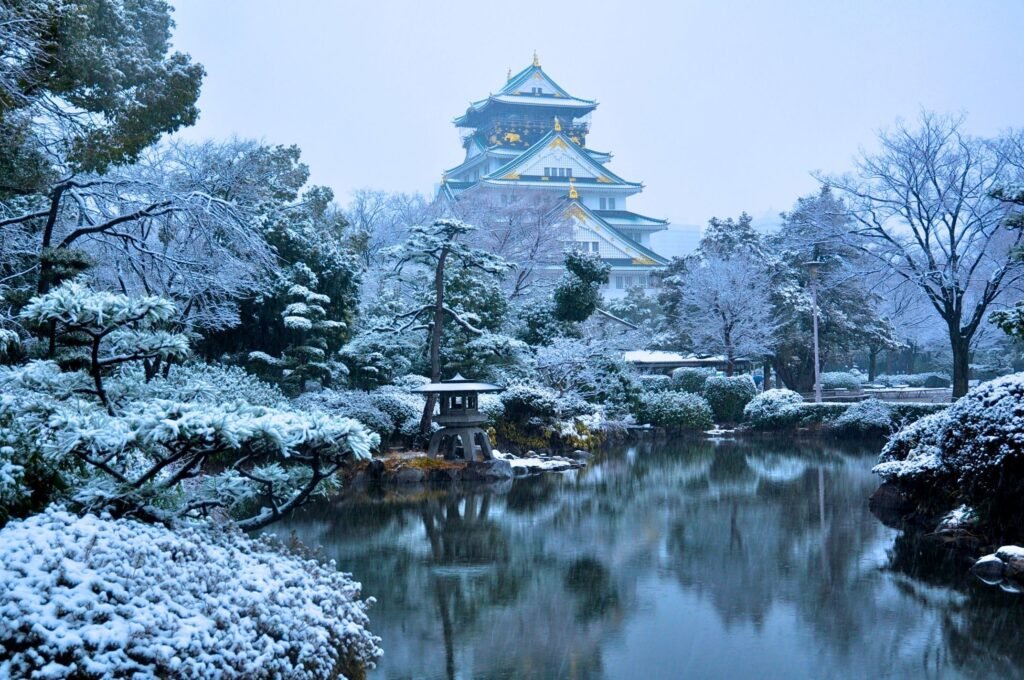 Osaka's winter weather has been relatively mild thus far. However, any hopes of any early spring were dashed this week. A cold weather surge covering much of eastern Asia meant that winter returned to Kansai, with a vengeance.
At the time of writing, the temperature in Osaka sat at a chilling -2 degrees Celsius. The winter weather pattern brought heavy snow to much of Japan. However, Osaka seems to have avoided the worst of it. Hardest hit thus far has been the Hokuriku region, which runs along Japan's western coastline. Parts of this region are set to see over 200 mm of snowfall over the next few days.
Winter Cold Snap to Last Several Days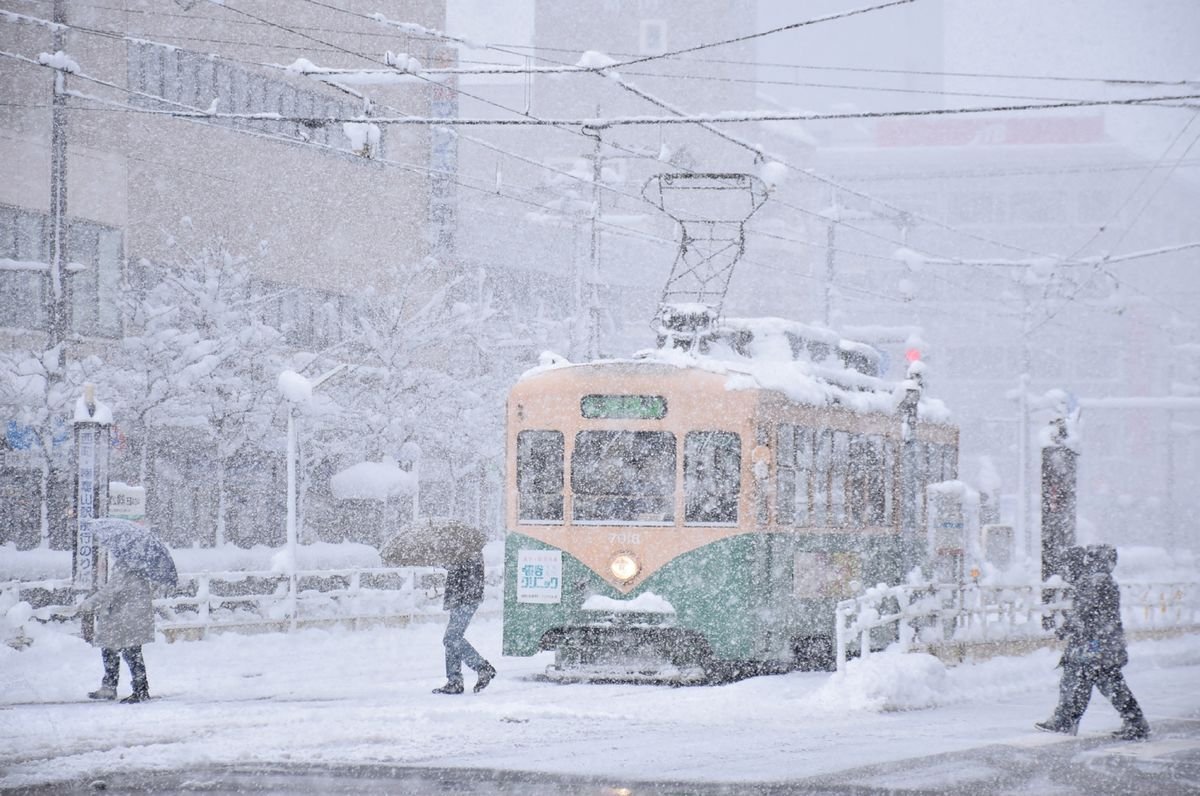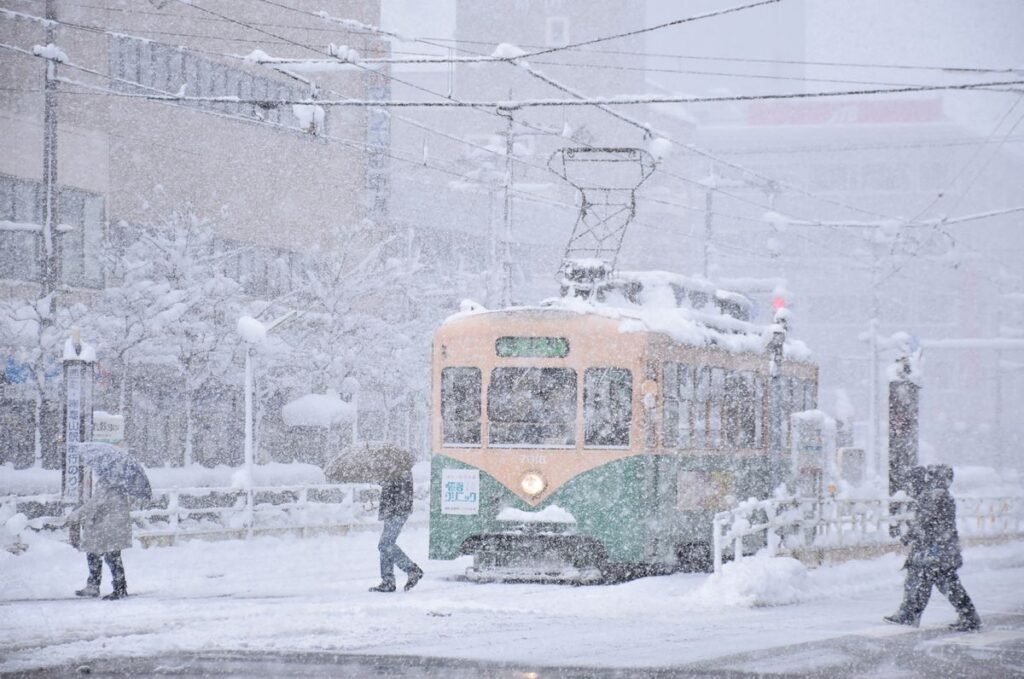 The worst of the winter cold will hit Osaka on the 25th and 26th of January. However, whilst things will warm slightly, snow and sub zero temperatures could easily run into next week. Officials advised commuters to take extra time over the winter weather period, to account for inevitable traffic and transport delays. They also recommended that citizens avoid any unnecessary travel. A number of train lines could be delayed or suspended if the winter snow persists for an extended period.
Still, it could be worse. Spare a thought for those in Hokkaido, Japan's northernmost region. Meterologists predict temperatures there could drop as low as -30 over the weekend!
Osaka's positioning along the pacific coastline means, generally, it avoids the worst of the winter storms. However, high winds remain a major concern, even if snow drifts are less likely. The public should also avoid waterfront areas, given the increased chance of high waves.
Schools May Say Sayonara to Masks Soon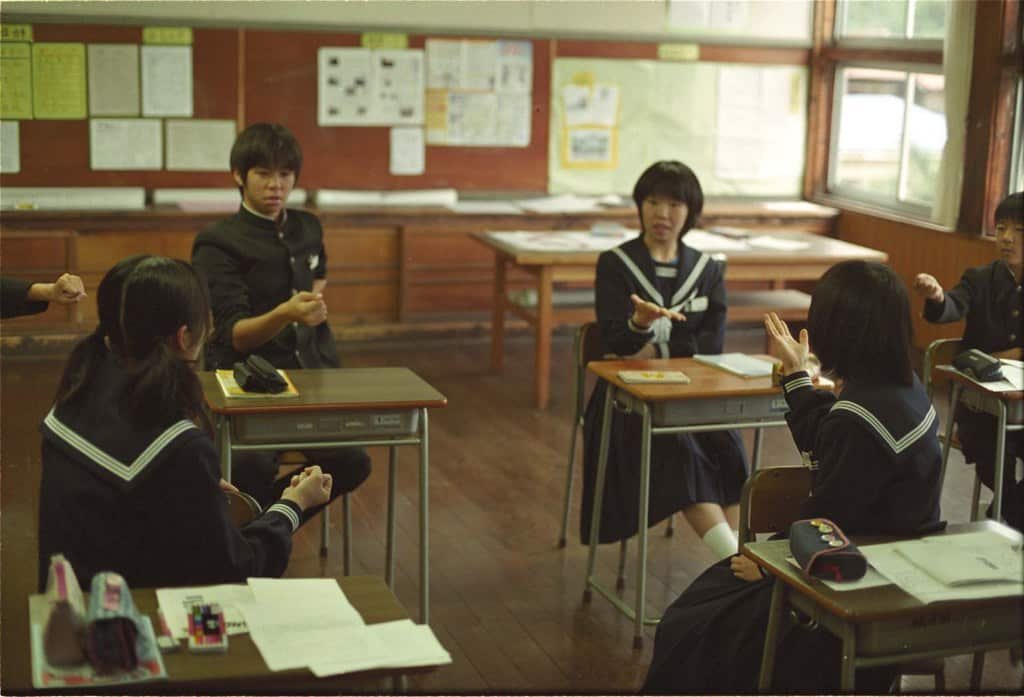 As winter gives way to spring, government officials remain bullish about Japan's prospects of finally putting Covid-19 behind us in 2023. To that end, the idea of ending mask-wearing rules at elementary and junior high schools is under consideration. The government originally envisaged an end to indoor mask-wearing in May. However, with school graduation ceremonies set for mid-March, and entrance ceremonies due at the beginning of April, this may get brought forward.
One possibility is the loosening of mask regulations in early March. This will allow students, parents and teachers to attend graduation ceremonies without masks. For both children and their proud parents, graduation ceremonies for elementary and junior high school are a major part of growing up. Whilst sympathetic to the need to protect those especially vulnerable to Covid-19, many lamented being unable to remove their masks for ceremonies and the accompanying photos.
The government hopes that this year will be different.
The news met with cautious optimism in Osaka this week. One resident who has two kids at an elementary school in the city said: "Wearing masks has definitely made my kids less sociable, not to mention how scary the whole pandemic has been for them.
"It may be little more than a symbolic gesture at this point, but letting them graduate without those masks will, hopefully, give them and their friends a chance to move forward from this horrible time."
And Finally…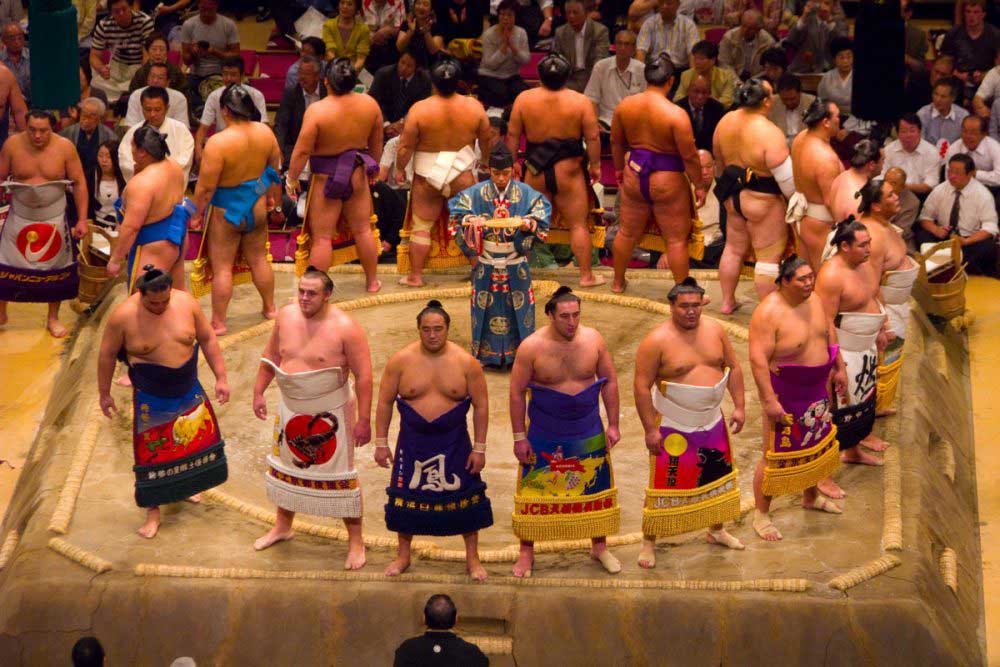 We may still only be in January, but for one of Sumo's rising stars, the focus has already shifted towards March, and Osaka's Grand Sumo Tournament. 26 year old Ozeki (Sumo's 2nd highest rank) Takakeisho will, he hopes, ascend to the rank of Yokozuna, with a strong showing at this year's tournament. The Hyogo-born wrestler is riding high after his 3rd Emperor's Cup victory earlier this month. At the moment, Japan only has one active Yokozuna, Terunofuji. However, he missed the New Year Grand Tournament due to injury.
Fans will be hoping he is back, fighting fit, by the time the Osaka tournament comes around. At the end of the day, to be the best, one needs to beat the best. Therefore, even if he gains Yokozuna rank without facing Terunofuji, Takakeisho knows that ultimately, it will come down to a showdown between the two to determine the greatest wrestler of this current generation.
If successful, Takakeisho would also join what has become a rather exclusive club in recent years: Japan-born Yokozuna.
Since 1999, 7 of the past 8 Yokozuna hailed from abroad. That year, Musashimaru, originally from American Samoa, achieved the top ranking. He was then followed by the Mongolian quartet of Asashoryu, Hakuho, Harumafuji and Kakuryu. A lone Japanese Yokozuna, Kisenosato gained promotion in 2017. However, he retired less than 2 years later, after a string of injuries.
Terunofuji, the only currently active Yokozuna, is the latest in a fine line of champions to emerge from Mongolia.
With victory in March the only way for Takakeisho to ensure promotion, it promises to be the most exciting Osaka Basho for many years.
That's all for now but be sure to check back again same time next week for another round of this week in Osaka!