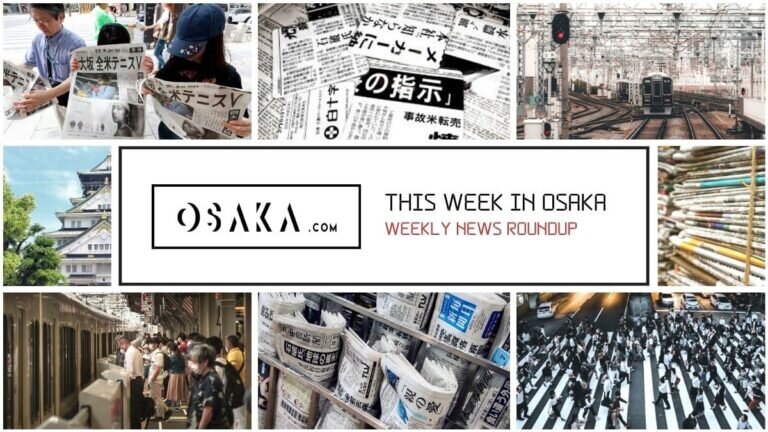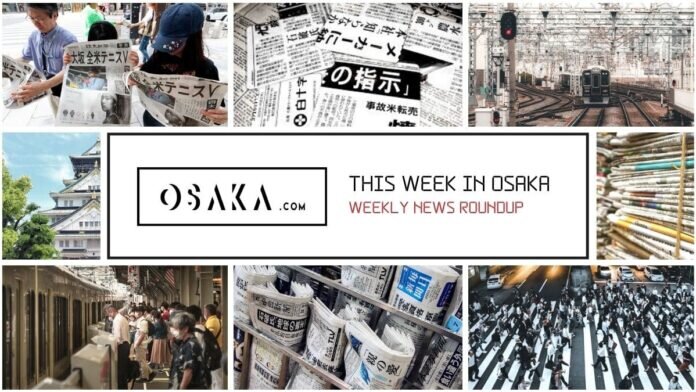 Each week, here at Osaka.com, we bring you a selection of some of the top stories about Osaka making the local and national news here in Japan. Sometimes it's serious, sometimes it's funny, but it's always direct to you, from Osaka.
Here's a look at some of the stories hitting the headlines in Osaka this week.
Resurgence in Infections Raises Concerns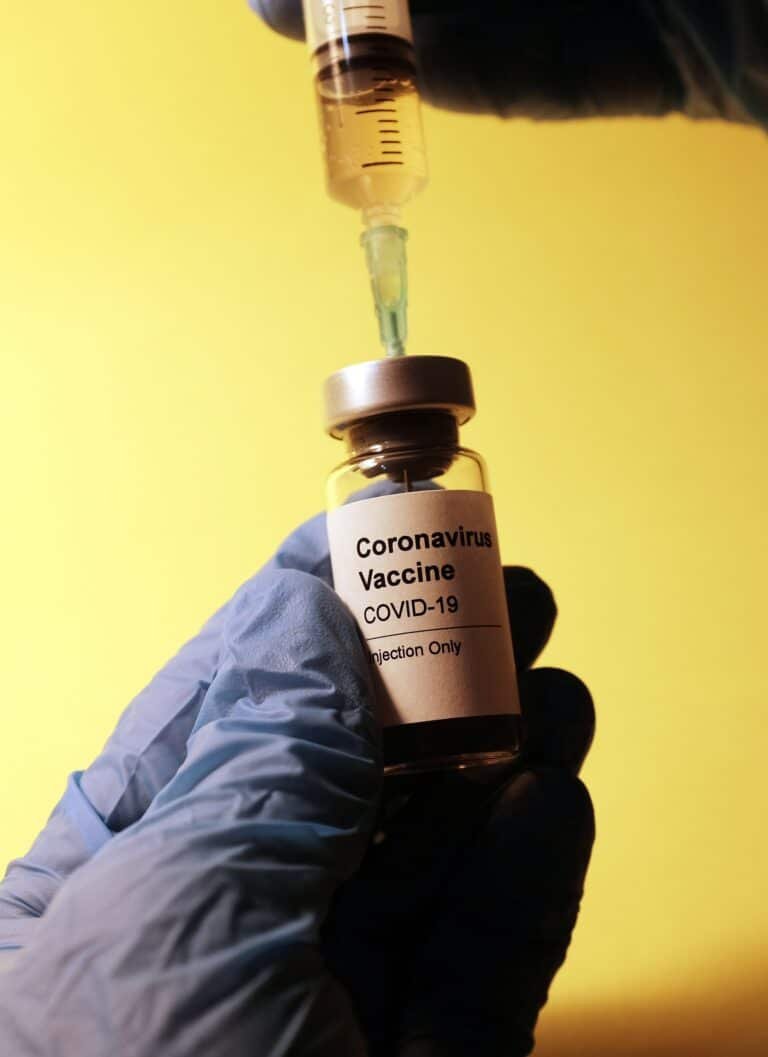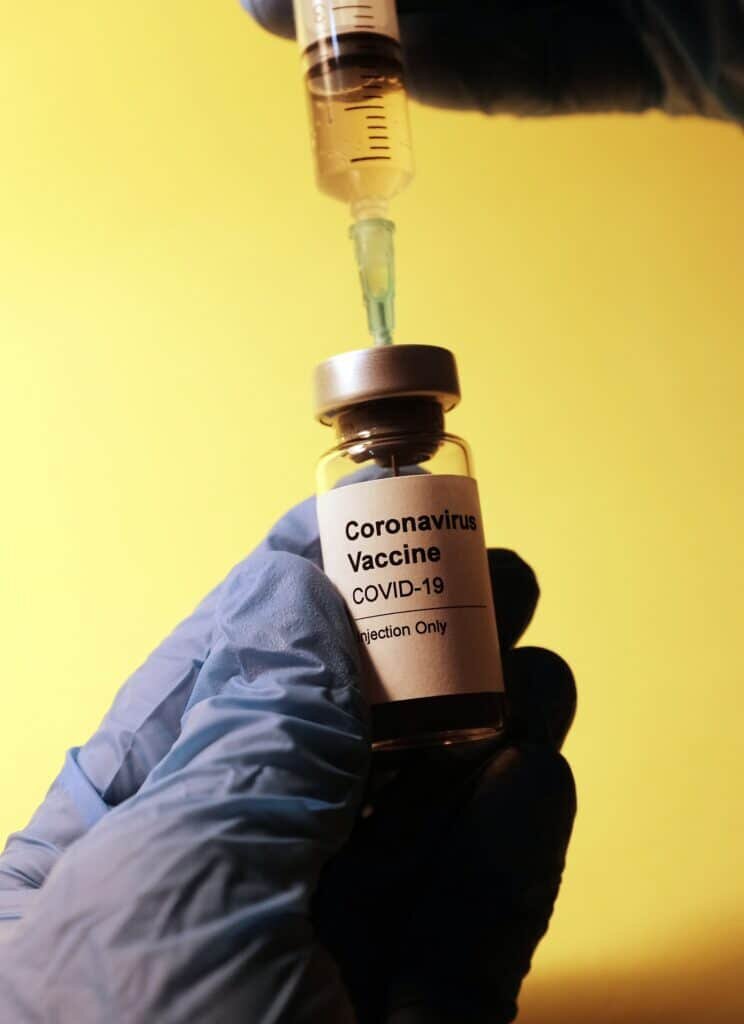 For the first time in 2 months, daily Covid-19 infections in Japan topped 500 this week. Osaka recorded 61 new cases on Wednesday, Of the new cases, 61 cases came from Osaka Prefecture. Only 11 of the 61 infections showed signs of the Omicron variant. This shows that, for the time being at least, this resurgence in infections is not driven primarily by Omicron.
Japan continues to record far lower infections numbers than other parts of the world such as the UK, where Omicron has already become the dominant variant.
However, the government continues to advise caution. Osaka's numbers continue to rise daily. The city recorded it's first case of community transmission of the new variant around a week ago. The case involved students at an elementary school in the city. Thus far the full-on resurgence in infections many feared has not come to pass. However, the current trend is worrying both health experts and political leaders.
Resurgence Fears Peak as New Year Holidays Begin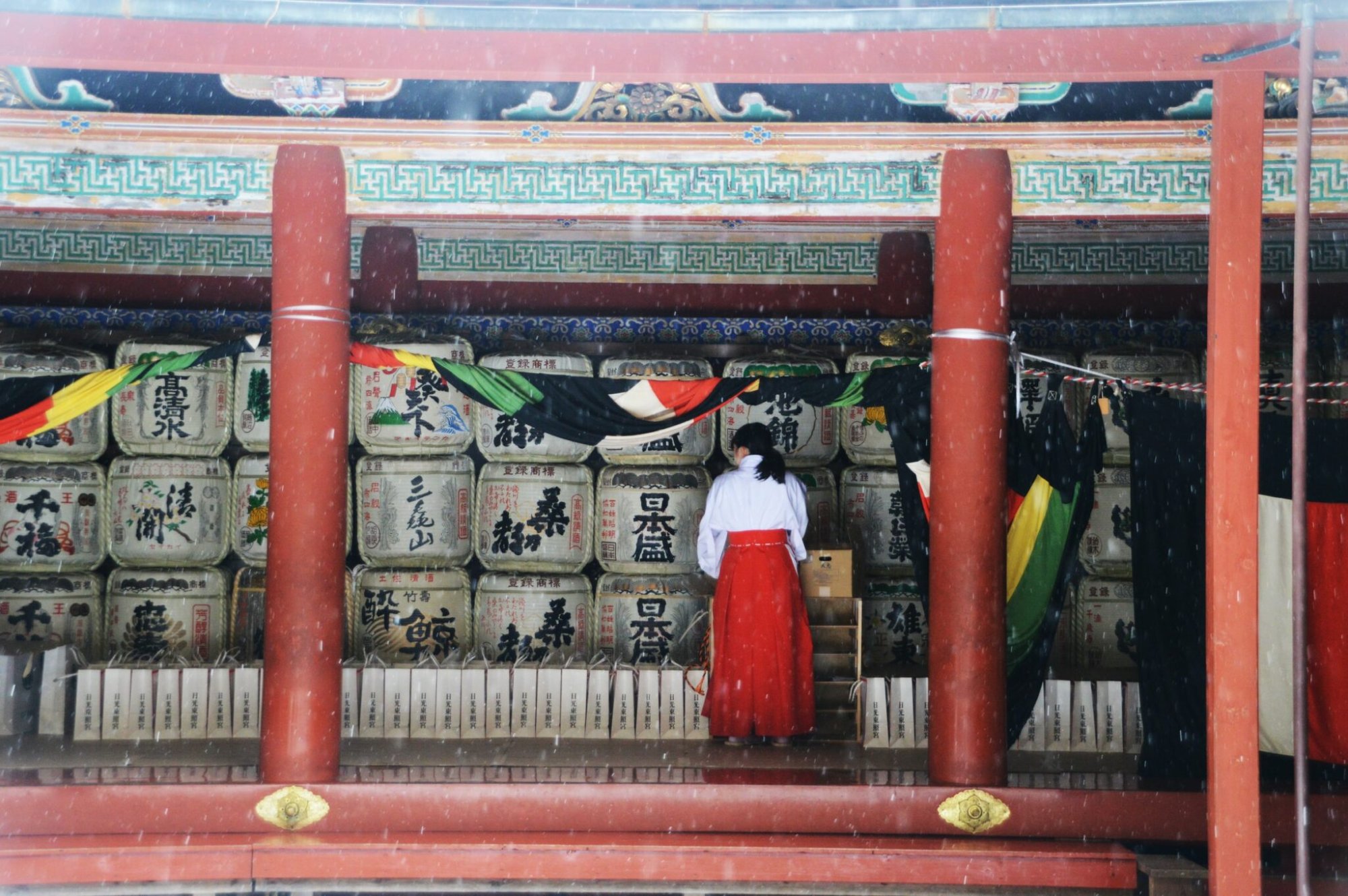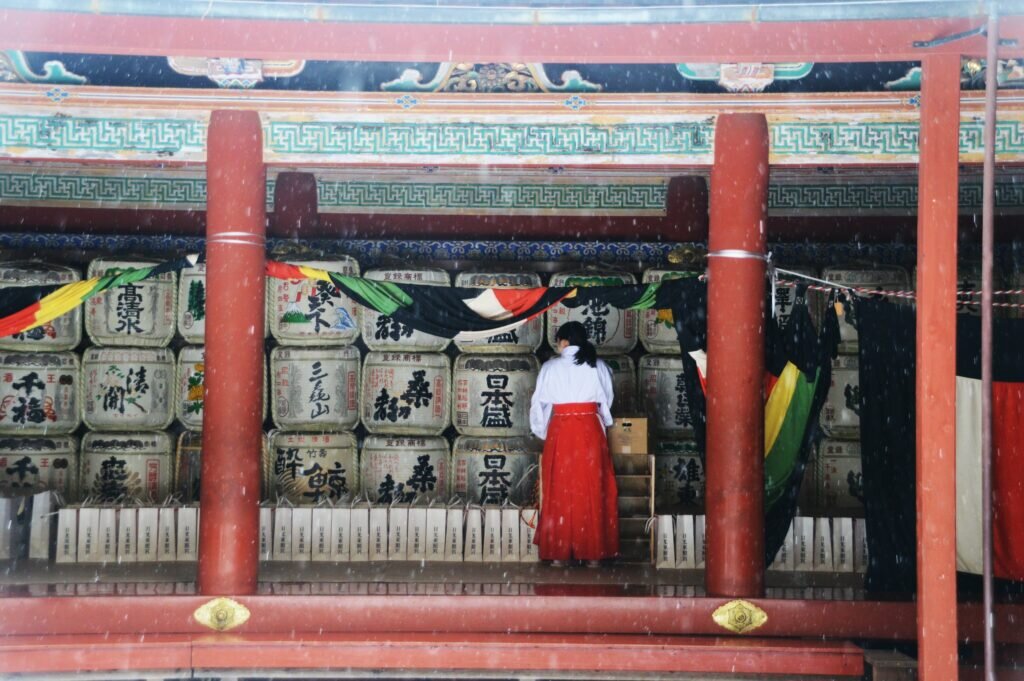 The rise in case numbers is further complicated by the fact that the new year holiday period in Japan begins today and runs until January 3rd. Local officials asked Osaka residents to refrain from non-essential travel. However, local traditions dictate that large numbers of people will visit shrines on January 1st. Social distancing measures will be in full effect, but even then, a rise in cases is expected.
The government said this week that they continue to prepare for a "worst case scenario". Though he didn't elaborate on how exactly, Prime Minister Fumio Kishida pledged to fully support the healthcare system for the coming storm.
In his end of year address, he said: "I will do my best in making oral medicine widely available and securing a health care service system."
The government continues the roll-out of third doses of vaccine to priority groups in the meantime. At the time of writing the booster is only available 8 months after the patient's initial 2 doses. However, PM Kishida confirmed this week that this may come down to 6 months if there is a large resurgence in case numbers.
Heavy Snow Set to Hit Osaka, Surrounding Areas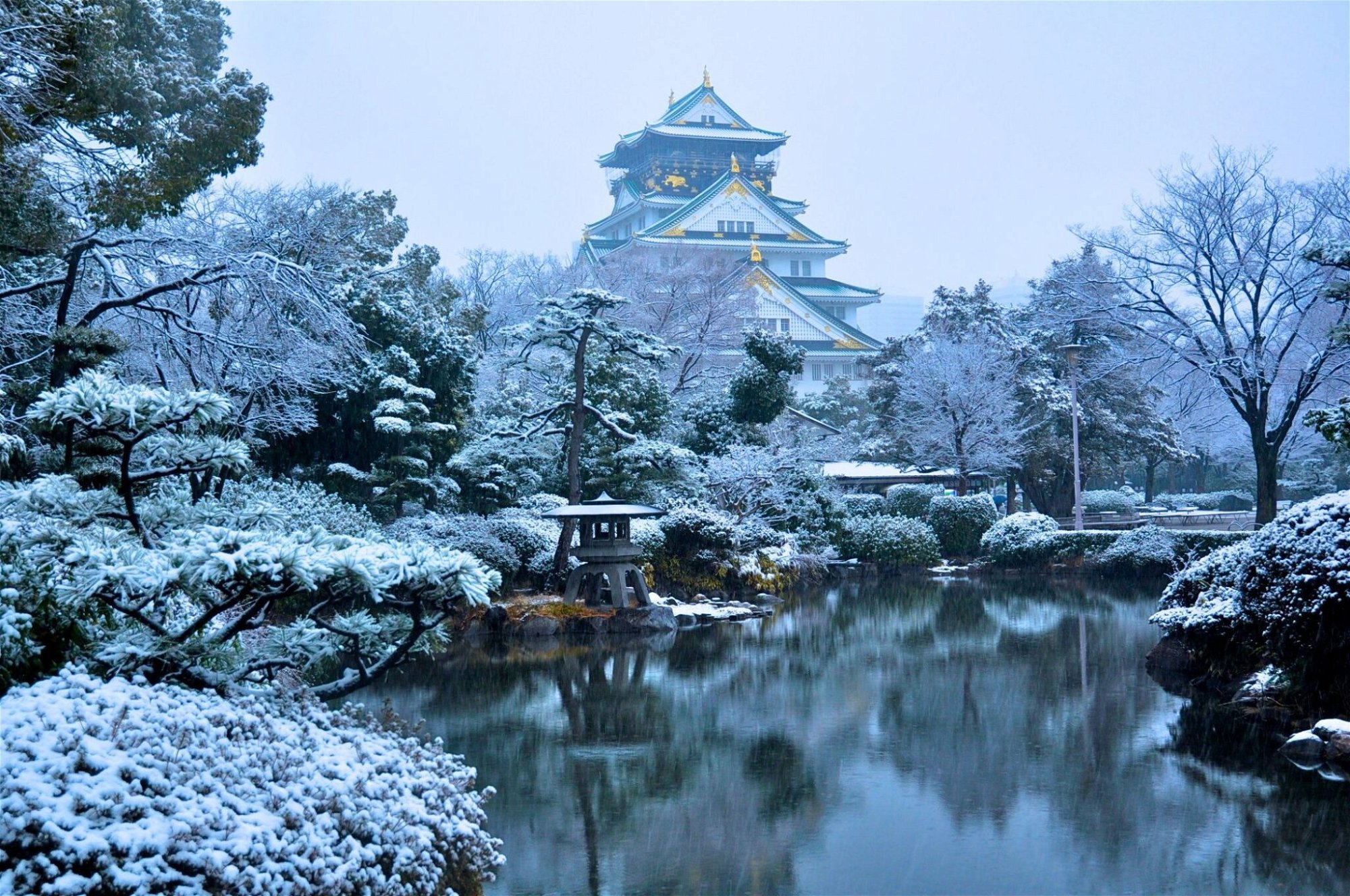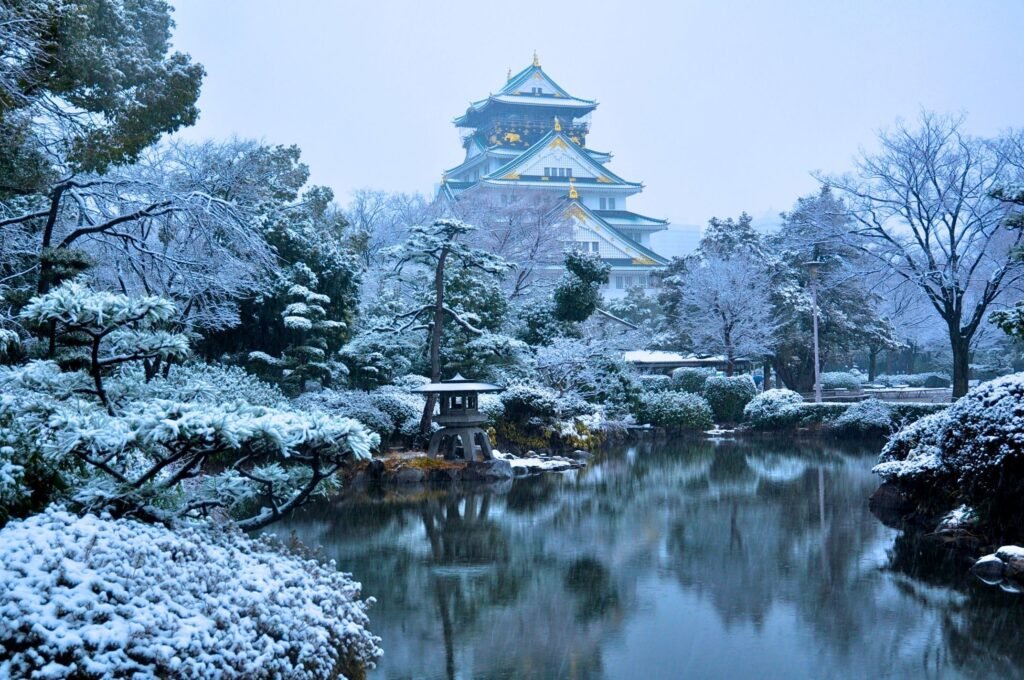 As part of the concerns over a resurgence in covid-19 numbers, Osaka officials urged the public to stay home as much as possible. The weather forecast for this coming weekend may provide added incentive to do so.
According to meteorologists, Osaka will see heavy snow over the weekend holiday of December 31st to January 2nd. Temperatures look set to dip as low as -4, with around 30 centimeters of snow anticipated on December 31st.
JR West also told passengers to expect delays and possible service suspensions over the weekend. On higher ground in the region, forecasters predict that there could be 60-80 centimeters of snow.
With all factors considered, the cold snap may be welcome this year. We have no choice but to stay home.
And Finally…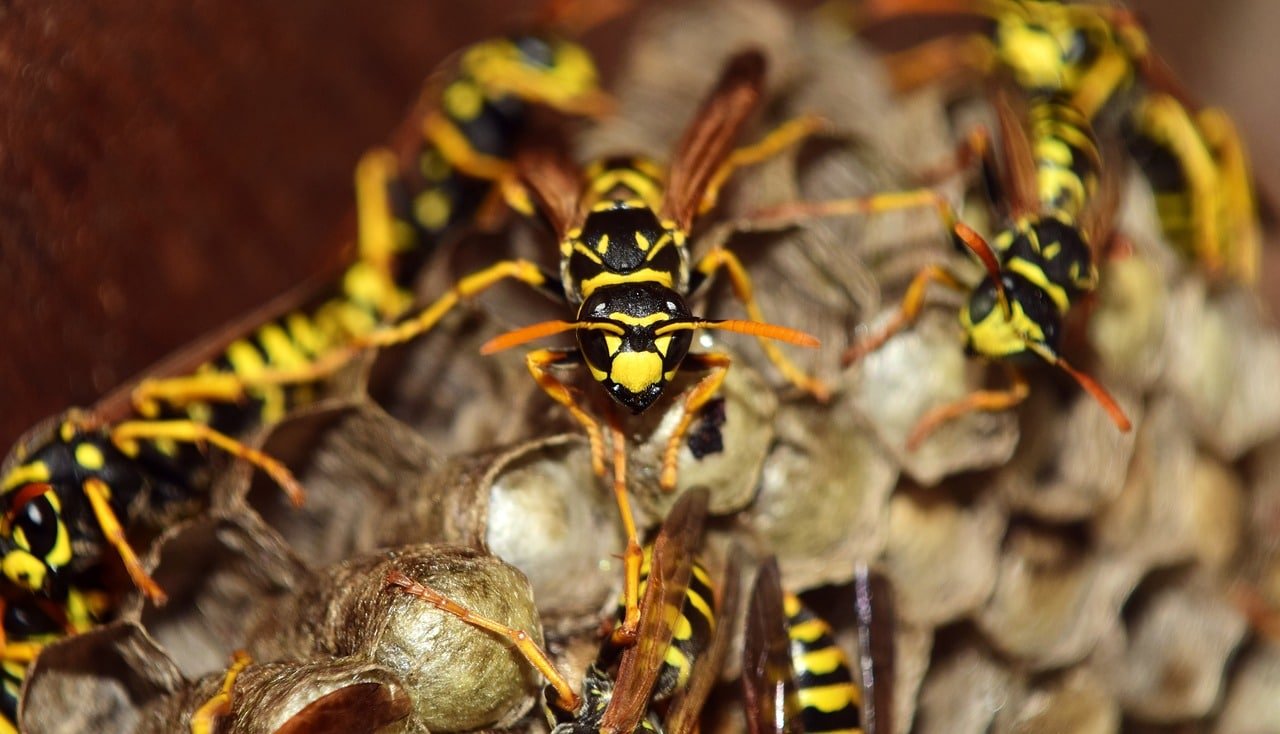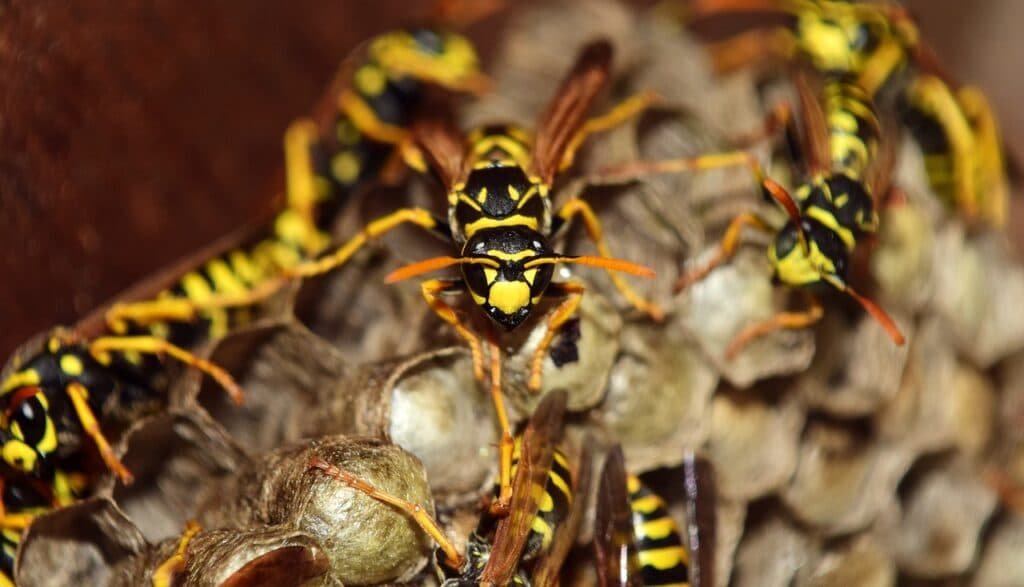 While we contend with freezing temperatures and snowy drifts, one company in Kansai has their eyes set on a problem from warmer times. A company in the city of Suita, near Osaka, this week showed off its new drones. These drones, have one job, to eliminate wasps, and their nests.
Every year, around a dozen or so people are killed handling wasp nests. The creatures have especially painful and venomous stings, and in some cases, this can trigger fatal anaphylaxis.
However, these new drones, designed by Duskin Co, the owners of, among other things, Mister Donut, eliminate the need for close human contact with the nests.
In tests conducted last month, and made public this week, the drone was able to contain an entire nest, including a queen wasp and dozens of drones, within 45 minutes.
The drone utilizes a vacuum mechanism to remove all the wasps along with their nest.
Following successful tests, Duskin hopes to be able to roll-out the drones around Japan next summer, just in time to deal with a fresh batch of wasps!
A Word From Our Editorial Team
This will be the final This Week in Osaka of 2021. It has been a challenging year for many of us. However, it has been our pleasure and privilege to bring you the latest new from Osaka each and every week. We look forward to continuing to do so in 2022 and beyond.
We would like to wish our readers all the very best for the coming new year and thank you all once again for continuing to help our site reach more and more readers each week.
That's all for now but be sure to check back again same time next week for another round of this week in Osaka!