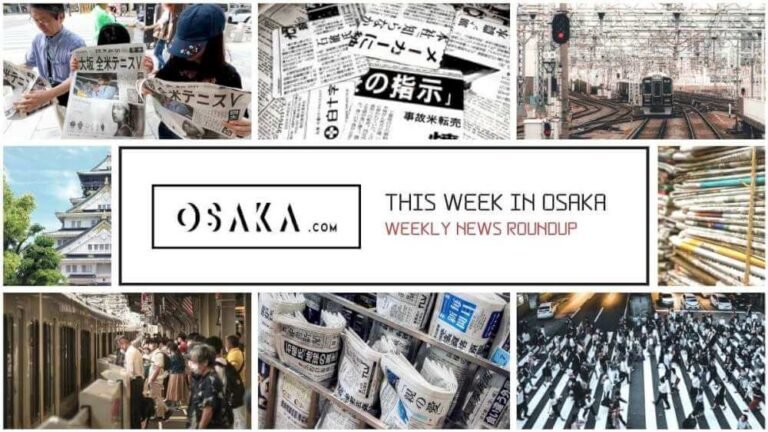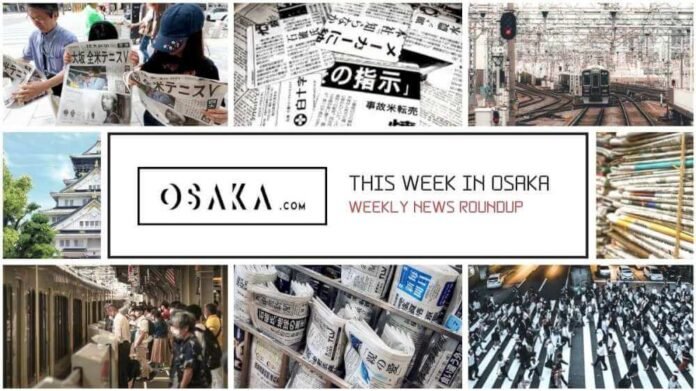 Each week, here at Osaka.com, we bring you a selection of some of the top stories about Osaka making the local and national news here in Japan. Sometimes it's serious, sometimes it's funny, but it's always direct to you, from Osaka.
Here's a look at some of the stories hitting the headlines in Osaka this week.
Business Booming During Holiday Period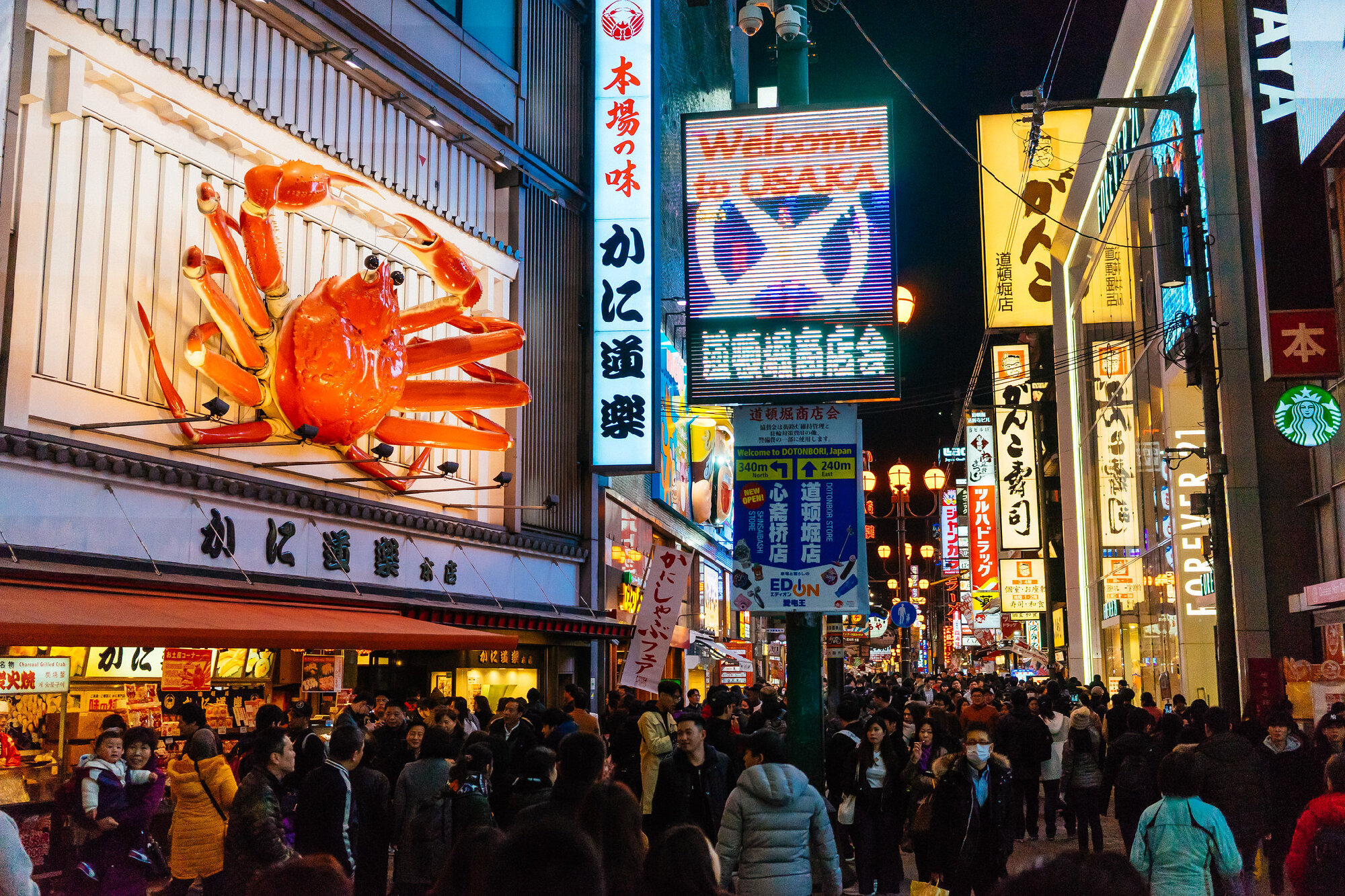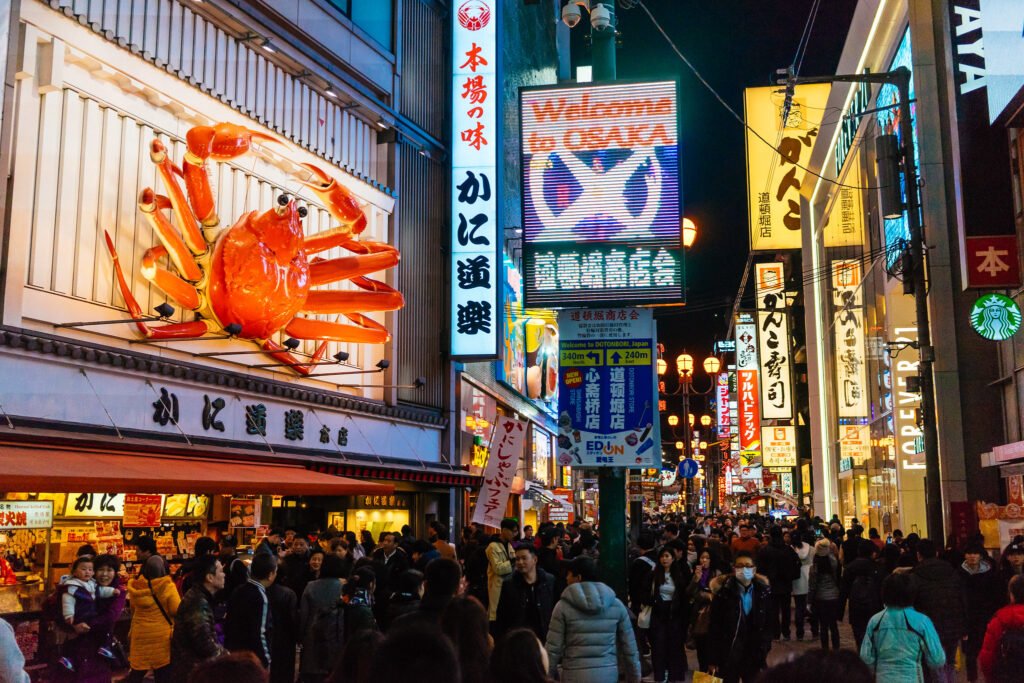 Much of Osaka's business community relies wholly, or in part, on tourism. So, local business owners were delighted to see footfall surge last week during the holiday period. Golden Week, as it is known in Japan is a series of national holidays around the end of April and beginning of May. This year, three of the national holidays fell on consecutive weekdays. As a result, many residents (including this reporter) opted to use 2 days of their annual leave entitlement to top up the holiday to a full week.
Across Osaka, hotels, restaurants and other related business ventures saw a huge surge in numbers. For many across Japan, this year's Golden Week represented the first time in 3 years that they felt safe and secure enough to take a proper vacation.
This boost to the tourism business sector came after the government loosened restrictions on international travel last week. From now on, there are no mandatory testing or quarantine requirements for tourists arriving at Kansai Airport. The difference was immediately apparent for anyone who went for a walk around the Umeda, Namba or Shinsaibashi shopping districts last week. Shops were packed with customers and the Dotonbori heaved with a mix of local and international visitors.
Local business operators were bullish in the aftermath of a highly successful, though extremely busy holiday. "We hope this is the way things will be from now on," one bar owner said.
"Finally, business as usual once again," said another business owner.
Business Outlook Positive as Normality Returns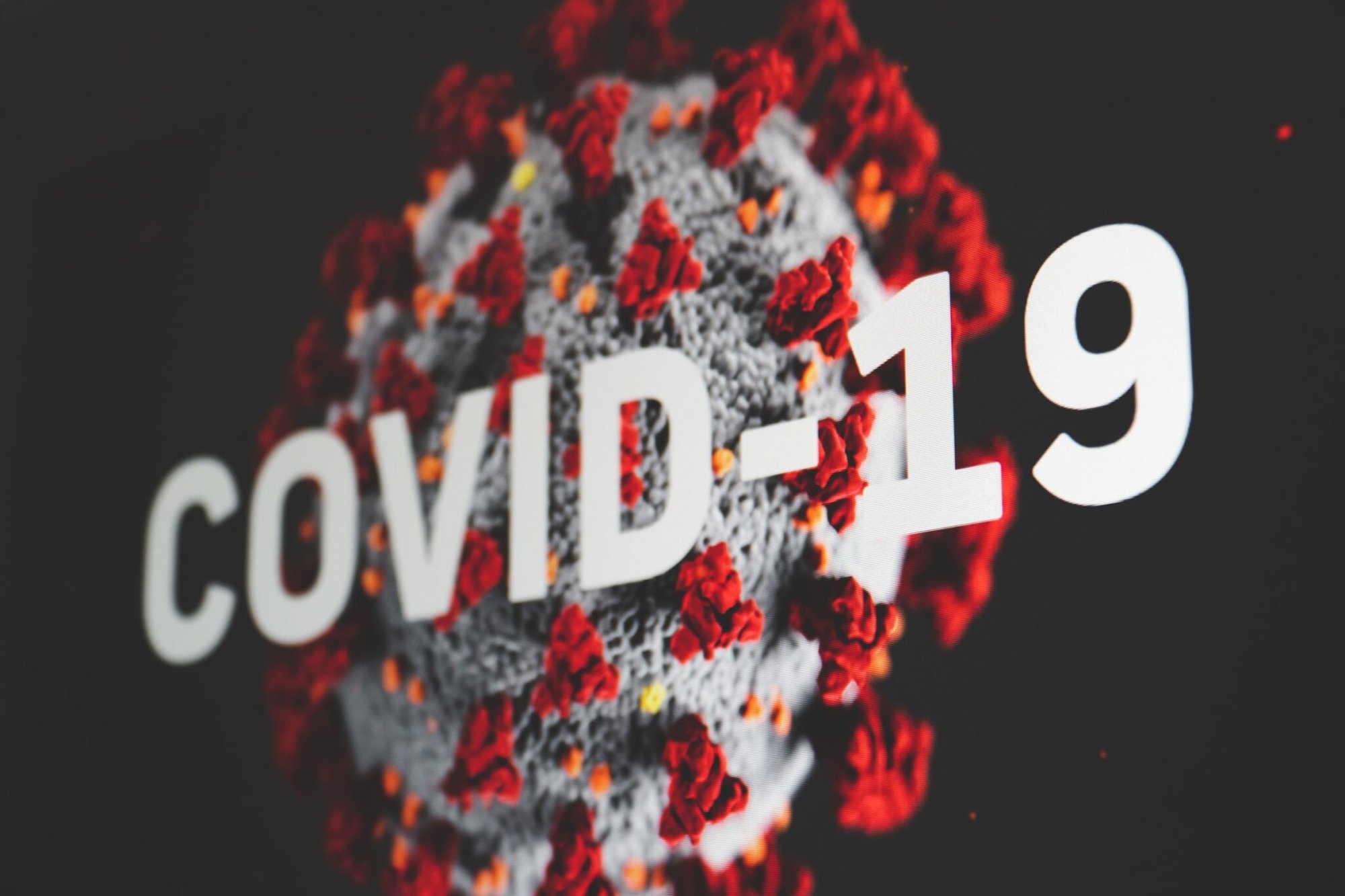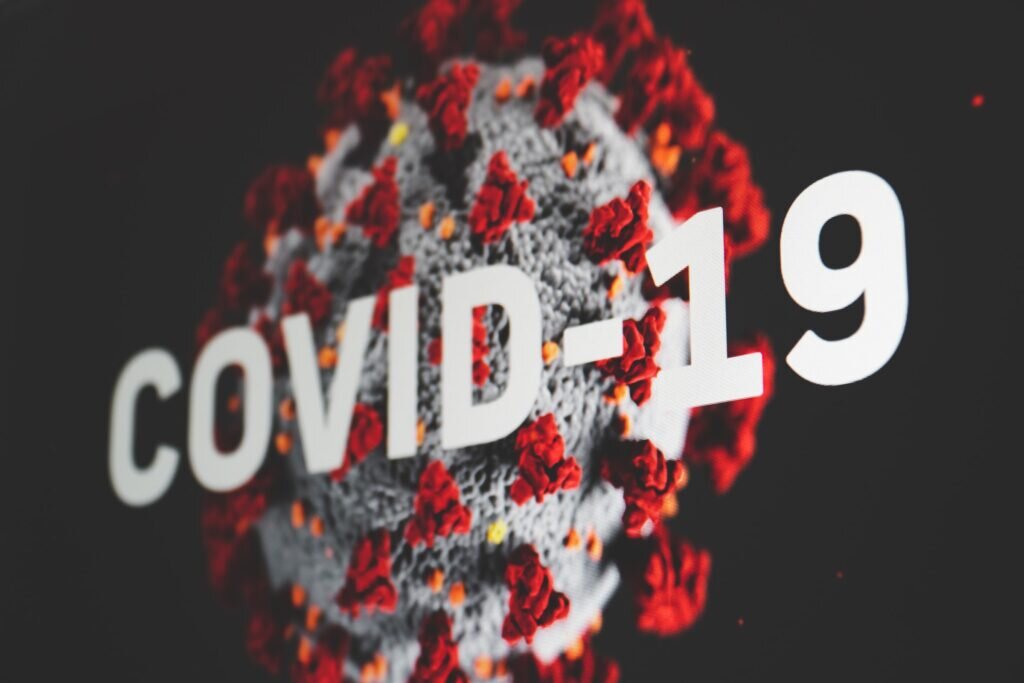 Despite the optimistic outlook of business owners in Osaka's busiest areas, overall traffic remains at only around 80% of pre-pandemic averages. However, compared to just a few months ago, the upward surge is undeniable. The government's decision to finally remove the last of the pandemic restrictions last week will, analysts hope, be the final blow that kills off the economic terror of Covid once and for all.
Meanwhile health experts remain cautious. An advisory panel to the central government said we need to prepare for a surge in cases in the coming weeks. The current dominant strains of Covid-19 are less dangerous than at the beginning of the pandemic. However, the medically vulnerable and the elderly still need to be careful. The panel asked the government to continue monitoring infection levels. They also said that the public should prepare for a possible steep rise in infections this winter. To counter this, the government continues to roll out a fresh round of booster vaccines over the coming months.
Elementary School Students Hospitalized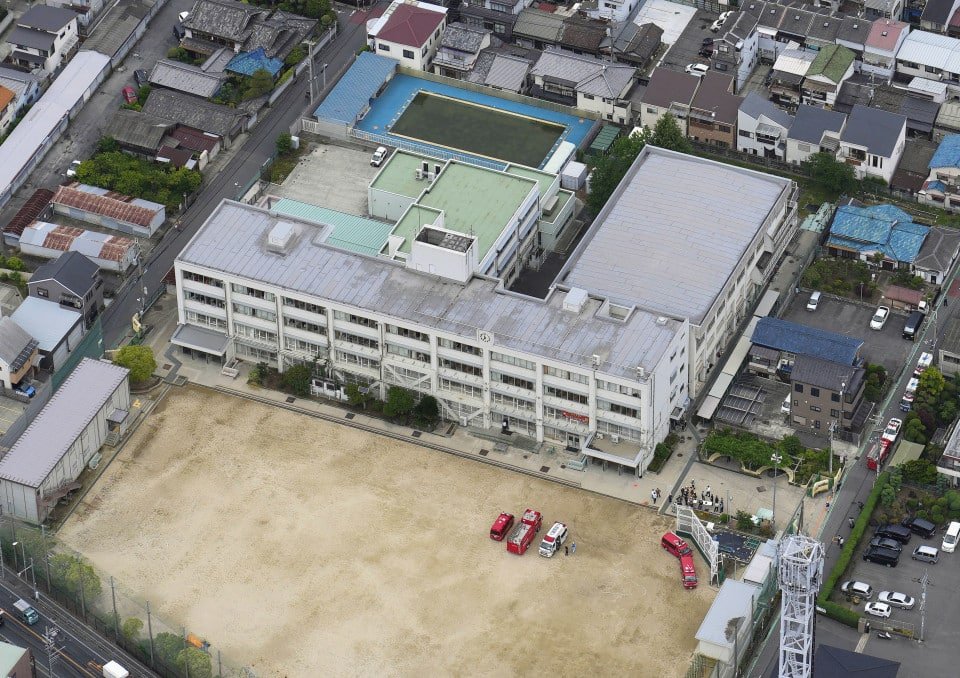 There was drama, but thankfully no serious injuries, following an incident at an Osaka elementary school this week. 50 students at Kamei Elementary School in Yao City, approximately 20 minutes outside Osaka City, were hospitalized earlier this week. The students felt unwell after complaining about a "gas smell" throughout the school grounds on Monday morning. Emergency services arrived on the scene shortly after 10am. None of the hospitalized children were seriously hurt. Staff from Osaka Gas Company conducted a thorough inspection of the premises but couldn't find the cause of the smell. However, all indications point towards a gas leak of some kind. The school resumed its normal schedule just before 11am, after officials certified the building was safe.
Some parents and guardians were not happy about the lack of communication from school authorities.
One said: "I saw ambulances and fire engines converging on the school. I didn't hear a word from the school about why this was the case. To make matters worse, when I called them, there was no answer."
It seems that, while the students are safe and well, the education authorities still have some unfinished business while the cause of this incident remains a mystery.
And Finally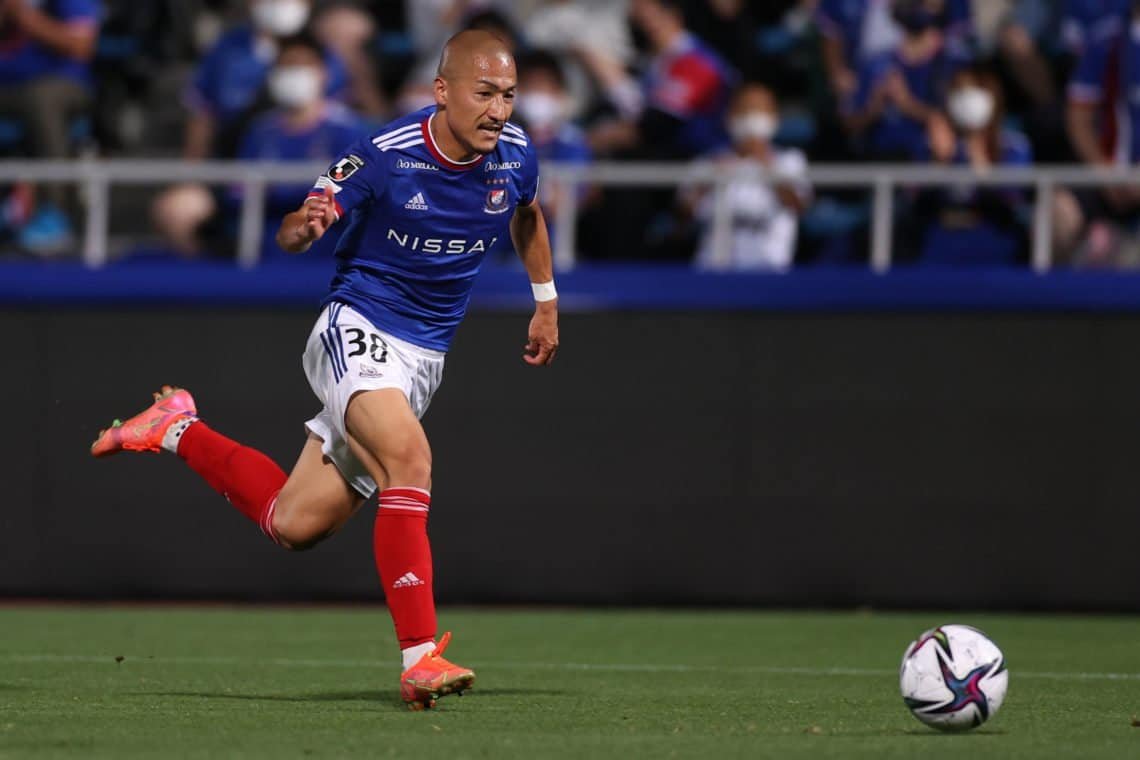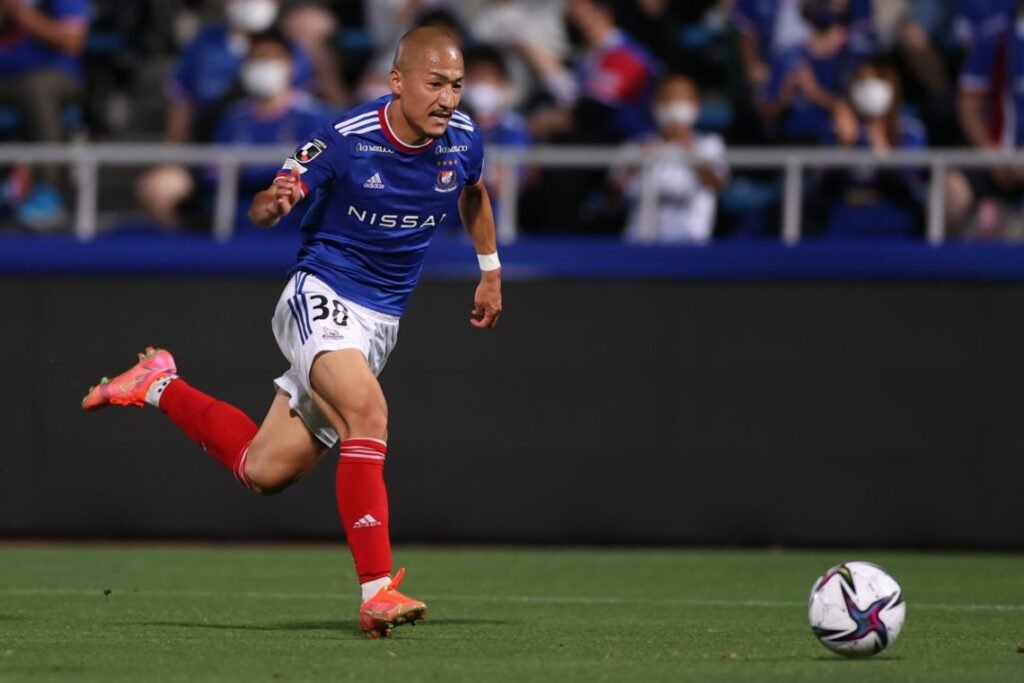 There was a double celebration for Osaka-born footballer Daizen Maeda this week. First, he played a crucial role as Celtic clinched their second consecutive Scottish Premiership title, with a 2-0 win away to Hearts. His fellow Kansai clubmate Kyogo Furuhashi opened the scoring after a tense first half ended 0-0.
Furuhashi's replacement for the final 20 minutes, Oh Hyeon Gyu, sealed the victory with a close range finish near the end of the match.
To cap off the title party, Celtic also announced a tour of Japan this week. So far one game has been confirmed. The Scottish champions will face Maeda's former club, Yokohama F-Marinos on Wednesday July 19th. Although not confirmed yet, expectations are, that a further fixture for the following weekend will be announced soon. Gamba Osaka and Vissel Kobe are among Celtic's rumored opponents.
That's all for now but be sure to check back again same time next week for another round of this week in Osaka!