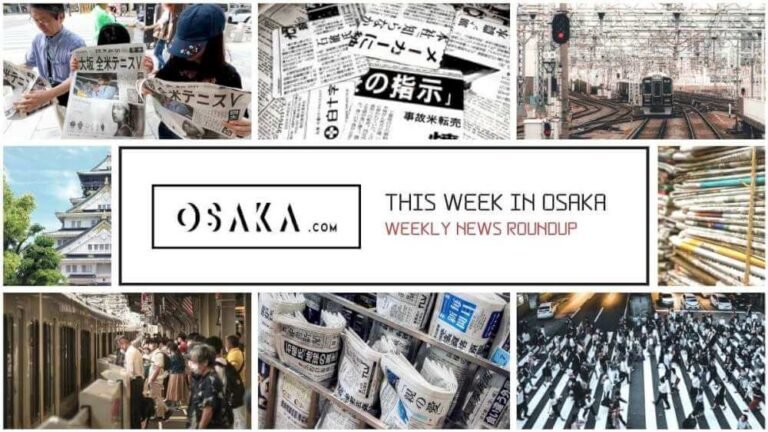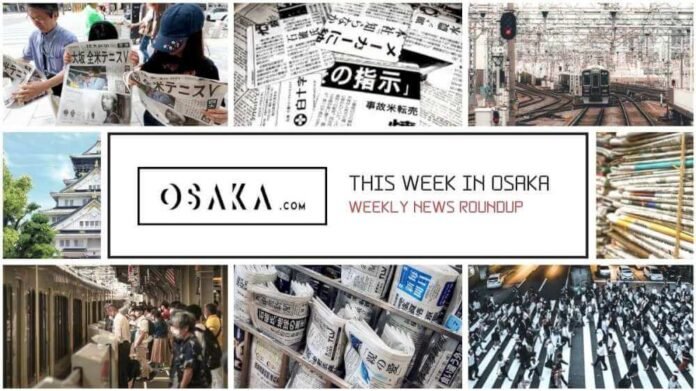 Each week, here at Osaka.com, we bring you a selection of some of the top stories about Osaka making the local and national news here in Japan. Sometimes it's serious, sometimes it's funny, but it's always direct to you, from Osaka.
Here's a look at some of the stories hitting the headlines in Osaka this week.
Rules Review Calls for Change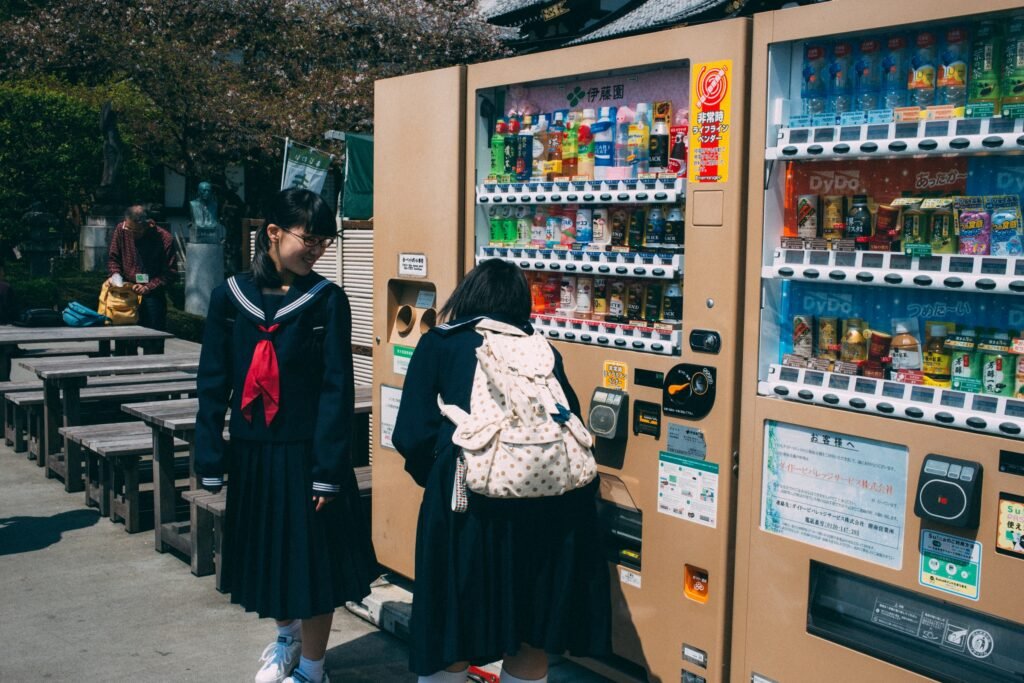 Japanese schools are something of a contrarian entity these days. In some aspects students at schools in Osaka and elsewhere in Japan face less restrictions than other countries. However, school rules in Japan also have their draconian side.
It is these so-called "black rules" that the government plans to revise. A survey of schools in Osaka and several other cities in Japan, conducted last month, aims to do exactly that.
Among the contentious rules includes: regulating the color of students' hair, what color underwear they are allowed to wear, and other rules that most other cultures would consider severe invasions of privacy. With bullying still a growing problem in schools, and wider society, the government hopes loosening some of the more outdated rules will go someway towards making school life just a little easier.
Exact numbers are hard to pin down. However respondents to a survey in the Mainichi Shimbun indicated that about 84% of school boards across Japan investigated changing these rules.
Rules Difficult to Enforce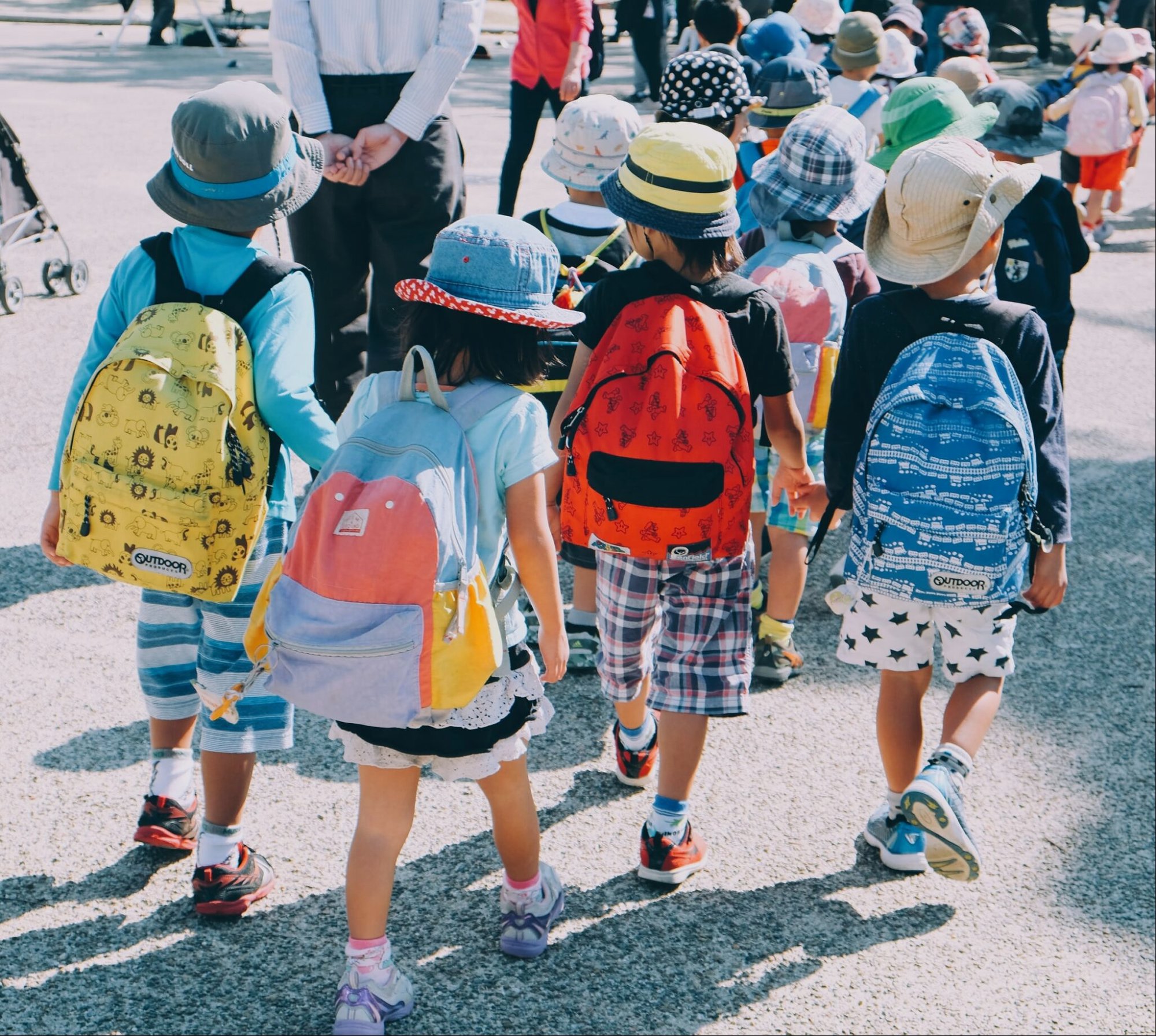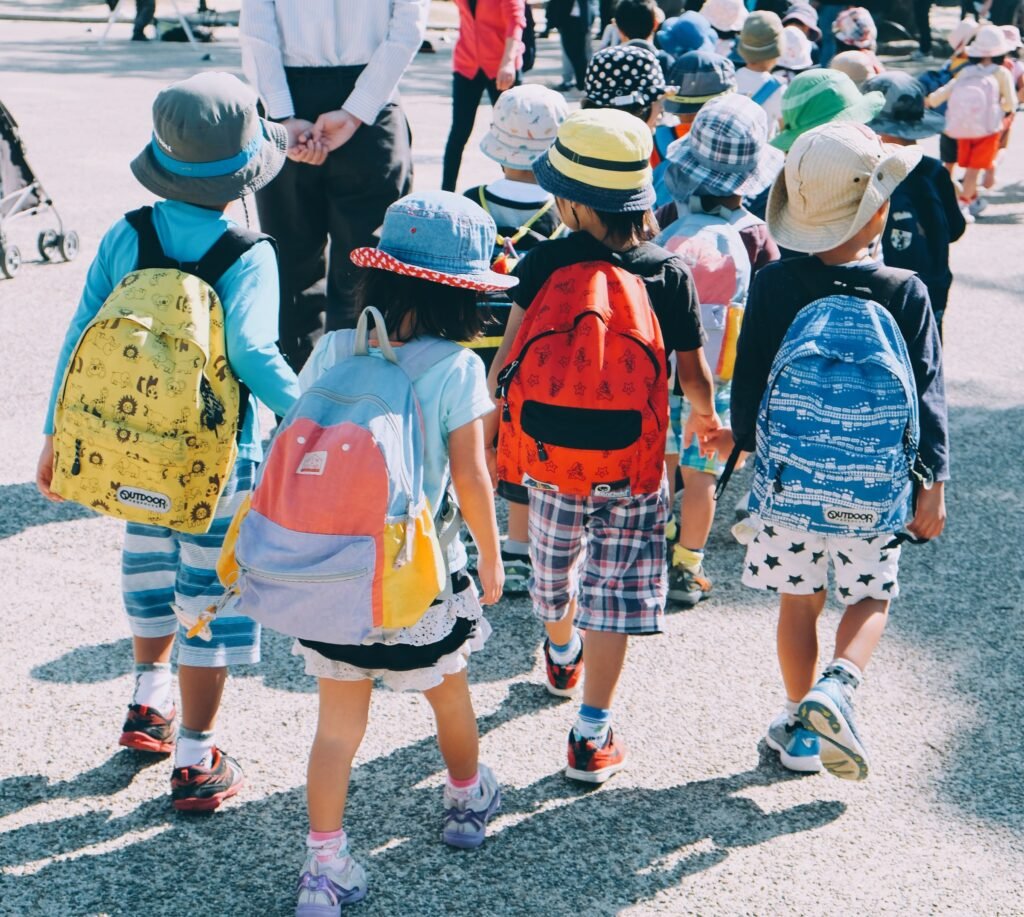 Undoubtedly, some teachers may see loosening of these rules as a further erosion of their already rather limited disciplinary authority. However, teachers we spoke to in Osaka this week welcomed the prospect of change.
One female homeroom teacher working in Chuo Ward, spoke positively of the possible rule changes. She said: "I'll be happy if these ancient, outmoded rules go away. As a student, I always felt it was creepy when teachers asked to see the color of my underwear. As an adult and a teacher now, I certainly don't feel comfortable having to put my students in that same position today."
She elaborated further: "Student's should, of course, adhere to uniform rules. However, what they choose to wear under that uniform is no-one's business but their own.
Like all rule changes in Japan, this is a slow process. However, reformers and modernizers in the education center unanimously viewed these initial investigations as a positive step.
Osaka Goes Back to Work, Covid Remains a Concern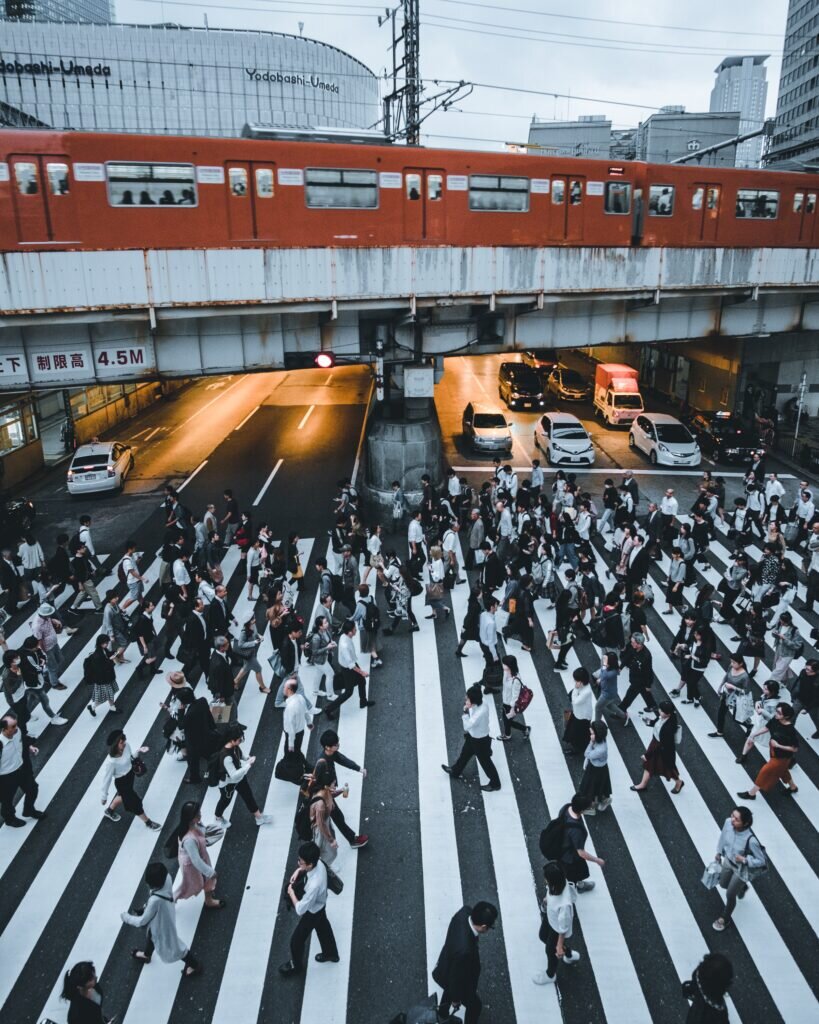 The New Year holiday period ended for most of Osaka's professionals this past Wednesday. However, many remain uneasy at returning to packed commuter trains, and stuffy, crowded offices. Covid-19 infection numbers remain high, as moves to roll-out the Omicron specific booster vaccine seem sluggish.
Japan is one of the few remaining nations on Earth where wearing a mask indoors remains a social expectation, if not a mandated rule of law. The government expressed hopes last month that this may soon end.
Unfortunately, this stubborn virus shows no signs of abating. Indeed, last week's holiday period may well lead to a further surge in infections. Thankfully, the shorter incubation period of the Omicron variant means that we will know within a week or so if this is the case.
Regardless, vigilance and mask wearing look set to stay in Osaka for a while yet.
The government anticipates a 5th round of vaccinations will conclude within the next month or so. Thus far, the virus seems to grow weaker with each new emergent strain. For the sake of Osaka's economy and Japan's flagging tourism sector, one hopes this trend continues.
And Finally…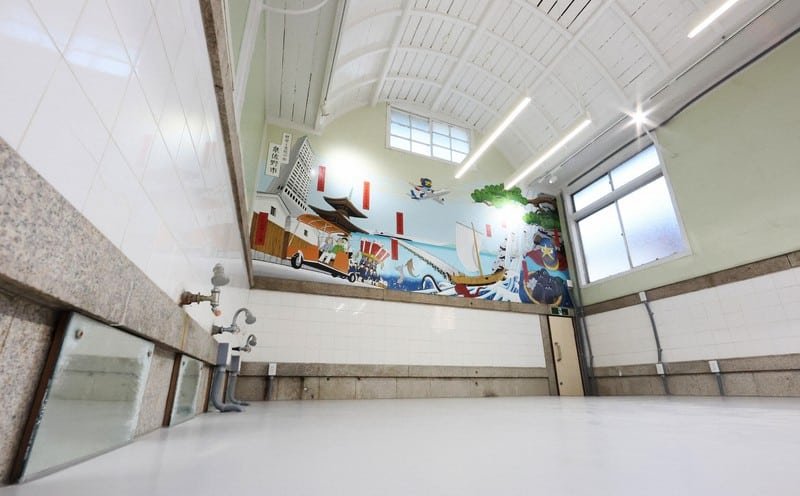 A local landmark, long since abandoned started a new life this week. The former public baths known as Asahi-Yu in Azumisano closed their doors for the final time in 1995. The baths first opened in the 1920s. Their closure marked the end of an era as one of the last great remaining public building works from the early Showa Era in the Osaka region.
Thankfully, all that changed this week when a renovation on the Asahi-Yu baths completed its final phase.
The venue will now enjoy a new lease on life as an office complex. Despite this modern repurposing, much of the Showa Era architecture and interior design was preserved. This ensures that the citizens of Osaka Prefecture can continue to enjoy the beauty of Asahi Yu for many years to come.
That's all for now but be sure to check back again same time next week for another round of this week in Osaka!