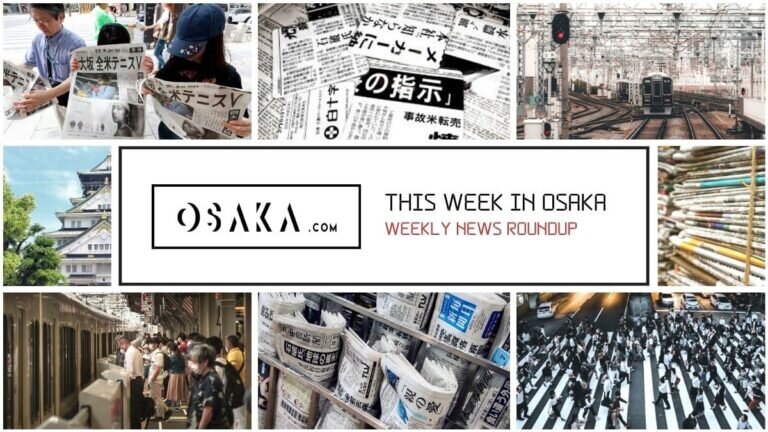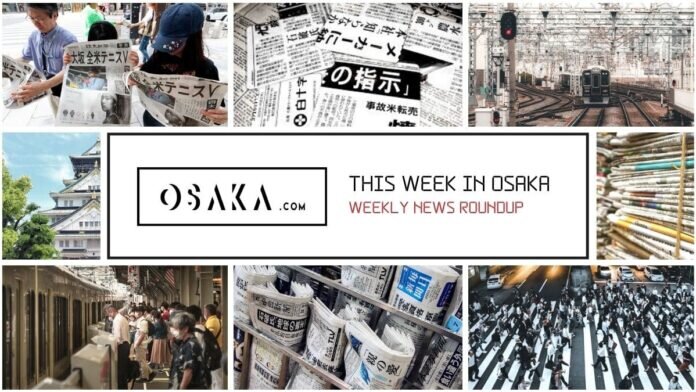 Each week, here at Osaka.com, we bring you a selection of some of the top stories about Osaka making the local and national news here in Japan. Sometimes it's serious, sometimes it's funny, but it's always direct to you, from Osaka.
Here's a look at some of the stories hitting the headlines in Osaka this week.
Osaka Confirmed as Japan's Best City to Live in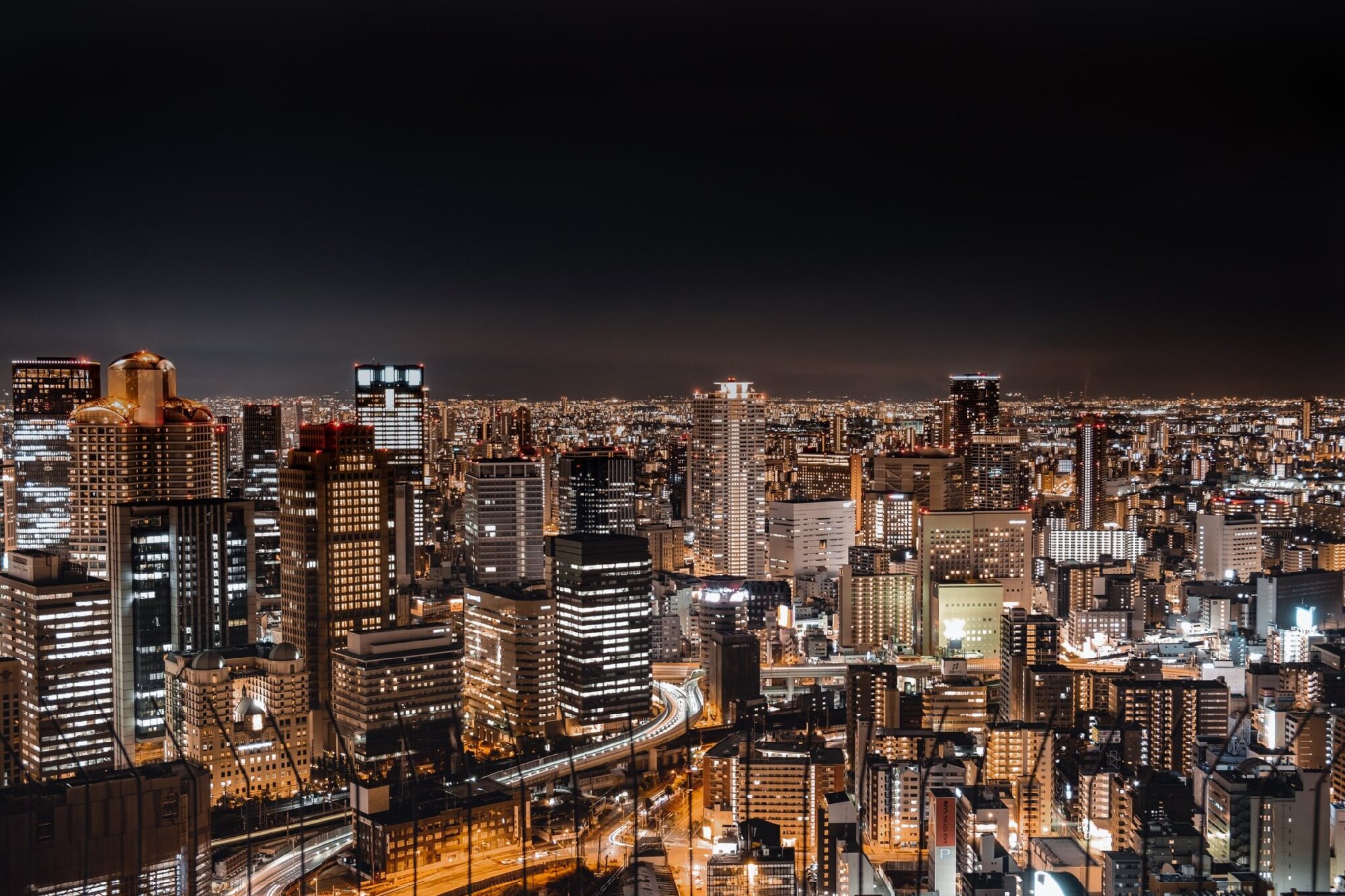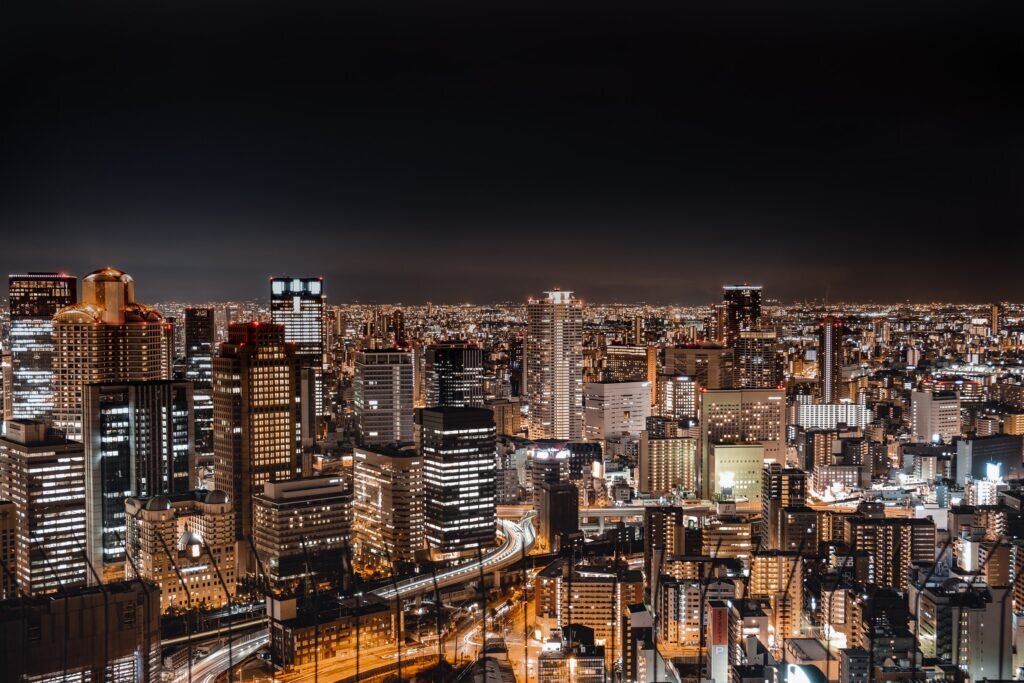 Local residents would never tell you otherwise, but now it's official. Osaka is the best city in Japan, to live in. The 2023 round of the Global Livability Index, released earlier this week, saw Osaka place in 10th position. This gives the city the title of the best city in Japan for quality of life. In fact, Osaka was the only city in Asia to make the top 10. Number one went to the Austrian capital city, Vienna. Australia and Canada also both featured prominently, with 2 cities each in the top 10. Amidst a global cost of living crisis, it is especially noteworthy that many of the world's most famous cities miss out. The likes of Tokyo, London, New York and Los Angeles remain popular with tourists. However, their lack of affordable accommodations, lost cost food options, coupled with sky high entertainment prices saw these previous stalwarts drop down the list.
Best City Award a Source of Local Pride and Hope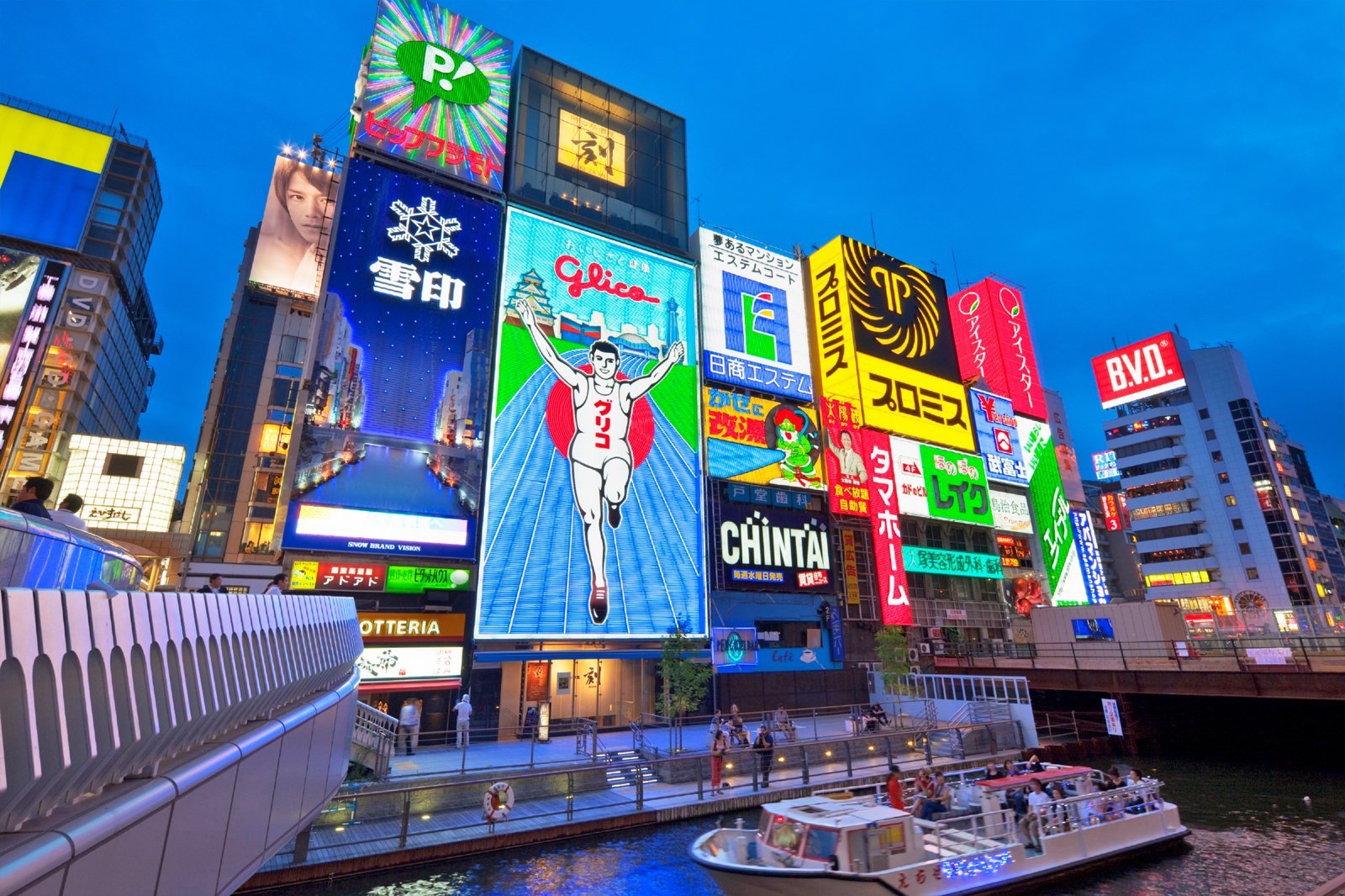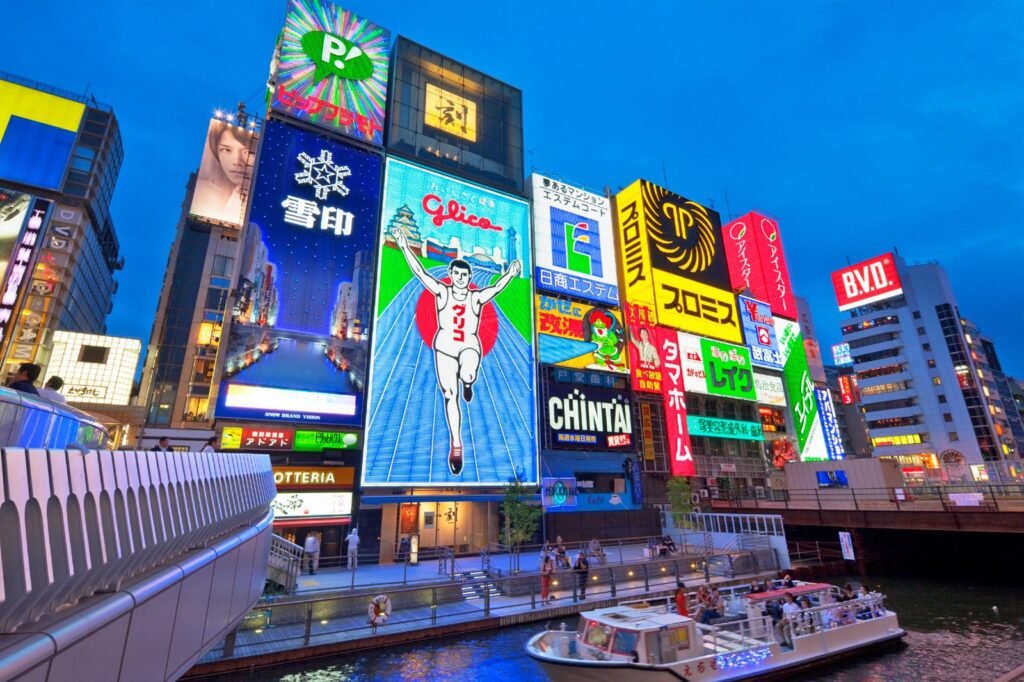 Being crowned Japan's best place to live is a timely boost to Osaka's confidence, as its post-pandemic resurgence continues. Among the reasons cited for city's high ranking were its excellent food options, and comparatively lower daily costs compared to Tokyo. The city's excellent transportation network, with subway, train and bus services covering the entire region, also came in for high praise.
It also speaks to Osaka's enduring popularity as an international travel destination. The likes of Singapore, Hong Kong and Dubai have poured huge sums into tourism promotion in recent years. Osaka, however, mostly lets its own reputation speak for itself. Recurrent visitors remarked that Osaka offered the best value for money, with reasonable prices, and high quality hotels. The challenge for Osaka now, is to build on this success, and aim for the top 5 next year. After all, why settle for being the best in Asia, when you could be the best in the world?
Moving Company Employees' Viral Video Causes Embarrassment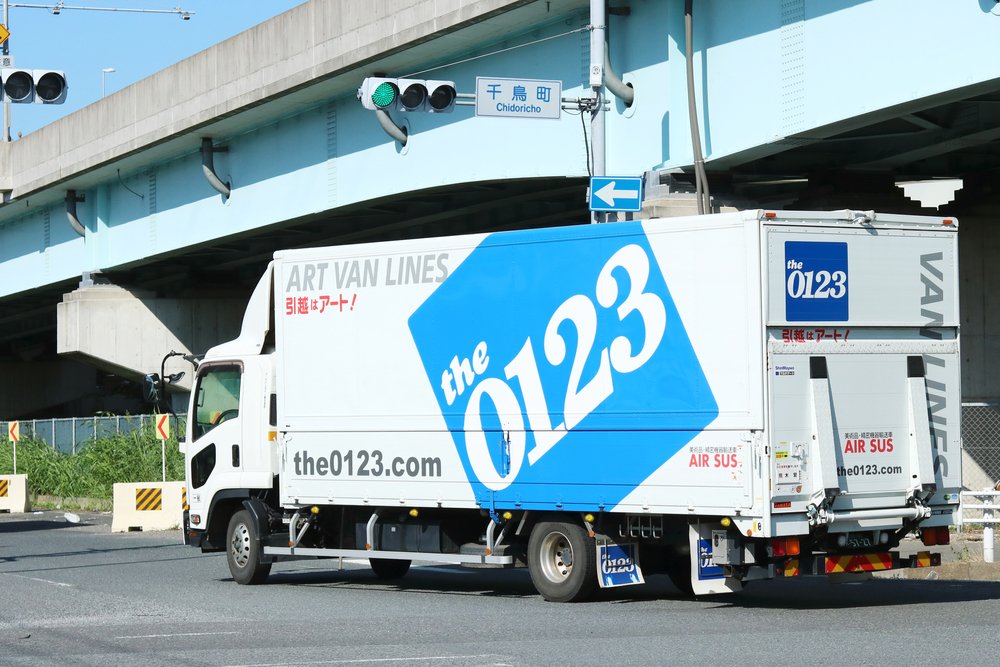 One of Osaka's best known moving companies faced a rather humiliating episode this week. Two staff members from Art Moving Company, based in Osaka, posted a video on social media. The video, depicted one of them naked, and tied up as his colleague threw pieces of rubber at him, soon went viral.
The video, believed to date from 2019, was filmed inside one of the company's own trucks.
In a swift act of damage limitation, Art Moving quickly acknowledged that the video represented "inappropriate conduct from our staff". They declined, however, to specify the location of the truck at the time of filming. Their rationale: "doing so would lead to the identification of those involved."
The company confirmed that the man tied up in the video left the company earlier this year. His colleague remains employed with the firm. A spokesperson would not disclose the extent of any disciplinary action the remaining staff member would face. They pledged however to conduct "intensive, in-house training," to prevent such an event from happening again.
And Finally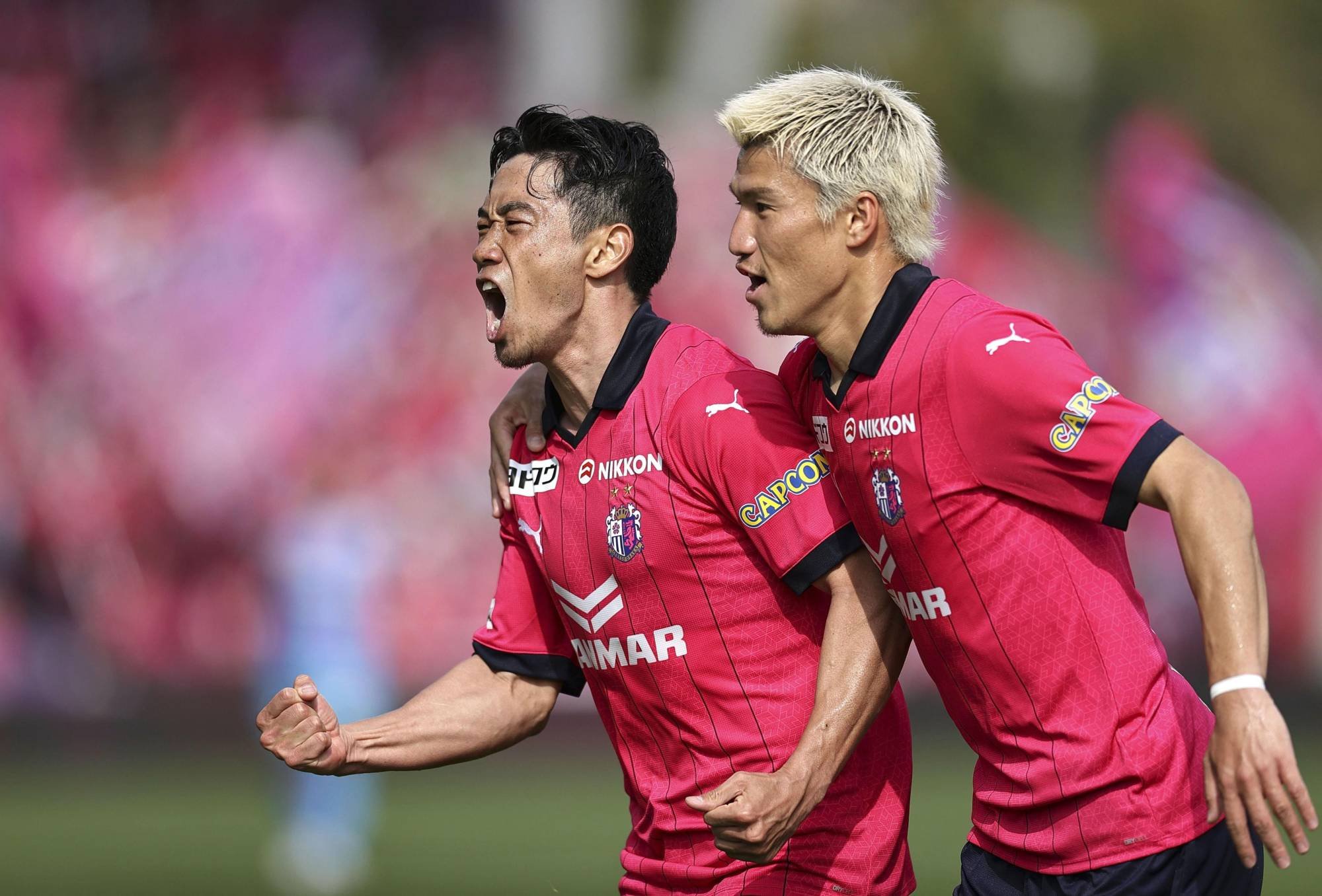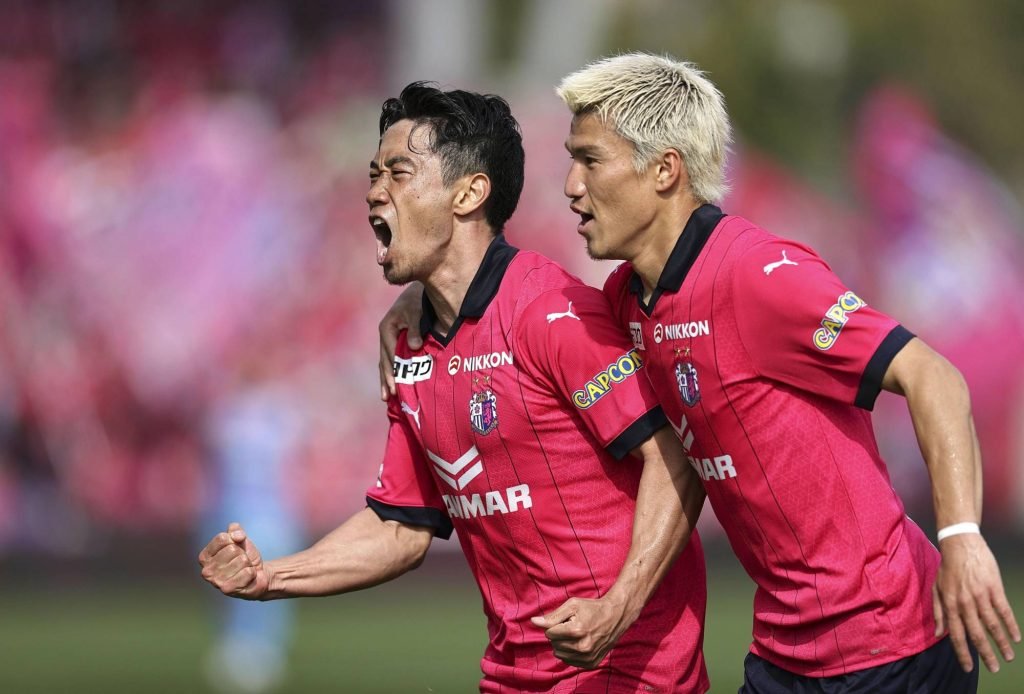 Shinji Kagawa rolled back the years this past weekend, with a moment of brilliance for Cerezo Osaka. His sublime chip gave Cerezo their 4th goal in a thumping 4-1 win at Consadole Sapporo. It was the 34 year old former Manchester United and Borussia Dortmund star's second goal since returning to Japan this past spring. The win propelled Cerezo up to 4th in the J-1 table. They now sit finely poised to mount a genuine title challenge, with half of the regular season still to play. Cerezo now sit on 32 points, 7 behind leaders Yokohama F-Marinos. Marinos edged out a tense 1-0 victory away to Sanfreece Hiroshima to widen the gap at the top. Second placed Nagoya Grampus Eight slumped to a 2-0 defeat at FC Tokyo, meaning they remain on 35 points. Elsewhere in Osaka, Gamba continued their recent resurgent form with a 2-1 win at home to Kashima Antlers.
Unlike previous seasons, no one team seems to have the outstanding competitive edge in this season's J1 Championship. All of the top teams look capable of beating each other on their day. The quest to become the best soccer team in the country may well go down to the final few games of the season this autumn.
That's all for now but be sure to check back again same time next week for another round of this week in Osaka!