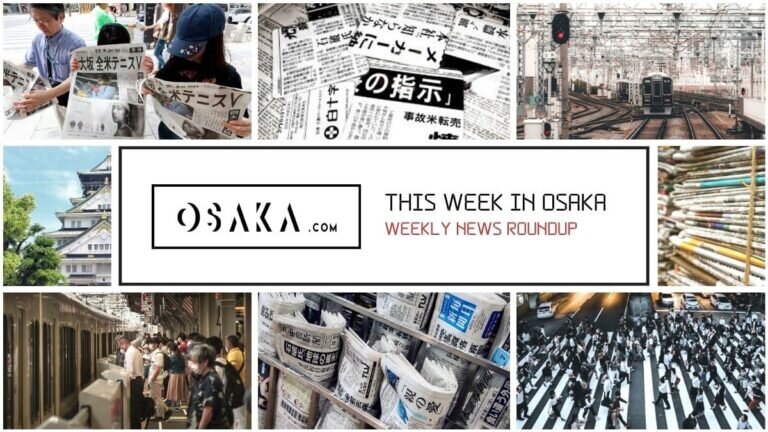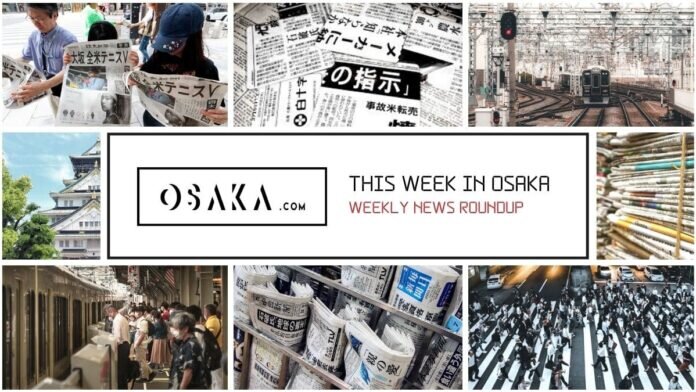 Each week, here at Osaka.com, we bring you a selection of some of the top stories about Osaka making the local and national news here in Japan. Sometimes it's serious, sometimes it's funny, but it's always direct to you, from Osaka.
Here's a look at some of the stories hitting the headlines in Osaka this week.
Hit and Run Kills 2, Injures 2 More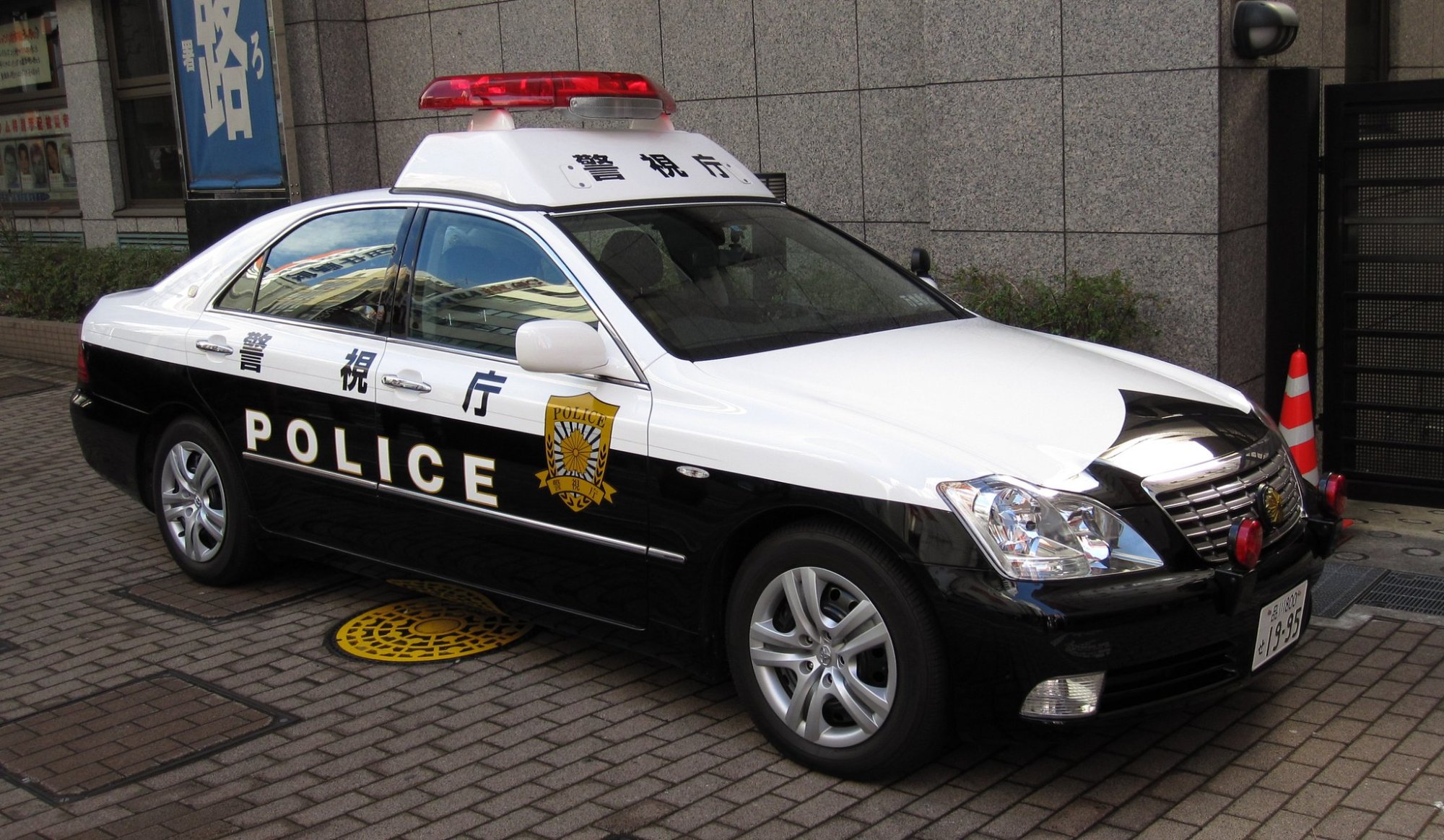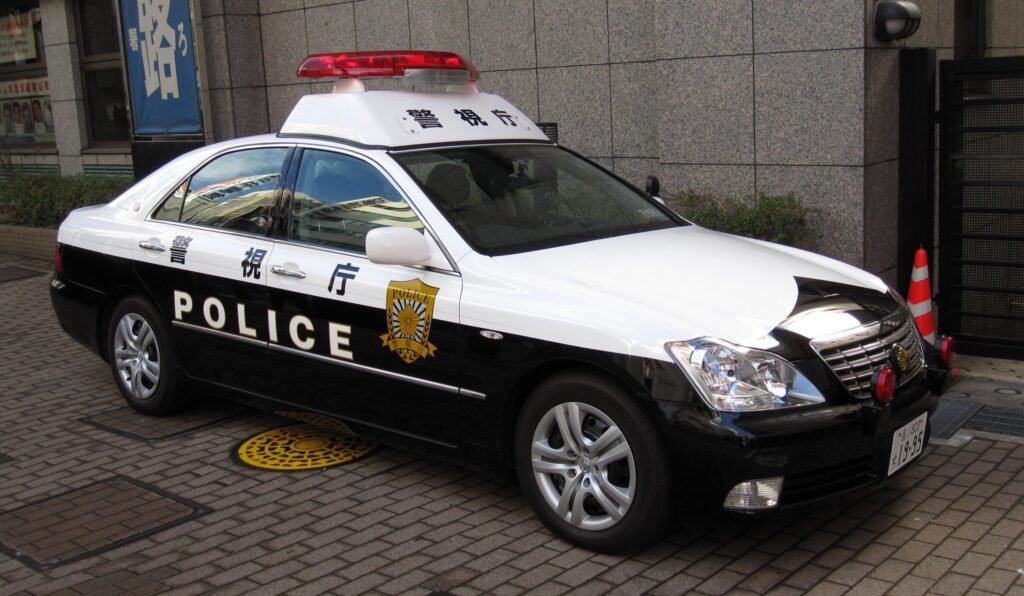 A hit and run incident brought tragedy to Osaka this week. A group of 4 neighborhood watch patrollers were struck by a vehicle during their regular evening patrol. The driver fled the scene without stopping to check on the condition of the victims. The tragedy took place in Sakai City, on December 27th. Thankfully hit and run incidents are something of a rarity in Japan. However, this presented its own problems as police had to rely on CCTV footage and eyewitness accounts in their hunt for the perpetrator.
The two victims in the hit and run incident were Masanori Yamanaka, a 46 year old government employee, and 47 year old Shinji Murakami. Mr. Murakami worked in interior construction.
Thankfully, their two companions on the patrol suffered only minor injuries. One sustained injuries to his right arm, while the other hurt his head. The 4 other members of the 8-man patrol were uninjured. New year neighborhood patrols are something of a tradition all across Japan. The fact that they exist to make residents feel safer, makes this hit and run all the more tragic.
Hit and Run Suspect Arrested, Charged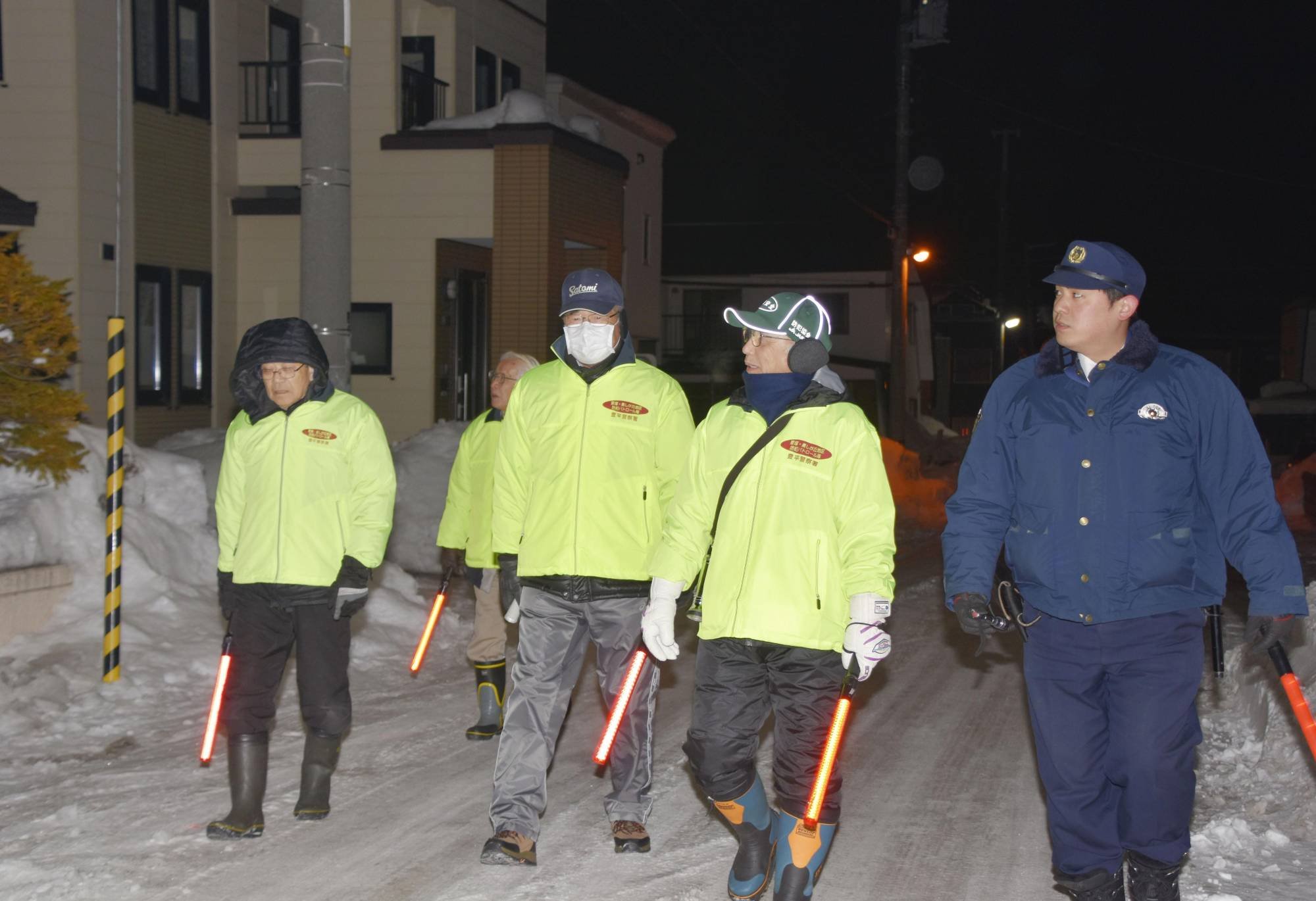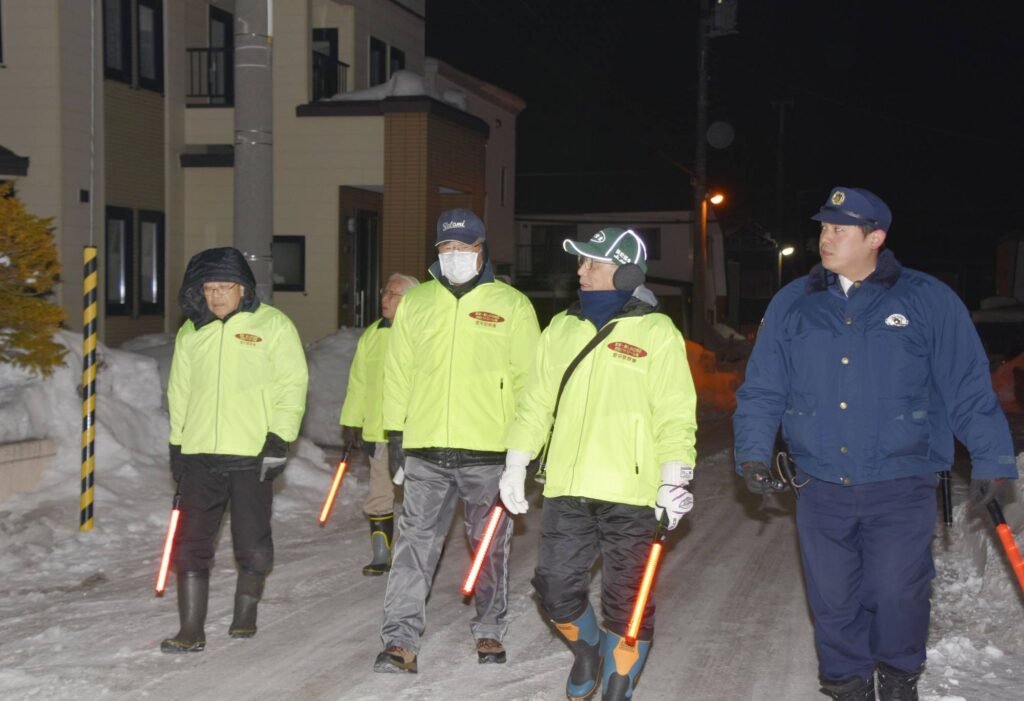 It didn't take police investigating the hit and run incident long to catch the suspect. Just two days after the hit and run incident, on December 29th, police confirmed they got their man.
The suspect is 49 year old Yasuyuki Inoki. A construction worker from Sakai's Naka Ward, Inoki looks set to face charges of causing death by negligent driving. He will also face the additional charge of wilfully fleeing the scene of an accident.
Given the somewhat open and shut nature of this hit and run case, Inoki is likely to face a custodial sentence, running into several years. However this will, most likely, be of little comfort to the families of his victims.
Busy times ahead as New Year Holidays Begin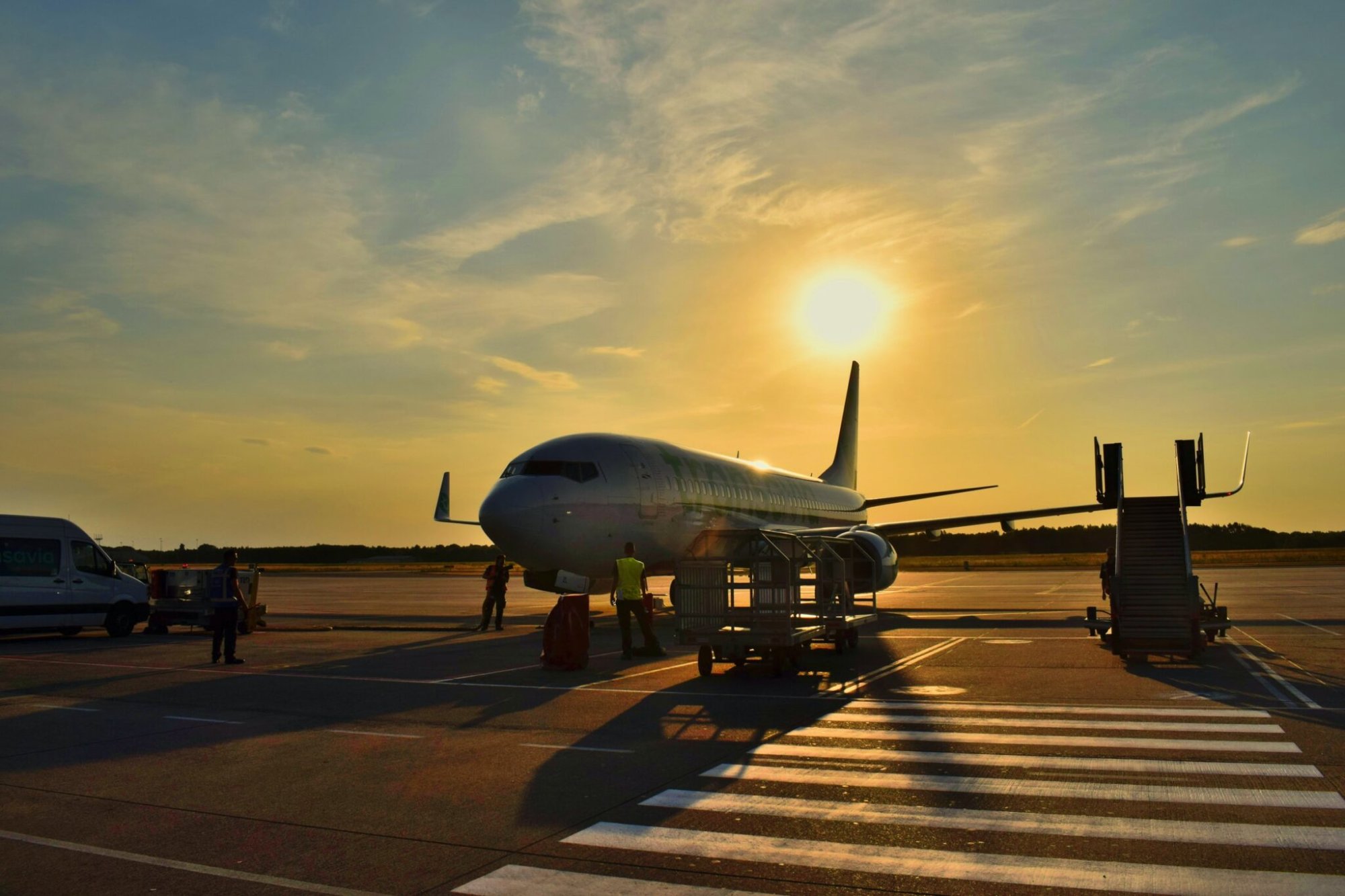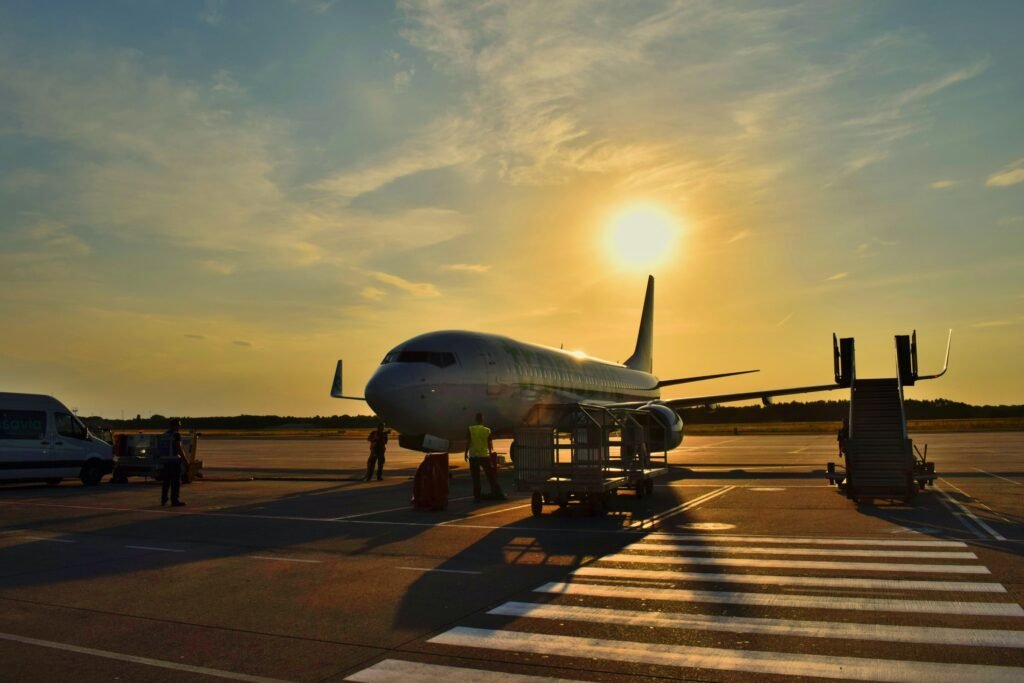 The general consensus among many experts in Japan is that we are "past the worst of it" as far as the pandemic is concerned. However, many remain wary of travelling abroad while restrictions remain in-place on return travellers.
Thankfully though, the domestic tourism scene looks set to take up the slack. Many people in Japan have opted to take holidays within the country during the New year holiday period.
For Osaka, this means a huge surge in visitors over the next week or so. Kansai Airport reported huge numbers of domestic arrivals on December 29th, the first day of the Japanese new year holidays. However, Osaka still has quite a way to go to return to pre-pandemic levels. The lack of tourists from China, where 3 years after the virus originated in Wuhan, infections have skyrocketed, remains a burden. This seems unlikely to change in the short to medium term. Rumors floated around this week that the government may launch some new domestic travel initiatives in the spring. January and February were always traditionally slow times for tourists, even before Covid. In the meantime however, business finally appears to be booming in Osaka's hospitality and hotel sector. It remains to be seen whether this bounce will continue into the new year. Time will tell.
And Finally…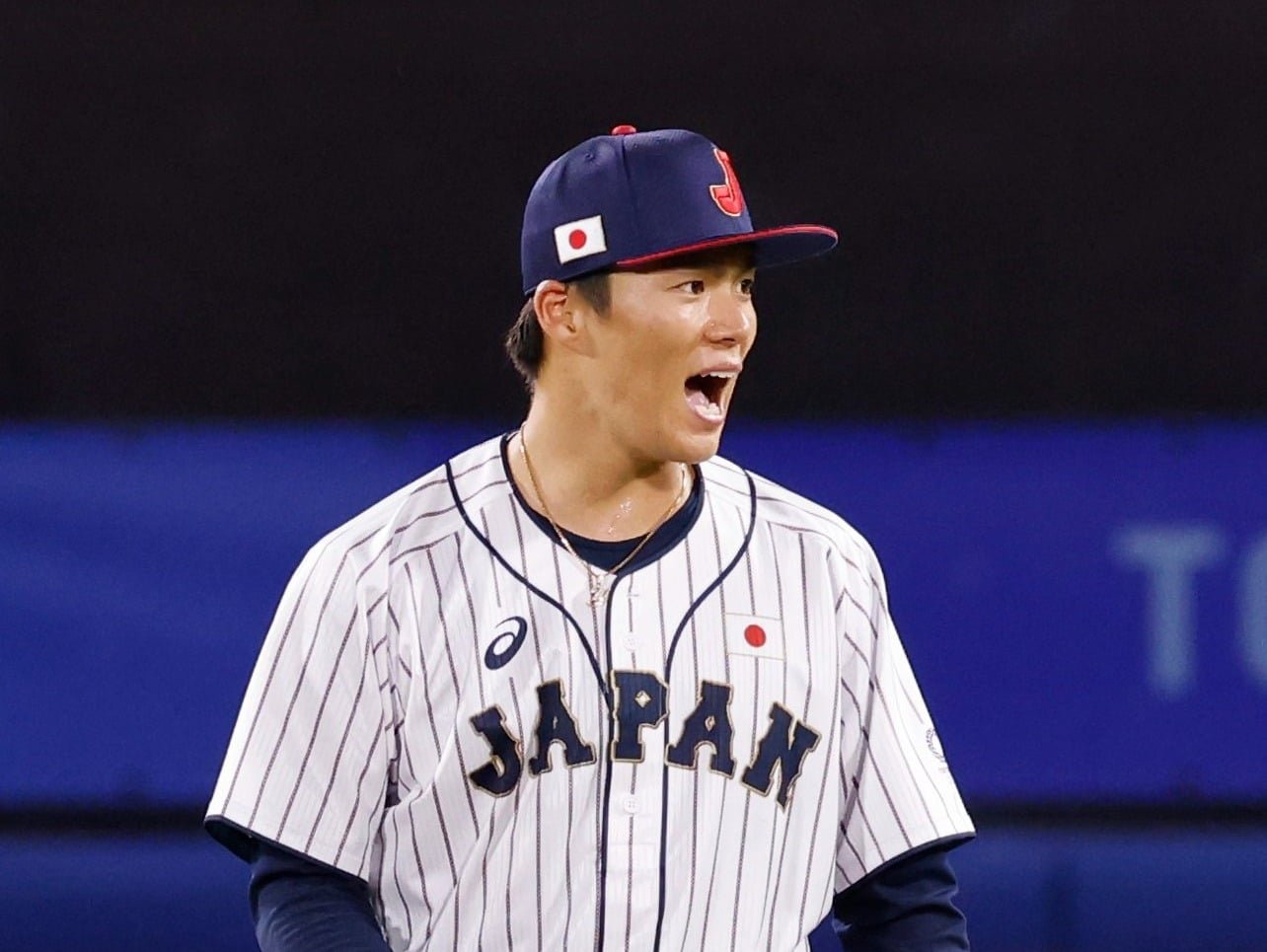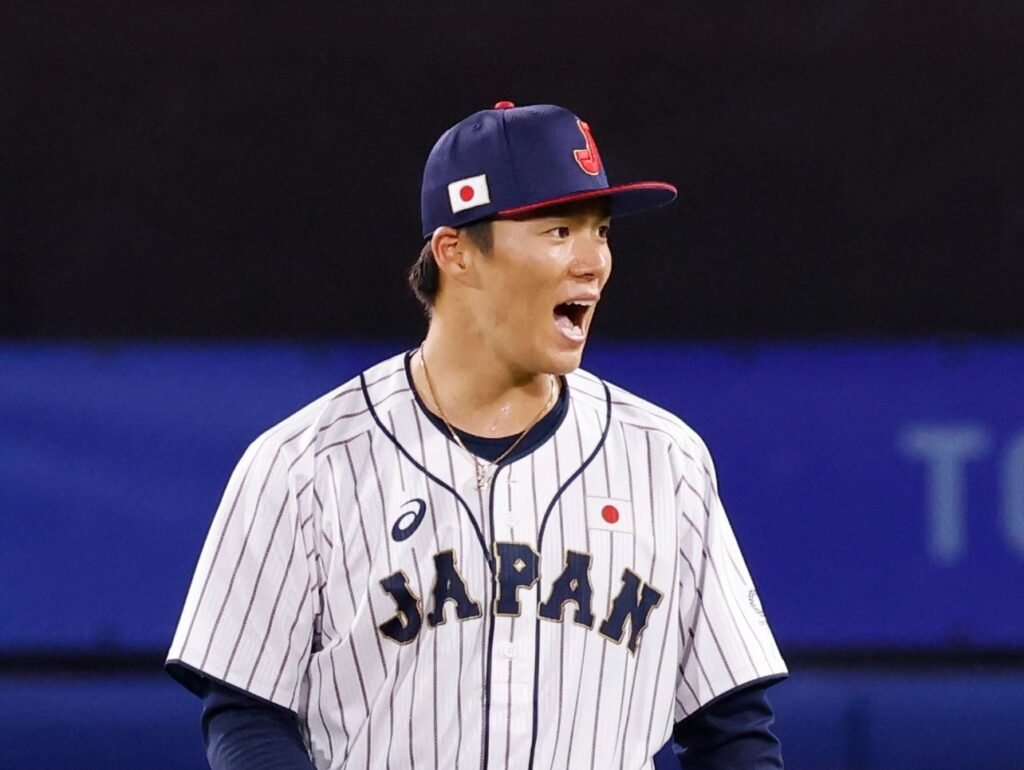 Osaka's top baseball performer received a record-breaking Christmas bonus this week.
Yoshinobu Yamamoto, was the star player for the Orix Buffaloes in last season's championship win. His reward is a new contract, with the highest salary in Japanese domestic baseball history. Next season, Yamamoto will earn 650 million yen. This is almost double his present salary of 370 million yen. The right handed pitcher's reward is richly deserved. He earned the Japanese seasonal MVP award as well as Sawamura award (chosen by his fellow pros), for the second year in a row.
The move is also something of a coup for The Orix Buffaloes. Given Yamamoto's scintillating form over the past two years, many expected the 24 year old to move on to bigger things in the American MLB. However, Osaka baseball fans will, no doubt, take great delight in the fact that he has chosen to stay put. However, if his form continues, then it is surely only a matter of time before he follows in the footsteps of legends like Ichiro Suzuki and makes the leap up to the United States.
That's all for now but be sure to check back again same time next week for another round of this week in Osaka!