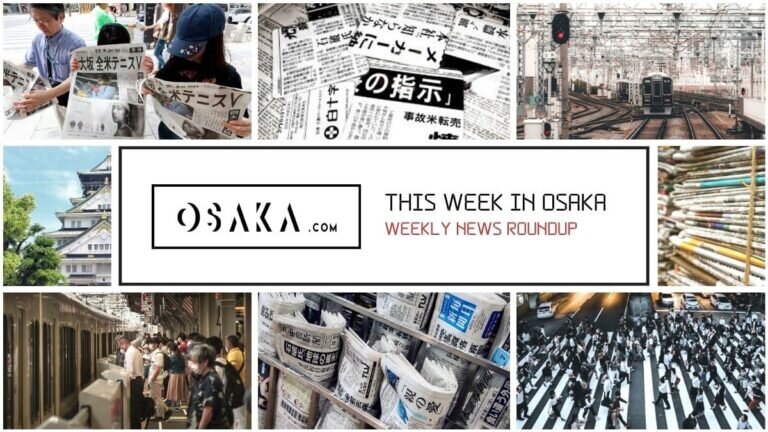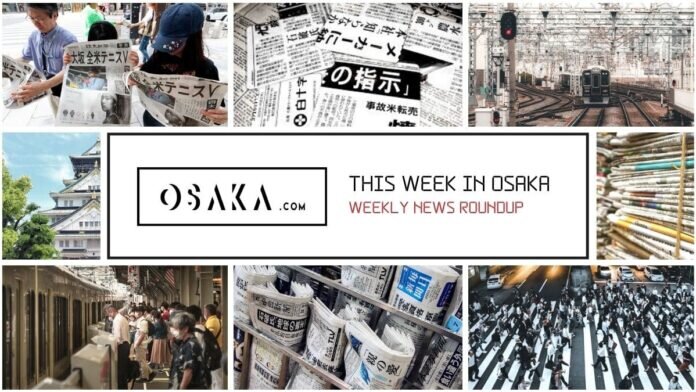 Each week, here at Osaka.com, we bring you a selection of some of the top stories about Osaka making the local and national news here in Japan. Sometimes it's serious, sometimes it's funny, but it's always direct to you, from Osaka.
Here's a look at some of the stories hitting the headlines in Osaka this week.
State of Emergency Declared for New Year Holidays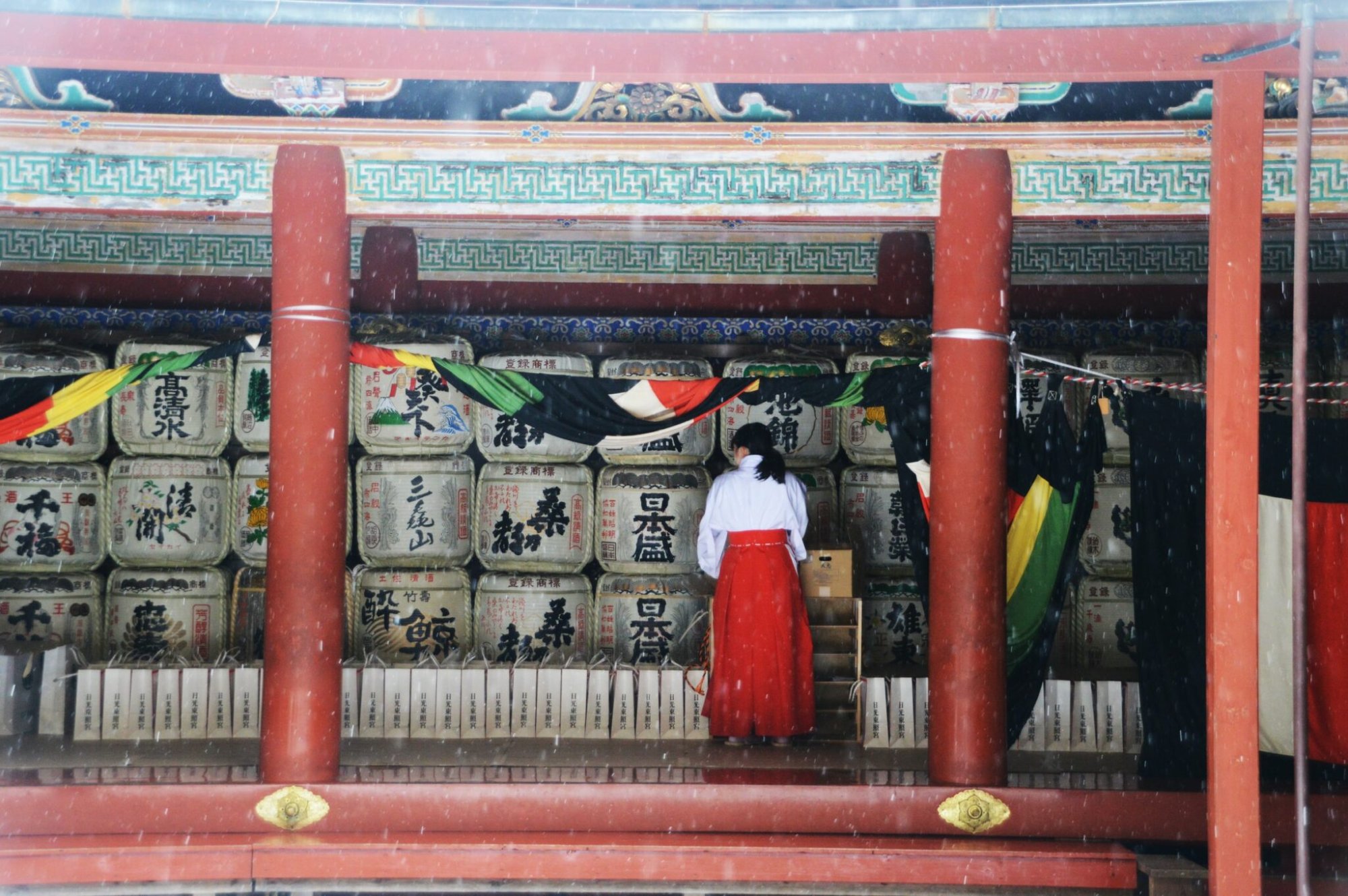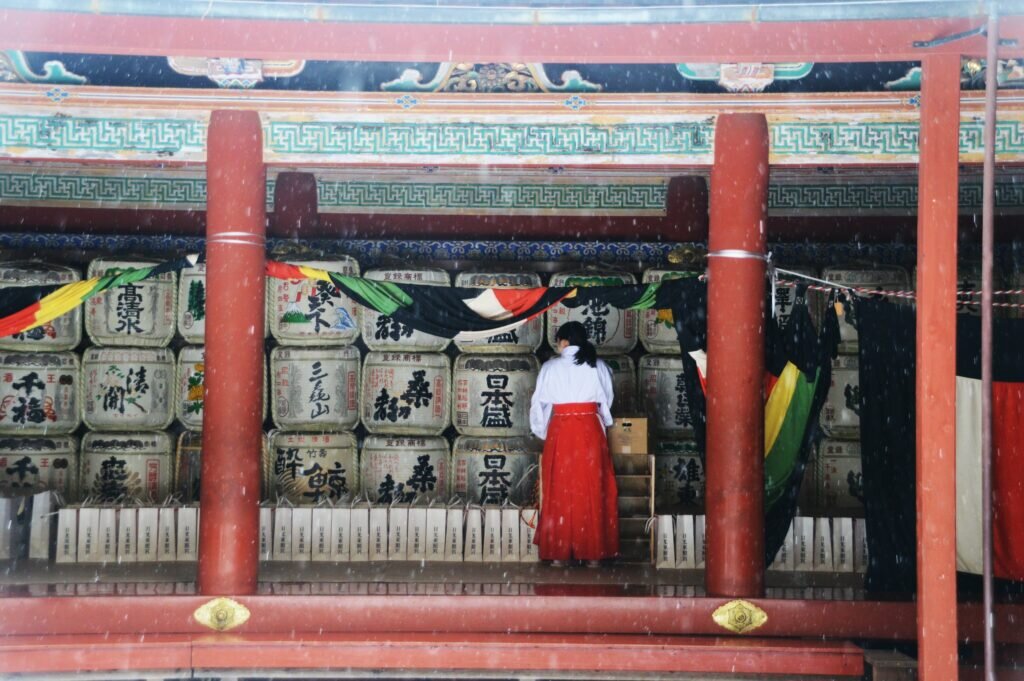 Despite the efforts of both citizens and government to contain infections, Osaka remains a Covid-19 hotspot. This week, the situation worsened sufficiently that a state of emergency had to be declared for the entire Kansai region. The move follows a previous state of emergency declaration by Osaka Prefecture last week.
However, medical facilities remain under increasing strain. Hence, restrictions now widen to cover the neighbouring cities of Kobe, Kyoto and Himeji too. Concerns continue to grow around emerging clusters in Hyogo Prefecture. However, Osaka is still the infection epicenter. As of Sunday, almost 70% of intensive care beds in Osaka have occupants. Whilst infection rates tend to peak among those in their 20s and 30s, the majority of hospitalizations are elderly. Osaka Governor Hirofumi Yoshimura specifically mentioned his concern for elderly citizens, addressing the media. He said: "The vast majority of severe cases are elderly now. We have to get that under control".
State of Emergency Different from Lockdown
Although Covid-19 poses a danger to all ages, the profile of the disease leaves the elderly and the infirm specifically vulnerable.
Beyond just the major cities, this new state of emergency covers a total of 21 million people, aross 8 prefectures. Under the state of emergency, companies should cancel parties marking the end of the year, and the start of the next. New year countdown events and shrine visits can go ahead so long as safety measures are in place. Under Japanese law, in its current state, lockdowns like those seen in Europe cannot happen. Japan's constitution makes measures to restrict the movement of citizens illegal. Osaka's government instead hopes citizens and company bosses use common sense.
Tragic Deaths Highlight Extreme Poverty Concerns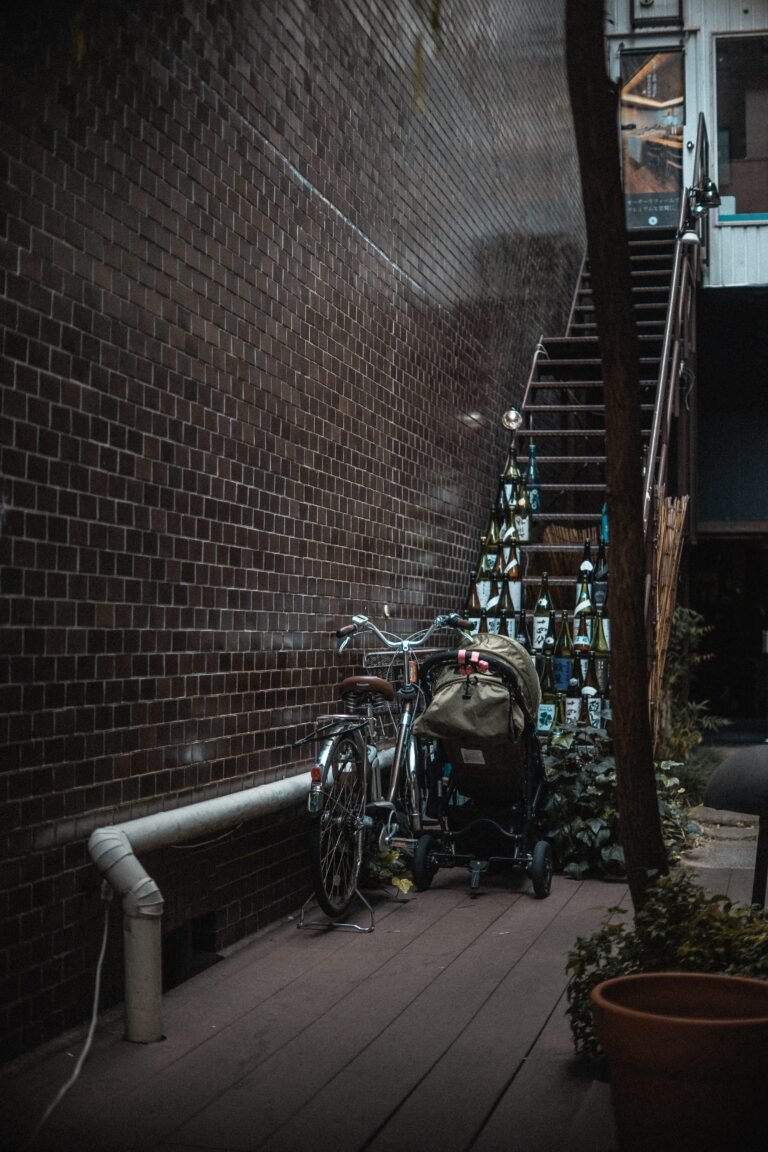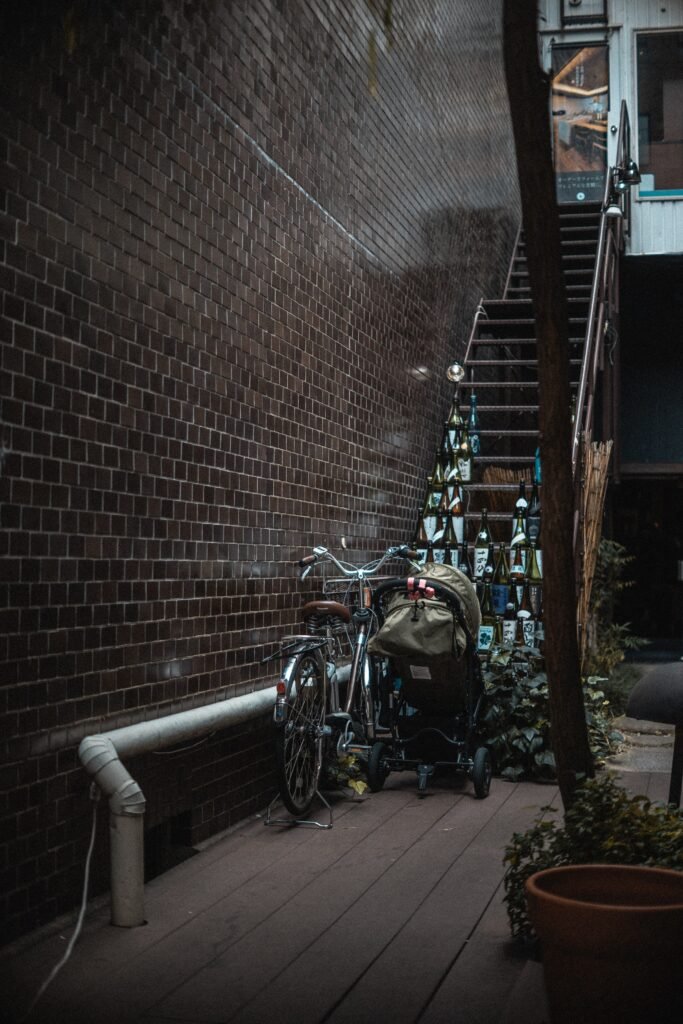 A horrific discovery took place in Osaka this week. A mother and daughter, both believed to be victims of starvation were found dead in their Minato Ward apartment.
The pair last appeared in public in the summer and examinations suggest they died several months ago. They were both suffering from severe malnutrition at the time of their deaths.
The 68 year old mother and her 42 year old daughter had no food in their fridge and did not pay utility bills for several months leading up to their passing.
The daughter is believed to have lost her job after falling victim to an internet trolling campaign aimed at discrediting here. The two never claimed public funds at any time in their lives, meaning they slipped through the safety net of local government monitoring. Sadly as poverty continues to rise in Japan, and indeed across many developed nations, cases like this, which would previously cause nationwide shock, barely register beyond local news bulletins.
And Finally…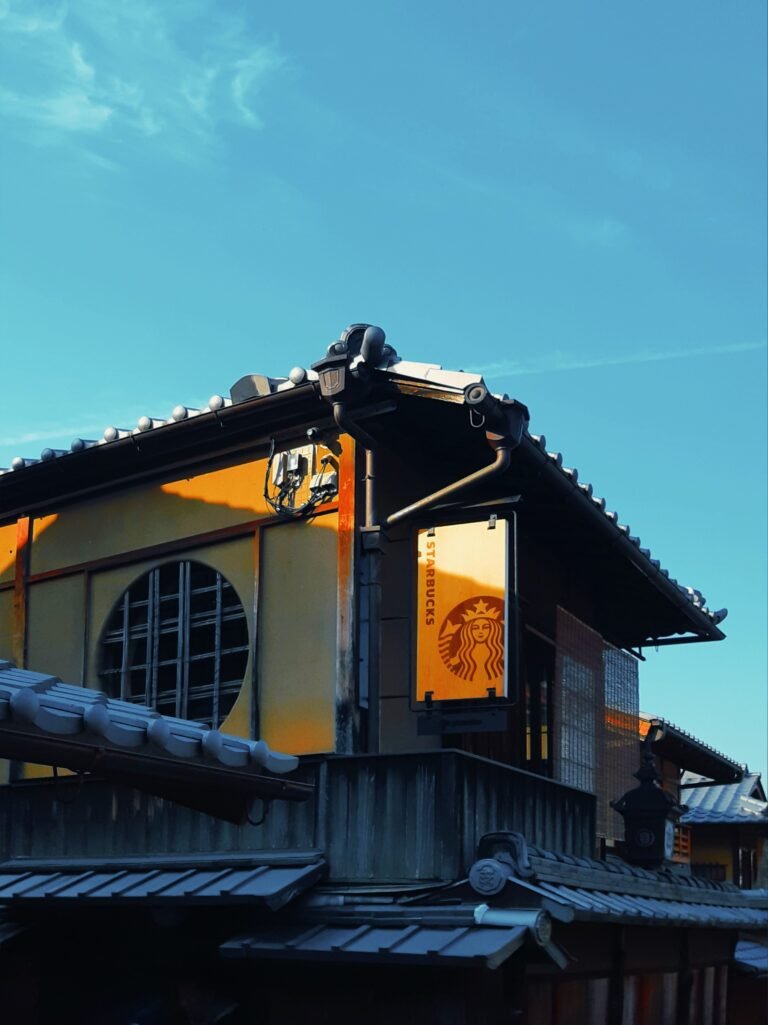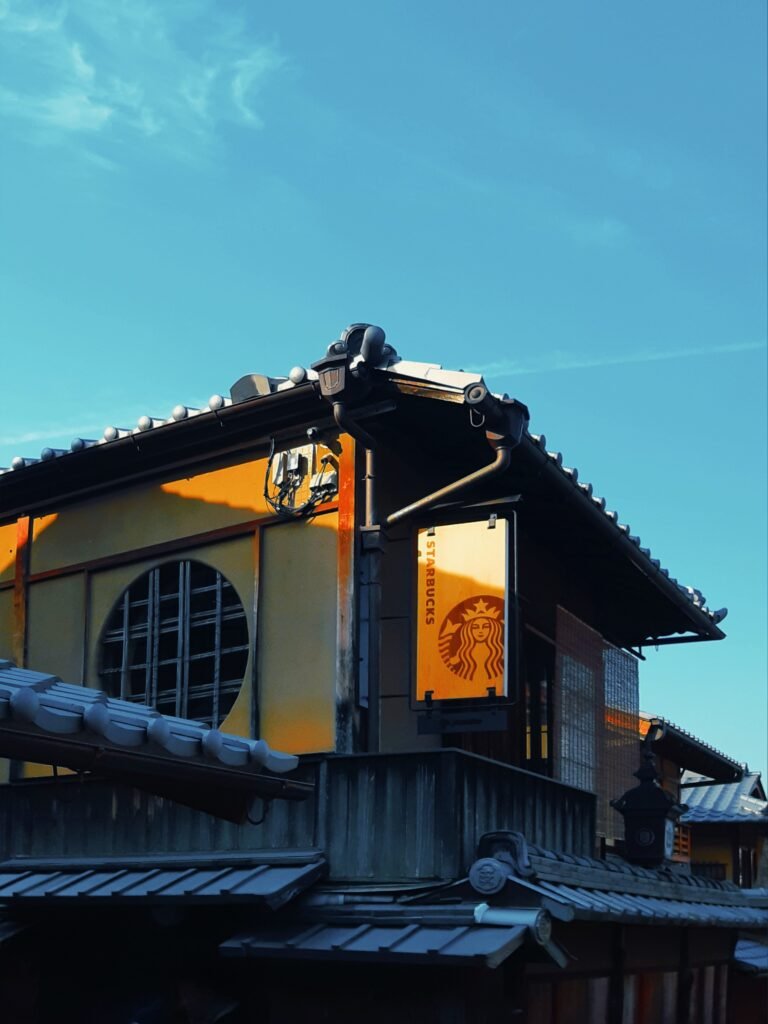 2020 was a rough year for many of us, but here's a story to warm even the coldest heart as we head into the Christmas period.
One local twitter user tweeted his dismay as he saw his favourite Starbucks Coffee shop temporarily closed due to a staff member contracting covid-19. The past few months, saw numerous stories of "covid shaming" in Japan. In other words, people contracting the virus contended not only with the health implications but also the problem of being shunned by their neighbourhood. Thankfully, in this case the exact opposite happened. When this twitter user returned to his Starbucks a few days later, it was still closed. However the doors and front windows of the shop appeared to be covered in post-it notes containing messages of support from well-wishers.
The twitter user made it a habit to pass by his favourite Starbucks each day from then on. As he returned each day, he noticed the messages of support continued to increase.
Thankfully, by December 5th, the coffee shop reopened.
However, as a tribute to the kindness of the local community, the messages remain on display now.
The staff member in question is, reportedly, over their infection and doing well. In a year when so many of us saw such sadness, its nice to be reminded, from time to time of the goodness of people. Whatever challenges we face, the hope remains that good always outweighs bad.
That's all for now but be sure to check back again same time next week for another round of this week in Osaka!