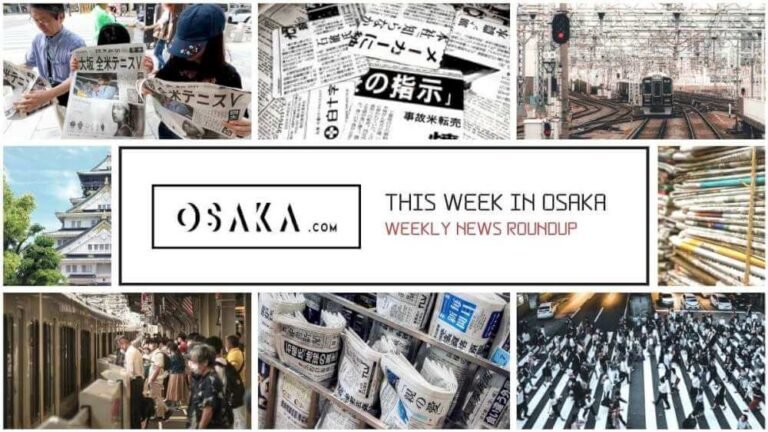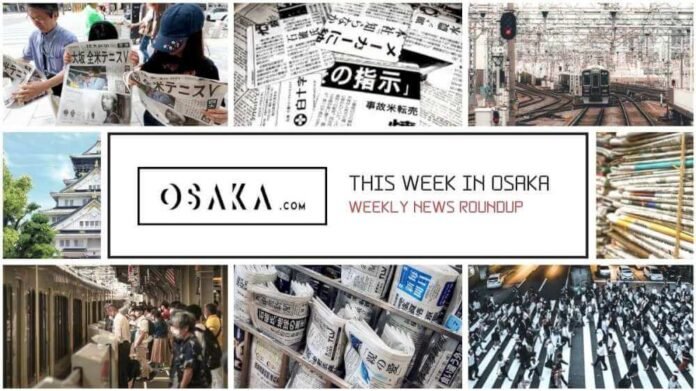 Each week, here at Osaka.com, we bring you a selection of some of the top stories about Osaka making the local and national news here in Japan. Sometimes it's serious, sometimes it's funny, but it's always direct to you, from Osaka.
Here's a look at some of the stories hitting the headlines in Osaka this week.
Masks Under Review After Multiple Incidents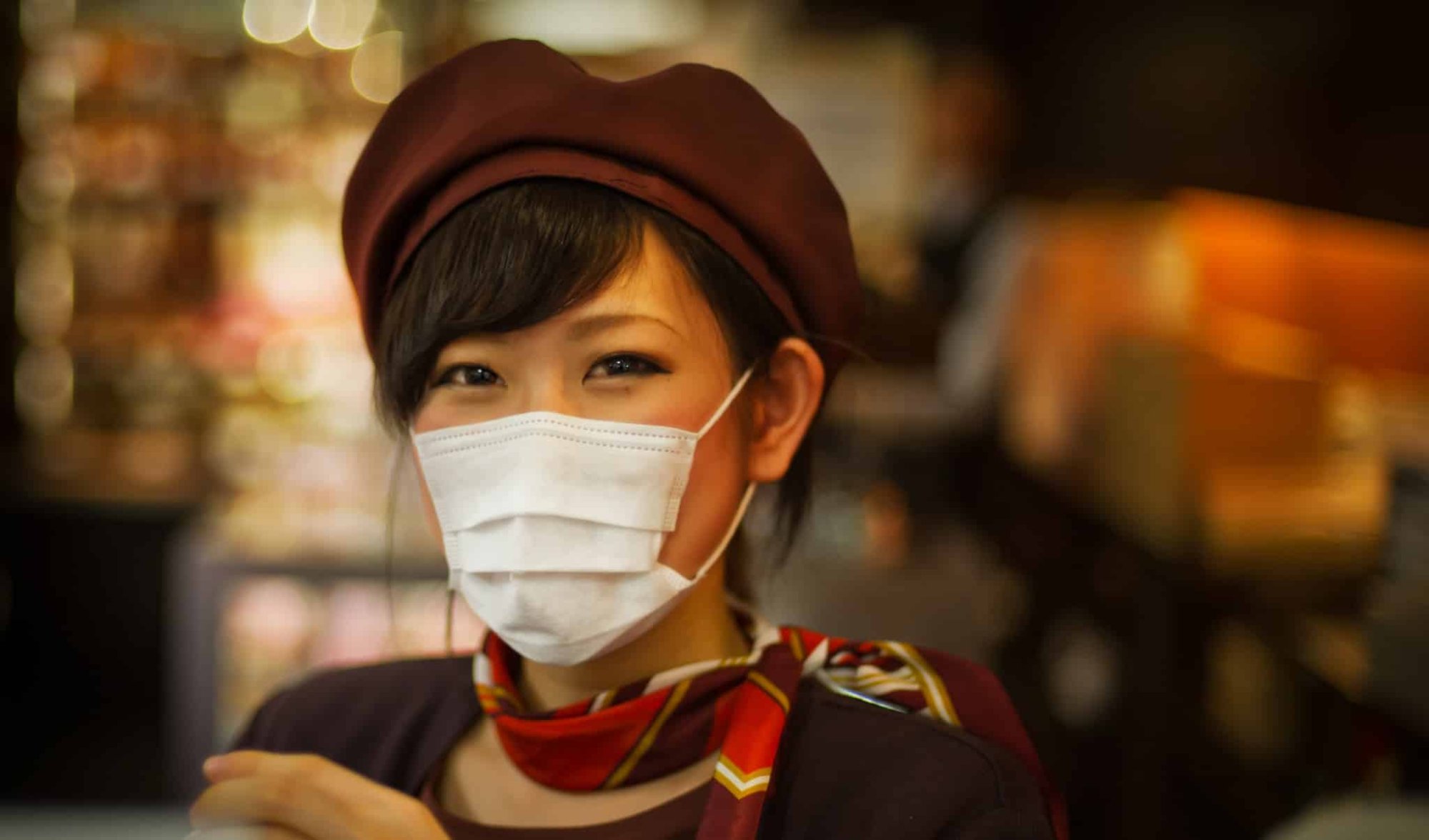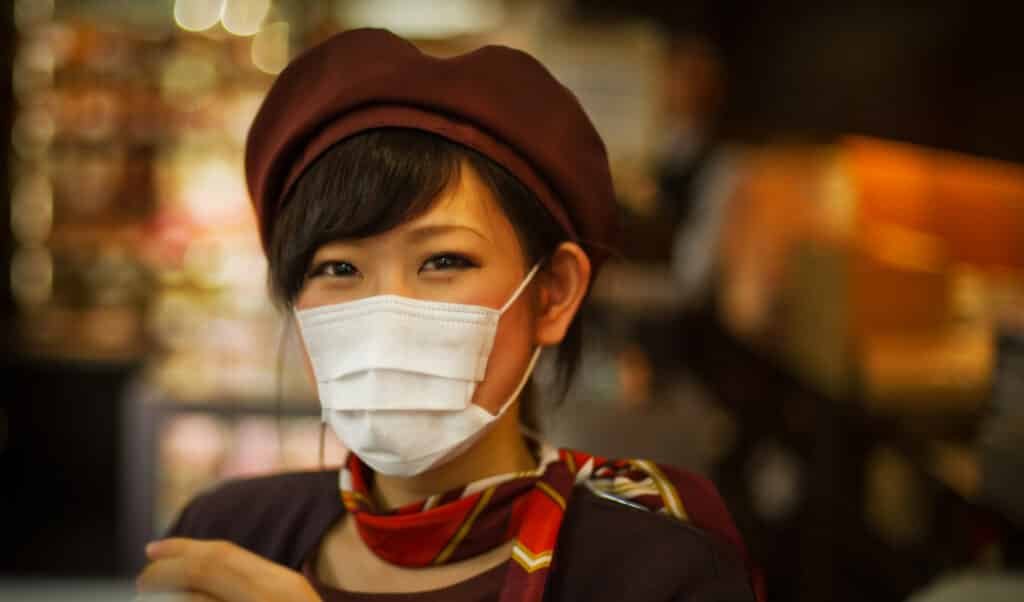 In Japan the concept of "do what your teacher tells you" perhaps endures more than in other modern nations. Officials at the Osaka Prefectural Board of Education reflected on this this week as they reviewed mask wearing regulations.
As we move into summer, officials previously stated that schools should encourage students to remove masks during sporting activities. They also encouraged students not to wear masks when travelling to and from school. Many schools in Osaka have their annual sports day events in June every year.
This year was no different. However, 29 students and one adult at Osaka Jogakuin's sports day event ended up in hospital with heatstroke. In another related incident on June 10th, 17 elementary school 6th grade students in Fukushima Ward fell ill during a gym class.
In both cases, the victims were wearing masks when they became unwell.
"If Teachers Continue to Wear Masks, so Will Students"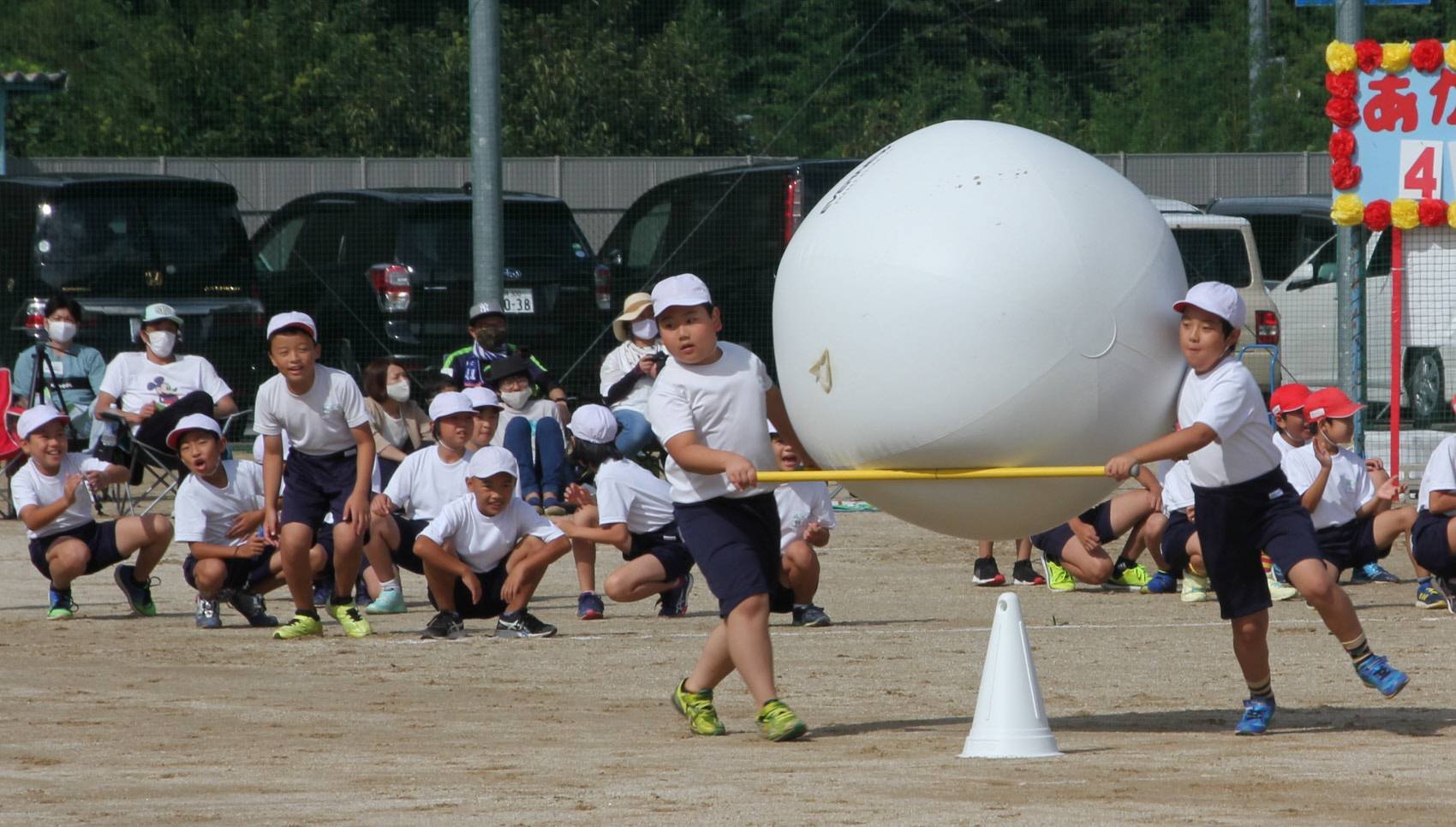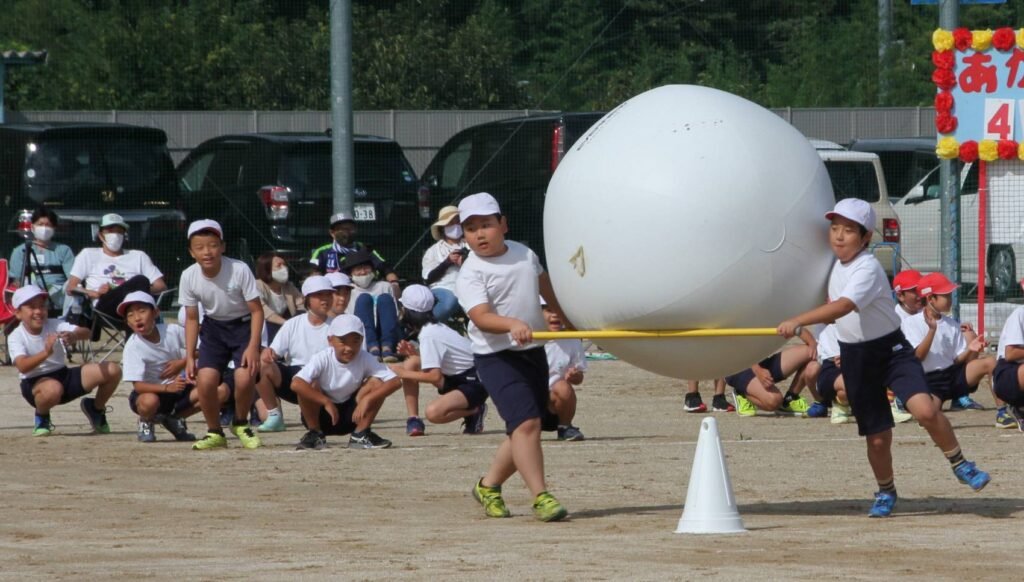 The reality of the situation is that Covid-19 remains a threat to public health. So, mask wearing when possible is still medically advised. So, teachers continue to wear masks continuously throughout the working day. In P.E. classes, teachers do not exert themselves physically to the same extent as students. So, removing masks in their case is unnecessary. The unfortunate side-effect of this is that students, in turn, remain reluctant to remove masks. One parent said this week: "My kid sees the teacher wearing a mask all day, so he believes it's dangerous to take his off."
This behavioral pattern seems consistent across many school students in Japan. The concept of "do as I say, not as I do" hasn't really taken hold here yet. While infection and hospitalization levels continue to fall, the number of daily deaths from Covid 19 across Japan remains in double digits. So, teachers are, understandably, reluctant to remove their masks at the moment.
This is a problem education officials will continue to grapple with as we move into July, when temperatures get even hotter. As of yet, many schools in Osaka have yet to decide what they will do with sports clubs that traditionally continue at school during the summer holidays. Most schools in Osaka break up for summer holidays in late July and recommence in early September.
Reluctance to Marry Masks Many Modern Insecurities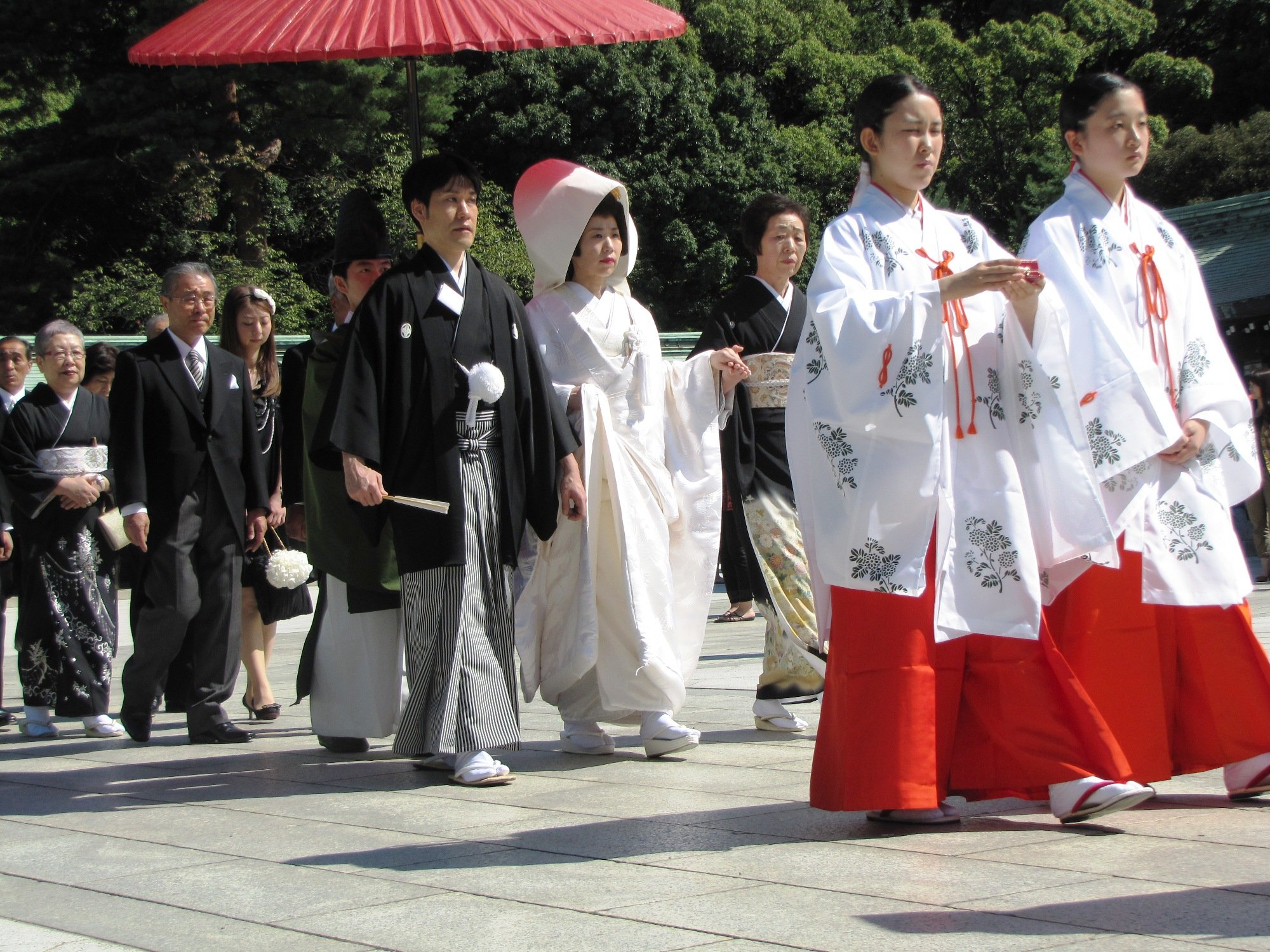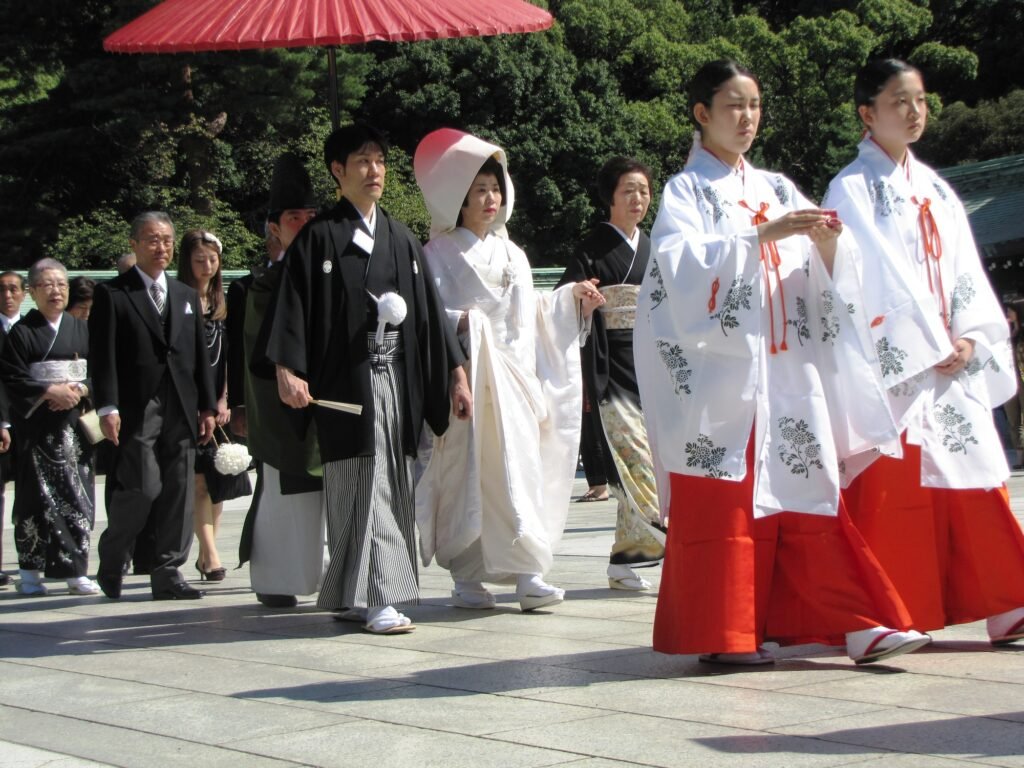 A government white paper published this week makes for grim reading for those battling Japan's "demographic timebomb".
The statistical analysis of marriage intentions for singles in Japan became public earlier this week. It showed that nationally, 26.5 percent of men and 25.4 percent of women in their 30s have no desire to get married. For singles in their 20s, this drops to 19 percent for men and 14 percent for women. The survey included the opinions of 20,000 people in their 20s and 30s, with Osaka among the cities surveyed.
Many answered initially that they didn't want to give up the "freedom" that comes with committing to a lifetime partner. However, this masks the fact that there are deeper issues in play here. Women said they do not want to shoulder the burden of housework, child-rearing and nursing older relatives.
Men, on the other hand, cited a lack of job security and the financial instability that comes with this. This shows that while Japan continues to evolve socially, the same traditional expectations on gender roles remain entrenched in society as a whole.
And Finally…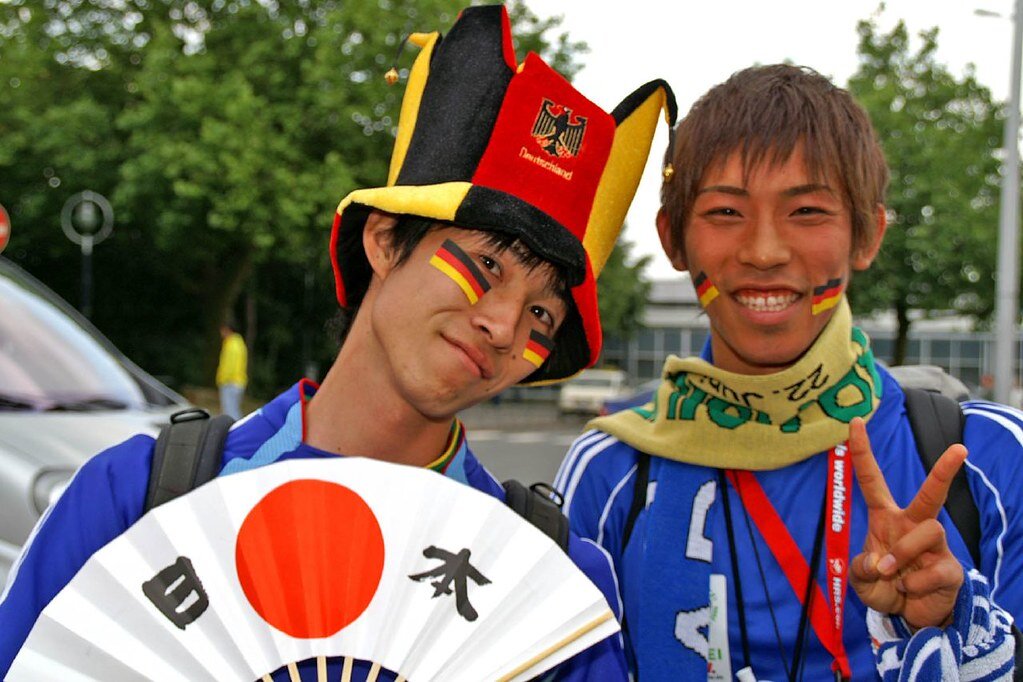 As they continue to step up preparations for November's Qatar World Cup, Japan's men's soccer team received a harsh reality check in Osaka this week.
In the final game of this year's Kirin Cup, a rain-soaked Panasonic Stadium, home to Gamba Osaka, saw the Samurai Blues humbled 3-0 by Tunisia. While the game itself has no long term implications for Japan's status, losing so heavily to a team ranked 12 places below them is a cause for concern. Japan face one of the toughest groups in the opening phase of the World Cup. They will meet Costa Rica, who saw off New Zealand in a play-off this week. However, the biggest challenge to their World Cup hopes will be games against European giants Germany and Spain.
Both of these countries have won the World Cup fairly recently. Spain won the 2010 tournament in South Africa. Germany claimed the big prize in Brazil in 2014, including a 7-1 mauling of the hosts along the way. Japan have their work cut out for them if they want to make it past the group stages for a 4th time.
That's all for now but be sure to check back again same time next week for another round of This Week in Osaka!