Each week, here at Osaka.com, we bring you a selection of some of the top stories about Osaka making the local and national news here in Japan. Sometimes it's serious, sometimes it's funny, but it's always direct to you, from Osaka.
Here's a look at some of the stories hitting the headlines in Osaka this week.
Suicide Case Leads to Leadership Change for Takarazuka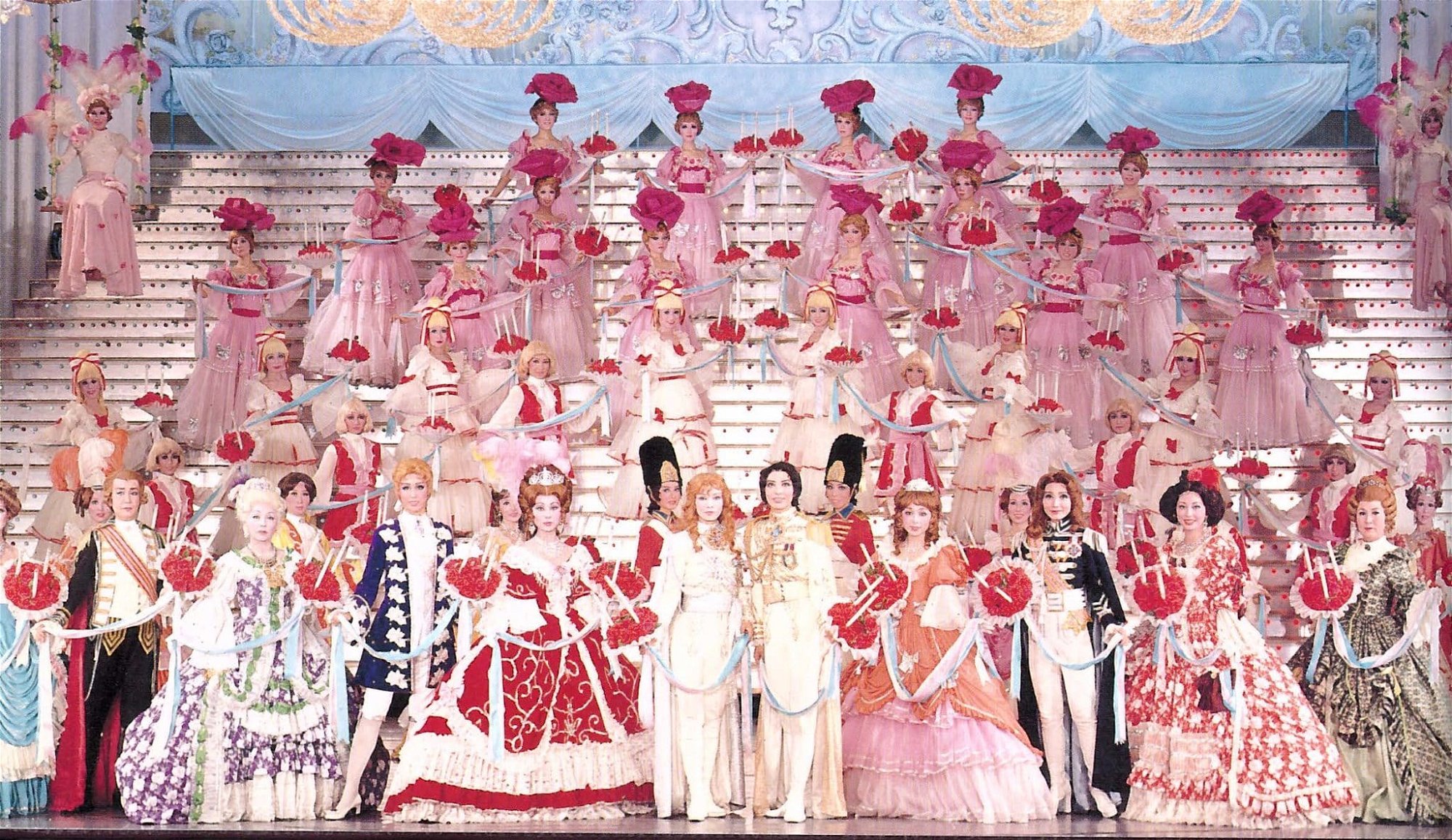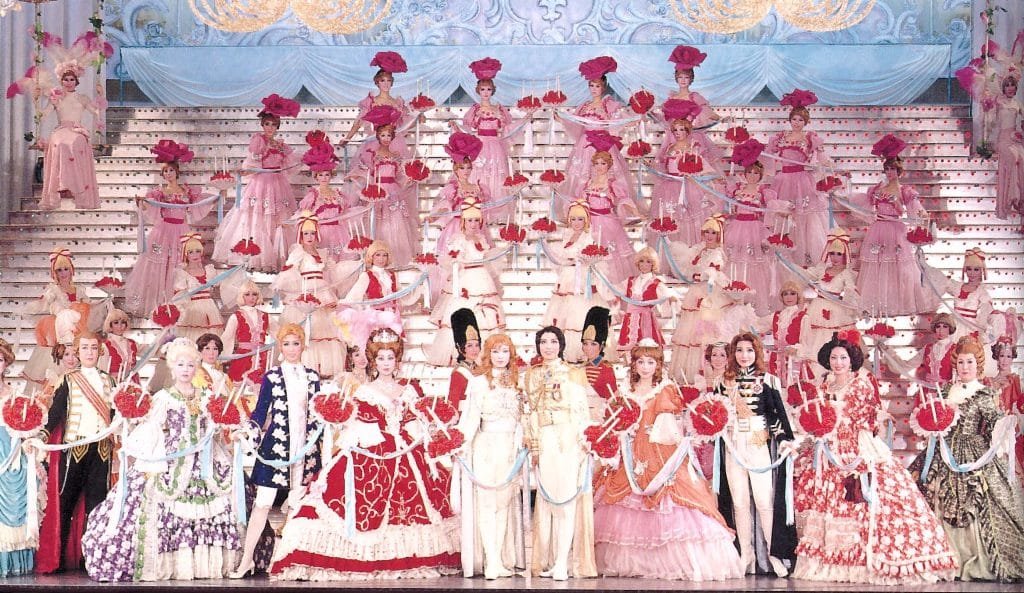 The Takarazuka Revue, an all-female theatrical group, is one of the Osaka area's best known artistic groups. Unfortunately, the company was rocked by scandal this week, prompting its chairman to resign.
The scandal centers around the apparent suicide of one of the group's members. The 25 year old actress died in September. She was found unresponsive in her condominium on September 30th. Police said the death appeared to be a suicide case. Investigations in the weeks since her suicide show that the actress was horrendously over-worked and may have been subject to bullying within her troupe.
Reports show the actress logged 118 hours of overtime in the one month period before her death. However, her family states that the actress was actually averaging more than double this amount, at 277 hours per month before her suicide. In either case, these figures exceed acceptable labor standards. The family also alleged that the victim was bullied by other troupe members, driving her to suicide.
The Chairman of the Takarazuka Group, Kenshi Koba announced he will resign on December 1st and apologized to the family. He admitted that the excessive workload and tight scheduling of shows had impacted the actress's mental health.
Suicide Victim's Lawyer Angry at Bullying Omission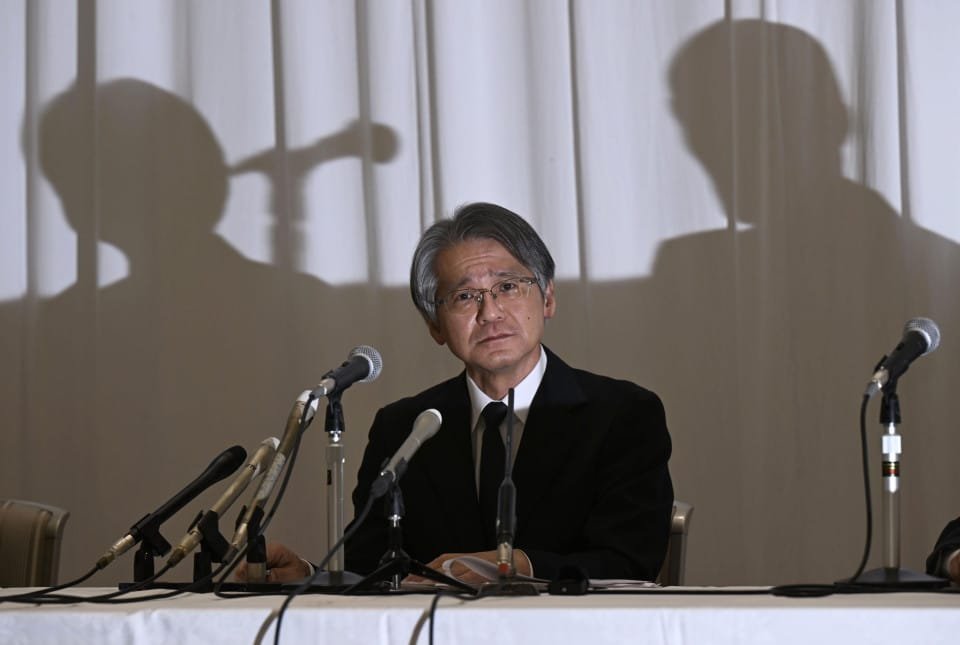 Despite the chairman's resignation, the lawyer representing the victim's family hit out at the internal investigation for not doing nearly enough.
Hiroshi Kawahito, representing the family, said that despite acknowledging the "strong psychological burden" placed on the victim, the company still refused to accept that bullying was a factor in her suicide.
The company acknowledged "excessive scolding by her seniors" directed at the actress. However, the family and their legal team reacted with fury to the justification that this was "within the scope of guidance".
Kawahito reiterated the family's demand for a reassessment of the investigation. He also repeated their demand for an apology and substantial compensation from Hankyu Corp, the parent company of Takarazuka. It seems likely that, despite the chairman's resignation, this case is far from over.
Abuse Victim's Suicide Highlights Ongoing Fallout of "Johnny's" Scandal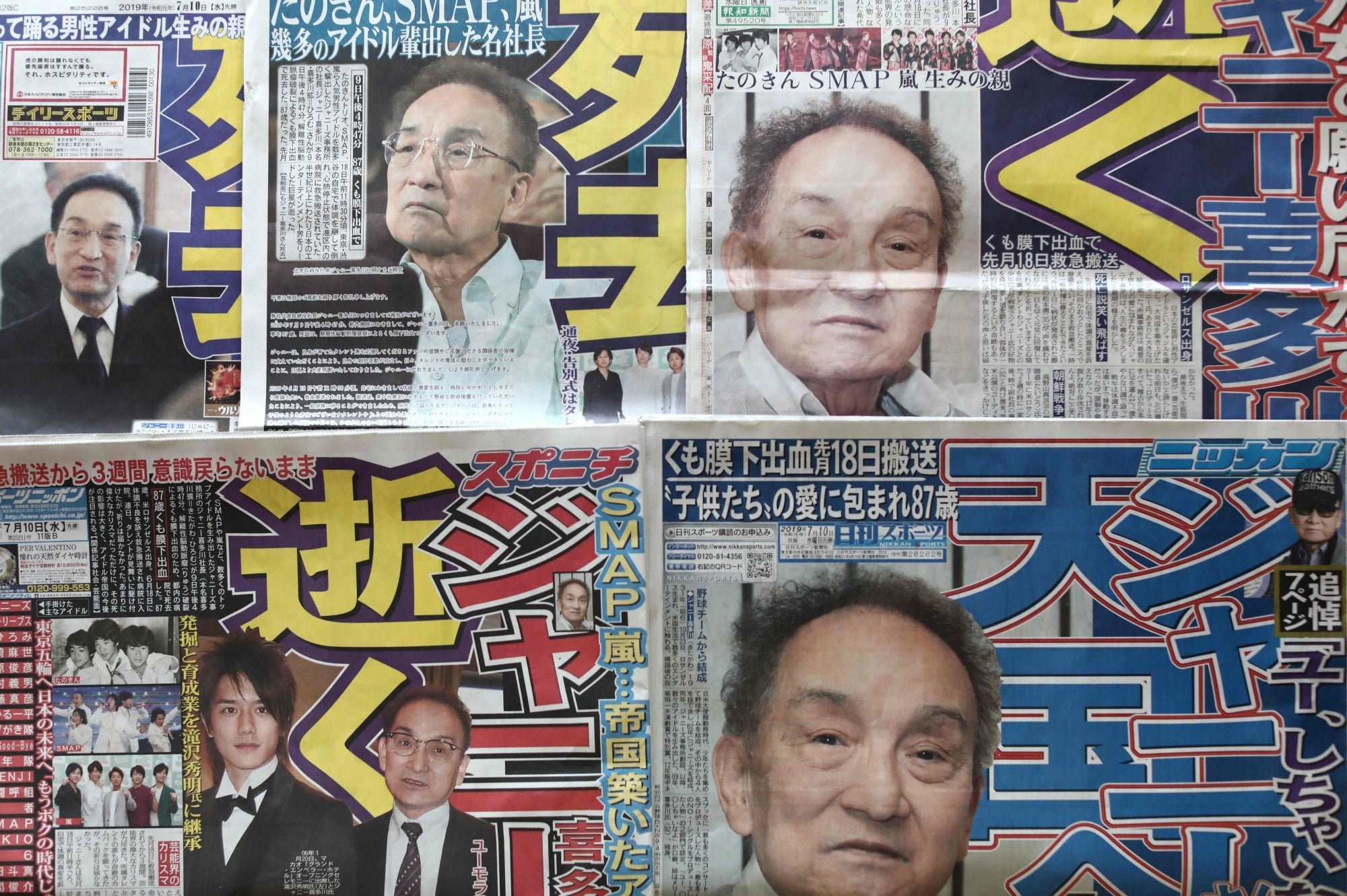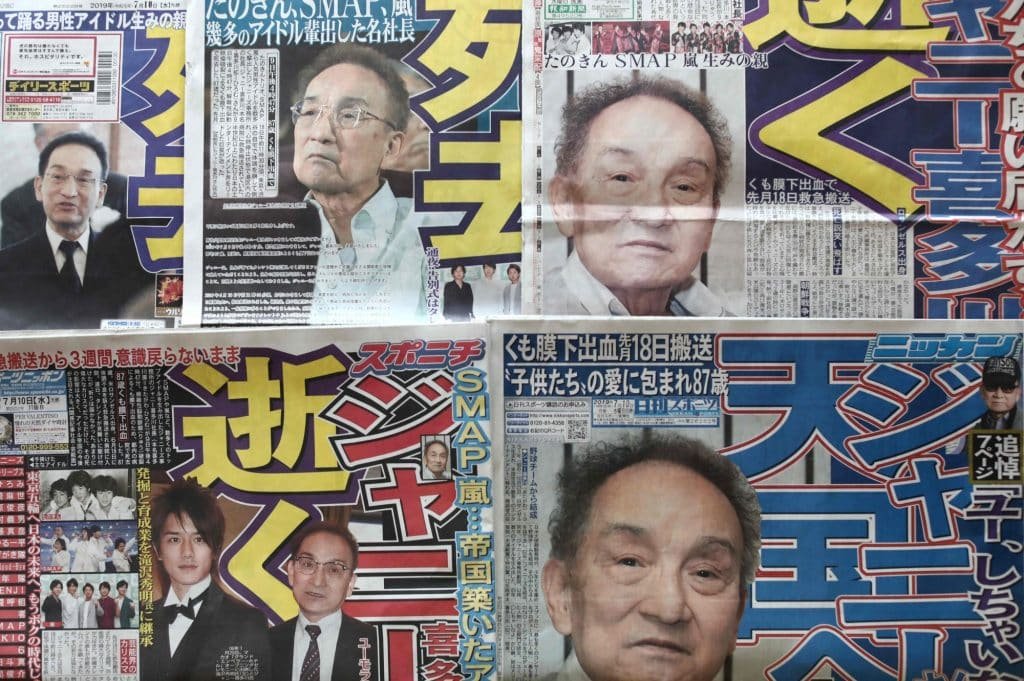 Tragically, the death of the young Takarazuka actress wasn't the only suicide to make headlines in Osaka this week. Serial sexual abuser Johnny Kitagawa continues to claim victims, even from beyond the grave. A member of the victims group, representing the hundreds of people Kitagawa allegedly abused during his decades long tenure as head of "Johnny's" talent agency, committed suicide earlier this week, according to police reports.
The man, who has not been identified, was in his 40s and lived in Osaka. He was prompted to open up to media representatives about the abuse he suffered after Kitagawa died in 2019. However, despite being the victim in this case, he was subjected to slander, threats and numerous other abusive messages on social media after going public. The victim referenced this slander in his suicide note, which police found near his body.
Several other members of the victims group, including its founder Akimasa Nihongi, cited similar examples of abuse online since they went public. Nihongi has filed reports with local police about the slanderous messages. Among other things they accused him and the other victims of being "liars" and "just wanting money". Investigations continue.
If you or anyone you know has been impacted by these stories, or you need urgent support, please call Tokyo English Lifeline on 03-5774-0992. You can also chat online with counsellors at: https://telljp.com/lifeline/tell-chat/
Mexico and Estonia Out of Expo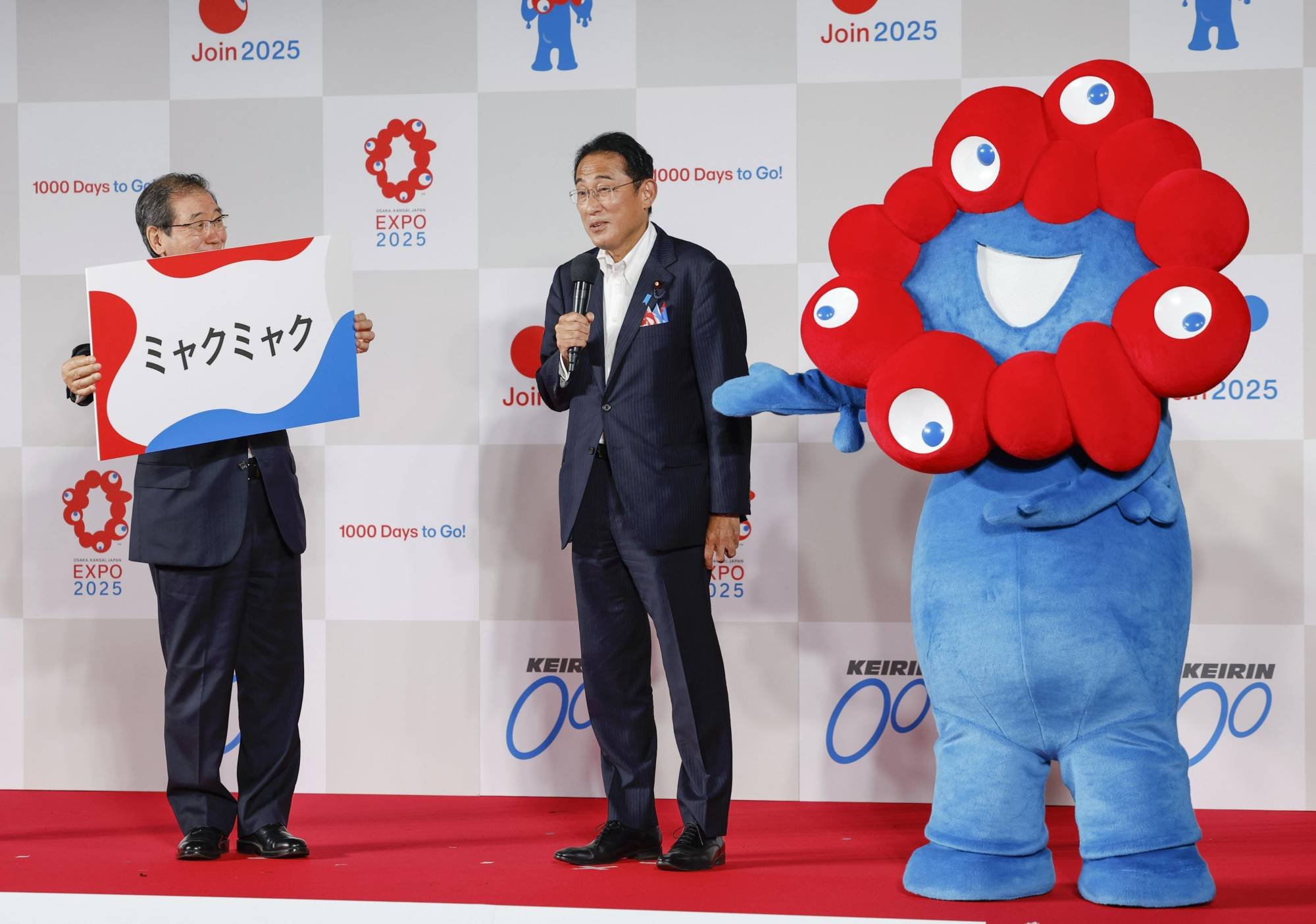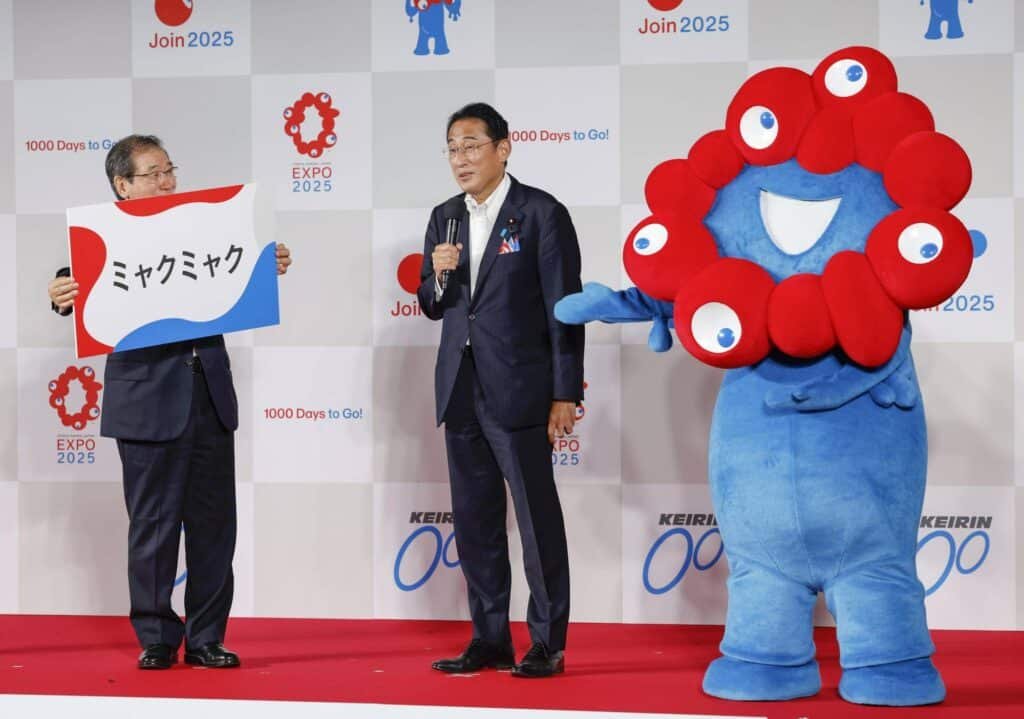 In a further blow to plans for Osaka's 2025 World Expo, Mexico and Estonia announced their withdrawal from the event this week. Representatives of both governments cited spiraling costs, and uncertainty over construction deadlines as their reasons for withdrawal.
Expo organizers went on a charm offensive this week, amid fears that the two withdrawals could trigger a domino effect.
The Expo remains over-budget, behind schedule and increasingly unpopular with the Osaka populous.
Unfortunately this may just be the start of a number of high-profile withdrawals from the event, slated to open in April 2025.
And Finally…
No sooner have we finally seen the back of a blisteringly hot summer, than winter arrives with aplomb. Osaka's mountainous outskirts recorded their first snowfall of the year this past week. Mount Kongo, which borders Osaka and Nara Prefectures, registered around 1cm of snow on November 13th. This is a full 35 days earlier than the first snowfall on the 1125 meter high mountain last year. Temperatures were noticeably colder in Osaka City too. After an extraordinarily hot October, we seem to have just bypassed Autumn completely and gone straight into winter. Forecasters advised Osaka residents to wrap up warm. This cold snap will be with us for a while yet.
That's all for now but be sure to check back again same time next week for another round of this week in Osaka!