Each week, here at Osaka.com, we bring you a selection of some of the top stories about Osaka making the local and national news here in Japan. Sometimes it's serious, sometimes it's funny, but it's always direct to you, from Osaka.
Here's a look at some of the stories hitting the headlines in Osaka this week.
Literary Icon Jakucho Setouchi Dies at 99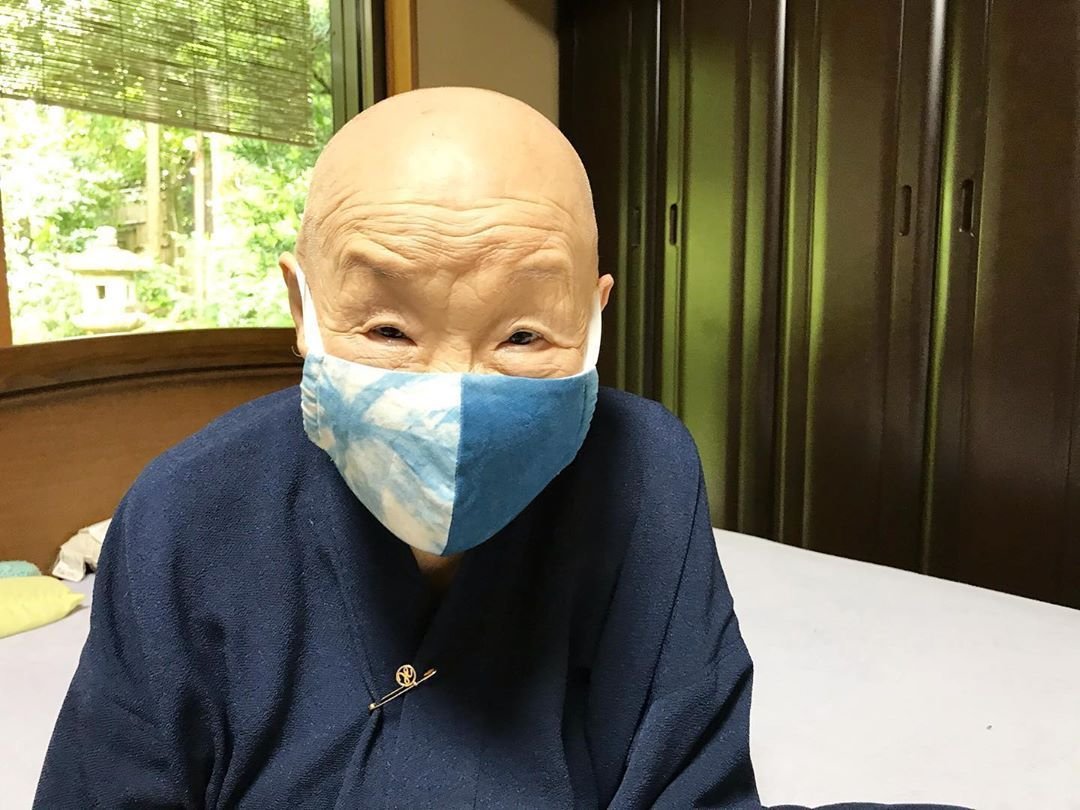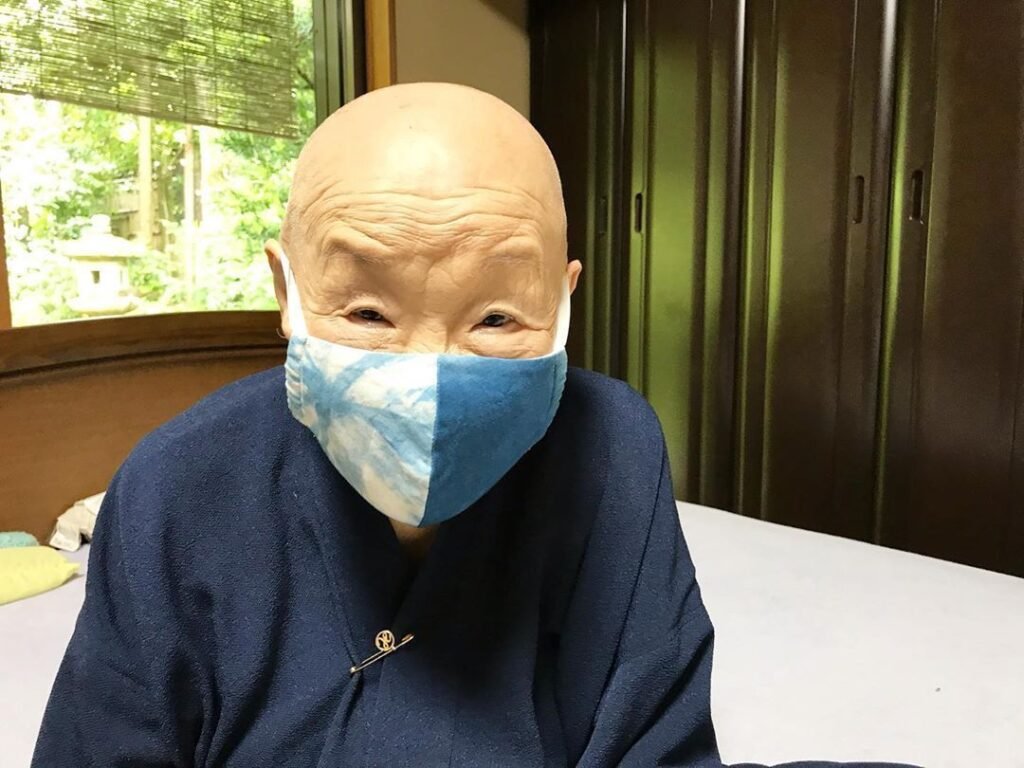 Kansai lost one of its most prominent literary voices this week. The prolific author and Buddhist nun Jakucho Setouchi passed away this week. She was 99. According to reports, the prolific author and activist died from heart failure.
Setouchi's best known works included the novels The End of Summer and Ask the Blossoms. Both literary works won her multiple accolades and awards. Her writing was a rare quality in Japanese literary circles. Unlike most of her contemporaries, he stories always came from a female perspective. Their storylines revolved around the lives and loves of everyday women.
However, perhaps Setouchi's most enduring contribution to Japan's literary culture was her 1988 translation of The Tale of Genji.
This myth, dating back close to a thousand years, was previously only available in its original, ancient Japanese form. Setouchi's unique insight as both a literary genius and a strong adherent of Buddhism allowed her a unique perspective. Thanks to her efforts, a whole new generation of Japanese accessed this essential piece of Japan's literary past.
A literary late bloomer, and an Activist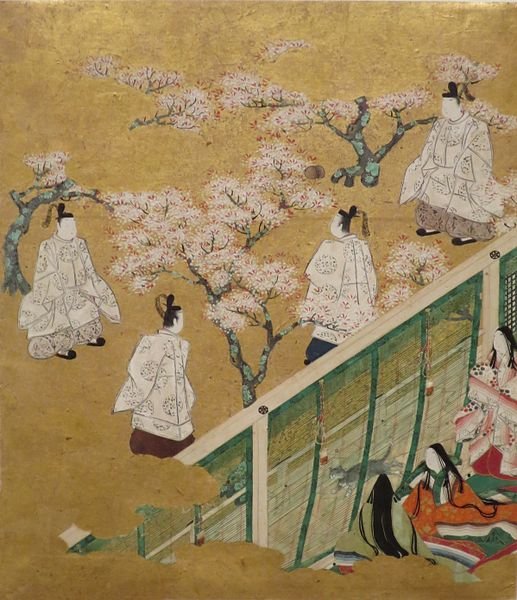 Setouchi's writing career did not begin until she became a nun at the age of 51. Indeed, perhaps the most remarkable element of this literary giant is that she accomplished so much, so late in life. She serves as a sign of hope to all of us as we come to terms with our natural ageing process.
Setouchi also became an outspoken activist for peace. She used the platform her success as a writer and religious leader afforded her to speak out on a number of issues.
A tireless advocate for peace, well into her nineties Setouchi continued to speak on the importance of Japan's pacifist constitution. She was also a strong voice in Japan's anti-nuclear weapons movement.
It was both her activism and her literary contributions to society that earned her the "Order of Culture" in 2006.
In some ways similar to a knighthood in the UK, the Order of Culture recognizes people of great cultural significance to Japan.
Setouchi's funeral will take place in a few days and will be a private, family affair. However, such was her impact, that a celebration of her life and accomplishments will take place in Tokyo at a later date.
Kansai Electric Execs Escape Prosecution
The anger was palpable across much of Osaka this week, as the news emerged that 9 company executives will not face bribery charges.
The nine former executives of Kansai Electric Company, the utility company powering all of Osaka, will not face charges due to a lack of evidence. The 9 stood accused of a series of accepting a series of bribes from a local deputy mayor. In return, they granted lucrative contracts to a construction firm with which this same deputy mayor was involved.
The deputy mayor in question, Eiji Moriyama, died in 2019, making it more difficult for the prosecution to build a case.
The collapse of the case is not only the cause of public anger and resentment, but also something of a rarity in Japan. One of the quirks of Japan's legal system is its notoriously high conviction rate in cases brought against individuals. That these nine rich, powerful individuals escaped such penalties, seemingly on a technicality, further roused public anger.
"It's clearly just one set of rules for them, and another for commoners like us," said one angry Minato Ward resident.
"Yet again, if you've got the money, you can make the crime disappear," said another furious Fukushima Ward resident.
Unfortunately, the passing of the late Mr Moriyama deprived the prosecution of a key witness, meaning we may never know the full story of how this scandal unfolded.
And Finally…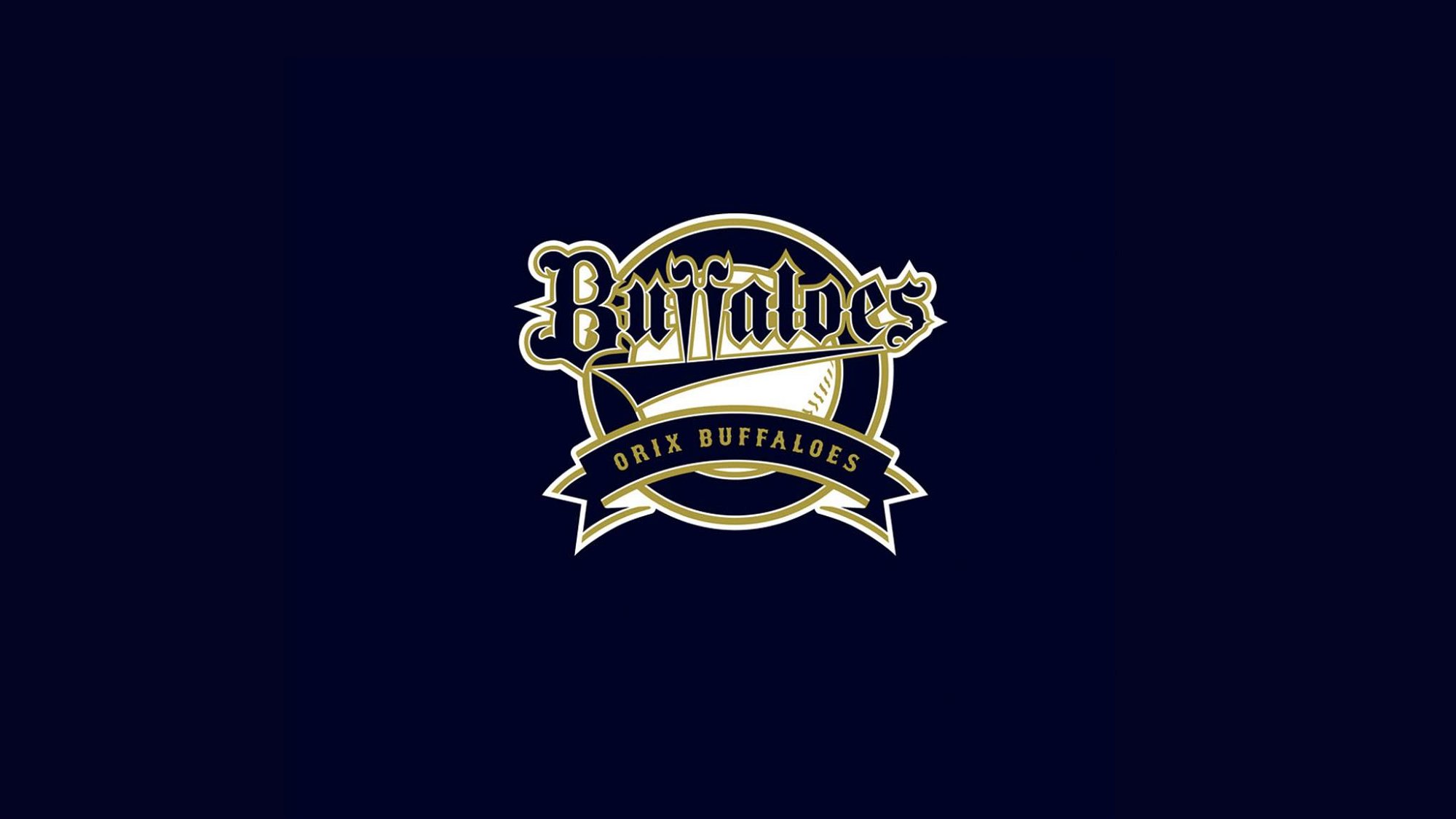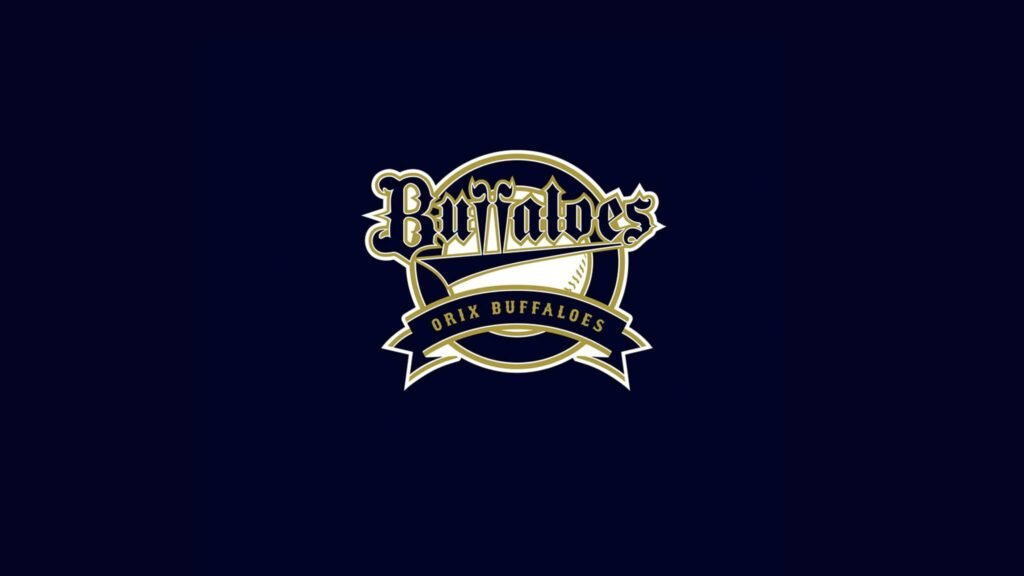 The fate of Japan's national baseball title remains in the balance this week. After 2 games, of the best of seven series, Osaka's Orix Buffaloes are tied 1-1 with Central League champions The Yakult Swallows.
The Buffaloes won the Pacific League recent and are now seeking to take home the national title for the first time.
I'm sure I speak for all of us here at Osaka.com when I say "Go Bufalloes!"
Well, maybe not those who support their regional rivals the Hanshin Tigers!
In any case, the series will conclude over the next several days, so by next week we will know if the Buffaloes have pulled off the biggest win in their history.
That's all for now but be sure to check back again same time next week for another round of this week in Osaka!