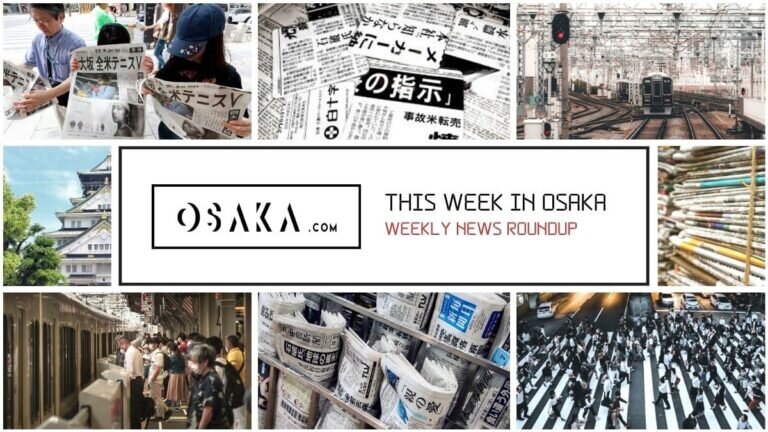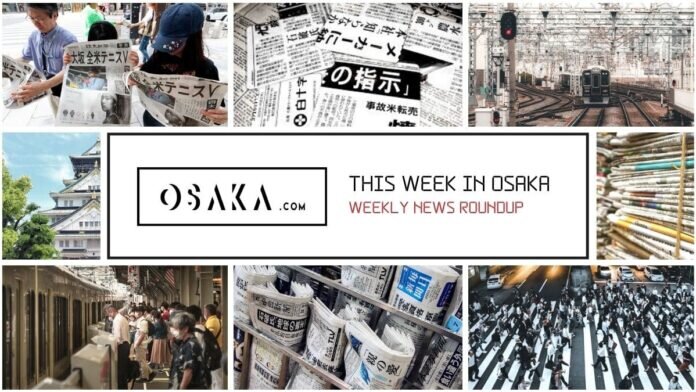 Each week, here at Osaka.com, we bring you a selection of some of the top stories about Osaka making the local and national news here in Japan. Sometimes it's serious, sometimes it's funny, but it's always direct to you, from Osaka.
Here's a look at some of the stories hitting the headlines in Osaka this week.
Vaccine Passport Applications Begin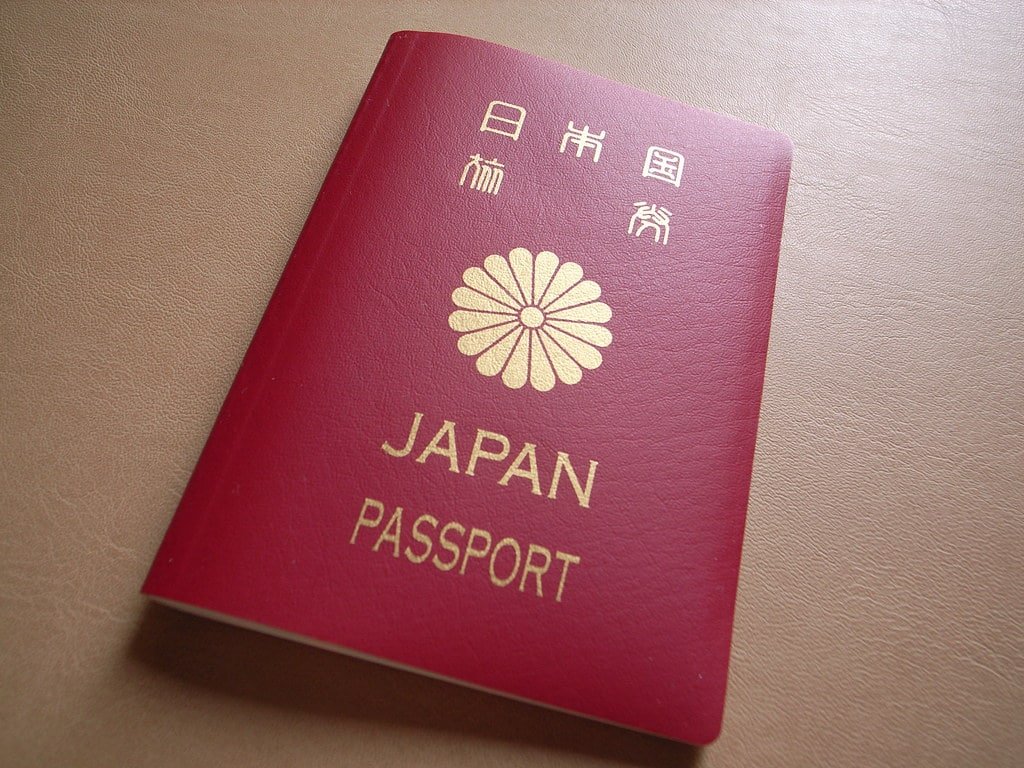 With vaccination numbers around Osaka, and indeed Japan as a whole, slowly edging higher, the government finally launched its vaccine passport scheme this week. Under the scheme, holders of this passport are permitted to travel to a proscribed list of countries without the need to quarantine upon arrival.
Currently, the list of countries signed up to accept Japan's vaccine passport is limited. However, the government hopes that as other countries launch their own vaccine passport schemes, this will encourage them to also accept Japan's vaccine passport.
The scheme, discussed among politicians for months, finally began accepting applications on July 26th. At the time of writing, Italy, Austria, Estonia, Turkey, Bulgaria and Poland have all agreed to accept Japan's vaccine passport. South Korea also said it will do so, provided travelers also have additional, as yet unspecified, documentation. The vaccine passports allows holders, who need to be fully vaccinated, exemption from local quarantine rules.
Vaccine Passport Faces Problems, Lack of Reciprocity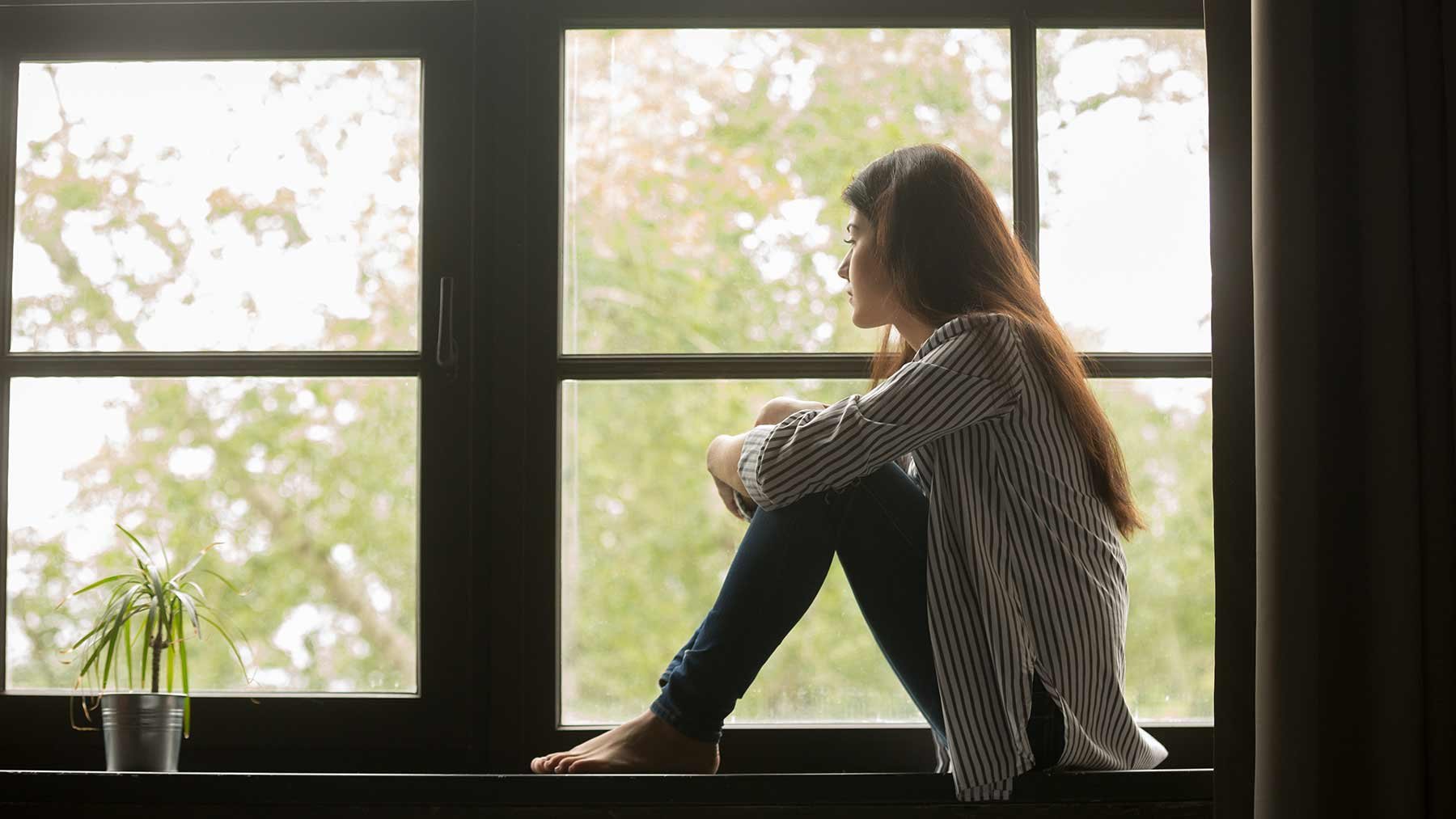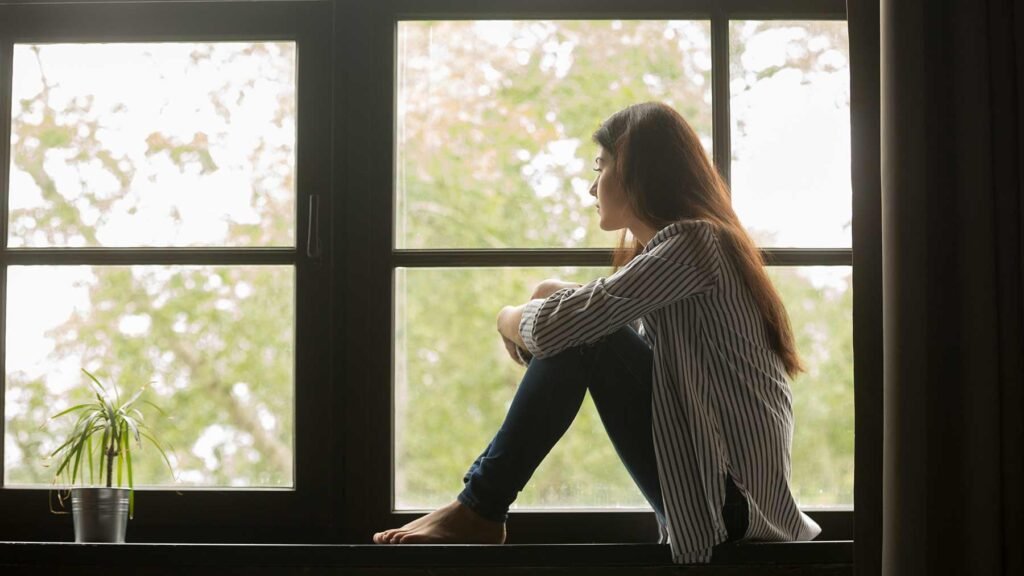 Unfortunately, as is often the case with the Japanese government, there are a few snags in this process, set to frustrate anyone from Osaka hoping to travel abroad soon.
Firstly, local anecdotal stories vary according to which ward office applicants apply to when it comes to waiting time. Some have been told they should receive their document within a week. Others however, heard it could take more than a month to deliver the document. All applicants must submit their documentation either in person or by mail. This flies in the face of the approach taken by many other countries. Across Europe and elsewhere, governments distribute digital vaccine passports within minutes. Recording all citizen's vaccination records on a national database makes this easier.
The biggest problem however is that the Japanese government will not reciprocate the waving of quarantine rules for travelers returning to Japan.
In other words, those returning to Japan from abroad still have to self-isolate for 2 weeks. This is regardless of their vaccination status, or if they possess a vaccine passport.
Most Japanese workers only get 10-20 days of annual leave for an entire year. Additionally, if they are ill, then they are typically expected to use annual leave. In short, the vast majority of workers in Japan simply can't take an extra two weeks away from work. Of course, working from home would get around this problem. However, many Japanese companies have yet to implement work from home protocols and are reluctant to do so.
School Teacher Arrested Under Child Prostitution Laws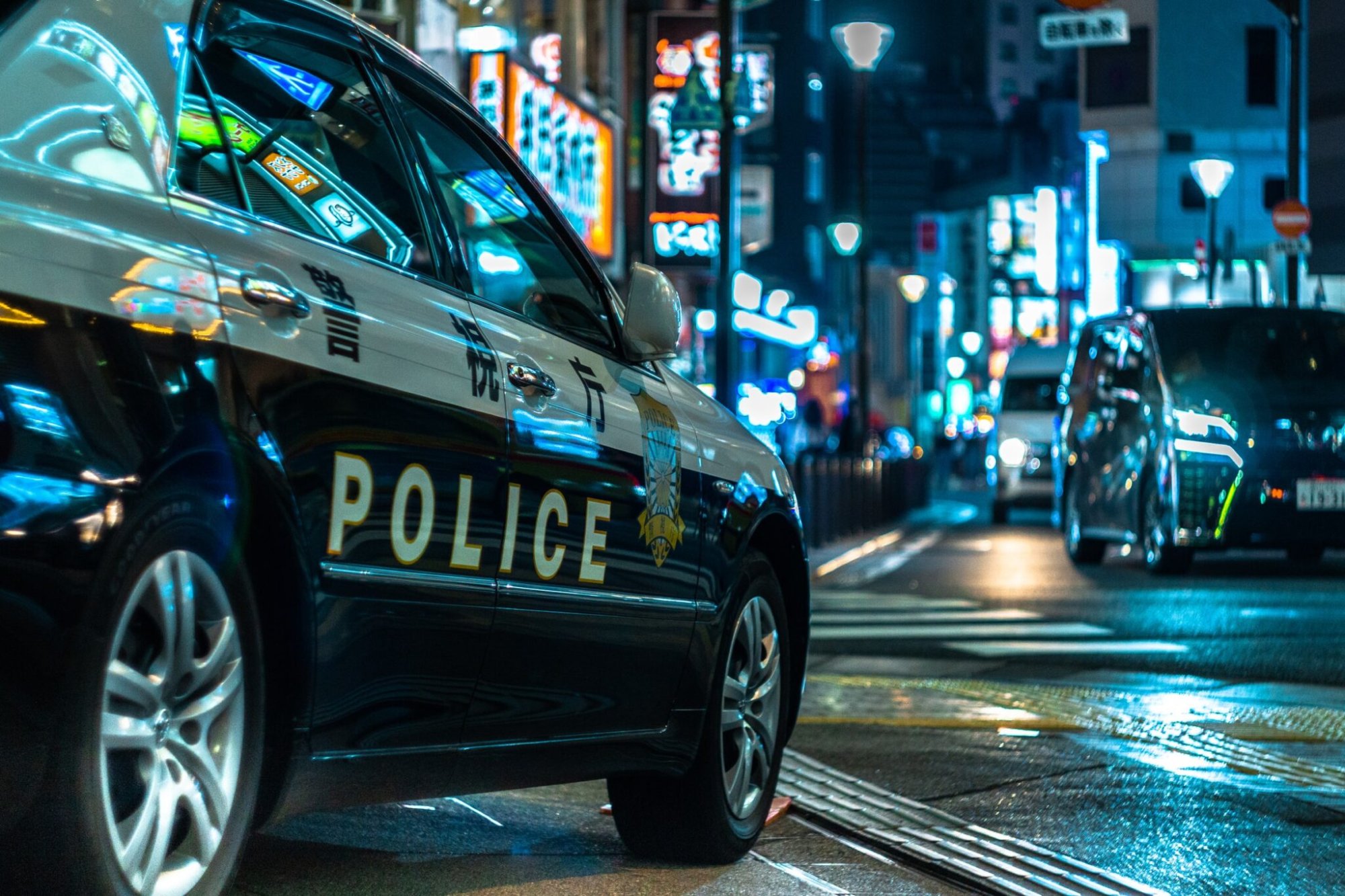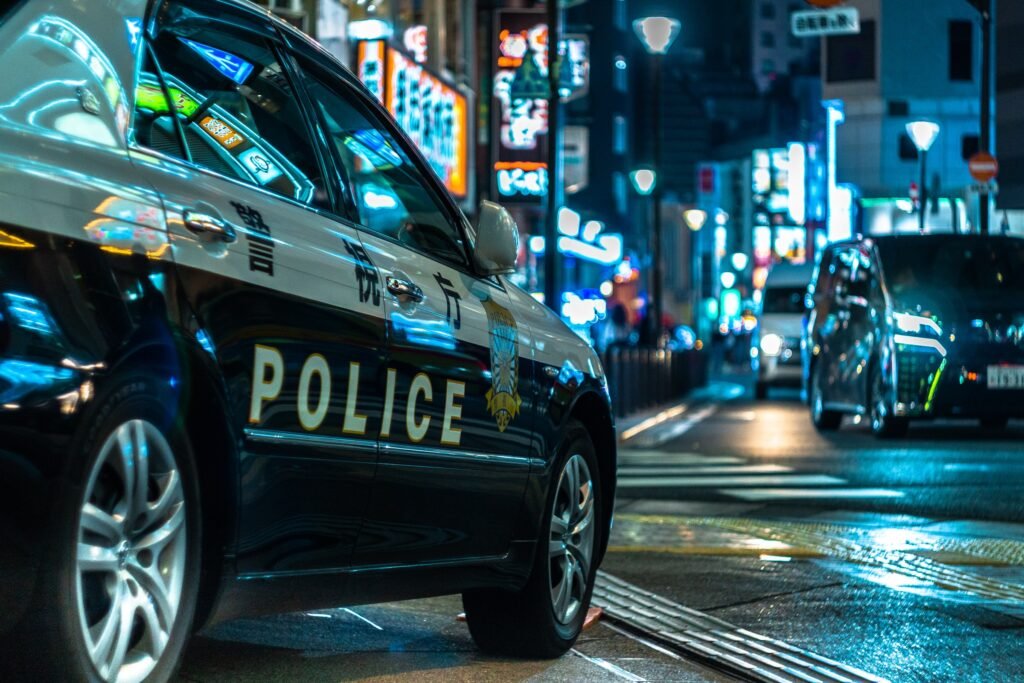 In an especially disturbing turn of events, police arrested a 32 year old junior high school teacher from Osaka this week. He stands accused of "grooming" an underage girl via social media. The teacher, Masahiro Ueno, repeatedly asked the girl to send him nude photos of herself. He did so whilst fully aware that she was underage. Police investigations will continue after the girl turned over her phone, containing all the incriminating messages to the authorities.
In light of the overwhelming evidence, police confirmed this week that Ueno has admitted the charges. The Osaka Board of Education gave a terse response to the scandal. They said in a statement: "This is extremely regrettable, and we deeply apologize. We will confirm the facts and deal with this matter promptly."
Suffice to say, in addition to whatever sentence is handed down for his crimes, it seems highly unlikely that Ueno will work with children ever again.
And Finally…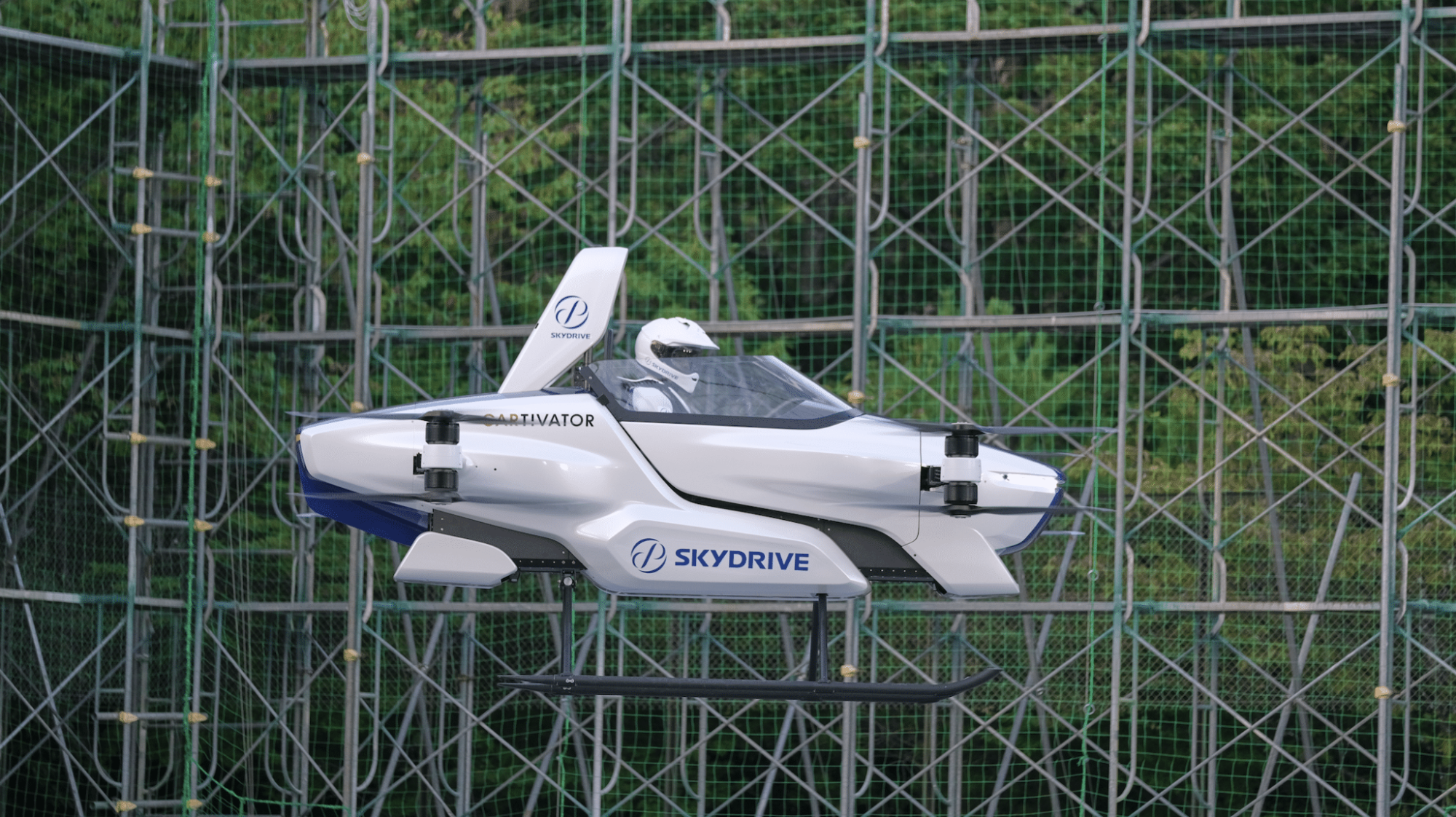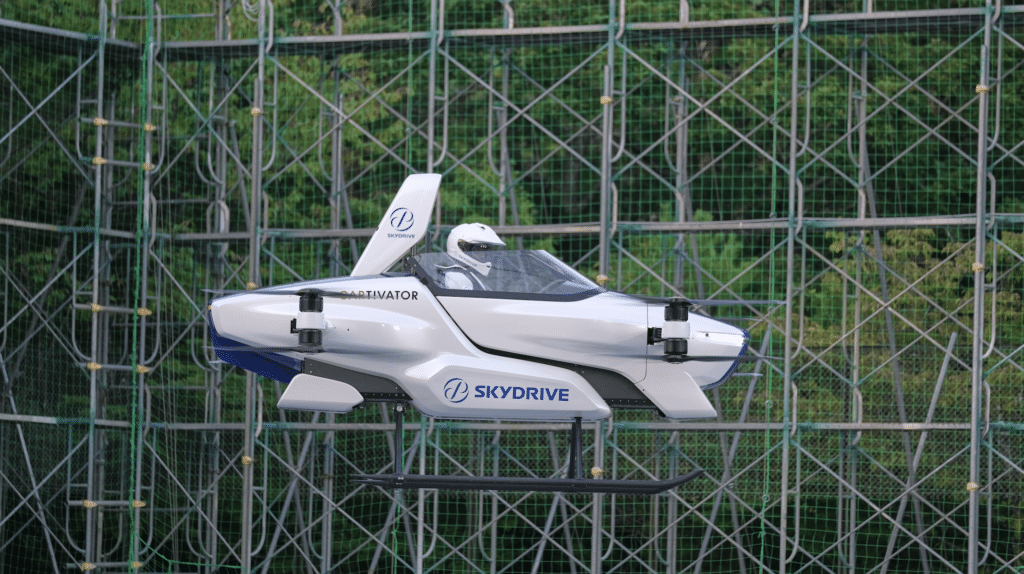 Visitors to the Osaka Kansai Expo, due to take place in 2025, may get there via rather unusual means.
If one Japanese company has their way, visitors to the Expo will make the 30 kilometer trip from Kansai Airport to the Expo site via flying cars!
SkyDrive INC, established in 2018, completed Japan's first successful indoor flight test of a flying car the following year. Now in 2021, their CEO, Tomohiro Fukuzawa has his sights firmly set on Expo 2025. He believes the technology could see a wider commercial rollout by then.
Fukuzawa views the Osaka Kansai Expo as a perfect venue to do so. He hopes that, by then, the technology will run via a simple smartphone app.
It may seem fanciful, but this is a business set for sustained growth in the medium to long term. US financial giant Morgan Stanley predicts that the global flying car industry could reach a valuation of 1 trillion US dollars by the year 2040.
If it can help beat the rush hour traffic in and out of Osaka, this new tech is sure to have plenty of uptake in the city and beyond!
That's all for now but be sure to check back again same time next week for another round of this week in Osaka!