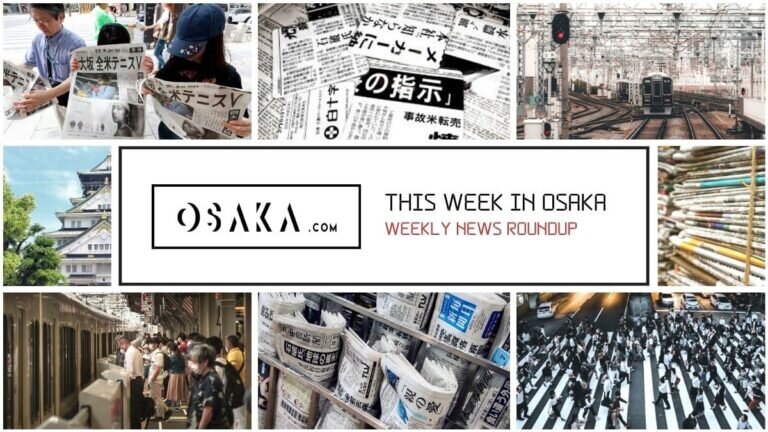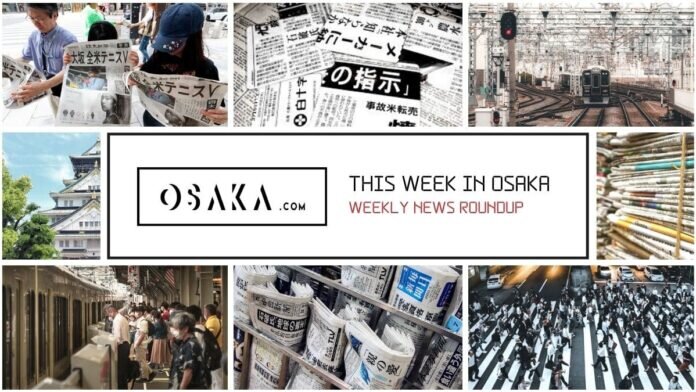 Each week, here at Osaka.com, we bring you a selection of some of the top stories about Osaka making the local and national news here in Japan. Sometimes it's serious, sometimes it's funny, but it's always direct to you, from Osaka.
Here's a look at some of the stories hitting the headlines in Osaka this week.
Third Wave Concerns Grow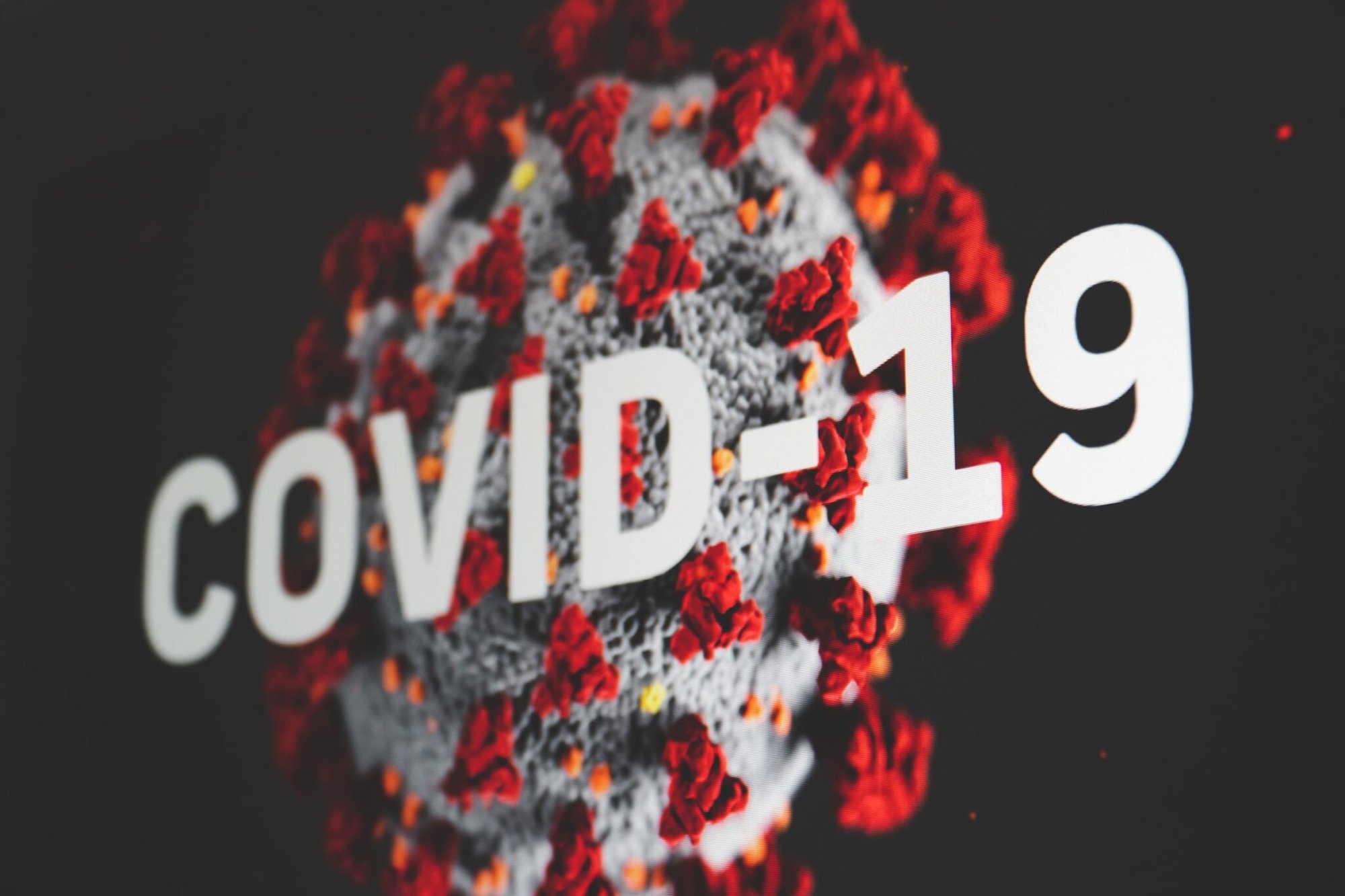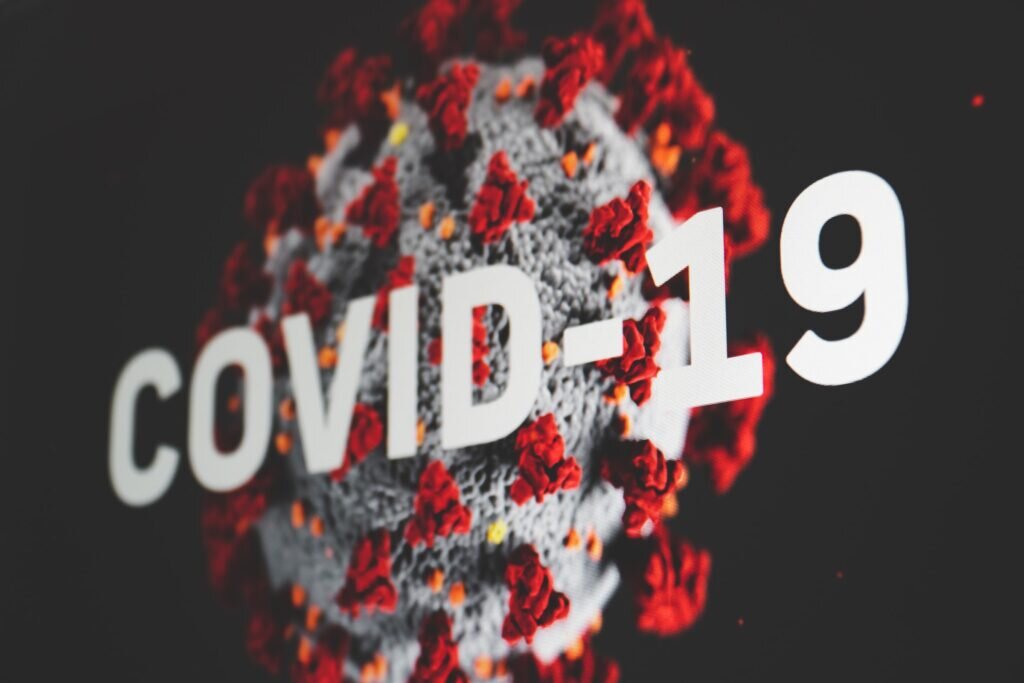 The world celebrated this week as a 90% effective Covid-19 vaccine passed stage three trials for the first time. However, in Osaka, officials worry that we are on the verge of a dreaded third wave. Cases in Osaka reached a record high of 256 on Thursday of this week. Nationally, the total number of recorded cases was 1,546. This represents the highest numbers recorded in Japan since August.
The Japan Medical Association apparently confirmed citizens' worst fears at a press conference this week. Toshio Nakamura, head of the JMA told reporters: "I can confirm that this is a third wave of Coronavirus."
The epicenter of Japan's Covid-19 cases is still Tokyo. The city contended with 33,000 confirmed cases since the virus first entered Japan in January of this year.
Despite growing pressure nationwide, the Japanese government continues to resist the temptation to call a second state of emergency.
Infection rates now sit far higher than when the first state of emergency was called earlier this year. Despite this, the government continues to say: "not yet".
Speaking this week, Yasutoshi Nishimura, head of the government coronavirus response team remained defiant. He said: "At this stage, we are not in a position to declare a state of emergency."
However, he acknowledged the need for further vigilance and caution. He added: "We can see the trend of increase is becoming conspicuous."
Hope Despite Third Wave Fears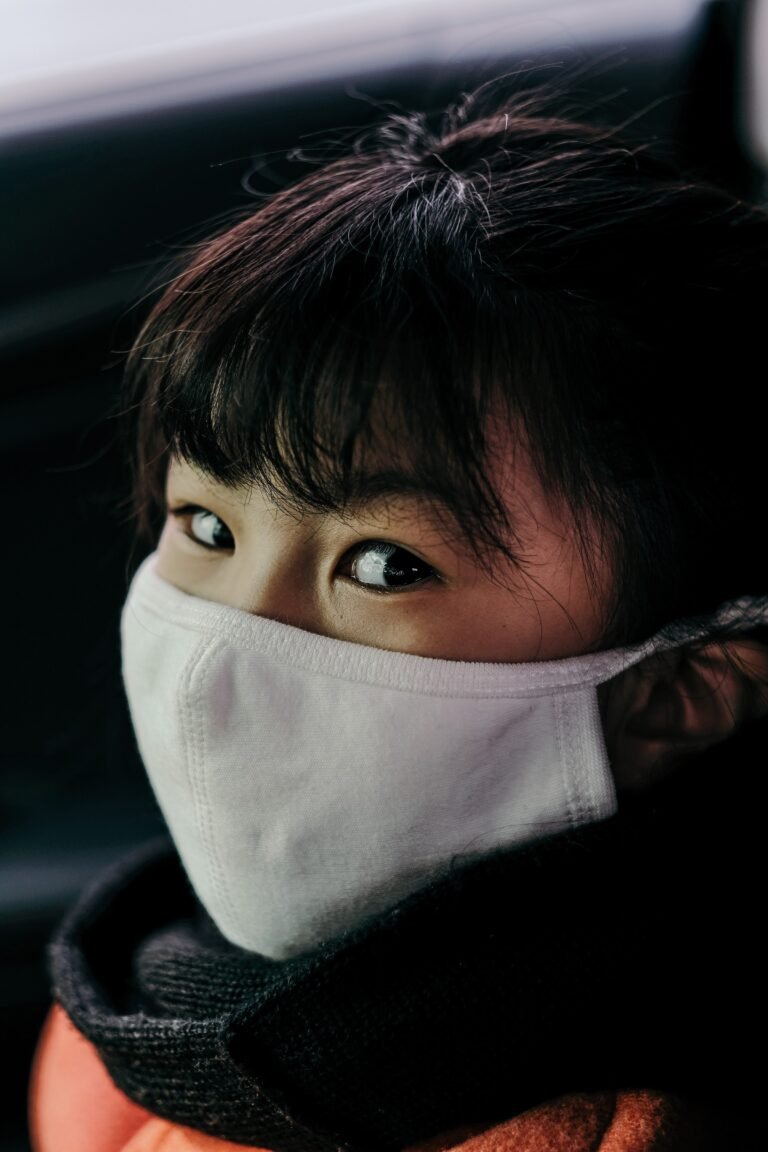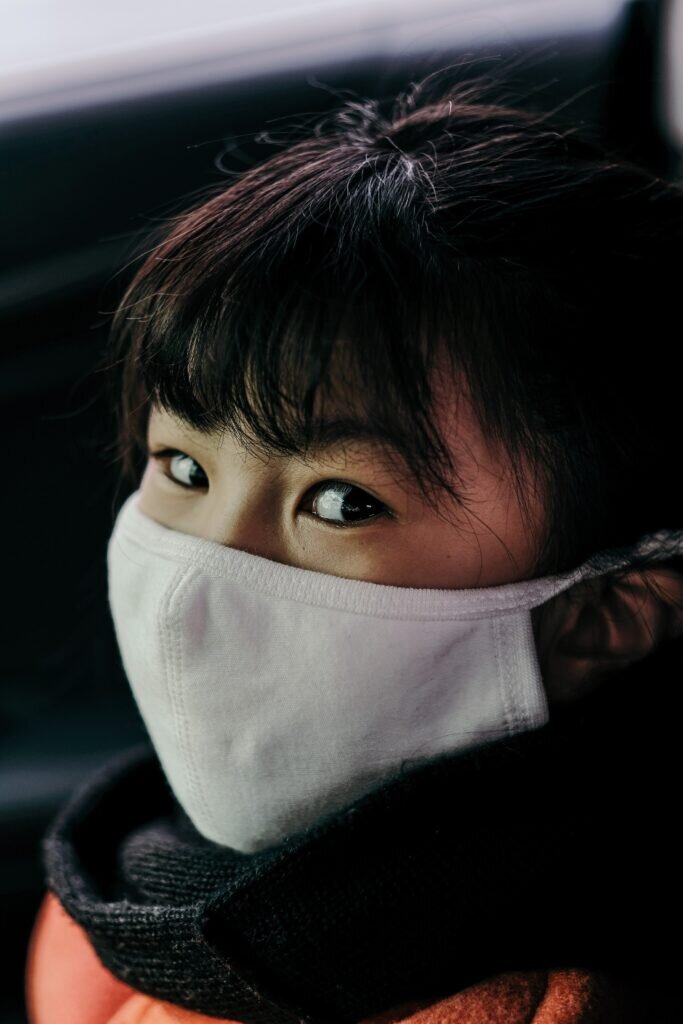 Meanwhile, Japanese Prime Minister Yoshihide Suga reiterated that every person in Japan will receive a vaccine as soon as possible.
Japan already concluded agreements to receive 120 million vaccines doses. These come from both the recently approved Pfizer vaccine, and a competing vaccine being prepared by Astra Zeneca and Oxford University.
However, the Pfizer vaccine will require two doses to be effective. Current order numbers cover less than half of the Japanese population. So, the results of the stage three trial of the Oxford/Astra Zeneca vaccine could prove crucial. Results should emerge later this month.
To his credit, Suga pledged the government will do its utmost to save lives. He said: "we will do all we can to secure vaccine access. We will do this by negotiating with firms both in Japan and abroad."
Unfortunately for Suga, any vaccine will most likely be too late to stop a third wave.
PM Suga also sought to counter growing online conspiracy theories surrounding the vaccine breakthrough. Suga said that safety will be a priority at all stages of the approval process. He added: "Any vaccine approval will be based on the latest scientific knowledge and with an emphasis on safety and effectiveness".
Playstation Mania Grips Osaka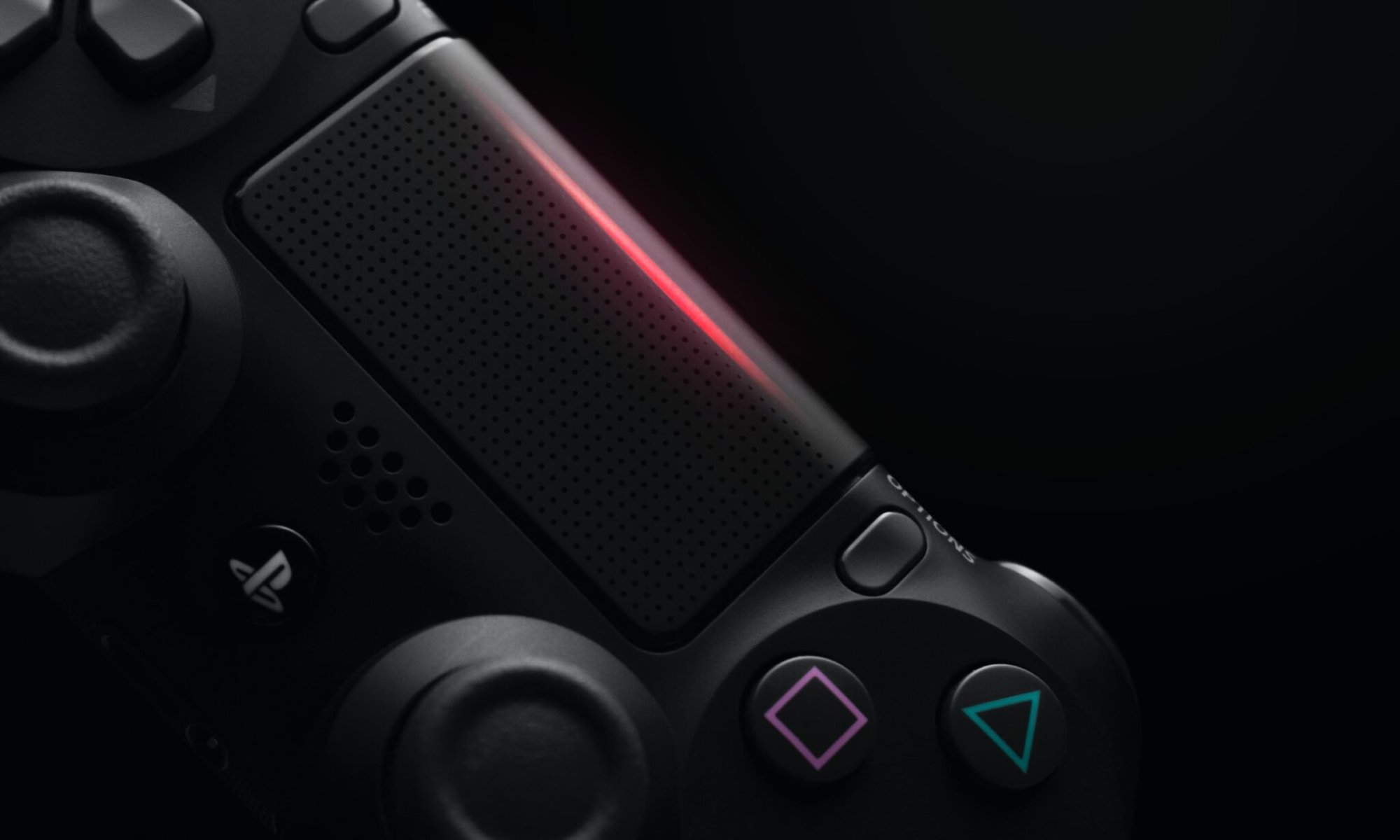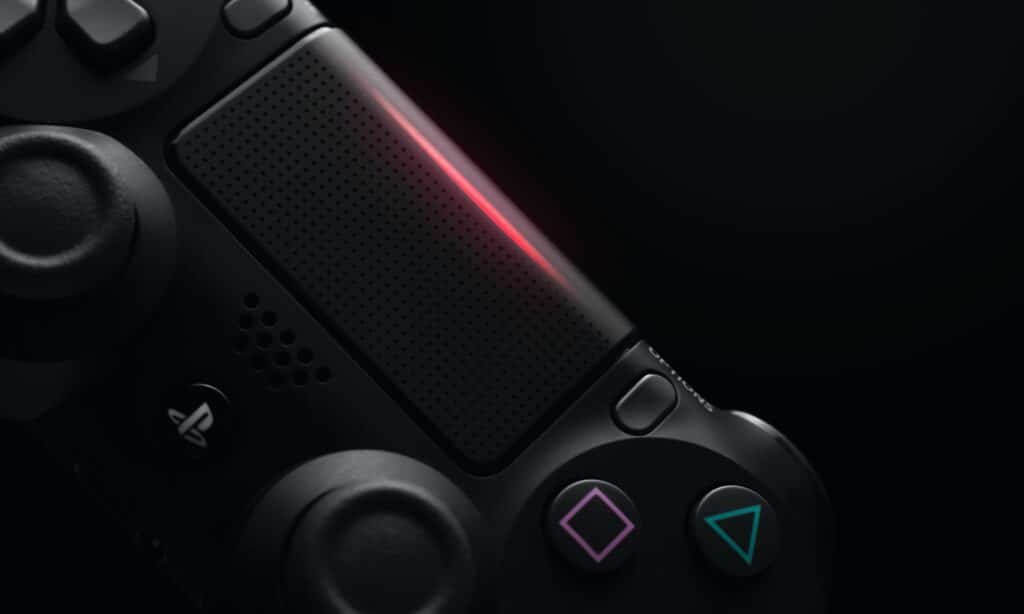 November 12th was a day long awaited in Osaka's gamer community, with the launch of the Playstation 5. With demand far exceeding supply, many in Osaka were left disappointed, but for the lucky few it was a dream come true.
Promising almost instant loading times, 4k graphics and revolutionary, haptic feedback controllers, the PS5 promises to shake up the games industry.
Some may have to wait until early next year to get their hands on the new system though. With production lines temporary halted thanks to the Covid-19 pandemic, Sony could only manage a limited release for their new console.
The same goes for games developers, with only a tiny number of titles available at launch.
However, with Christmas fast approaching, a surge of new releases is expected between now and the end of the year.
Since the initial launch of the original playstation back in 1995, Sony has established itself as the premier console maker in the industry, with hundreds of millions of units sold. The best selling console of all time remains the PS2, which sold 155 million units following its launch in the year 2000.
And Finally…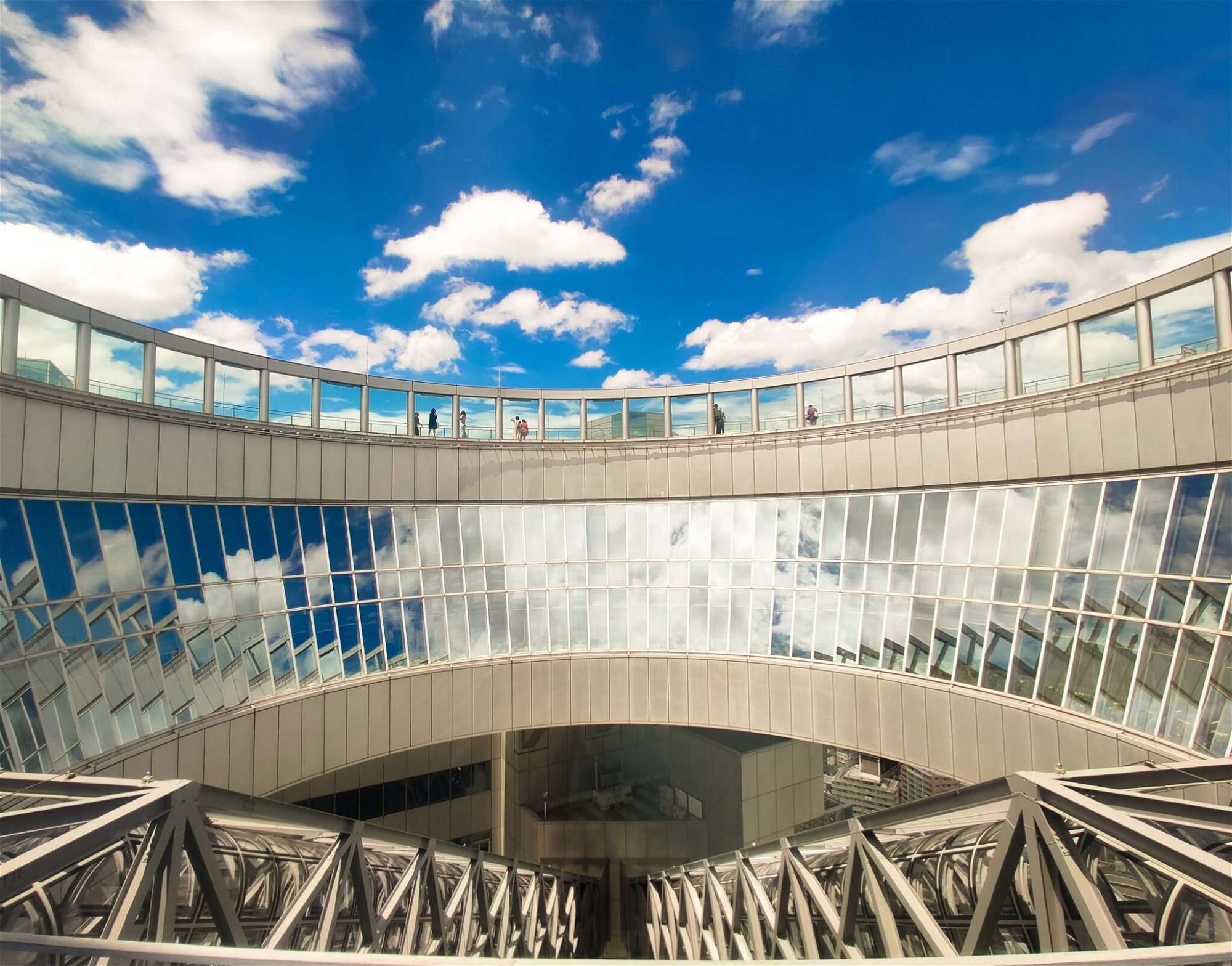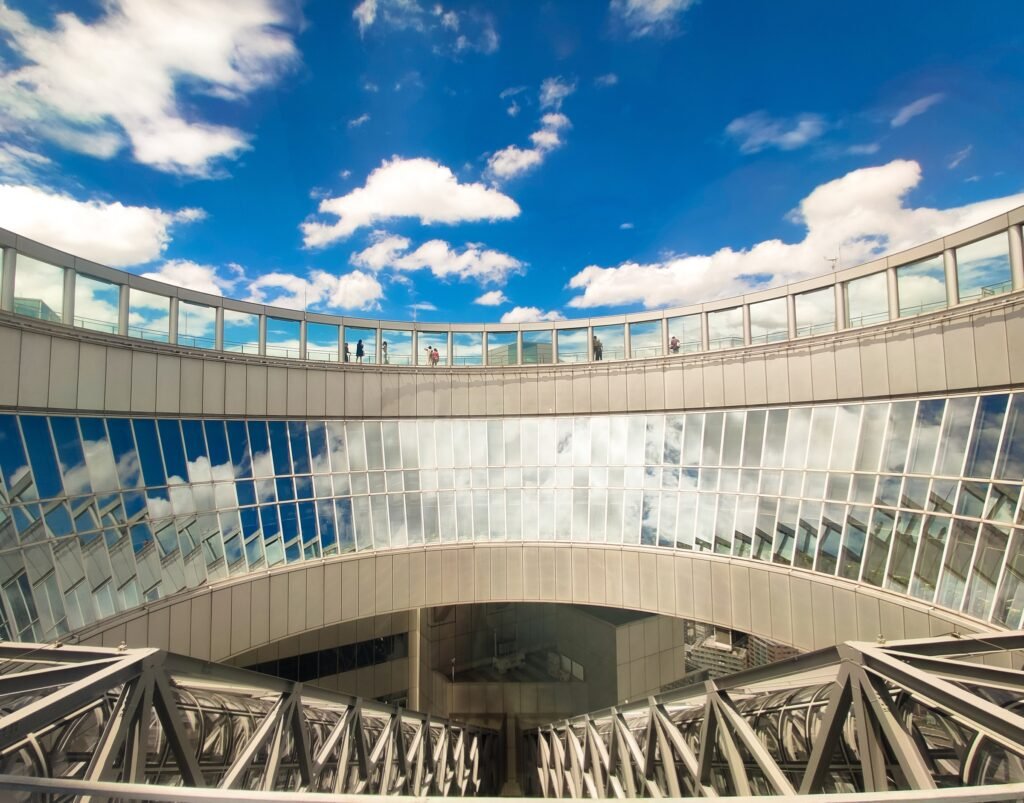 With a renewed sense of optimism sweeping much of the world this week amid the US presidential results and the Covid-19 vaccine breakthough, Osaka also joined in the fun.
Despite worries that the event may become yet another casualty of the pandemic, organizers confirmed this week that the 2020 Umeda Christmas Market will go ahead as planned.
The event opens on November 20th and runs until Christmas Eve.
Taking place in the courtyard outside the landmark, Umeda Sky Building, the market is an Osaka institution.
The market draws a heavy influence from German Christmas culture, with imported chocolates, and my personal favourite, hot mulled wine, taking center stage.
Entry is free. Visitors are reminded that this is an outdoor event and should wrap up warm.
Also, as this is still 2020, please wear a mask and socially distance as best you can at all times.
That's all for now but be sure to check back again same time next week for another round of this week in Osaka!